Name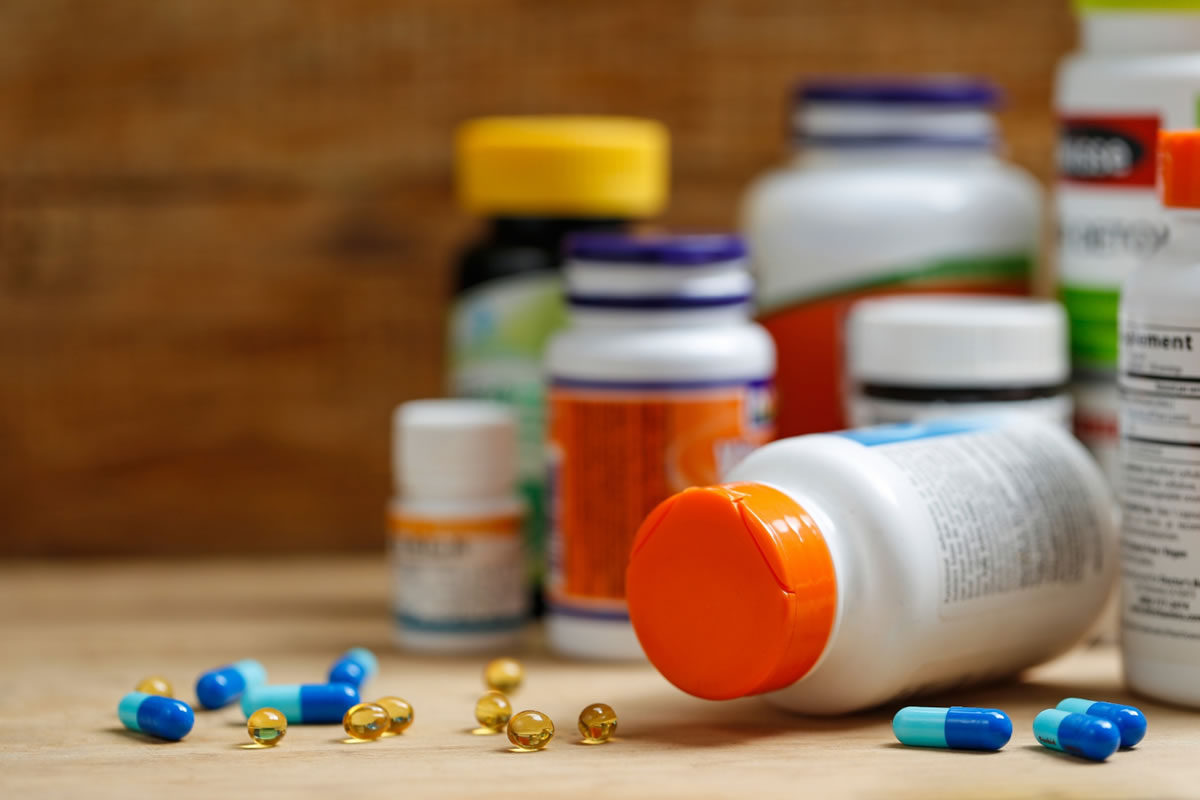 Our bodies are supported by its skeletal system. This gives us our posture, mobility, structure, and strength. It is incredibility important to take care of our bones in order to keep them in optimal health throughout your life. However, it can be easy to forget about what we can't see, until we can feel the pain. As an orthopedic surgeon in Lake Mary, we recommend taking care of your bone health each and every day. This will prevent issues like osteoporosis ...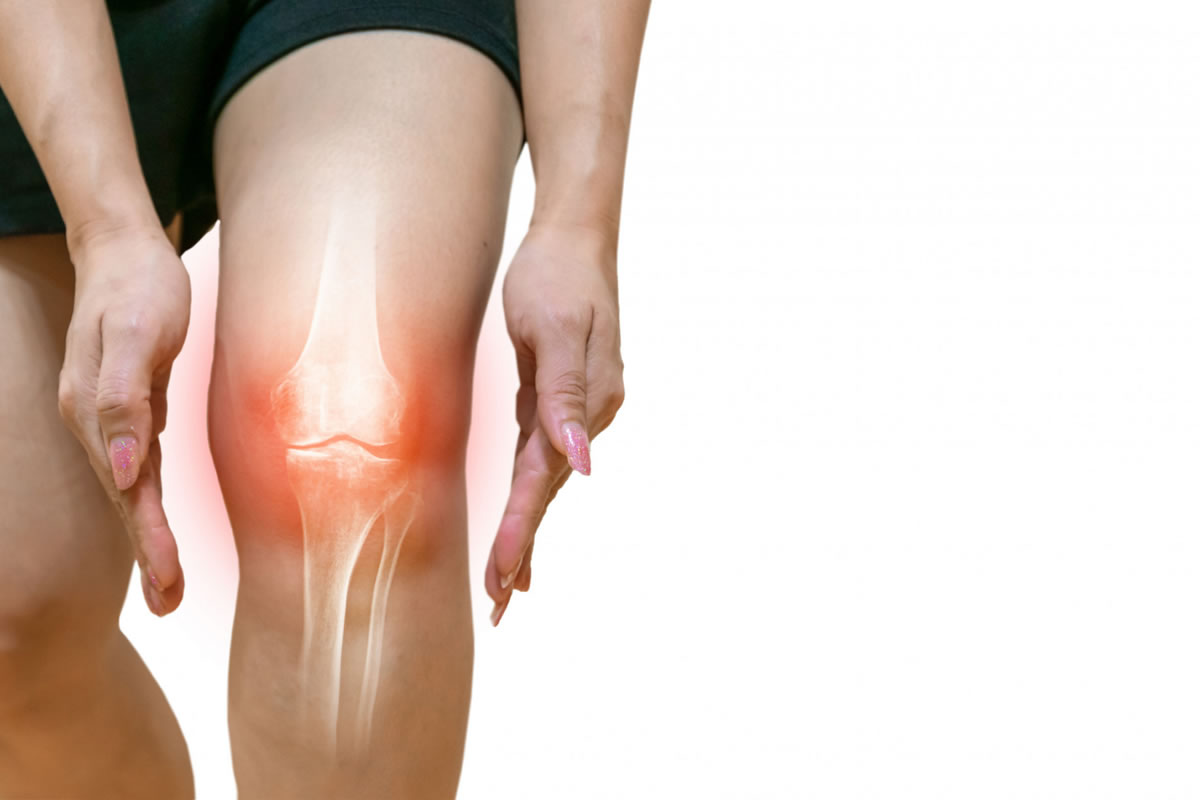 When you are looking for the services of a bone and joint specialist, you want to choose the best. As a premiere orthopedic surgeon in Deland, our qualified and highly skilled medical professionals provide the best medical care for our patients. In order to meet the needs of our many patients, we at Florida Bone and Joint offer six specialties in our practice. Sports Medicine When you suffer from a sports-related injury, you want to trust professionals that s...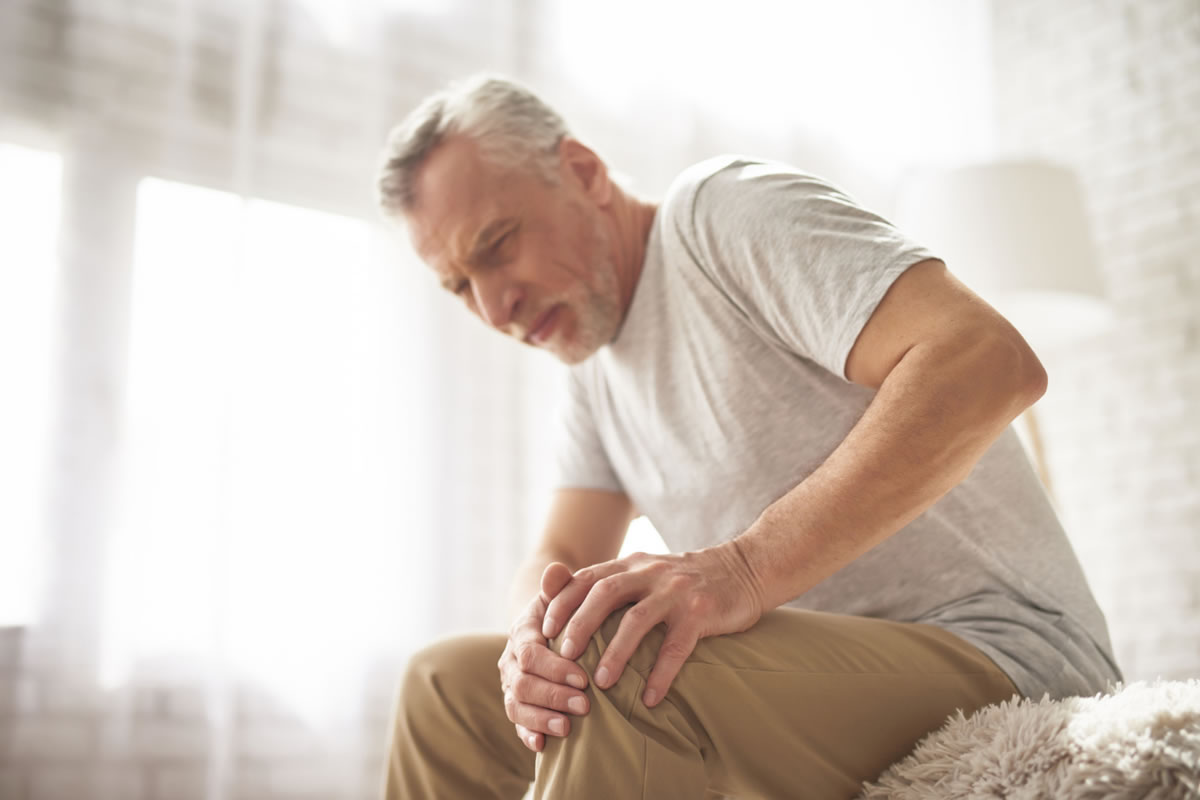 Are you suffering from the chronic pain caused by arthritis? Arthritis, which means joint inflammation, can lead to aching, stiffness, and swelling in and around the joints. Millions of Americans suffer from arthritis, which is most common as aging occurs but still can occur in those of any age. As an orthopedic surgeon in Deltona, we help many patients suffering from these symptoms deal with their pain by providing treatment or surgery for repair. There are a few ways...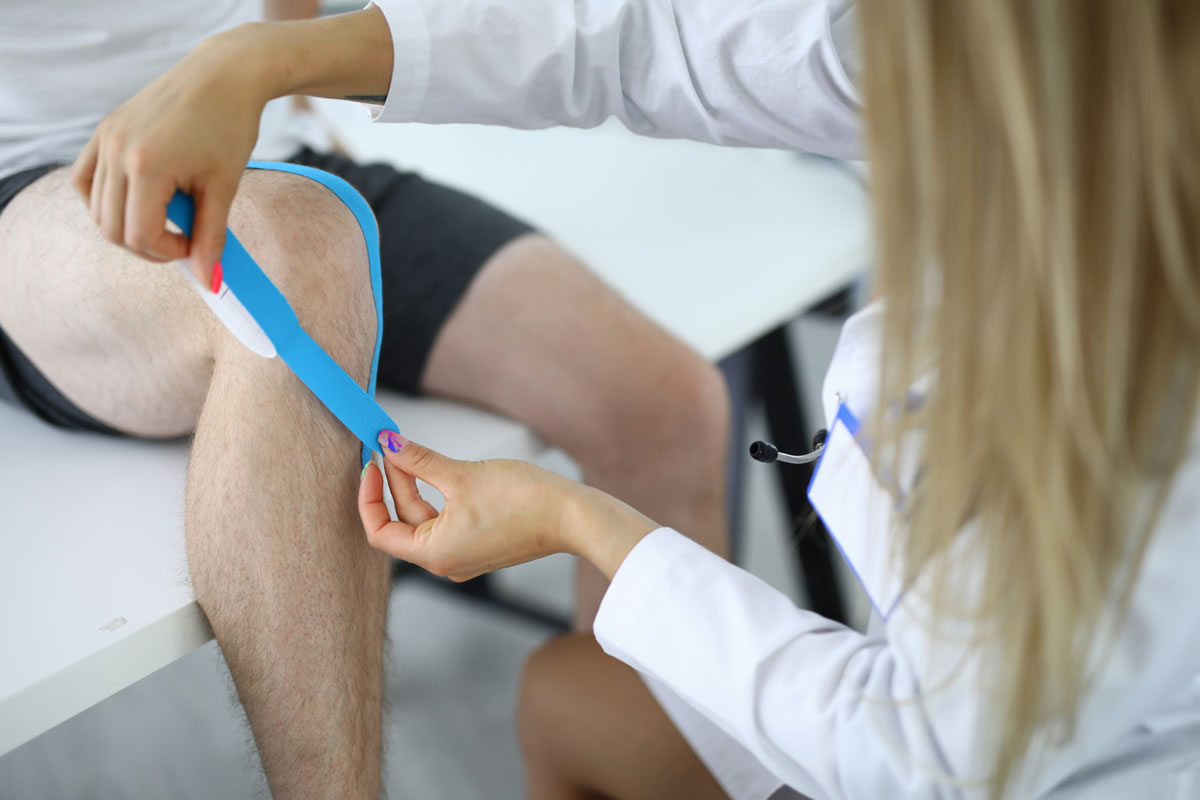 Sports medicine doctors are specifically trained for injuries or conditions that are commonly seen in sports. Their training and education teaches them about how to diagnose, treat, and rehabilitate particular injuries in athletes. They may work with particular sports teams, in physical therapy offices, or in hospital settings. Some even specialize as surgeons who work with bones, joints, and muscles. Our orthopedic surgeon in Lake Mary offers sports medicine specialis...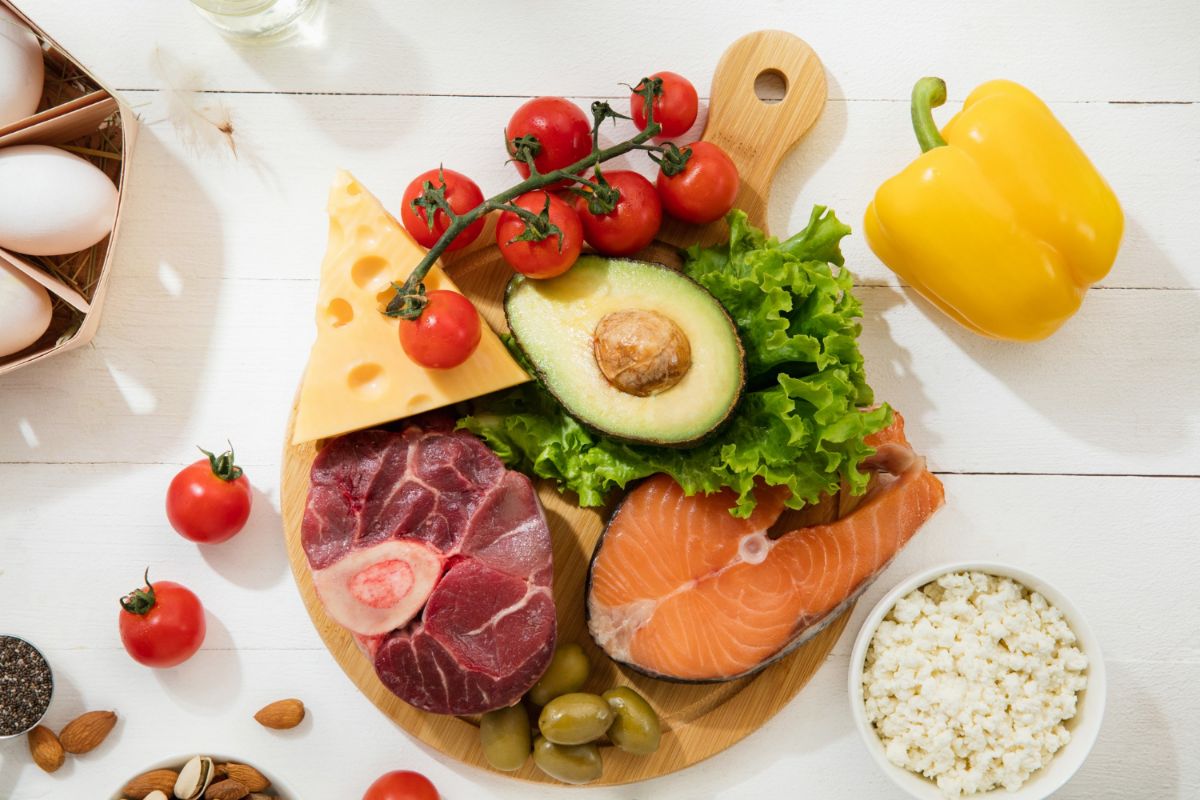 Have you recently scheduled a surgery with your orthopedic surgeon? Are you in need of a hip or knee replacement, bone fusion, or spinal surgery? Although the surgery itself may have you stressed out, you should try to focus your energy on what you can do to recover properly after the surgery is completed. When you have surgery at Florida Bone and Joint, our orthopedic surgeon in Deland will prepare you with the best recovery strategies to help you cope after surgery. ...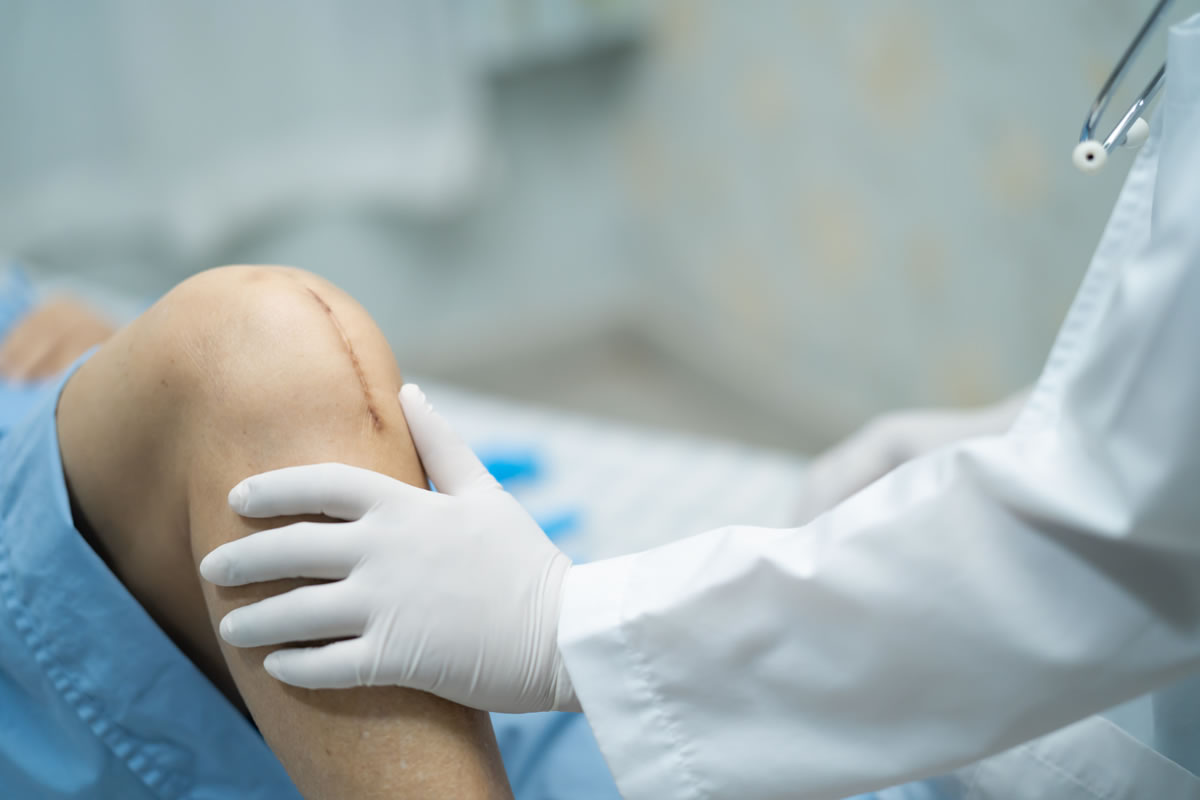 An orthopedic surgeon specializes in the musculoskeletal system, which is made up of bones, joints, ligaments, and muscles. This typically involves any injury or symptom that affects a person's movement in some way, either limiting, restricted, or immobilizing a person's ability to move. As a premiere orthopedic surgeon in Deltona, we help many patients regain their range of motion and ease their pain throughout the process to recovery and heal. There are a few commo...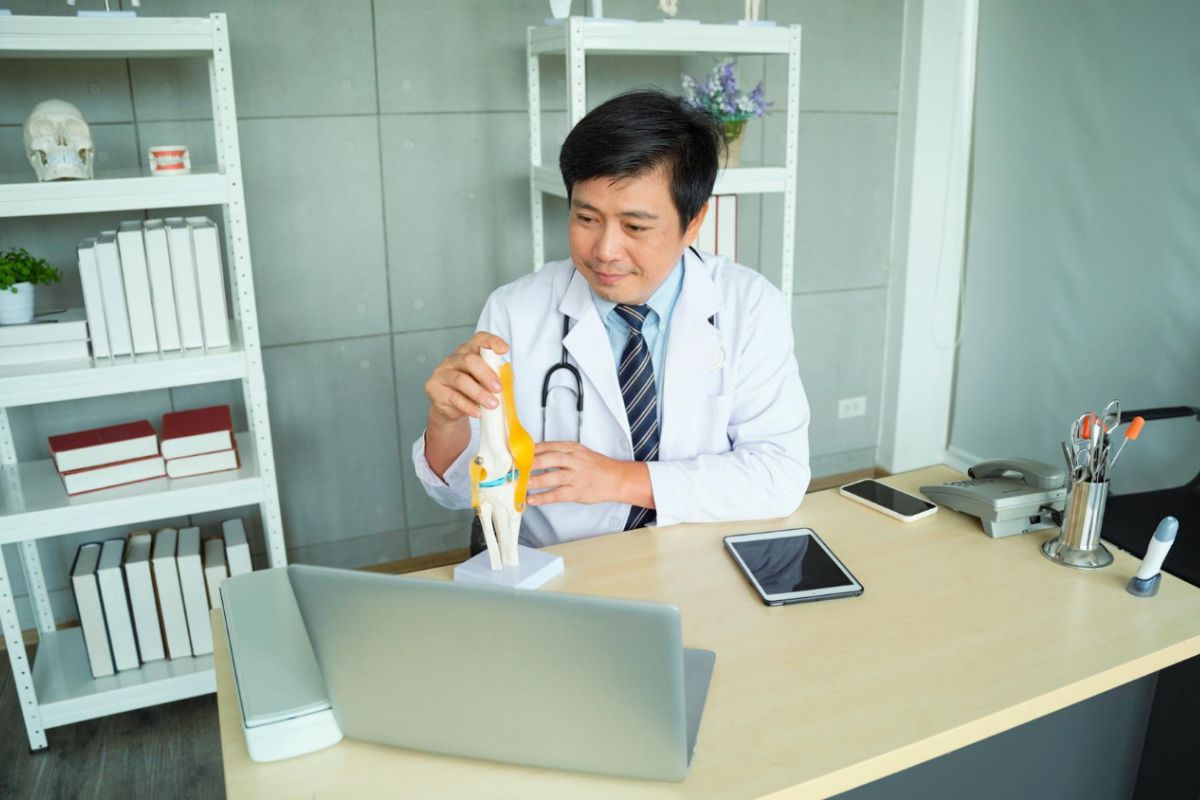 When you visit an orthopedic surgeon, you can trust that you are in the hands of an extremely experienced and talented team of doctors. Not only will you receive specialized treatment for the bone, joint, or muscle pain that brings you to the orthopedic surgeon's office in the first place, but you will also have many other doctors there for you. Many specialists work with an orthopedic surgeon in Lake Mary to help ensure that the patient receives the best and most thorough med...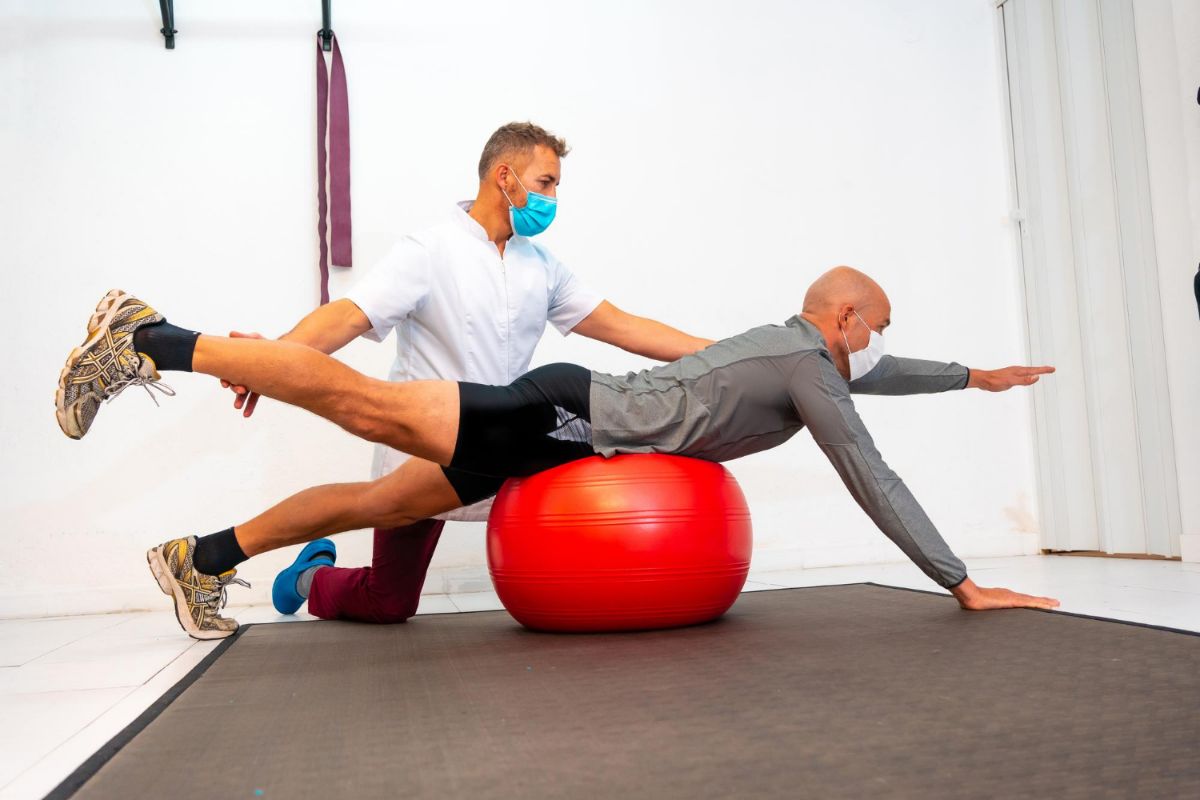 Each year, there are over a million sports-related injuries suffered during athletic performances. These occur in athletes of all ages and abilities, ranging from little leagues to the big-time sports we all watch on our TV screens. Sports medicine experts not only treat the injuries immediately after they occur on the field, but they also work to prevent and rehabilitate injuries before and after they happen. Sports medicine plays a critical role in the health and safety of...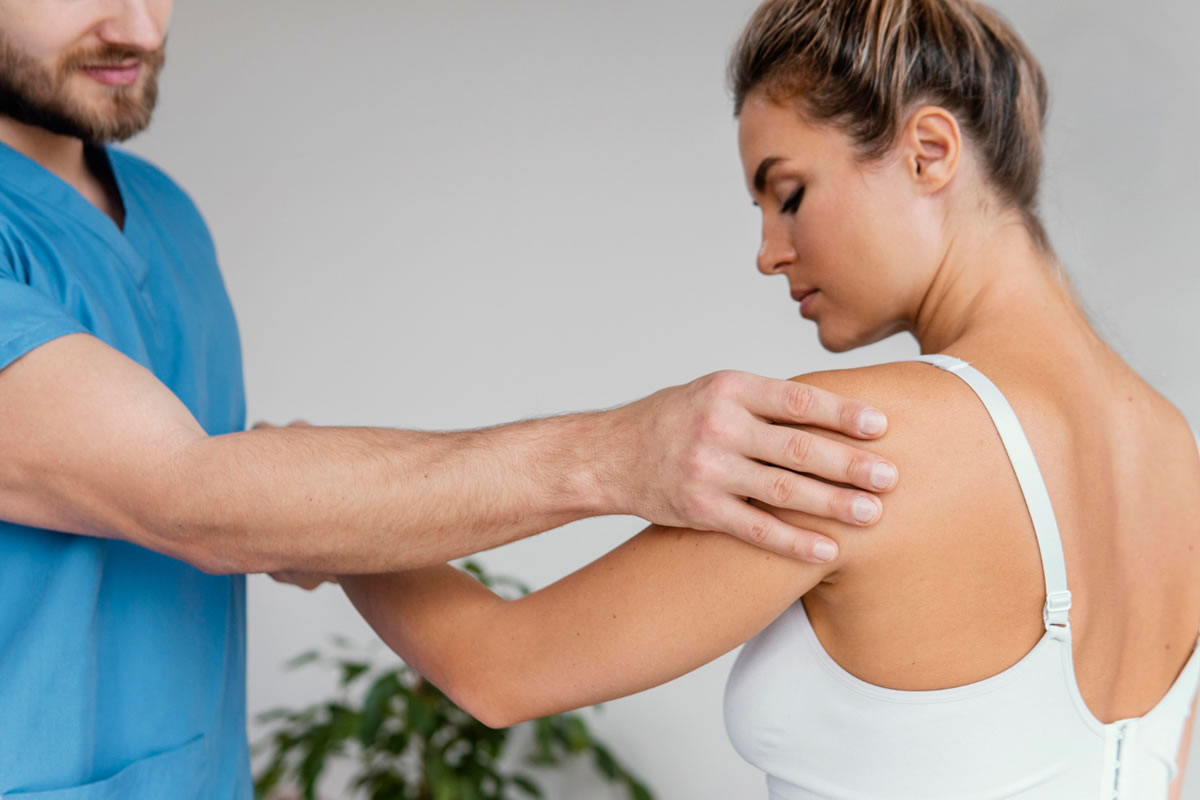 Shoulder injuries and disorders often involve the muscles, ligaments, and tendons in the shoulder. These are easily susceptible to rips or tears if not properly stretched or even overworked. Shoulder injuries can be painful and range in severity, sometimes even requiring surgical repair. When you are experiencing shoulder pain or discomfort, you should see a trusted orthopedic surgeon in Deltona to diagnose and treat your injury or condition. There are a few common sho...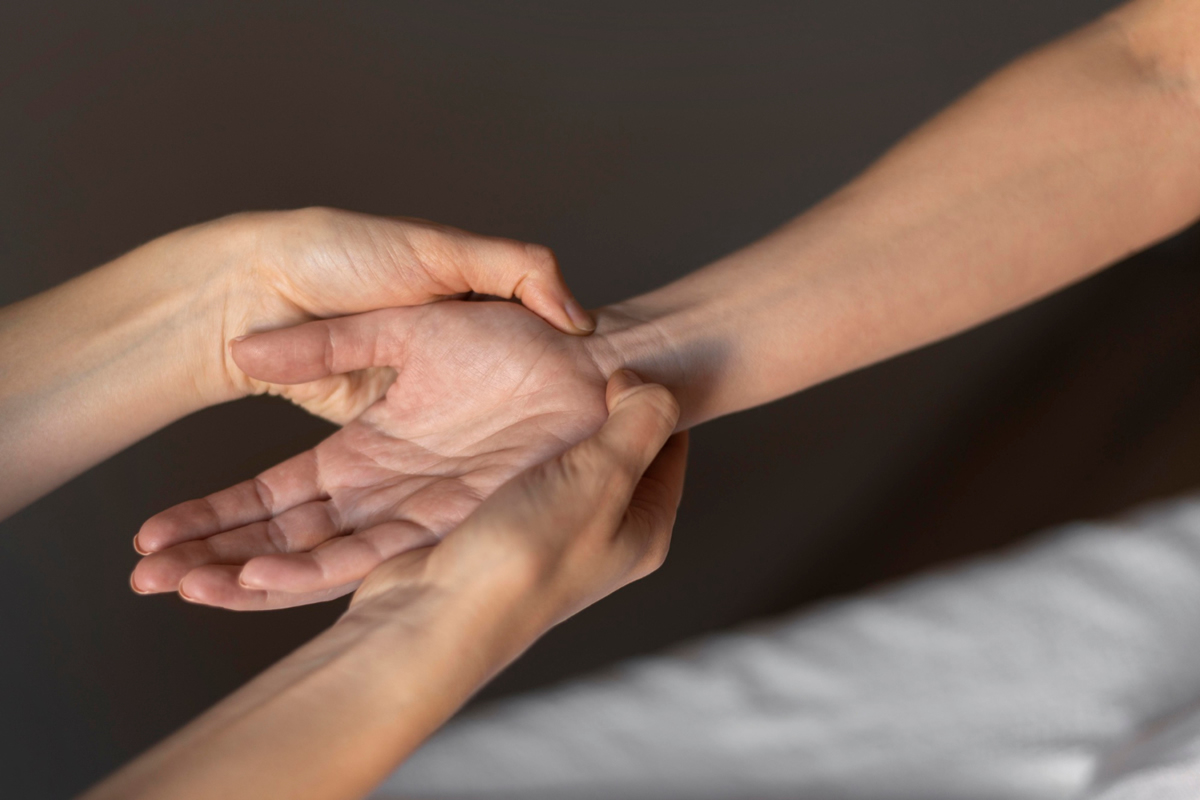 Your hands are extremely important parts of your body, as you use them to touch, feel, and sense the world around you. When your hands are weak or have suffered injury, you want to trust the experts to find a solution. You want to trust that your hands are in the hands of an expert and professional orthopedic surgeon in Lake Mary. If you are suffering from one of the symptoms below, you will want to make an appointment with an orthopedic surgeon. These are some of the ...