Name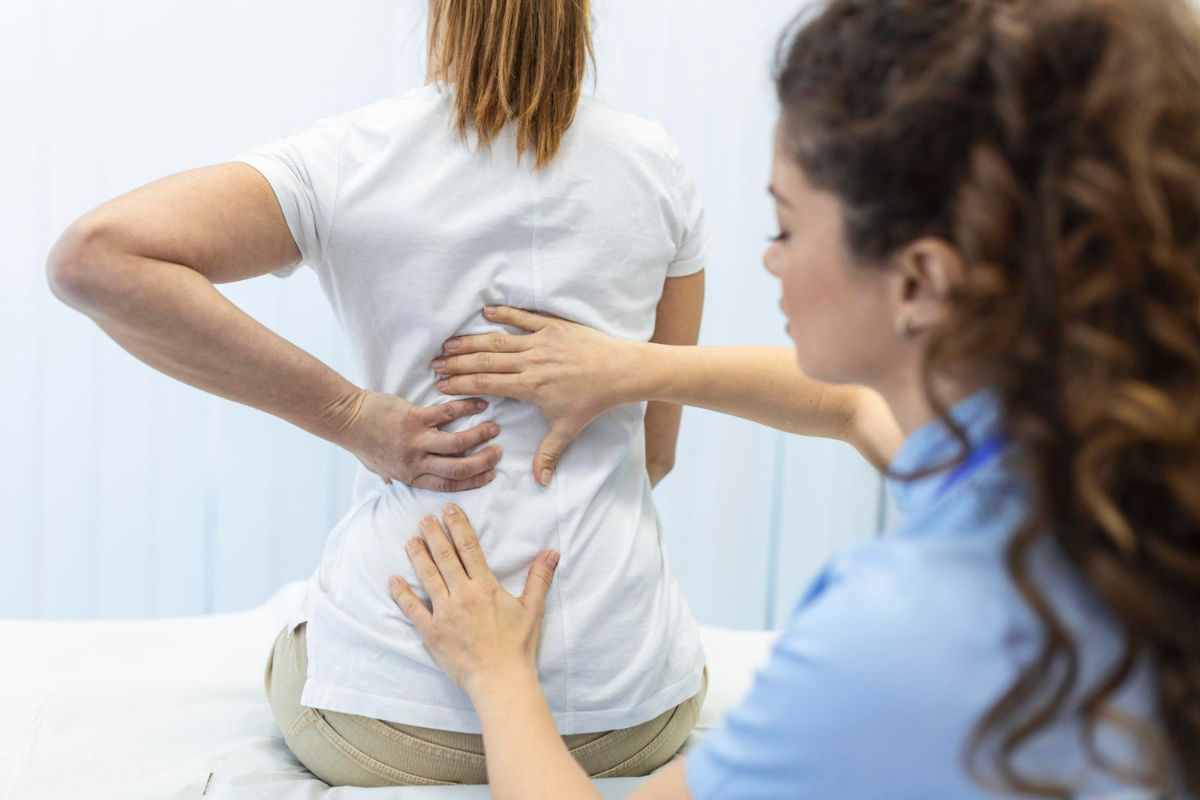 Do you suffer from chronic pain caused by a disease of the bones or joints? There is likely a cause and a treatment plan available to help you manage or alleviate your pain all together. As an orthopedic surgeon in Deland, we see many patients who suffer from diseases of the skeletal system. We offer treatment options, such as medications for pain relief or surgical repairs like bone replacements. Here are four common skeletal diseases that affect patients of all ages....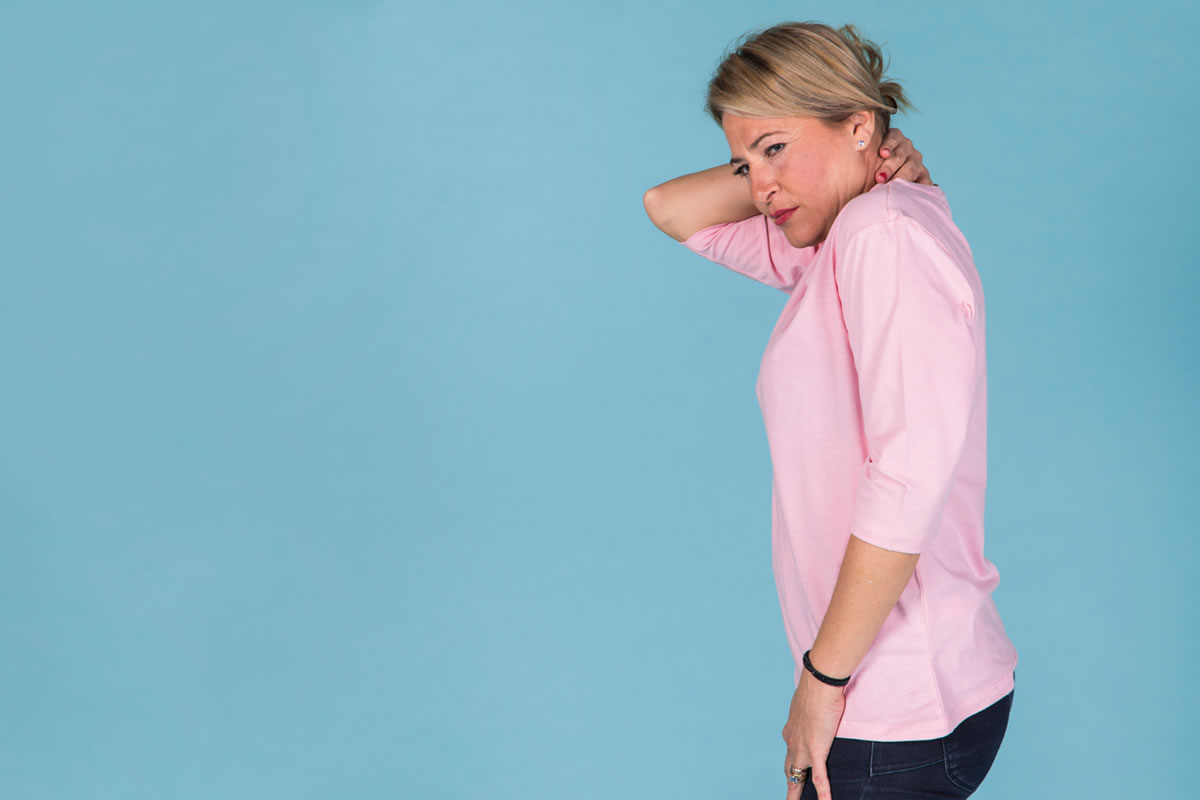 Many Americans suffer from the effects of osteoporosis. Osteoporosis causes a low bone mass which makes bones more susceptible to breakage and fractures. More than 40 million Americans suffer from osteoporosis, and the majority of these cases are in women. Although it is more likely to get osteoporosis when you are genetically predisposed, there are lifestyle and dietary changes you can make in order to help prevent osteoporosis. As an orthopedic surgeon in Deltona, we...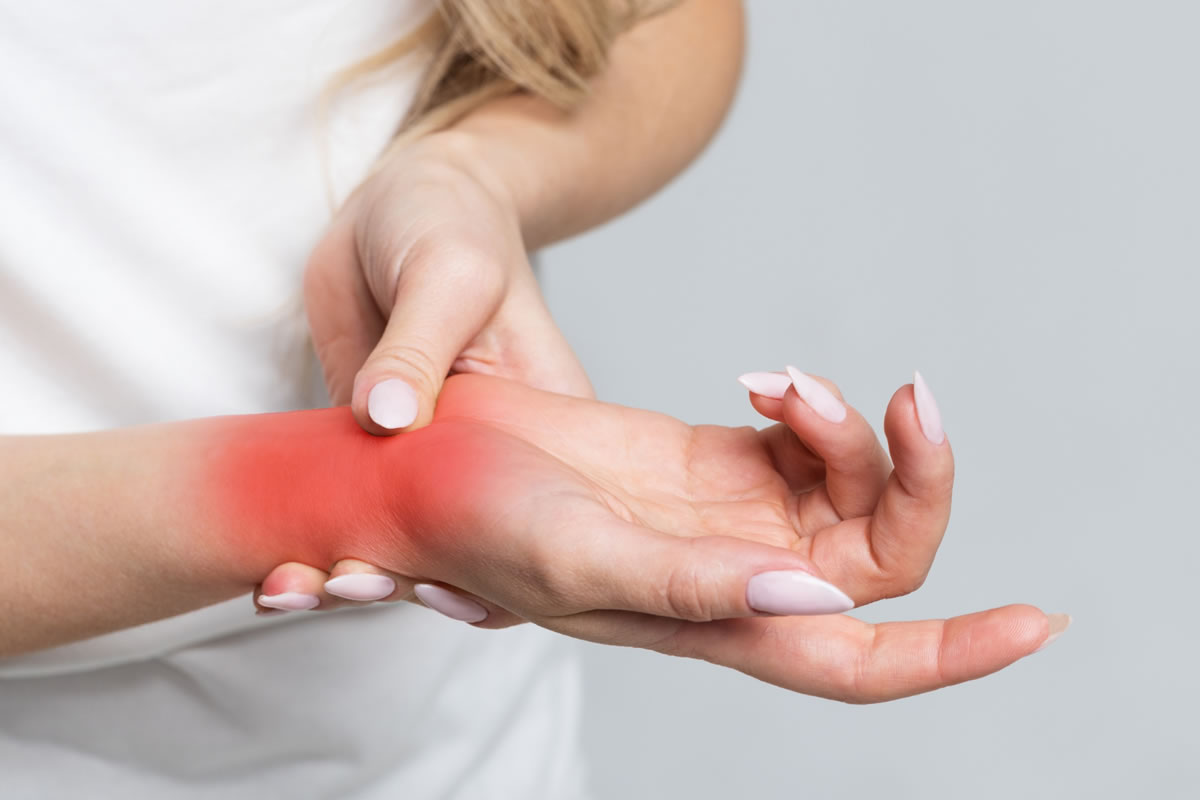 When you feel a tingling sensation in your fingers, you might immediately suspect carpal tunnel syndrome. Carpal tunnel syndrome is a common medical diagnosis that affects more than 3 million people in the US each year. As an orthopedic surgeon in Lake Mary, we see many cases of carpal tunnel syndrome and we help our patients find the comfort and right treatment for them. Look for these signs in order to determine if it's time to see a medical professional about a carpal...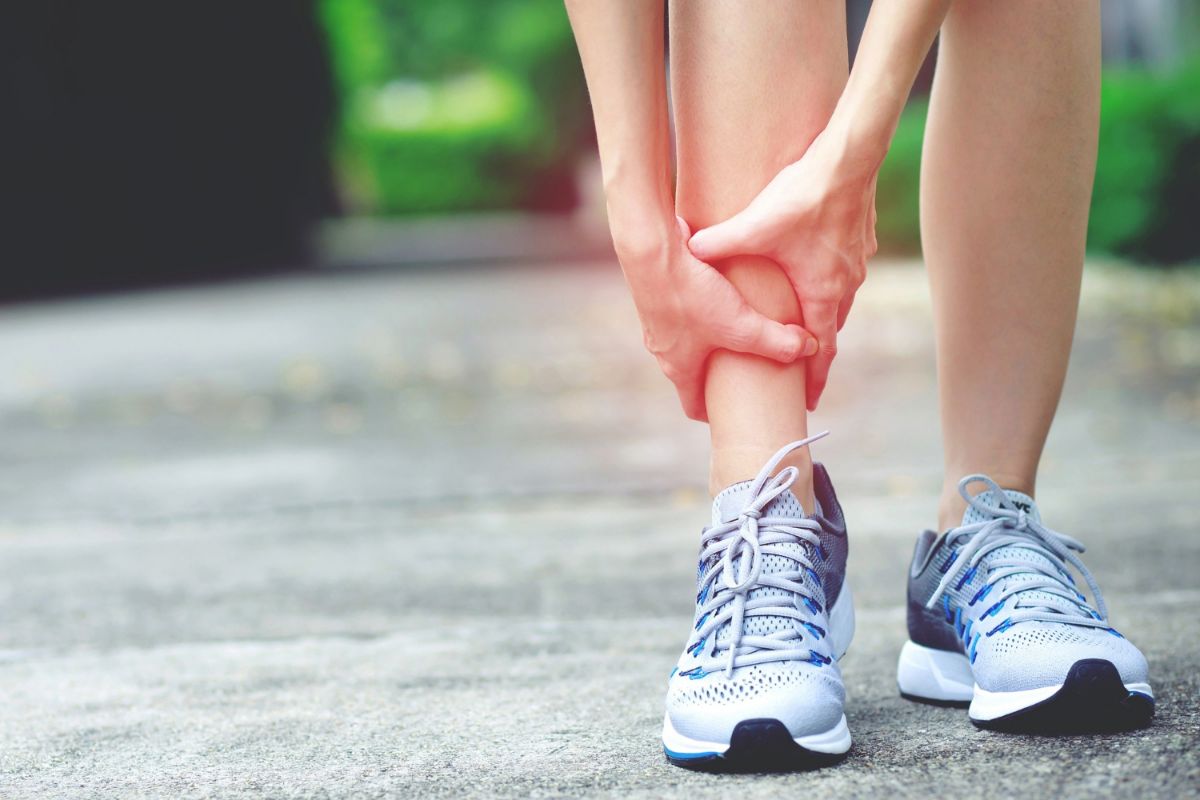 You fell awkwardly and now your ankle is swollen to the size of an apple. It's clear that you've sprained your ankle, but you are struggling with how to alleviate the pain and decrease the swelling. As an orthopedic surgeon in Deland, the professionals at Florida Bone and Joint Specialists have seen this case many times. Sprained ankles can be easily tended to with items found around your home and by slowing down your pace of a life for a few days. There are a ...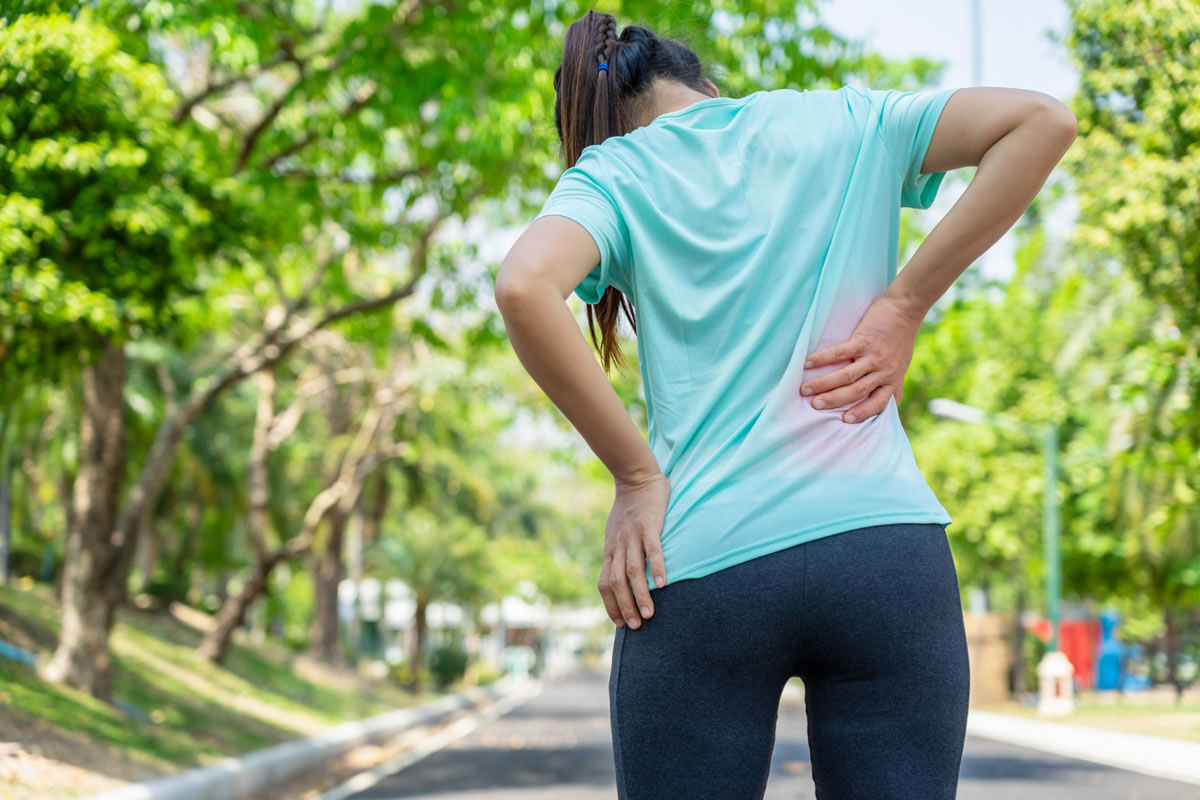 Your hips are critical in almost every movement you do. When your hips are injured or in chronic pain, it is impossible to ignore the suffering. Hip dysplasia, which is a common abnormality of the hips, can cause issues that typically begin in infancy. Suffering from the symptoms of hip dysplasia can make everyday tasks challenging and neglected. As an orthopedic surgeon in Deltona, Florida Bone and Joint Specialists see many cases of hip dysplasia that we can treat.&n...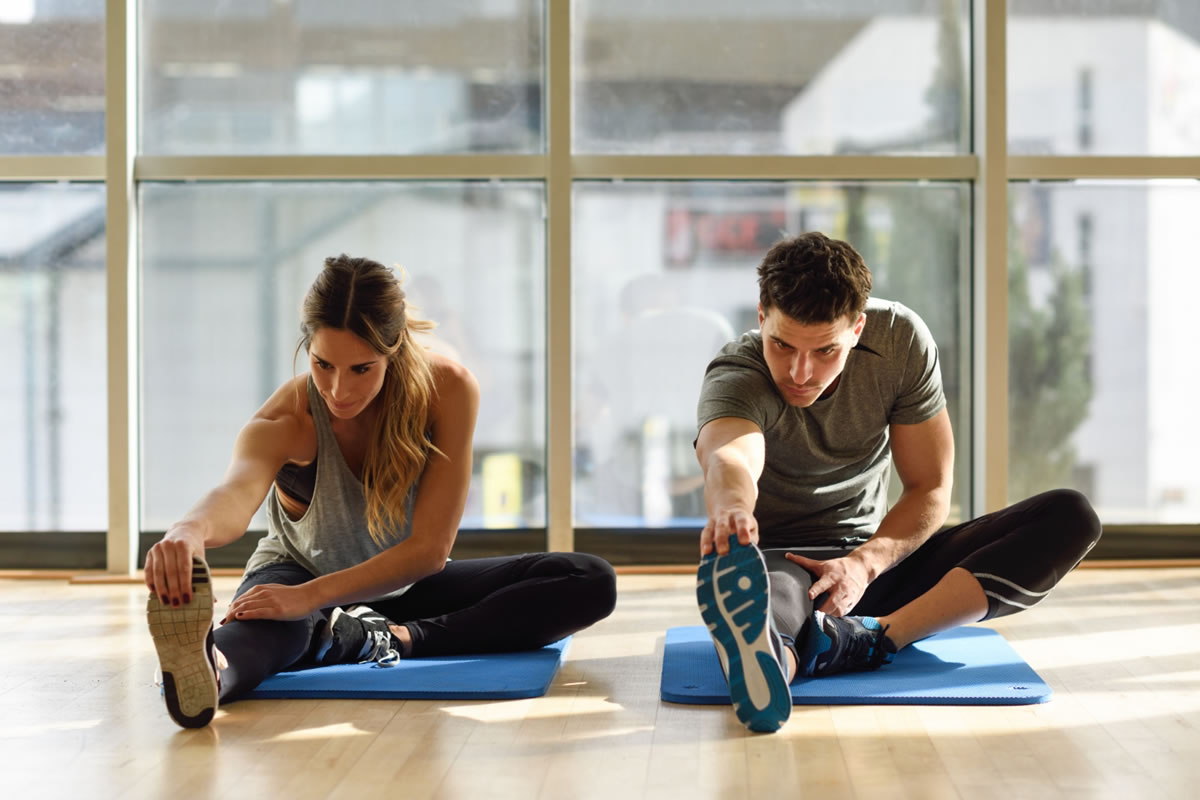 Athletes devote much time, energy, and focus into their performances. They understand what it takes to rise to physical challenges every day. As an orthopedic surgeon in Lake Mary, we at Florida Bone and Joint Specialists know the physical boundaries our athletes are pushed to both on and off the field. Many athletes spend a good deal of their time stretching and tending to their muscles in order to prevent injury and ensure stellar athletic performance. There are many...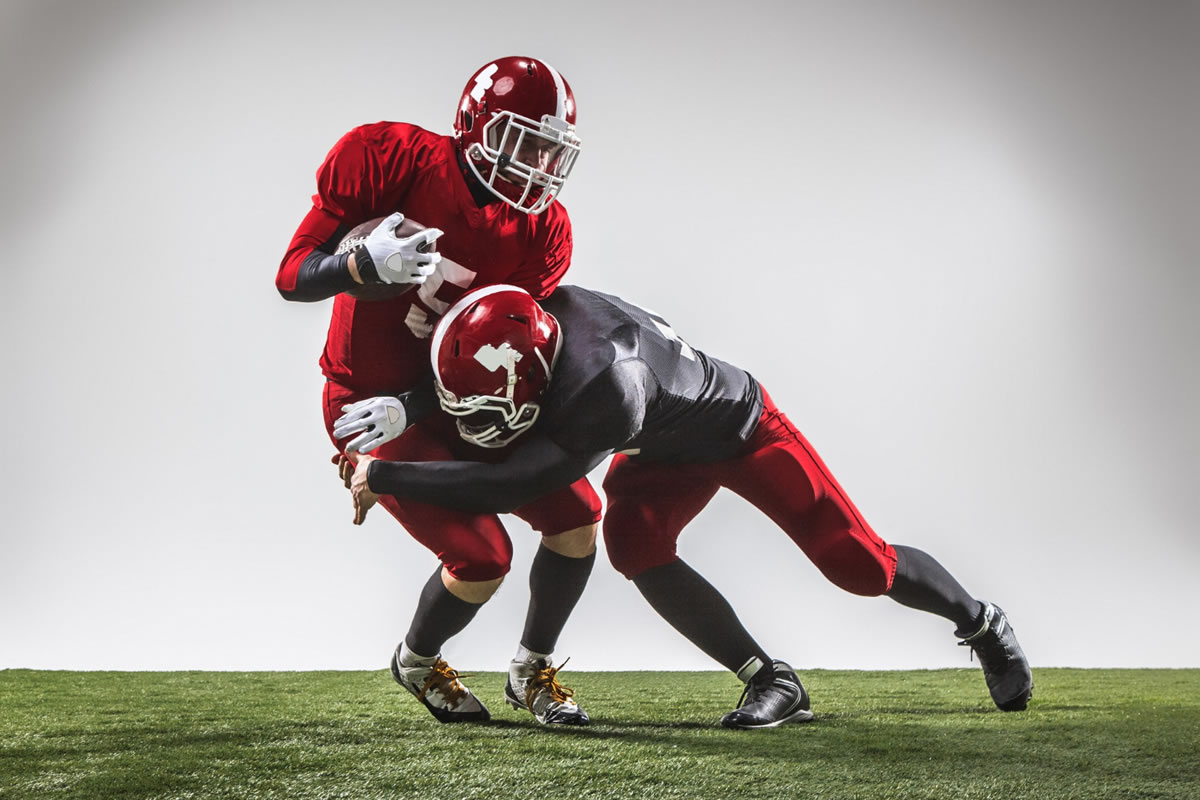 Approximately 1.1 million high school football players take to the field each year to delight their fans. While most of those players have a successful career, learn to work together on a team, and get great physical exercise, football injuries occur in about .5 % of players. The most common types of injuries vary by the position that these young people play. Offense Of the small number of players who are hurt playing football, about 57 % of players were playing o...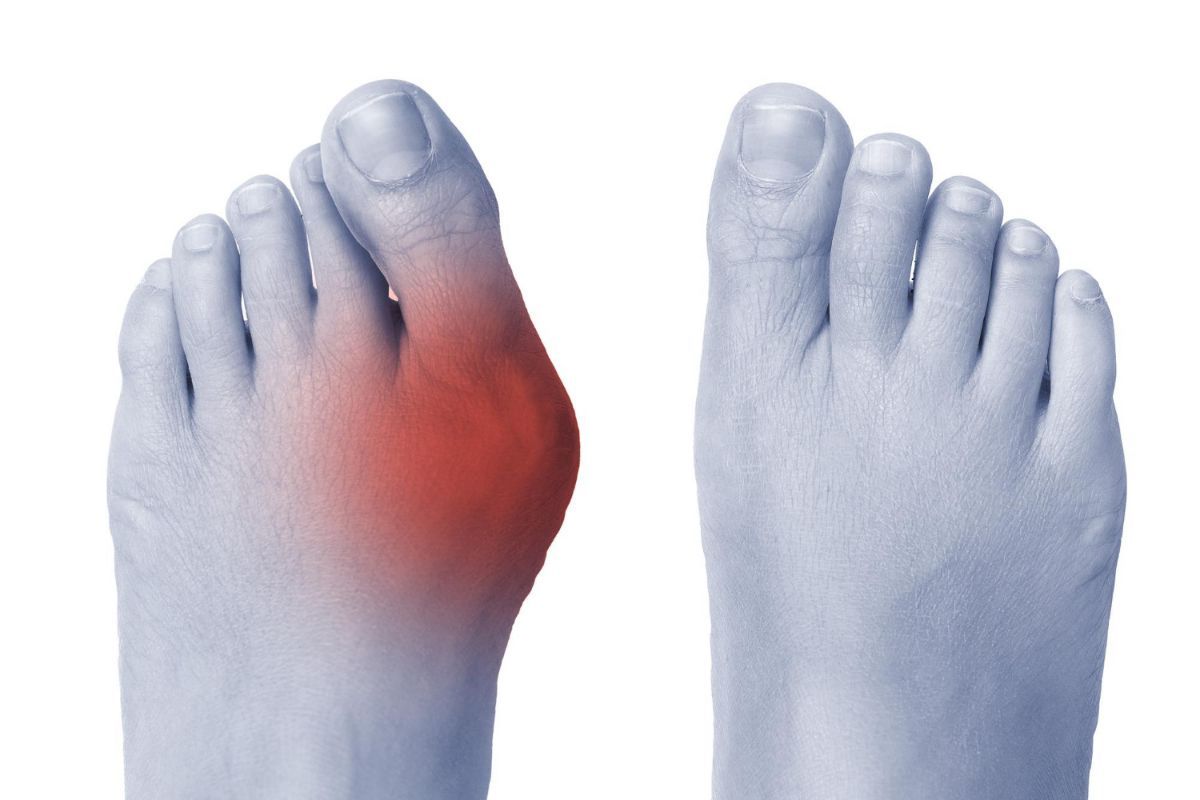 If your feet are hurting, then you need to listen to them. They are trying to send you messages that they need you to take better care of them. There are many different reasons that you may experience foot pain but consider these four most common foot problems. Bunions Bunions are more common in women than in men because pointy-style shoes often cause them to start forming. They are most prevalent when the big toe pushes on the one next to it. You should always ch...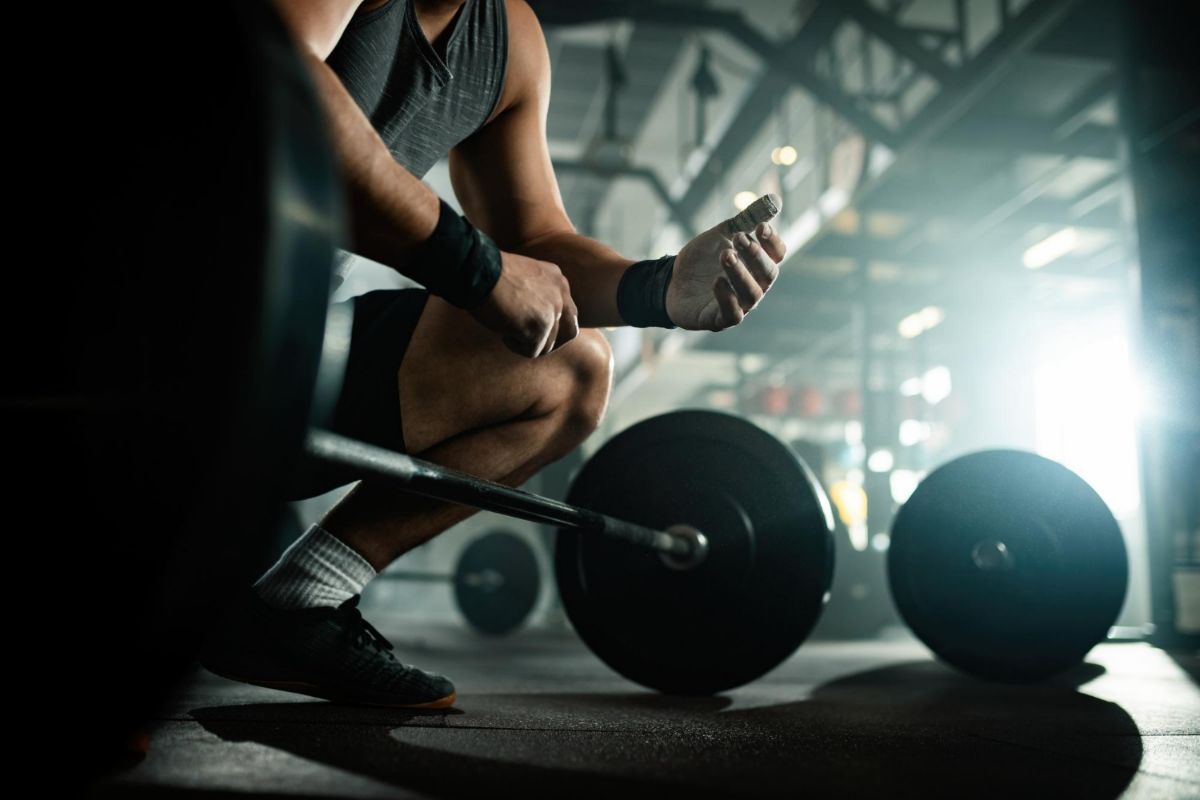 Low bone density is a problem for many adults. Your bone mass reaches its top-level about age 22, and it begins to drop by the time you are 30. Women are more likely to have low-bone density than males, but it can happen in both sexes. It can lead to several medical issues, including osteopenia, osteoporosis, and fractured bones. If you think that you have low bone density or want to make sure that you never develop it, then there are some steps that you can take. Weightlift...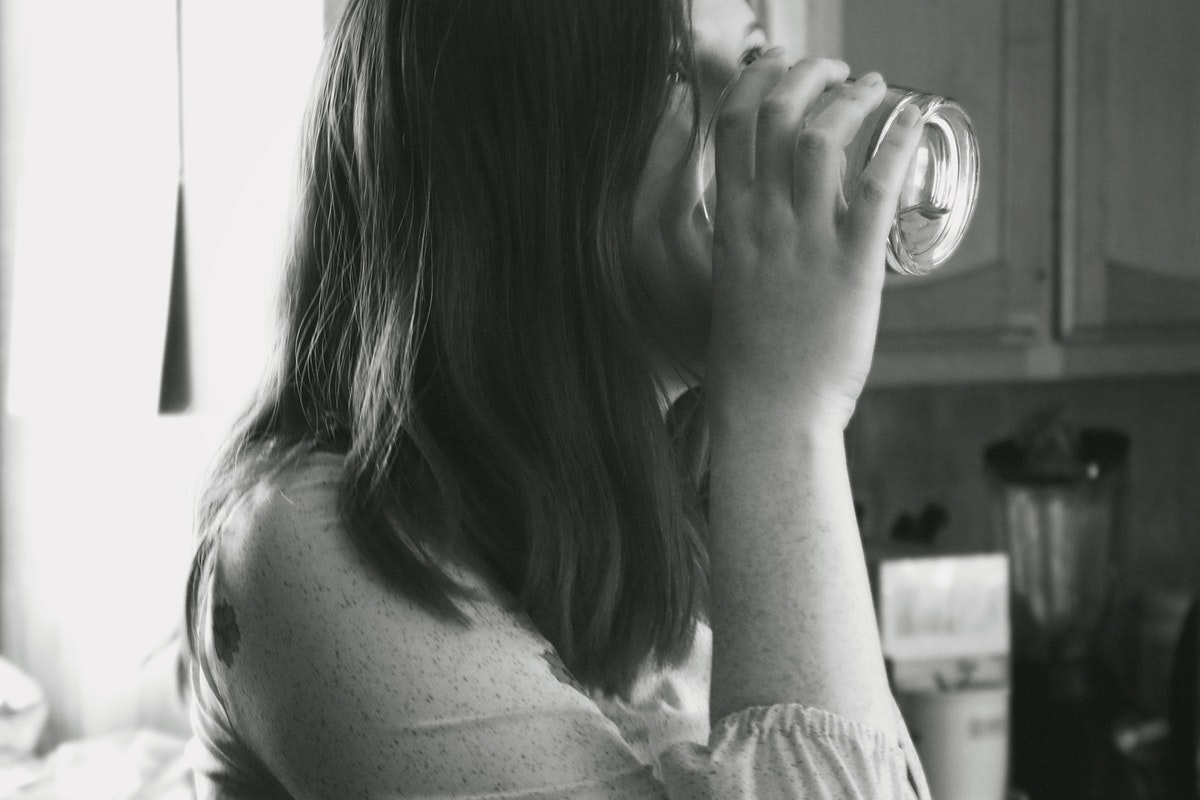 Especially in the warmer summer months, it is easy to become dehydrated before you even realize it. Therefore, you need to set up a schedule to regularly drink water. While there are no hard rules about how much water you need to drink daily, most people do not drink enough water. Many parts of the human body are made up of at least 60 % water, so if you expect it to function correctly, you need to increase your water intake. Consider the many things that water helps your body do regularly.&n...