Cannabidiol, also known as CBD, is a compound found in the Hemp Plant that helps reduce inflammation and pain in the body. Unlike Tetrahydrocannabinol (THC), it is non-intoxicating, does not produce euphoria or the sensation of being "high."
CBD interacts with the body's Endocannabinoid receptors in organs such as the brain, muscles, tissues, nerves to help regulate inflammation, pain, and maintain homeostasis.
CBD helps treat pain from conditions such as:
Bone or Joint Pain
Muscle aches
Torn tendon or tendonitis
Osteoarthritis
Rotator Cuff Tear
Nerve Pain
Restless Leg Syndrome
Post-surgery pain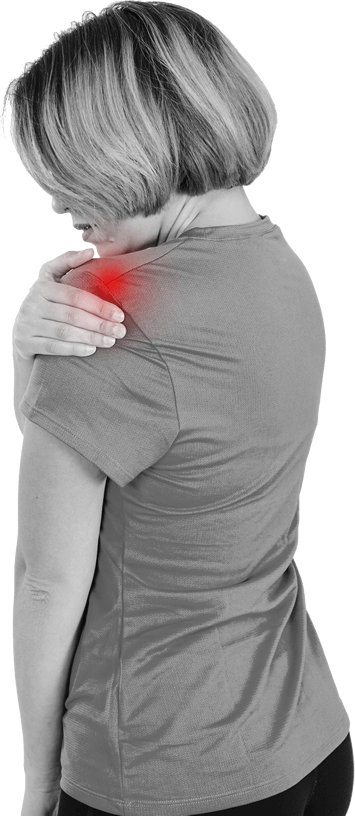 CBD products from PurMed Global are available at our orthopedic office locations in Orange City and Lake Mary.
Their products meet the highest level of safety standards, compliance and consistency. All products are tested and verified by third party ISO accredited labs and come with a state compliant certificate of Analysis for quality verification and to ensure all finished products contain Zero THC.