Name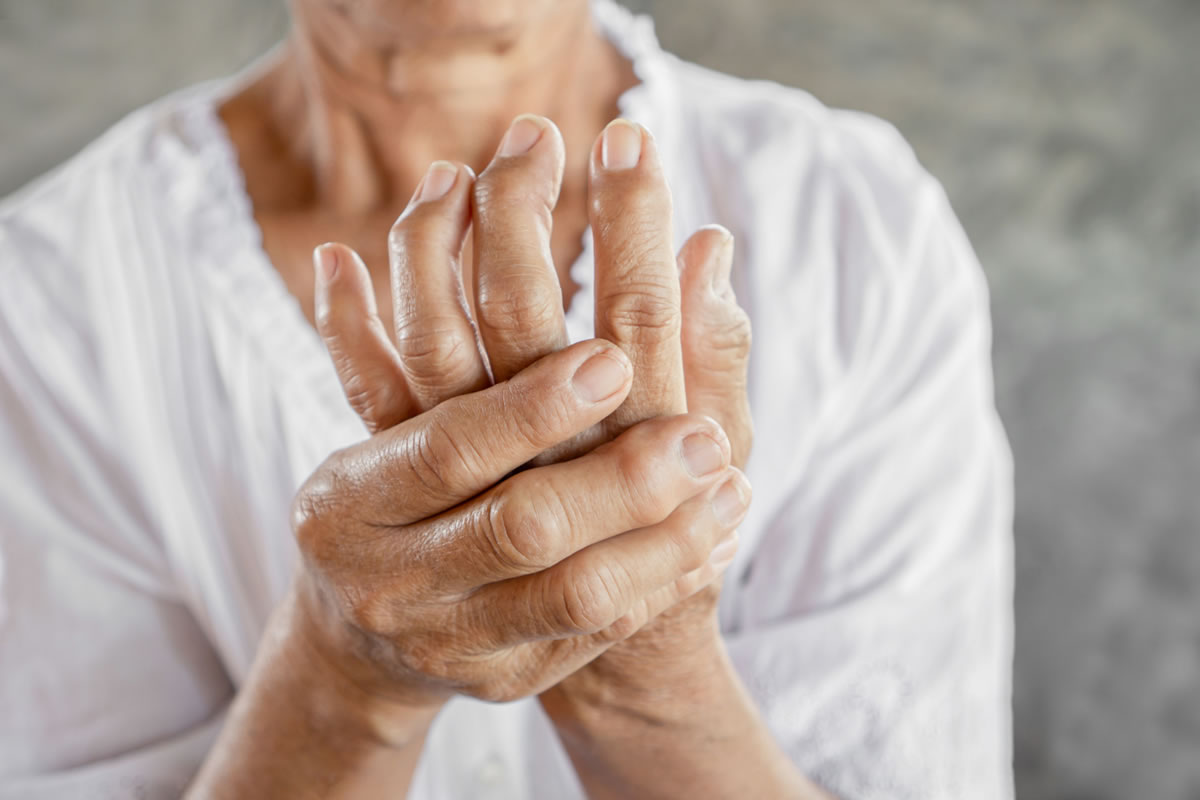 Do you have regular joint pain? Do you struggle to perform basic activities, like walking your dog or getting up from the couch? Often times, arthritis can cause this pain, especially in older adults as their body ages. As an orthopedic surgeon in Deltona, we see many patients that are suffering from the pain associated with arthritis, which causes inflammation in your joints resulting in pain and discomfort. Because this is so common, it is often easy to detect and pr...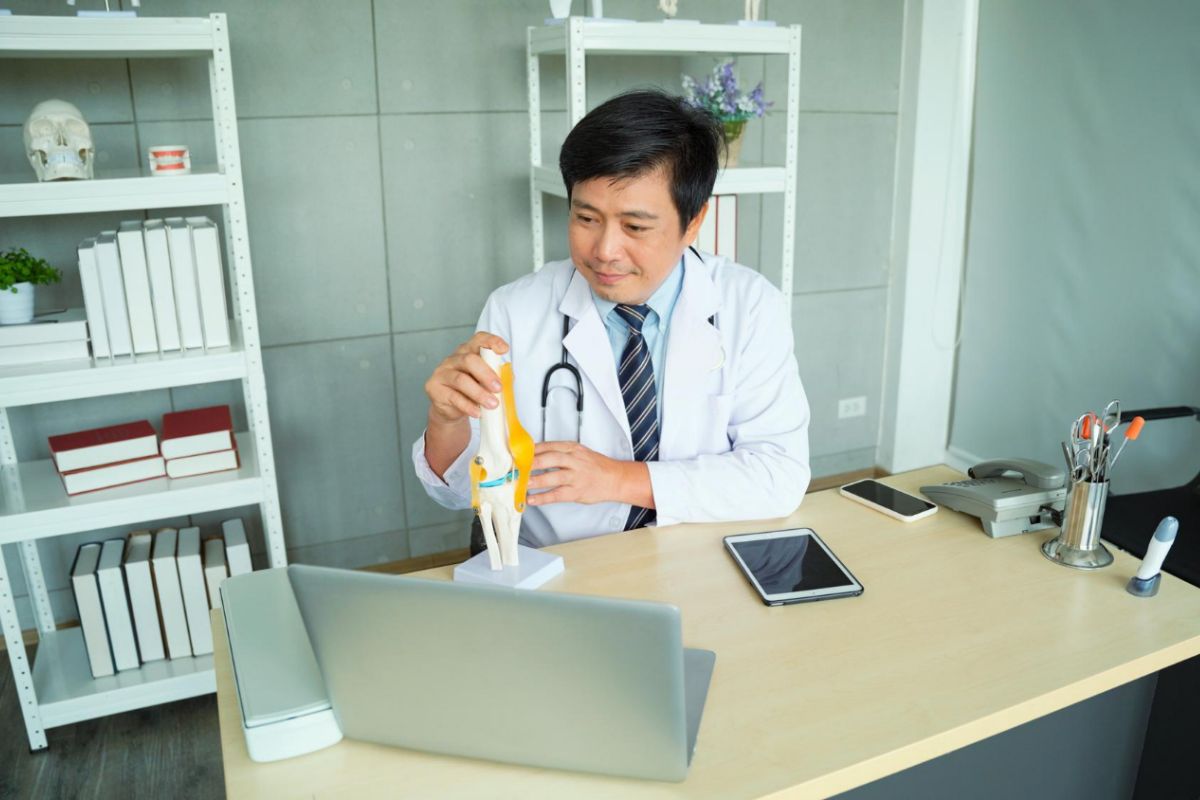 Are you struggling with your mobility or balance? Have you recently suffered a tissue injury that is getting more painful? Do you have chronic pain? All of these are great reasons why you may need to see an orthopedic surgeon in Lake Mary. Orthopedic surgeons can help minimize or relieve the pain associated with bones, joints, and muscles needed for mobility. They are important doctors when you suffer from pain related to arthritis or sports-injuries, but they ar...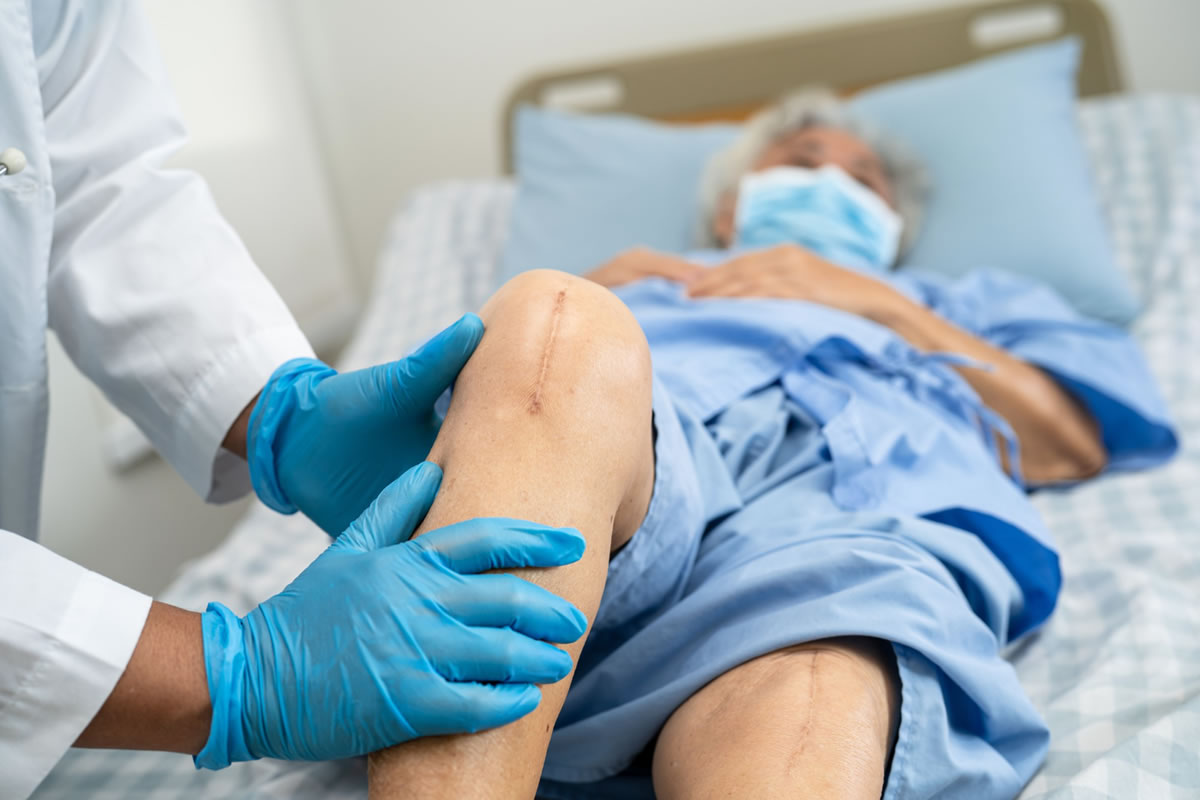 Do you have a knee replacement surgery scheduled for the near future? Are you anxious about your upcoming knee replacement surgery? Knowing what to expect from your knee replacement surgery and fully understanding the journey of recovery will prepare you for what's ahead. As a top orthopedic surgeon in Deland, we perform many knee and partial knee replacement surgeries that restore mobility in many of our patients. This alleviates pain and limited mobility that is ...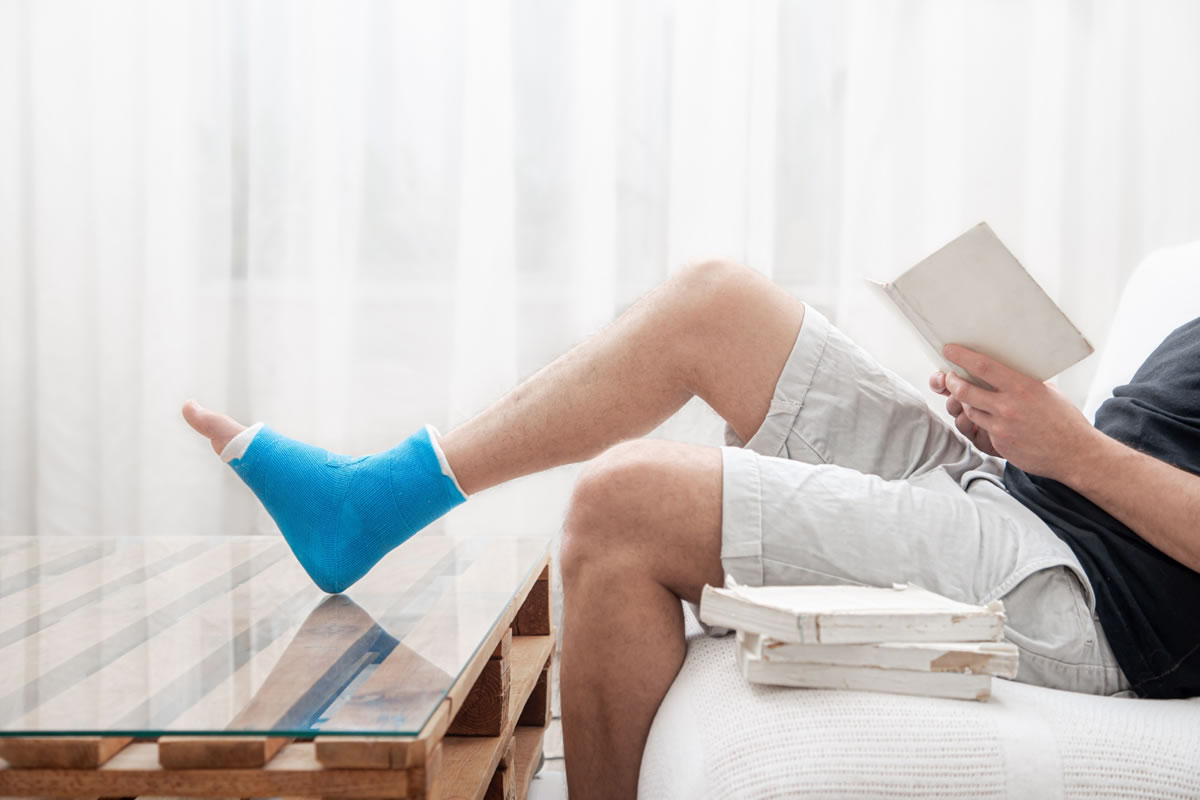 When you need to have orthopedic surgery on your bones and joints, you should prepare for some type of recovery journey. Regaining your full mobility may take a lengthy amount of time and involve rehabilitation therapy after you have a procedure. Common orthopedic surgeries include hip replacements, total knee replacements, sports injury correction surgeries, shoulder surgery, or ACL repair surgery. These often involve major joints in the body that can affect your ability to...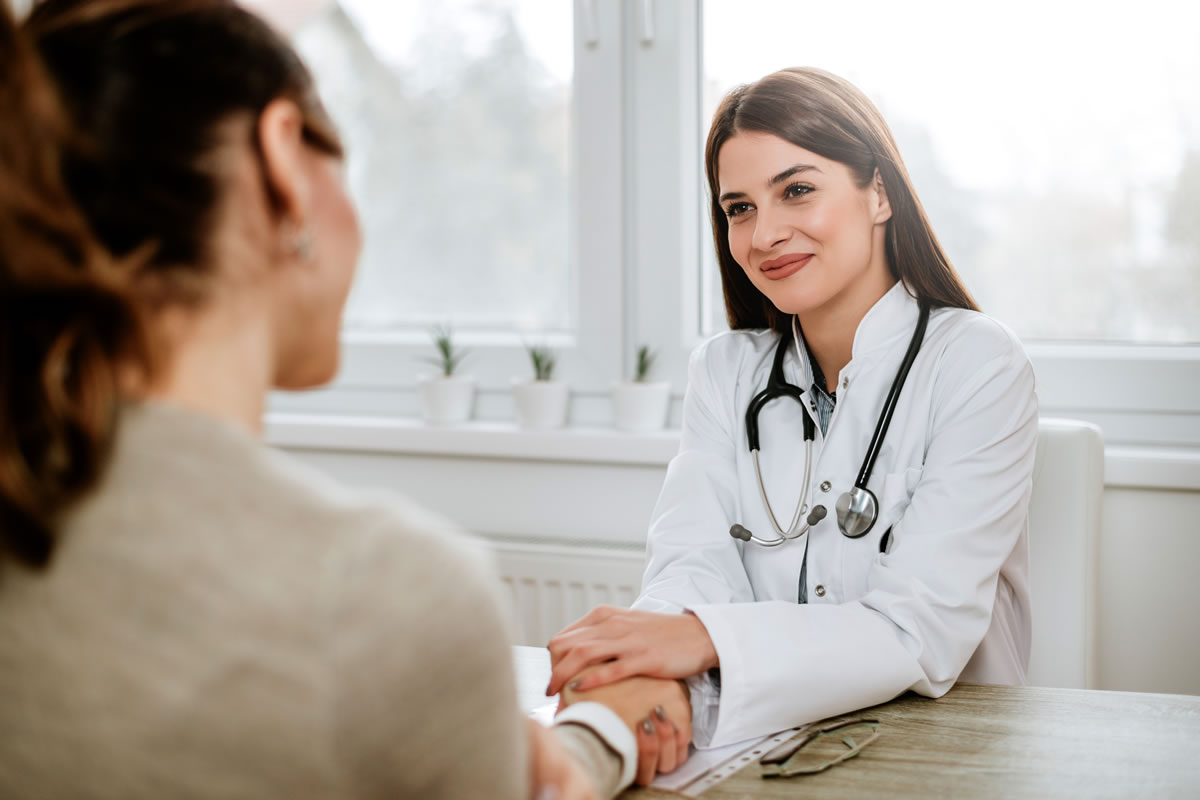 Going to an orthopedic surgeon can be intimidating. This type of doctor specializes in bones, joints, and muscles, and you typically may only visit one when you are battling mobility issues or suffering from an injury. However, it is important to know that orthopedic surgeons provide a range of services in addition to surgery, including rehabilitation, recovery, treatments, checkups, follow ups, wound treatments, therapy, and much more. When you visit your orthopedic surgeon...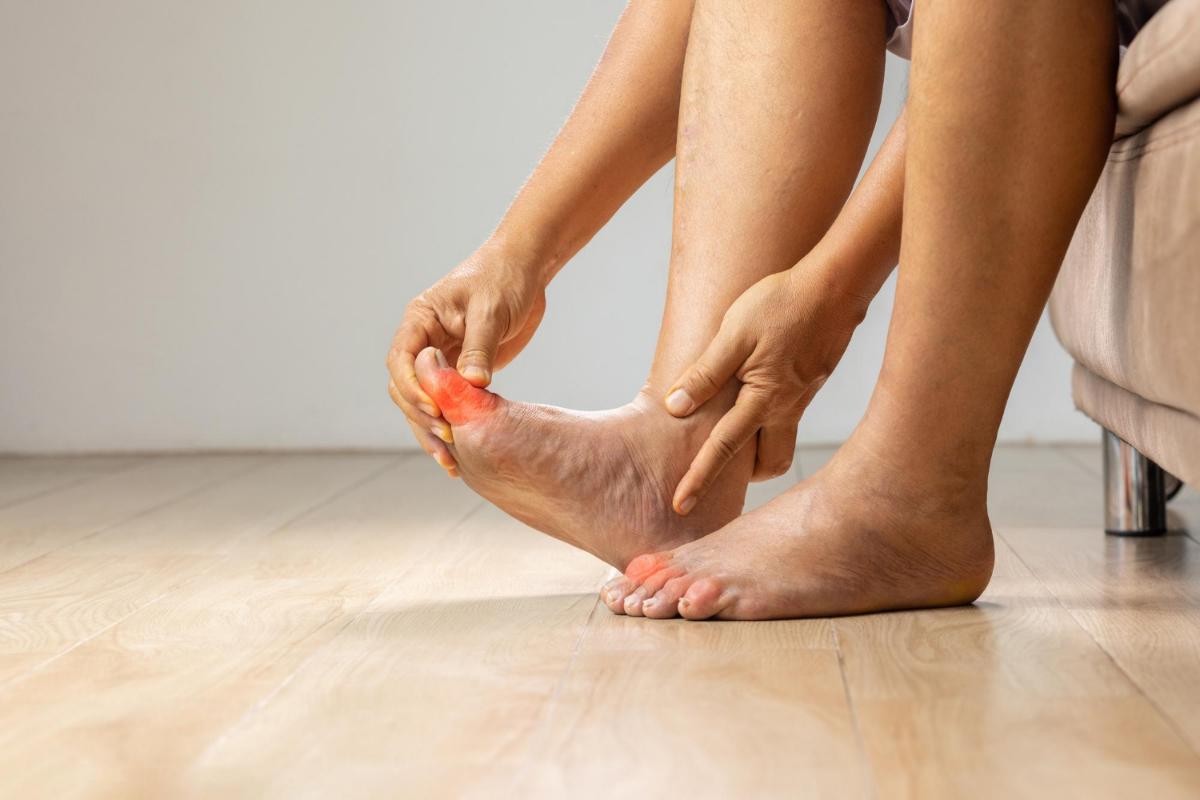 Have you noticed that your ankles have been swollen lately? Did you just look down and notice swelling in your ankle joints? As an orthopedic surgeon in Deland, we specialize in treatments related to bone and joint pain. One of the most frequent and commonly reported symptoms in our patients with ankle issues is swelling and irritation. There are a few common causes of swollen ankles and ways that you can treat them. Ankle or Foot Injury Those who...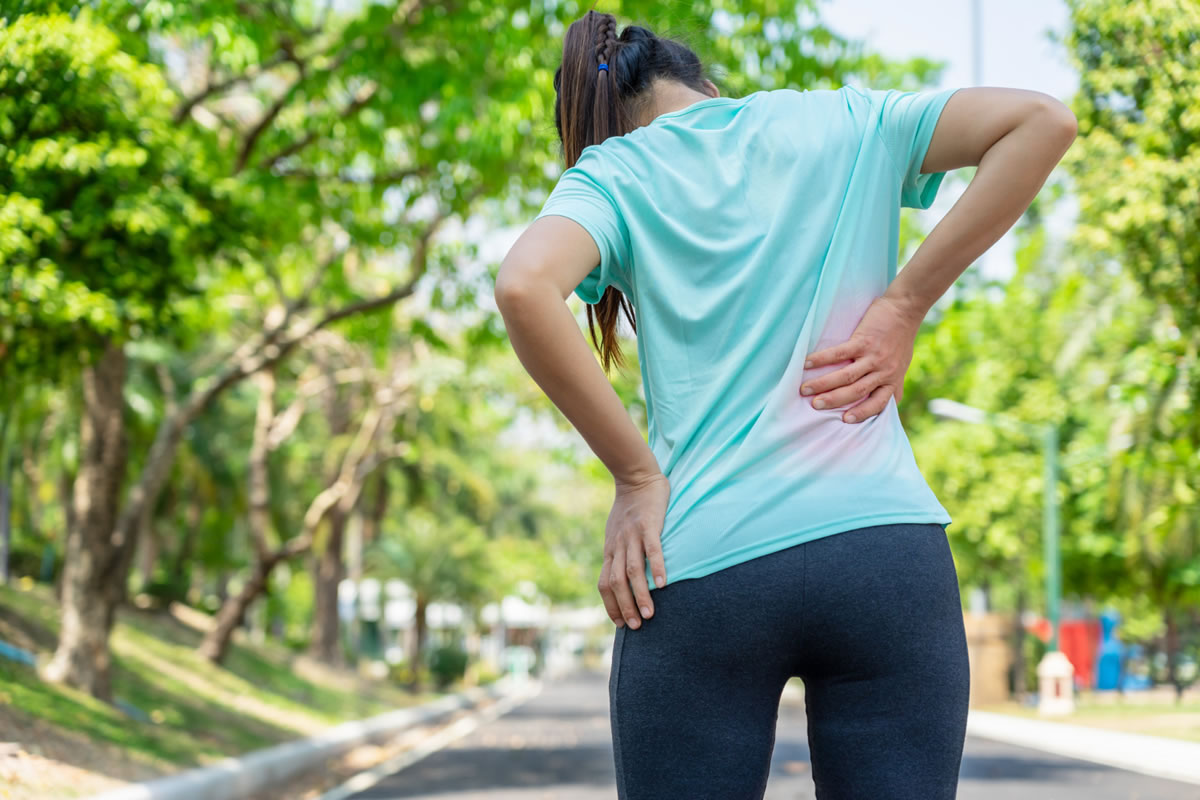 Are you struggling to walk without feeling pain in your hips? Do you feel uncomfortable or achy when you are resting? These are just a few of the reasons people may consider hip replacement surgery. Whether you are having mobility issues or painful movements, you may be interesting in a hip replacement surgery to rid yourself of that pain. Our orthopedic surgeon in Deltona provides informative consultations and insight into hip replacement surgery and what you can expe...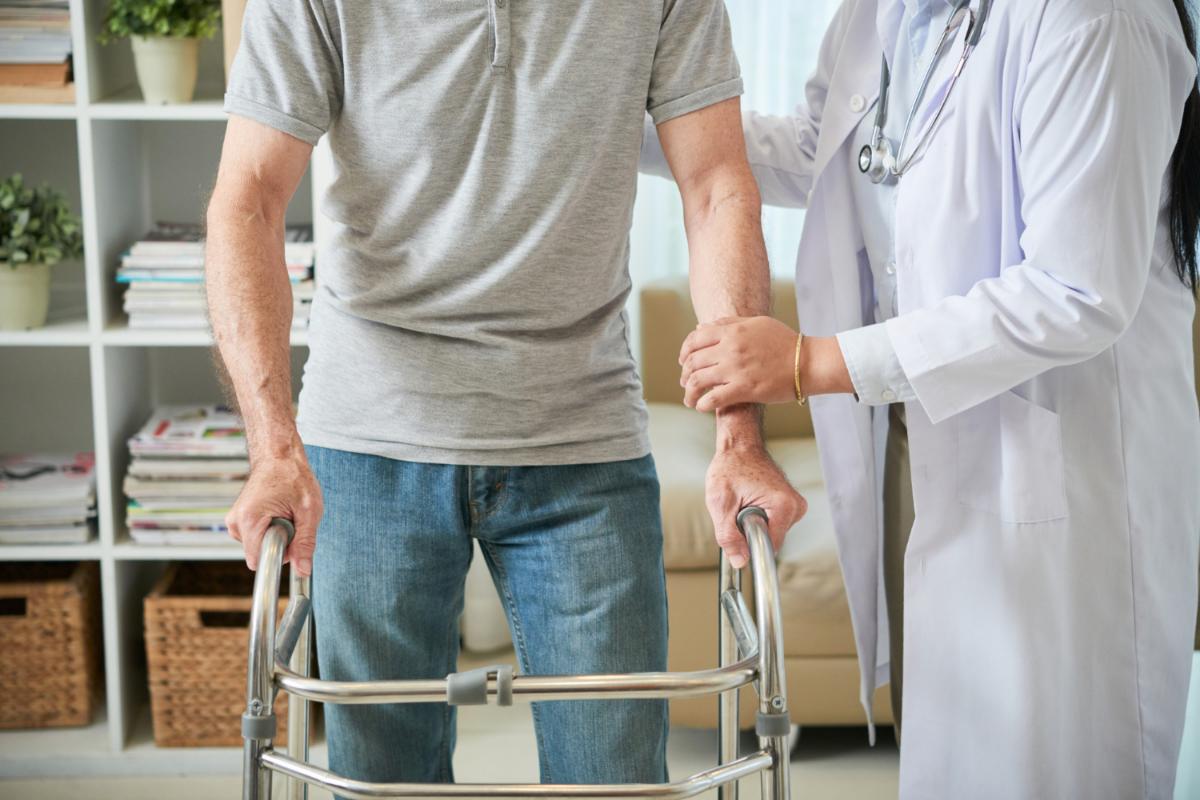 Have you been injured on the field or the court while you were playing sports? Are you suffering from aches and pains related to mobility or coordination when you play your sport? Athletes are often prone to injuries from repetitive body movements and strenuous physical activity. Whenever athletes suffer from injuries, pains, or other mobility issues, physical therapy with our orthopedic surgeon in Lake Mary can be extremely beneficial. There are four main reasons why ...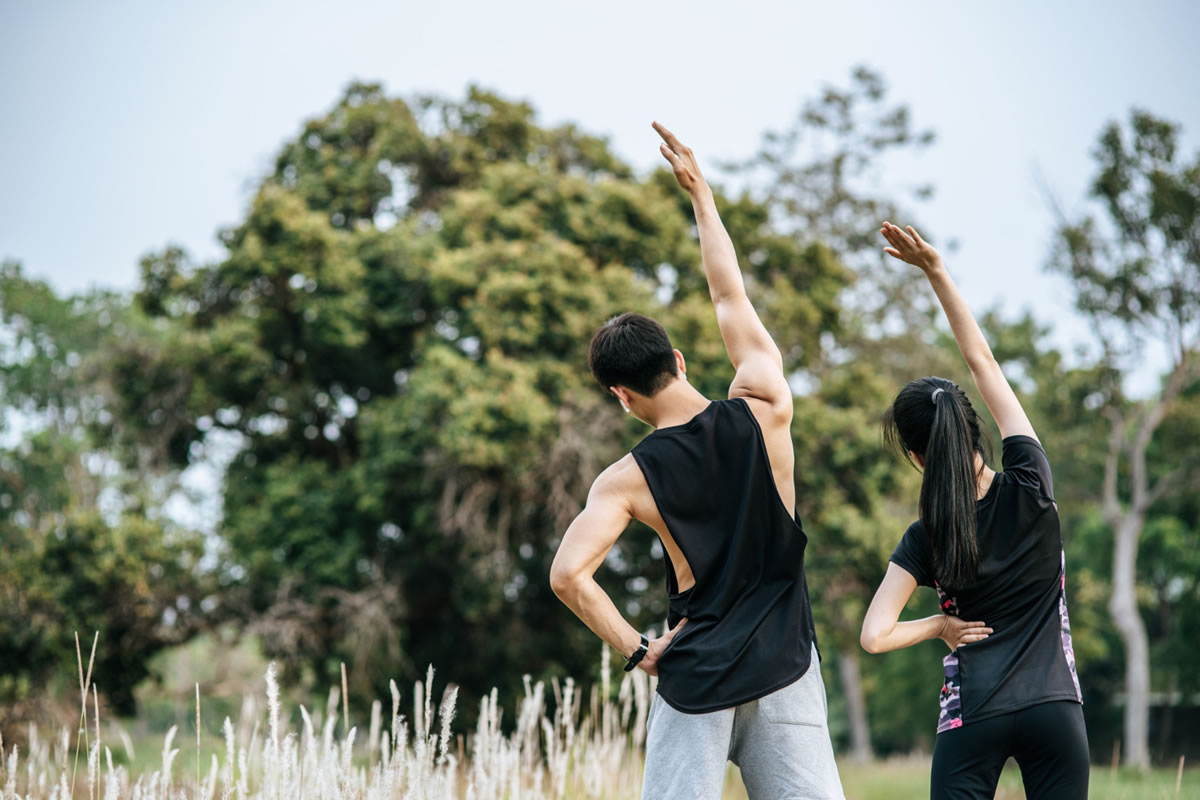 Arthritis is one of the most common bone and joint issues faced by millions. In fact, over 50 million American adults suffer from some form of arthritic pain. It can cause stiffness, pain, and immobility. Many of these individuals treat their arthritis without surgery, but it is always helpful to have the guidance and medical opinion of an orthopedic surgeon in Deltona. We offer treatment options for many of our patients suffering from arthritis. There are a few ...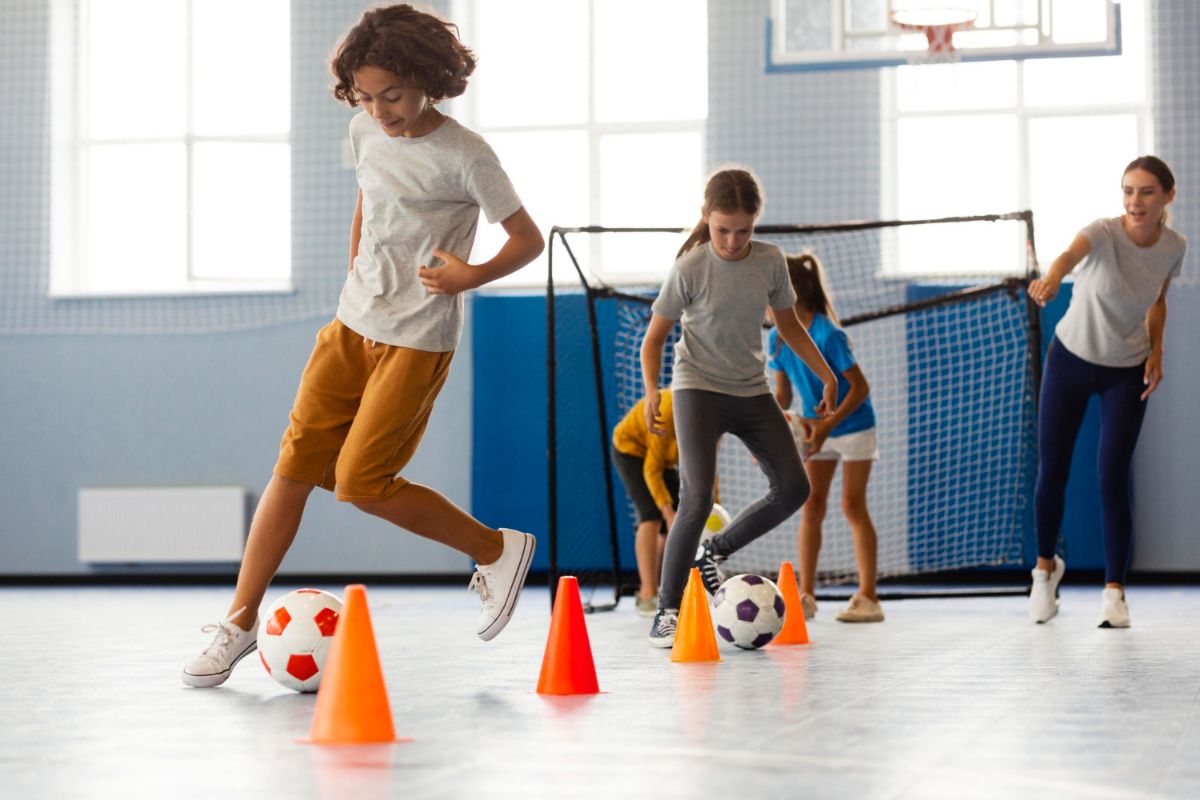 As parents, we are always worried about our children. This worrying doesn't stop, especially when they are playing sports. However, there are many things we can do to help keep them in optimal shape to avoid injuries. As an orthopedic surgeon in Deltona, we offer many sports medicine services that assist both adults and children with their injury repair and rehabilitation. Common sports injuries include shoulder and elbow injuries, knee injuries, concussions, ankle...