The Main Causes of Carpal Tunnel Syndrome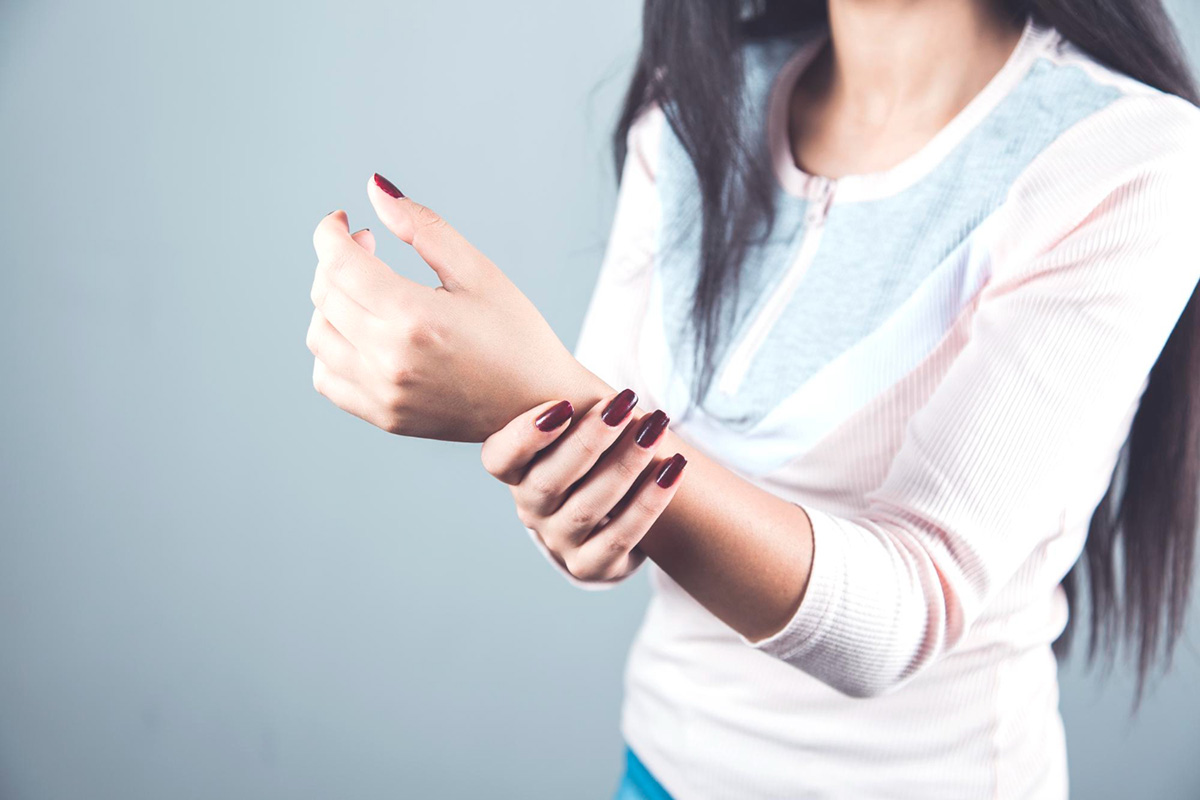 Carpal tunnel syndrome is a common condition that affects the hands and wrists. It is caused by compression of the median nerve, which runs through a narrow passageway in the wrist known as the carpal tunnel. People who suffer from this condition often experience pain, tingling, weakness, and numbness in their hands and wrists. In severe cases, it can even affect a person's ability to do everyday tasks like typing or writing. So what are the main causes of carpal tunnel syndrome? Let's take a look.

Repetitive Movements
Repetitive motions such as typing on a computer for extended periods or using vibrating tools can put strain on your wrists and hands, leading to carpal tunnel syndrome over time. It is important to take frequent breaks from these activities to give your hands and wrists time to rest and recover. Additionally, make sure you use ergonomic keyboards and chairs that will help reduce strain on your body during repetitive tasks.
Injury or Trauma
Injuries or traumas such as fractures or sprains can increase the risk of developing carpal tunnel syndrome because they can cause swelling inside the carpal tunnel which puts pressure on the median nerve. If you have recently suffered an injury that has affected your wrists or hands, be sure to seek medical attention right away so that steps can be taken to prevent any long-term damage.
Pregnancy
Hormonal changes during pregnancy can also increase your risk of developing carpal tunnel syndrome because these changes cause swelling throughout your body, including in the wrists and hands. Women who are pregnant should be especially mindful of any signs of carpal tunnel syndrome so that steps can be taken early on to prevent it from getting worse over time.
Conclusion
Carpal tunnel syndrome is a common condition caused by compression of the median nerve in the wrist area due to repetitive movements, injuries/traumas, or pregnancy-related hormonal changes. If you are experiencing any symptoms associated with CTS such as pain, tingling numbness, weakness in your hand/wrist area then don't hesitate – contact Central Florida Bone & Joint Institute today! Our team of Orthopedic specialists will help you regain full control over your hand dexterity while providing comprehensive diagnosis & treatment plans tailored specifically for you! Get back into shape today – Contact us now!