When Can I Expect to Walk Normally Again After Hip Replacement Surgery?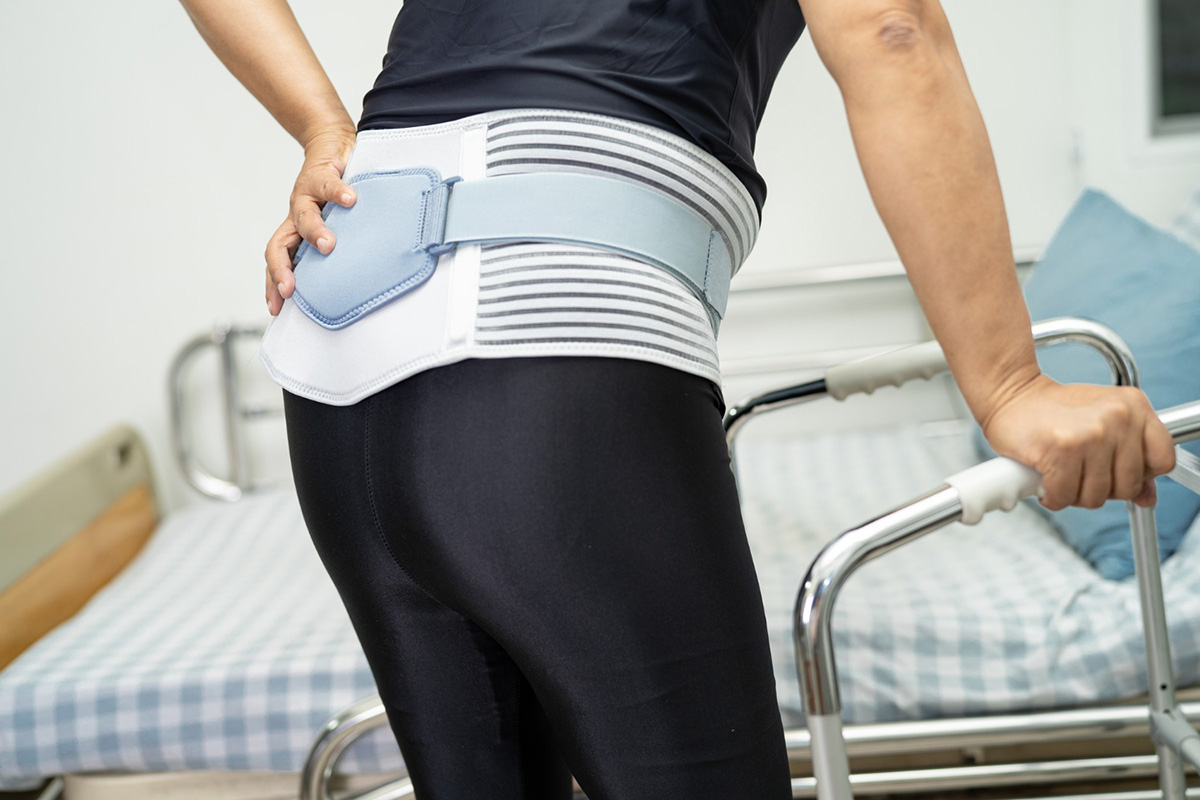 Are you considering hip replacement surgery? If so, you're probably wondering how long it will take before you can walk normally again. Although recovery times vary from person to person, there are some general guidelines that most people can expect to follow after their procedure. Let's take a look at what to expect following hip replacement surgery.

Immediate Recovery Period
In the immediate aftermath of your procedure, you will likely be in the hospital for several days while your hip heals and adjusts to its new implant. During this time, you may receive physical therapy as well as medication for pain relief and/or antibiotics if needed. You should be able to stand up with assistance within 1-2 days of your surgery and begin walking with the help of crutches or a walker in 3-4 days.
Short-Term Recovery Period
Most patients are able to return home 4-7 days after their procedure. Once at home, it is important that you remain active by doing light exercises like walking or using a stationary bike as recommended by your doctor. Depending on how quickly your body responds, you may be able to discontinue using crutches or a walker within 2-3 weeks of your surgery and resume activities such as driving and light housework around 6 weeks post-op. Of course, this timeline can vary slightly depending on individual healing progressions.
Long-Term Recovery Period
The long-term recovery period usually begins around 10 weeks post-op and extends through the rest of your life. During this time, it is important that you continue exercising regularly in order to maintain strength and flexibility in your hip joint. As long as you adhere to any instructions given by your doctor and practice proper safety precautions when engaging in physical activity (e.g., using handrails when climbing stairs), you should be able to walk normally by 12 weeks post-op without any aid from crutches or a walker.
Conclusion
At Central Florida Bone & Joint Institute, our team of experienced orthopedic surgeons specializes in providing top quality care for patients who require hip replacements due to arthritis or other conditions related to aging bones and joints. We understand that undergoing a major surgical procedure like a hip replacement can be overwhelming, which is why we strive to make our patient's experience comfortable and safe every step of the way—from preoperative preparation through postoperative rehabilitation—so they can get back on their feet quickly and safely! To find out more about our services or schedule an appointment with one of our board certified orthopedic surgeons today! Contact Central Florida Bone & Joint Institute today!