Name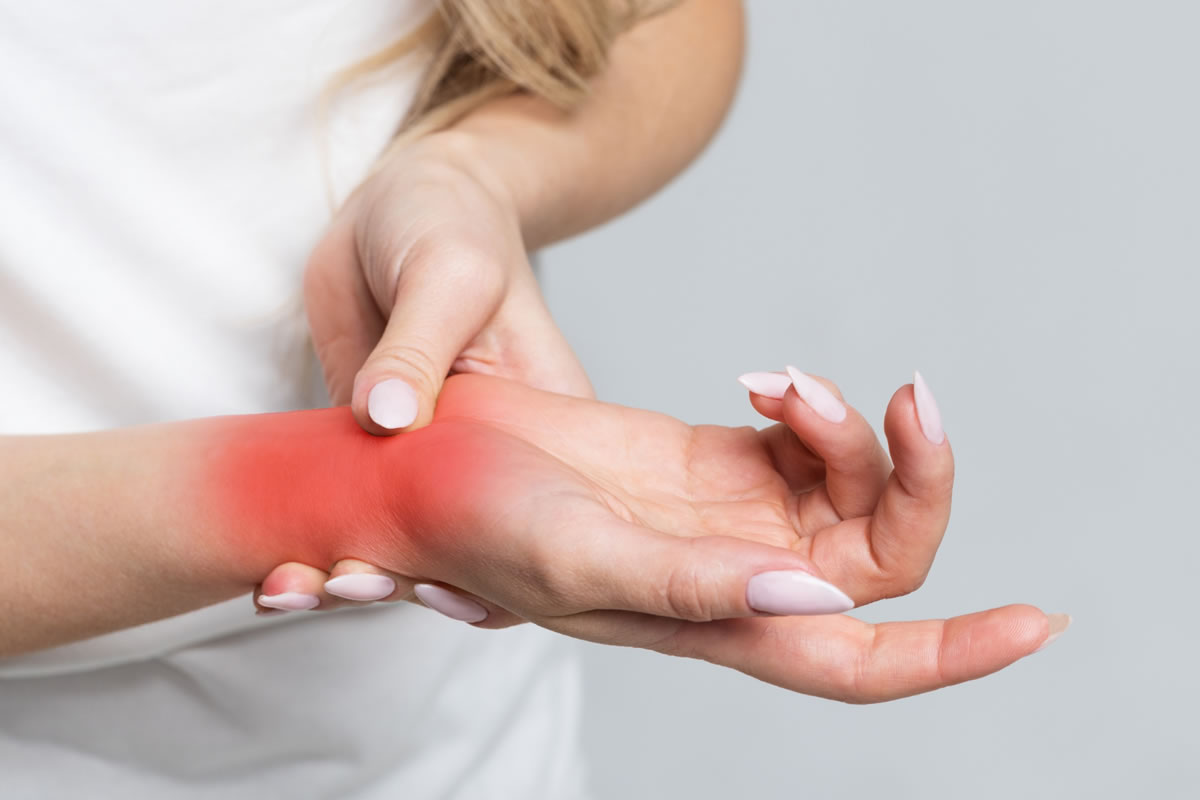 The symptoms of Carpal Tunnel Syndrome often start as a numbness or tingling sensation in the hands, leading to improper function of the hand or unbearable pain that shoots up the arm. Unfortunately, this quick progression is not uncommon, which is why seeking treatment as soon as possible is incredibly important in hopes of avoiding the need for surgical intervention. Specialists at Floridaboneandjoint.com specialize in the treatment of Carpal Tunnel Syndrome and are a trusted source for an ...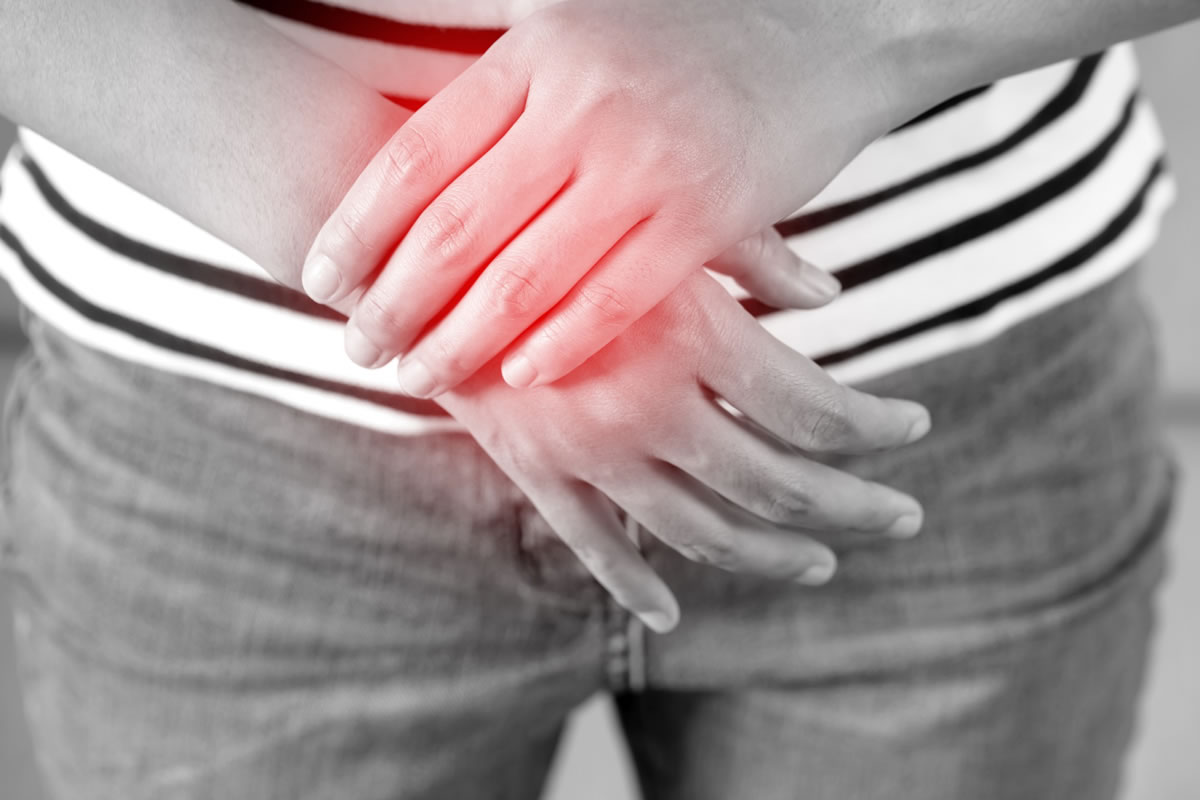 A person's hands are an integral part of the body and are relied upon for most daily routines. Hands are used to complete household duties like cleaning, eating and drinking, driving, writing, and so much more. When any pain or injury strikes the hands, it can be complicated to manage everyday tasks. To better diagnose the source of your hand pain, seeing a specialist is vital. Hands are made up of different tissues that work together to enable them to function. A hand special...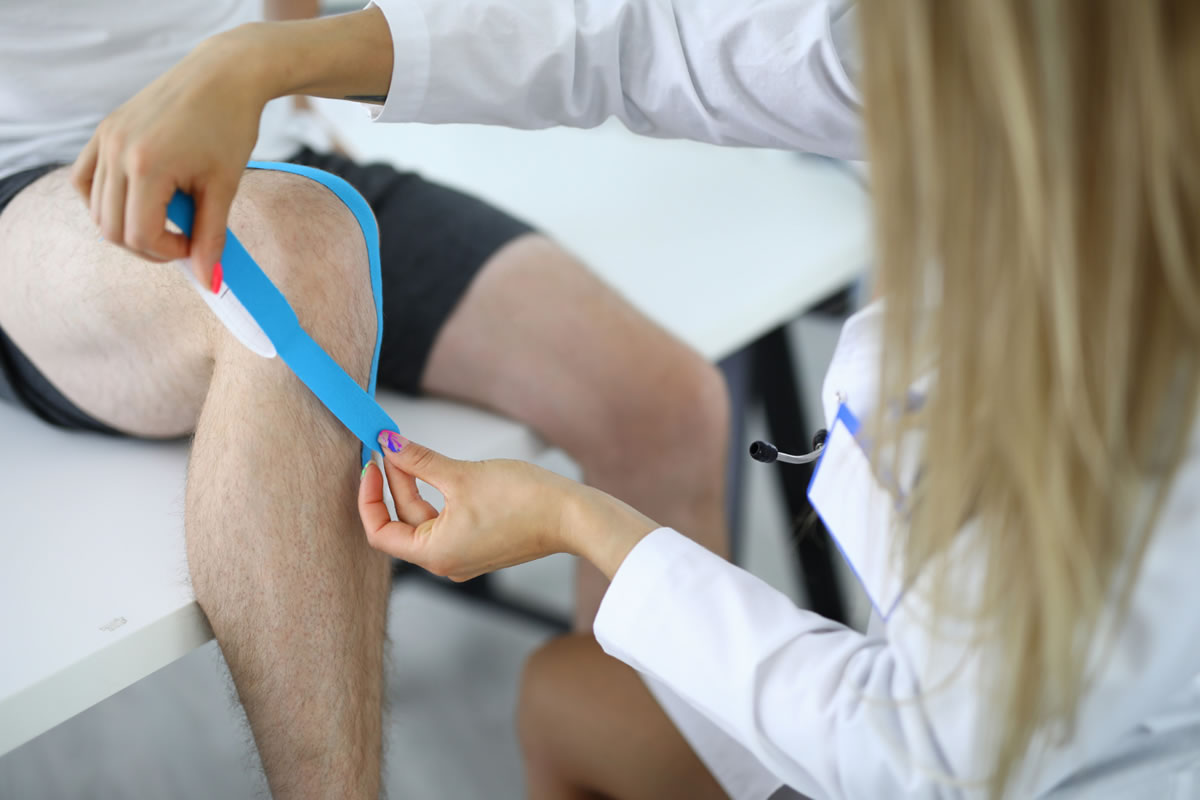 Engaging in any sport –whether it's football, soccer, wrestling, boxing, figure skating, etc. – makes it highly likely that you will sustain an injury at some point. Injuries severe enough to require medical assistance often take time for the body to regain full strength and mobility. We provide sports medicine services and have a variety of specialists available, including an Orthopedic Surgeon in Debary, to serve your individual needs. This is why sports medicine i...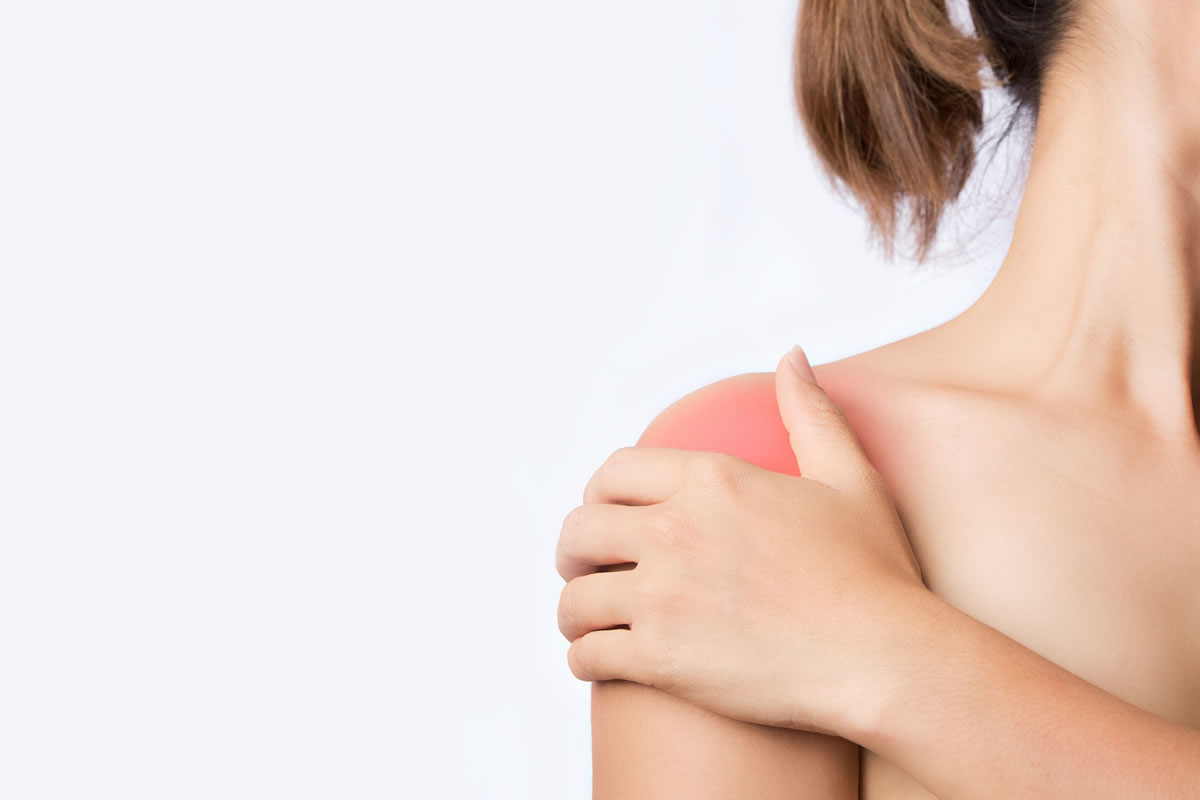 The rotator cuff is a group of 4 muscles and their tendons, which connect the humerus to the shoulder blade. The job of the rotator cuff is to keep the shoulder joint stable. The rotator cuff can become irritated or inflamed due to heavy lifting, repetitive arm movements, or trauma. A rotator cuff tear is present when injuries to the muscles or tendons cause tissue damage or disruption. These tears often develop as a result of long-term overuse of the shoulder or a traumatic injury. Rotator c...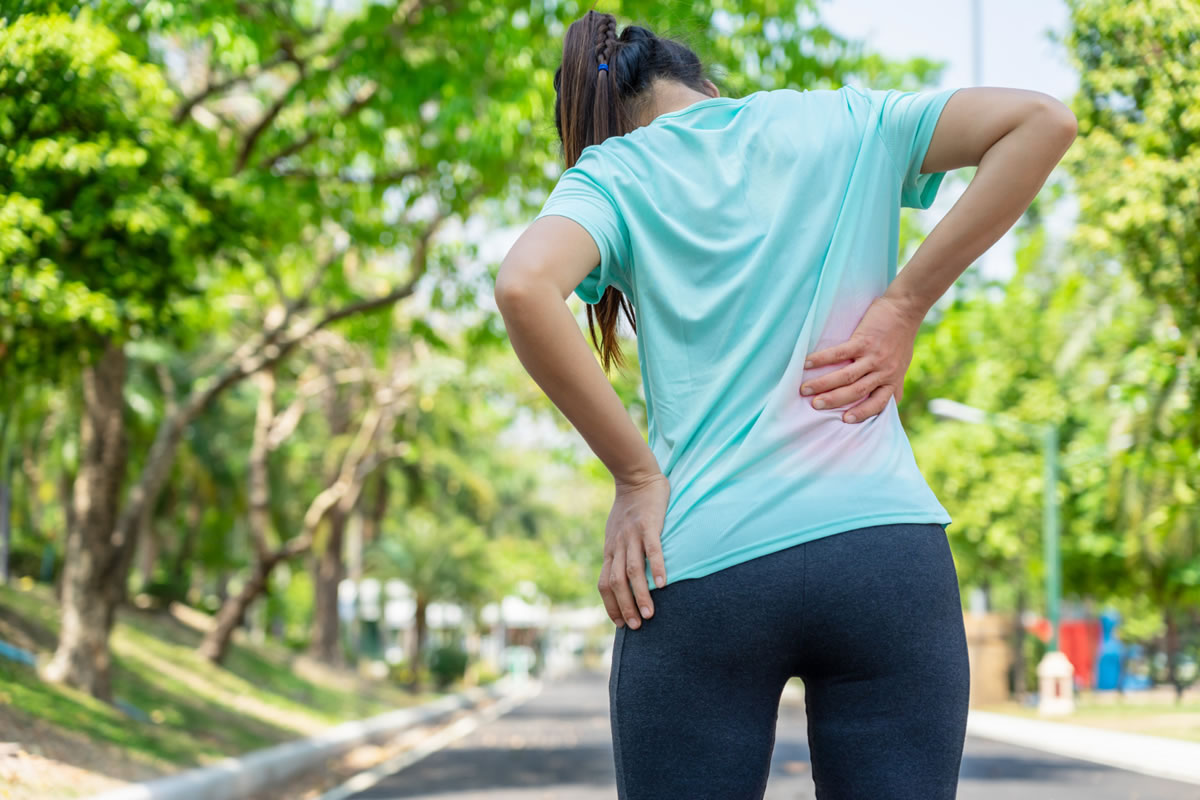 Have you been experiencing hip pain that has limited your mobility or decreased your quality of life? Hip pain can degrade the quality of your life to the point where you might need treatment from an orthopedic surgeon in Debary. Hip pain can be caused from a range of issues, relating to either your hip joint, lower back, or the soft tissues in your hip area. When you identify where the pain is coming from, it will become easier to treat. These are a few ways to improv...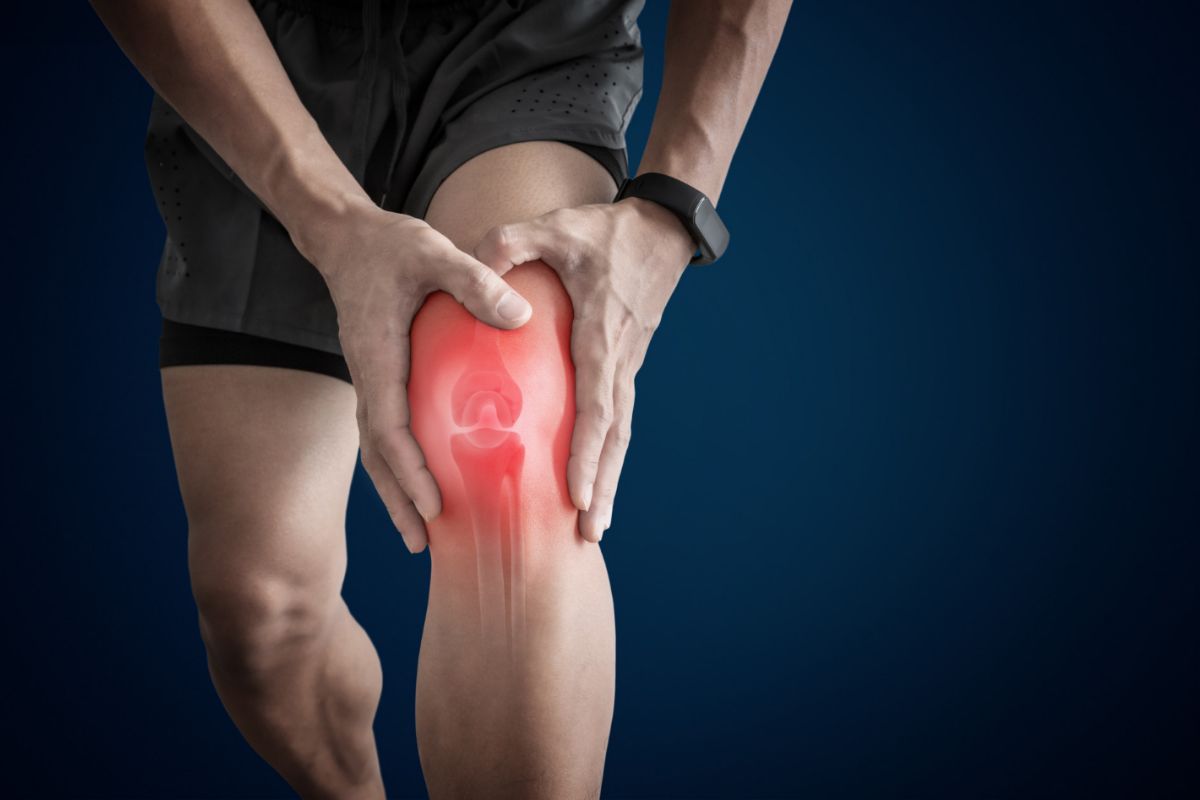 Have you recently suffered from an injury to your knee? Are you concerned that you tore your ACL? The ACL, or the anterior cruciate ligament, passes through the middle of your knee, attaching your shin bone to your thigh bone. This ligament is responsible for the stability of the knee, which makes it one of the most injured ligaments in the body. In fact, over 200,000 ACLs are injured each year, keeping our orthopedic surgeon in Deland busy all year long. When yo...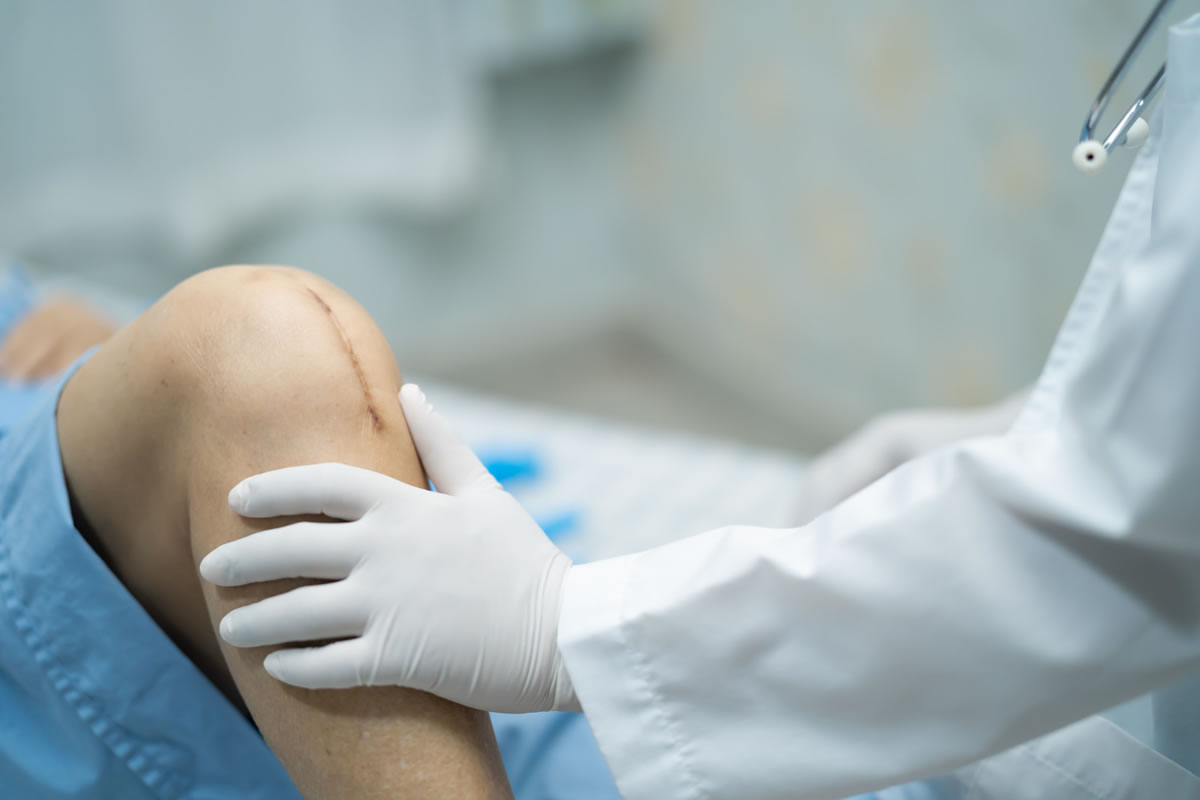 Are you looking for quality sports medicine doctors? Do you need to seek physical therapy to recover from an injury? Are you suffering from chronic joint pain? When you have an issue related to your bones, muscles, and joints, our orthopedic surgeon in Deltona is here to help. Our center in Deltona offers a range of quality services so that you can receive the diagnosis, treatment, therapy, or surgery to alleviate pain and live a comfortable life. These are some ...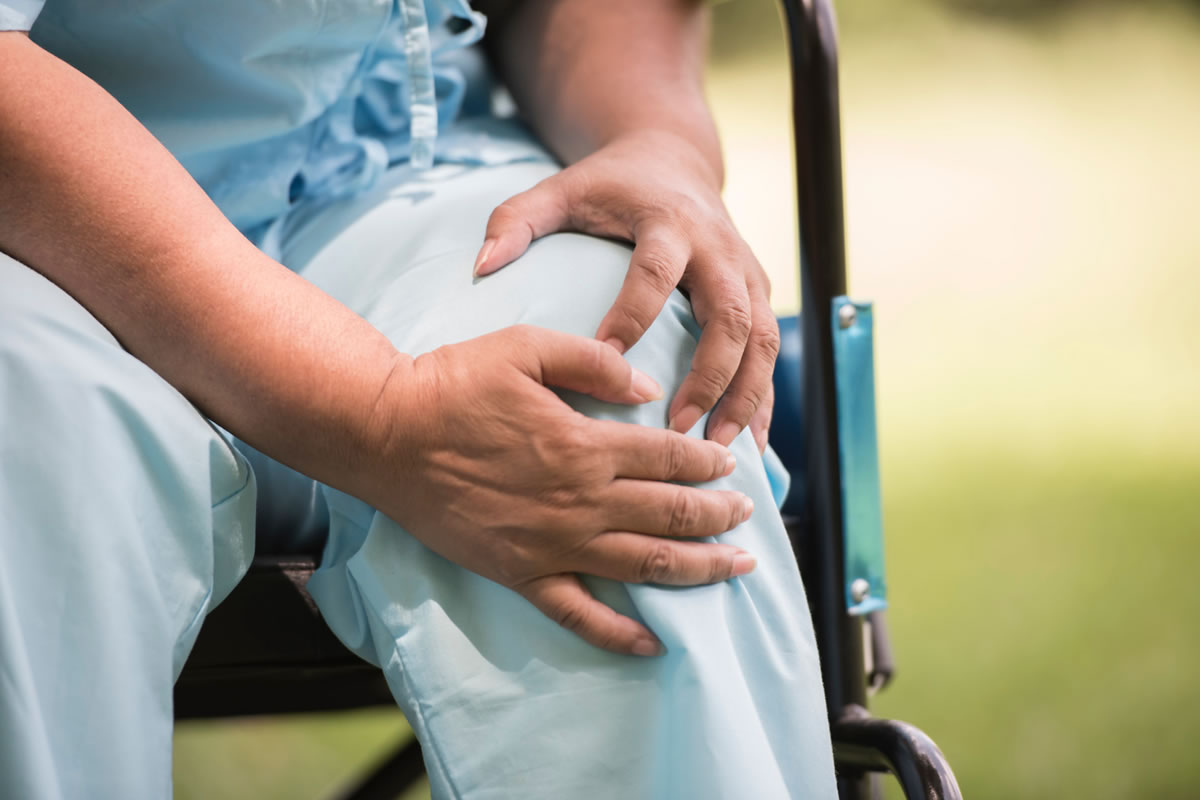 Arthritis affects millions of Americans. As you age, your joints naturally weaken and deteriorate, which can cause limited mobility, pain, swelling, and discomfort in affected joints in your body. Many people suffer from arthritis in one particular area of their body, like their knee joint or hip joint, but it can affect the entire body. Living with arthritis may cause a decrease in the quality of your life if you do not seek treatment from an orthopedic surgeon in Del...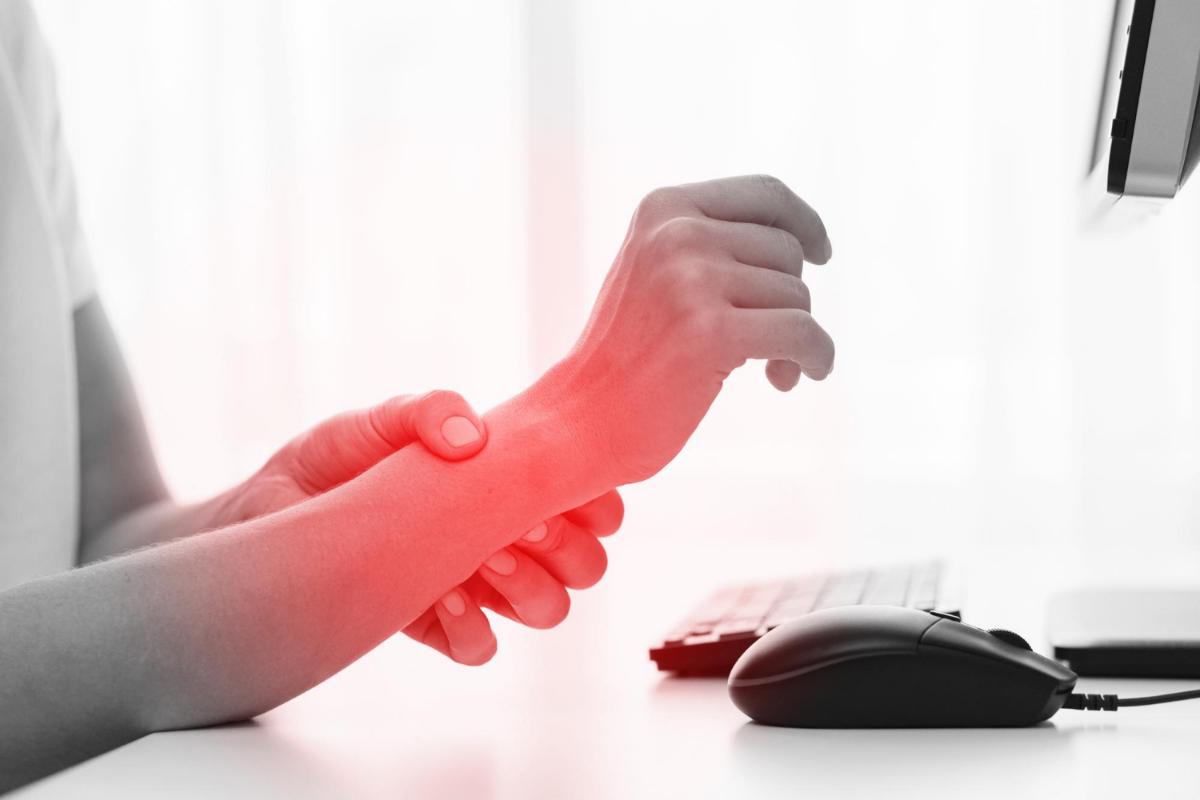 We use our hands much more than we realize. We may not even realize how often we need our hands to complete basic daily tasks until we start to feel pain in these areas. Carrying things, gripping objects, reaching towards things, typing on the computer, and driving are just a few things we do each day with our hands and wrists. Because of the constant use, our hands and wrists are susceptible to many types of injuries. These are some of the most common types of hand an...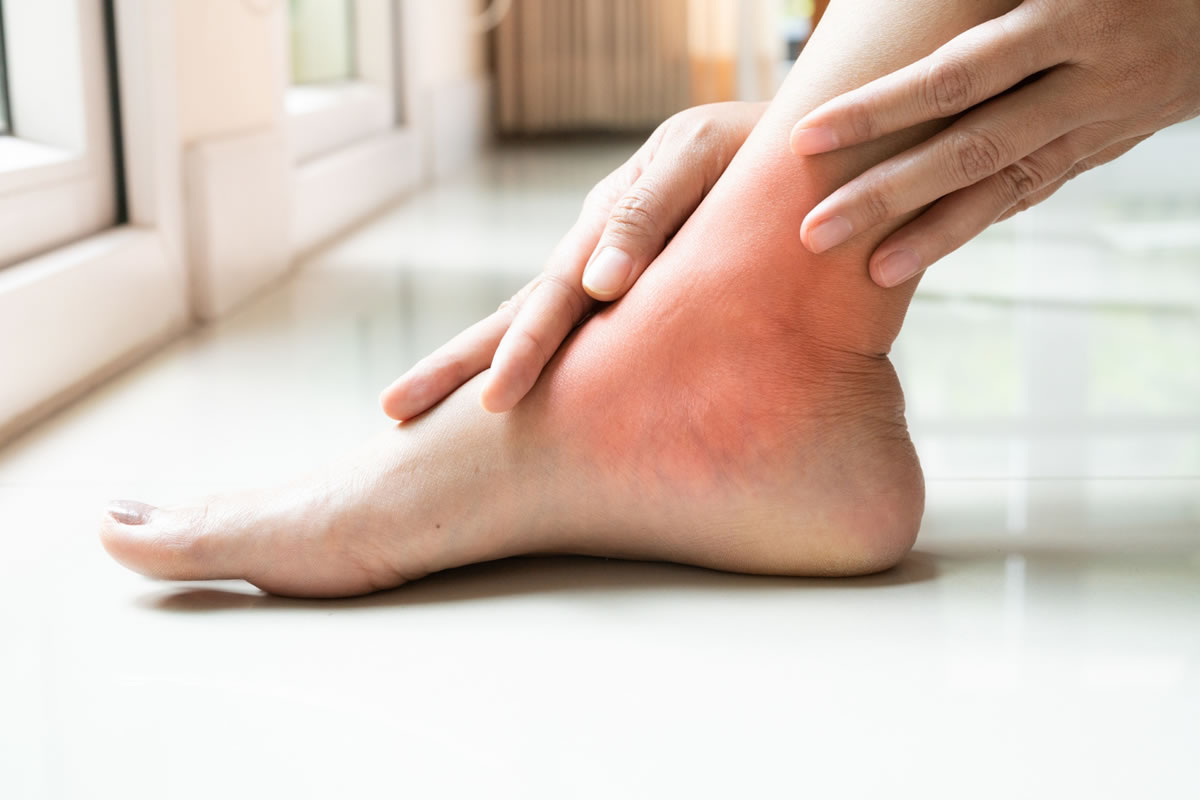 A sprained ankle is a common injury caused by twisting, rolling, or turning your ankle in an unusual manner. It can cause the tight bands of tissue that keep the ankle bones together, also called ligaments, to tear or stretch. Ligaments aid to support joints and prevent excess movement. A sprained ankle happens when the ligaments are pushed beyond their usual range of motion, and an orthopedic surgeon in Orange City can help you heal. These are a few signs that indicat...