Name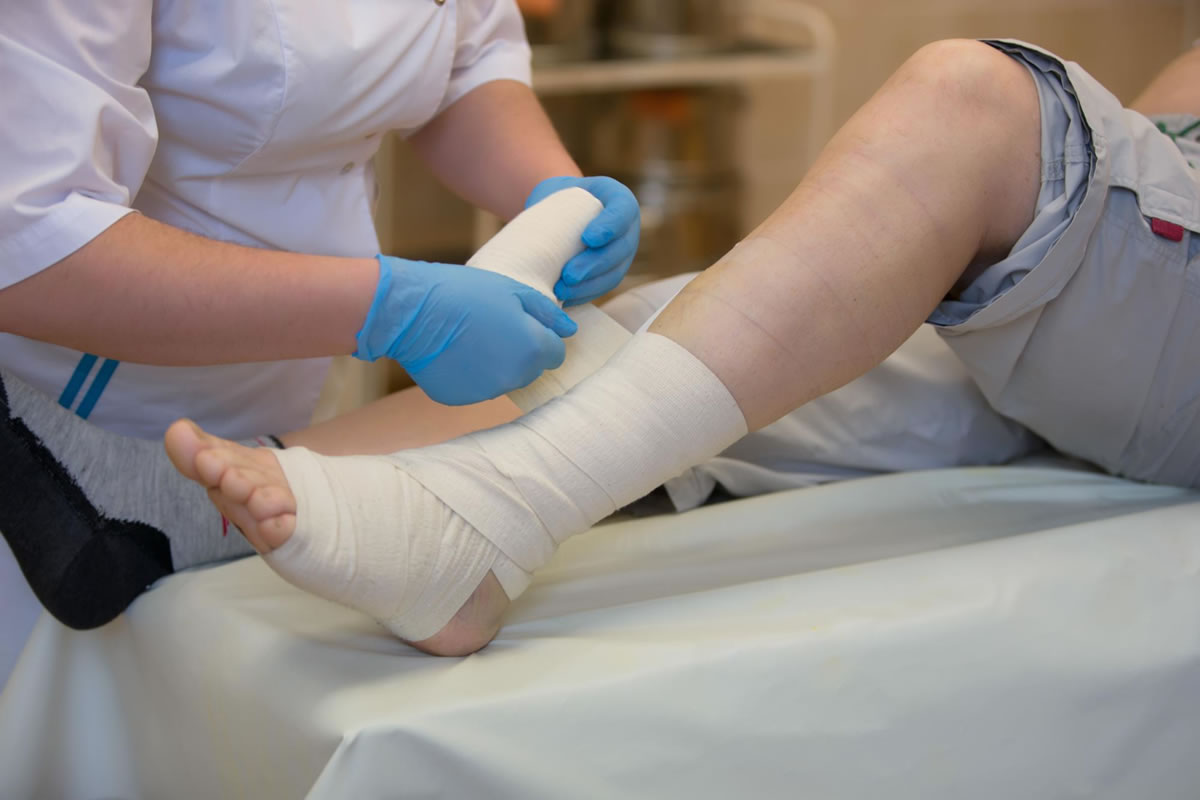 If you're experiencing ankle or foot issues that do not respond well to more conservative treatments, your doctor will likely suggest orthopedic foot surgery. Unfortunately, there are times that surgery is the only solution to achieve long-term relief from disabling, persistent symptoms. The goal of orthopedic foot surgery is not simply to relieve chronic pain but will also help restore normal ankle or foot function. Our orthopedic surgeon in Orange City offers these common types of foot ...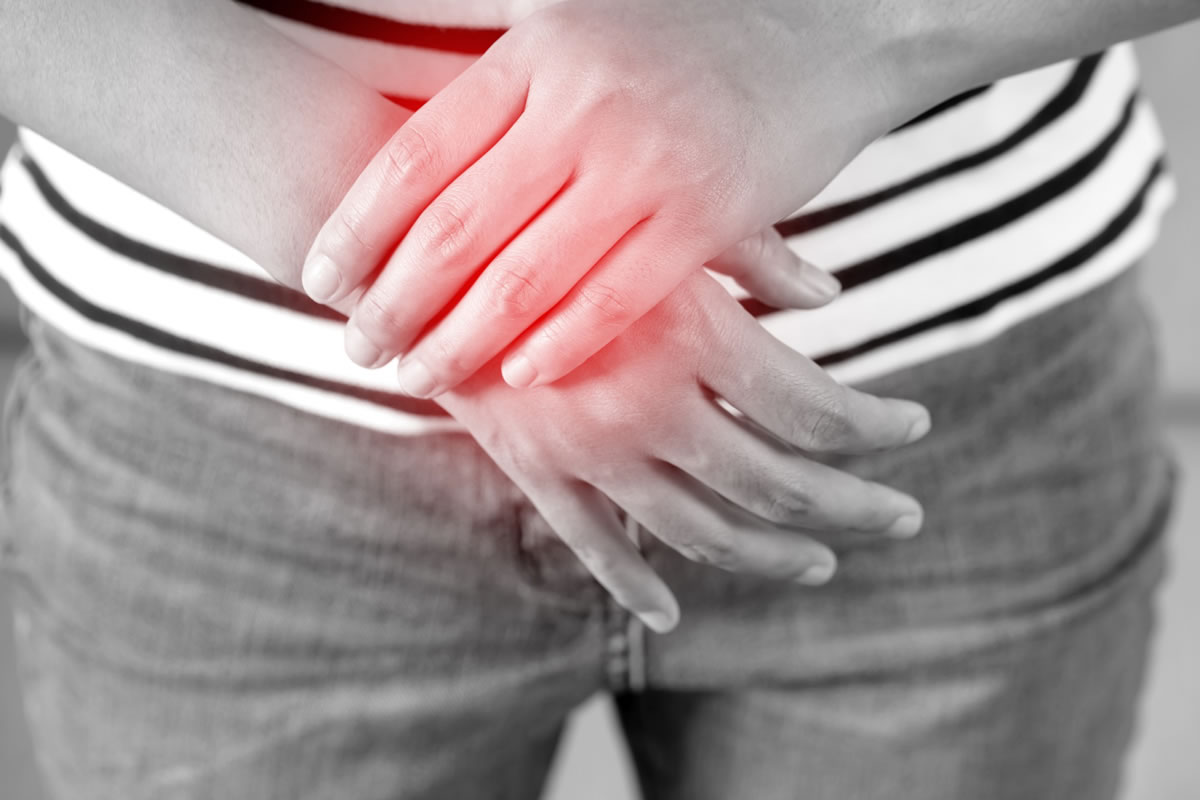 Nearly everything we do in life requires the use of our hands. Issues with our hands can interfere with our ability to carry out everyday tasks like working, driving, and self-care. When you are experiencing hand problems, a physician will do their best to heal you using various therapy types and pharmaceuticals. However, if preliminary treatments fail, you can restore comfort and functionality to your hands through hand surgery. Our orthopedic surgeon in Lake Mary offers these common hand su...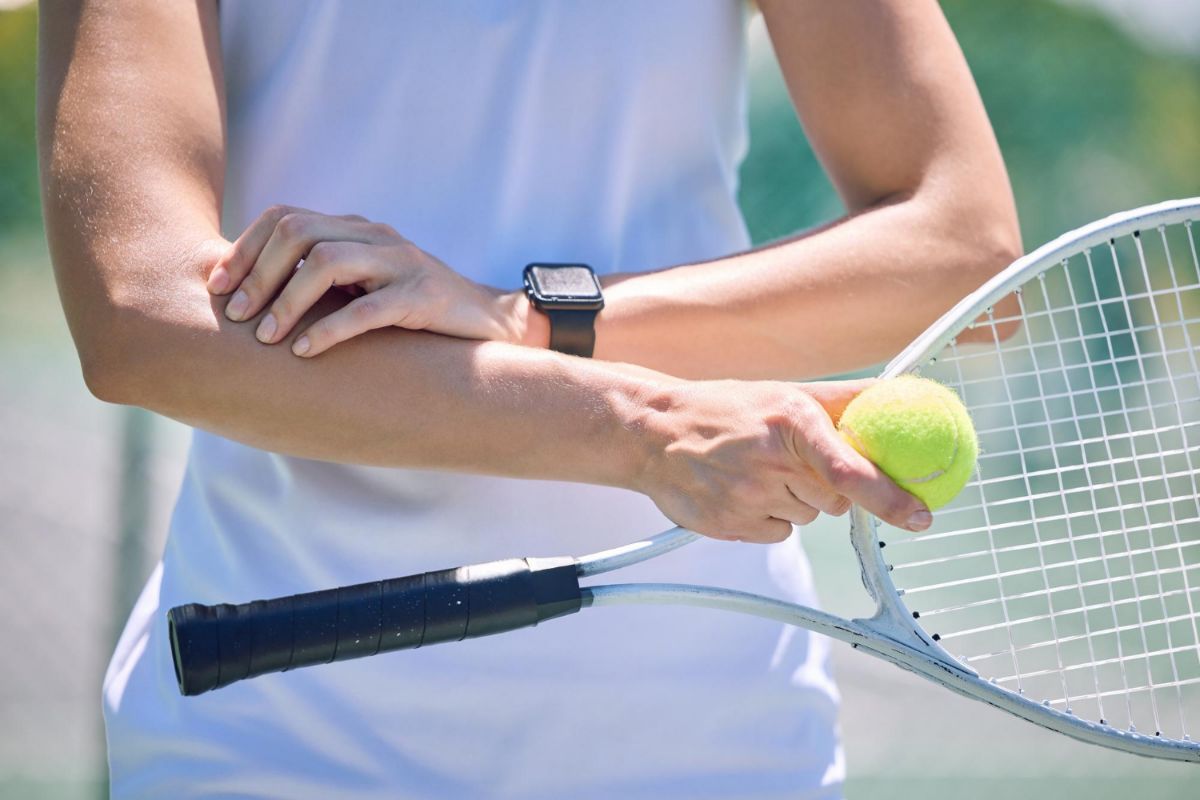 Playing sports can offer the benefit of getting regular exercise while doing something that you love, but sports activities may also put your body at risk. Millions of people each year are affected by sports-related injuries. You can do things to lessen your risk, though there is no way to prevent every sports-related damage. Pre and post sports stretching can help to prevent injuries caused by overuse and straining. It's also important to listen to your body when it tells you it needs to...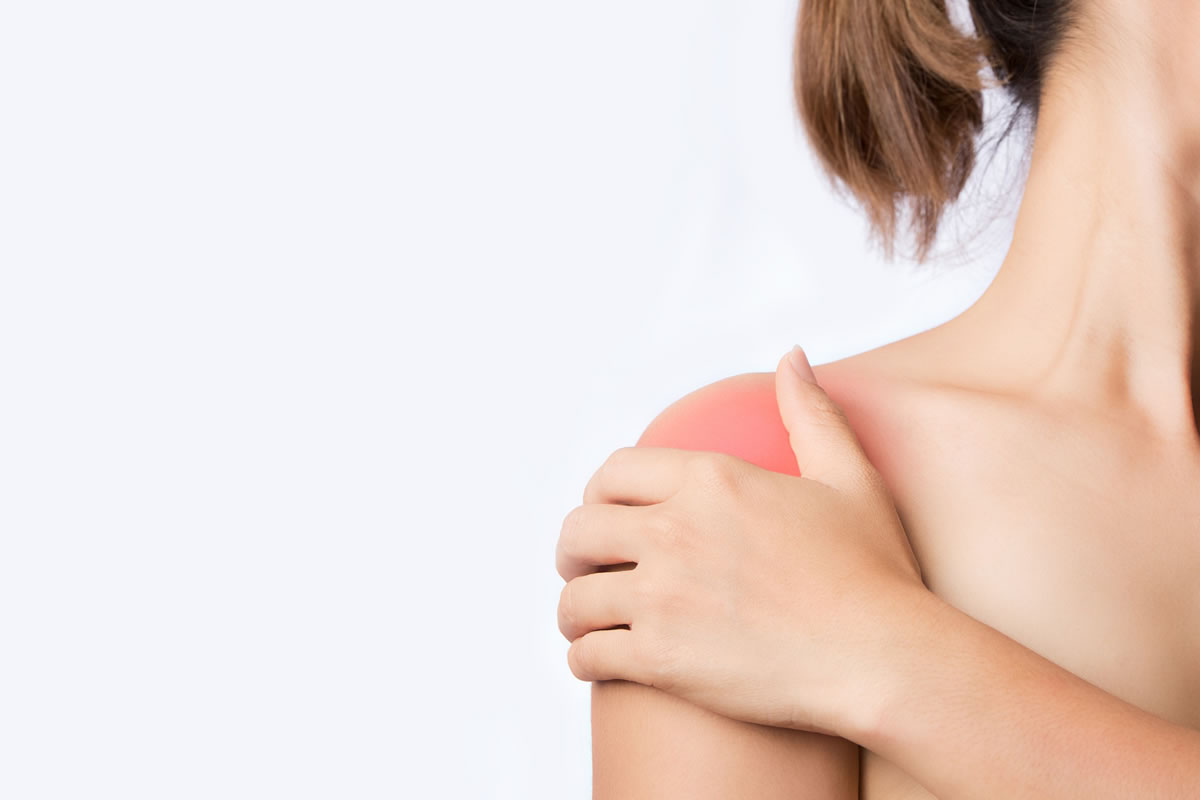 Though many people believe that the foot or the hand is the most complicated joint in our bodies, you may be shocked to discover it is the shoulder. The shoulder is the most complex joint in the human body, and injuries to your shoulder can debilitate you. It doesn't matter whether you're suffering an age-related issue, you're a weekend warrior, or a professional athlete, shoulder injuries can be debilitating when not diagnosed early and treated appropriately because the healing p...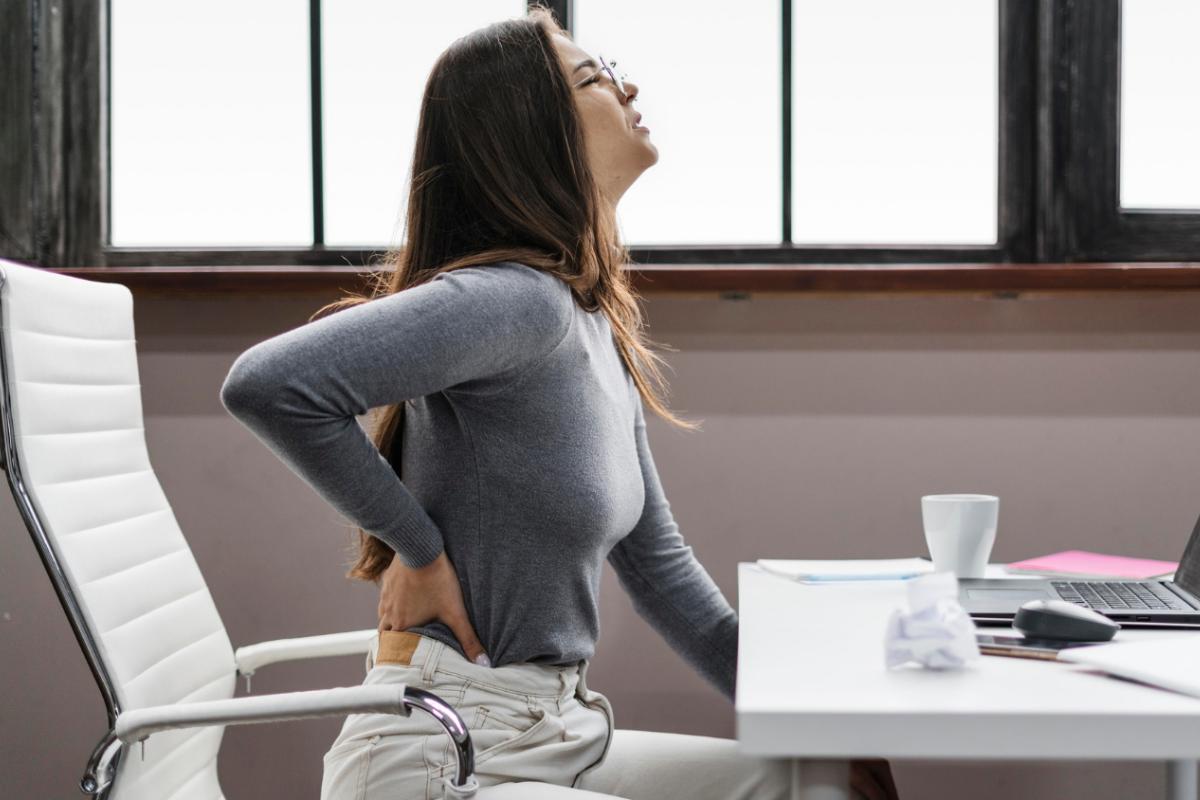 Hip pain is a general term for any pain felt in or around the joint of the hip. Sometimes you may feel pain in the thigh or groin instead of the hip itself. Hip pain can be caused by certain conditions or injuries, including: Inflamed tendons Tendonitis or inflamed tendons are the most common cause of acute hip pain. Tendonitis is often caused by excessive exercising and usually heals within a few days but can still be very painful. Arthritis Arthri...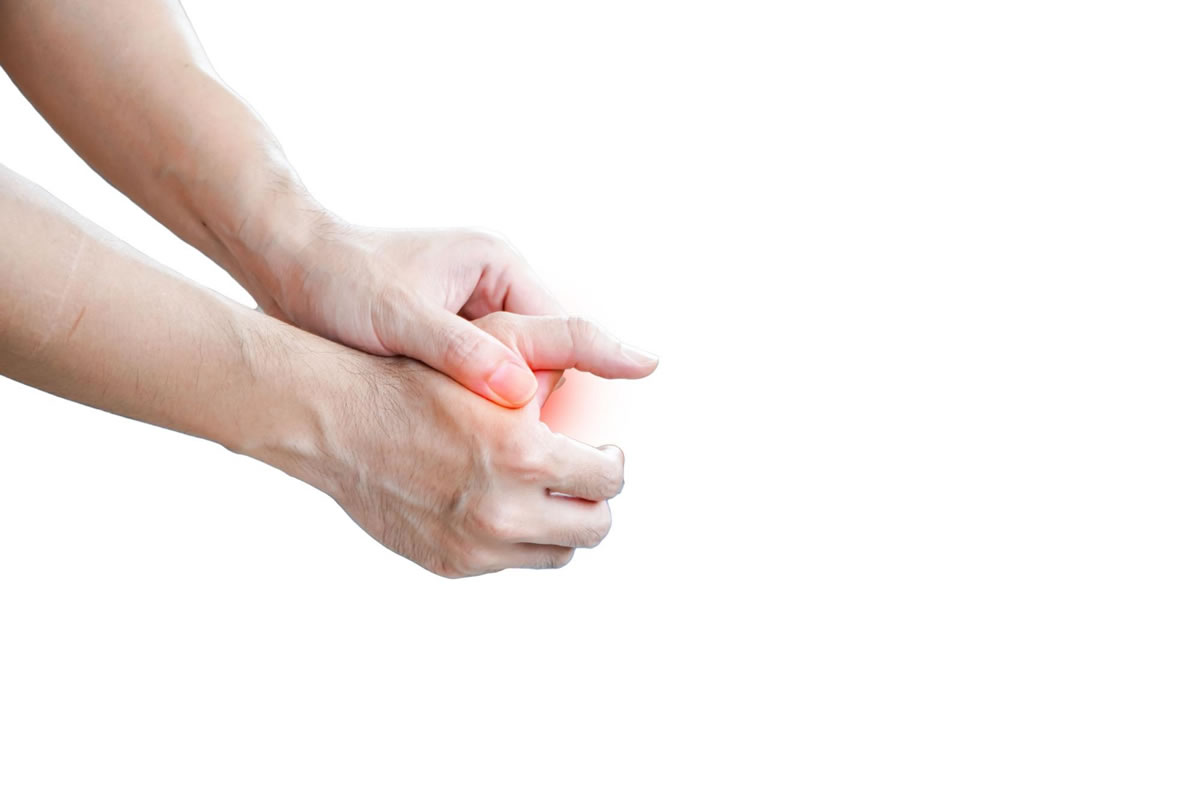 Discovering that there's something wrong with your hands can be very overwhelming. Whether it be trouble washing your face, putting your hands in your pocket, or even gardening, problems with your hands can make life much more challenging. Experts explain these two common conditions that affect the hand, including: Dupuytren's disease A thickening of the tissue in the thumbs, fingers, or palms is called Dupuytren's disease. This illness can cause th...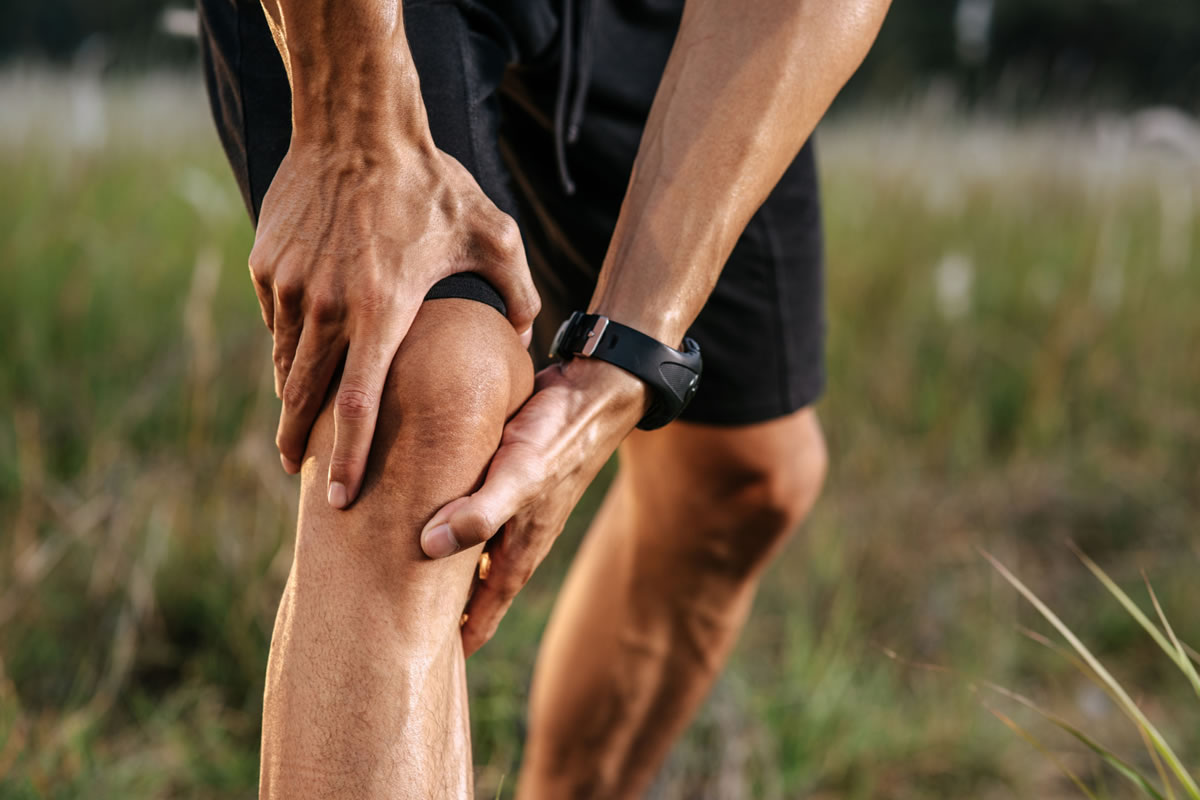 It is not uncommon for people to see physicians for knee injuries. Though you can treat most knee injuries in the home, some are severe enough to require surgical intervention by an orthopedic surgeon in Orange City. The knee is a sophisticated joint with movement much like a door hinge. The joint allows a person to straighten and bend their knees to run easily, squat, jump, or sit. There are four components that make up the knee. Cartilage Ligaments...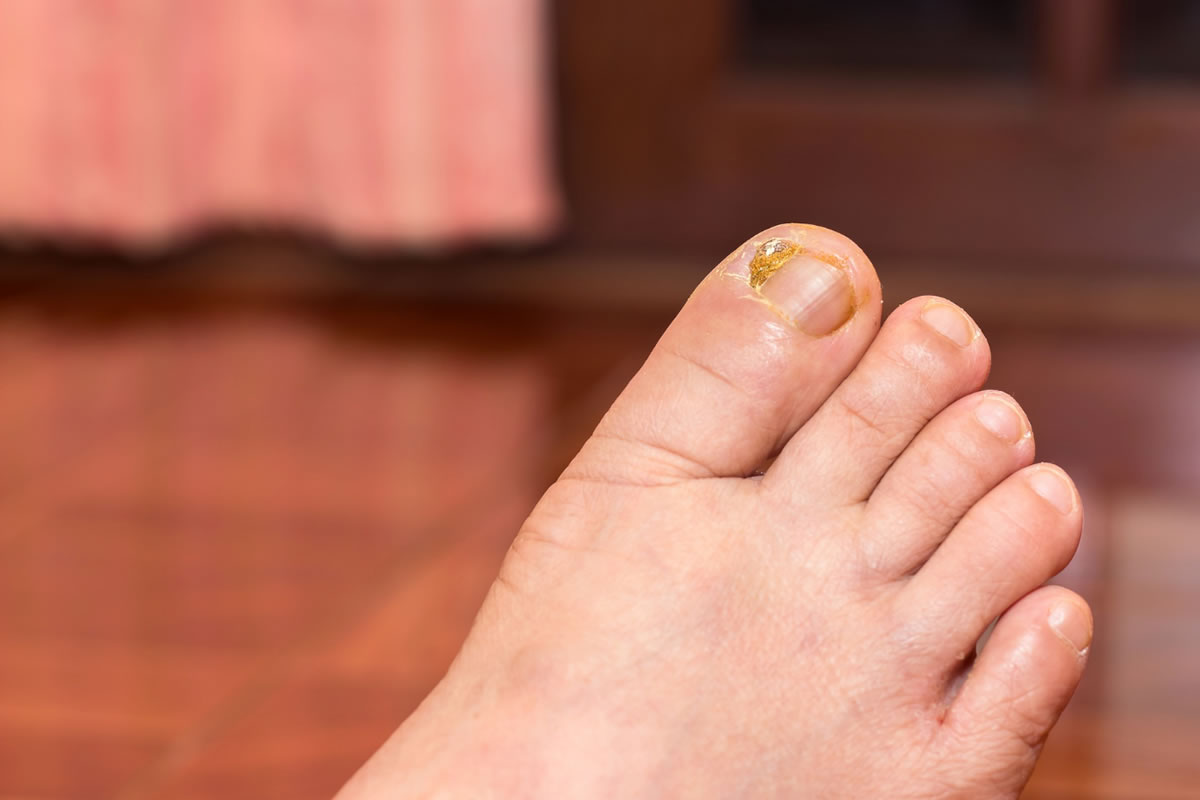 Our feet play an essential role in our day-to-day life, but foot health is often ignored or overlooked. Your feet can be affected by the activities you are involved in, the type of work you do, and the shoes you wear. Many health problems can also impact the feet. Many people experience swelling, itching, and foot pain regularly. Ignoring foot problems is silly because foot problems are treatable in most cases. Experts offer these common foot problems to help educate us on foot health. ...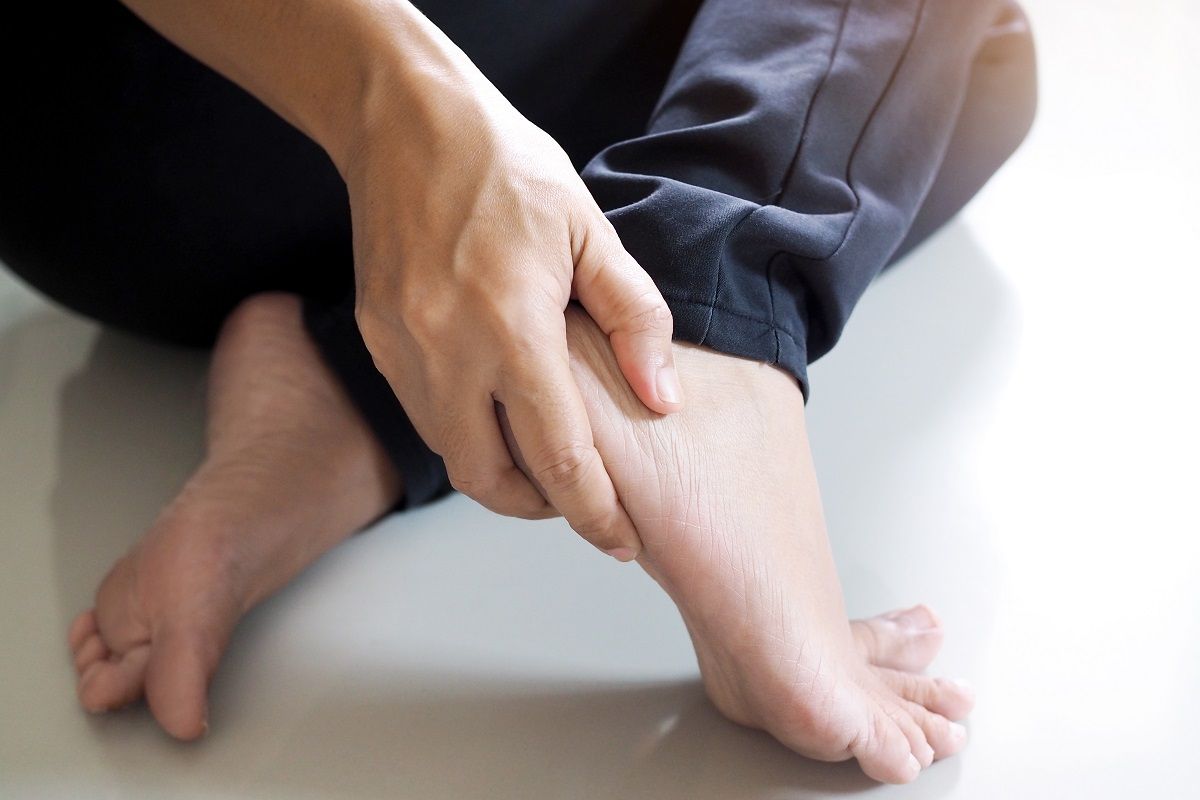 Many people experience needless pain and suffering due to chronic foot and ankle pain because they assume it to be an inevitable side effect of playing sports or getting older. While this may be true on some level, this is not always the case, and you may efficiently resolve the pain and suffering with a visit to an orthopedic specialist. Floridaboneandjoint.com is a trusted source for foot care needs with an Orthopedic Surgeon in Orange City and surrounding vicinities if foot pain is unmanag...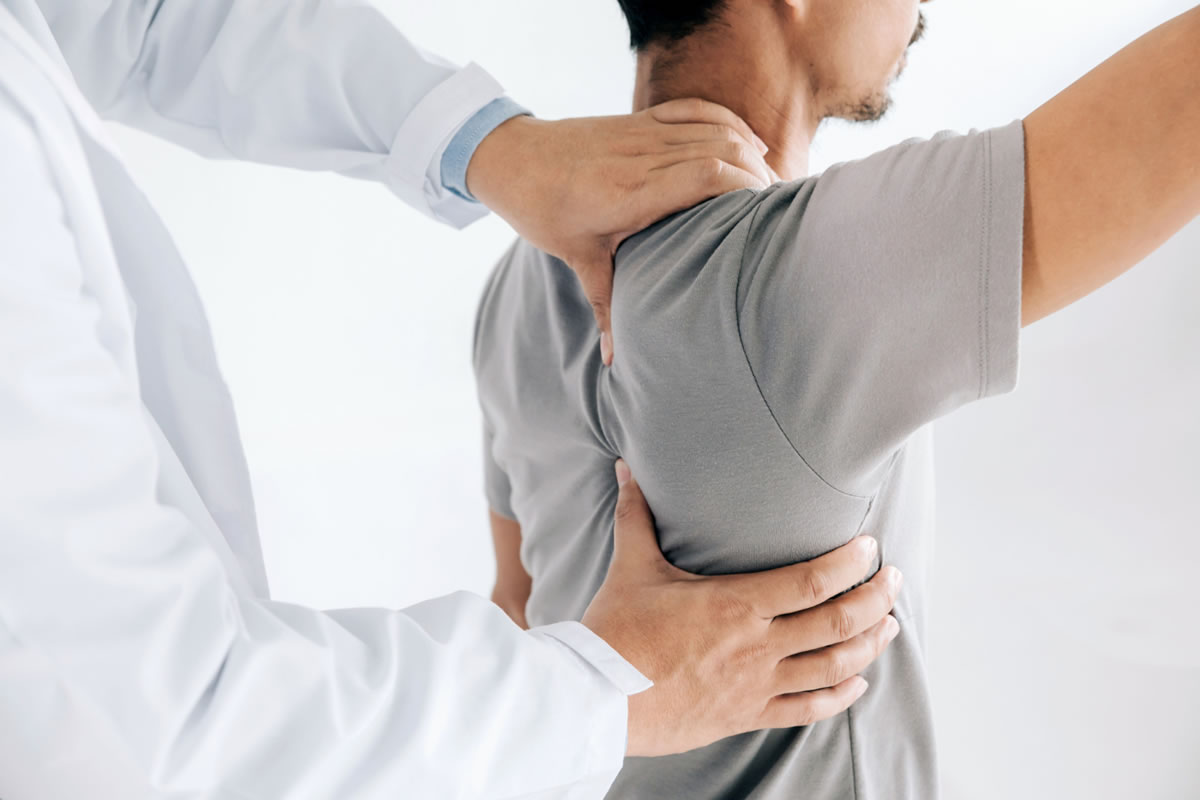 While shoulder replacement surgery is not an immediate fix for shoulder pain, it is designed to relieve pain, restore shoulder motion, and get a person back to many of the activities they once enjoyed. Choosing the right surgeon for this intricate procedure is vital, but following your rehab instructions is equally essential to successful recovery. Orthopedic surgeons are known for their experience and skill in shoulder replacement surgery. Although carefully detailed rehabilitation...