Preparing for Your Discectomy Surgery: Tips and Advice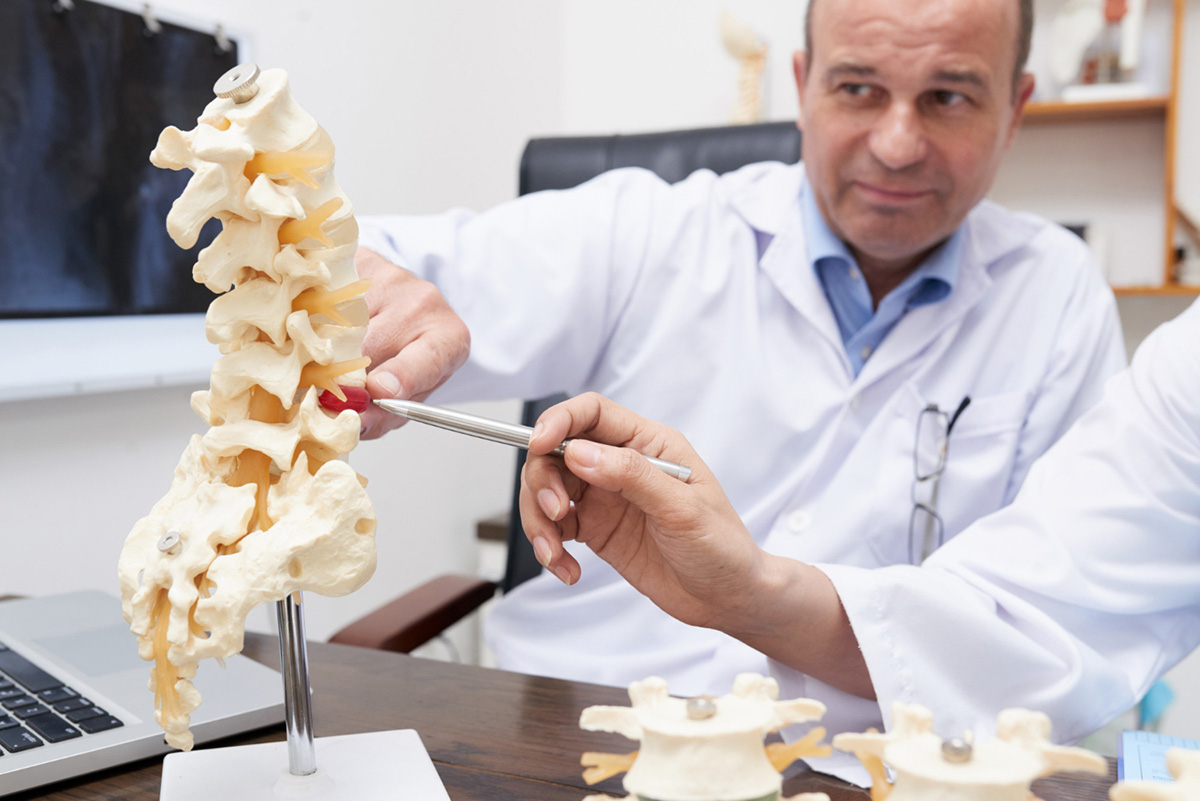 Going through a discectomy surgery can be overwhelming and nerve-wracking. This type of surgery is done to relieve patients suffering from unbearable back pain and sciatica caused by a herniated disc in the spine. That's why it's essential to be well-informed and prepared before the surgery. Are you searching for an orthopedic surgeon in Deland, FL, who can guide you through the procedure? Central Florida Bone and Joint Institute is here to help. In this blog post, we've put together some tips and advice to help you prepare for your discectomy surgery.
Know the Procedure
Before going into surgery, make sure you understand the details of the discectomy. You can discuss the surgery process with your surgeon, and ask questions if there is anything you do not understand. In simple terms, discectomy is the removal of a damaged disc, causes compression and pain in the spine. It's minimally invasive surgery but it still involves some risks. Knowing the procedure, the expected outcome, and the potential risks and complications are necessary to prevent anxiety and prepare you for the recovery process.
Quit All Unhealthy Habits
If you're planning for a discectomy surgery, you should make it a priority to stop all unhealthy habits like smoking, drinking, and drug use. Smoking is known to delay wound healing and increase the risk of infection, while alcohol and drugs can affect your body's natural response to recovery.
Prepare for the Recovery Period
A discectomy does not end at the operating table. You will need to prepare yourself mentally and physically for the recovery period that will follow. You'll need to take time off work, adjust your lifestyle, and have a caregiver to help you with daily tasks. Make sure to plan for time off, eat healthily, and follow your doctor's prescribed physical therapy routine.
Maintain a Positive Attitude
Finally, while it's well-understood that discectomy can be a daunting experience, it's essential to try and maintain a positive attitude. Individuals with a positive outlook during surgery tend to heal faster and better than their counterparts who worry and stress. Try to focus on the things that you love and keep a smile on your face to promote quick and effective recovery.
Conclusion
Preparing for a discectomy surgery can be a lot to handle. However, by following the tips discussed above, you can set yourself up for a successful procedure and a faster recovery. Remember, don't hesitate to ask your surgeon questions and get as much information as possible before the surgery. That will give you peace of mind and promote a better outcome in life after surgery. If you need expert guidance on your discectomy surgery in Deland, FL, contact Central Florida Bone and Joint Institute for consultation today.