Name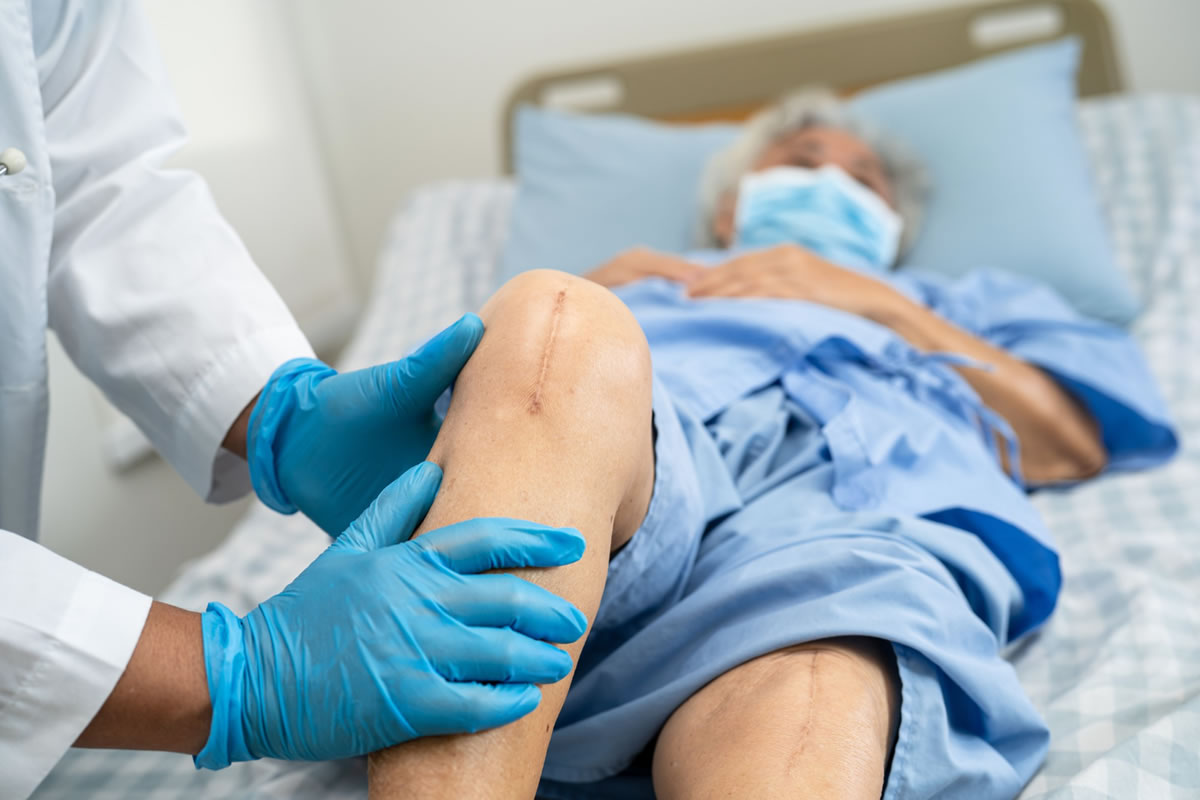 Undergoing joint replacement surgery can be overwhelming, and the recovery period might be lengthy depending on which joint is being replaced. As an orthopedic surgeon in Lake Mary, we have performed this surgery many times, and we always require our patients to get prepared before it starts. These are a few things you need to do to prepare for a joint replacement surgery. Lifestyle and Body Preparation Establish a healthy and balanced diet. It will ...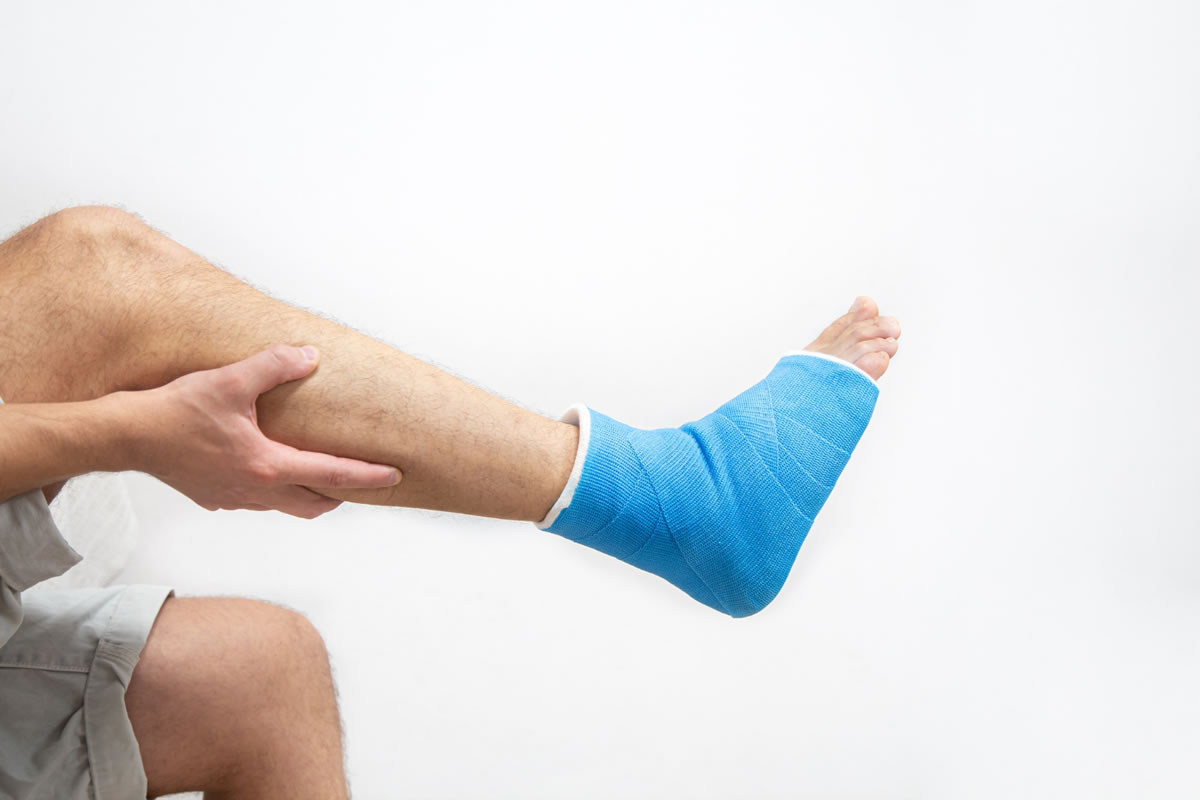 Breaking a bone just seems like a right of passage in your childhood. However, you can break a bone at any stage of your life, and sometimes these breaks can also result in some serious side effects. For that reason, you need to seek immediate medical treatment when you first break a bone, or suffer from a bone fracture. Our orthopedic surgeon in Debary can treat you to determine the type of fracture and the right course of treatment. These are a few types of fractures...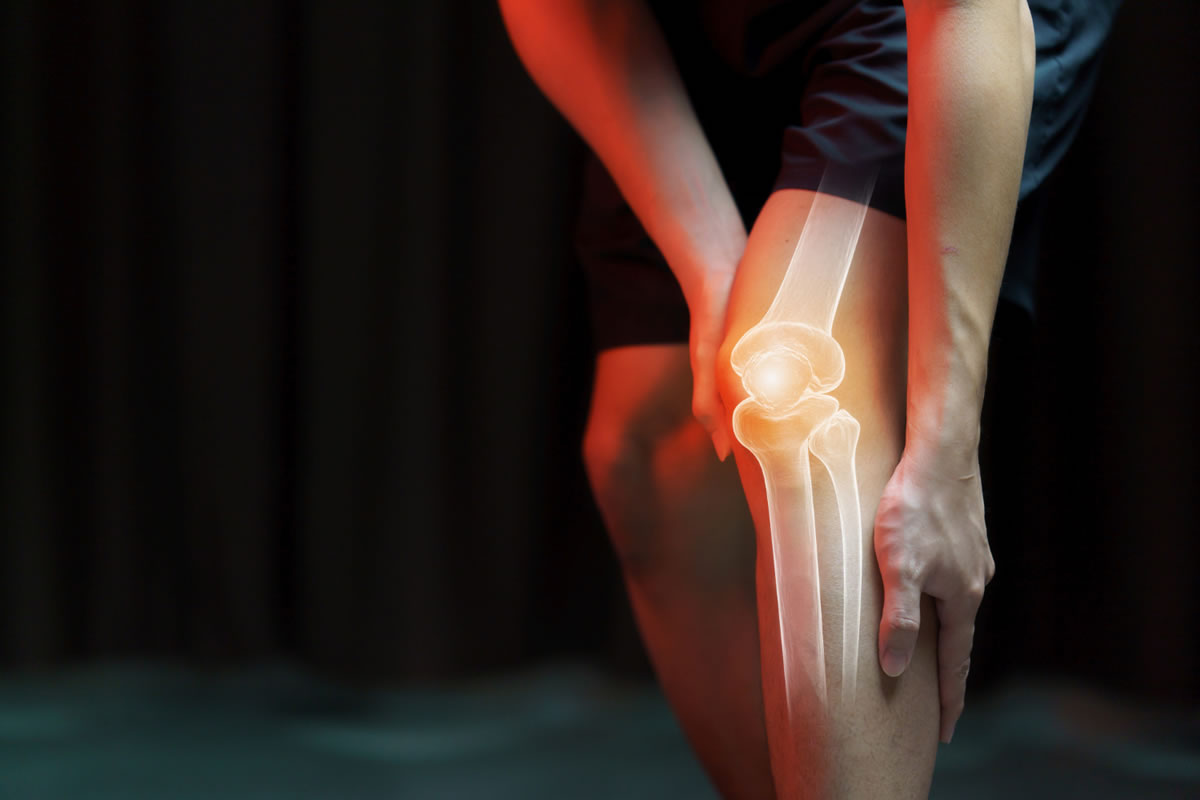 Have you noticed stiffness in your joints? Do you want to lower the chances of injuries related to tripping and falling? Are you worried about your limited mobility? When you are struggling with joint-related issues, you will want to make a few changes to your lifestyle. As an orthopedic surgeon in Deland, we have a few recommendations that have worked for many of our patients when they feel pain in their joints. These are a few tips to improve your joint health....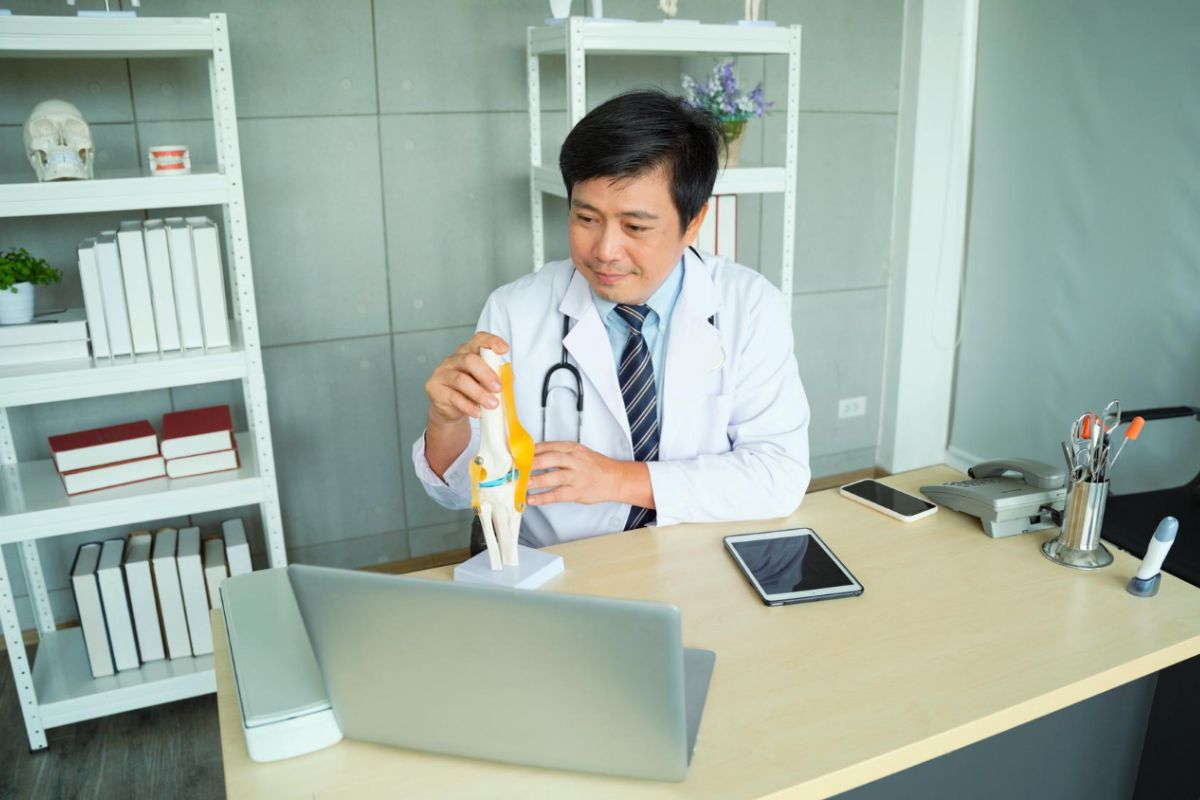 Seeking medical treatment is much easier when you know who you will be meeting with and who you need to talk to. However, there are so many different medical specialists, and this makes it confusing. When you are in the hospital for treatment, you may meet dozens of doctors and nurses each day, and this can become confusing to keep up with. These are just some of the surgeons that you might work with when you are receiving specialized medical care. General Surgeon...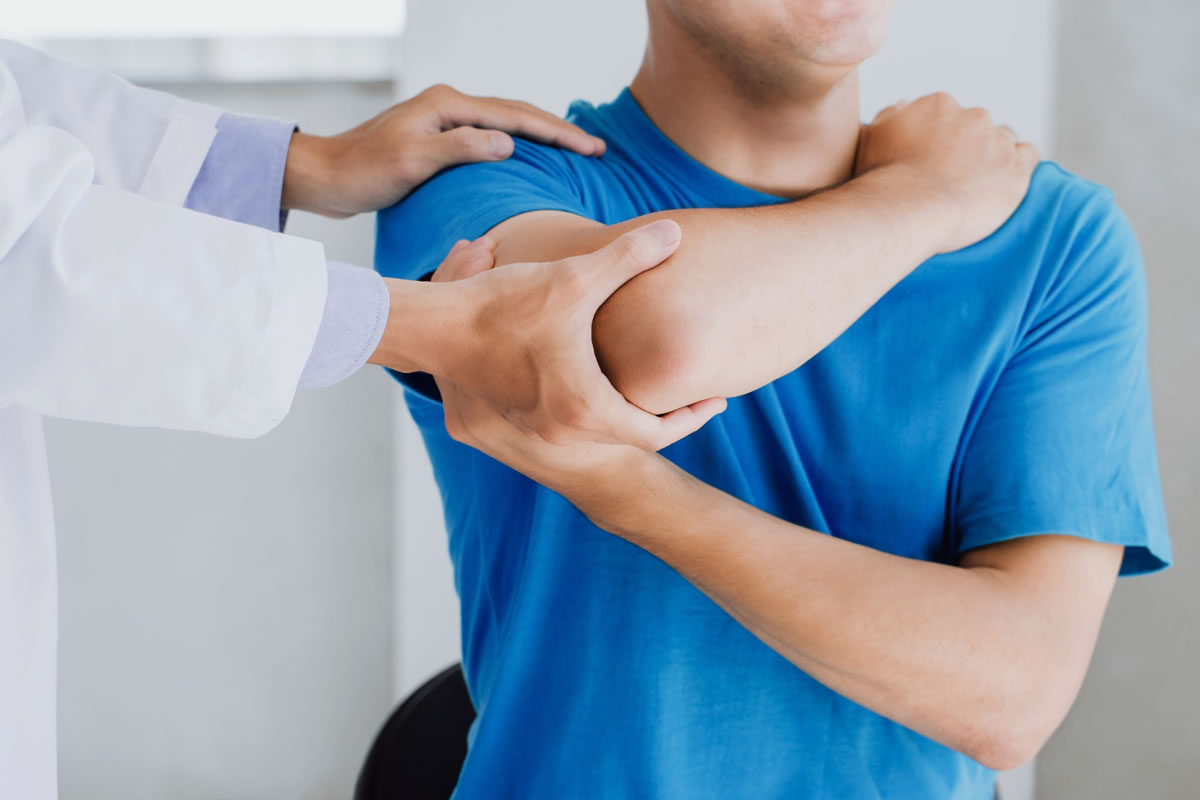 Have you just made your first appointment with a bone and joint specialist? Are you unsure of what to expect at this appointment? When you make an appointment with a specialist, you can first expect to receive highly specialized attention on the part of your body that has the issue or concern. This also means that you will likely be given more answers than when you have generalized care. These are a few things that you can expect when you first visit our orthopedic sur...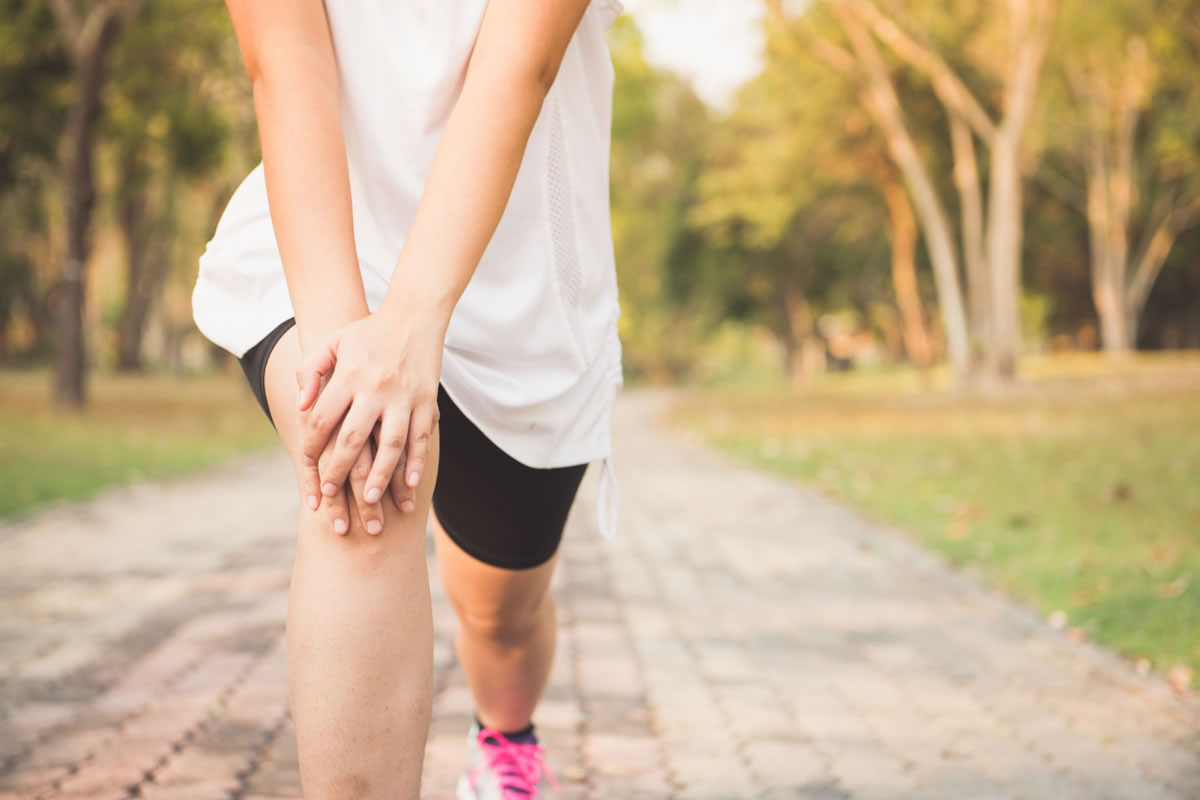 Bones provide several functions in the body, namely giving structure, supporting muscles, protecting organs, and storing calcium. While it is essential to keep strong and healthy bones throughout childhood and adolescence, you also need to preserve bone health during adulthood. Our orthopedic surgeon in Orange City is devoted to providing preventive, diagnosis, and treatment of the ligaments, joints, bones, tendons, and muscles. These are a few tips to promote healthy bones. ...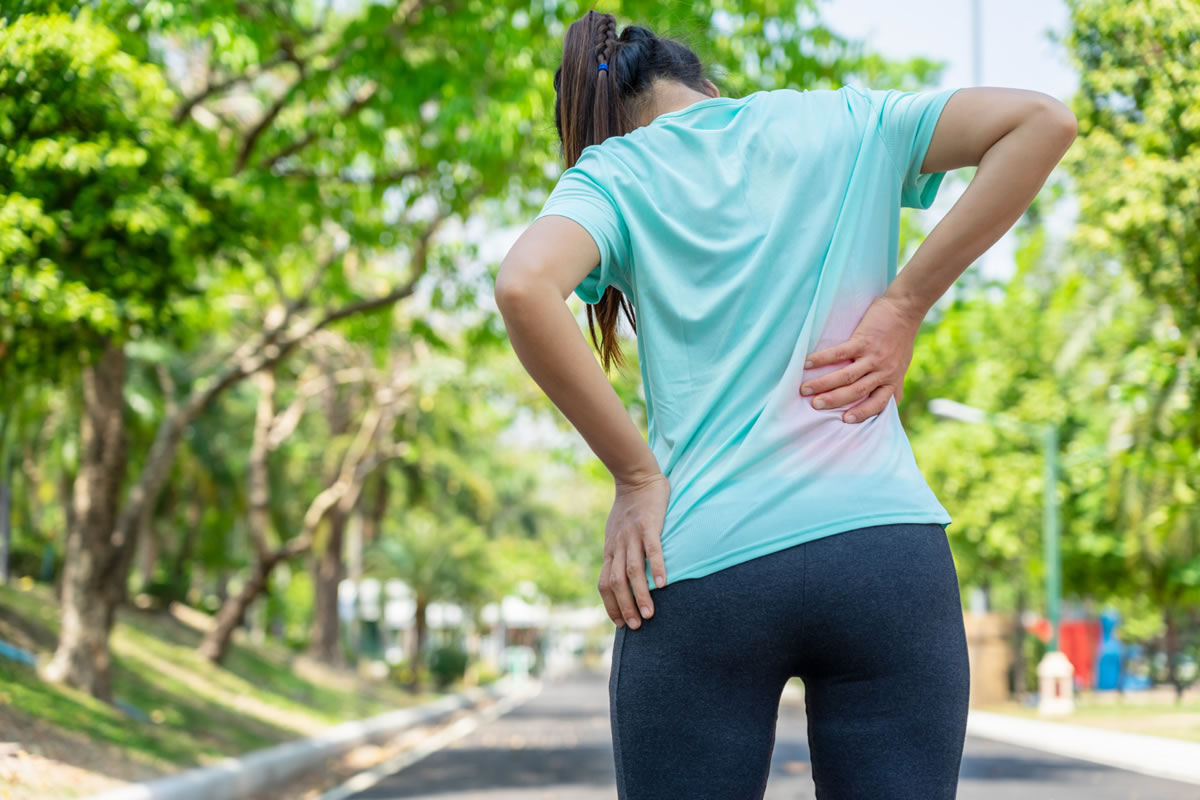 Experiencing hip discomfort tends to restrict mobility. Typically, you may discover that you cannot participate in or enjoy some of your favorite activities. As a result, this can negatively impact your mental health. When every movement you make throughout the day causes pain in your hip area, immediately consult a qualified orthopedic surgeon. If your orthopedic surgeon in Lake Mary thinks that nonsurgical treatments will not help your condition, it may be time to consider undergoing ...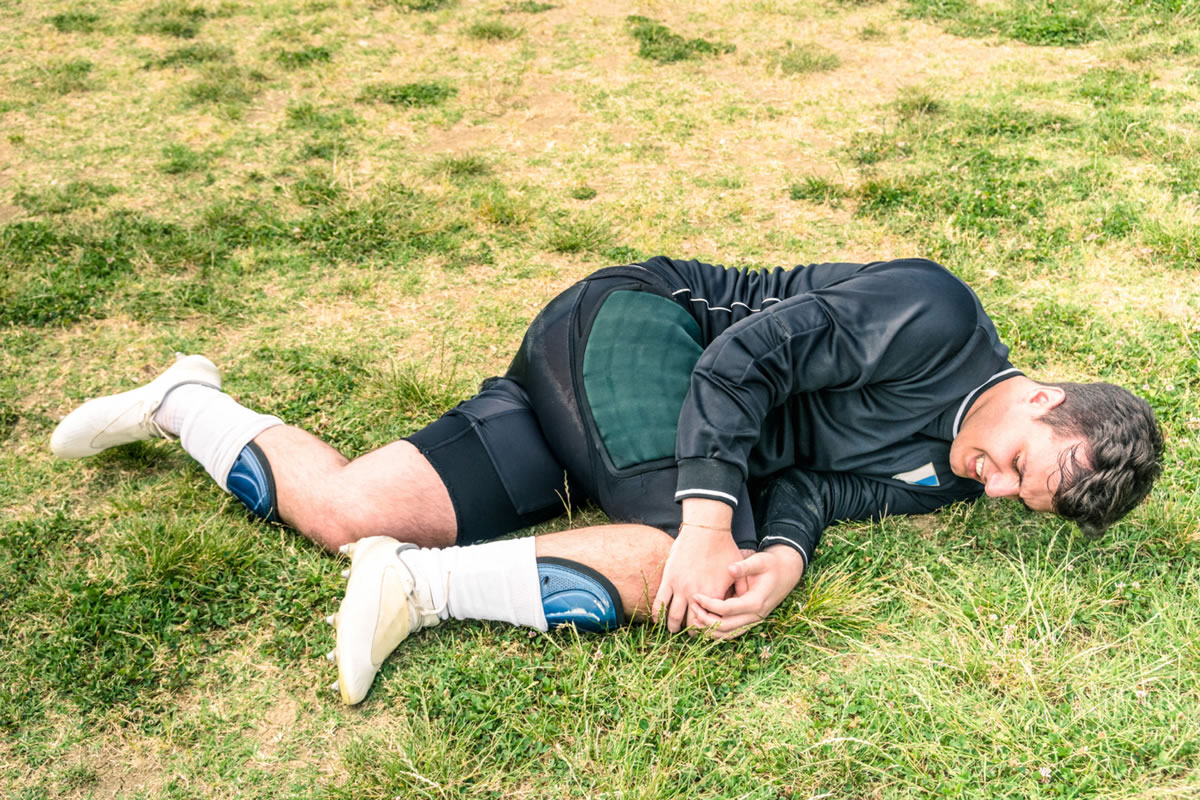 Being an athlete poses challenges that you need to overcome in order to protect your body from injury, stress, and exhaustion. Even the strongest, most agile, and well-trained athletes succumb to injuries that they may worked hard to prevent. In the heat of the moment, accidents can happen that cause bones to break, ligaments to tear, joints to sprain, and tendons to rupture. As an orthopedic surgeon in Deland, our sports medicine specialists work with many athletes that hav...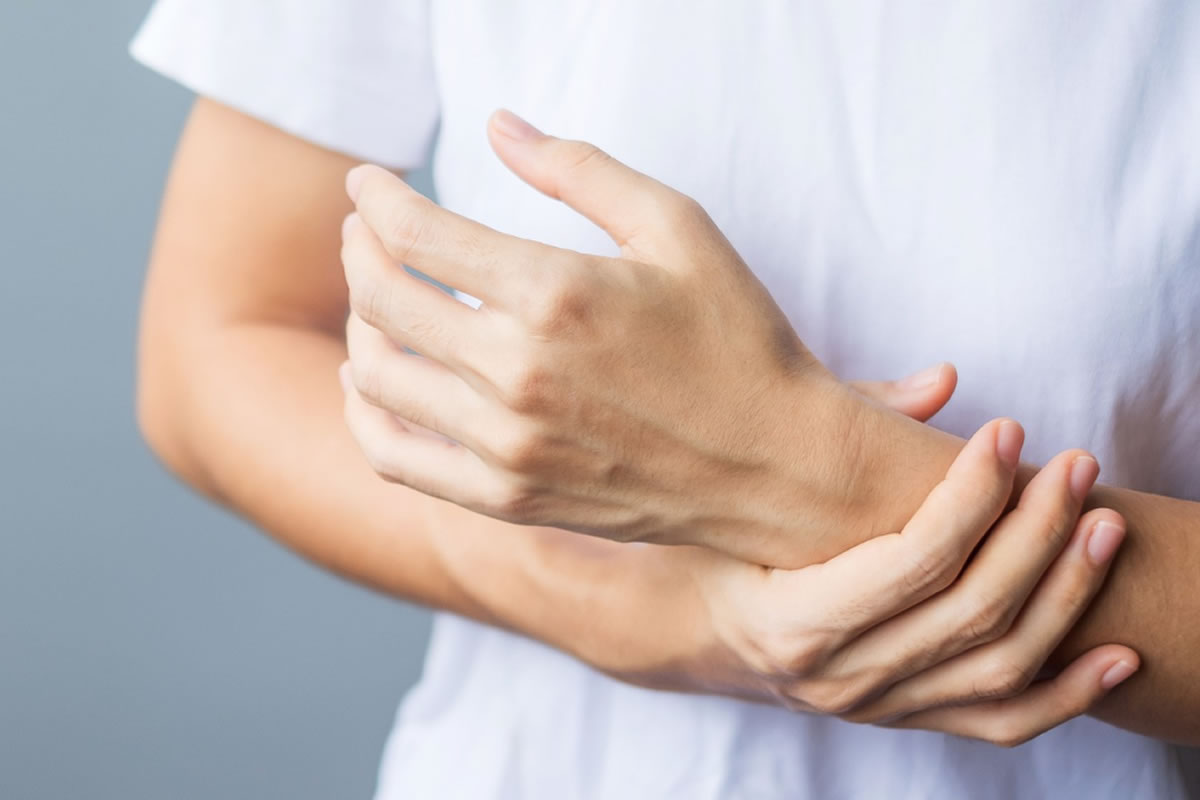 Our hands play an important role in most of the functions that we perform daily. Although they are strong and resilient, they may still sustain injuries. One of the most common hand disorders is carpal tunnel syndrome. This is when the nerve running down your hand, which is called the median nerve, becomes inflamed, causing pain on the nearby muscles, bones, and ligaments. Our orthopedic surgeon in Deland can provide you with treatment options to manage pain and other ...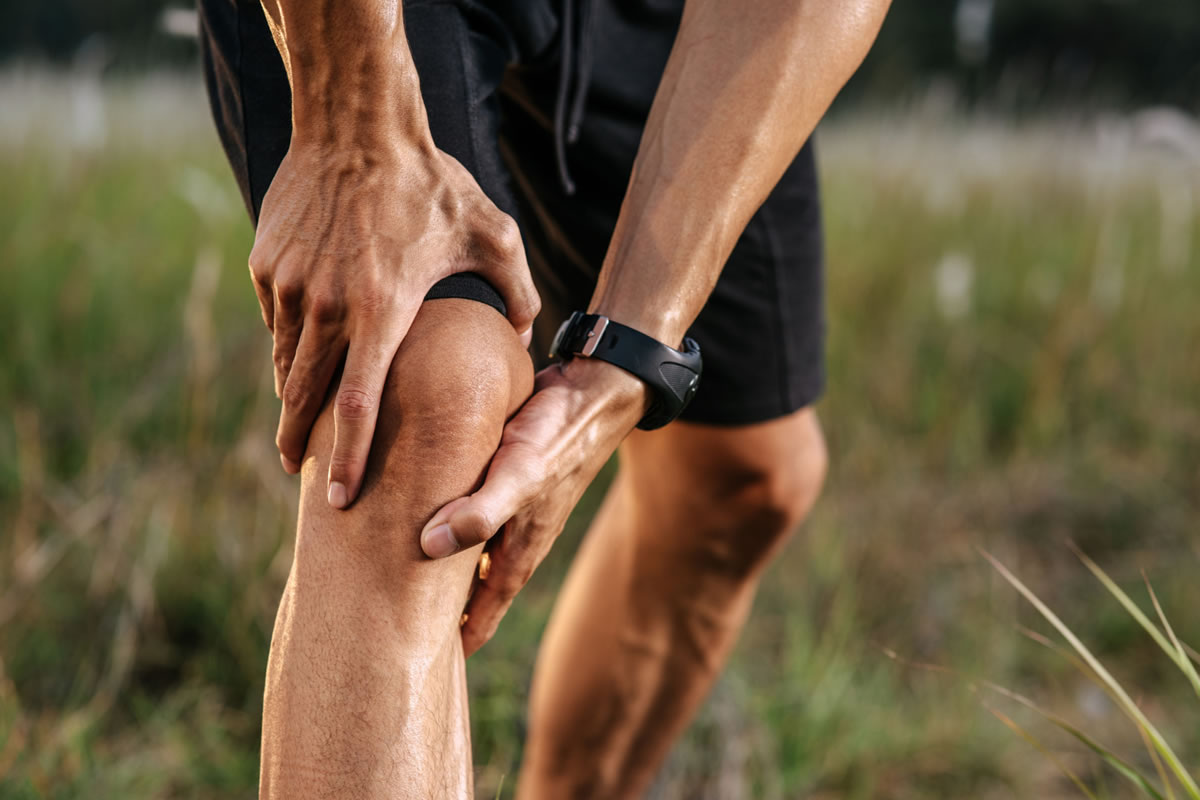 Are you tired of dealing with the pain and discomfort associated with your arthritis? Millions of people suffer from the symptoms of arthritis, including the aches and pains when you move, the stiffness of your joints, and the overall lack of mobility you feel daily. Because of the prevalence of arthritis, there are many treatment options that your orthopedic surgeon in Deltona can recommend to you. These are just a few of the most common types of treatments to help yo...