Name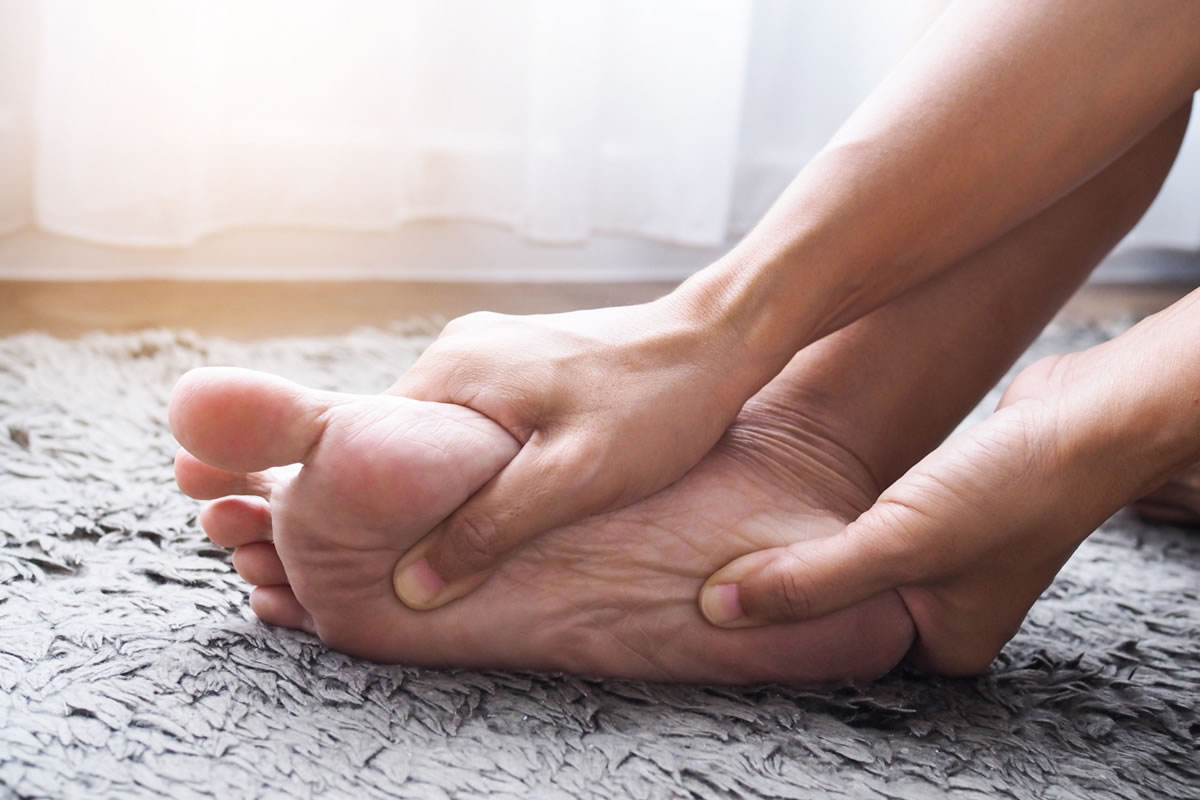 Plantar fasciitis is the inflammation of the planter fascia tendon that runs along the bottom of your foot. This tendon runs from your toes to your heel, and the inflammation of the tendon causes extreme pain throughout the entire foot. This can decrease a patient's ability to walk, run, or perform daily activities on their feet, which will diminish their quality of life if left untreated. Our orthopedic surgeon in Altamonte Springs has helped many patients treat and m...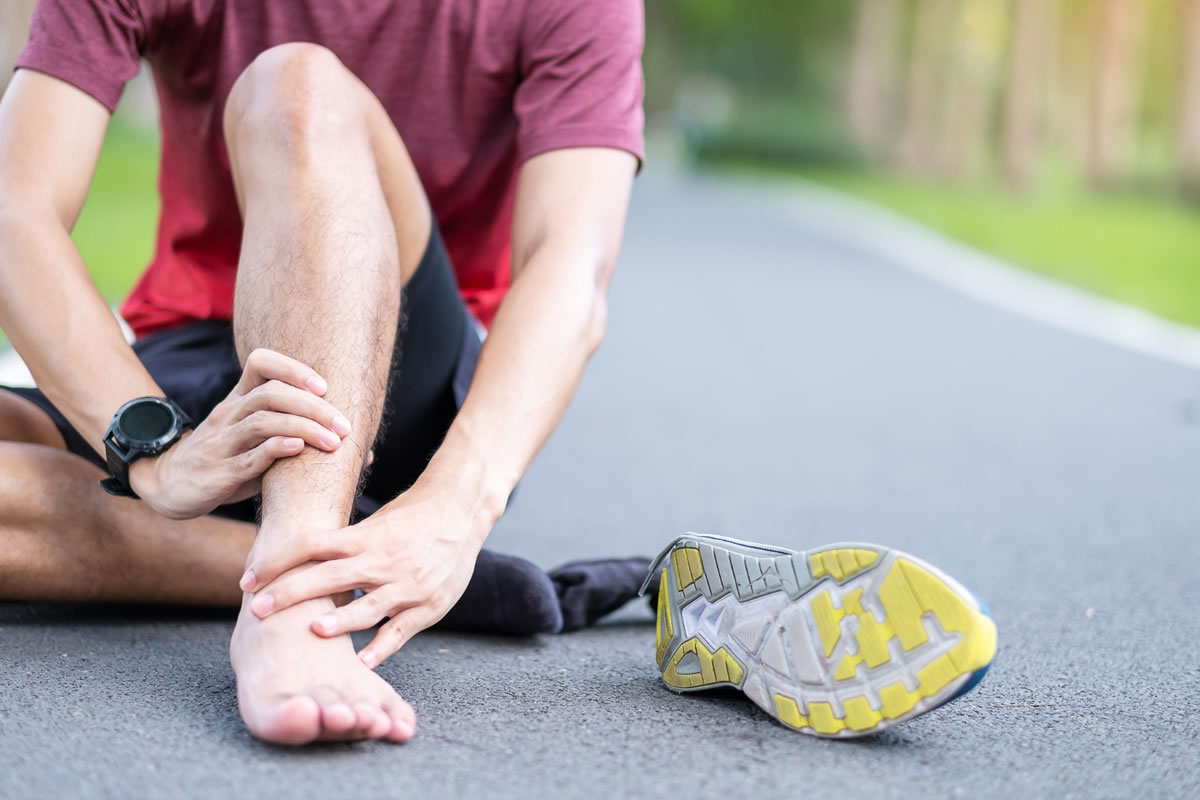 Did you know that the Achilles tendon is the largest tendon in the human body? As the tendon that connects our calf muscles to our heel, it is important in the function of our feet. Providing our feet with the ability to push off and move forward in motion, it is a well-used muscle in everyday life, but also in athletes. Because of the importance it has in our ability to walk and run, it is also the most injured tendon in the body. As an orthopedic surgeon in Orange Ci...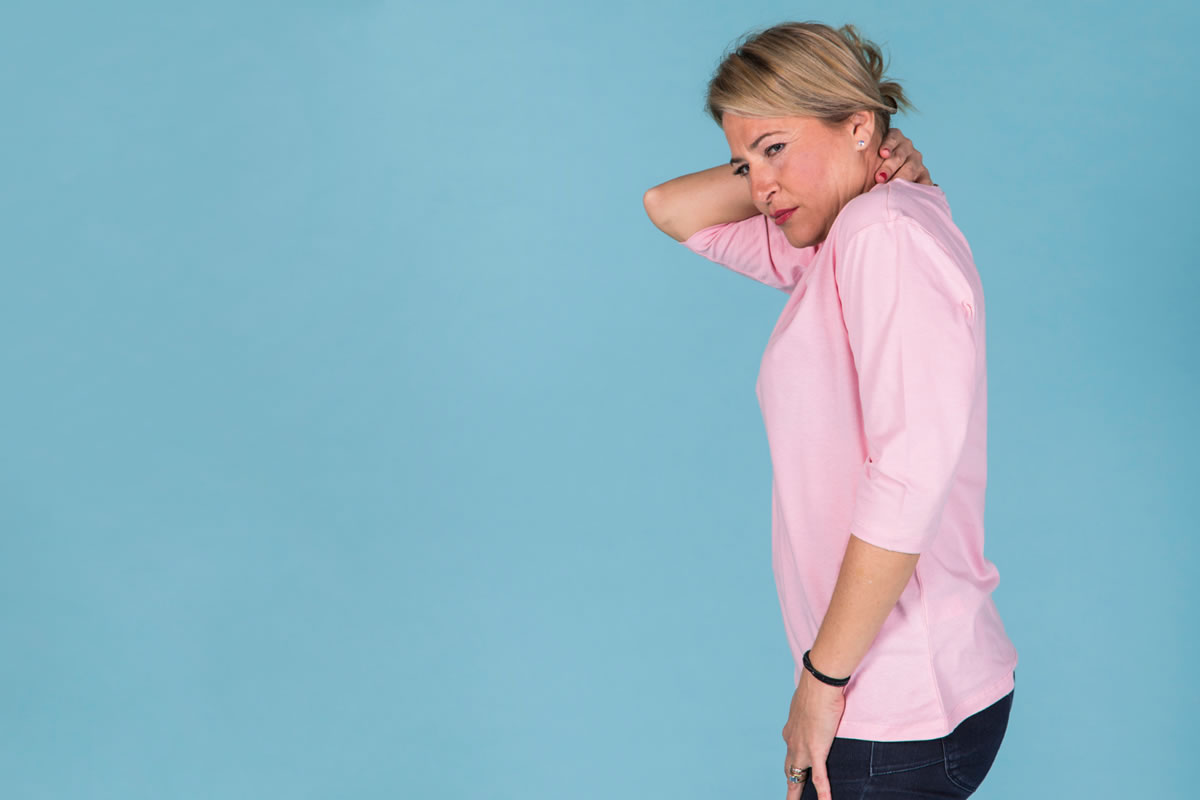 Are you concerned that you are more prone to developing osteoporosis as you age? Do you worry that your medical history or genetics have predisposed you to developing bone disorders? Osteoporosis is one of the most common degenerative bone disorders that cause many people to have weakened bones as they age. It is most common in women. As an orthopedic surgeon in Lake Mary, we work with many patients that suffer from the symptoms of osteoporosis so they can avoid ...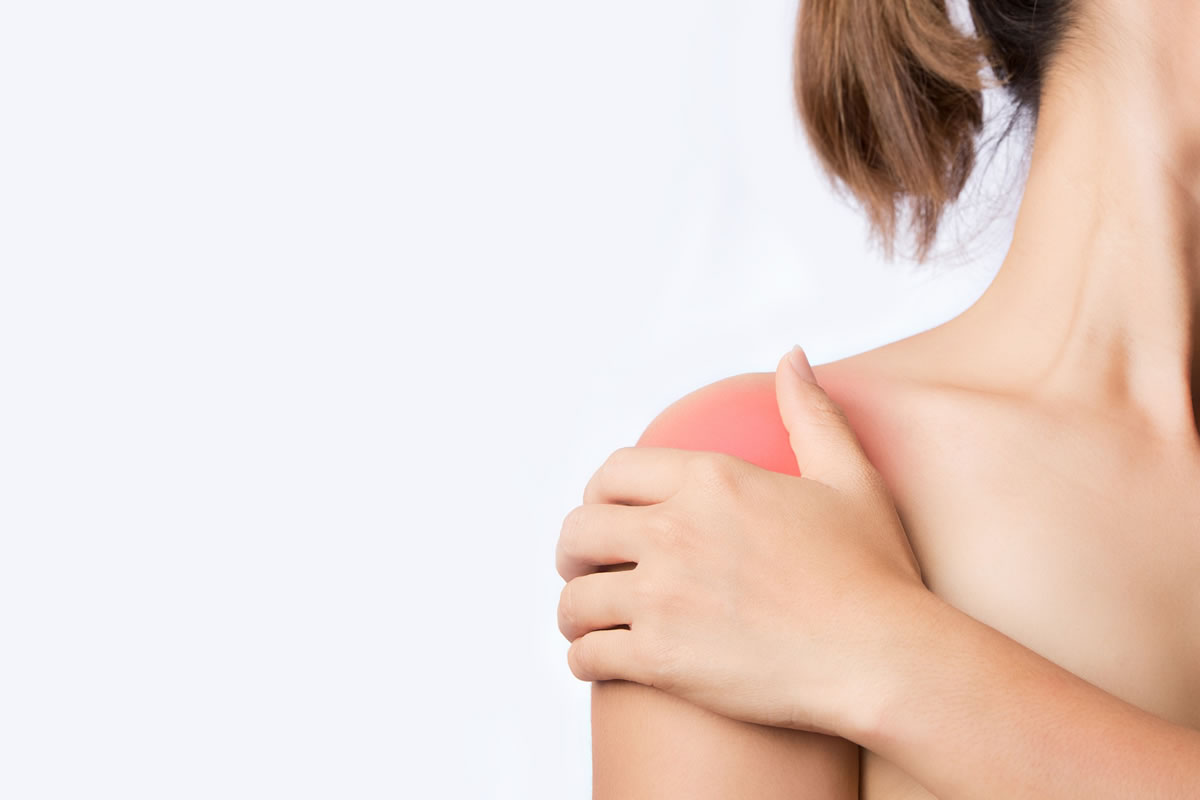 A rotator cuff injury is a common source of discomfort and dysfunction in adults. Every year, nearly 2 million Americans seek medical attention from an orthopedic surgeon in Deland for rotator cuff problems. Your rotator cuff, when working correctly, enables your arm to lift and rotate freely. On the other hand, a rotator cuff tear will weaken your shoulder, and as a result, many daily actions, such as combing your hair or getting dressed, may become uncomfortable and difficult.&n...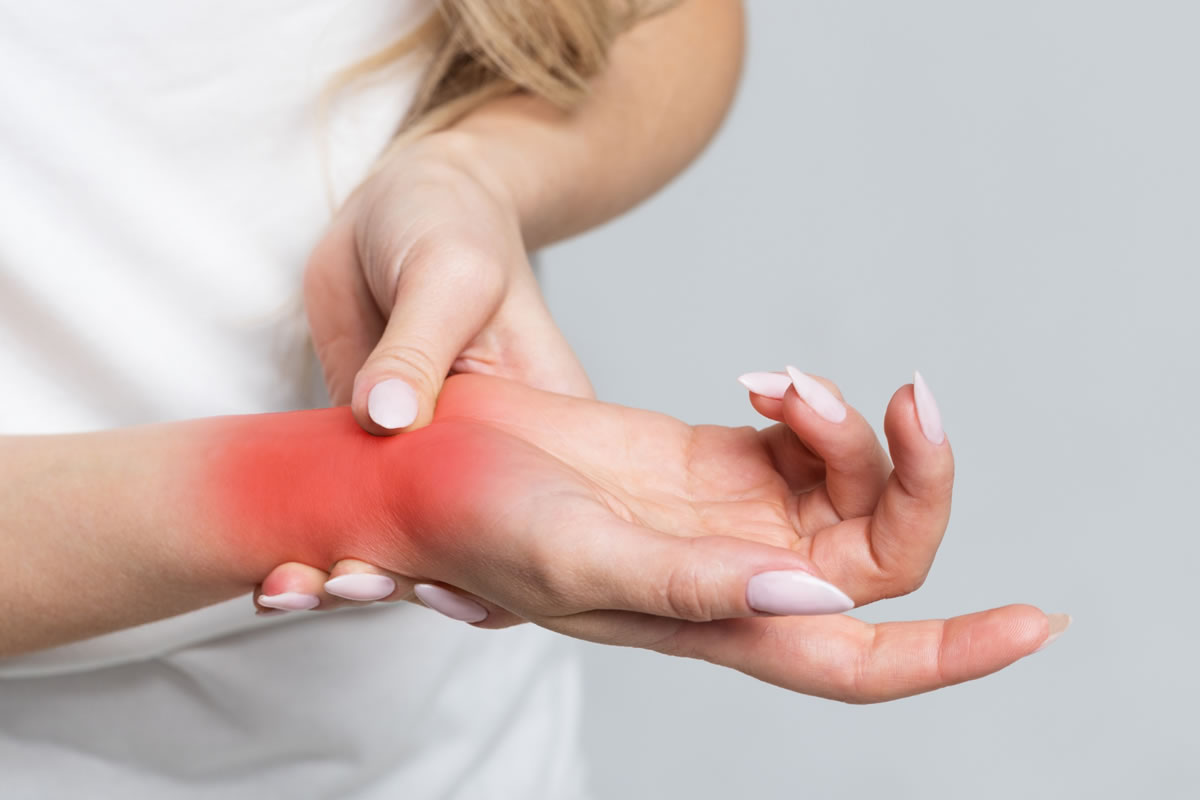 Are you concerned that the repetitive motion or overuse of your wrist will result in carpal tunnel syndrome? Do you suffer from frequent wrist pain that does not seem to go away no matter what you do? Wrist pain may be one of the first signs of carpal tunnel syndrome, and this can cause more issues when it is left untreated. As an orthopedic surgeon in Deltona, we help many patients with their carpal tunnel syndrome so they can manage their pain. For those that work in...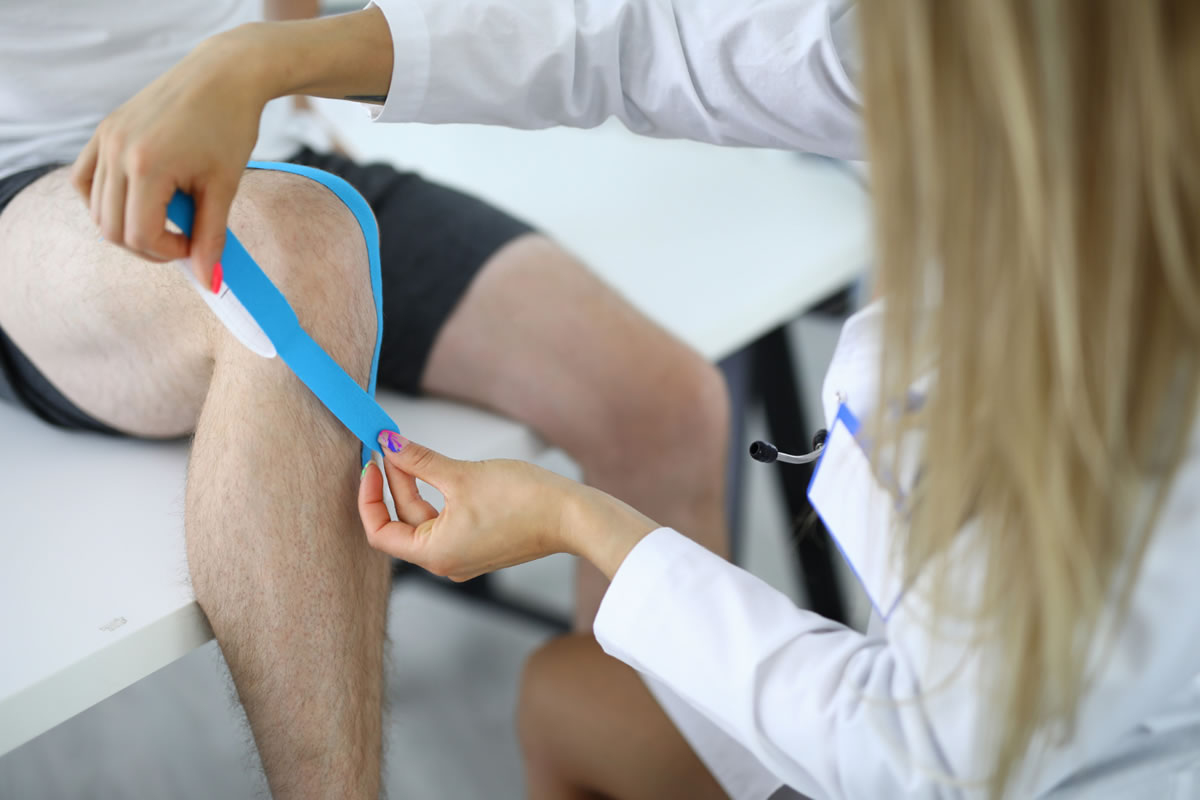 A sports medicine specialist is a certified and trained professional specializing in the prevention, diagnosis, treatment of athletic injuries. They use physical therapy, massage treatment, orthopedic surgery, exercises, and other procedures to treat their patients and help them recover to their desired activity level promptly, safely, and successfully. They also educate athletes on nutrition to help them maintain an ideal level of health and fitness and reach their athletic performance...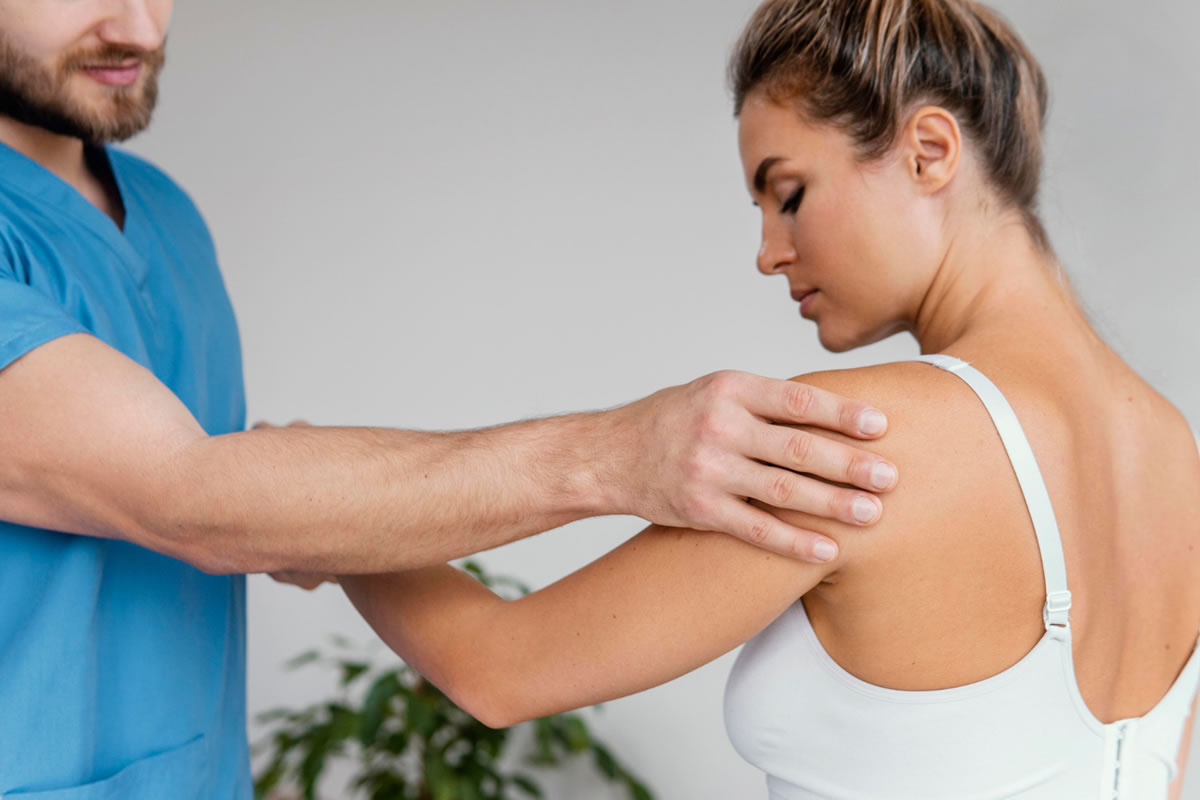 Have you recently sustained an injury to your shoulder? Are you looking to return to your normal activity after your injury? It can be frustrating when you have limited mobility or need to take it easy because of an injury to a major joint. However, it is important to listen to your body and the treatment options given by your orthopedic surgeon in Altamonte Springs. Taking it easy and slow is the best way to go, despite how much you would like to get back into it.&nbs...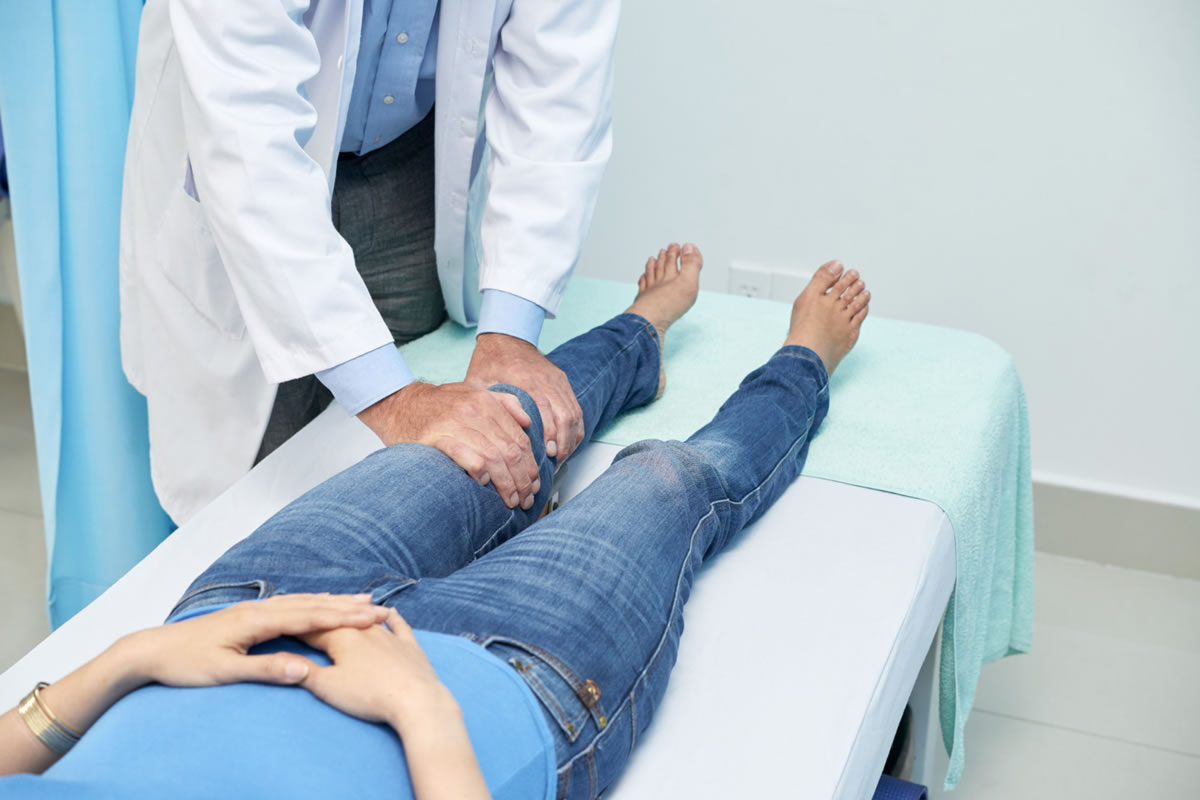 Have you suffered from a sports-related injury? Do you suffer from arthritis, chronic hip pain, or another musculoskeletal illness? When you have an orthopedic-related issue, you will want to trust the walk-in clinic at our orthopedic surgeon in Orange City. The convenience of having access to our specialists allow patients to get quick assessment to their medical issues and concerns without compromises the quality. These are some of the benefits of a walk-in orthopedi...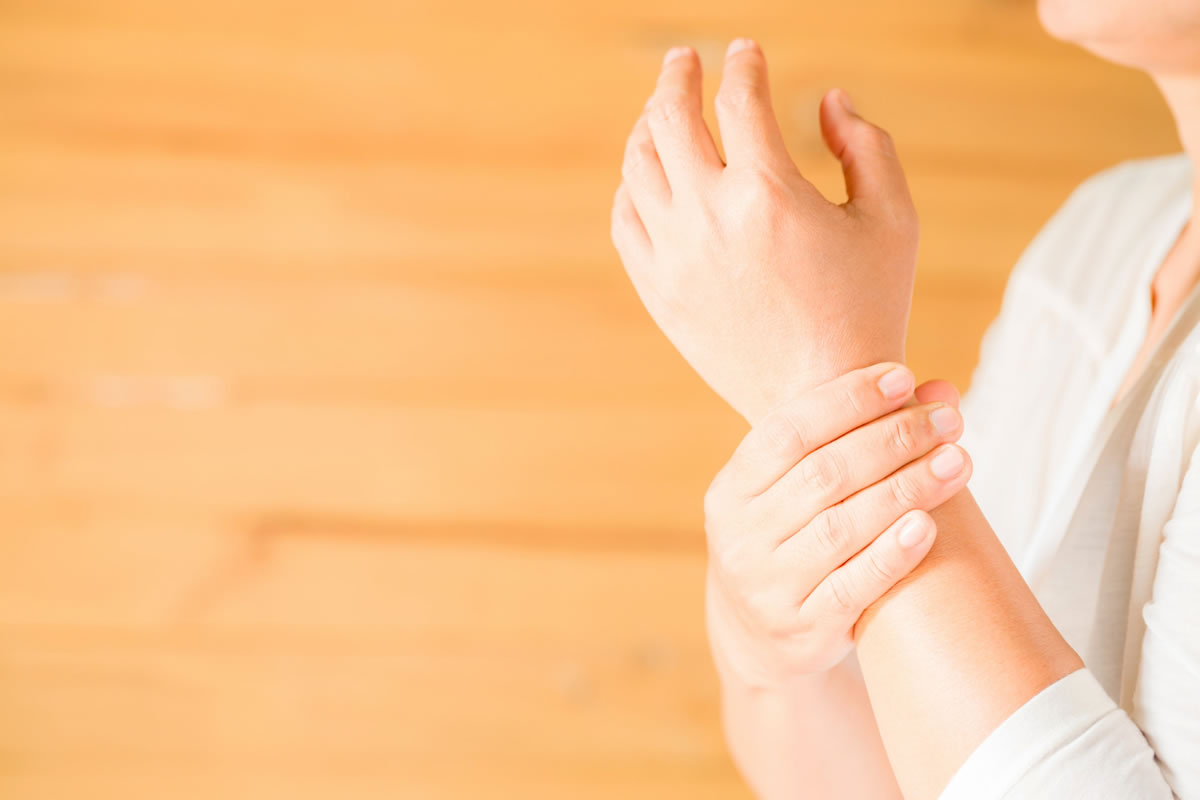 Are you suffering from joint pain? When you have joint pain, it may be associated with arthritis, aging, or injury. Pain in your joints typically occurs in the neck, back, knees, shoulders, ankles, heels, and feet. When this pain occurs, it may be accompanied by swelling, tenderness, limited mobility, and other symptoms that can make movement difficult or even unbearable. As an orthopedic surgeon in Lake Mary, we work with many patients that suffer from joint pain.&nbs...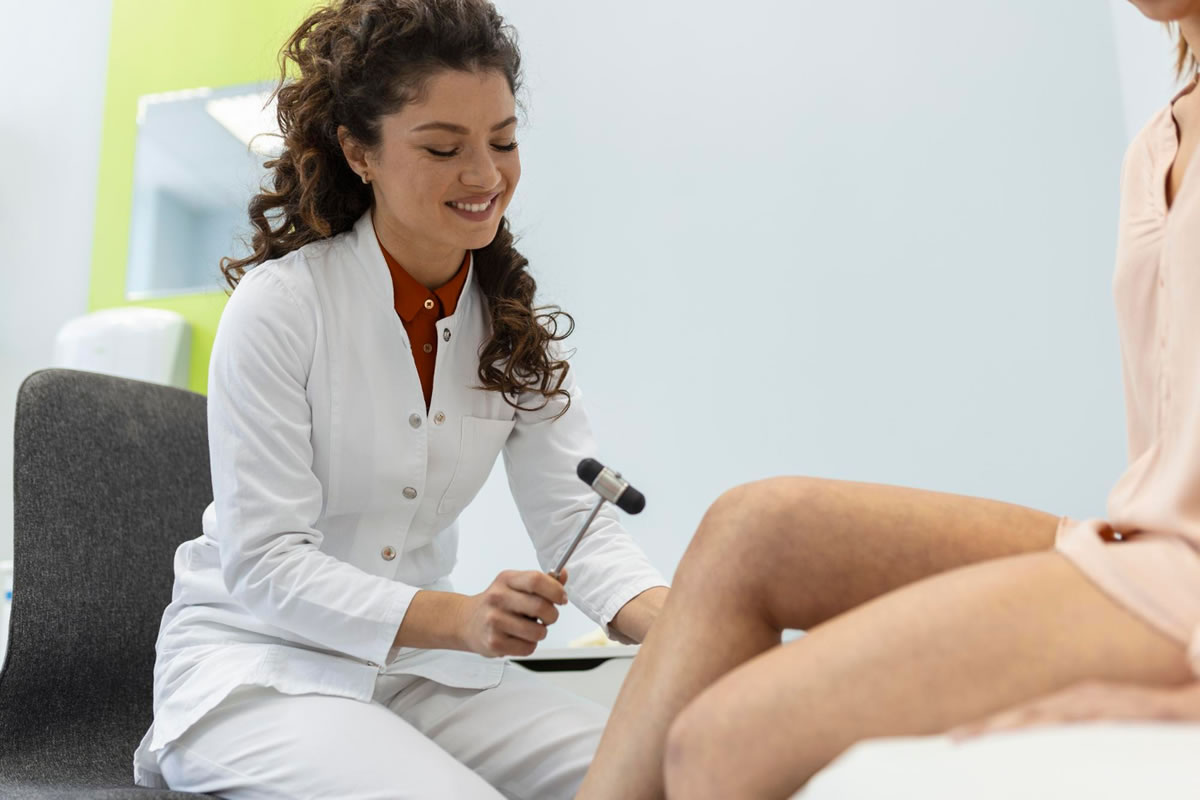 It is quite common for us surgeons to hear that our patients are becoming impatient when they are waiting to heal and fully recover from surgery. In fact, many of our patients may try to push themselves sooner than they should, even against doctors' orders. Recovering from surgery takes time, as your body needs to heal fully before you can get back on your feet. This is especially true when it comes to orthopedic surgery, but that does not stop an orthopedic surgeon in...