Name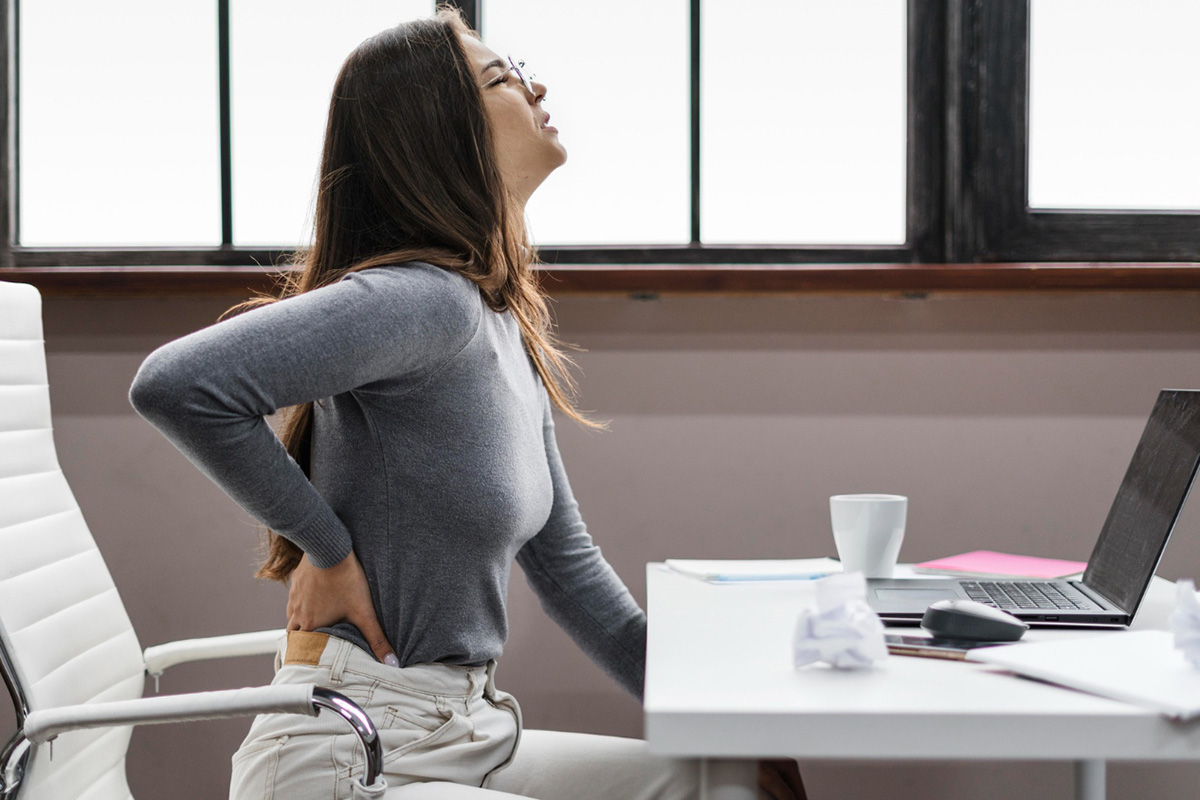 Do you work from a chair all day long? Are you constantly hunched over a computer screen or sitting in meetings at a table or desk? When you are sitting down at a desk all day long for your job, you may start to develop lower back pain that can eventually become chronic. As an orthopedic surgeon in Deland, we handle many patients that complain of lower back pain associated with working a desk job. From computer programmers to administrative assistants, there are many c...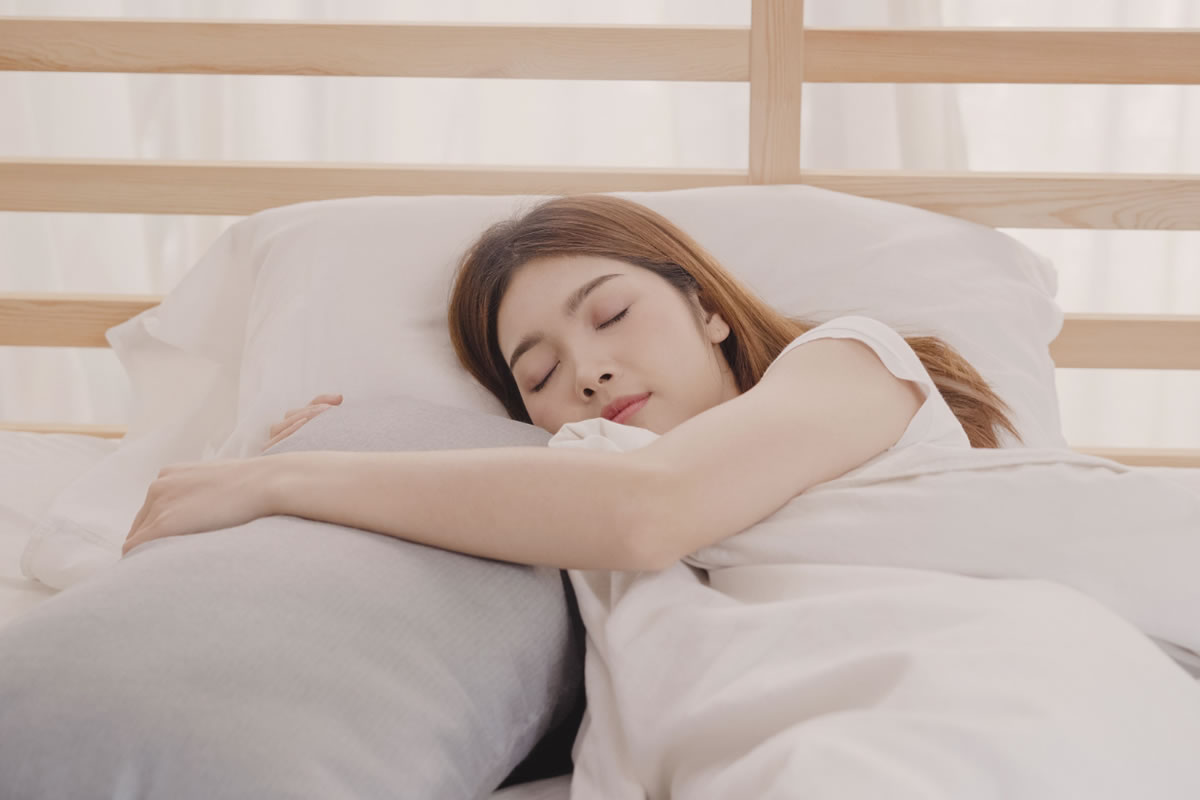 Keeping your bones healthy is a topic that many people are not aware of until it is necessary. Once they suffer from broken bones, bone-related illnesses, or osteoporosis, they are quickly made aware of the activities they need to be doing to increase their bone health. However, there is nothing wrong with starting your journey to bone health today. As an orthopedic surgeon in Deltona, we urge our patients to implement certain things into their lifestyle to strengthen their ...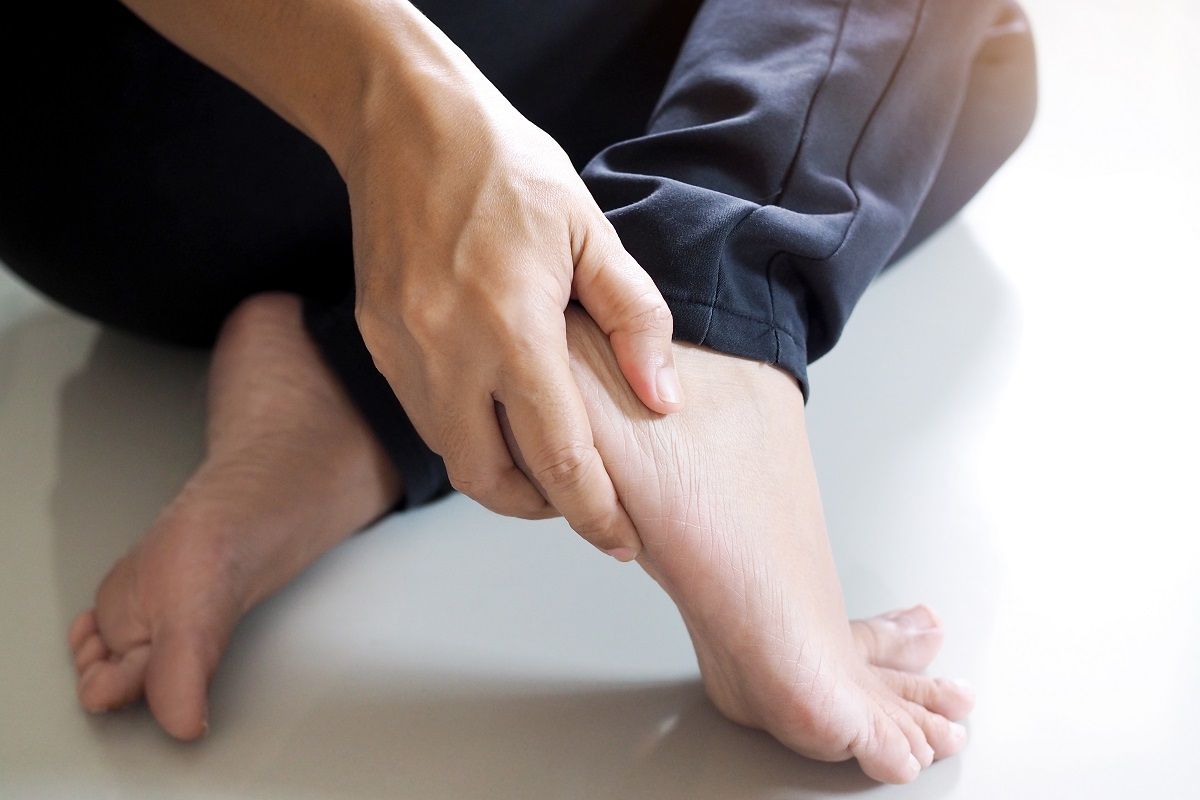 There are times when foot or ankle pain can feel like it will never go away, and other times it cripples us completely and leaves us with experiences that can only be described as excruciating. These experiences are no more uncommon than everyday actions, especially if you have suffered an injury or battle chronic issues like arthritis. Walking, running, and even sitting and sleeping can be difficult with foot and ankle pain that needs to be treated by an orthopedic surgeon in Alt...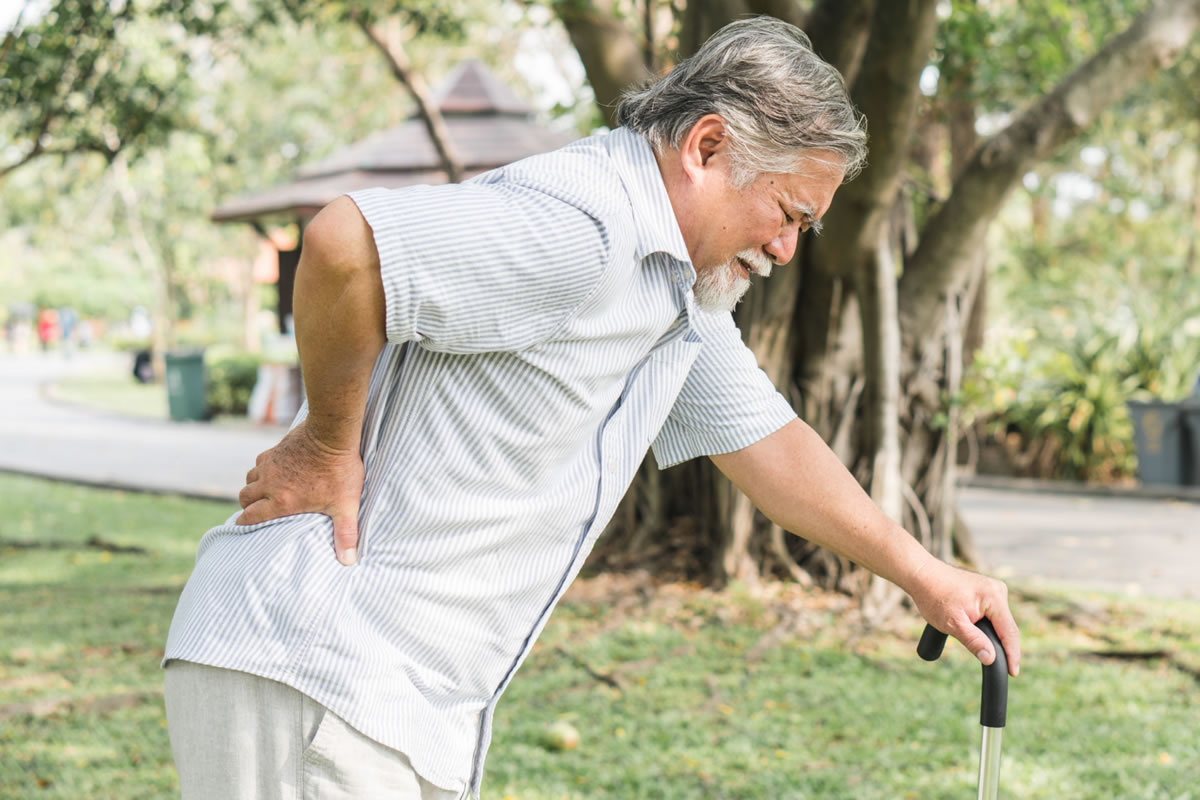 Dealing with chronic pain may feel like a never-ending battle with the same issue each day. It may be overwhelming, sad, difficult, or even just unfair to deal with all the time. To find some solace in your pain, you will want to work closely with a trusted orthopedic surgeon in Orange City. Our experts can provide you with pain relief medications and treatments for your chronic pain issues related to muscles, bones, and joints. These are particularly common as your bo...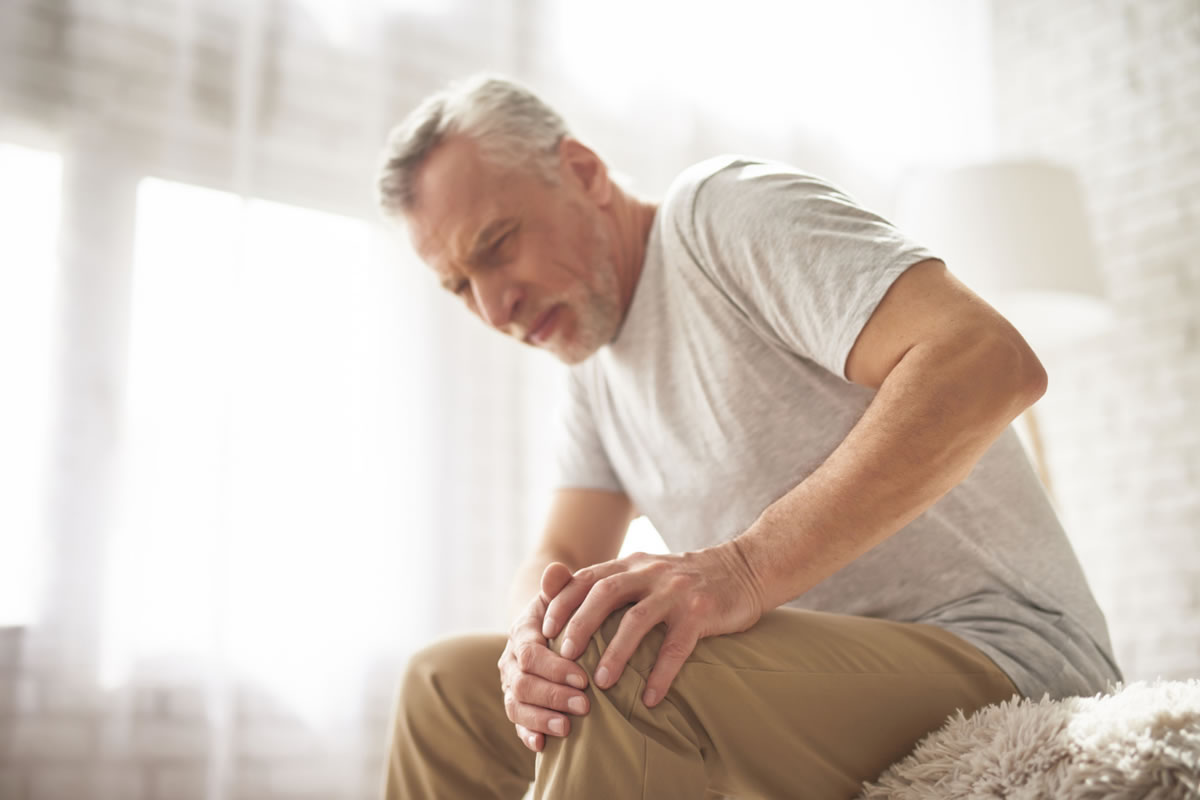 Millions of Americans suffer from the pain and swelling associated with arthritis. Many aging or elderly adults are plagued with this disease, which is characterized by the swelling and pain in your joints. This occurs over time from the wear and tear of your cartilage, abnormalities in your metabolism, or even an infection or injury to your joints. Because of the pain and discomfort associated with arthritis, many patients work with an experienced orthopedic surgeon in Lake...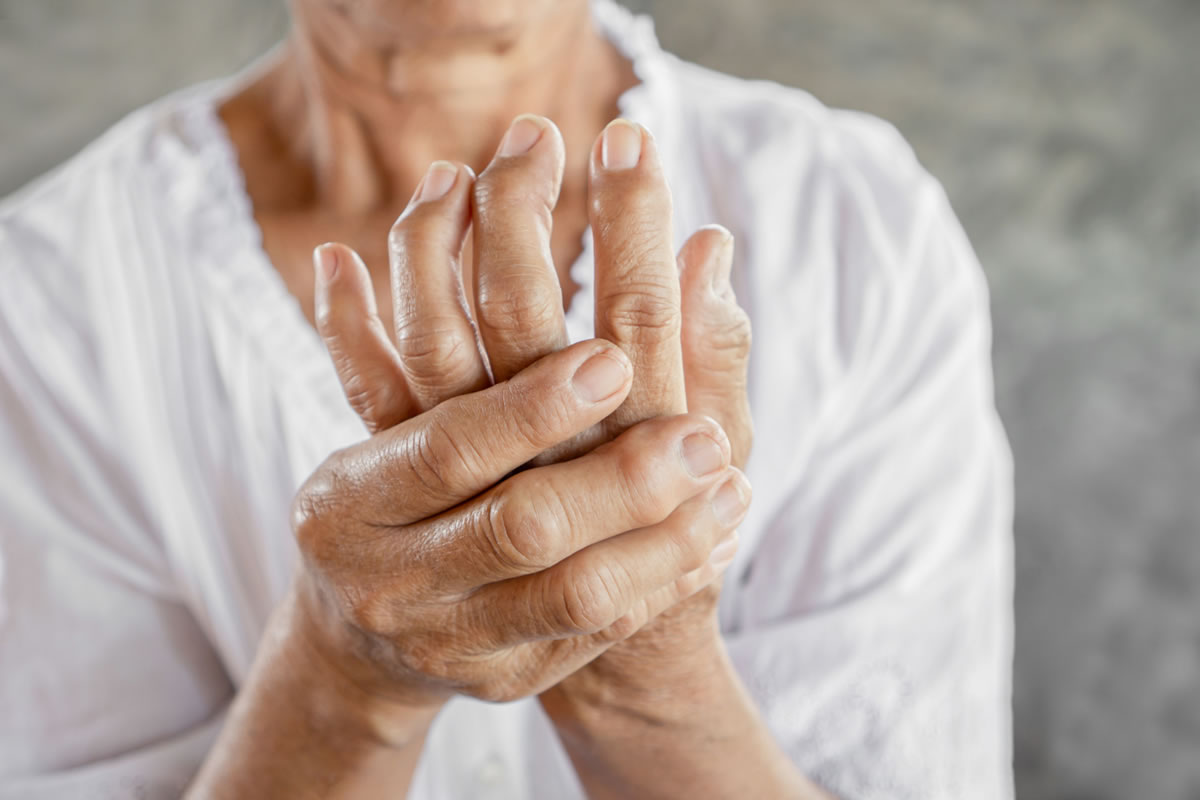 Hand pain can be some of the most stubborn pain that just gets in the way of many things you want to do that day. When you suffer from hand aches and pain, you may have to take the day off work, pause your exercise regimen, skip cooking dinner that night, or even just spend too much time on the couch to avoid feeling uncomfortable. As an orthopedic surgeon in Debary, we see many patients that complain of hand pain that disrupts their normal routine. These are some of the lea...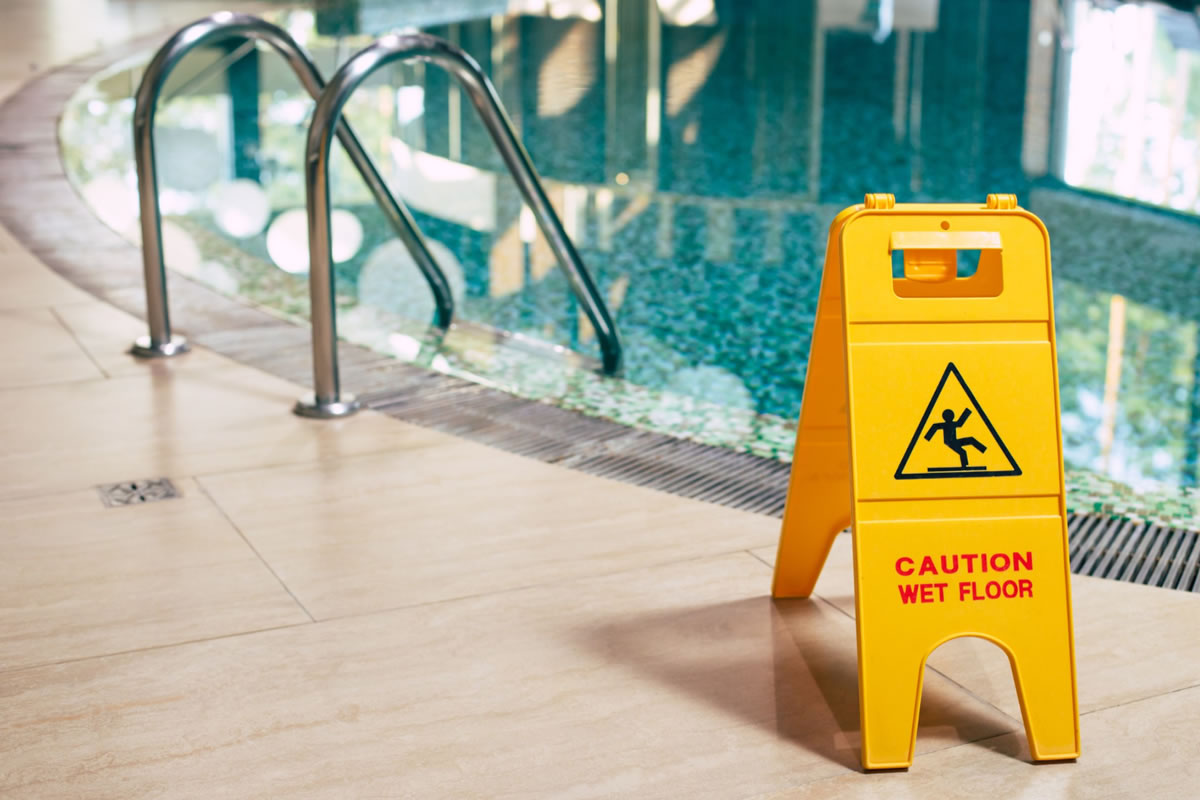 Aging can cause a host of issues related to your mobility and the way your body moves. Adults over the age of 50 are much more likely to develop symptoms of arthritis, which is caused by the diminishing cartilage between your bones. This leads to joint stiffness and pain, tingling sensations, decreased range of motion, and overall fatigue. When you suffer from these issues, you are more prone to tripping and falling - and this can cause severe injuries. As an orthopedi...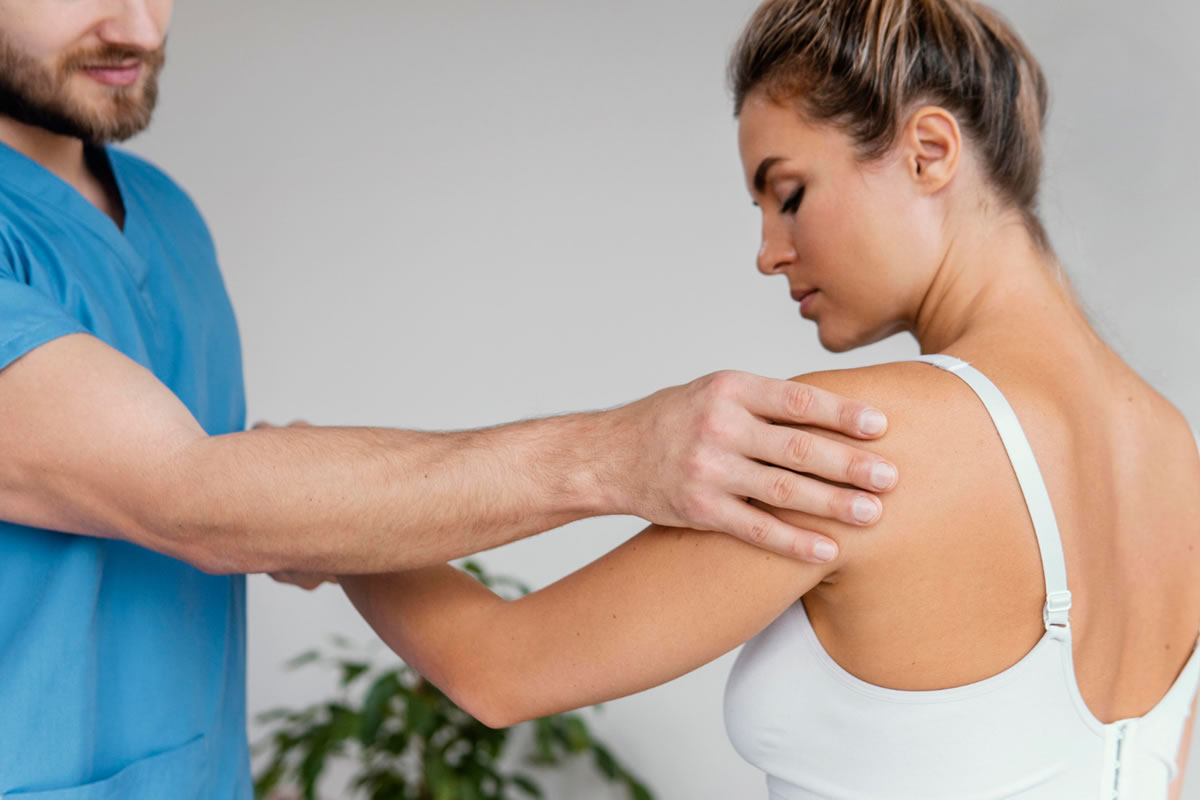 Are you concerned with the pain in your shoulder from an injury that happened years ago? Do you worry that your arthritis may cause even worse pain and inflammation in the future? When you are suffering from pain in your joints, you will want to seek the medical advice of an orthopedic surgeon in Deltona. Shoulder-related aches, pains, and injuries may lead you to need to shoulder replacement either now or in the future. These are a few of the most common reasons that ...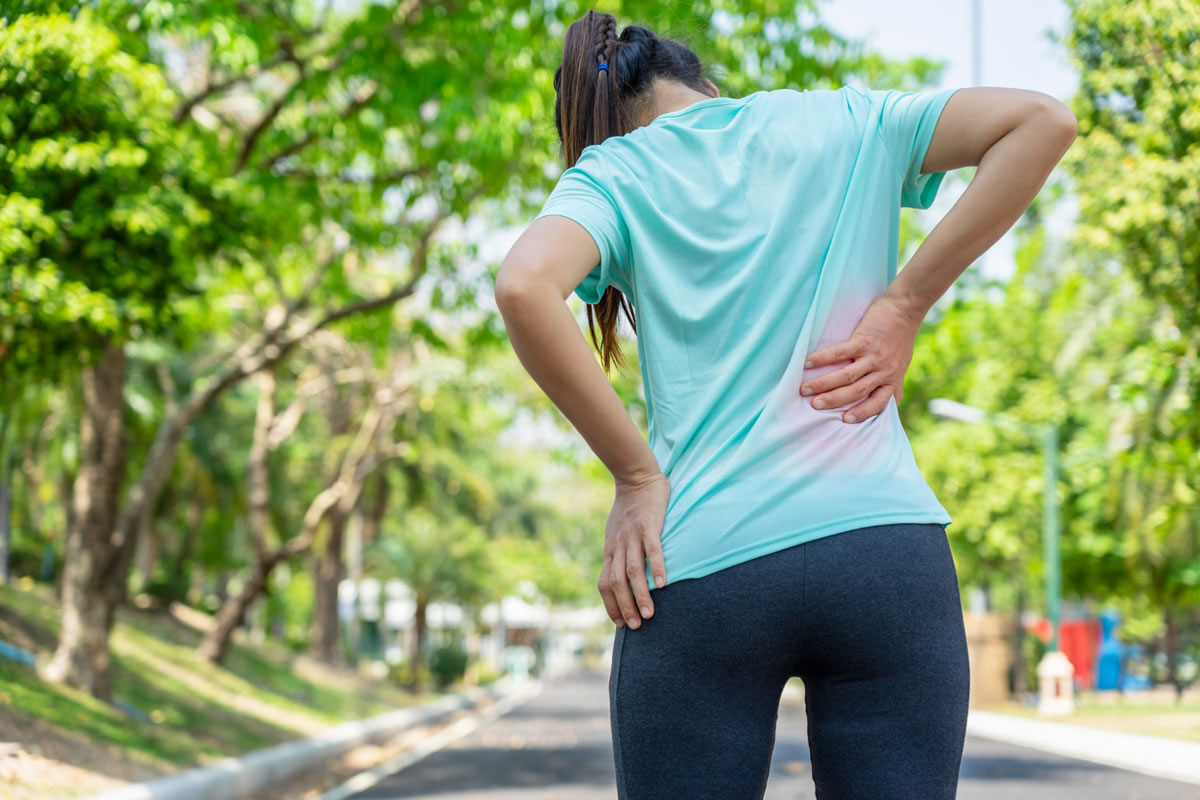 Are you concerned that you will need a hip replacement sometime in your future? Do you suffer from severe hip pain related to arthritis or injury? Hip replacements may sound daunting, as they require a surgical procedure that may have many patients seeking as much information as possible before making their choice. As an orthopedic surgeon in Altamonte Springs, we do not make these decisions lightly. Before you choose whether it's time for you to get the procedure,...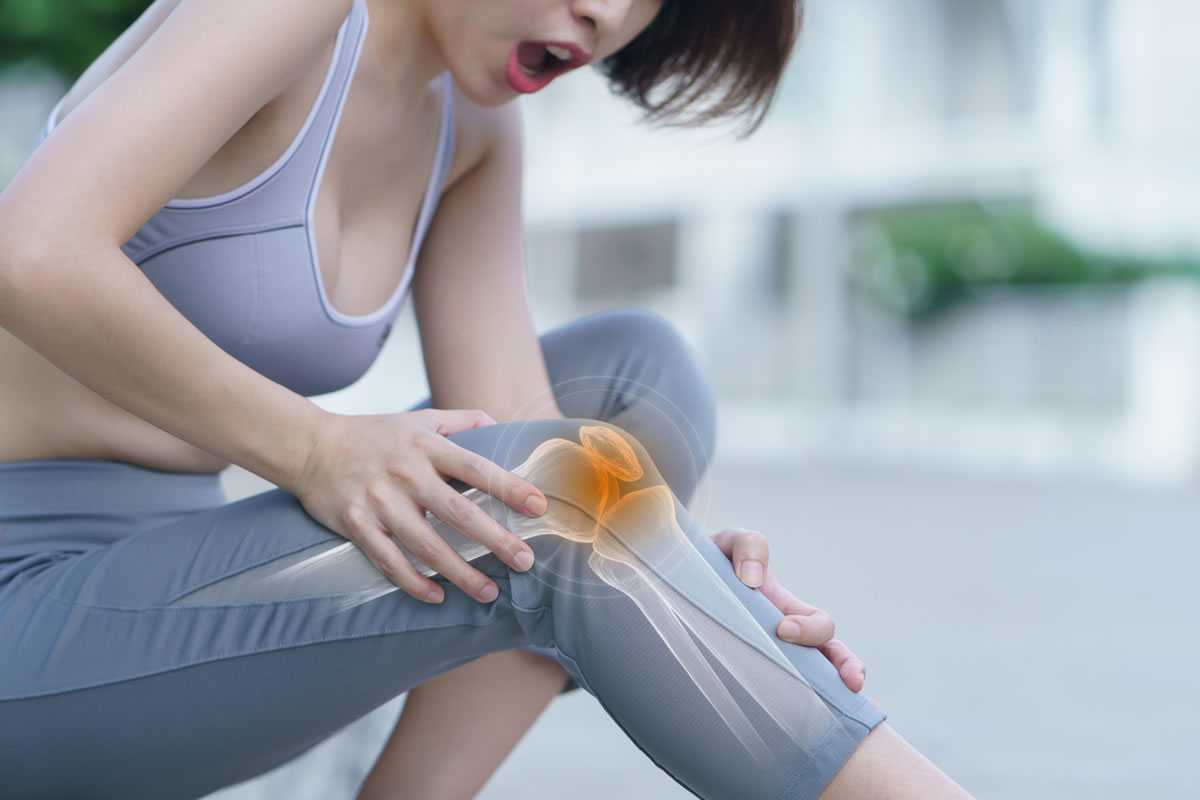 Arthritis affects millions of Americans as they age, and it can cause many issues with mobility. When someone is suffering from arthritis, it can make even the simplest of motions difficult to perform. For this reason, people need to be treated by an orthopedic surgeon in Orange City. These professionals are trained to work with issues related to your bones, joints, and muscles, whether you are suffering from an illness or have sustained an injury. In order to know whe...