Name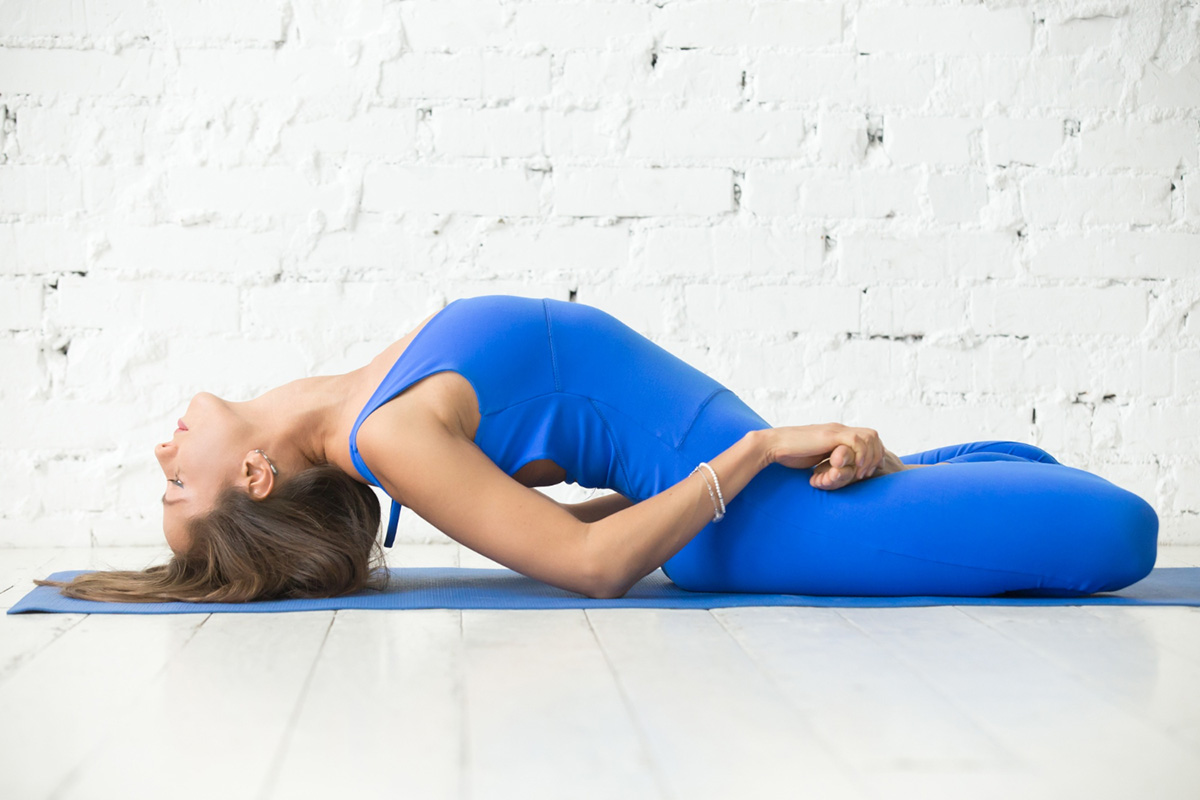 Herniated disc, a condition that happens when the soft tissue inside your spinal disc protrudes through the outer layer, can cause intense back pain, weakness in the affected leg, and numbness. If you are one of the many people who suffer from herniated disc, there are exercises for lower back pain that will help relieve your condition. The goal of this blog post is to discuss the best exercises that move your spine and ease your back pain. After all, keeping your back pain-free is cr...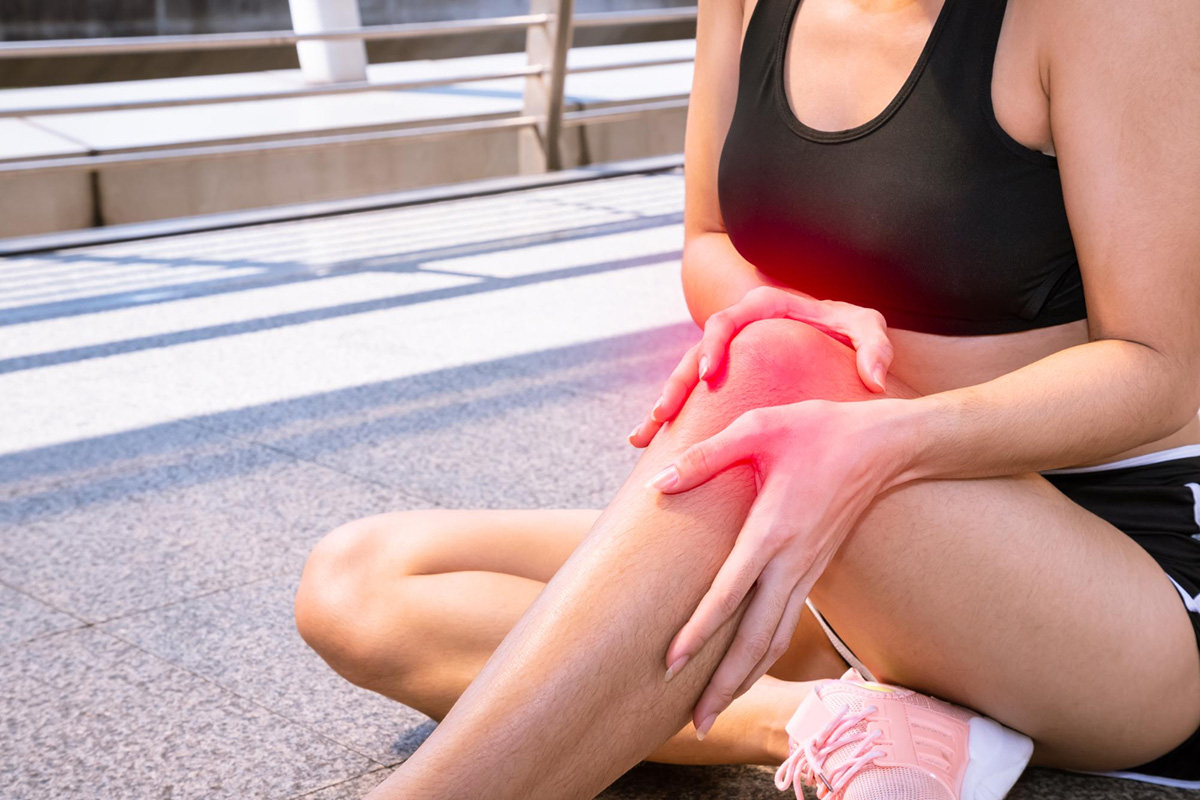 An Anterior Cruciate Ligament (ACL) Tear is a common knee injury that can happen to anyone, regardless of age, gender, or activity level. This injury can happen during any physical activity that involves sudden stops, changes in direction, or landing from a jump. An ACL tear can significantly impact mobility and, in severe cases, require surgery. In this blog post, we'll discuss everything you need to know about ACL tears, including the different types, symptoms, and ca...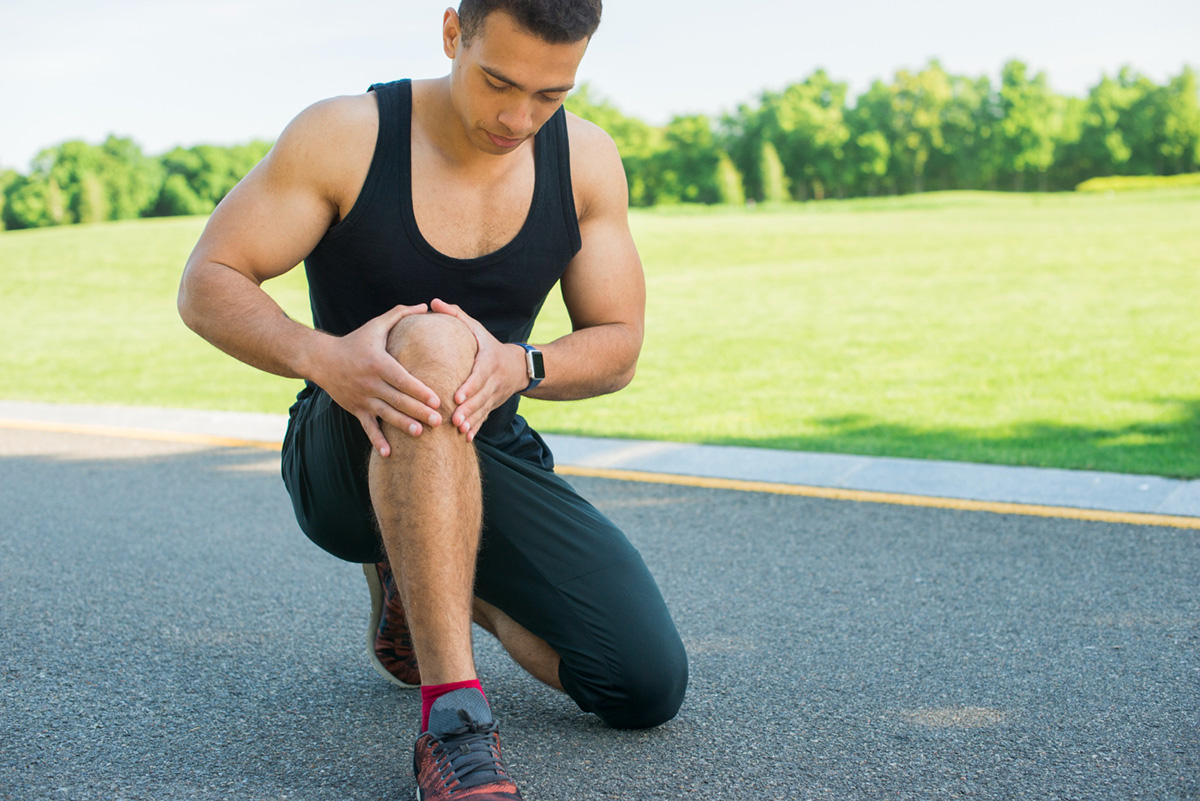 In the human body, the meniscus is a crucial but often overlooked part of the knee joint. It is essential for providing stability, shock absorption, and flexibility to your knee. But what is the meniscus, and where is it located? In this blog post, we will discuss the anatomy of the meniscus, its functions, and the ways to keep it healthy. The Knee joint is the largest and most complex joint in the body. The meniscus is a C-shaped piece of cartilage...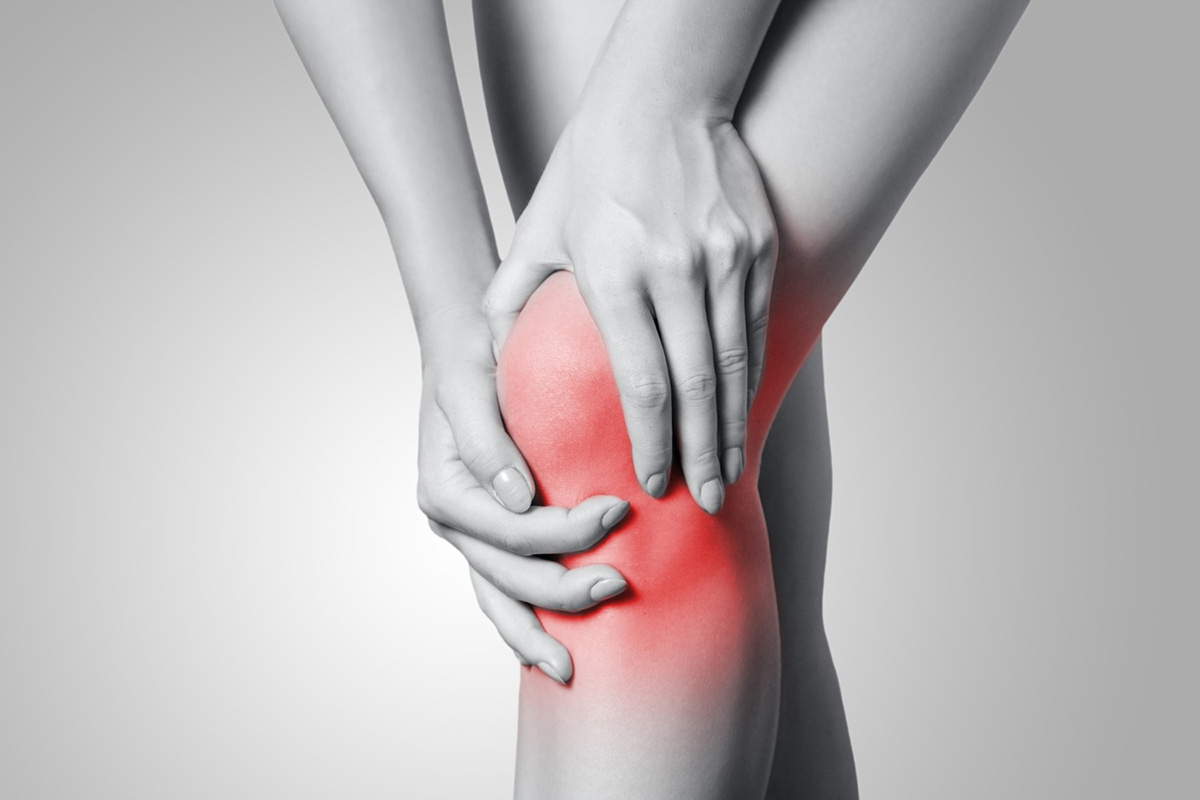 Knee pain can be debilitating, especially when it's above the knee. This type of pain can interfere with daily activities like walking or climbing stairs. Pain above the knee is often a symptom of an underlying condition that requires diagnosis and treatment by an orthopedic specialist. In this blog post, we will discuss the common causes of pain above the knee and the treatment options available. 1. Knee Ligament Sprains Pain above ...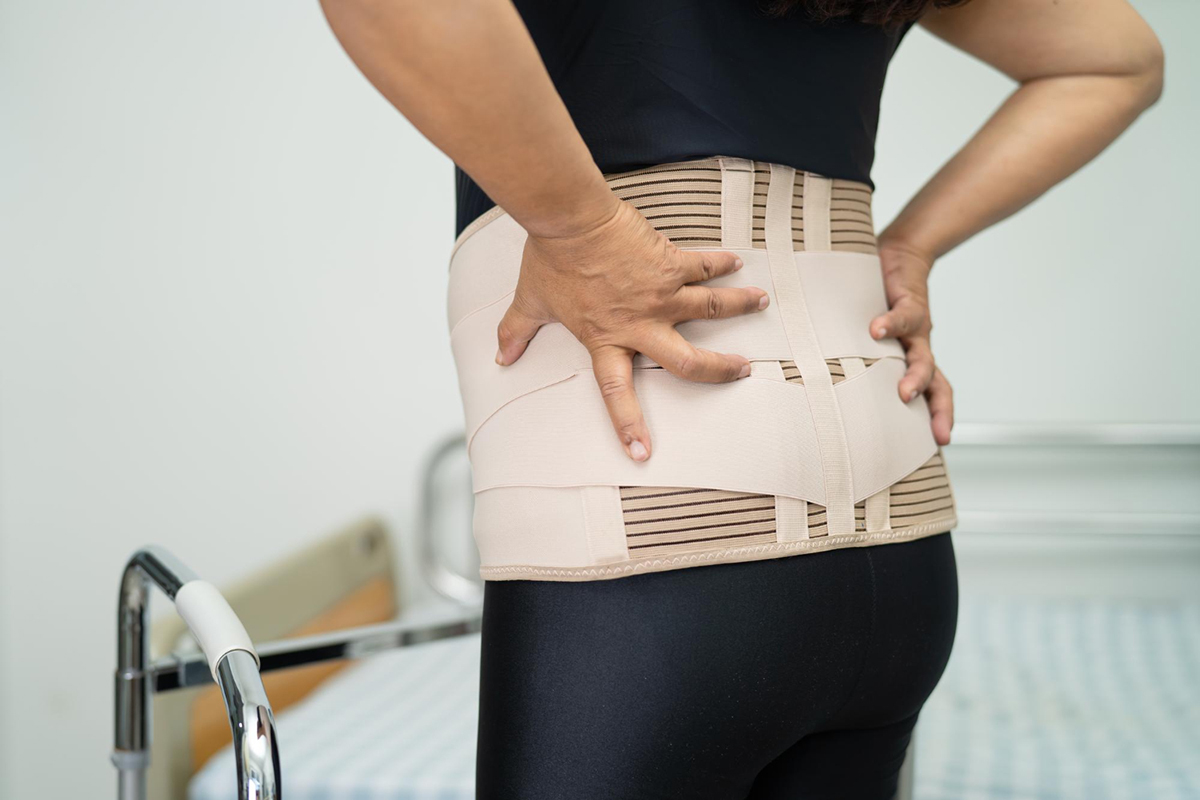 Hip replacement surgery has become a common solution for people who suffer from hip pain caused by arthritis, injury, or any other condition. The surgery is recommended when the damage to the hip joint is severe, and other non-surgical treatments have failed. While a single hip replacement can suffice for some patients, others require a double hip replacement, which involves replacing both hip joints with artificial ones. In this blog post, we will explore everything you need to know ...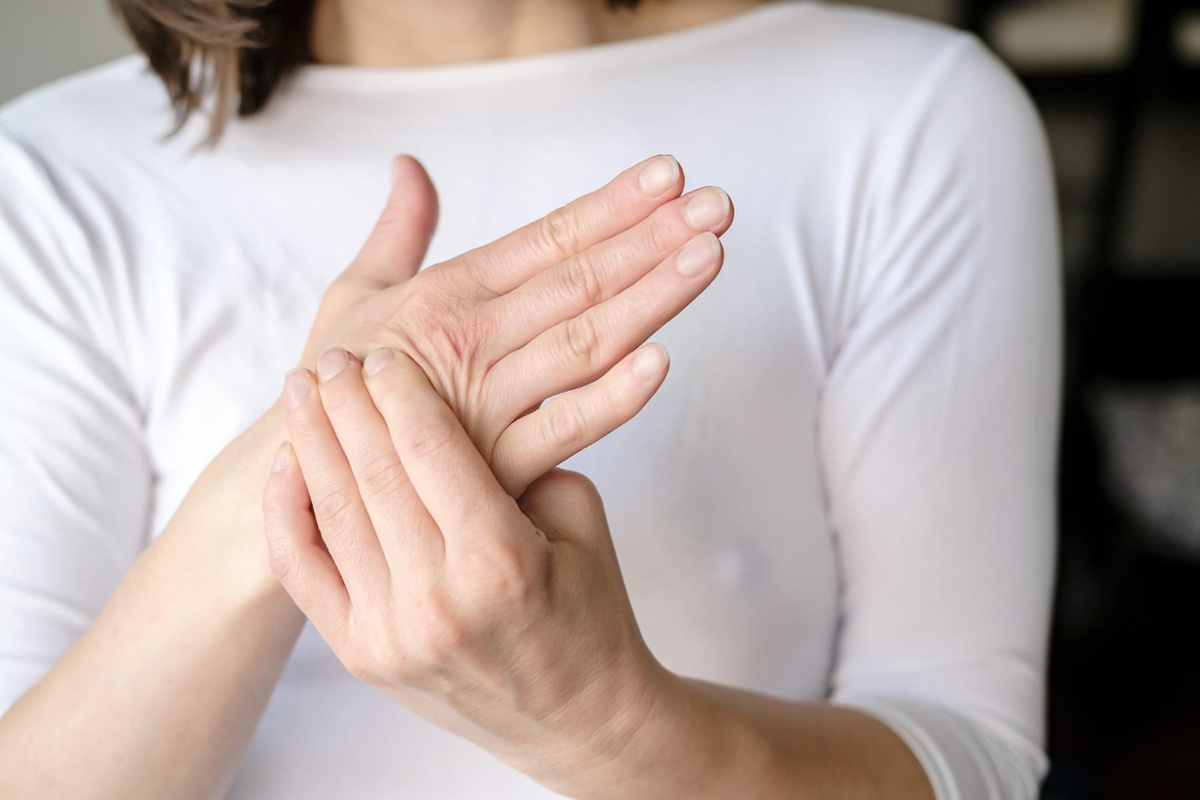 Carpal Tunnel Syndrome is a condition that affects the hand and wrist. It is characterized by numbness, pain, and weakness in the affected hand. The condition is caused by compression of the median nerve, which runs from the forearm to the hand, within the carpal tunnel. While carpal tunnel syndrome can be caused by a variety of factors, such as genetics, repetitive motions, and injury, it is often associated with work that requires extended periods of typing or mouse use. In...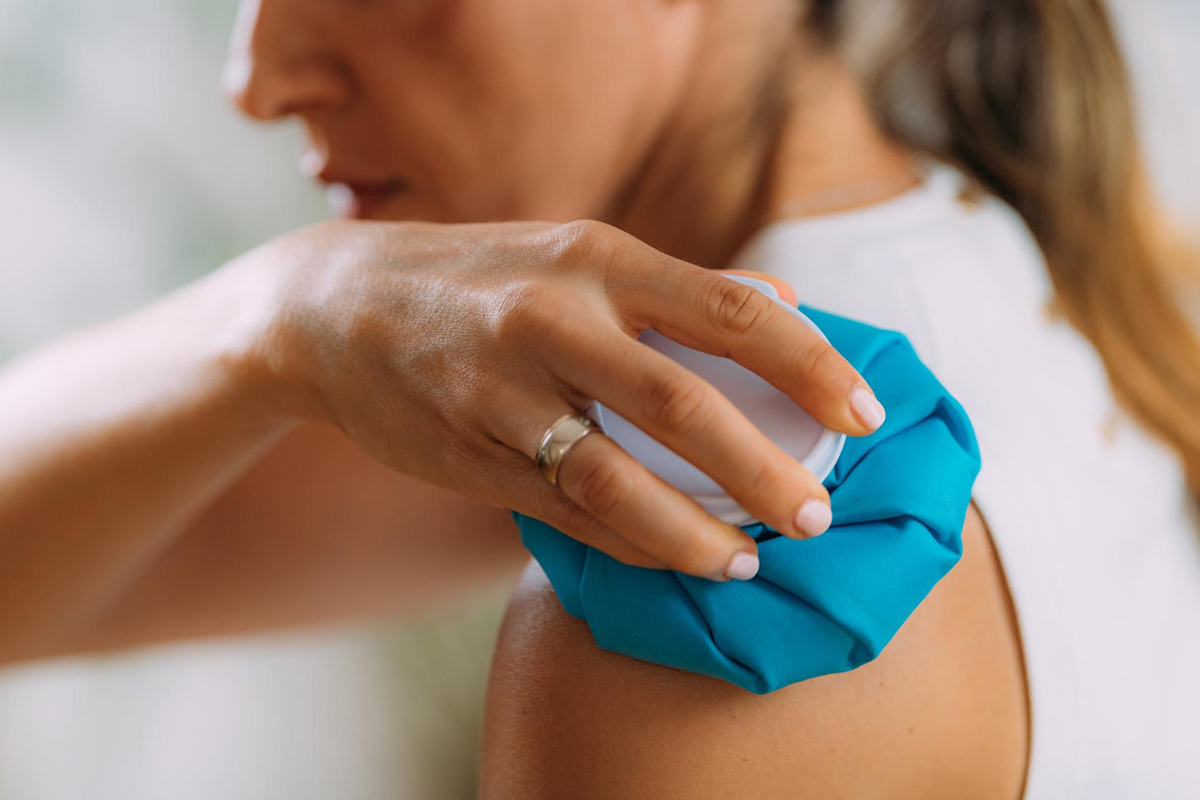 Shoulder replacement surgery can significantly improve mobility and quality of life for those suffering from chronic shoulder pain. While the procedure offers great benefits, the post-surgery period can be frustrating due to the discomfort and pain that accompanies recovery. This is where effective pain management strategies become crucial. If you have recently undergone shoulder replacement surgery or are contemplating one, it is essential to understand the various options a...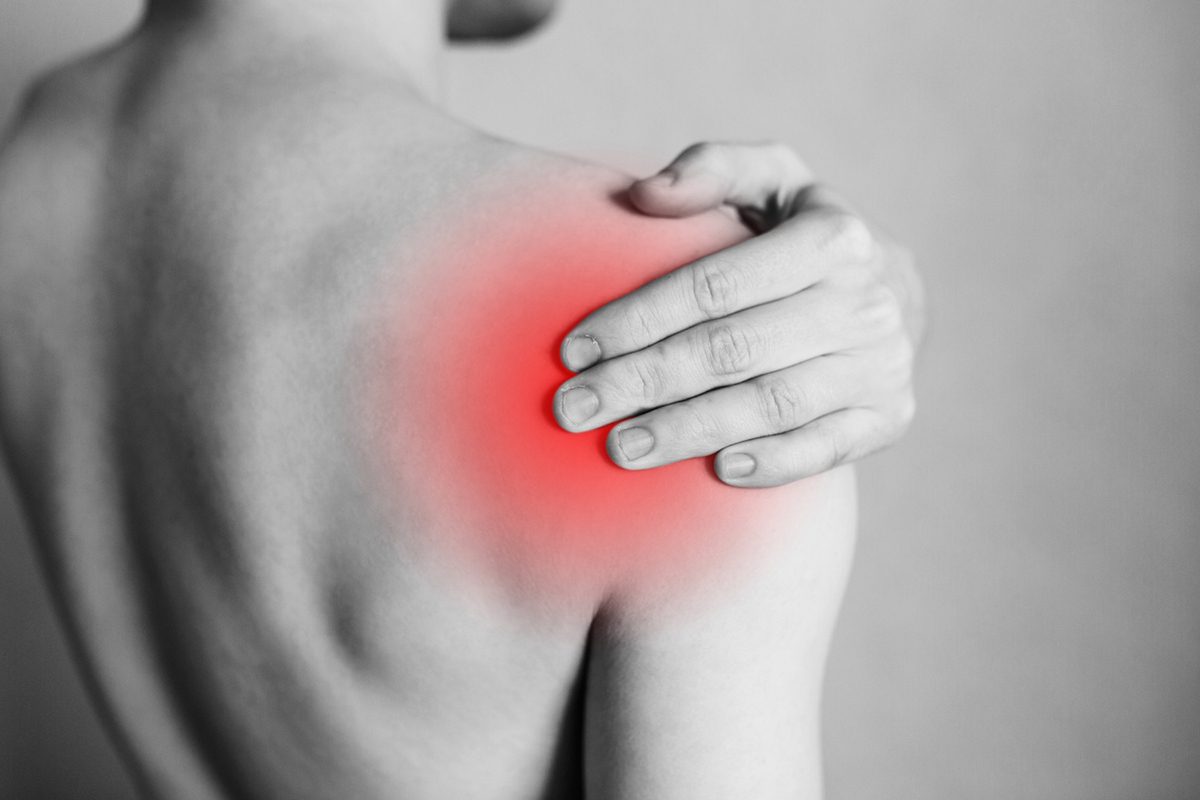 Shoulder arthritis is a painful condition that can limit your range of motion and interfere with the activities of daily living. It is a common occurrence among older adults but can affect younger people as well. There are five types of shoulder arthritis, each with unique causes and symptoms. In this blog post, we will explain each type of arthritis, its causes, symptoms, and treatments. 1. Osteoarthritis Osteoarthritis is the most comm...
The rotator cuff is a group of tendons and muscles that surround the shoulder joint, connecting the upper arm bone to the shoulder blade. It plays a vital role in shoulder movement, stability, and strength. Unfortunately, these tendons can be damaged or torn, either from a traumatic injury or gradual wear and tear. The severity of the rotator cuff injury varies, ranging from a partial tear to a complete tear. In this blog, we will discuss partial rotator cuff tears, what it i...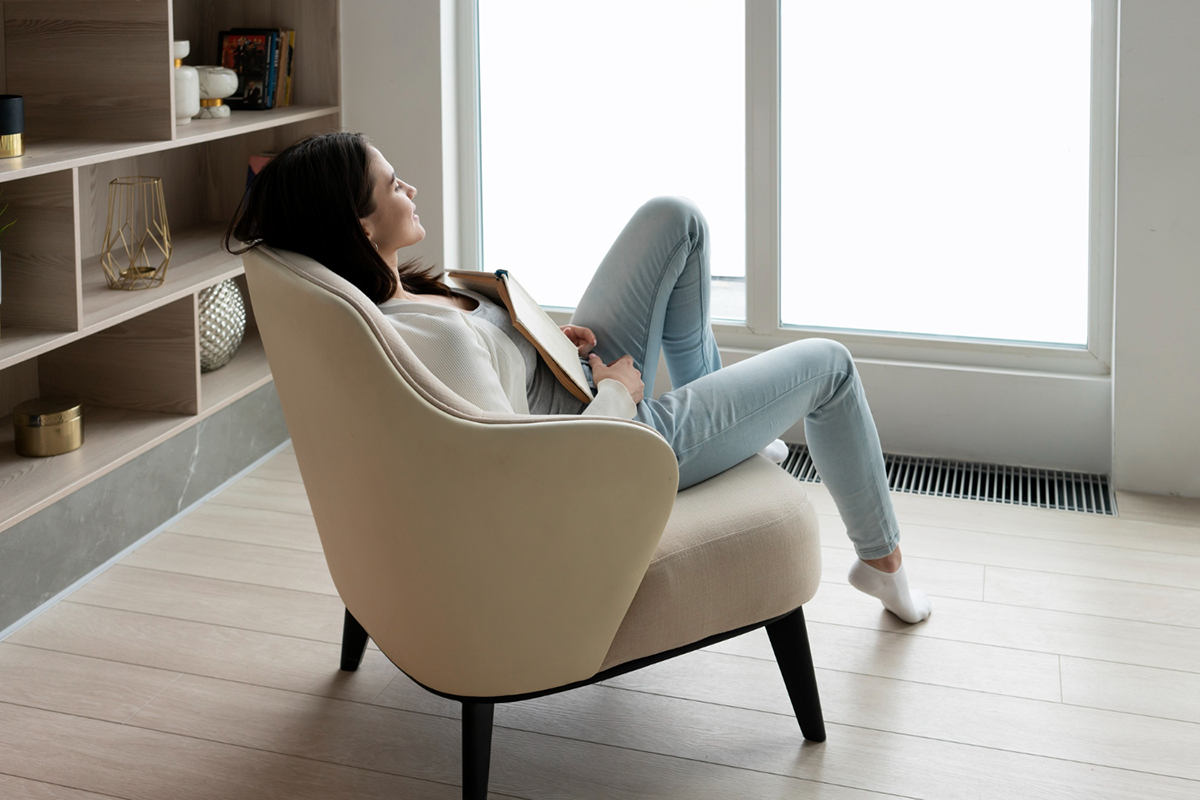 Going through back surgery can be a daunting experience. Apart from the physical pain, there is also the post-surgery recovery process that may be overwhelming. In most cases, people tend to prepare for surgery, but they forget to plan for the post-surgery period. After the surgery, you need to be prepared to prevent any discomfort, prevent infections, and optimize your healing time. In this blog post, we'll discuss some essential must-haves after your back surgery. ...