Name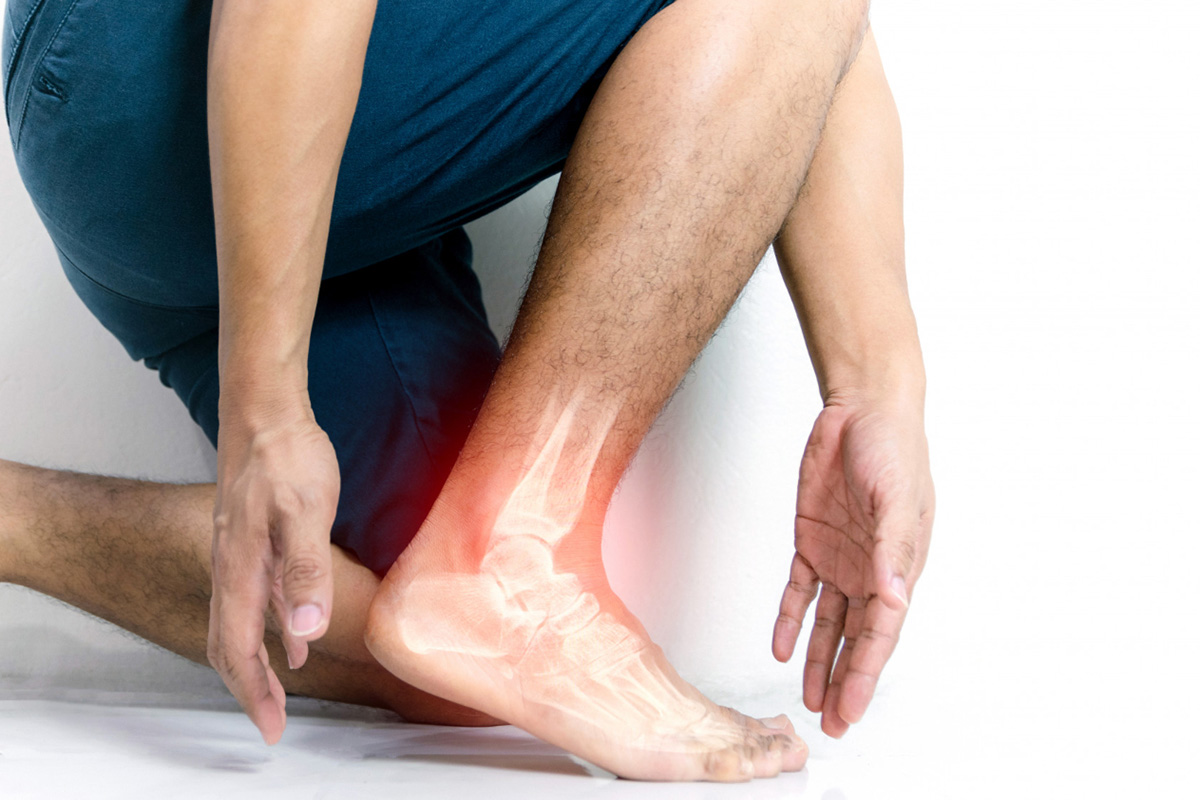 Have you ever twisted or sprained your ankle and noticed that it keeps giving way or feels unstable even after it heals? You may be experiencing chronic ankle instability. Chronic ankle instability is a condition where the ankle provides little to no resistance to turning or rolling, which can cause recurring ankle sprains. It can affect people of all age groups and is a common problem among athletes. In this blog post, we will be discussing everything you need to know about ...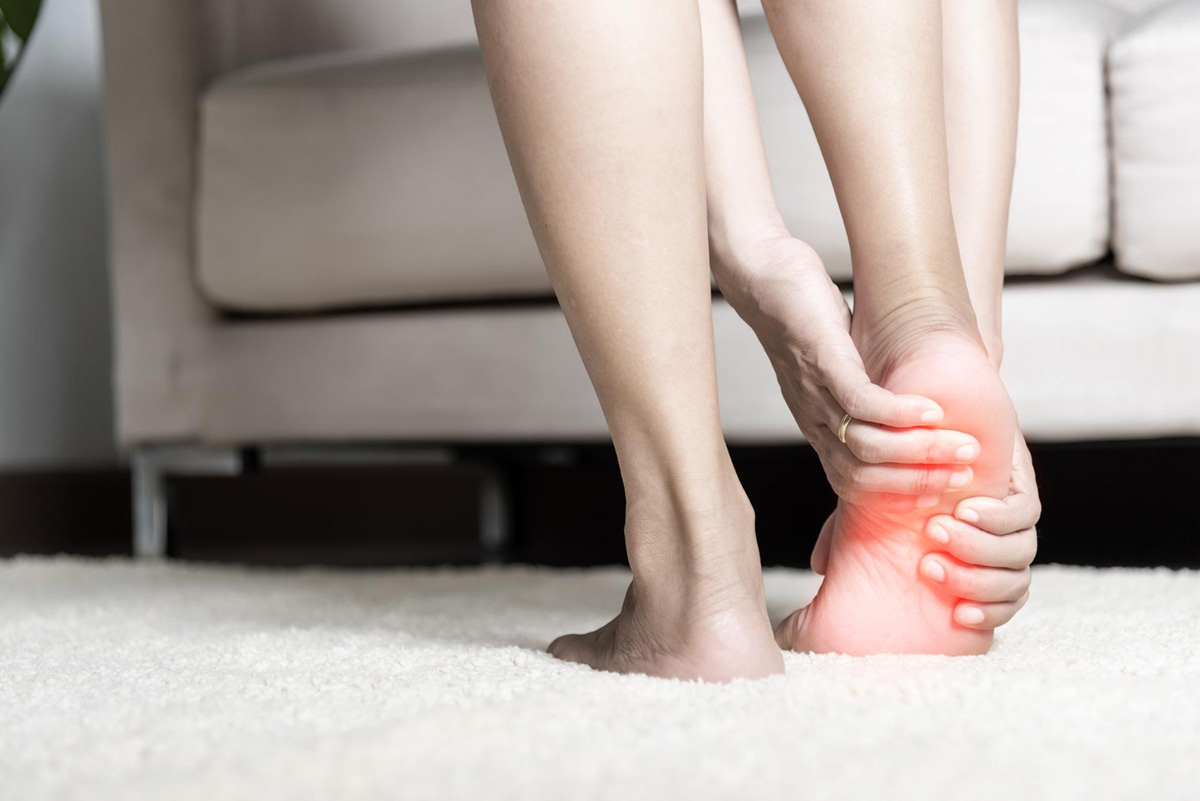 Living with neuropathy can be overwhelming and isolating. It can cause chronic pain and discomfort, making everyday activities a struggle. But what exactly is neuropathy, and what can you do to manage it? In this blog post, we'll dive into the basics of neuropathy, its causes and symptoms, and some tips for living with this condition. What is Neuropathy? Neuropathy is a condition that occurs when the nerves that connect your ...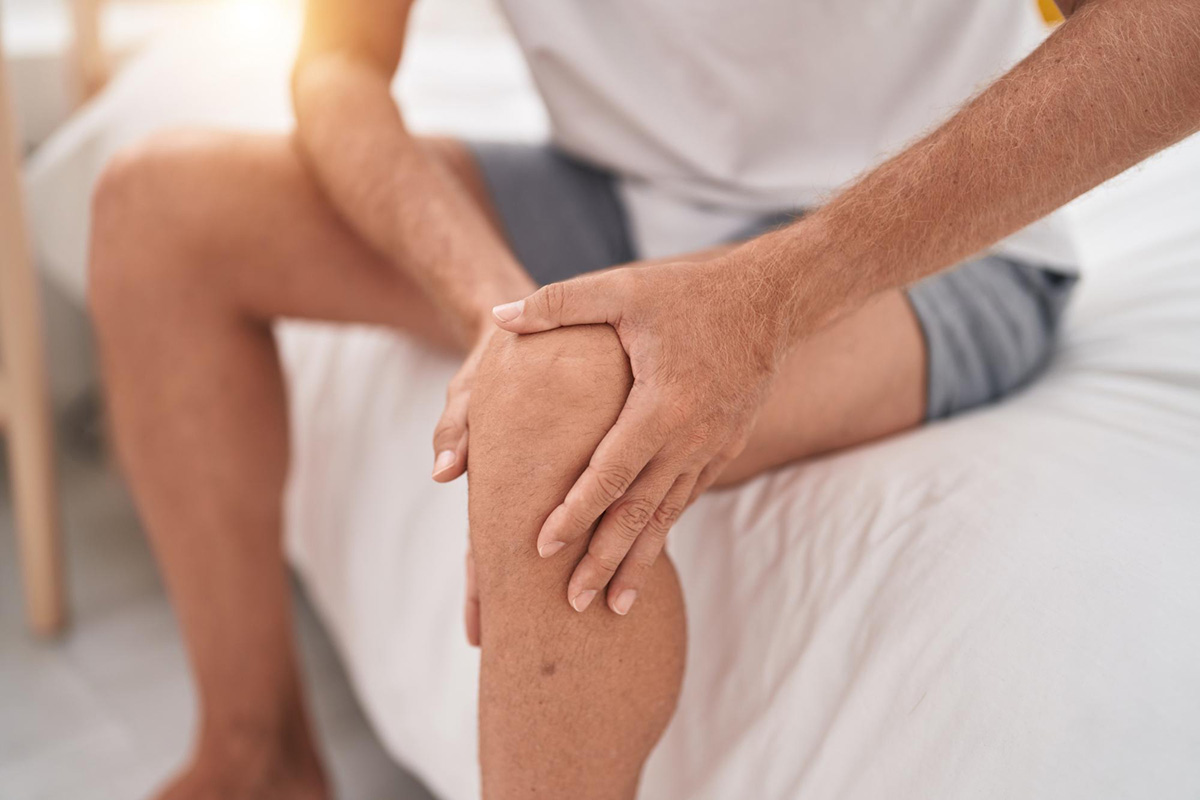 Kneecap surgery, also known as patellofemoral surgery, is a medical procedure that aims to treat various conditions affecting the patella or kneecap. This type of surgery is typically performed by an orthopedic surgeon and may involve either repairing or replacing the damaged parts of the kneecap. In this blog post, we will discuss the reasons and benefits of kneecap surgery to help you better understand this medical procedure. 1) Treatment of Patellar Dislocation...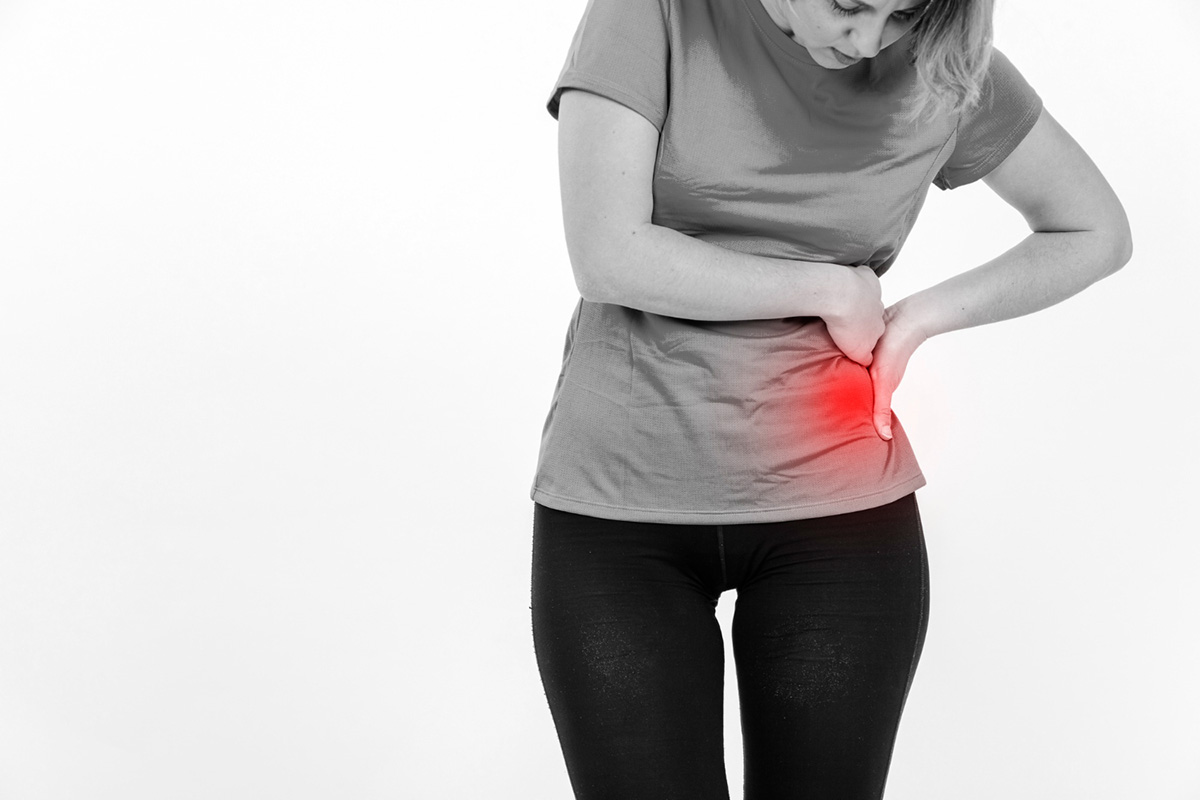 Hip pain can greatly hinder your mobility and quality of life. If conservative treatments such as physical therapy, medications, or injections have not addressed your pain, surgery may be necessary. However, the idea of undergoing a surgical procedure can be daunting, especially when you don't fully understand what it entails. This blog will provide you with an overview of the different types of hip surgery to help you make an informed decision and improve your confidence...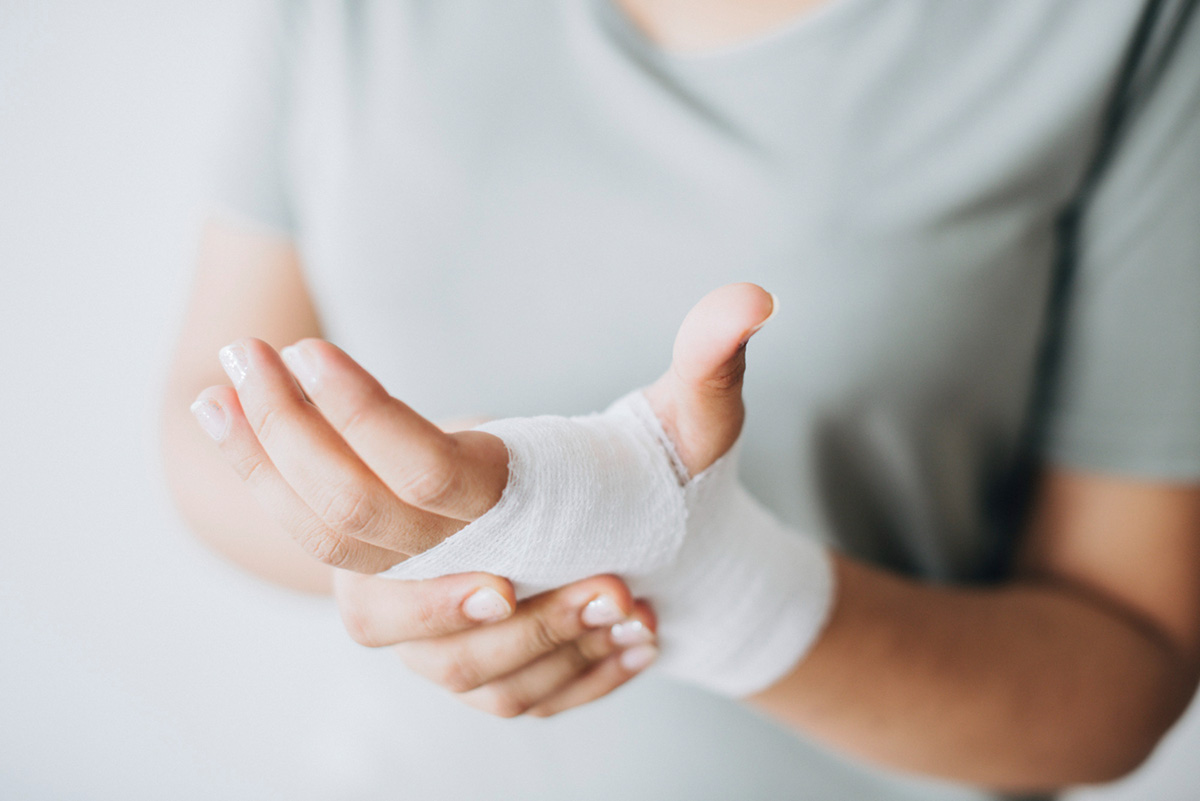 A broken wrist is quite painful and can hinder your daily activities. A fractured wrist happens when one of the bones in your wrist cracks or breaks. Many factors can cause this, including sports injuries, falls, and accidents. Therefore, it is essential to seek help from an orthopedic surgeon if you experience pain, swelling, or bruising in your wrist. This post will talk about the diagnosis and treatment options for a broken wrist. Diagnosis To know you...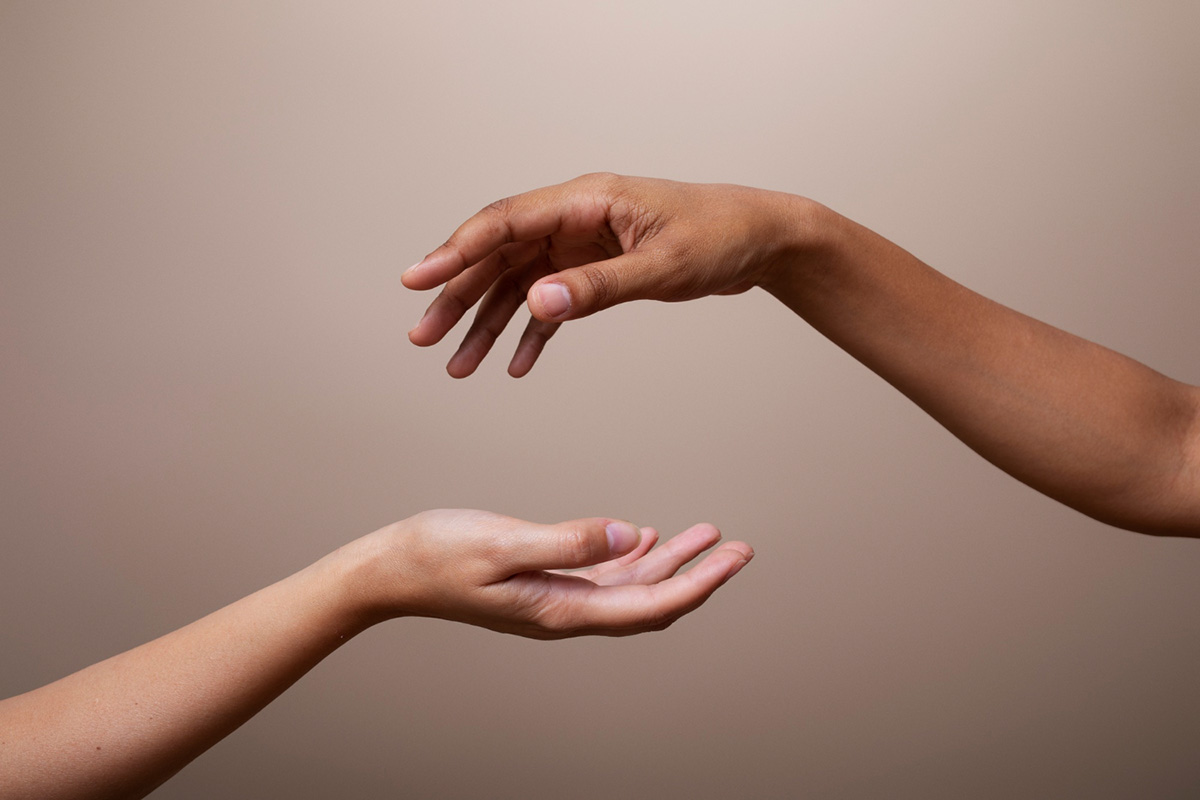 Our hands are one of the busiest parts of our body, which makes it more prone to injuries and infections. When left untreated or undiagnosed, minor hand infections can escalate to a more severe and critical health problem. In this blog post, we'll explore the most common types of hand infections, their causes, symptoms, and treatment options that you need to know. 1. Abscesses An abscess is a pocket of pus that forms under the skin of your hand or a...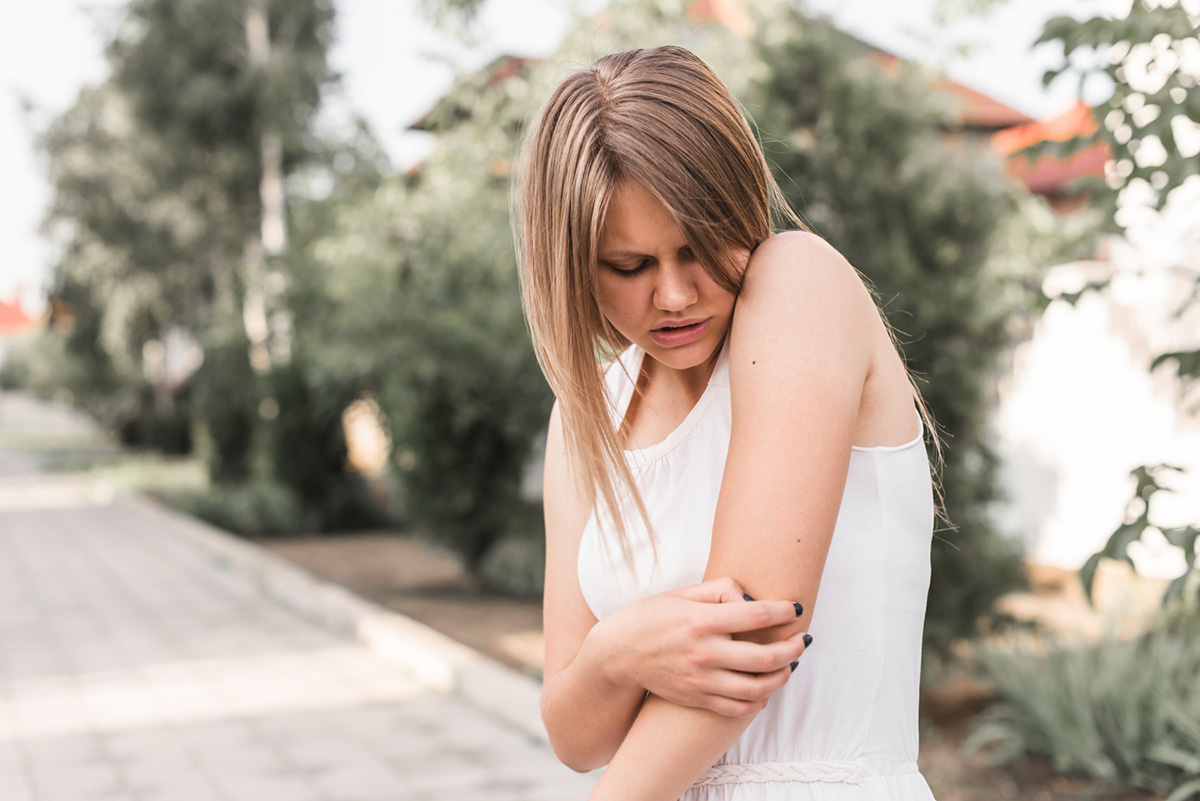 Elbow pain can be a common issue for people who use their arms frequently, whether it is for work or play. There are various causes of elbow pain, and each case may require a different approach to treatment. Sometimes, elbow pain can be mild and go away on its own, while other times it can be severe and require medical attention. In this blog post, we will discuss the different types of elbow pain and how to treat them. Tennis Elbow Tenn...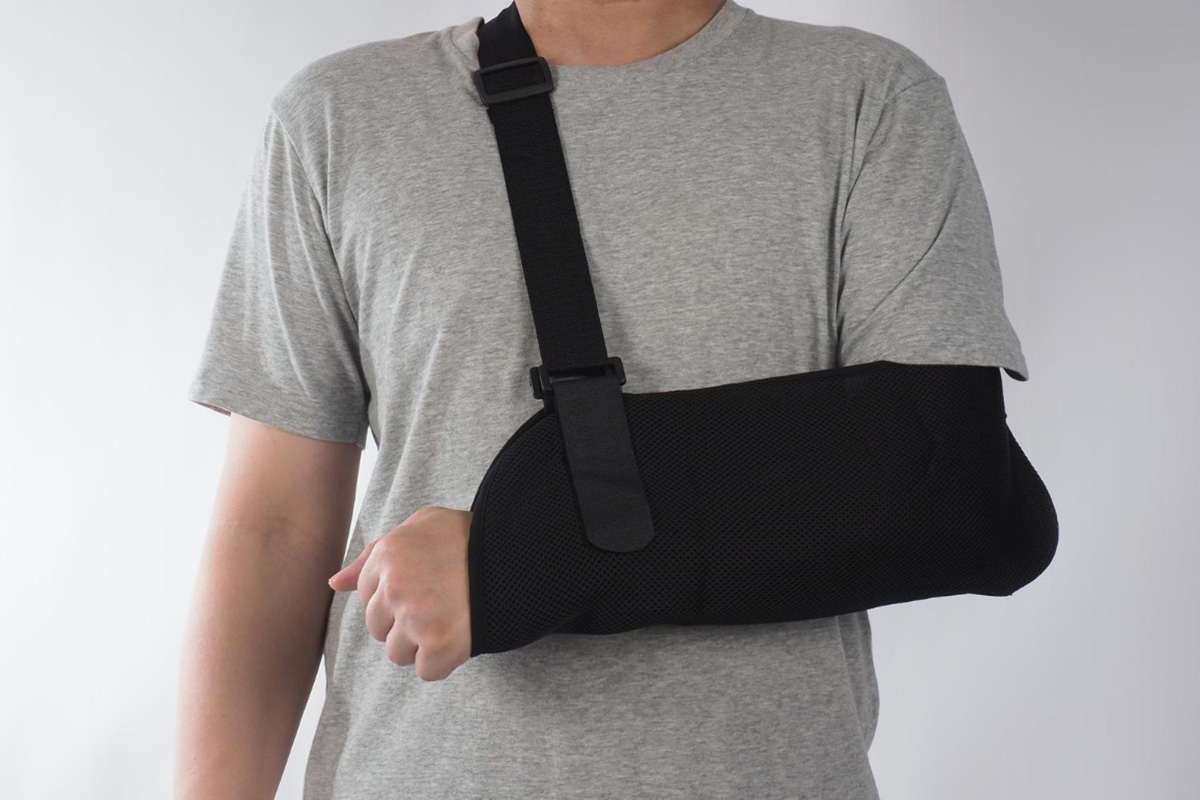 Shoulder surgeries can be a daunting experience as the road to recovery is long and requires a lot of hard work and patience. But with the right preparation, you can make the journey easier and quicker. In this blog post, we will provide you with a list of essential must-haves after a shoulder surgery to help you achieve a smooth and successful recovery. Whether you are experiencing shoulder pain or have a surgery scheduled, continue reading to learn more. ...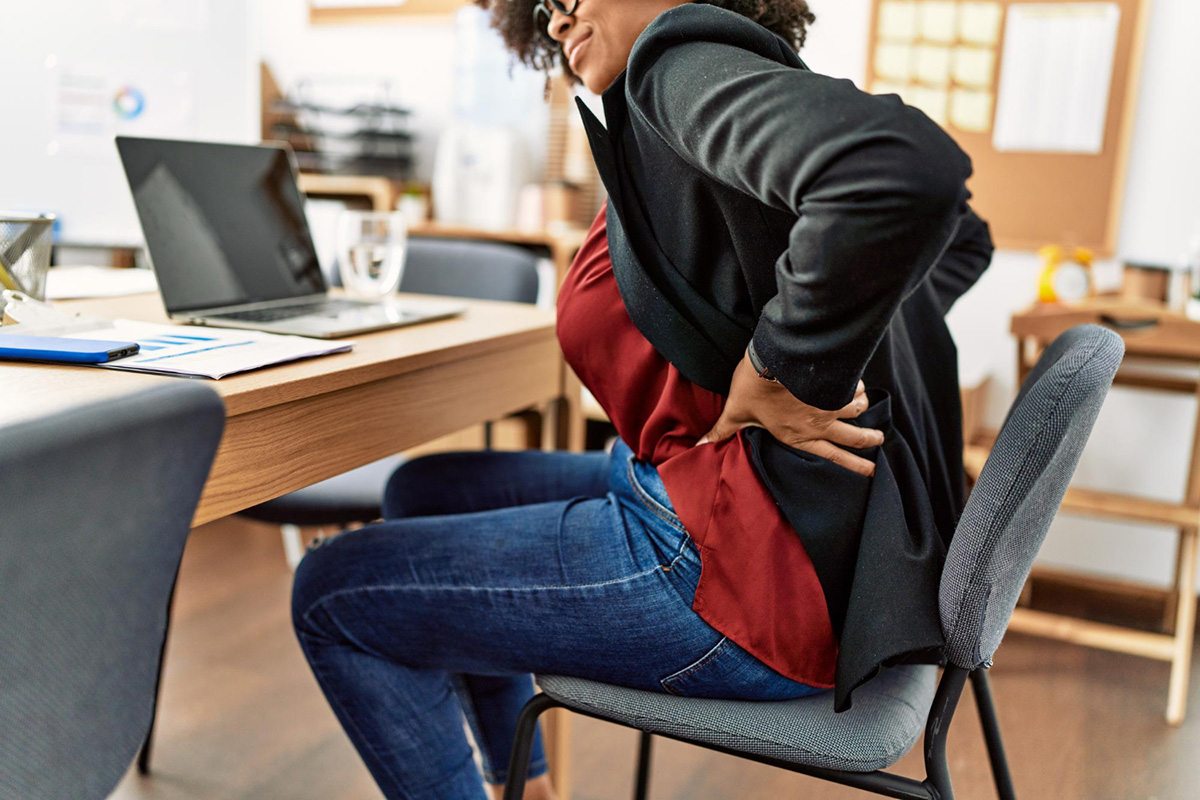 Spinal fusion is a surgical procedure that often leads to significant improvements in a patient's quality of life. It is typically recommended for those who suffer from conditions such as herniated discs, spinal stenosis, and scoliosis. However, as with any surgical procedure, spinal fusion can come with some side effects that patients should be aware of before undergoing the surgery. In this blog post, we will be discussing what patients can expect in terms of side eff...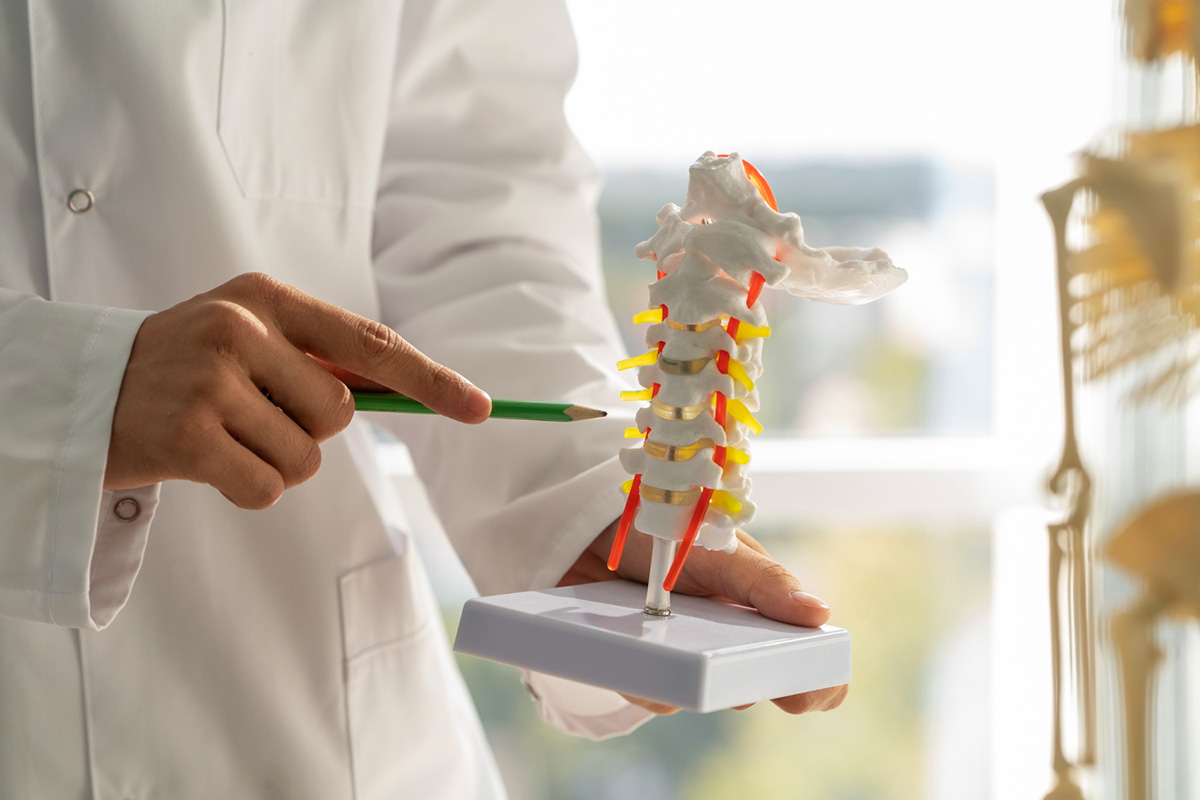 Living with back pain can be very frustrating and can affect your quality of life. It can be caused by different reasons, and one of them is a herniated disc. When conservative treatments fail to alleviate the pain, your doctor may recommend surgery. One common procedure used to treat herniated discs is a discectomy. In this blog post, we will talk about what to expect during the procedure. A discectomy is a minimally invasive surgical procedure tha...