Name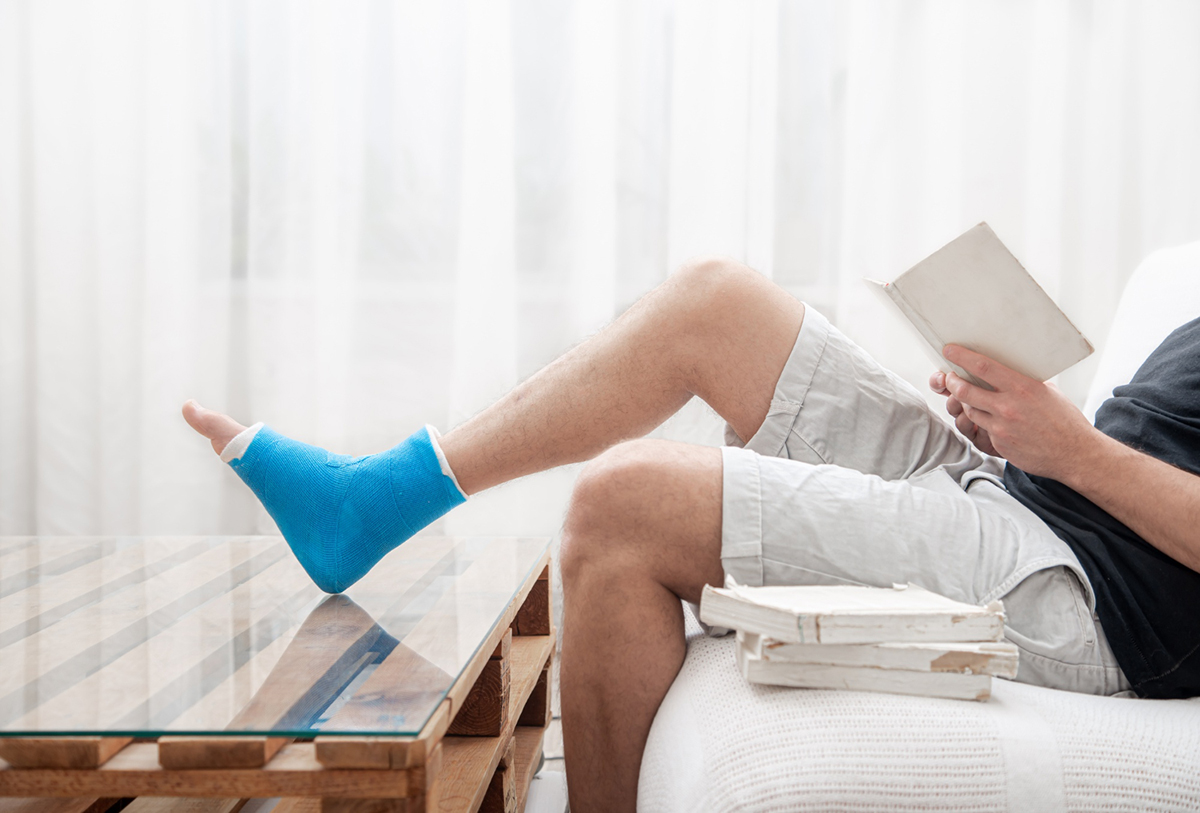 An ankle injury can be painful and can limit your mobility, making it difficult to perform your daily activities. Whether it's a sprain or a fracture, recovery from an ankle injury is a process that requires patience, persistence, and expert guidance. In this blog post, we will provide you with a guide to understanding what you can expect during your recovery from an ankle injury. 1. Understanding the Injury The first step in a...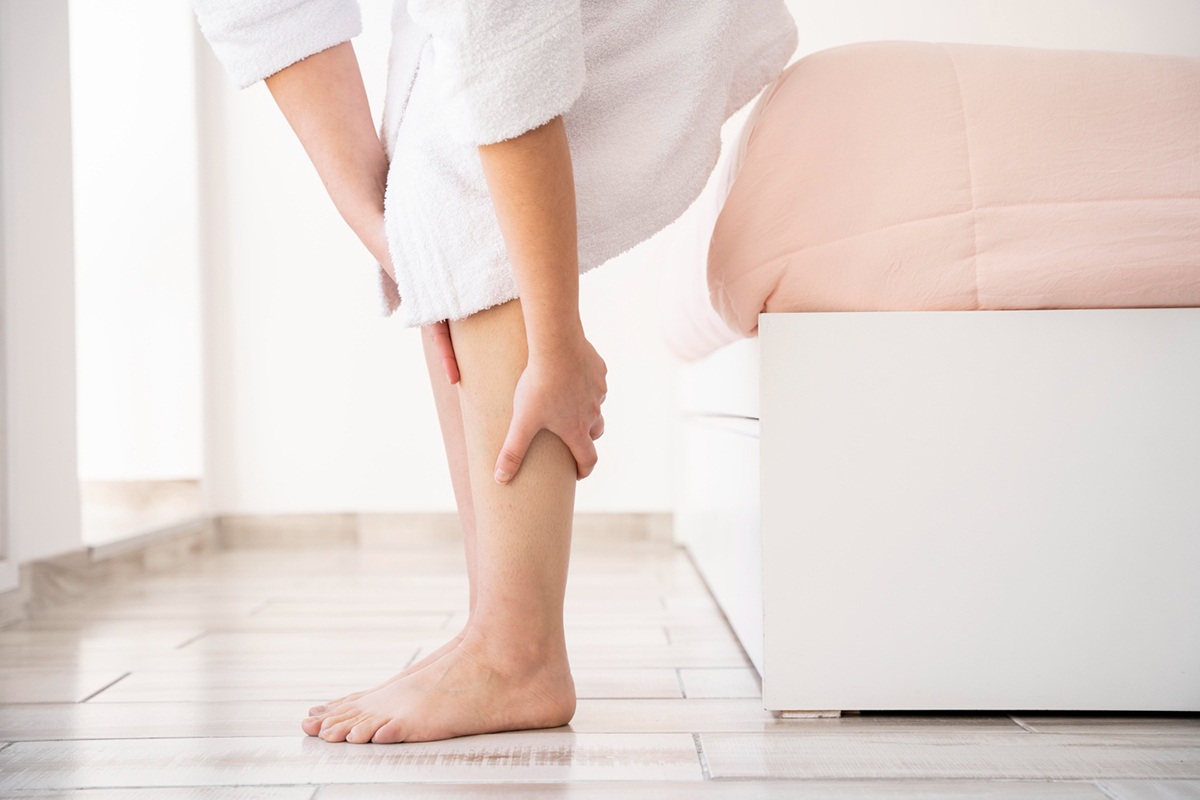 Nerve pain or neuropathy is a common problem that affects millions of people worldwide. It can occur for many different reasons and can be felt in different parts of the body. Nerve pain in the lower leg is a type of peripheral neuropathy that affects the nerves outside of the brain and spinal cord. This type of pain can be caused by many factors, such as injury, disease, or compression of the nerves. If you are experiencing nerve pain in your lower leg, it is essential to un...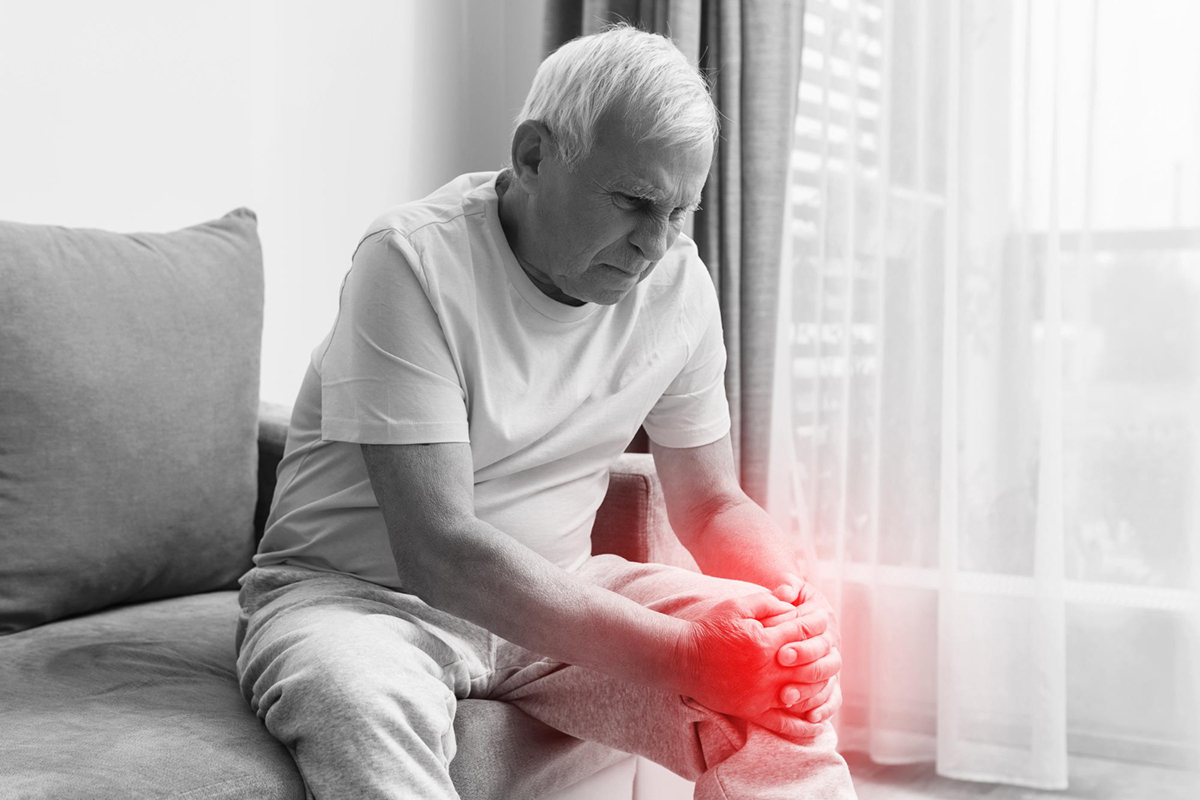 Knee pain can be caused by a variety of factors such as an injury, arthritis, or a medical condition. Although some types of knee pain may be temporary and self-limited, others may indicate a more serious problem that requires medical attention. In this blog post, we will discuss different types of knee pain that you shouldn't ignore and their possible causes. If you are experiencing any of these types of knee pain, it is crucial to see an orthopedic surgeon right away. ...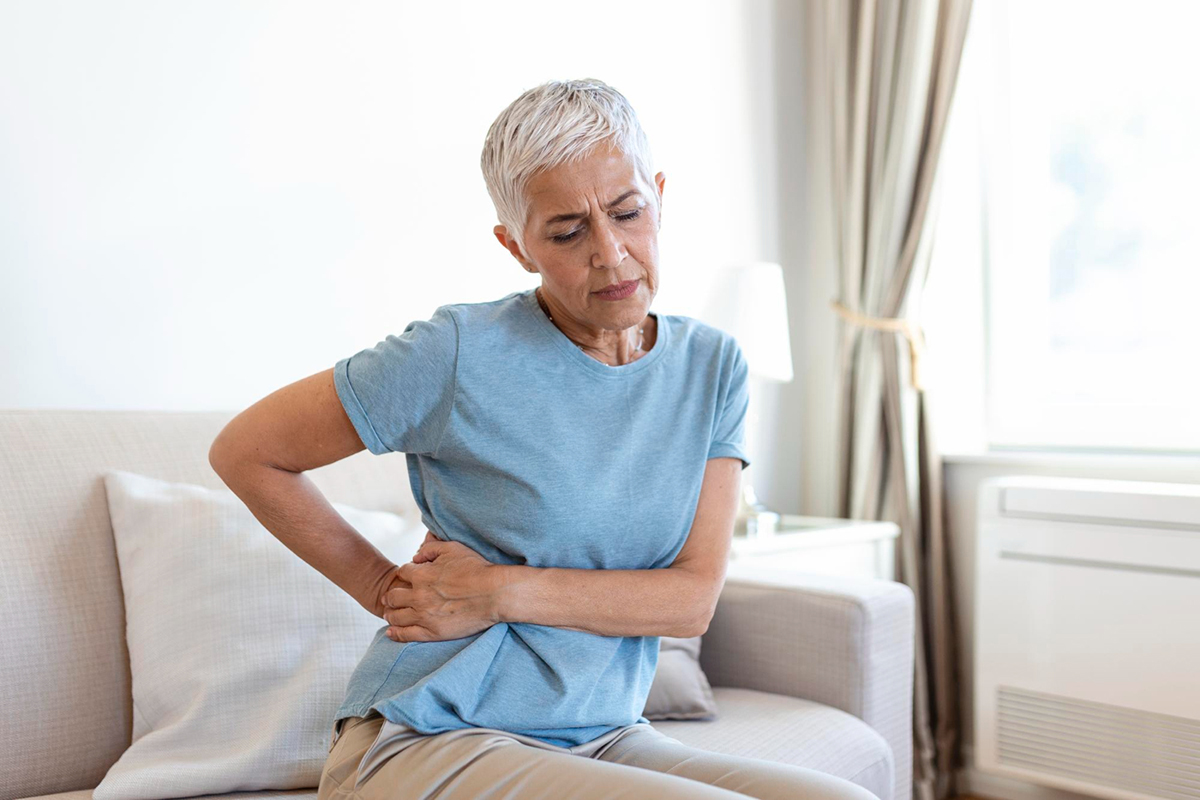 Hip pain can be debilitating. It can affect your daily life, work, and hobbies. You may have tried over-the-counter pain medications or physical therapy with no success. It could be time to look into hip replacement surgery. Luckily, there are several common signs that indicate you may need a hip replacement. In this blog post, we'll dive into those signs and what you can expect from a hip replacement surgery. If you're in Debary, FL, and looking for a trustworthy orthopedic s...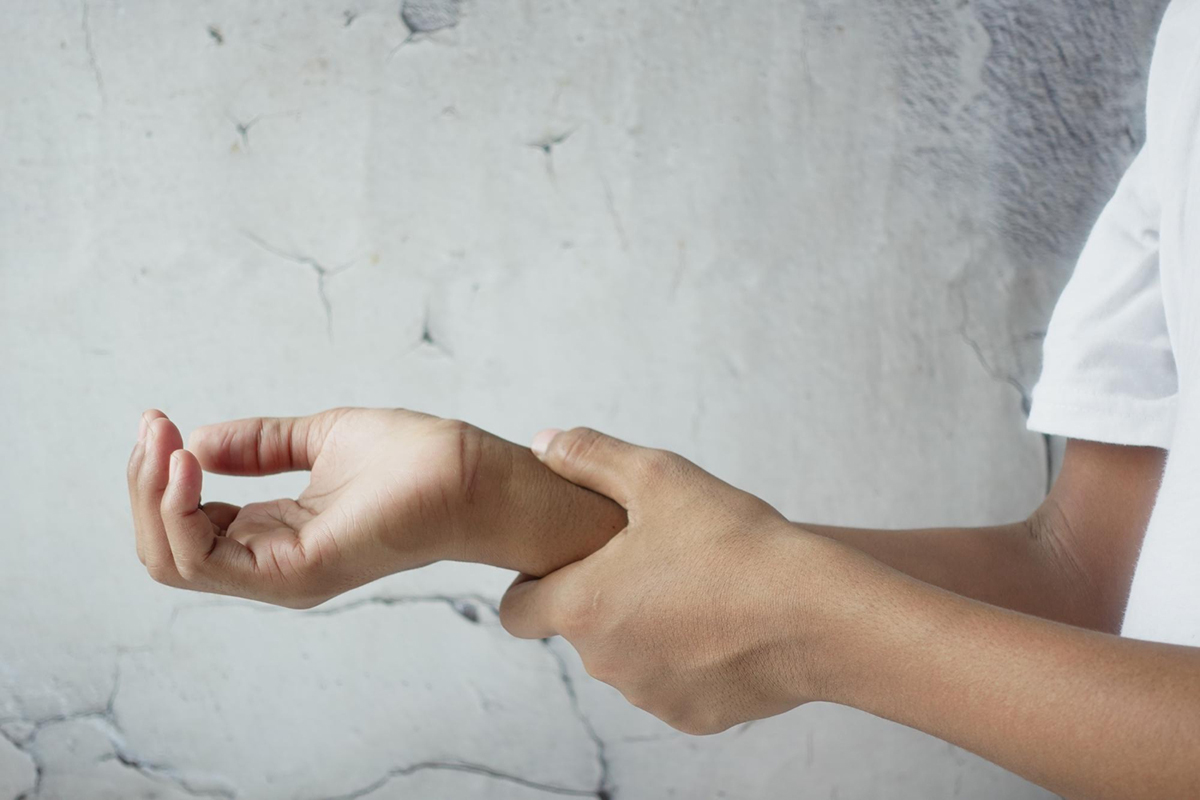 Have you noticed a lump on your wrist? Don't panic just yet. There are many possible reasons for a lump to form on your wrist, and not all of them are serious. However, it's important to know what might be causing the lump so that you can take the appropriate action. In this blog post, we'll explore five common reasons why you might have a lump on your wrist, and what you can do about it. 1. Ganglion cysts Ganglion cysts are ...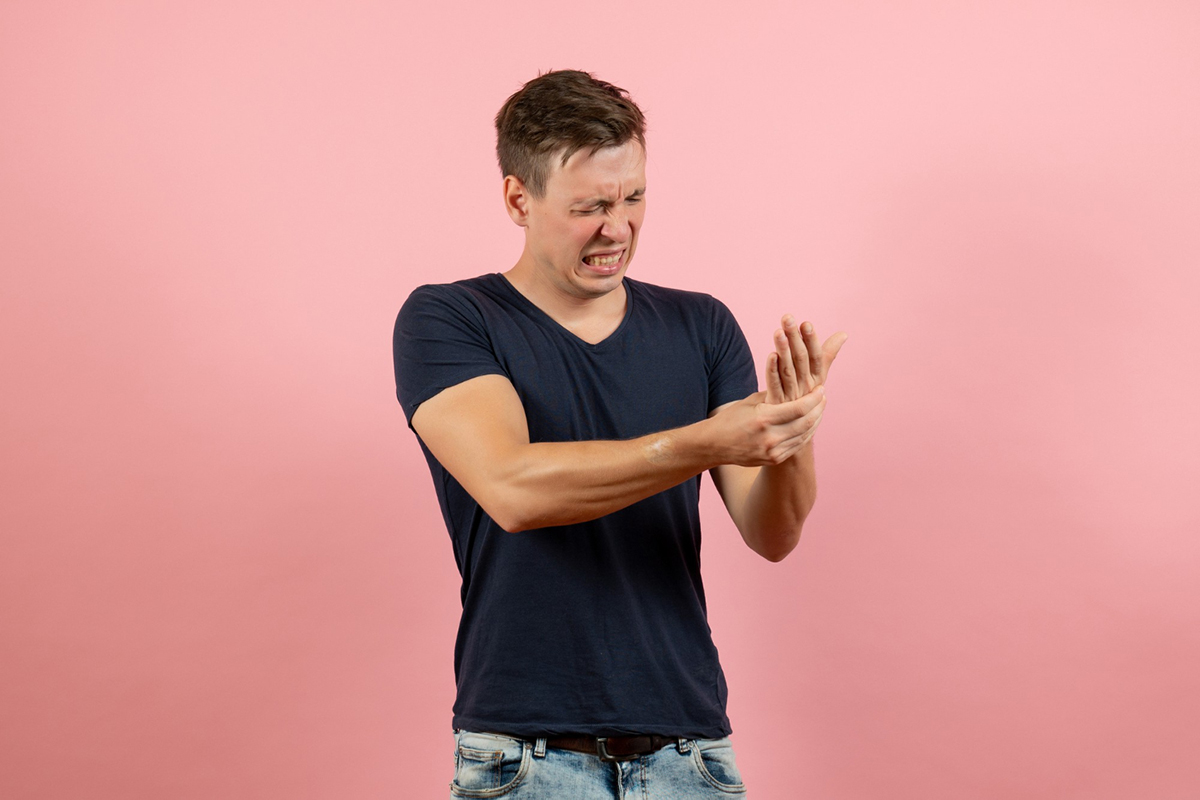 Punching a wall might feel great in the moment, but it's never a good idea. Even if you're incredibly angry or upset, the potential consequences of hitting a solid surface are significant. One of the most common injuries after punching a wall is hand pain. In today's blog, we'll look at what causes this pain, and why it's important to get it treated by an orthopedic surgeon, particularly if you live in Deltona, FL. ...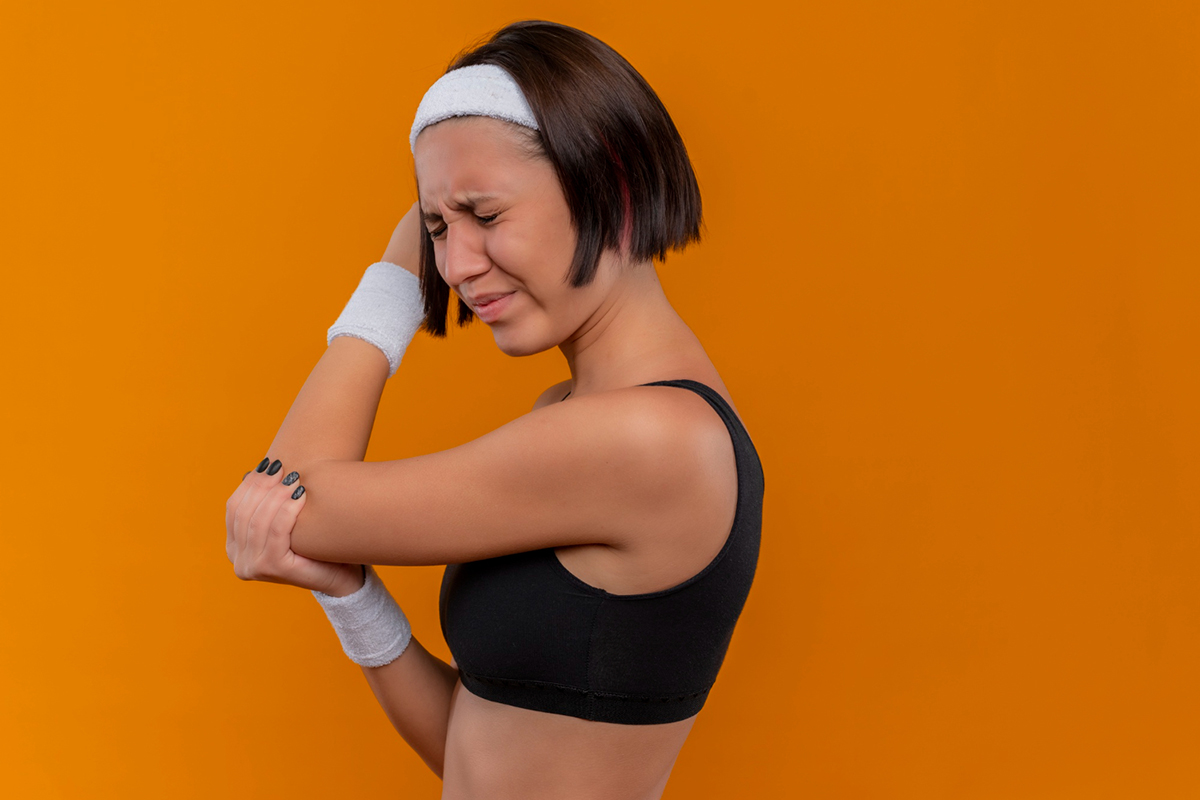 The elbow is one of the most important joints in the human body. It is what connects the upper arm bone, the humerus, to the bones of the forearm, the radius, and the ulna. The movement of the elbow joint is essential for the performance of several tasks like lifting, throwing, writing, and typing. Therefore, any injury or condition that affects this joint can have a significant impact on one's daily life. In severe cases, elbow surgery may become necessary to improve the...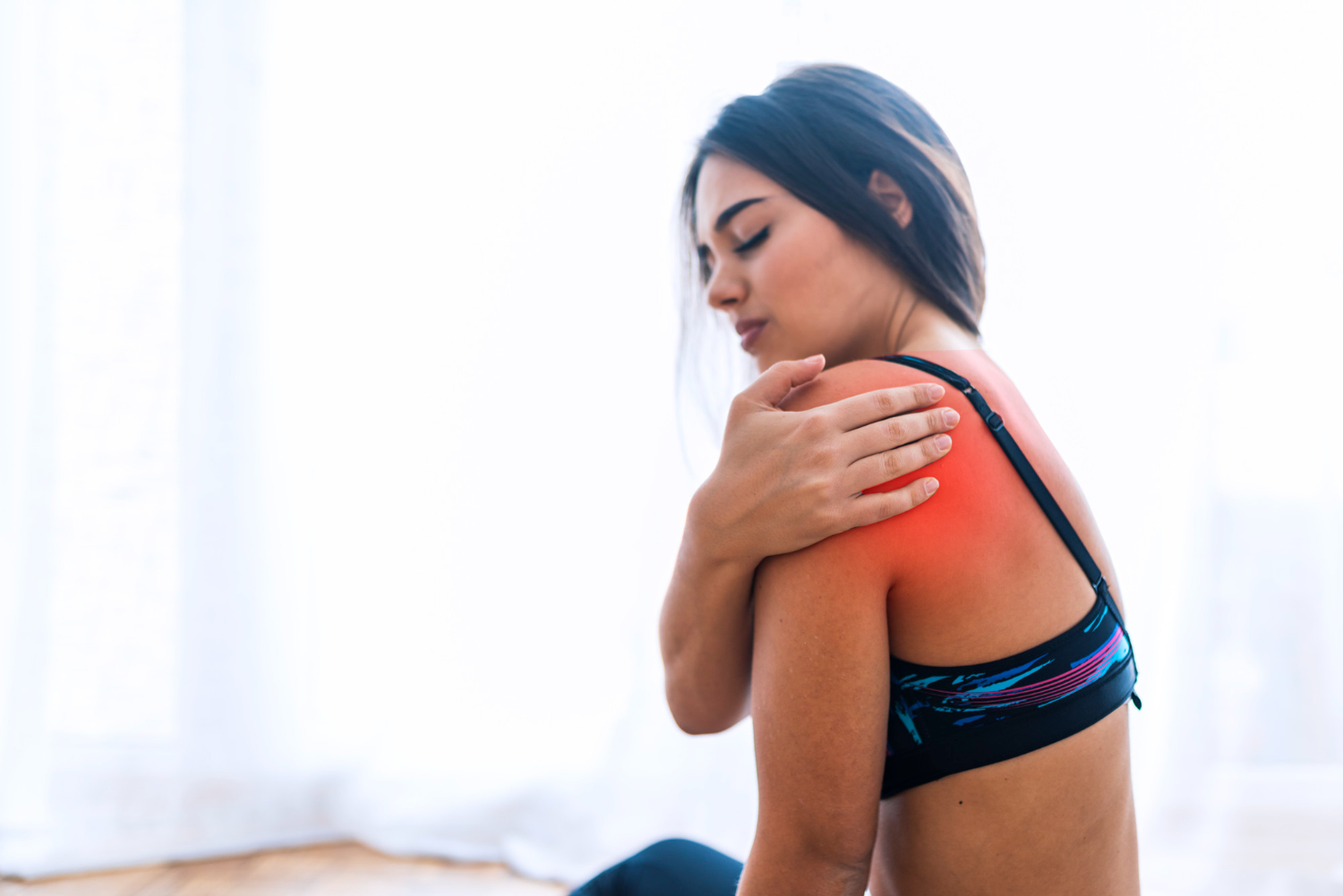 Shoulder surgery is a specialized area of orthopedic surgery that deals with the prevention, diagnosis, and treatment of injuries and conditions that affect the shoulder joint. The shoulder joint is one of the most complex in the human body, consisting of several bones, muscles, tendons, and ligaments that work together to facilitate arm movement. However, due to its complex structure, the shoulder joint is prone to injuries and conditions that require medical intervention. I...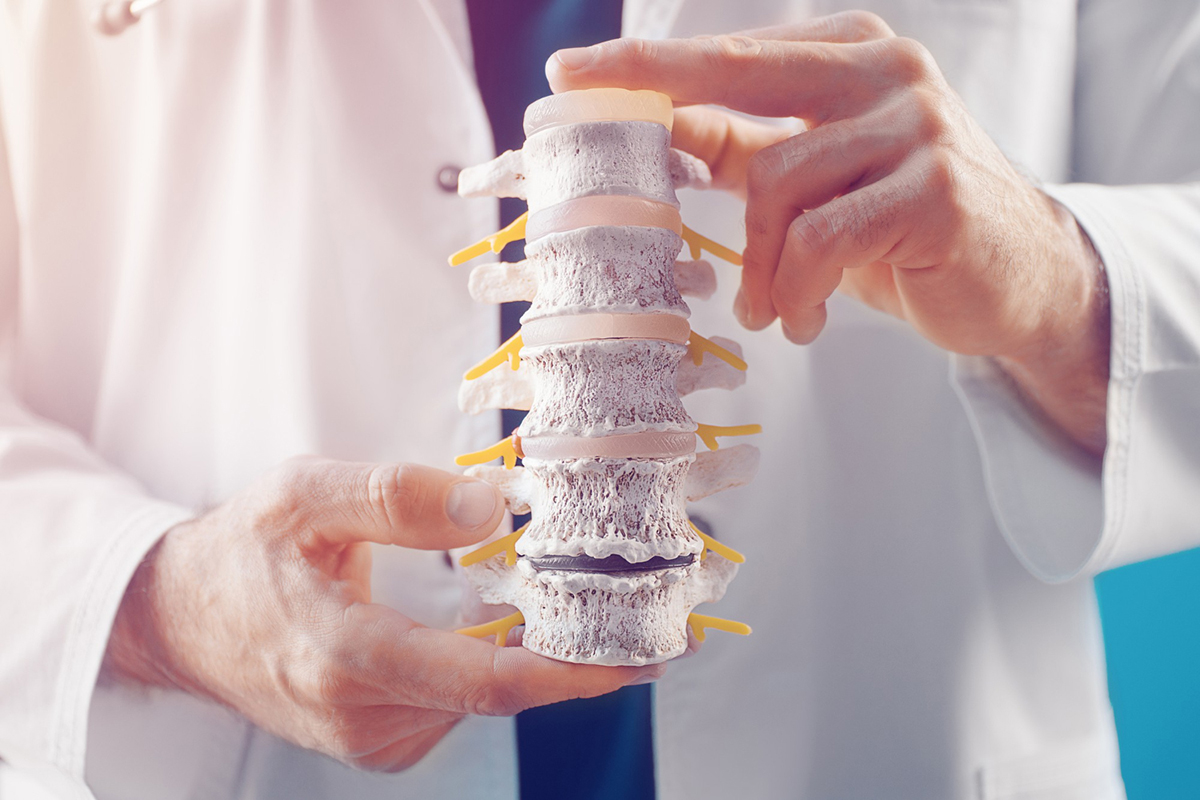 When a person suffers from severe back pain due to disc herniation or degenerative conditions like arthritis of the spine, the doctor may recommend spinal fusion. It is a surgical procedure that aims to fuse two or more vertebrae to form a single unit, preventing movement and reducing pain. Although spinal fusion surgery is the most common name given for this procedure, it has a few other common terms that you must know before discussing it with your orthopedic surgeon. In this blog, ...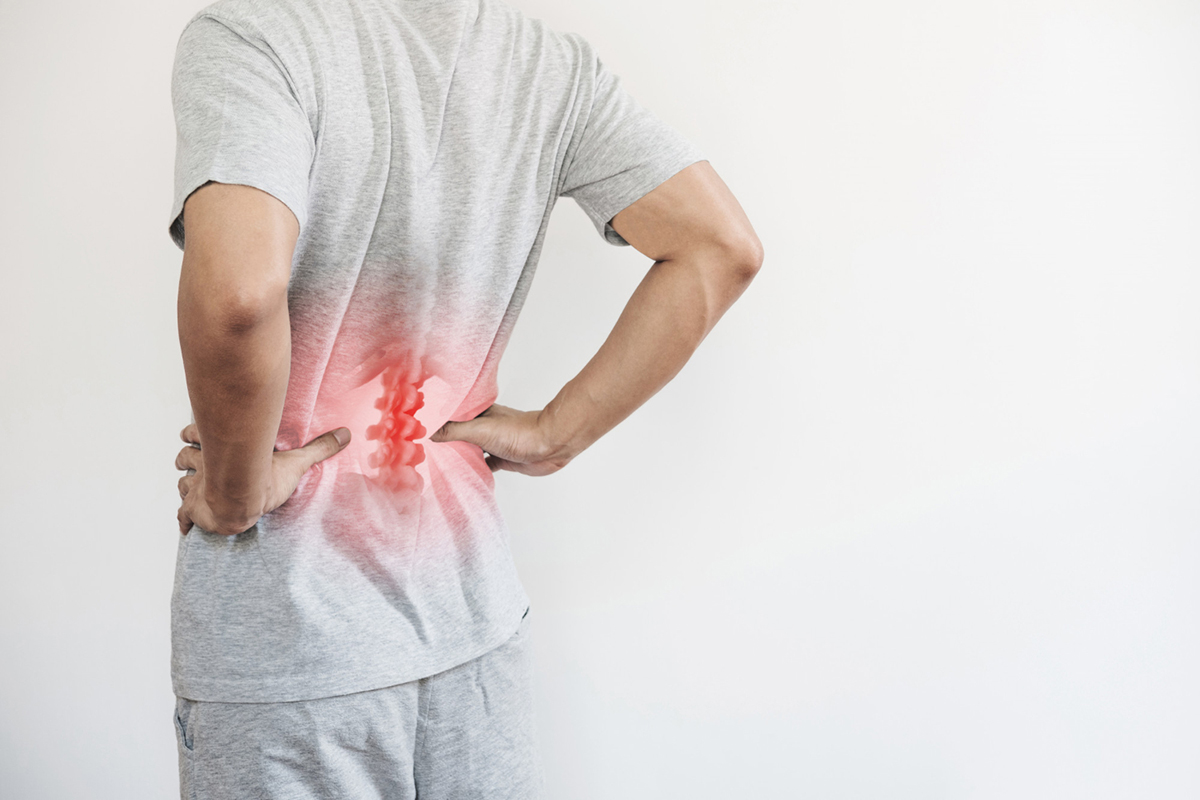 Living with chronic back pain can be excruciating and debilitating. When conservative treatments such as therapy, medications, and injections aren't enough, a discectomy may be necessary to alleviate the pain. This surgical procedure is performed to remove a portion of a herniated or protruding disc in the spine that is pressing on a nerve root. However, the procedure itself can be scary, and the recovery time can be a concern for many. In this article, we'll explore ...