Name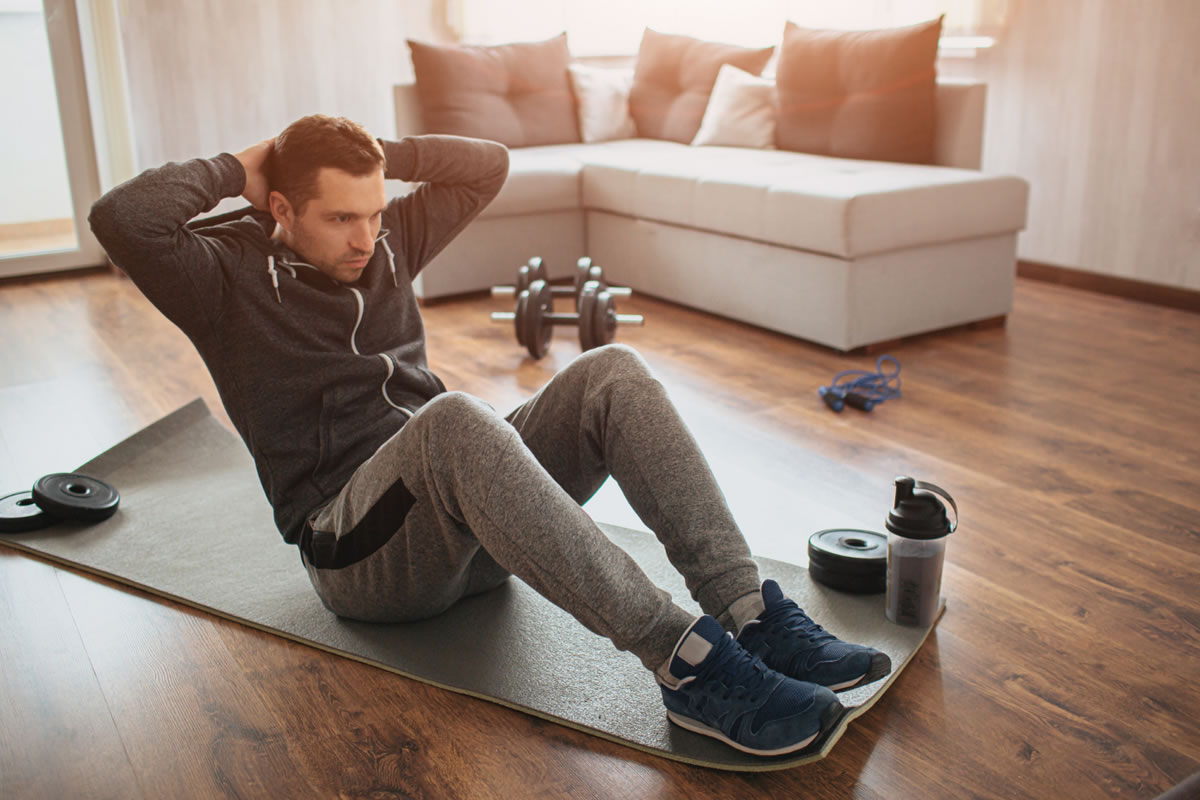 It is said that aging has no cure. However, that is not entirely the case. Aging is inevitable, but you can age healthily. It is possible to live a healthier older life and enjoy the golden years of your life. As an orthopedic surgeon in Altamonte Springs, we see many people have bone issues as they age. In fact, the most common issue that older people face is related to bone weaknesses. By taking these precautions, you can adjust your lifestyle to promote healthy bones as you age. ...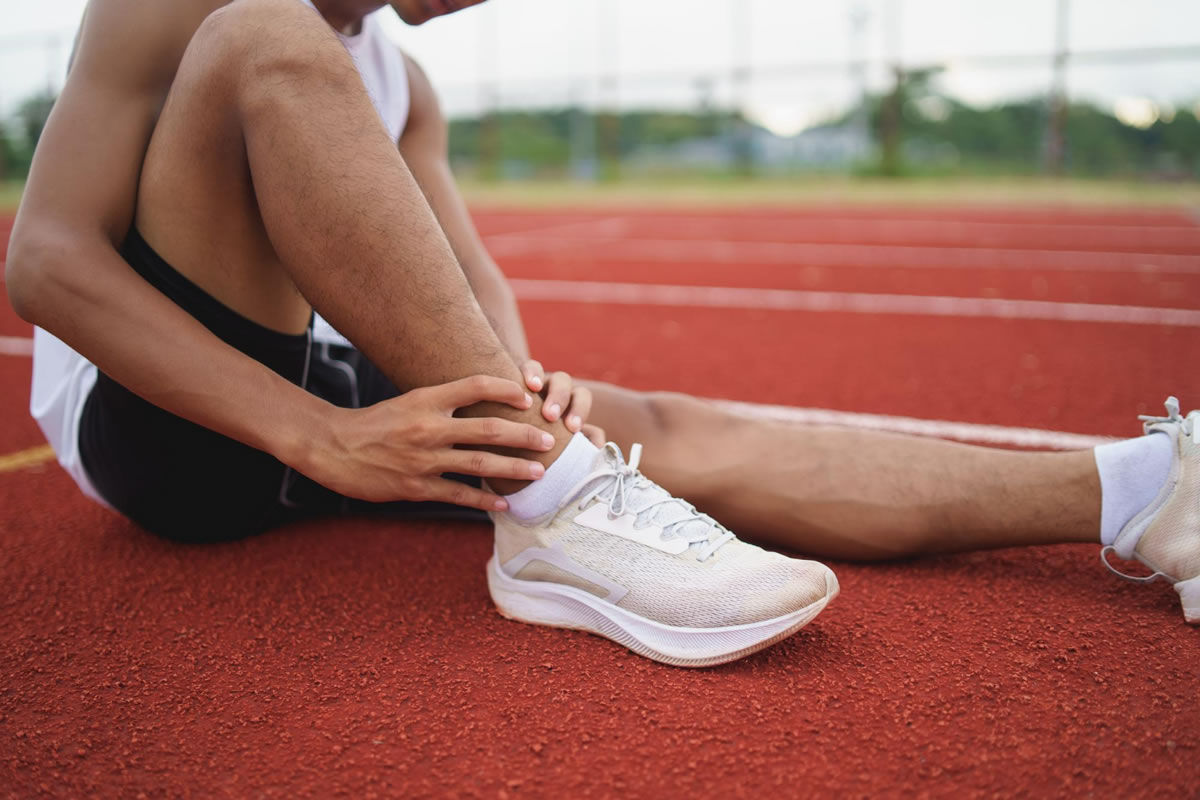 Athletes are susceptible to many injuries when they are constantly playing their sport. Sports are demanding on the bodies of their athletes, as they engage in recurring movements and exercises that require strength and endurance. These movements can often put a strain on muscles, and this can lead to injury. As an orthopedic surgeon in Deland, we also specialize in sports medicine to help athletes prevent, treat, and recover from their injuries. These are some of the most common types of spo...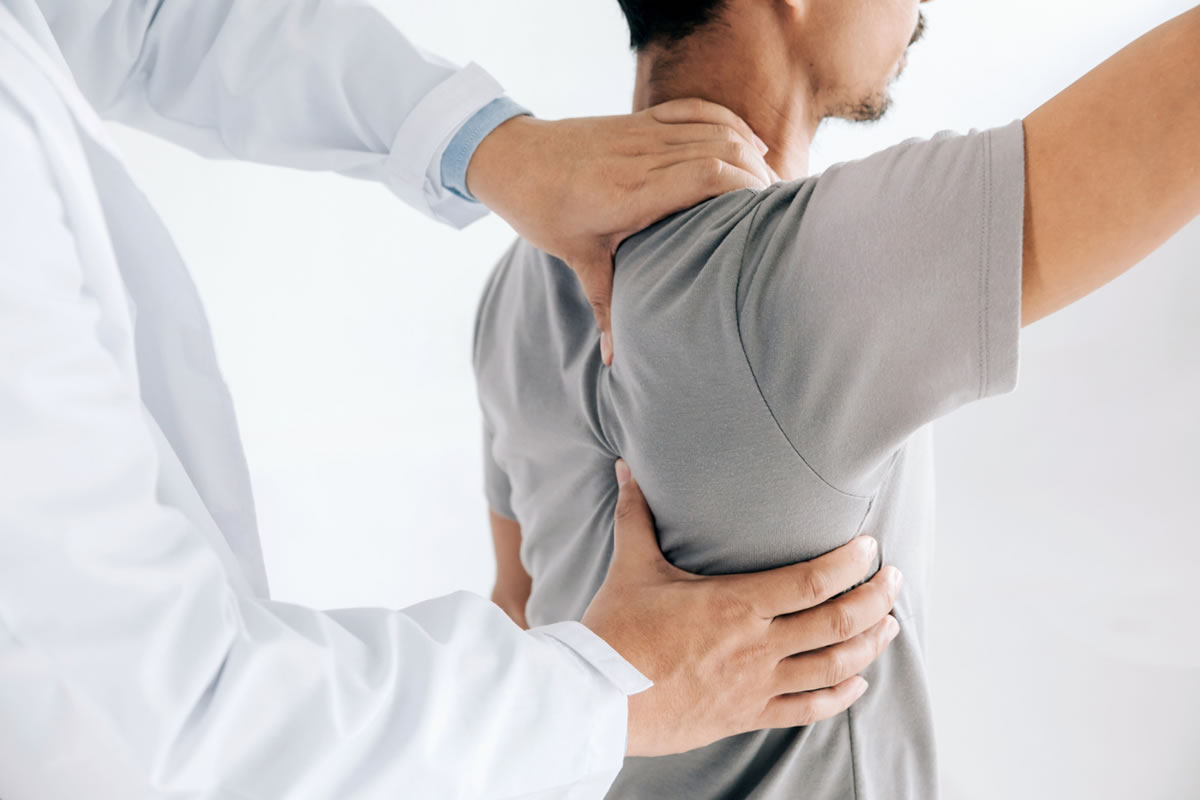 Your shoulder is a very important joint in your body and moves more than any other joint. The slightest amount of pain around them can cause great discomfort. So, if it hurts so much that, for instance, you can't reach into a cabinet or you can't sleep well, your orthopedic surgeon in Deltona may suggest replacement surgery. This procedure can ease your pain and make it easier for you to move around. There are many benefits that shoulder replacement surgery can offer you. W...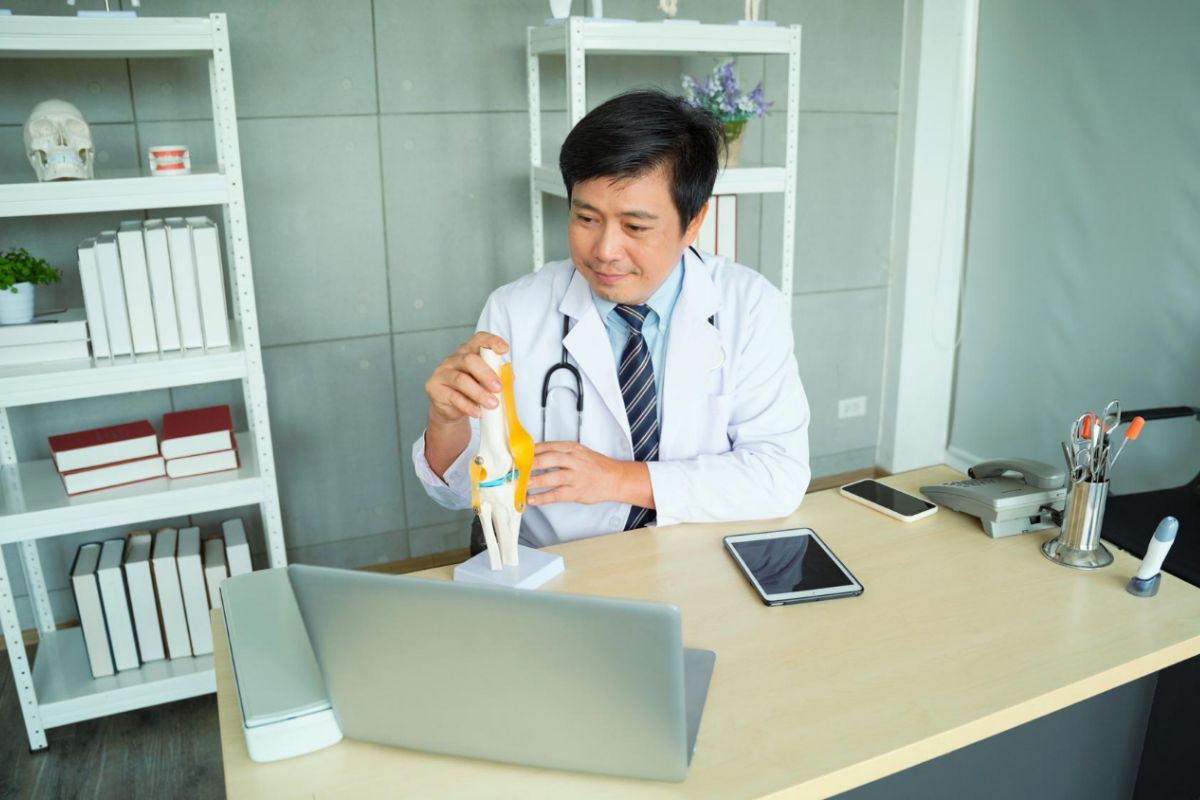 Do you constantly deal with back pain? Are you struggling to stand up because of knee or hip aches and pains? Did you recently suffer from any injury to your wrists, ankles, or shoulders? When you suffer pain or injury to your bones, joints, and muscles, you may need the expertise of a specialist. Our orthopedic surgeon in Lake Mary is experienced in diagnosing and treating issues related to the musculoskeletal system so that you can live a pain-free, mobile lifestyle. Once you book an appoin...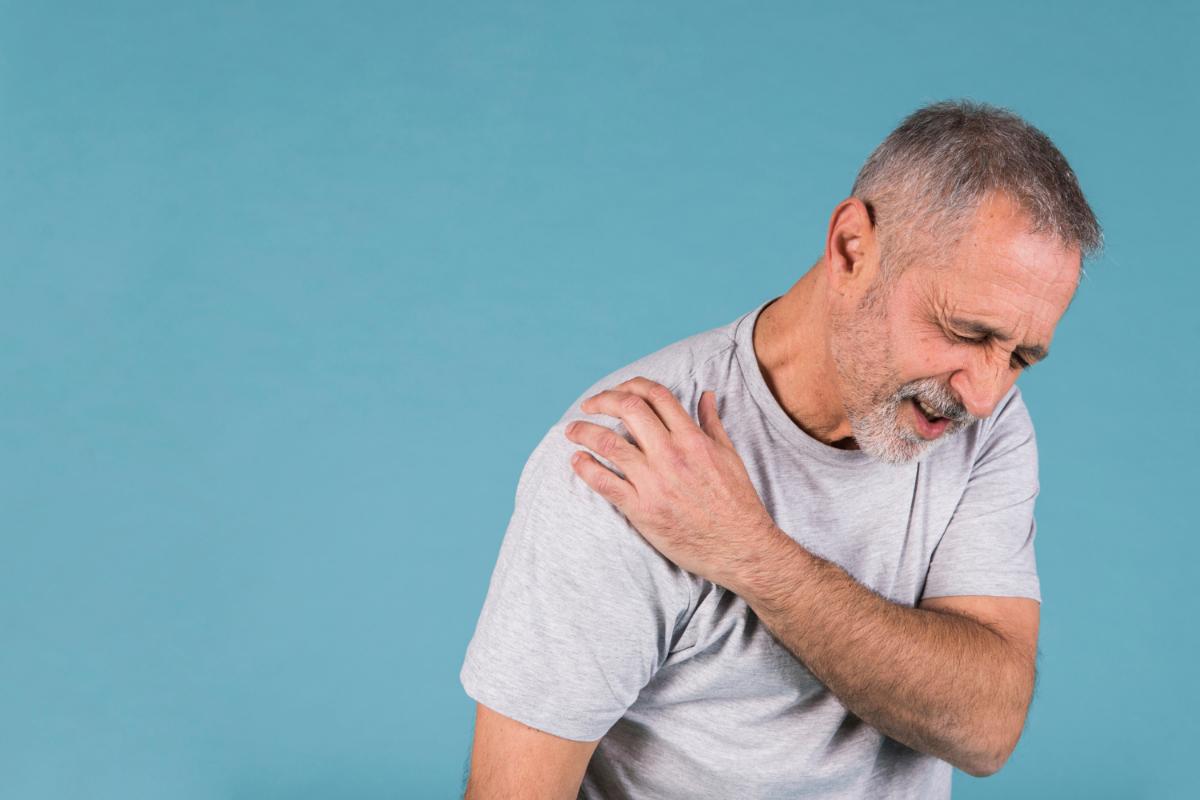 Our shoulder is a very important part of our body. Whether lifting weights or throwing something, we use our shoulders all the time. It is very uncomfortable when we experience pain in our shoulders, and it might bring you to make an appointment with an experienced orthopedic surgeon in Debary. These are a few things you should understand about diagnosing and treating shoulder pain. Common Causes of Shoulder Pain The common causes of shoulder pain include: ...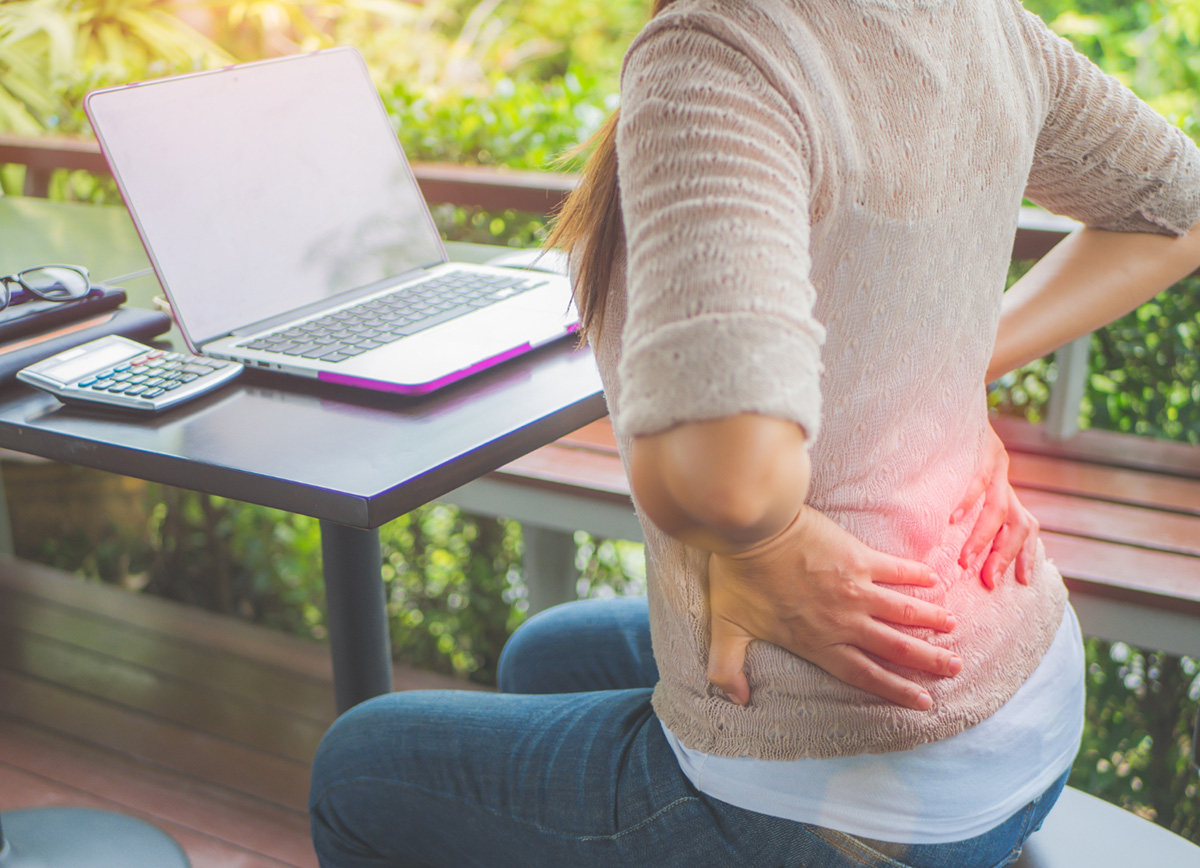 Constant, sharp pain in your lower back can be just one sign of a herniated disc. As an orthopedic surgeon in Debary, we have helped to diagnose and treat many herniated discs. more often occurring in the lower back, a herniated disc can occur anywhere in the spine. While there are many signs that you could have a herniated disc, it is possible for people to have no symptoms at all. Over time, herniated disc symptoms can improve. As a result, surgery is very rarely necessary. These are a few ...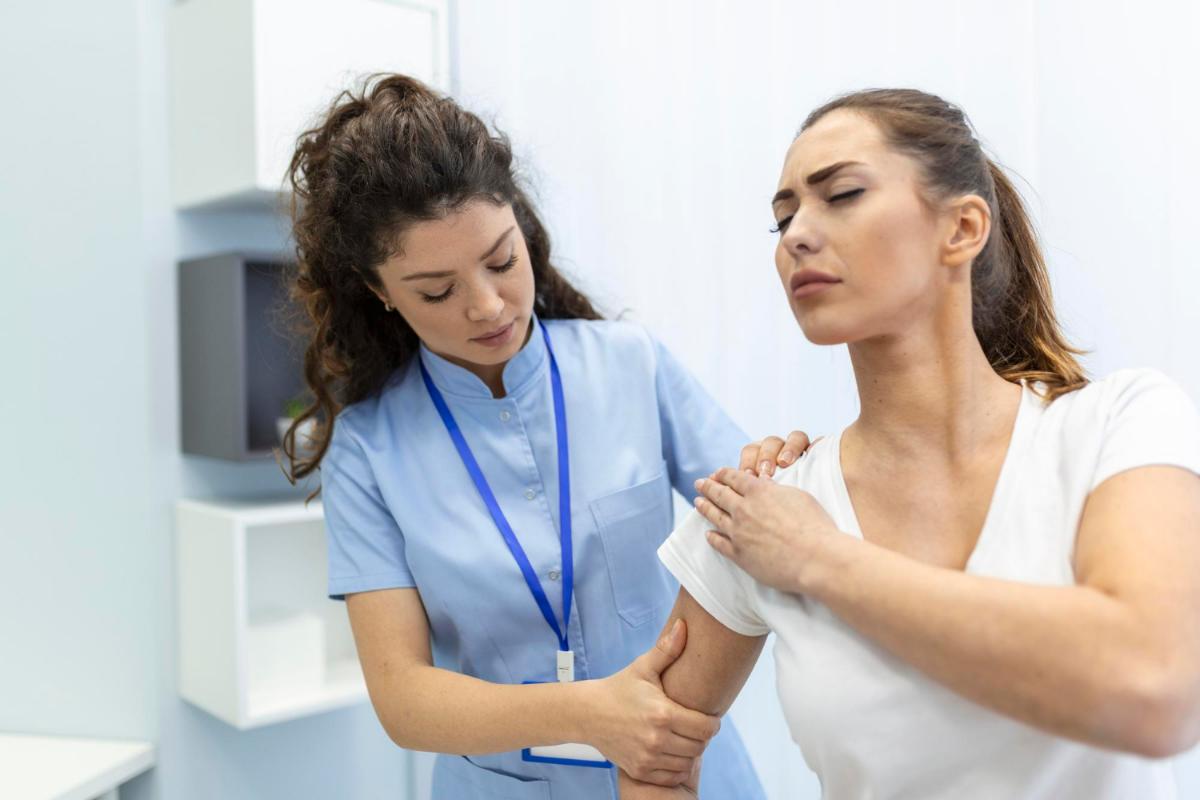 If you have severe injury, constant pain and aches, or an inflammatory disorder like arthritis, you may find yourself debating whether it is time to get shoulder replacement surgery. During shoulder replacement surgery, your orthopedic surgeon in Altamonte Springs will remove the damaged part of your shoulder and replace it with an implant. These can be partial or total depending on the extent of the damage to your shoulder. These are a few things you should know before you head into shoulder...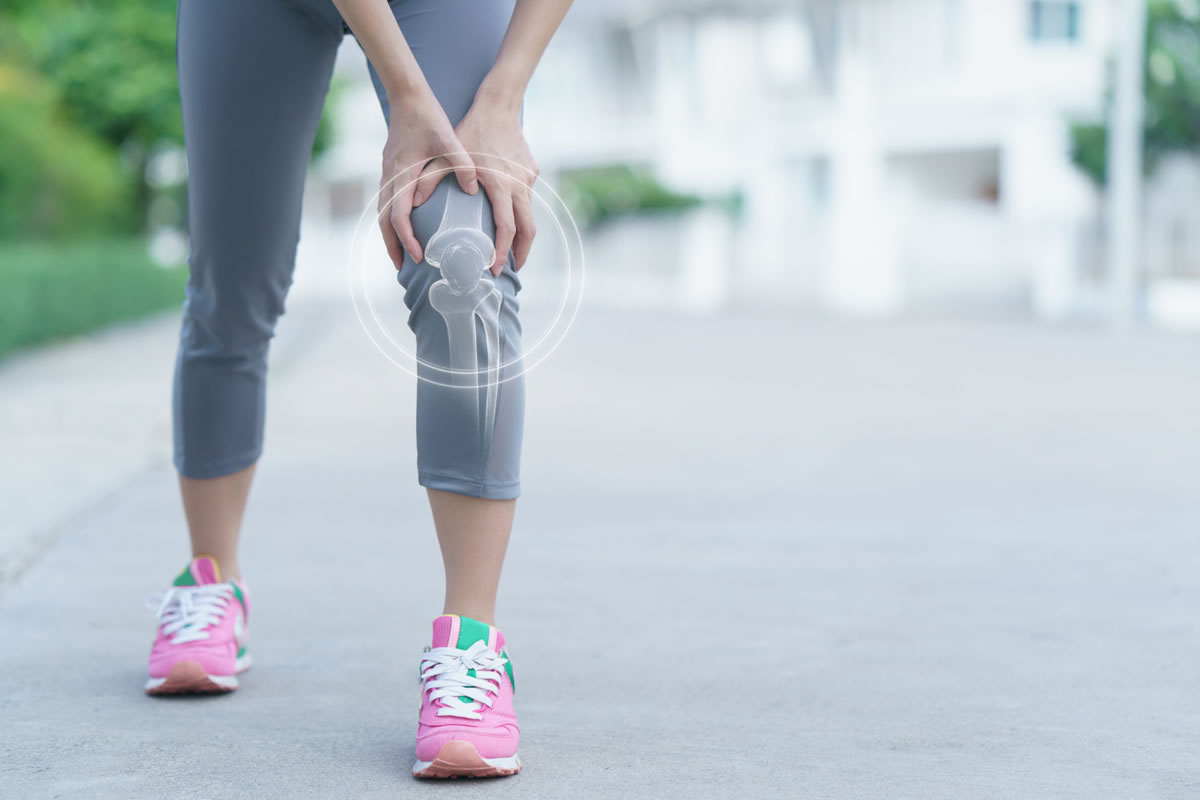 The knee is a tricky joint with many parts and can get hurt in many ways. Sprains, ligament tears, broken bones, and dislocations are some of the most common knee injuries. A knee injury can impact ligaments, tendons, fluid-filled sacs (bursae), and the bones, cartilage, and ligaments that compose the joint. There are a few common causes of knee injuries that you should know about. Anterior Cruciate Ligament (ACL) Injuries Injuries to the anterior cruciate ligament are c...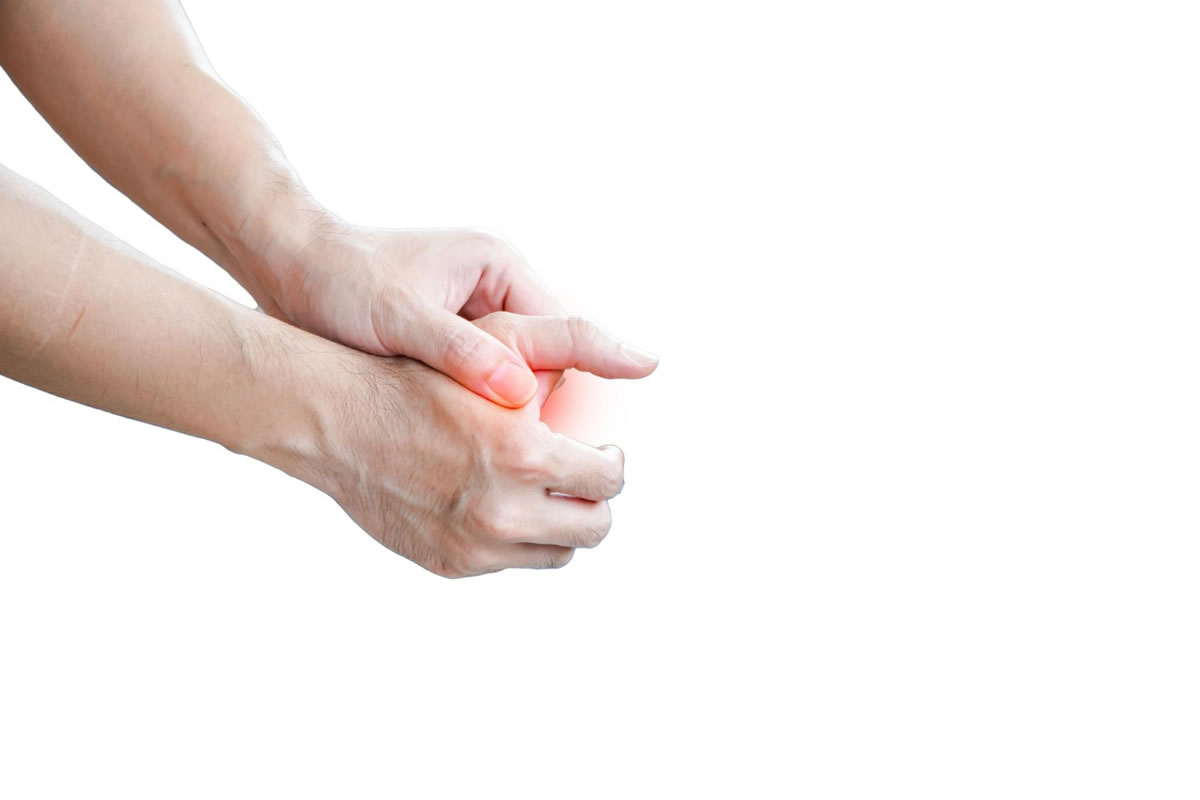 Carpal tunnel syndrome occurs when the median nerve in your hand gets excessive pressure on your carpal tunnel passageway that is very narrow and surrounded by ligaments and bones on the bottom of your palm. During compression on that nerve, you can experience tingling, weakness, and numbness in the arm and/or hand. As an orthopedic surgeon in Debary, we help diagnose and treat pain in the joints and issues such as carpal tunnel syndrome. This syndrome is commonly caused by health problems, t...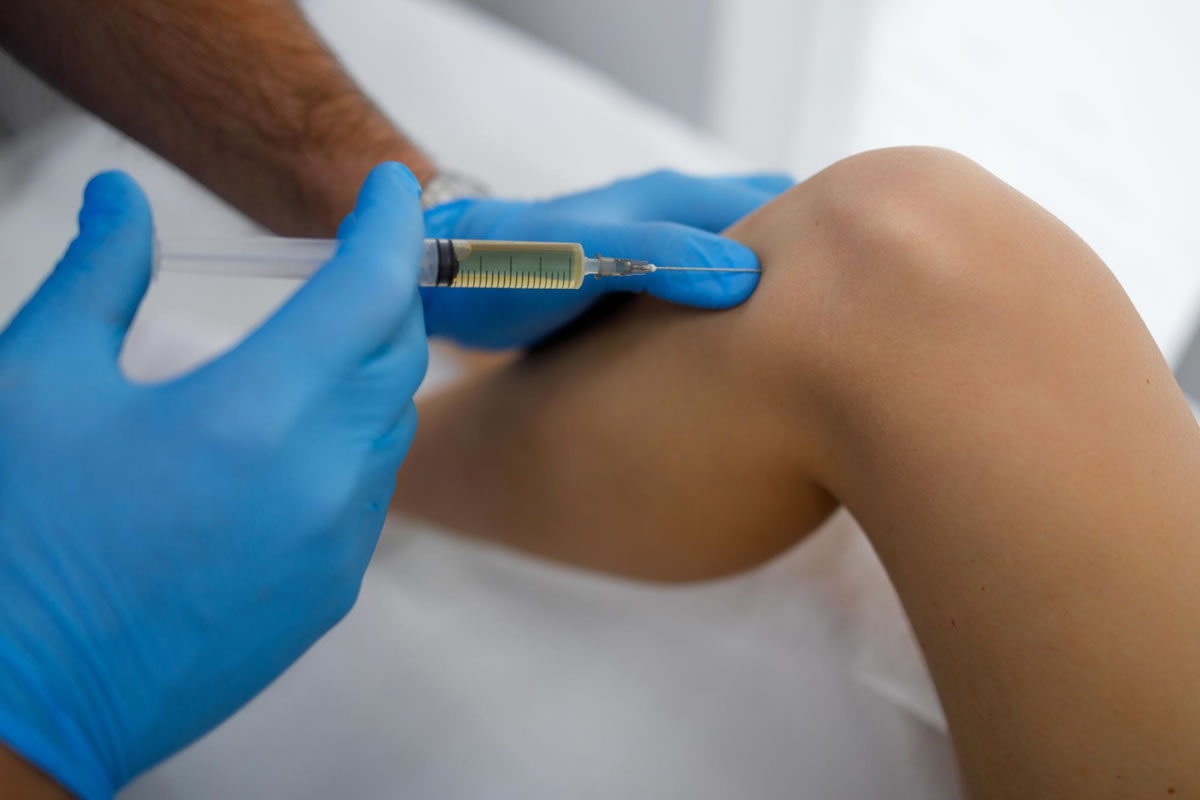 Arthritis affects millions of aging Americans that struggle with mobility, aches, and pains in their joints. As an orthopedic surgeon in Deltona, we work with many patients to diagnose and treat arthritis and arthritis-related issues. There are a few different ways doctors will check for arthritis. For starters, if you are having a physical examination, they will look at your joints for signs of redness, swelling, and warmth. They will likely also check how well your joints are able to move....