Finding the Best Surgeon for Total Hip Replacement Surgery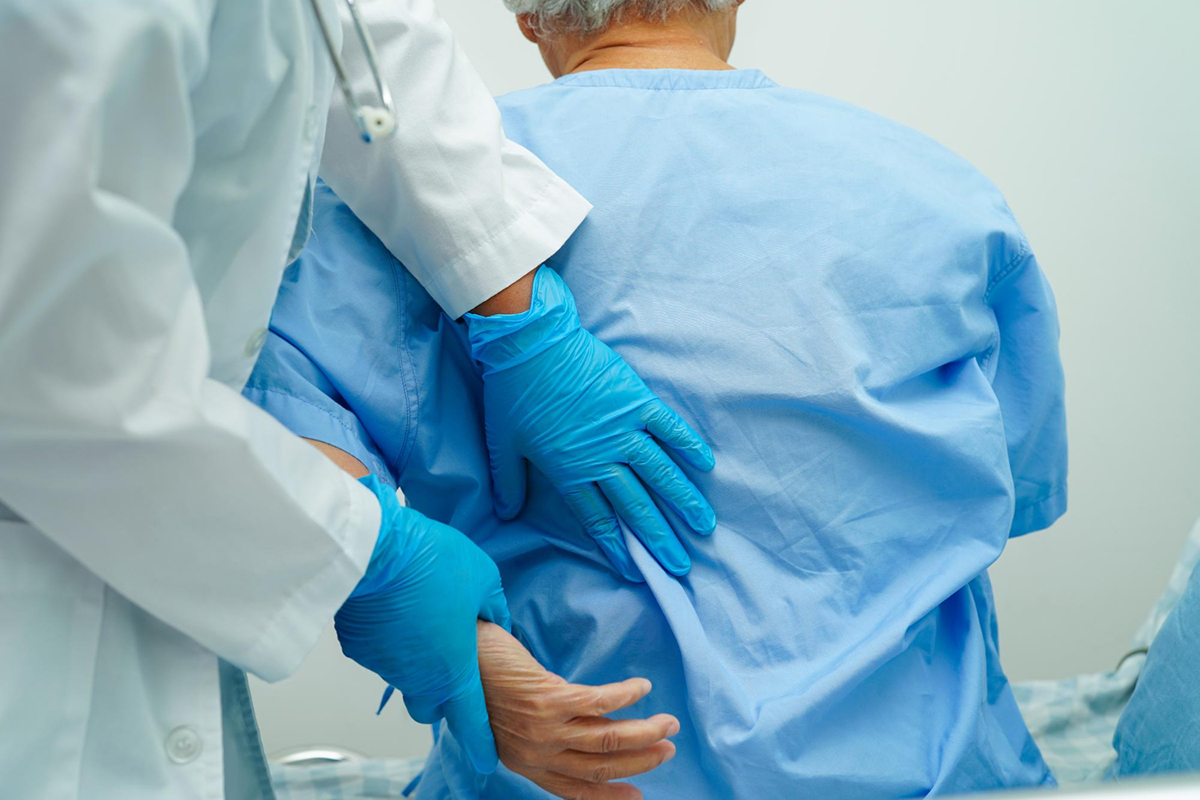 Dealing with hip pain can be unbearable. It can interfere with daily activities and affect your overall quality of life. Total hip replacement surgery is a safe and effective procedure that can help alleviate the pain and improve mobility. But choosing the right surgeon for the job is crucial to ensure a successful outcome. In this blog post, we'll discuss the important factors to consider when selecting a surgeon for total hip replacement surgery.

1. Board Certification and Training
The first and foremost aspect to consider when choosing a surgeon is their board certification and training. Ensure that the surgeon you pick is board-certified and has specialized training in hip replacement surgery. This will ensure that they have the necessary knowledge and skills to perform the procedure safely and effectively.
2. Experience
The surgeon's experience in performing hip replacement surgery is key to determining the success rate of the procedure. Look for a surgeon who has completed many successful hip replacement surgeries in the past. Their experience will also help them identify potential complications early and take appropriate measures to prevent them.
3. Credentials
Confirm whether the surgeon has good ratings and testimonials from their previous patients. By doing that, you'll get an idea of how the surgeon interacts with their patients and if they are approachable and willing to listen to your concerns.
4. Hospital Affiliations
Inquiring about surgeon's hospital affiliations is another vital aspect to consider. The surgical team works closely with the medical staff at the hospital, and a positive relationship with these professionals can have a significant impact on the outcome of the hip replacement surgery.
5. Comfort Level
The surgeon's bedside manner may not seem as important as the surgeries they've performed in the past, but it's crucial. The surgeon should make you feel comfortable and at ease, and they should be willing to gives you all the information you need regarding your surgery. Your surgeon will become your partner when navigating this process.
Conclusion
Choosing the best surgeon for hip replacement surgery can be stressful, but it should never be taken lightly. By considering a surgeon's experience, board certification, hospital affiliation, and other credentials, you can arrive at peace of mind knowing that your surgery will be in good hands. Selecting an orthopedic surgeon in Orange City, FL, like Central Florida Bone & Joint Institute, can guarantee that you get the best possible care before, during, and after your hip replacement surgery. Contact them today to schedule your consultation.