Name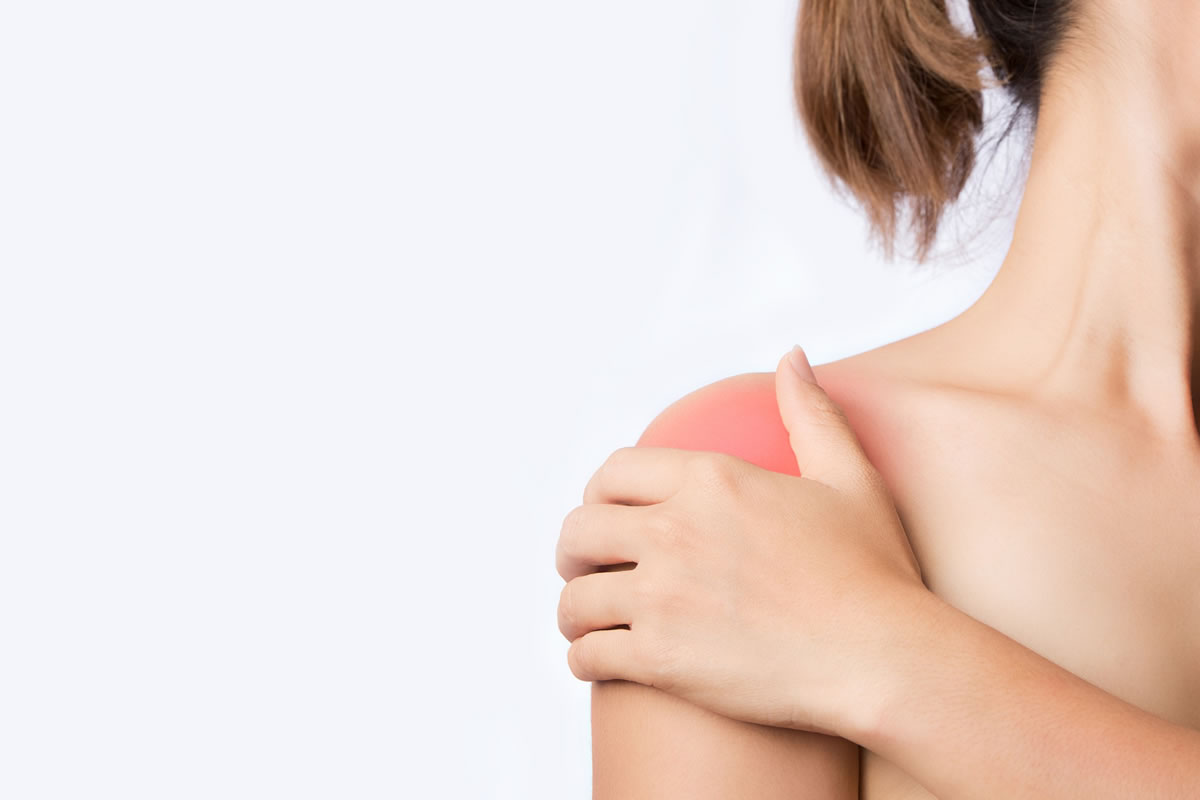 The shoulder is one of the most actively used parts of the human body. And as we know, the human body is like a machine, and its parts could get hurt sometimes. Shoulder injuries are more common than you might think. The shoulder consists of two main bones: the humerus and the scapula. The tip of the humerus is rounded and fits into a hole in the scapula. Around the shoulder is a group of muscles and ligaments. Ligaments connect the bones in the shoulder. Tendons connect the bones to the surr...
The shoulder is one of the most important parts of our body. A lot of our daily activities rely on our shoulders. It is a very flexible ball and socket design muscle. Since it offers a lot of movement, rotation, and flexibility, it is not very rigid and stable and could get injured very easily. As a trained orthopedic surgeon in Lake Mary, we diagnose and treat many shoulder injuries. These are a few signs and symptoms that may indicate that you are suffering from an injury to your shoulder....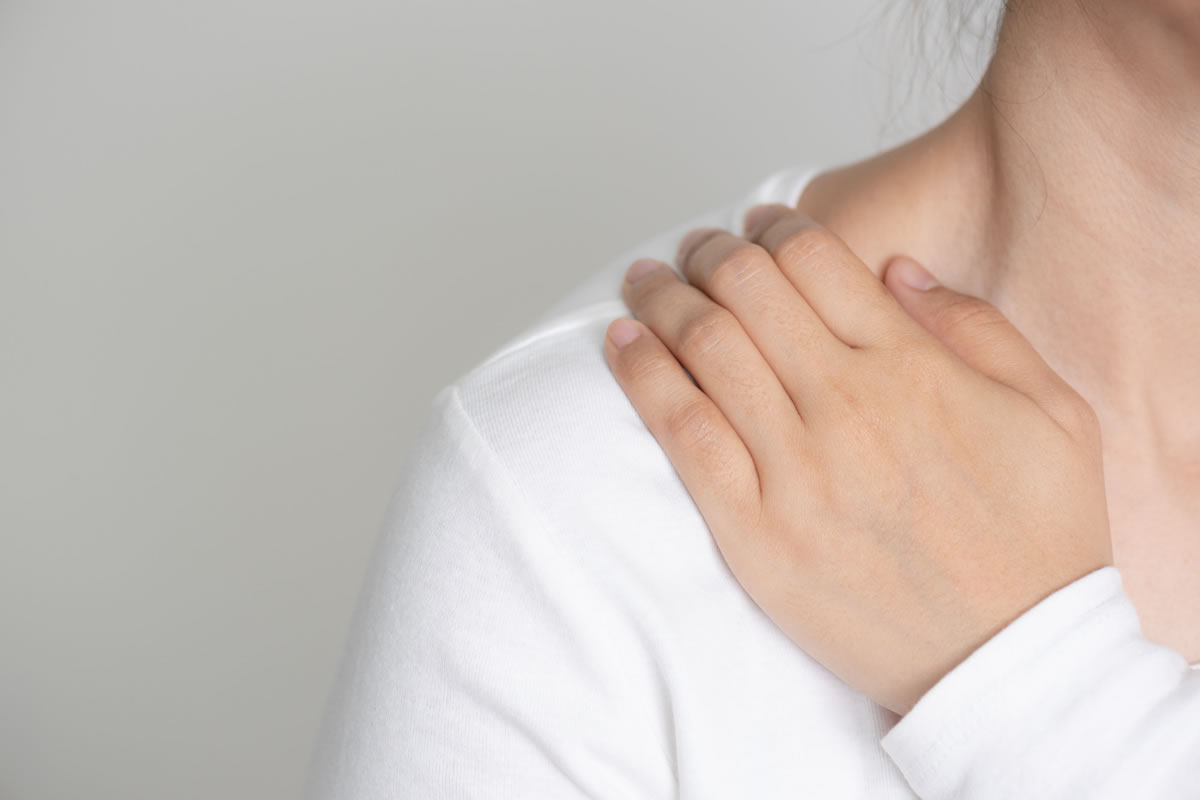 Which portion of your body do you use in practically every activity, from preparing food, playing sports, washing your hair, and going to work or hugging your loved ones? Your shoulders! As you might expect, shoulder injuries are very common and can seriously affect all parts of your life. However, when the injury is serious, it's good to know that an experienced orthopedic surgeon in Deland can fix the problem. With timely shoulder surgery, you can get back to doing everything you love i...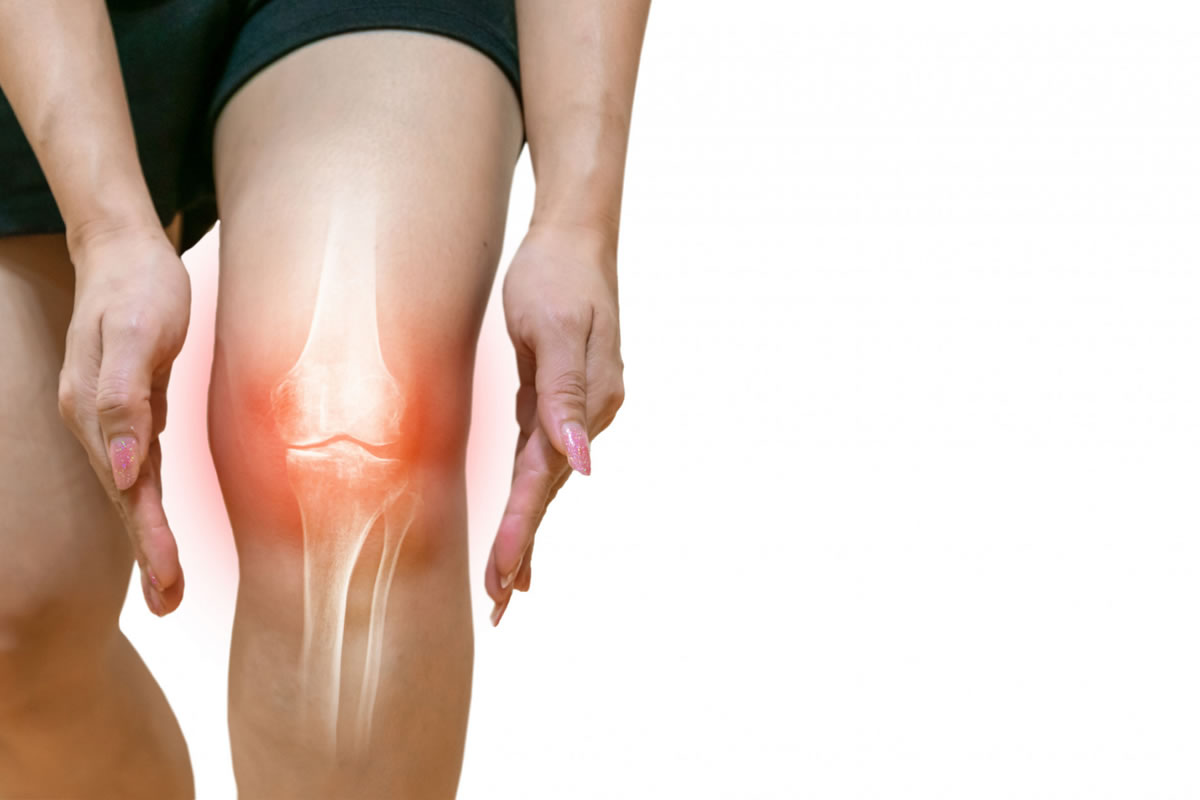 If you have knee surgery scheduled, you should know there is more to do than go for your pre-op appointment. You have to prepare your mind, body, and home. Although surgery can be overwhelming, you can make it easier by following a few tips to prepare yourself for an upcoming knee surgery with our orthopedic surgeon in Altamonte Springs. Get Your Home Ready It may be hard for you to walk and get around the house in the days and weeks after surgery. For your body to...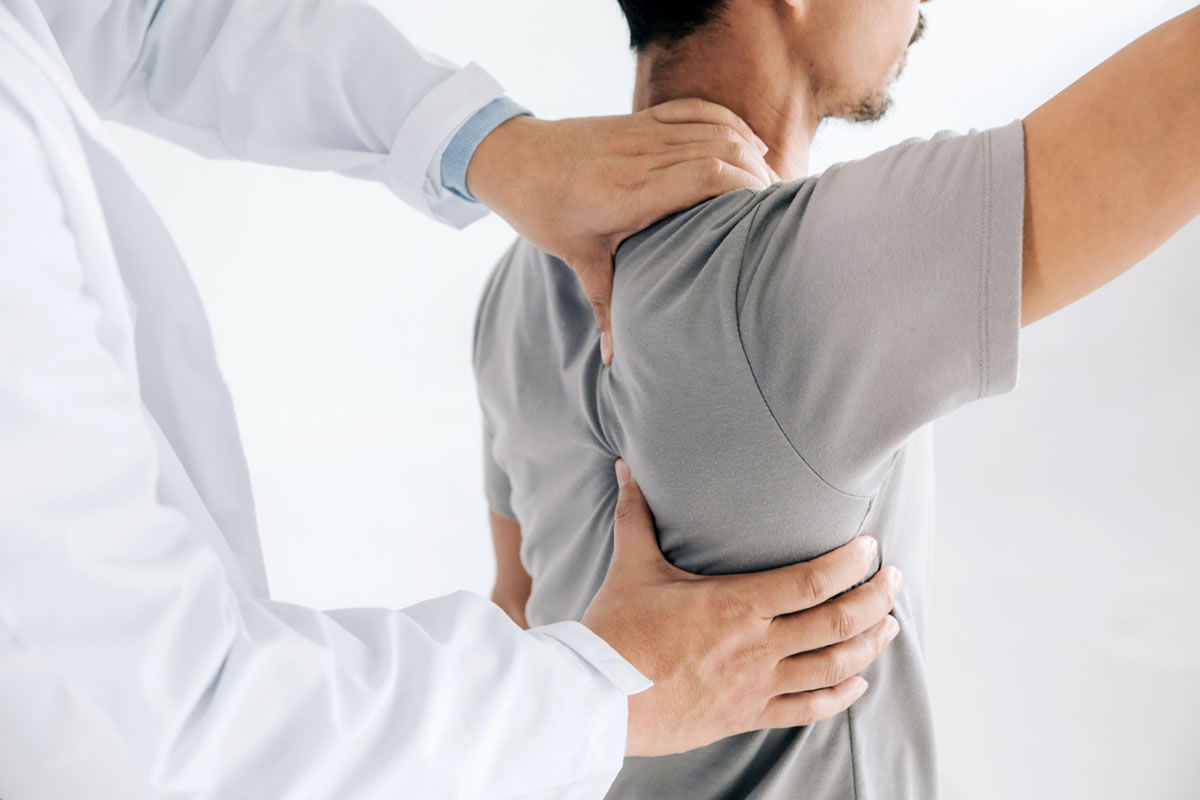 Over the last few decades, the medical field has witnessed a rise in minimally invasive surgery procedures across all specialties. New advancements in minimally invasive approaches mean many things for patients, including quicker recovery times and more infrequent complications. This has translated into unique ways to replace joints, correct sports injuries, and treat complicated musculoskeletal problems in the orthopedic field. Shoulder injuries, in particular, are a common concern...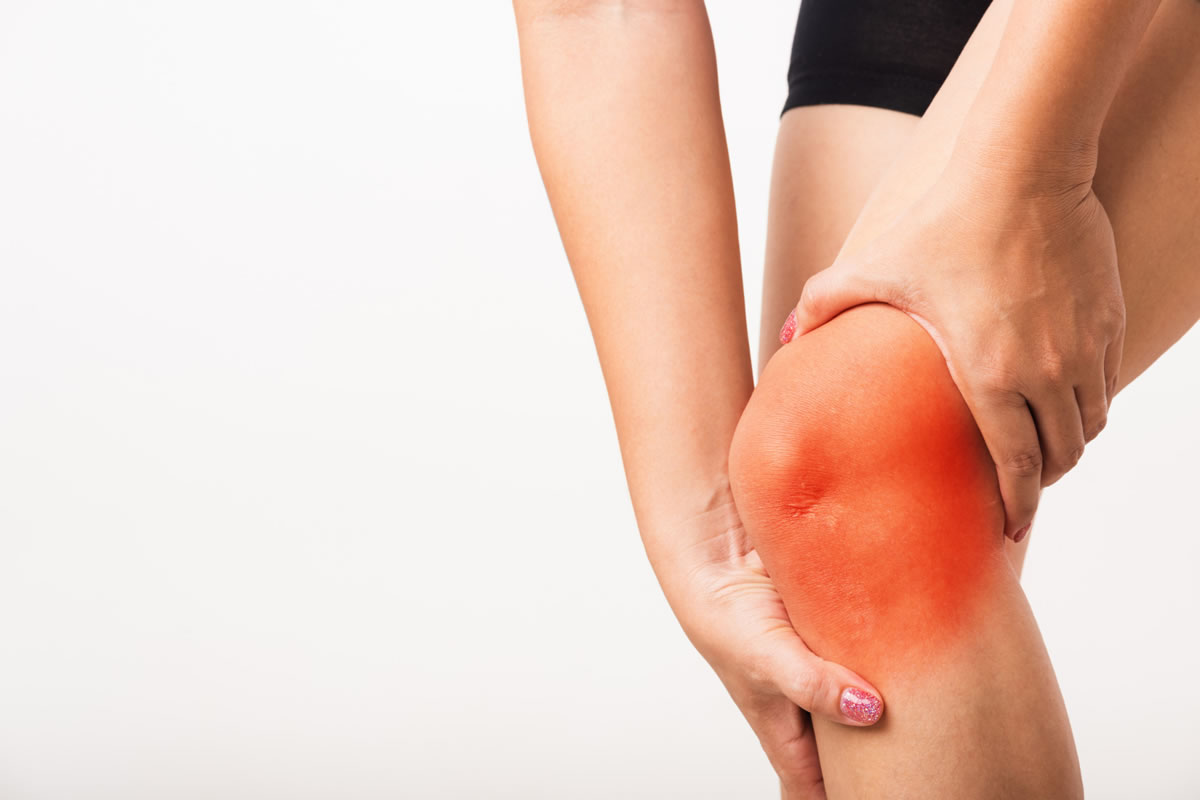 Osteoarthritis is often debilitating. When joints are harshly impacted by arthritis, one possible treatment alternative to explore is replacing your damaged joint with a new, artificial joint. This can reduce or even eradicate the pain associated with arthritis. It can likewise restore function to your joint. Hip, shoulder, and knee joint replacements are some of the more traditional surgeries recommended when dealing with arthritis. In this blog, our orthopedic surgeon in Deland pr...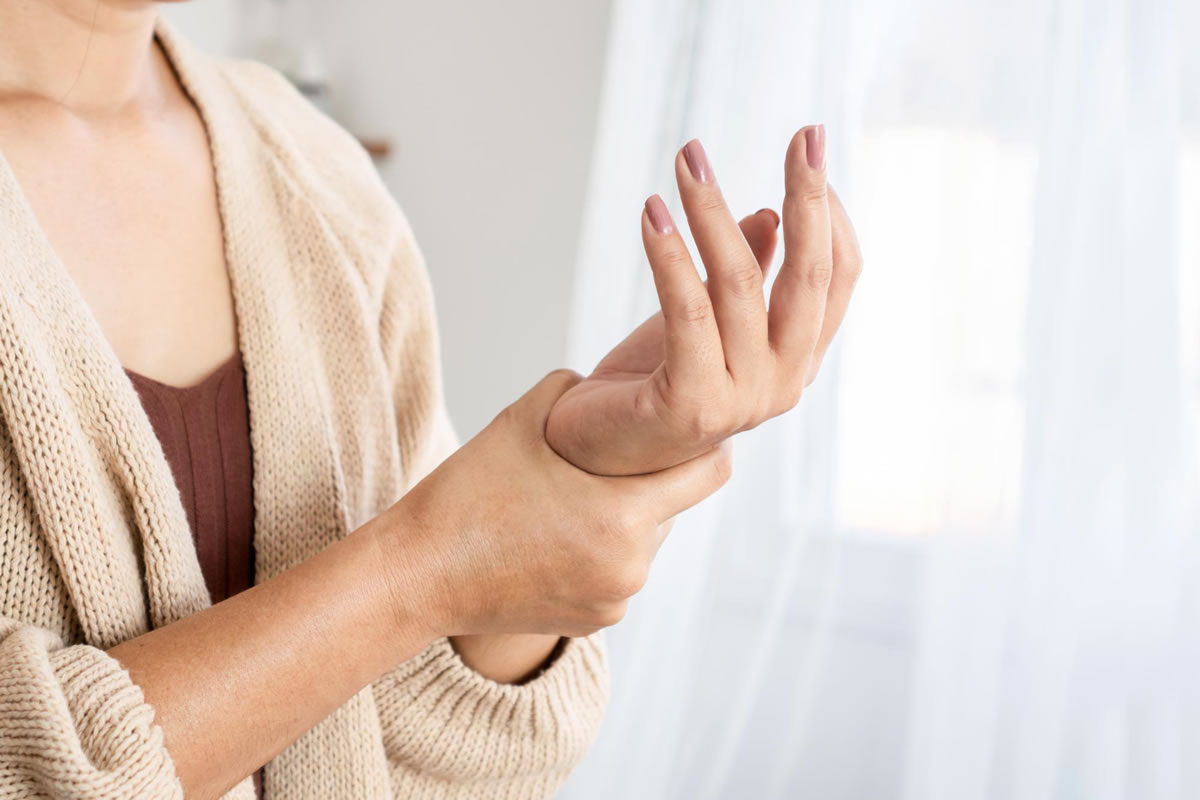 Your hands are complicated systems that you depend heavily upon to complete daily tasks. For both of these reasons, it may be no surprise that hand pain can happen in various ways. In addition, hand pain can result from several different physical conditions and injuries affecting the hand, such as sprains or fractures. Winter is one of the worst times for hand injuries. Snow, frost, and other slippery conditions regularly lead to falls and slips, and landing on your outstretched hand is a wid...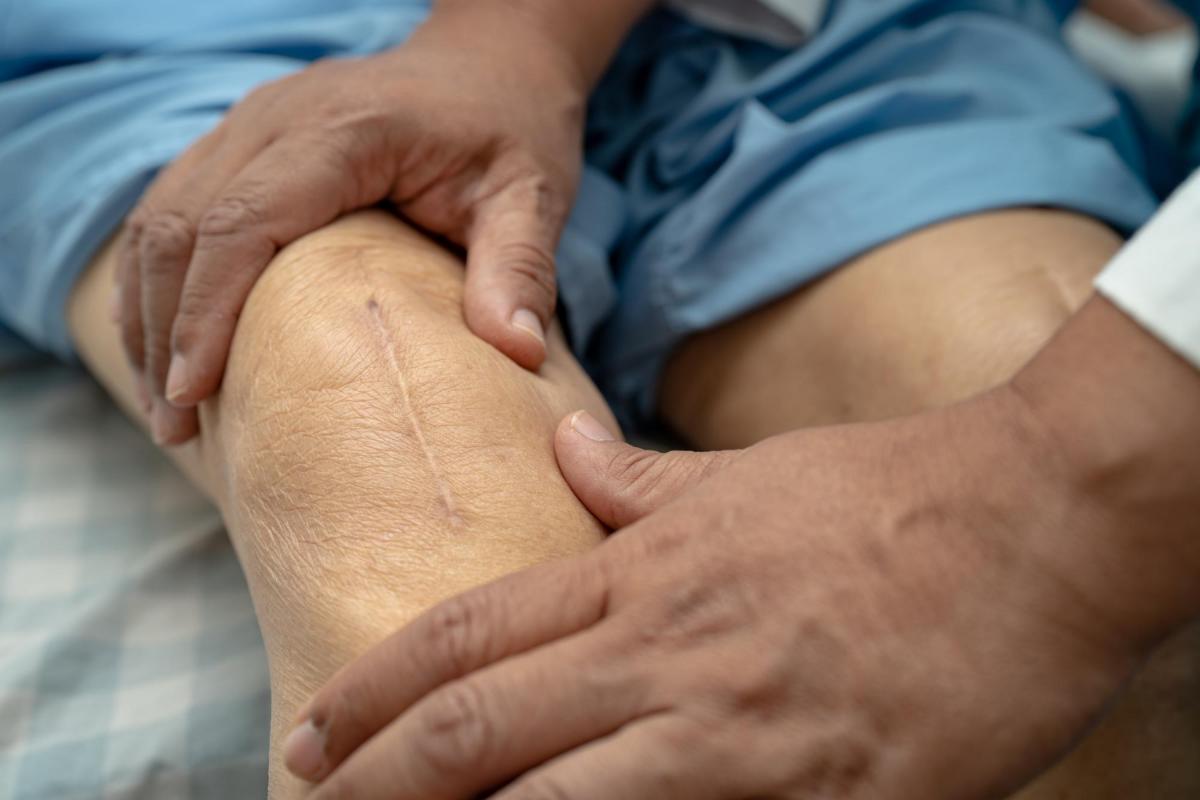 An ACL tear is often a painful and debilitating injury. The possibility of getting surgery to rebuild a torn ACL frequently provokes many queries and worries among patients. These questions vary from whether surgery is required and what kind of surgery should be conducted to anxieties about recuperation time. In this blog, our orthopedic surgeon in Altamonte Springs provides answers to all of these questions. In what circumstances can ACL reconstruction surgery be avoided? ...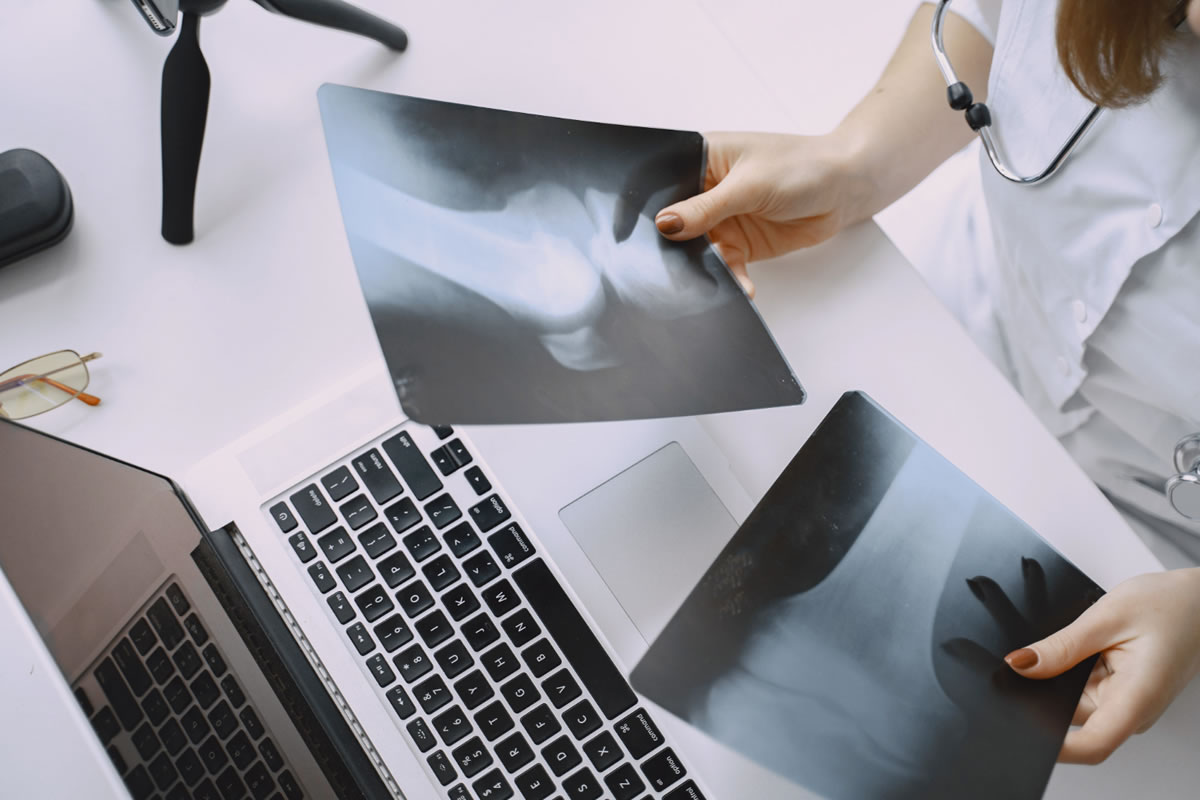 If you experience a rotator cuff injury, daily activities may become challenging. For example, simple activities like brushing your hair or tucking your shirt in can be unbearable, and lifting your arm above your head might be completely impossible. Although symptoms lean on the severity of the damage, they generally include: Shoulder pain when lifting or lowering the arm Pain when you apply pressure to the affected shoulder Trouble sleeping on your sid...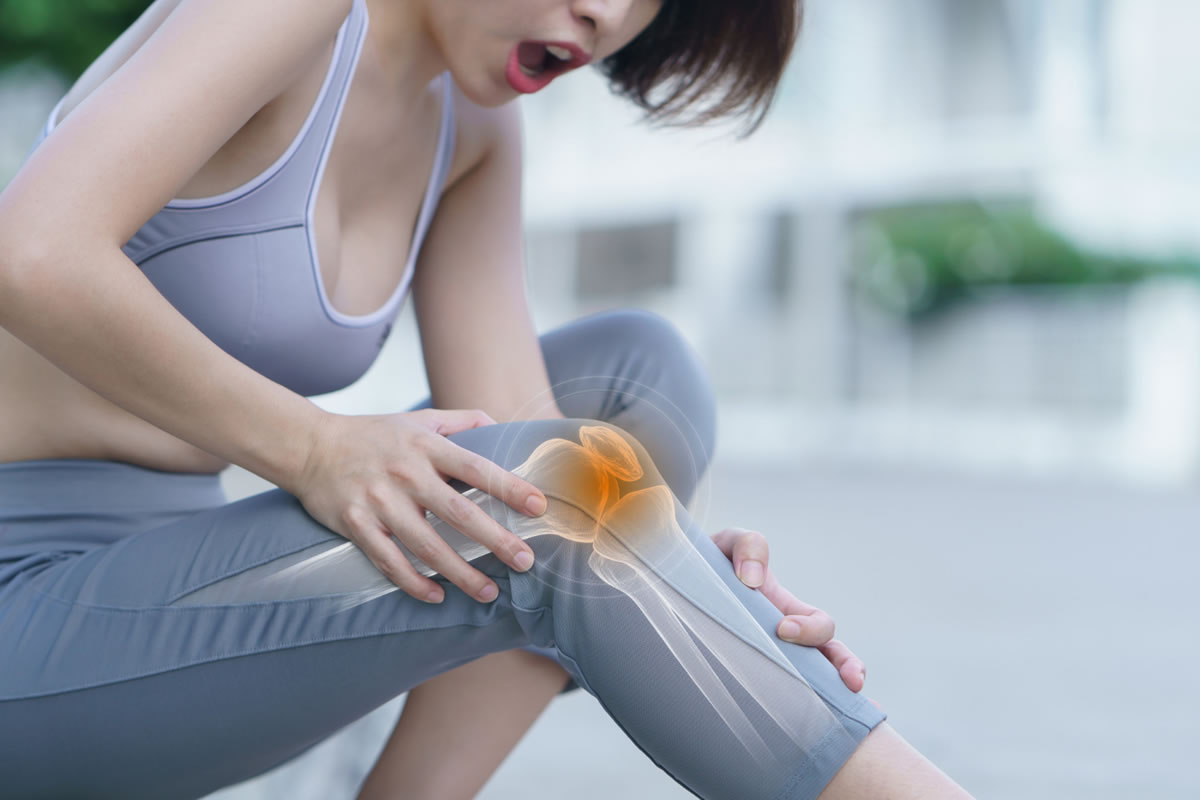 Meniscal tears are among the most common knee injuries, particularly in athletes. While not every meniscal tear requires surgery, many factors play a part in deciding what therapy is most suitable, including the type of tear you have and its location. For example, some tears that are slight, stable, and maintain a good blood supply might heal with physical therapy and rest. However, surgery may be your most suitable alternative in other circumstances to guarantee proper recovery and a return ...