How to Find the Right Elbow Surgeon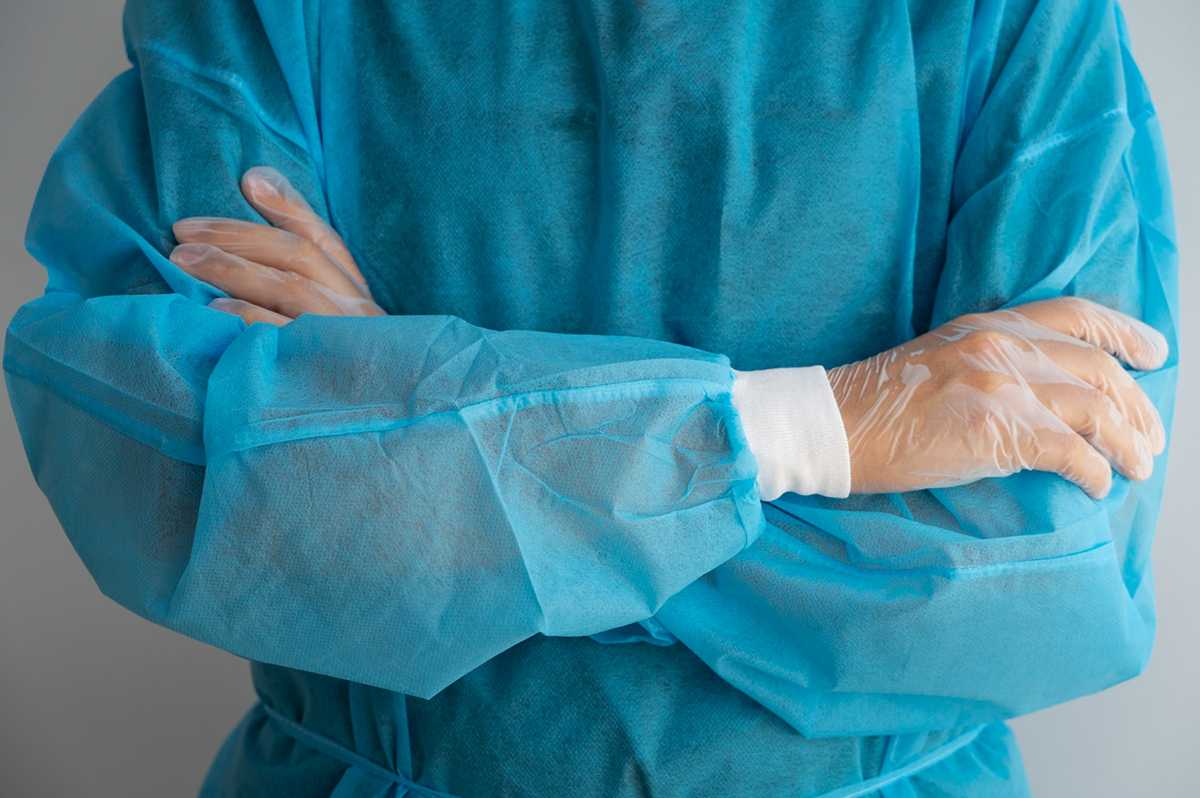 Dealing with elbow pain can be a frustrating experience that can impact your daily life in numerous ways. Whether you're an athlete, a laborer, or simply wanting to maintain everyday comfort, finding the right surgeon to address your elbow issues is essential. At Central Florida Bone & Joint Institute in Deland, FL, we understand how important this choice is, and we're here to help. In this post, we're going to share some key tips for finding the right elbow surgeon to meet your needs.
1. Research Different Surgeons
One of the first things you should do when looking for a reliable elbow surgeon is to research the different options. You want to look for surgeons that are board-certified, have experience in performing elbow surgeries, and have a good reputation. It's also crucial to choose a surgeon who can understand your unique requirements and give you personalized advice.
2. Look for Online Reviews
Once you've narrowed down your list of potential surgeons, take some time to look for online reviews. Seeing what other patients have experienced with a particular surgeon can give you a sense of their bedside manner, technical expertise, and overall success rate. While one or two negative reviews are not necessarily a red flag, a lengthy pattern of unfavorable comments should be a warning sign.
3. Check Hospital Affiliations
When researching the different elbow surgeons in your area, make sure to verify which hospitals they are affiliated with. You want to ensure that the hospitals have a good reputation and that they have all the necessary resources to perform these surgeries. This verification can help give you peace of mind before and after your procedure.
4. Check Their Availability
It's also essential to check the surgeon's availability when selecting your elbow surgeon. How long the waiting period is for your appointment can be an indication of their popularity and waiting period. You may also want to ask if the surgeon can be available for consultations and questions even after the procedure.
5. Schedule a Consultation
After doing your research, checking reviews, hospital affiliations, and availability offers to set an appointment for a consultation to discuss your elbow pain with an experienced surgeon. Discuss the goals of your treatment and ask any questions you may have about the process. This gives you a better understanding of your surgeon's personality, expertise, and experience.
Conclusion
Your elbow is a crucial joint that can affect your mobility and daily life. When dealing with elbow pain, it is essential to take your time and find the right elbow surgeon for your needs. Do your research, look at reviews, and take your time during consultations until you find the right partner for you. At Central Florida Bone & Joint Institute, we have expert surgeons who can answer any questions you have and guide you through the process. If you're looking for an orthopedic surgeon in Deland, FL, Contact us today so we can help you find the right elbow surgeon for your needs, and provide personalized treatment plans.