Name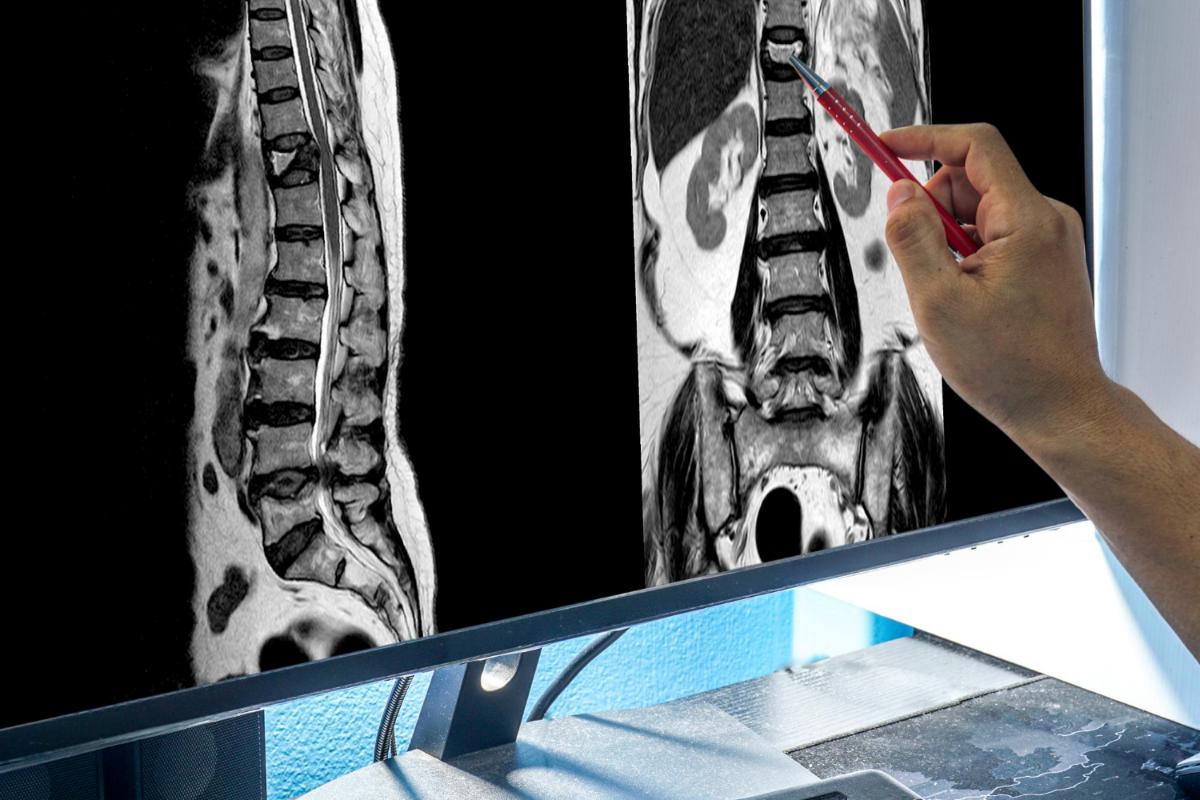 A lumbar discectomy is a kind of surgery to repair a disc in your lower back. This surgery uses more minor incisions than an open lumbar discectomy. Your spinal column, or backbone, comprises a chain of bones named the vertebrae. Your spinal cord advances through your spinal column. The bones help shield your spinal cord from injury. Discs fit between every vertebra to offer cushion and support. Large nerves dubbed nerve roots lead from your spinal cord through little holes in your ...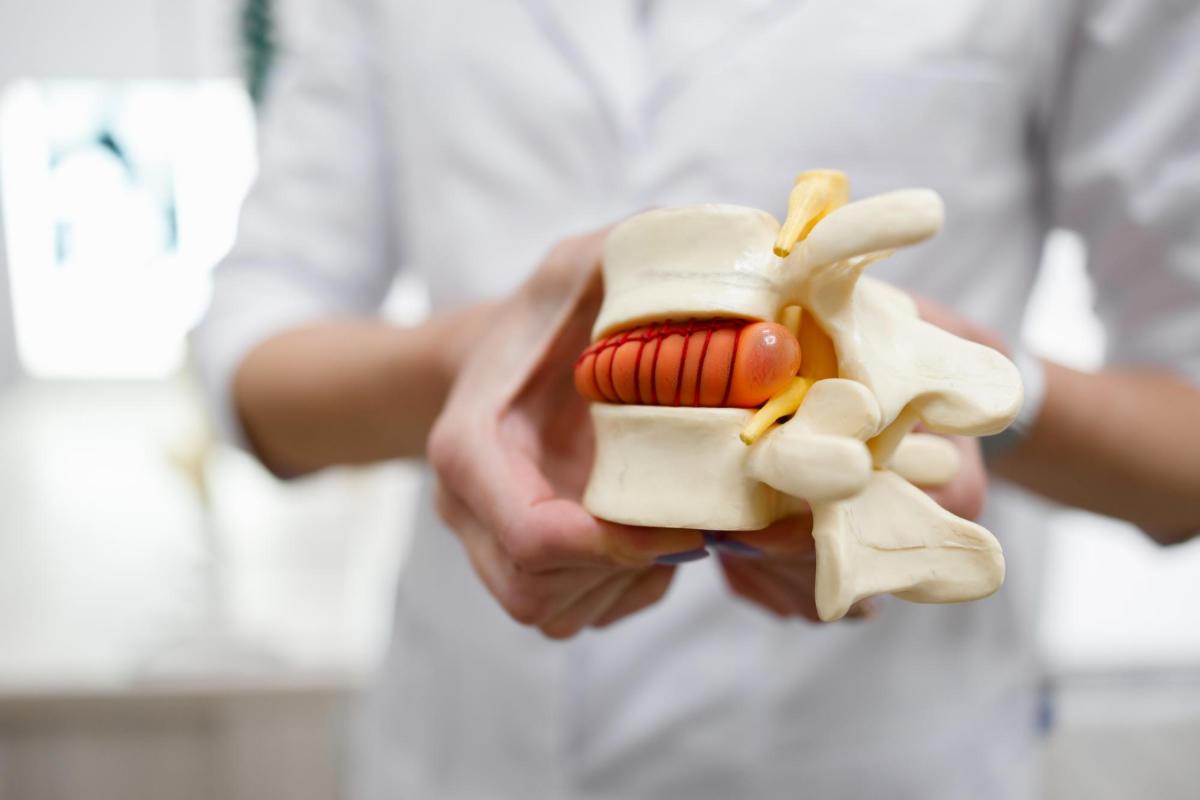 Discs cushion the vertebrae that form the spine in your back. These discs are rounded, like little pillows, with a tough exterior layer (annulus) surrounding the nucleus. Discovered between each vertebra in your spinal column, discs are like shock absorbers for your spinal bones. A herniated disc also dubbed bulged, slipped, or ruptured, is a portion of the disc nucleus pushed out of the annulus into your spinal canal through a tear or rupture. According to our orthopedic surgeon in...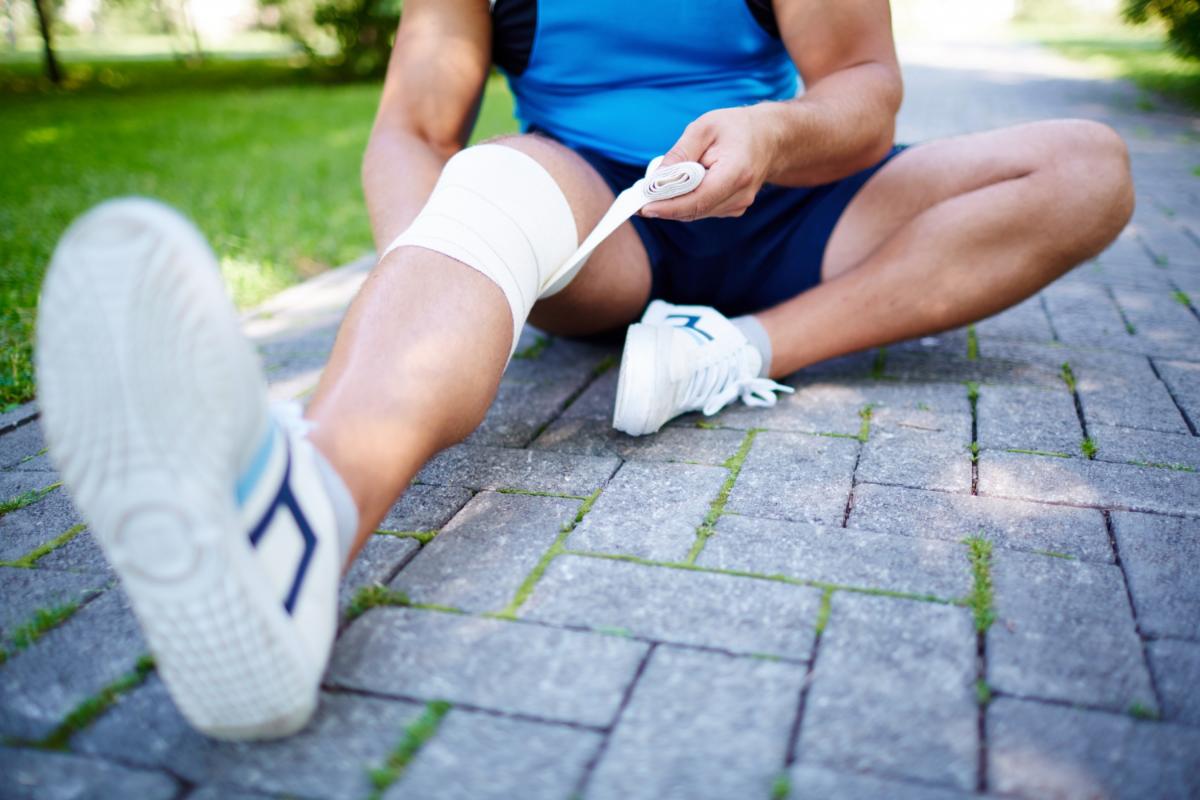 An ACL injury is typically a sprain or tear of your anterior cruciate ligament (ACL). This ligament is one of the biggest and most essential on your knee. A tear usually happens while playing sports that demand jumping, landing, or a rapid change in direction, like skiing, basketball, football, or soccer. ACL tears also happen when an athlete comes in immediate contact with another or the knee can no longer support their weight. So, how do you know if you have torn your ACL? Our orthopedic su...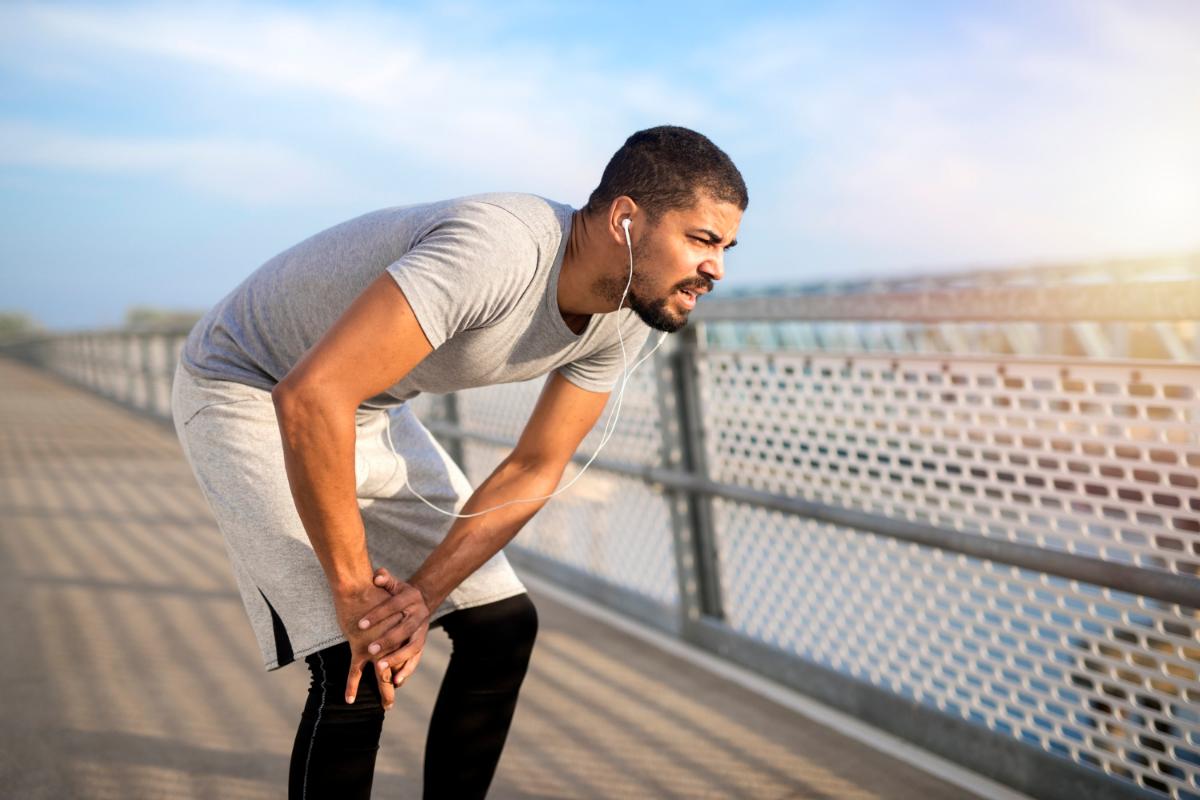 The skill of a professional basketball player is amazing to watch. Their crossovers confound opponents who can't determine if they're headed left or right. They dodge, sprint, leap, and dunk as if there are no bones in their body. Nevertheless, those effortless twists and turns often come with a cost if one false move is made. Specifically, these kinds of actions can lead to a torn meniscus. While some athletes, including those playing contact sports, are particularly at ris...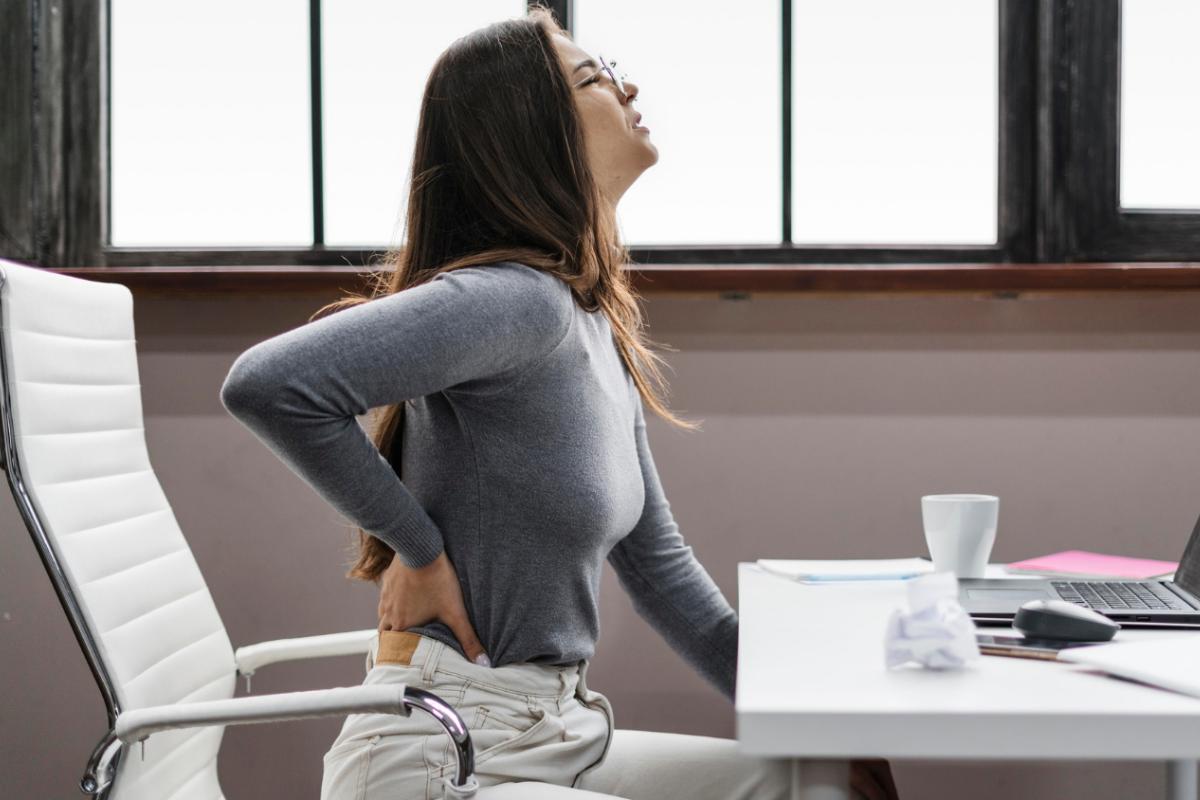 If you're reading this blog post, you're probably encountering pain and immobility in your hip joint. If the pain is more than a mild irritation, there could be something awry with your hip joint that might demand hip replacement surgery. The promising news is that our orthopedic surgeon in Deltona is here to help. Common Signs You Might Need a Hip Replacement Knowing how and when to speak to a doctor about your hip pain can take time to discern, and knowing if y...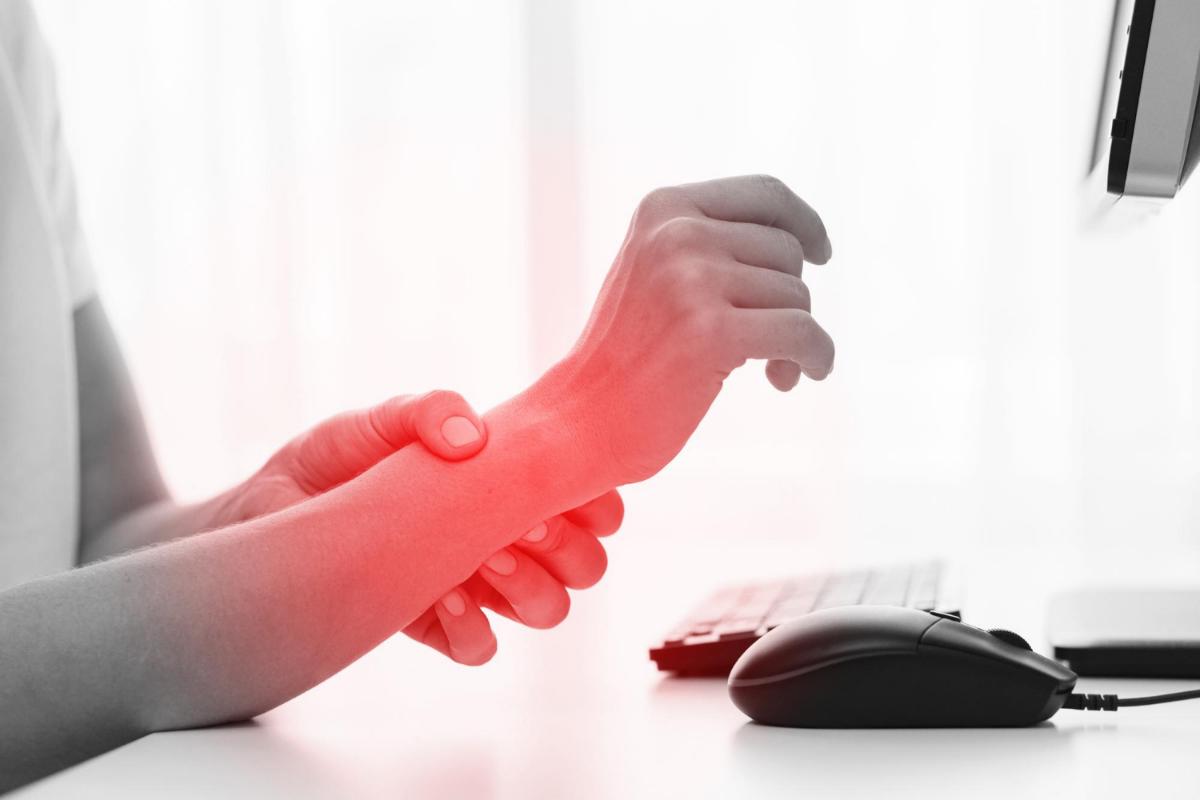 Carpal tunnel syndrome is a familiar condition that induces numbness, tingling, and discomfort in your hand and forearm. According to our orthopedic surgeon in Deltona, the condition happens when one of the primary nerves in your hand, your median nerve, gets compressed or squeezed as it traverses through your wrist. In most individuals, carpal tunnel syndrome worsens over time. But in addition, if unaddressed for too long, it can permanently damage your hand, including loss of feel...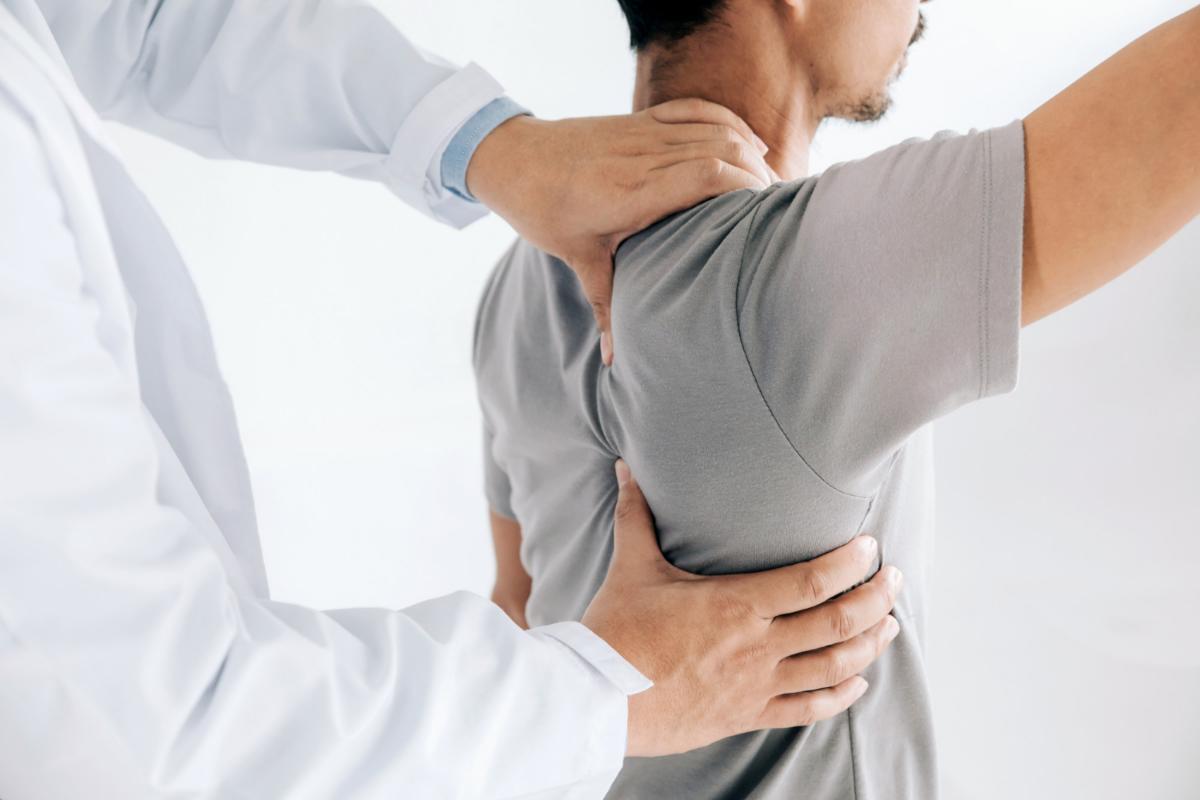 Shoulder replacement surgery substitutes the worn regions of your shoulder joint. When you leave the hospital, your arm is in a sling. It will be advantageous if there is somebody to help you at home for a few weeks or until you have more stamina and can move around more acceptably. You will return home with a bandage, stitches, staples, skin glue, or tape strips. You can terminate the bandage when your physician advises you to. If you have staples, your physician will remove them b...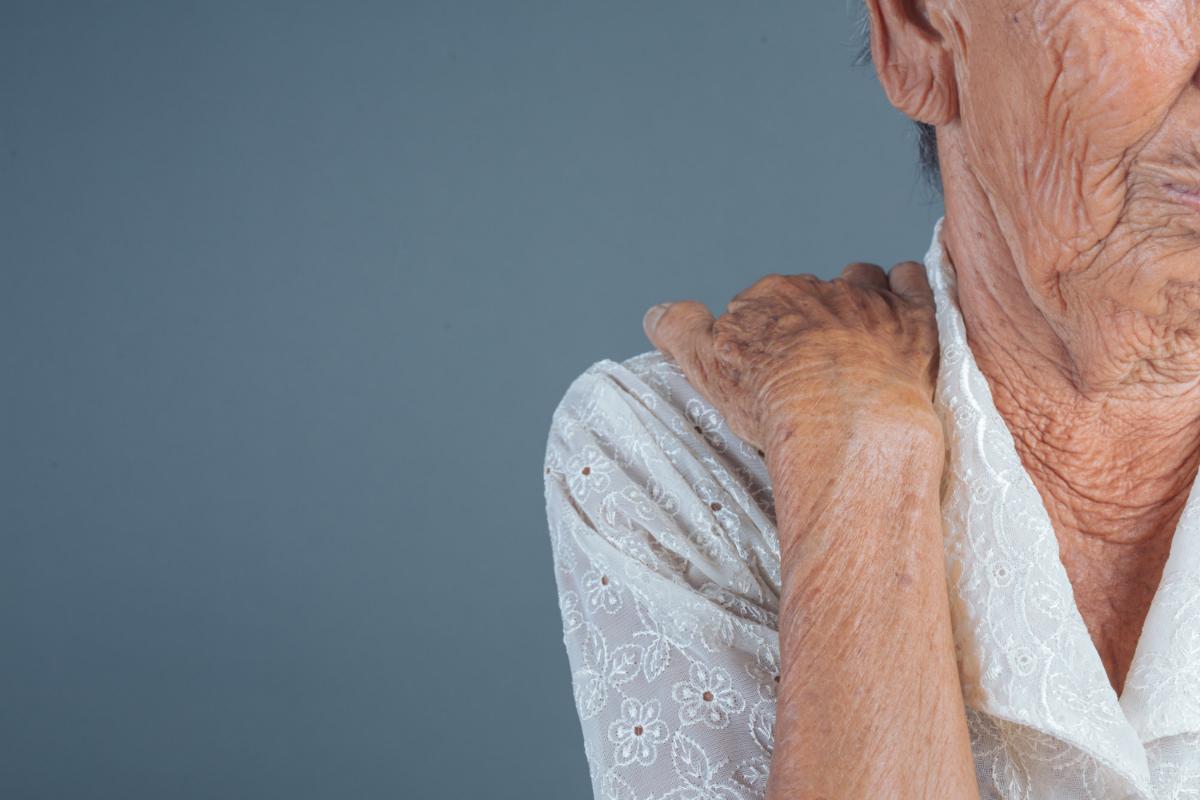 According to our orthopedic surgeon in Altamonte Springs, shoulder arthritis is inflammation of the shoulder joint. The inflammation induces pain and stiffness. In addition, it makes raising your arm painful. The main joint in your shoulder is the "ball and socket" joint. It's where the "ball" of the humerus rests against the socket on the edge of your scapula. This joint is your glenohumeral joint. Shoulder arthritis can also occur at a second join...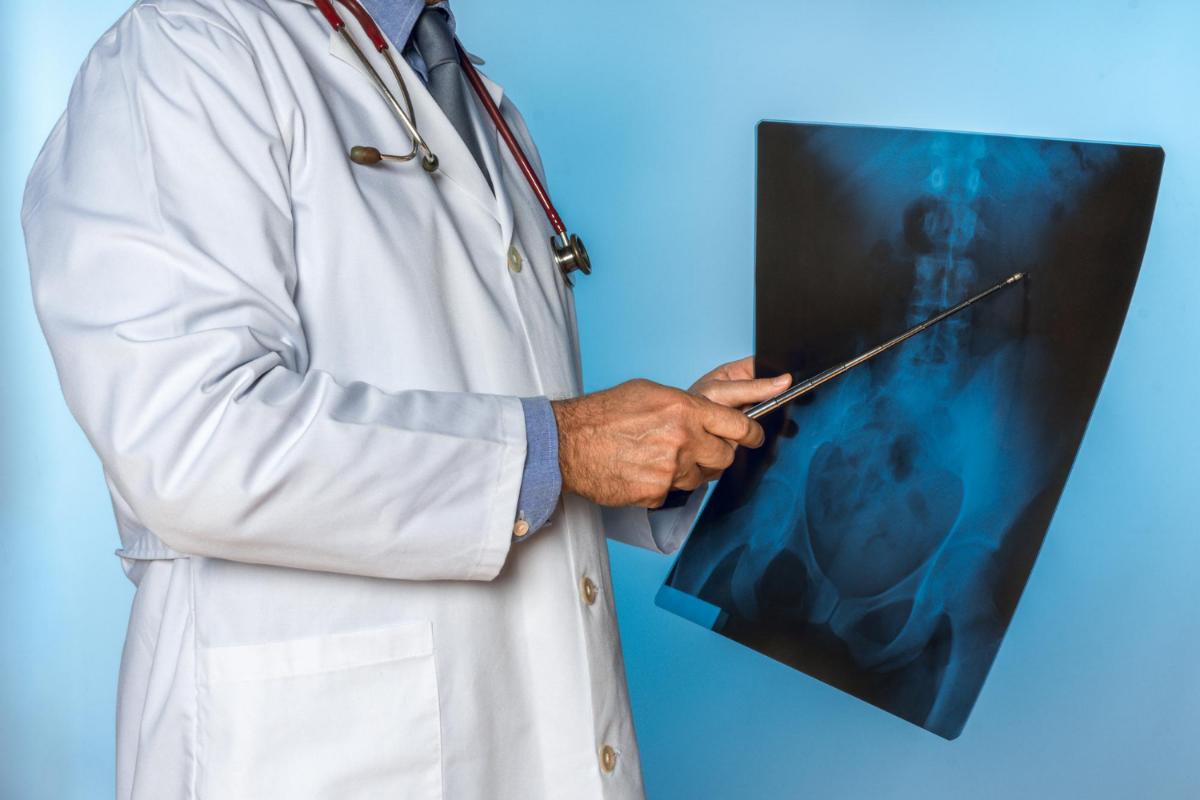 Hip replacement is considered one of the US's most common surgical procedures. However, there are numerous different kinds of hip replacement surgery. Our orthopedic surgeon in Altamonte Springs offers a look at the various hip replacement kinds available. What kinds of hip surgery are there? If you or somebody you know feels they need an urgent hip replacement, the alternatives below will give you a notion of what's achievable. Total hip replacement...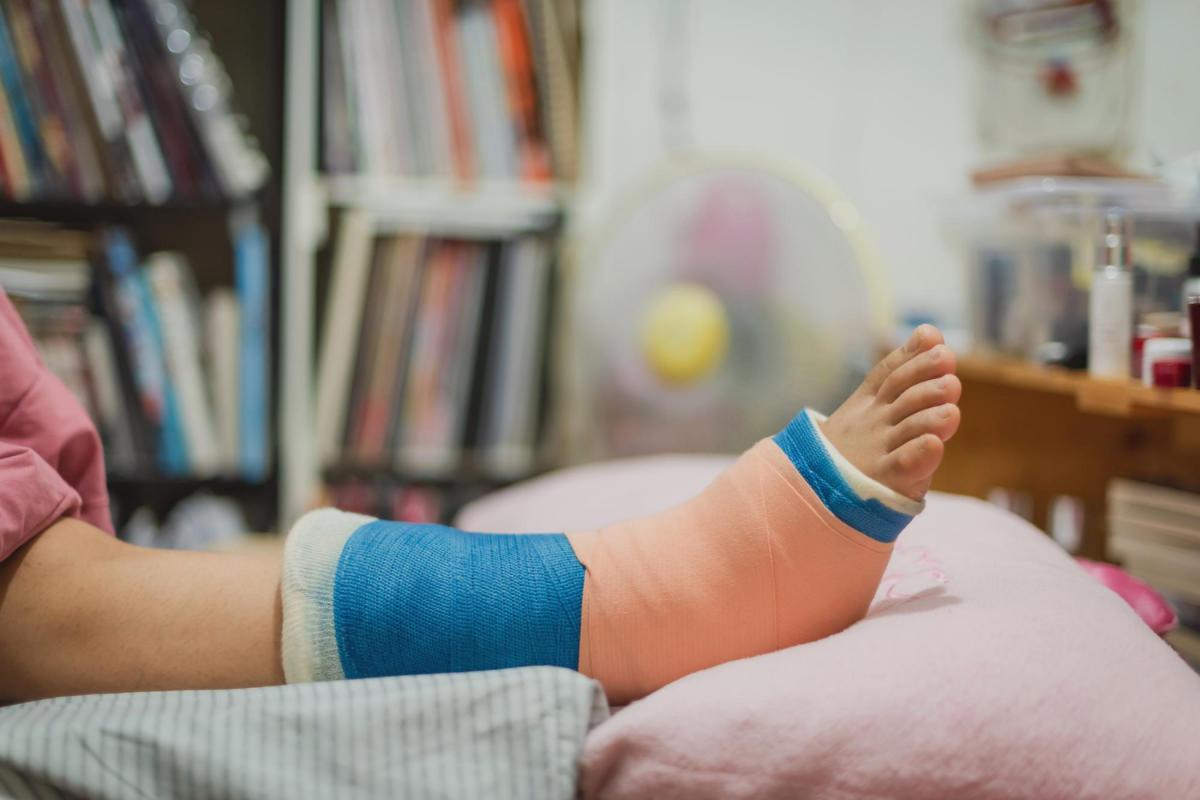 Surgery is deemed the most appropriate choice for individuals whose foot and ankle problems are not reacting to conservative treatments and are making the superficial act of walking and standing their worst nightmare. Despite the long recovery, foot surgery can restore structural disfigurement and help recover your foot function. Foot surgery can often relieve chronic pain, reform foot function, and stop further damage to your feet. Let's examine some of the most commo...