Name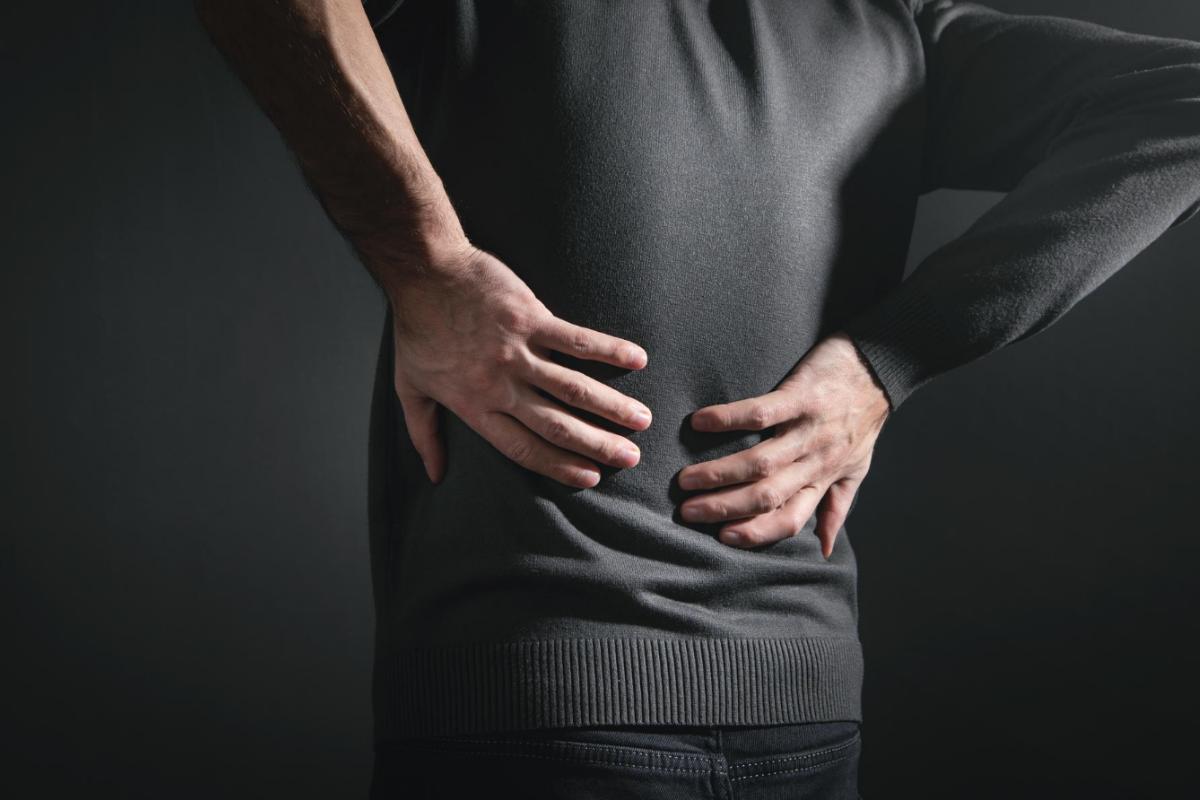 Hip pain can be caused by many different reasons. You can experience pain for anything from join disorders, to overuse. No matter the cause, this debilitating pain is more than frustrating. While some hip pain will only appear as a minor inconvenience, you may also be met with a barrier of pain that can block out your day to day activities. Hip pain should always be addressed by an orthopedic surgeon in Altamonte Springs as soon as you can. If you don't get it treated, damage can become m...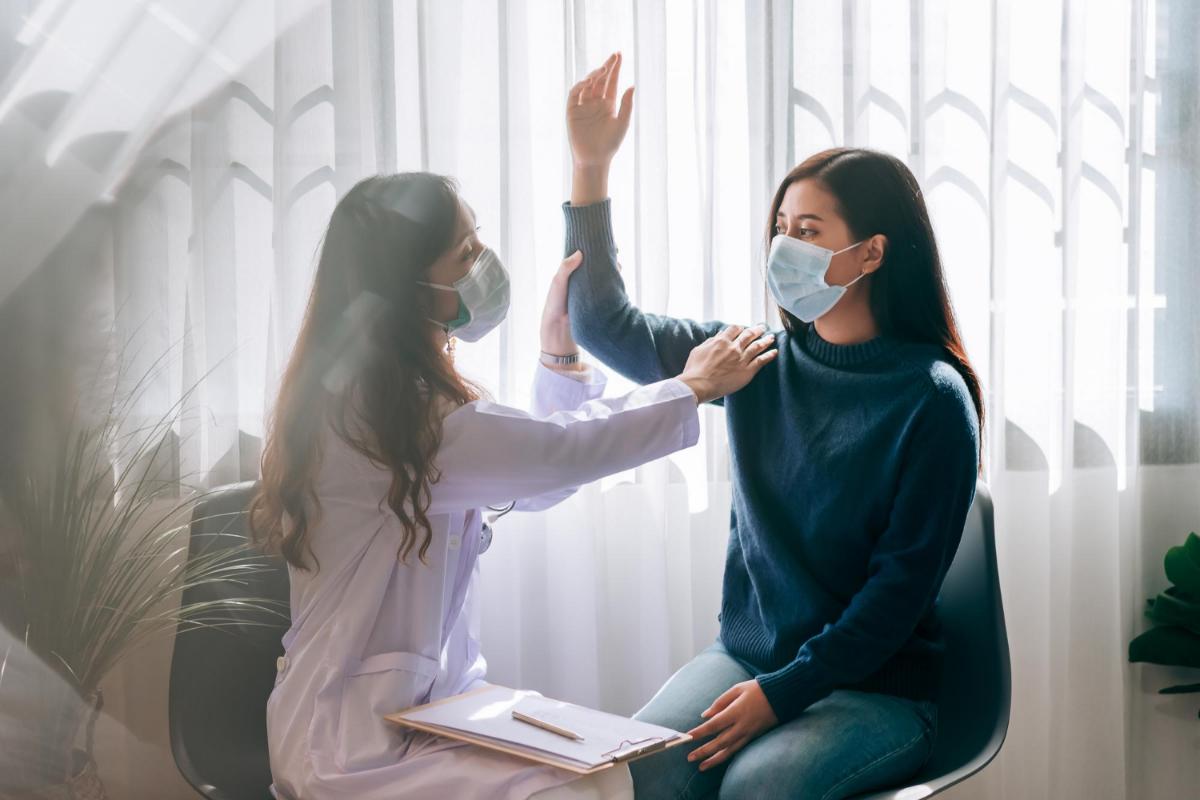 Anyone's quality of life can be negatively impacted by joint injury or degeneration. That is why more than 600,000 people a year elect to have joint replacement surgery. Total shoulder replacements are becoming as common as hip and knee replacements. This is a rare but helpful operation performed by an orthopedic surgeon in Altamonte Springs that helps with pain and mobility. Why Shoulder Surgery? Like the hip, the shoulder is a ball-and-socket joint that allows for ...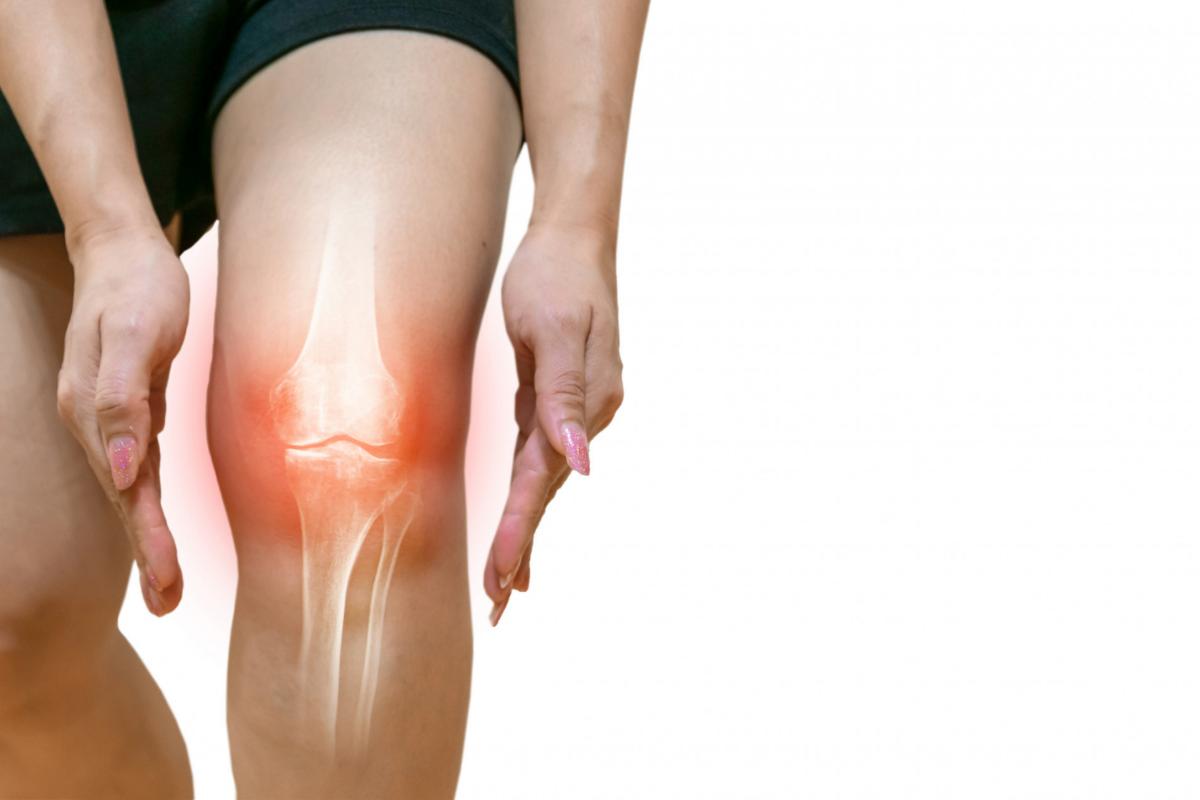 The debilitating effects of osteoarthritis on the knee have led to a surge in the number of arthroplasty procedures performed on the joint. The cushioning cartilage (tissue) in the knee wears out and causes this ailment. That causes bone to rub against bone, which is incredibly painful. People with rheumatoid arthritis, a disease that causes persistent inflammation of the joints, may also require a knee replacement. Some individuals may be dealing with knee pain and limited mobility...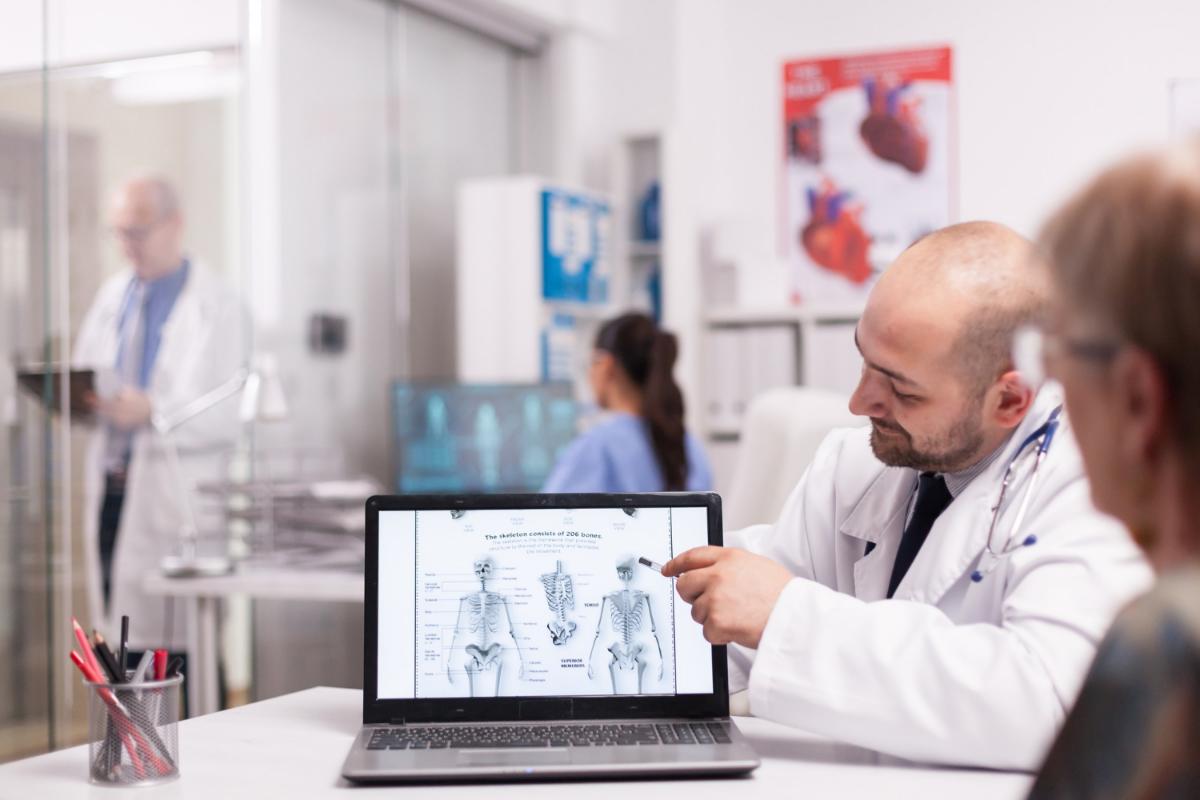 Orthopedists are medical professionals who have completed specialized training in treating musculoskeletal issues. A general practitioner may be able to help with minor injuries and pains, but sometimes only an orthopedic specialist can help. Setting bones, performing joint replacement surgeries, and treating sports-related injuries are just a few of the things performed by an orthopedic surgeon in Orange City. These are some of the reasons why you may need to be treated by us. Dia...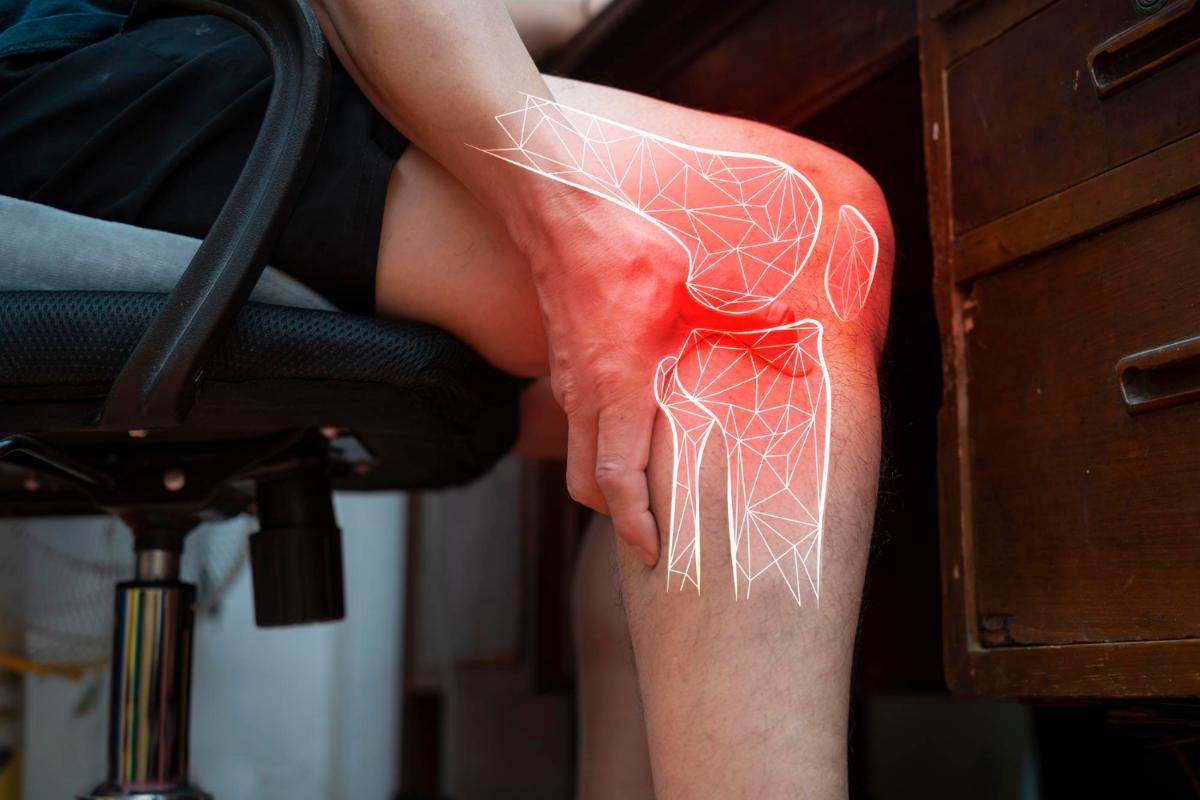 Chances are, if you find yourself reading this, your knee is in pain or you have been debating when to schedule that knee surgery. You either have been experiencing stiffness or mobility restrictions. Maybe it is just starting, or maybe it has been going on for some time. Your kids and grandkids aren't staying young, and your body isn't either. So, now you're worried that you won't be able to enjoy the fun times with them. Maybe your sports and other recreational act...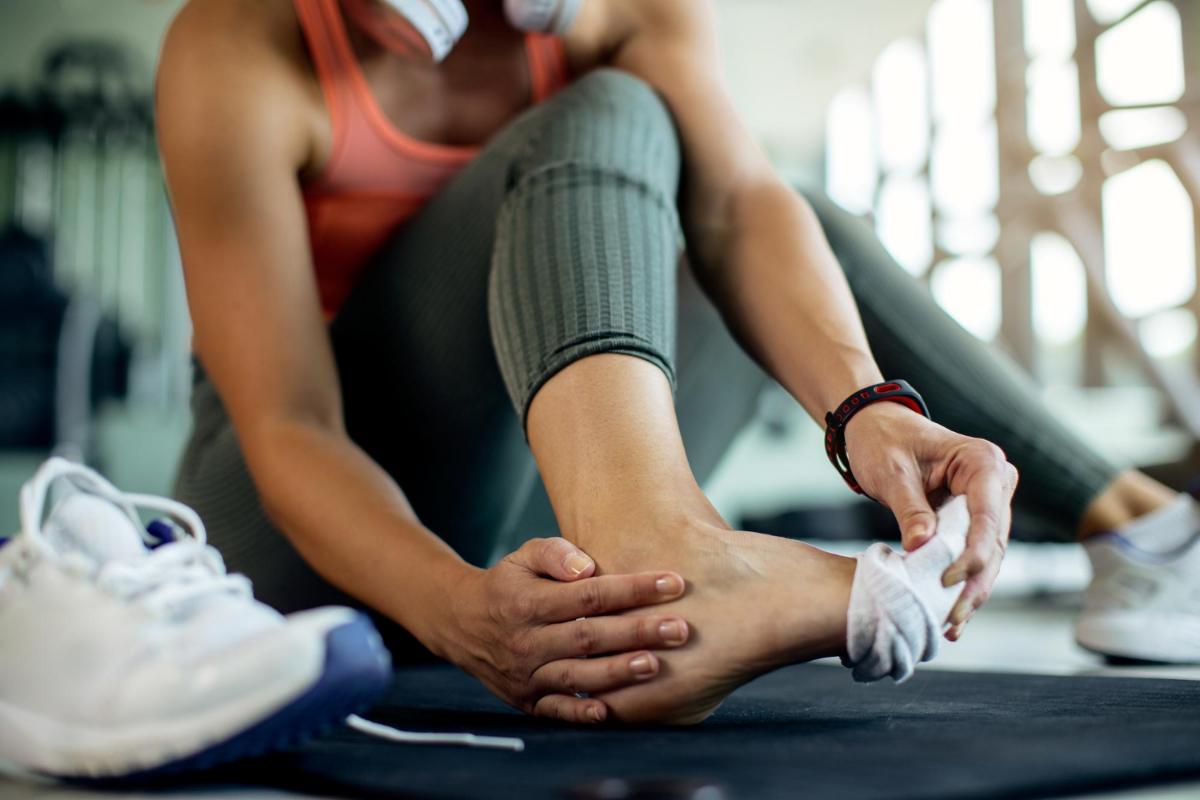 Comprised of tendons, ligaments, three bones, your ankle is a joint that many would describe as complex. The make-up of the ankle all functions as a single moving part to allow you mobility. It would only take a minor displacement in this complex system to result in pressure or even pain. A lot of common activities that can result in both a sprain and a fracture are twisting, tripping, or falling. Basically, stress at an angle will cause these injuries to occur. But what is the diff...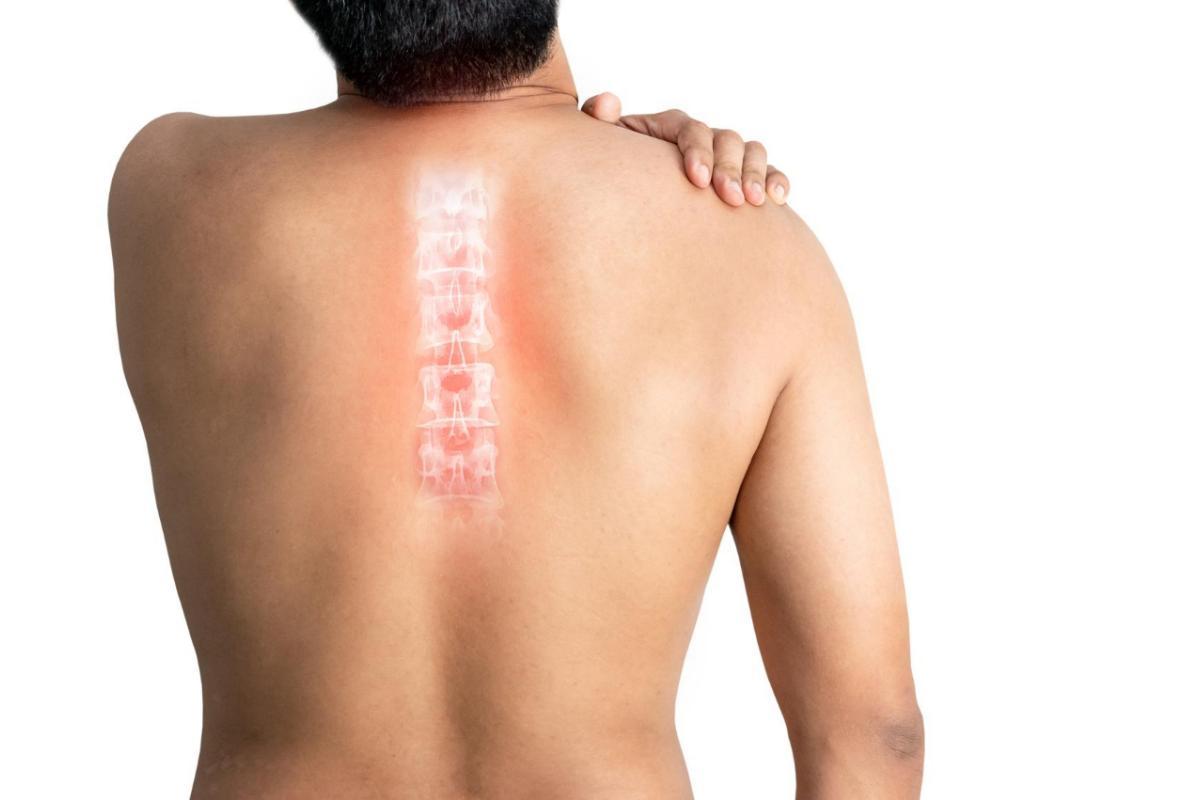 While all back injuries are painful and can be crippling, spinal cord injuries (SCIs) are especially severe and debilitating. You will find that there are primarily two main categories of SCIs. Incomplete and Complete. When you suffer an accident that injures your spinal cord, the severity will range between these two. Before these types are discussed, you need to know about the different grades of spinal cord injuries treated by our orthopedic surgeon in Lake Mary. Grades of SCI...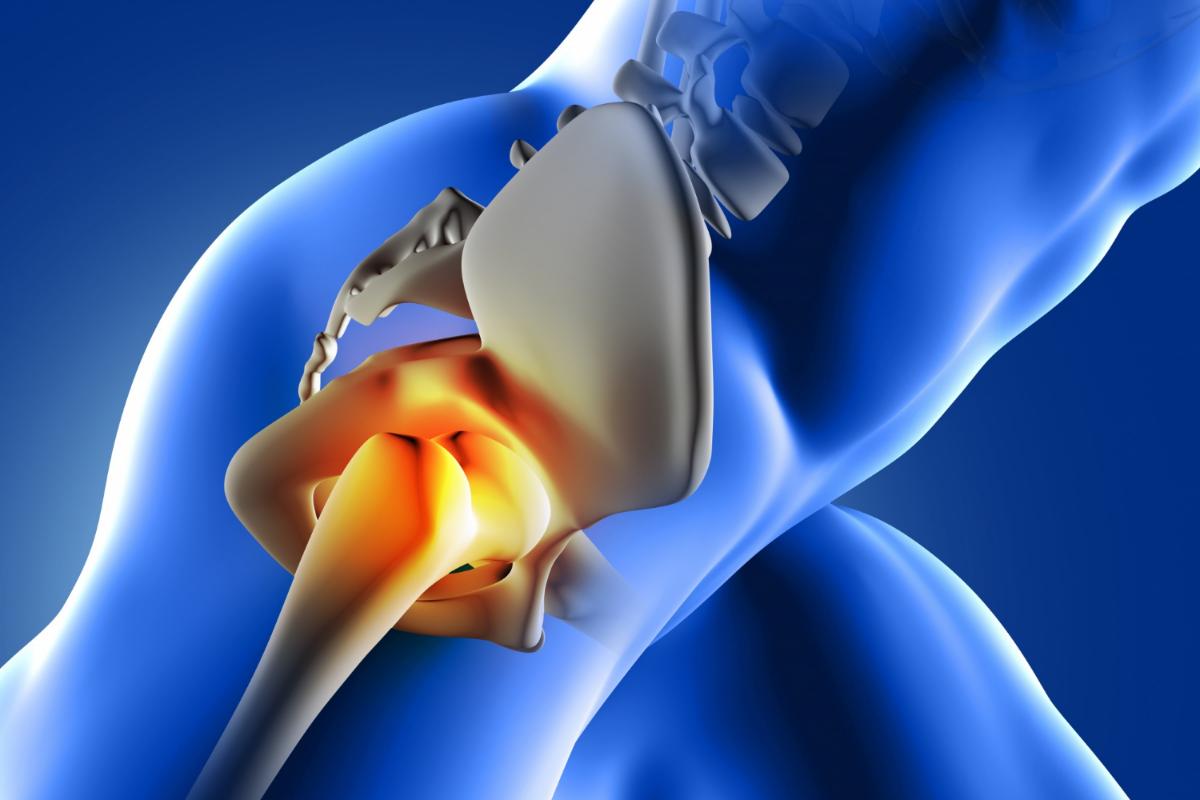 Like any other part of the human body, our bones require special care and attention to keep from becoming weak or prone to injury. Despite the amount of calcium you drink and the stretches you do before you play sports, you may still sustain injuries, such as sprains or fractures. When you work with a trained orthopedic surgeon in Lake Mary, you can learn to prevent bone fractures and other injuries that can affect your musculoskeletal system. These are a few things you should know about sign...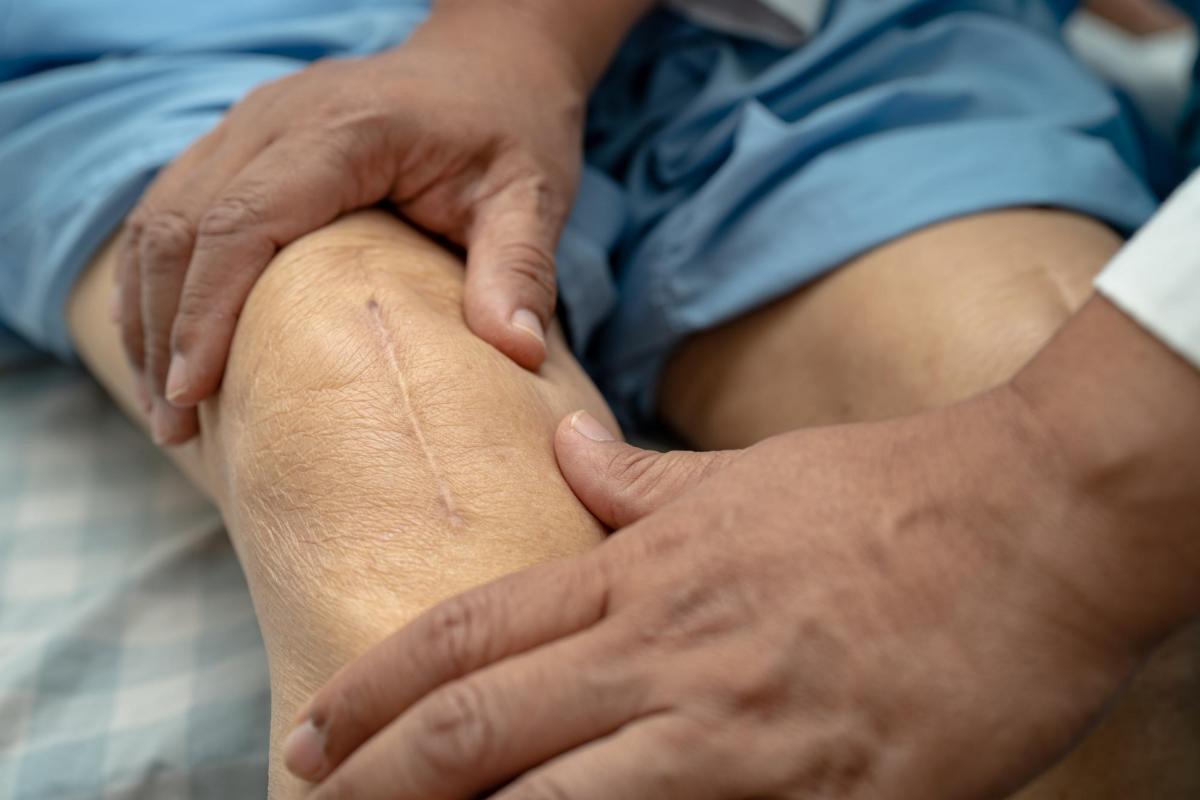 Healing time can differ depending on the person and the kind of surgery done. According to our orthopedic surgeon in Debary, observing the hospital's advice on looking after your knee is essential. Following surgery In the surgical ward, you might be provided a button that allows you to self-administer painkillers at a safe pace. You might also be provided oxygen via a mask or tubes. If required, you'll be provided a blood transfusion. You'll have a...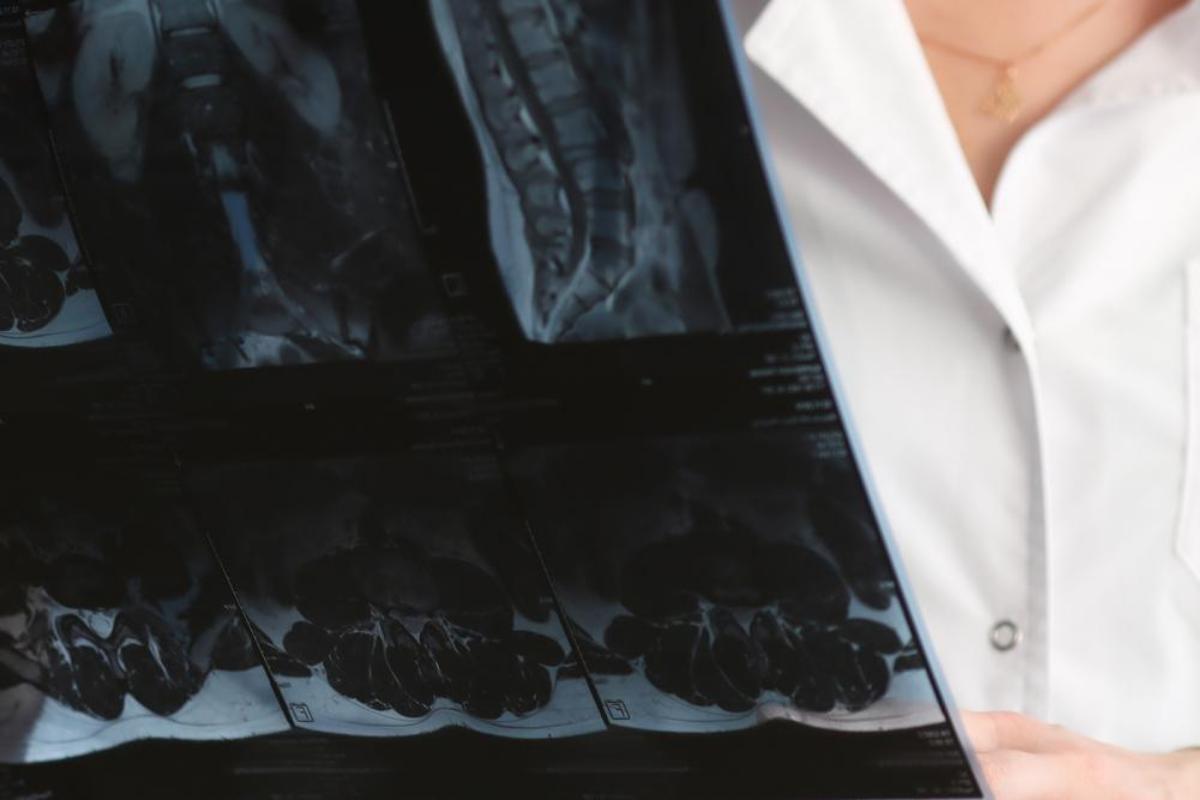 Following surgery, you can expect your back to be stiff and sore. You might have a problem sitting or standing in one position for long and might require pain medication in the weeks following your surgery. It might take four to six weeks to get back to accomplishing simple activities, like light housework. It may take six months to a year for your back to improve. You might need to use a back brace while your back recovers. And your physician may have you go to physical therapy. If...