Name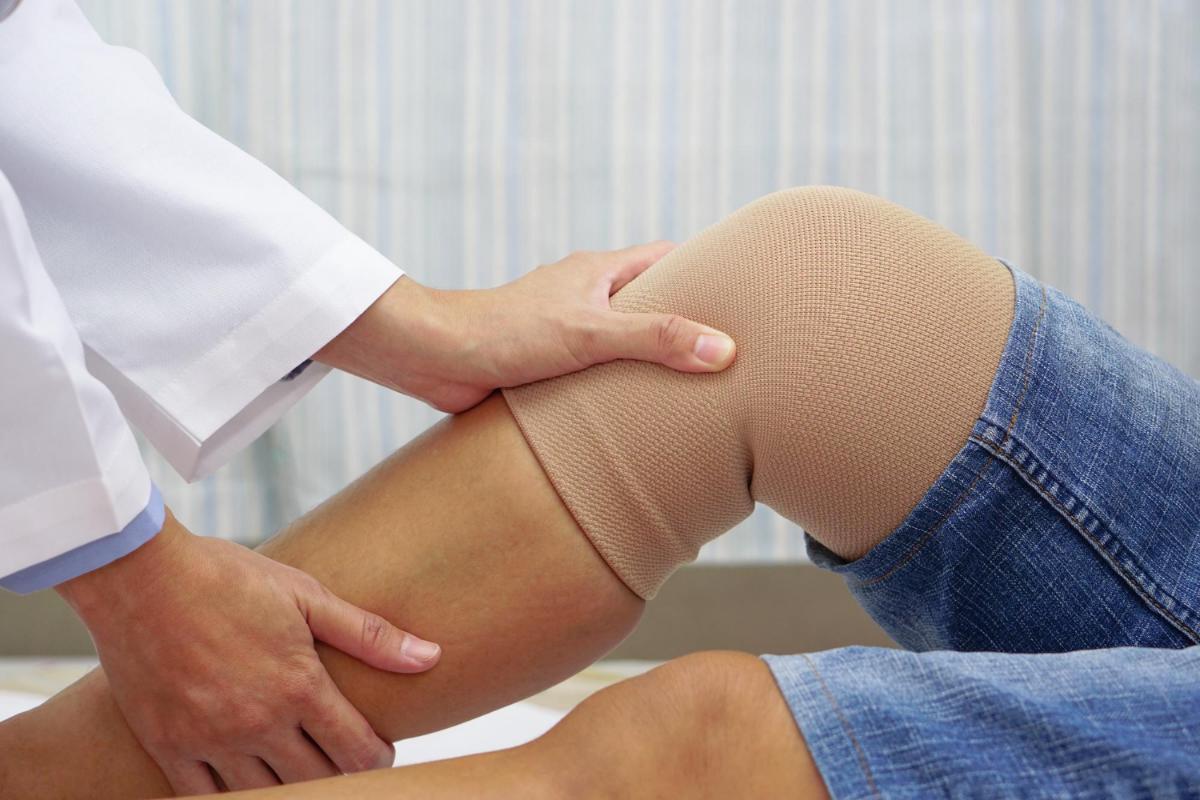 As an orthopedic surgeon in Debary, we perform many joint replacement surgeries each year. When you suffer from constant pain in your hips, knees, or shoulders, you likely want to find any remedies you can to alleviate your pain and discomfort. First, we will likely suggest exercises, a rigorous physical therapy routine, steroid injections, or other medications to treat pain. However, eventually, it may be beneficial to get joint replacement surgery, especially if your mobility is affected. T...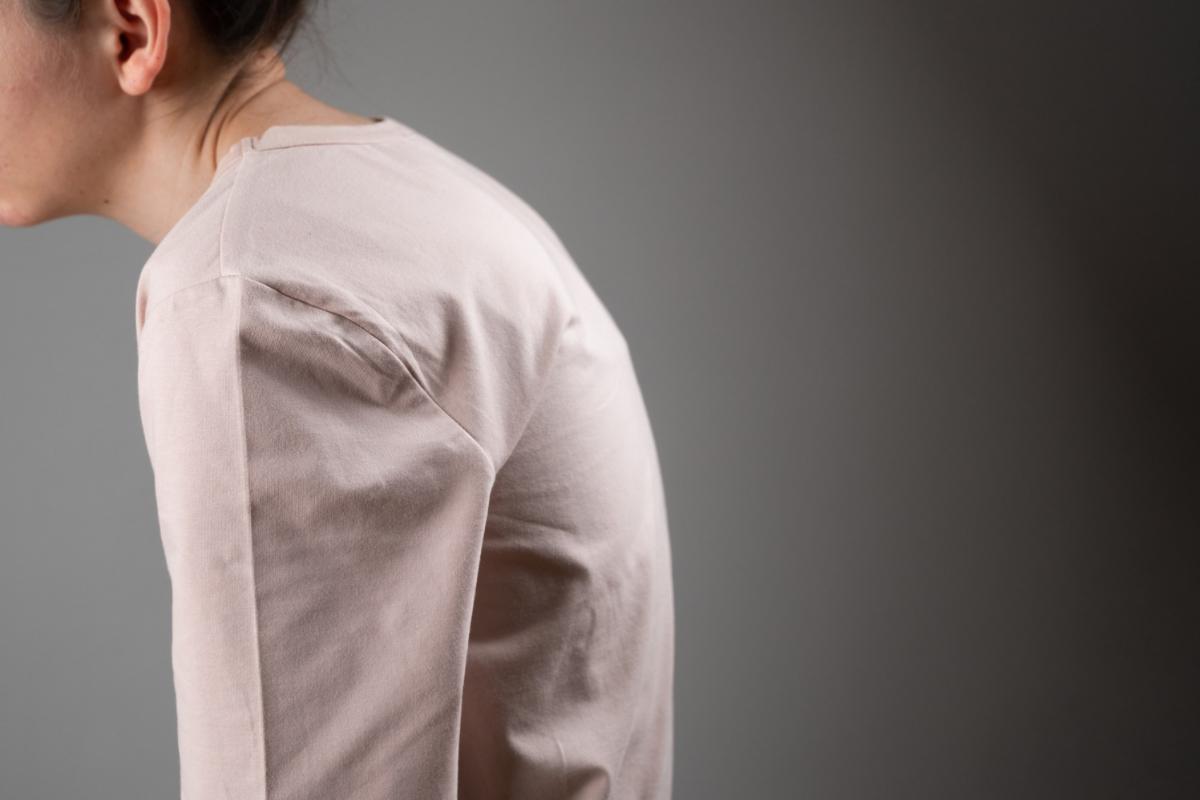 When you suffer from acute back pain, you may have difficulty getting around, trouble bending over, or restricted movements that can make everyday life challenging. If you constantly feel back pain, you may have issues related to your spinal cord. As an orthopedic surgeon in Debary, we treat many issues, pains, and conditions related to the spinal cord, as they are more common than you may think. If you experience frequent back pain, numbness, or tingling in your lower back or neck, you may b...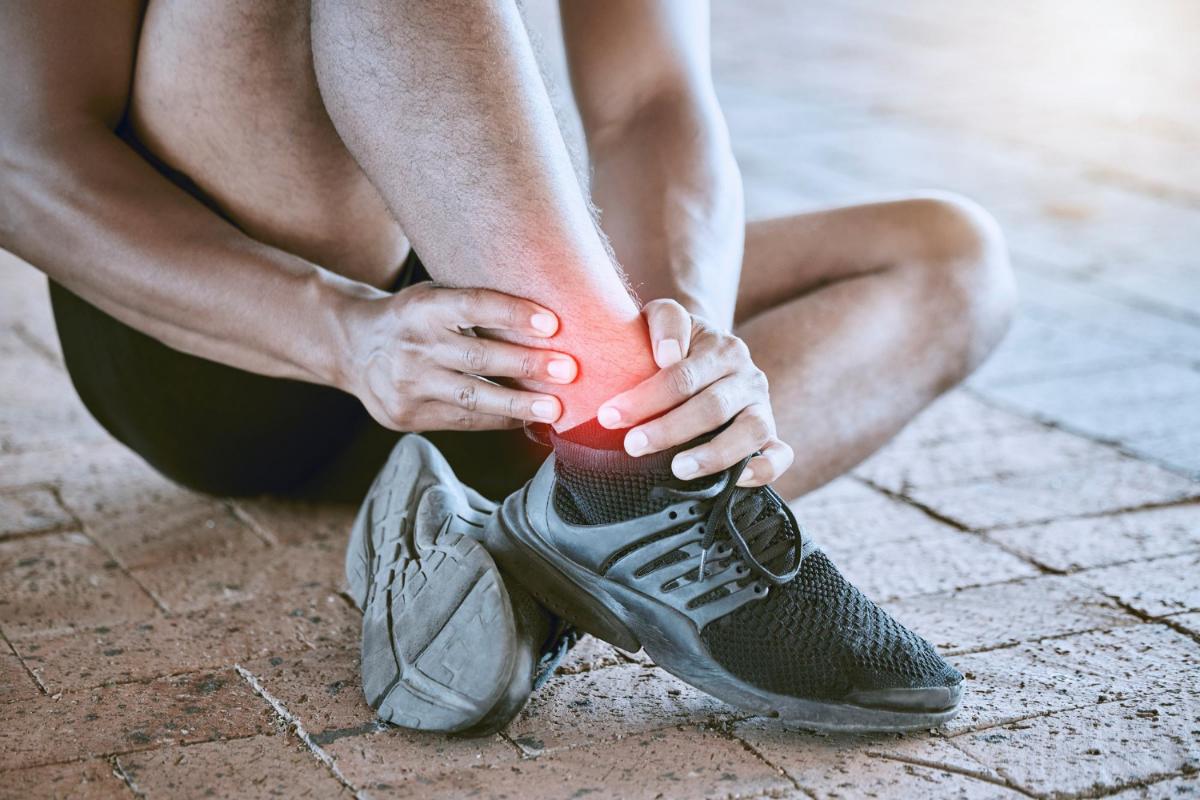 Injuries like ankle sprains happen frequently. They happen when the foot injures the ligaments outside the ankle after stepping on uneven terrain. Most ankle sprains occur when the foot turns onto its side or when the ankle twists. Most occur during physical activity, as the sports trainers and orthopedic surgeon in Debary can help prevent and treat it. However, most sprains can occur from taking a wrong step or tripping on the stairs, not just from participating in sports. When you suffer a ...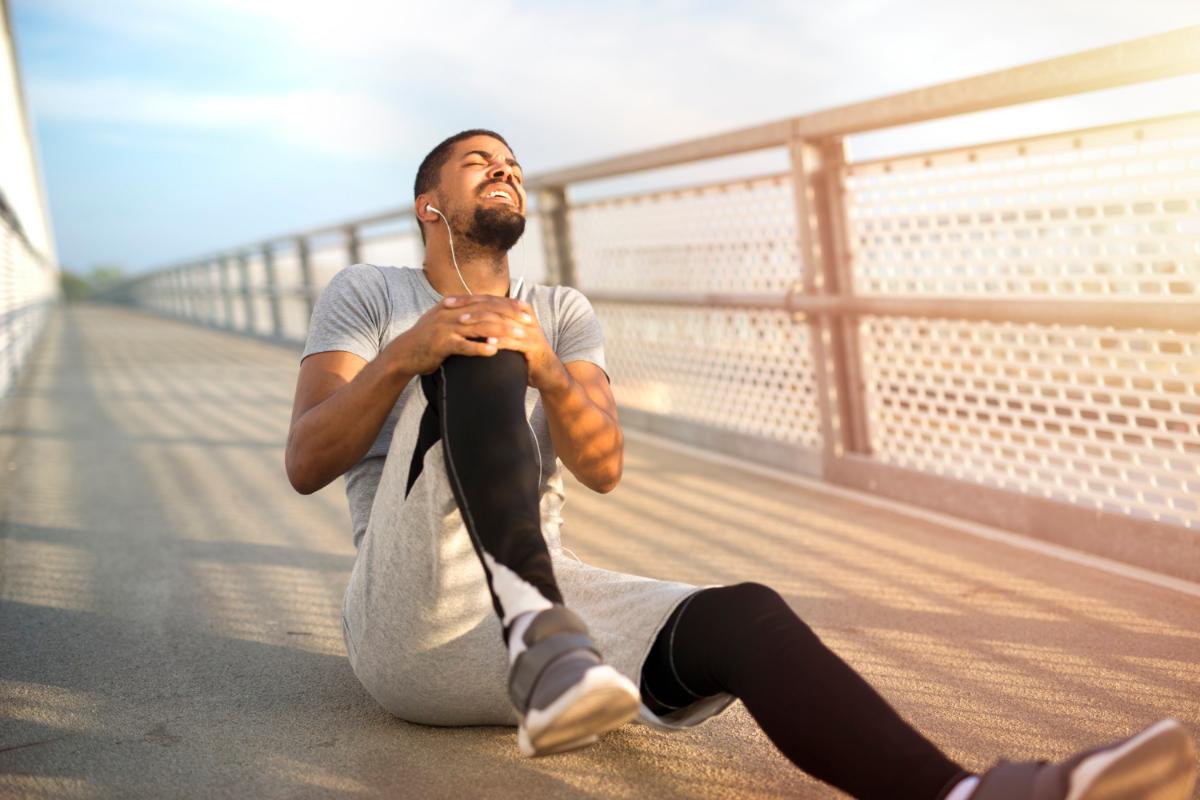 Sports injuries can happen to anyone, from amateur athletes to professional athletes. Although playing sports should not be discouraged by the possibility of injury, you can take precautions against some of the most frequent sports injuries by being aware of them. If you have an injury, getting the right care is crucial to returning to how you were before. Sports-related injuries are common and can happen to any region of the body. These are some of the most common injuries that can occur in ...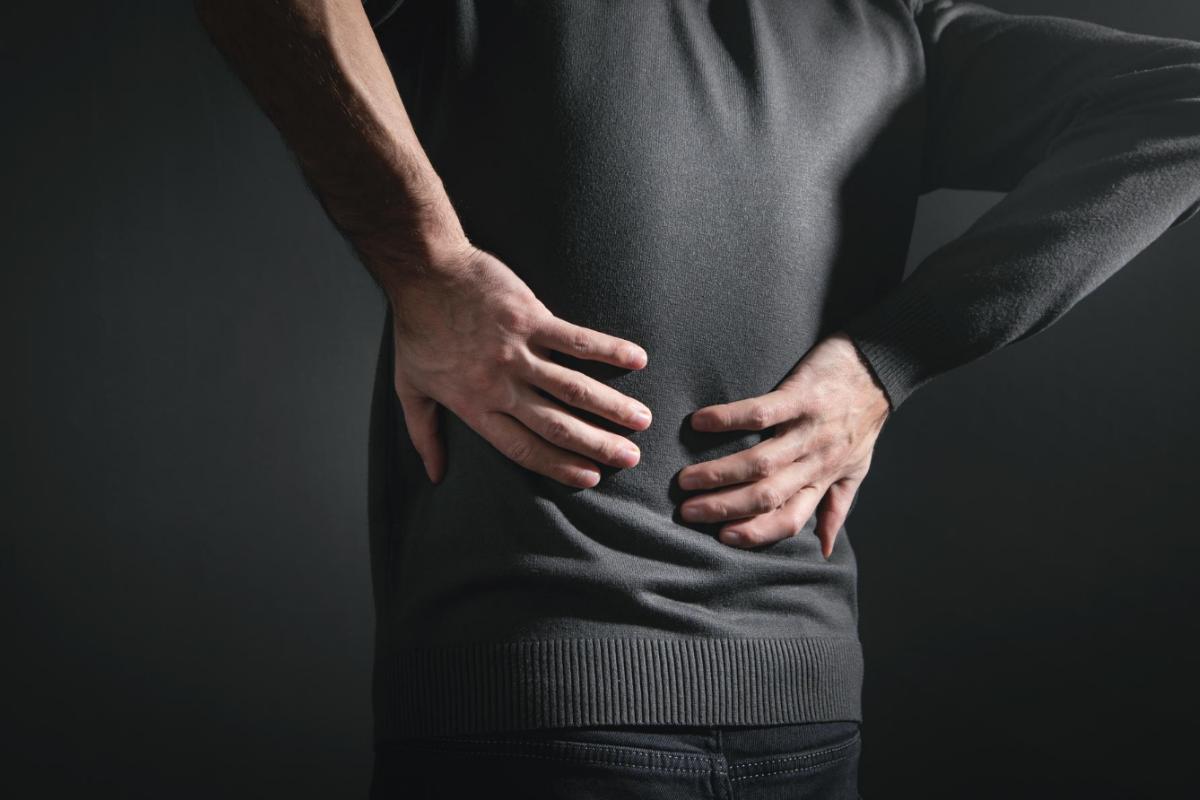 Are you ready for your upcoming hip replacement surgery? Whether you are nervous or ready to get it started, you should take the time to discuss how to prepare with your orthopedic surgeon in Deland. Often times, if you prepare your body correctly, you can save yourself extra trouble in the recovery process. These are a few ways to prepare for hip replacement surgery. Preop Testing Before you have surgery, about 30 days prior, you will likely have to participate in a pre...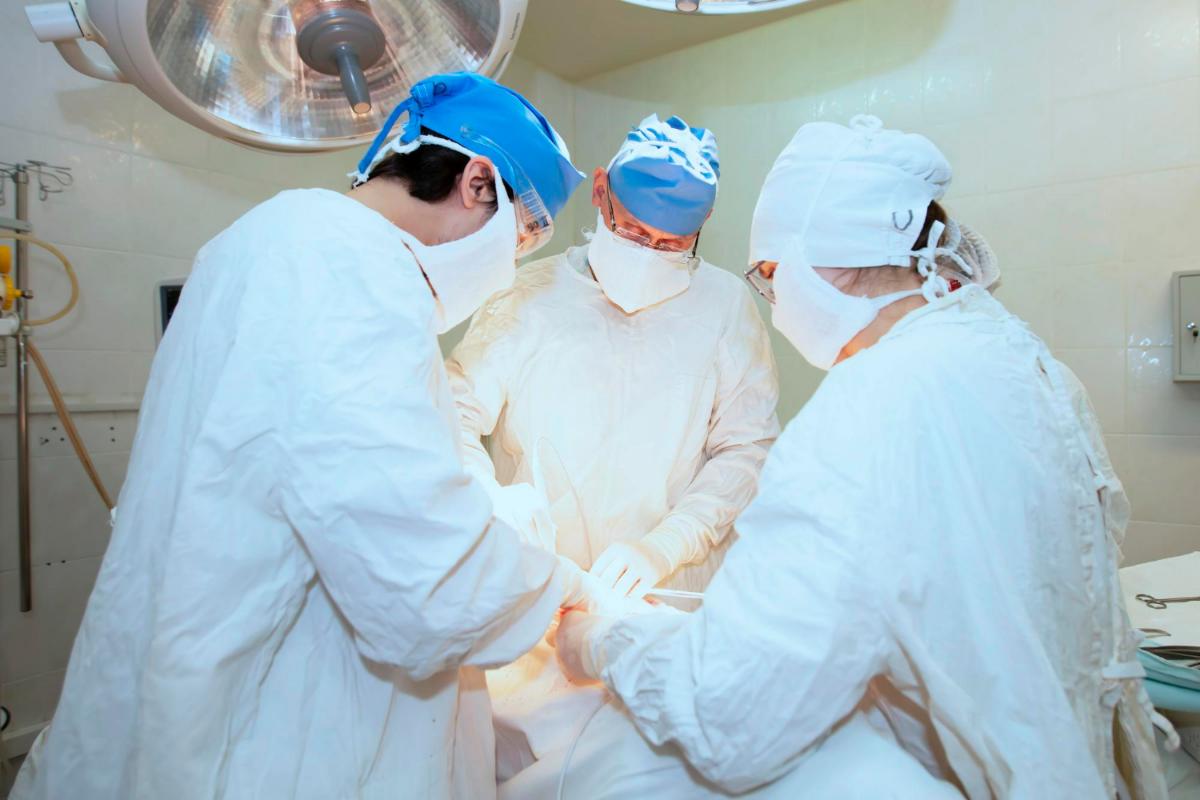 What is your biggest concern about your scheduled orthopedic surgery? Is it the days leading up to it, or the procedure itself? This procedure is a big event for you, and you are justifiably nervous. For the orthopedic surgeon in Deland, however, it is just another day. You are in good hands and you really don't have any reason to stress over what's to come. All medical questions and concerns need to be addressed by your doctor, but here are some of the basic things you should expect ...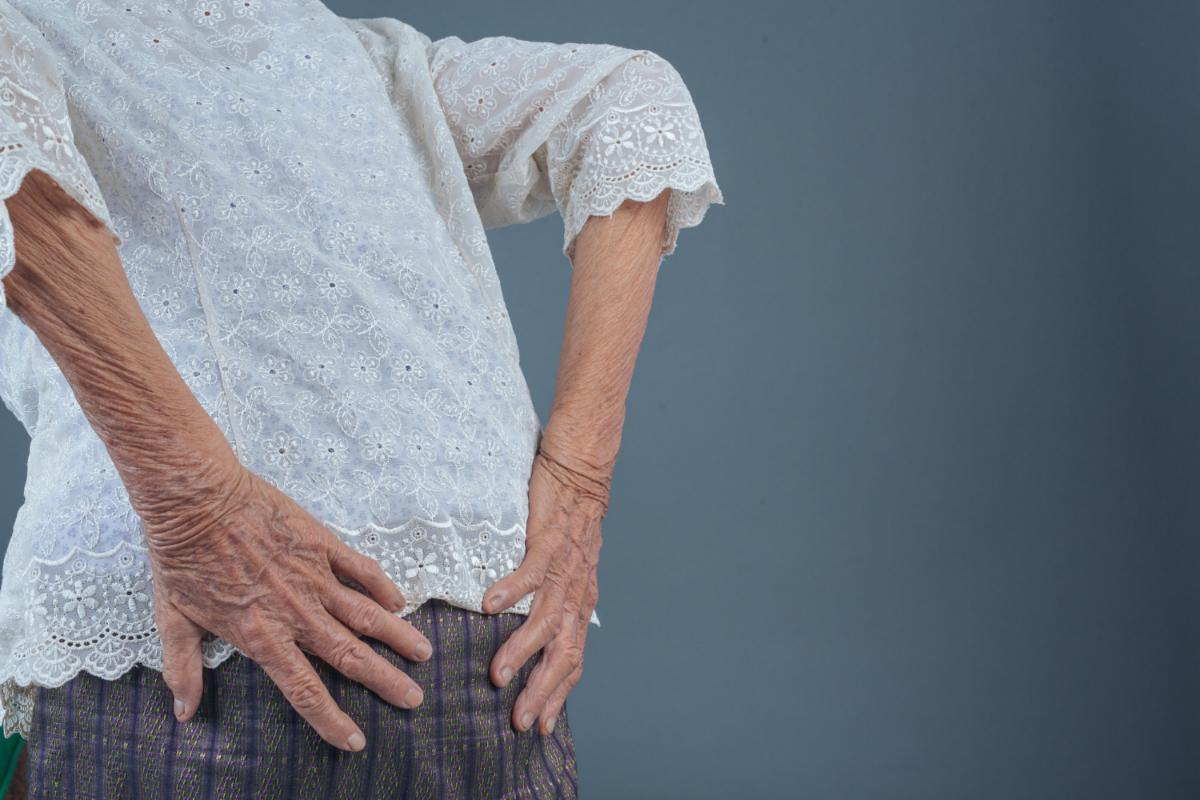 Do you constantly battle aches when you are moving your knees or hips? Are you struggling with mobility issues that hinder your ability to lead a normal life? You may be suffering from symptoms commonly associated with osteoporosis. As an orthopedic surgeon in Altamonte Springs, we treat many patients through their journey with osteoporosis, as it is a common condition that affects millions of people. These are a few signs that you may be experiencing osteoporosis. You Easily Break...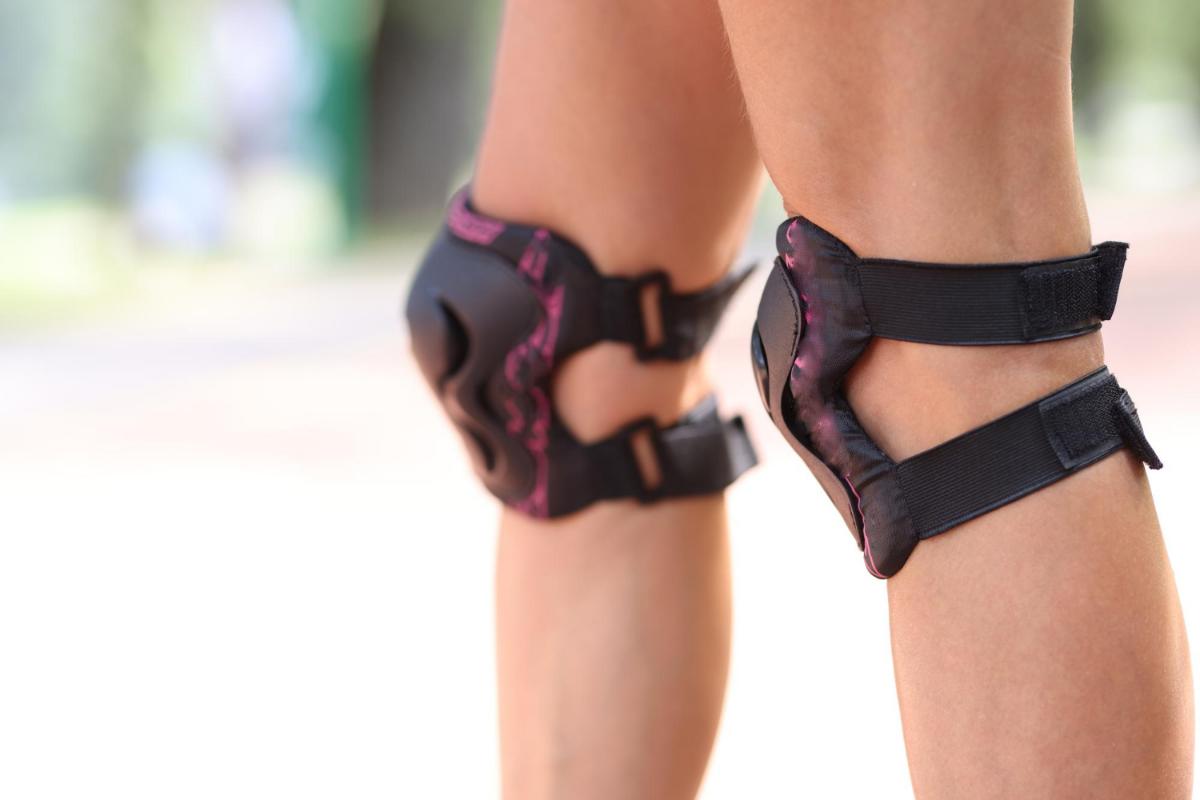 Playing sports is a great way to stay fit, active, and healthy. It doesn't matter what age you are. Sports play a vital role in physical and mental health, whether you are a child or an adult. There are numerous sports that people love to play as fun or competition from all across the world. However, playing sports can also cause chronic or traumatic injuries. However, these injuries can be painful for players, resulting in other weaknesses or deficiencies. According to a study ...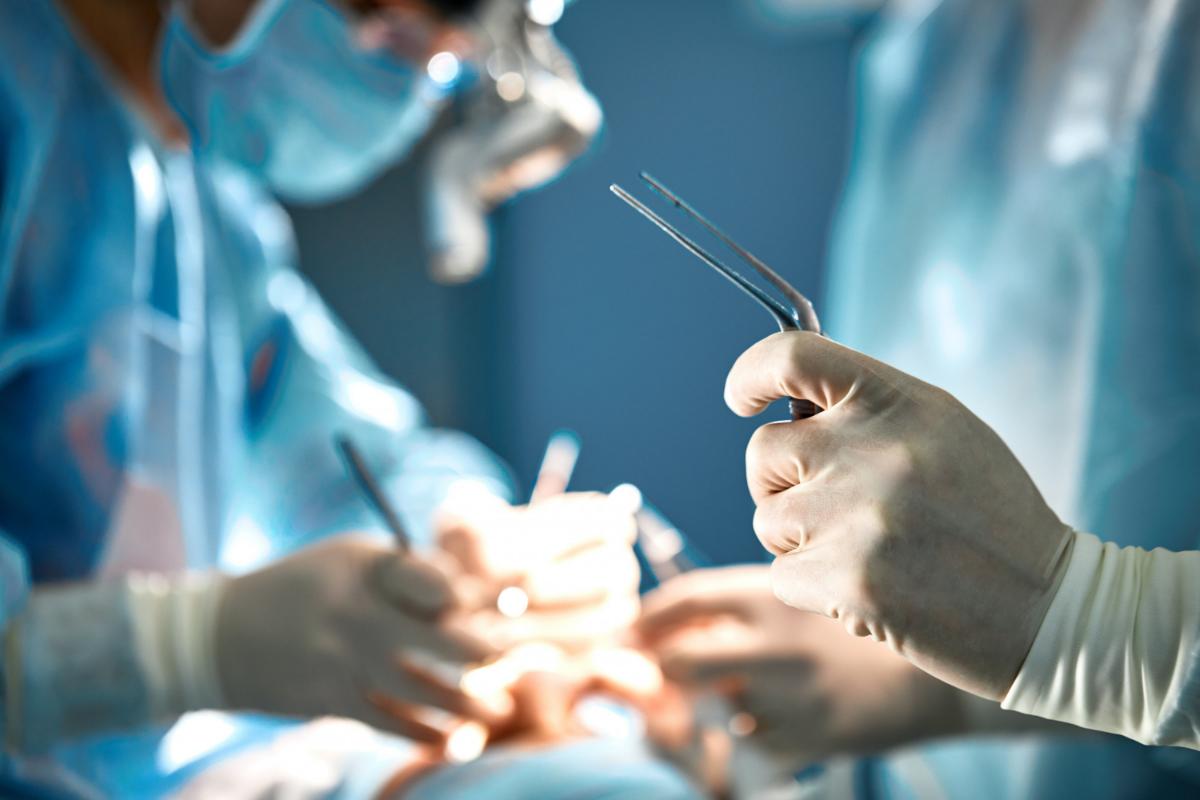 Surgeons start by daring to cut people open, which is always risky, even though their ultimate goal is to heal. Certain characteristics of a surgeon are necessary to gain the patient's trust. In the current era of surgery, scientific advancements and technological developments are more frequently discussed than the art and philosophy of surgery. When you need to go in for a hip or knee replacement, you want to put your life in experienced and qualified hands. These are a few qualities tha...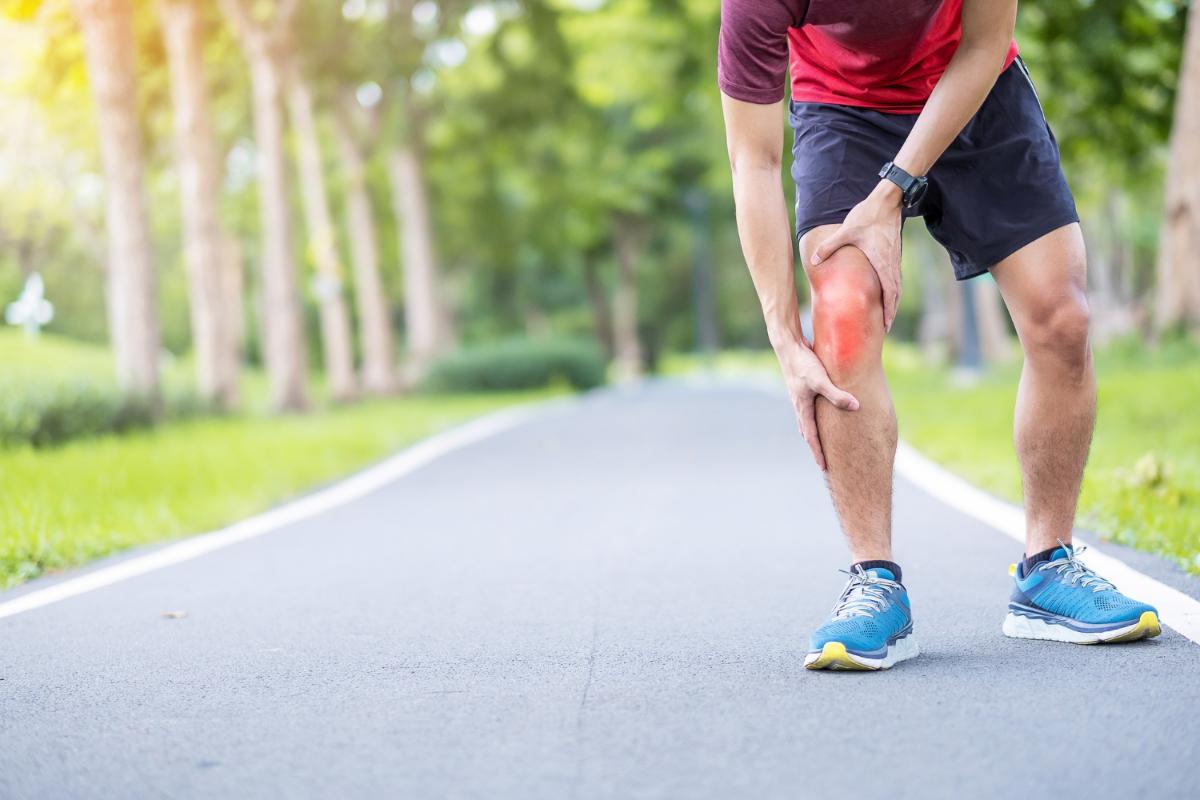 Are you experiencing joint pain? Have you noticed inflammation or decreased mobility in your hips or knees? Arthritis is a condition in which a patient feels pain in the joints. If it is not treated on time, then the symptoms could worsen with time. There are two main types of arthritis: OA, which is referred to as osteoarthritis. OA is caused by the bones rubbing together, which can harm or inflame your joints. The other type is rheumatoid arthritis. RA is an autoimmune disease that also att...