Name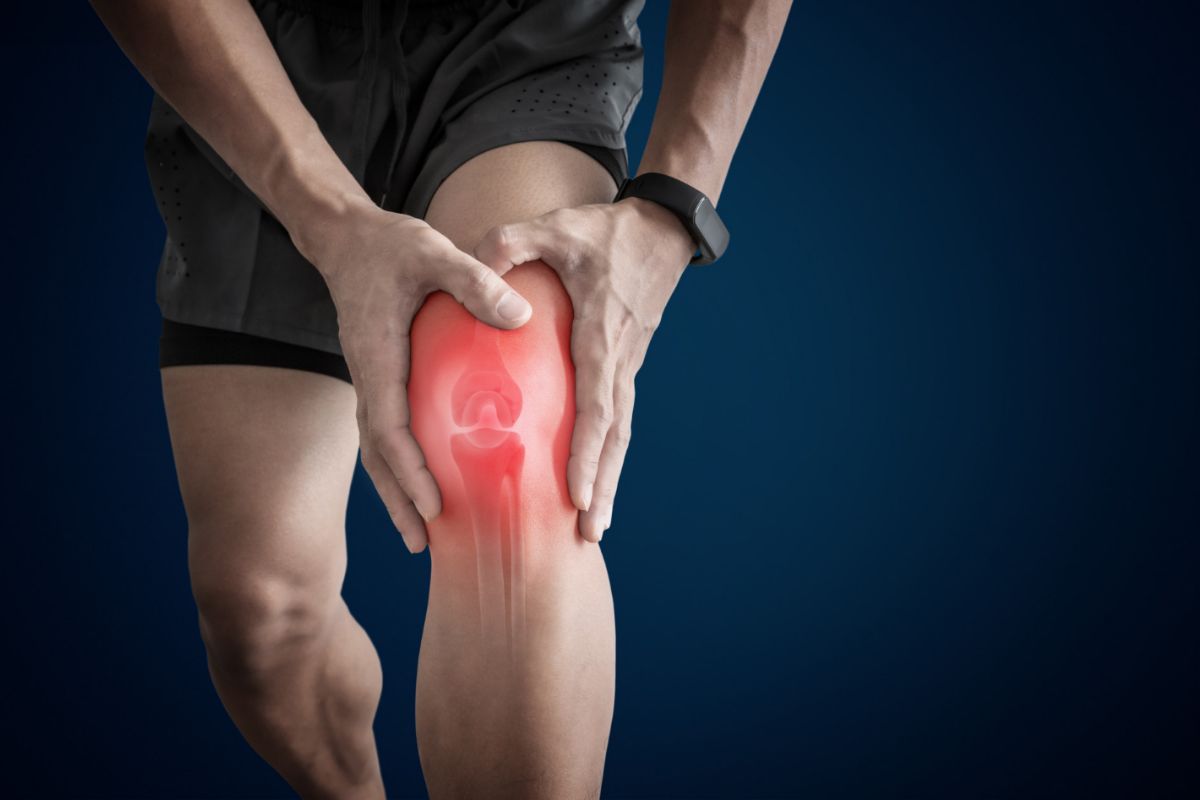 A normal individual takes over 5,001 steps every day. When added up over days, months, and years, these steps add up to hundreds of thousands of steps. All of this action takes place under your knees. As you might expect, this much mileage could be hard on your joints, especially if your knees are already hurting. Aside from this normal wear and tear, the knee joint is also usually hurt during sports. Our orthopedic surgeon in Altamonte Springs diagnoses and treats many issues relating to the...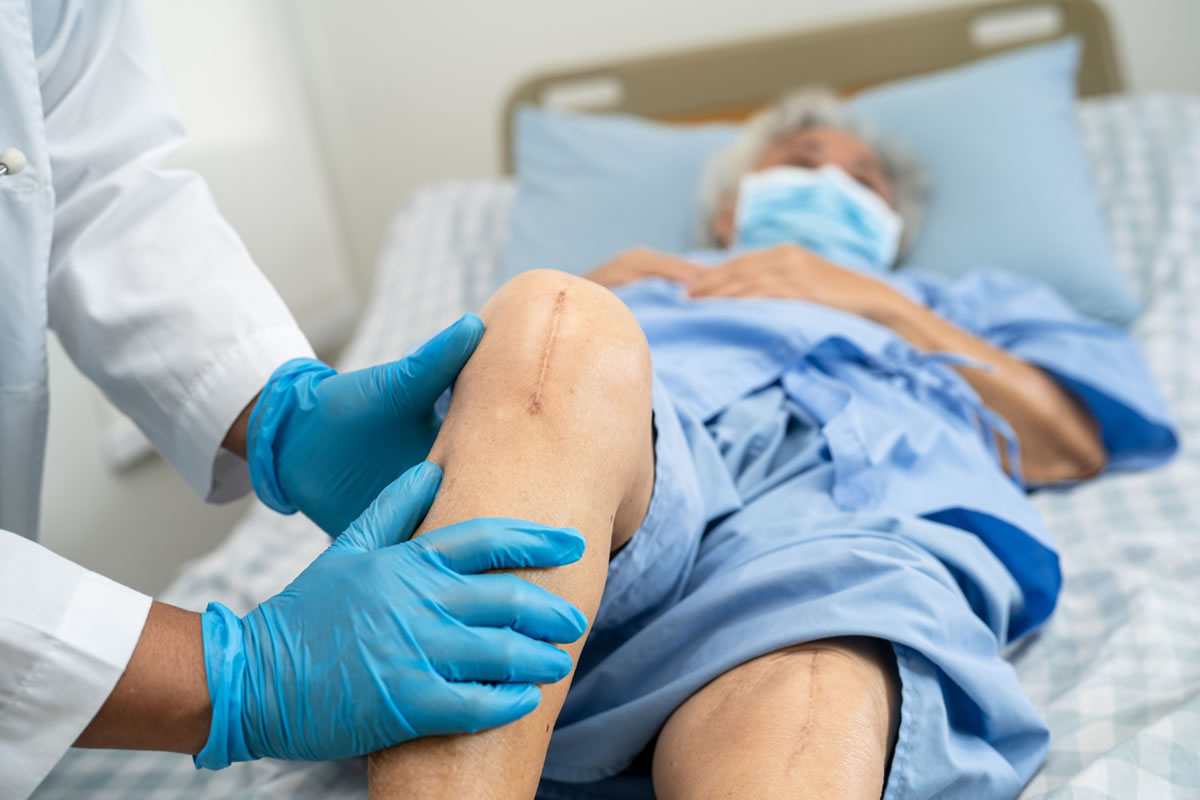 It is quite normal to want to recover quickly to get back to your normal routine when you have just undergone hip or knee replacement with an orthopedic surgeon in Orange City. However, the recovery time depends on you. Yes, you will heal naturally. However, you could be healed quicker if you knew how to do it. Here are some tips to help you recover from your joint replacement surgery quickly. Prepare for Surgery Take care of your health before you have surgery. If you h...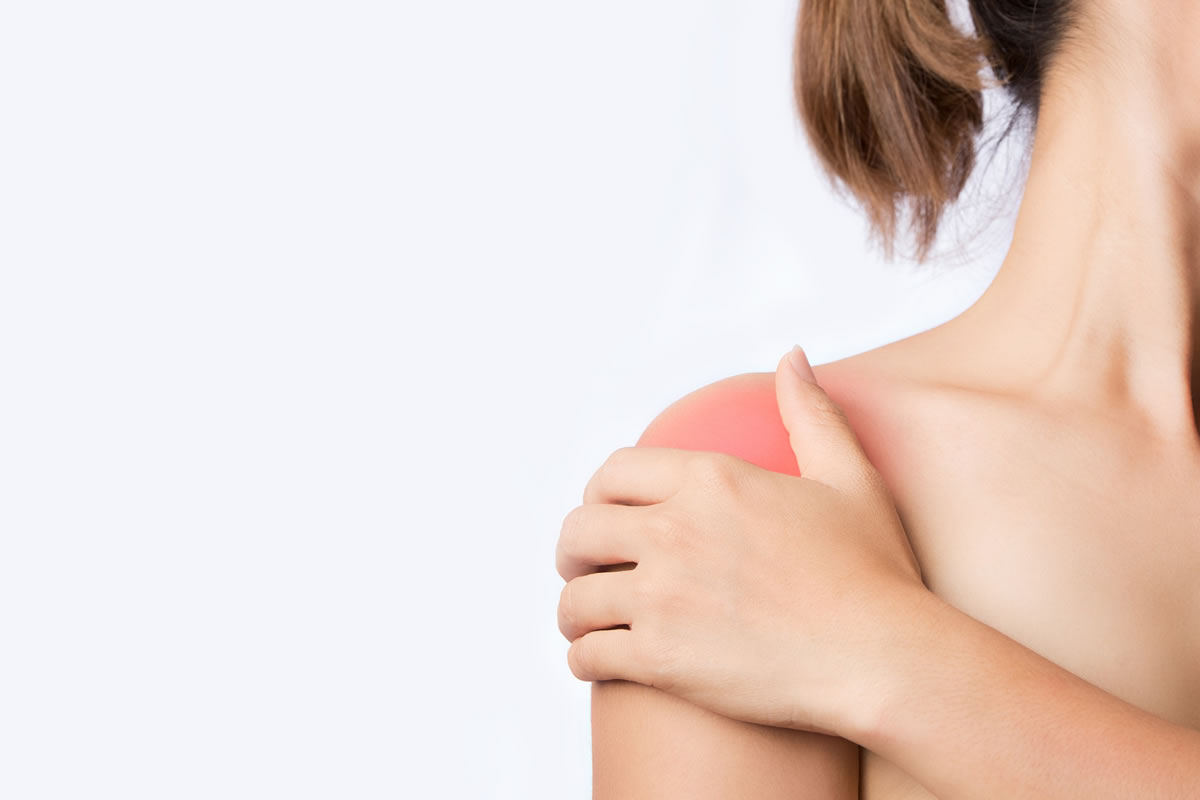 Shoulder replacement surgery is not a new thing; it was first performed in the 50s to deal with shoulder fractures. Shoulder replacement, also known as arthroplasty, is the major surgery in which a single or all joint parts are changed. This surgery is performed by an orthopedic surgeon in Orange City on someone who cannot bear the pain and performs tasks with the shoulder. After the surgery, you will be able to regain range of motion without the debilitating pain. Recovery time for surgery i...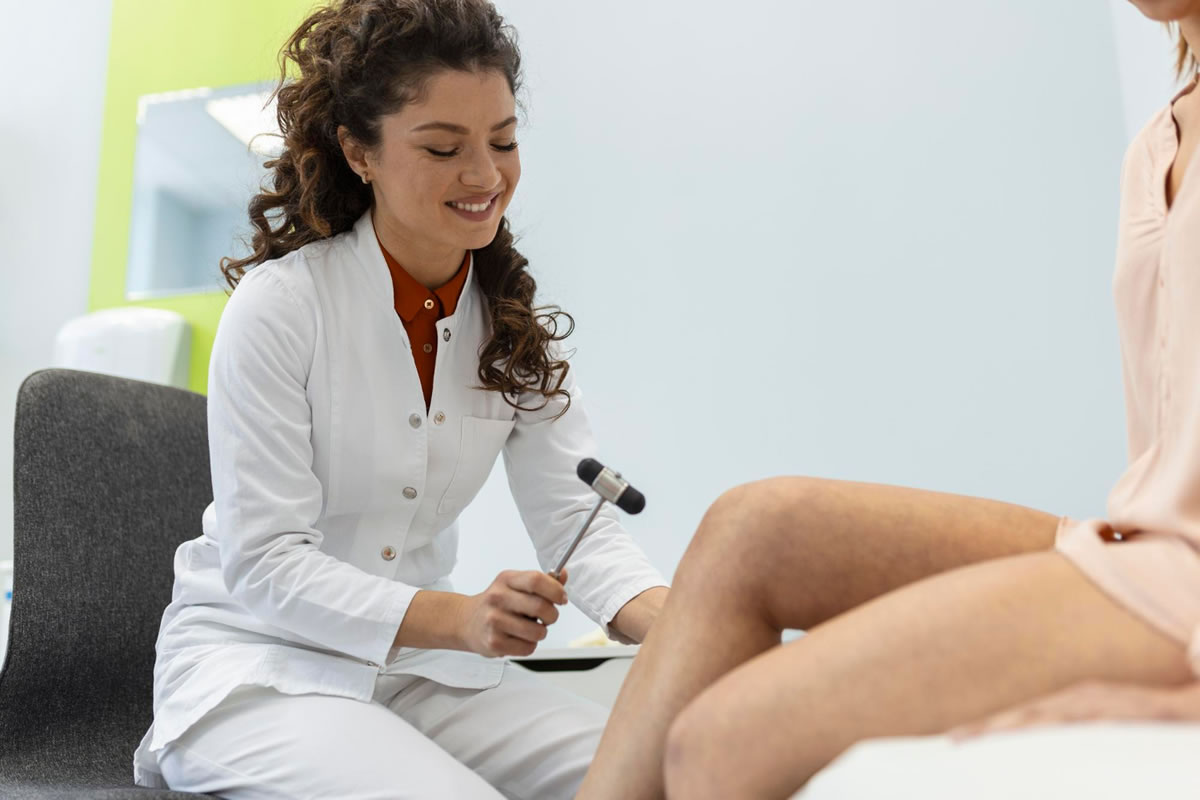 An orthopedic surgeon has studied for many years in medical school, worked countless hours in a residency, and acquired a lot of specialized training to treat almost any kind of musculoskeletal issue. There are some that specialize in arms and shoulders, others focus heavily on spine care. There are even some orthopedists who stick to knee and hip replacement surgery. Luckily, as the field grows, surgeons are becoming experienced and proficient with the newest technologies and techn...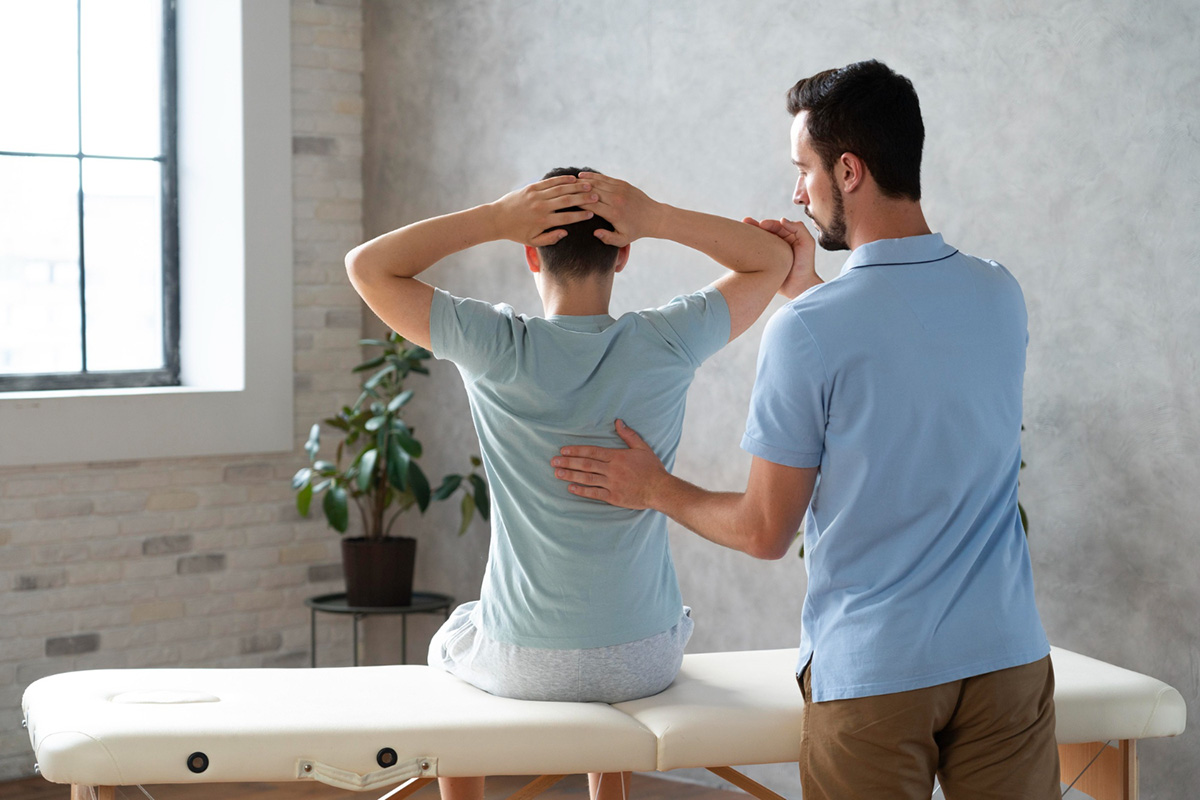 There are several reasons why you could be experiencing back pain. Consulting an orthopedic surgeon in Lake Mary can help to pinpoint the cause of your pain, and they can also discuss treatments or potential surgery options. Some people live with chronic back pain and don't have any idea what could be causing it. Depending on what is discovered as a cause, you do have options for treatments outside of surgery. These are a few nonsurgical ways to treat your back pain. Physical T...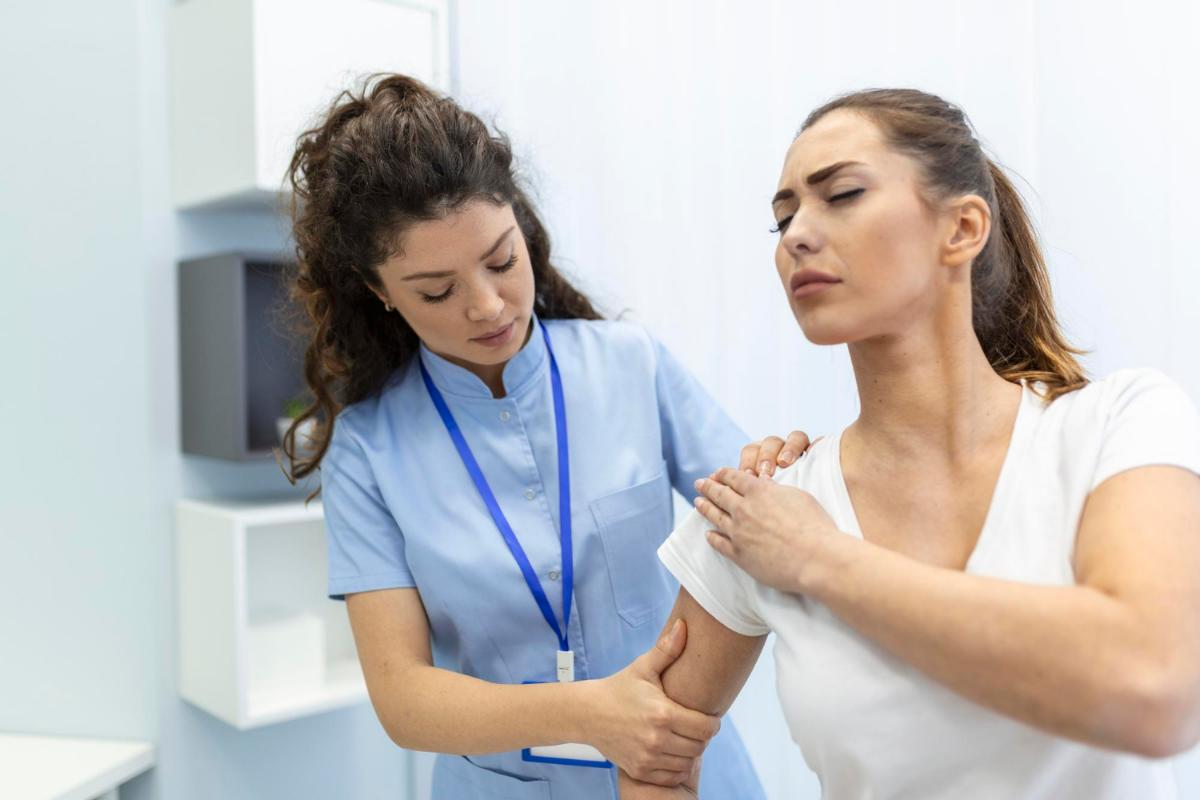 Your rotator cuff is a collection of muscles and tendons that holds your shoulder in an exact position. It is the most important part of our shoulder, as it assists in lifting your arm and reaching up and down to pick things up. Sometimes, due to some injuries, problems arise in the rotator cuff named rotator cuff tears, which can be diagnosed and treated by our orthopedic surgeon in Lake Mary. Degeneration of cells or tissues and aging also cause rotator cuff tears. The rotator cuff shows so...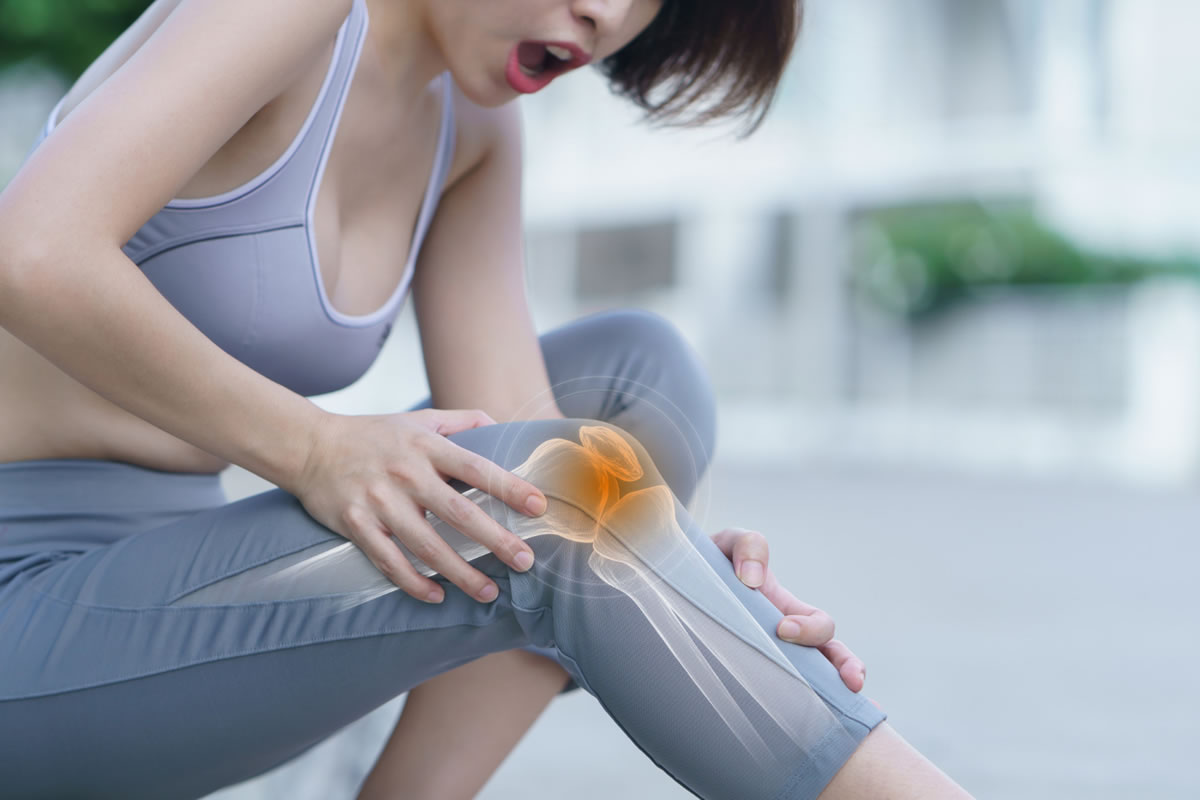 Arthritis is a condition in which a person suffers from chronic pain and joint inflammation. When pain lasts for months to years, it becomes severe and remains for a lifetime. Pain may be constant or come and go, but it can cause you to seek medical treatment from our orthopedic surgeon in Lake Mary. Arthritis patients go through difficulties while performing house cleaning, dressing, or looking after children. These are a few of the most common ways to treat your pain and discomfort caused b...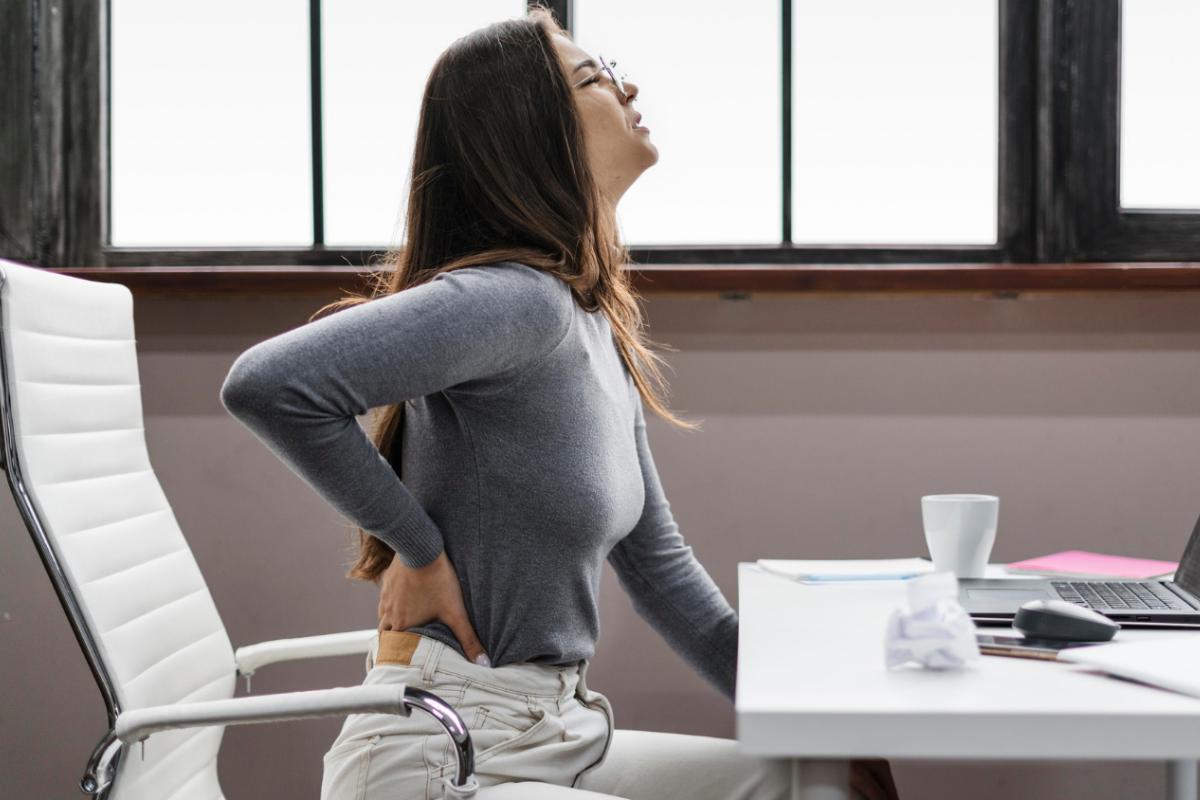 The hip joint is the most important and the largest joint in our body and plays a key role in maintaining our body posture. However, we play sports and get injured due to everyday activities. All these things may lead to severe hip pain. Sometimes, we get over those injuries and recover with the best rest and over-the-counter painkillers. And sometimes, it requires a complete hip replacement performed by a reputable orthopedic surgeon in Deland to get rid of that severe hip pain. These are a ...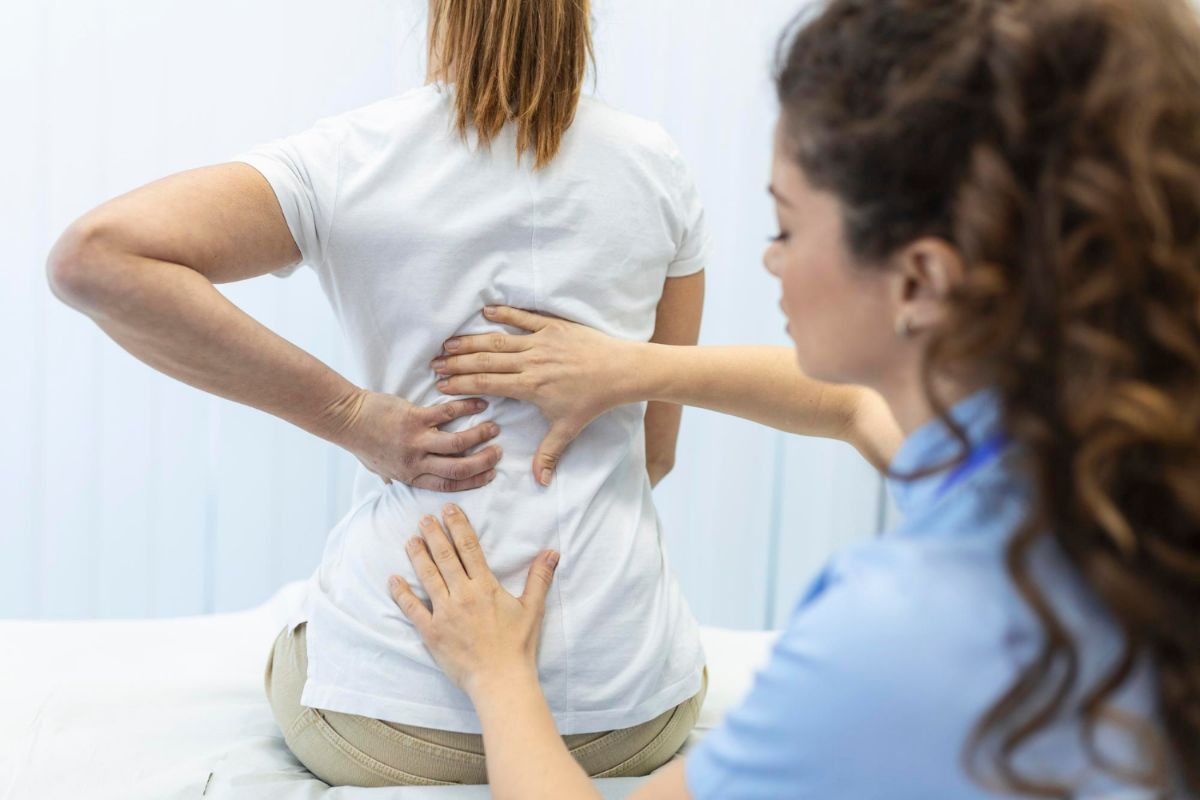 There are different kinds of spinal surgeries that your surgeon can perform anywhere along your spine to relieve back pain and restore the normal function of limbs. The most common spinal fusion surgeries include cervical spine surgery and lower back or lumber spine surgery. As an orthopedic surgeon in Deland, we perform these surgeries each day so that people can live a pain-free lifestyle after trauma, illness, or injury. If you are preparing for spinal surgery, you will want to take a few ...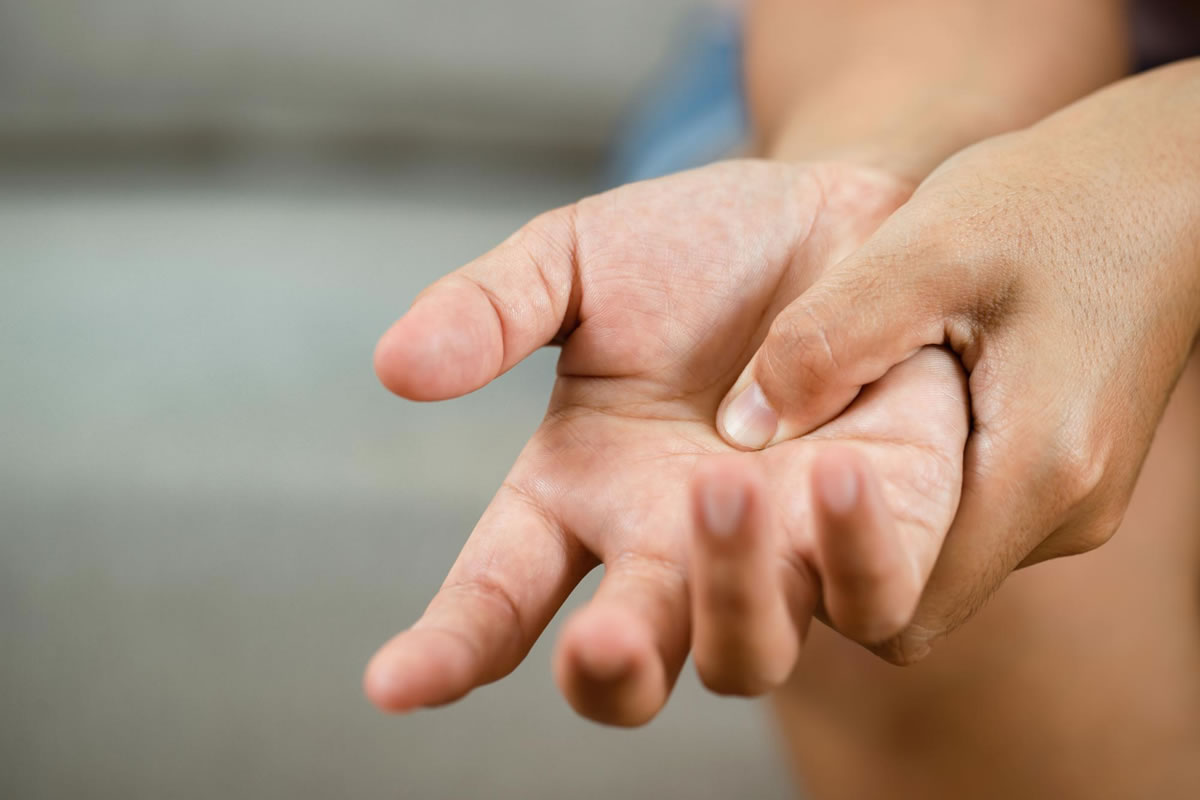 The pressure on your median nerve may cause carpal tunnel syndrome. The carpal tunnel is a narrow passageway on the palm side of your hand. When you feel pressure on your median nerve, it can result in tingling, numbness, or just pain and discomfort. As an orthopedic surgeon in Deland, we treat many patients dealing with the effects of carpal tunnel syndrome. These are a few signs and symptoms of the syndrome. Common Symptoms The symptoms of Carpal Tunnel Syndrome start ...