Name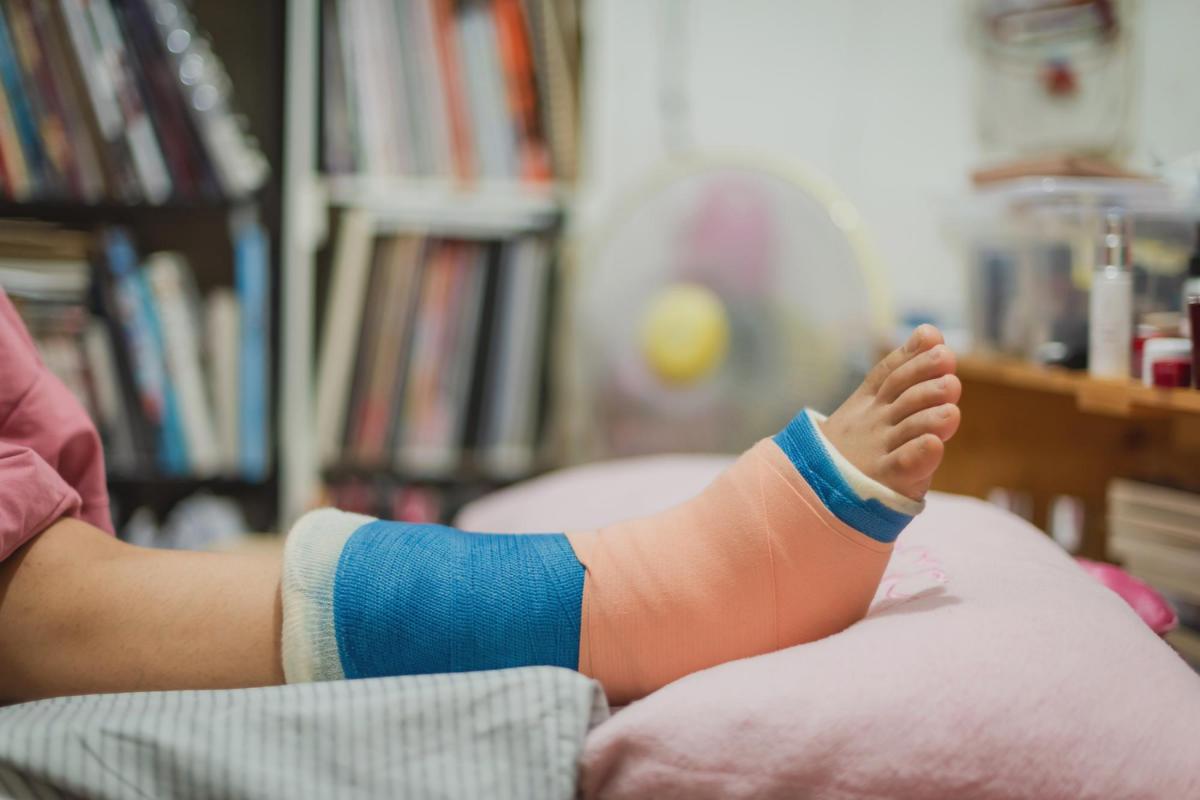 Dealing with chronic pain can debilitate your lifestyle and cause you to avoid certain tasks, responsibilities, or lifestyle choices. When you have constant pain in your foot, you may also struggle with mobility issues, and this can degrade the quality of your daily life. In some cases, the pain may even be excruciating, which can mean you take many medications to live a semi-normal lifestyle. It is only intensified if you have suffered a severe injury or are living with a chronic issue. As a...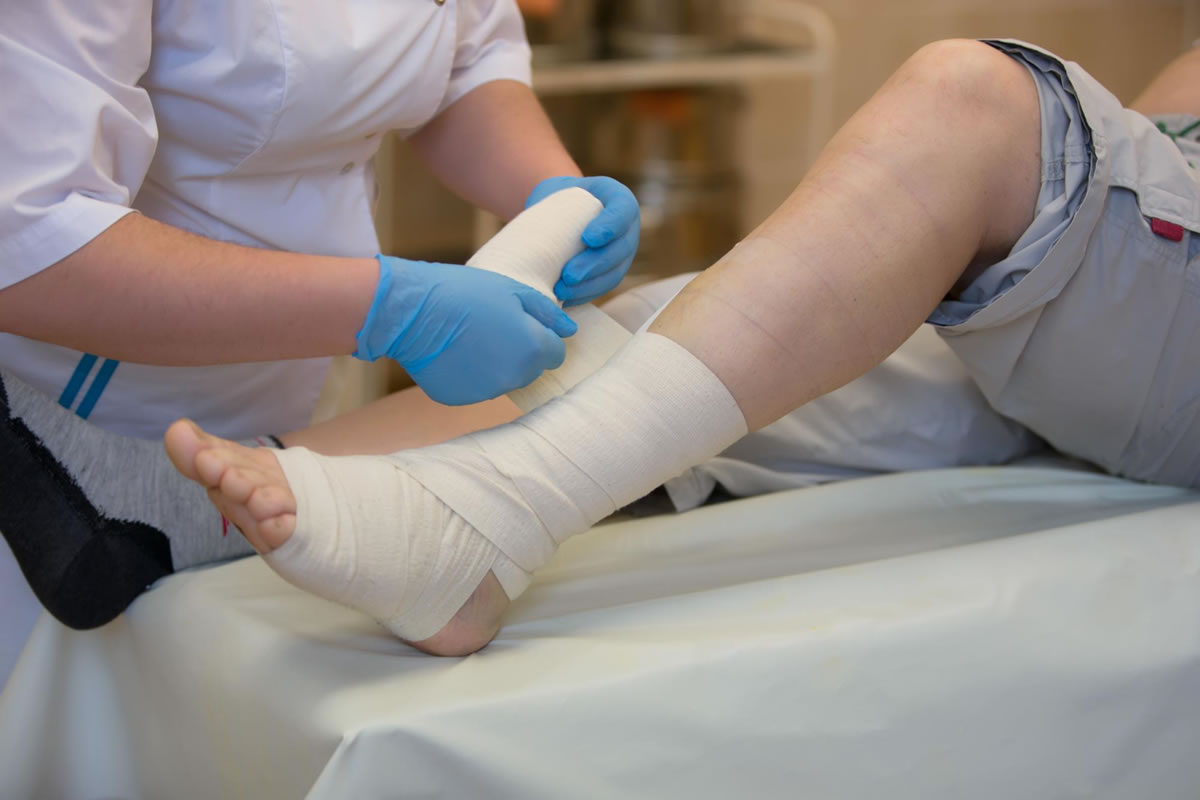 Ankle and foot surgery can change your life. Having realistic expectations of the recovery can help you get started on your new life sooner. Most foot and ankle surgeries are common procedures that have been known to restore quality of life and confidence. While these procedures do come with risks, they are nonetheless life changing. You can talk to your orthopedic surgeon in Lake Mary to learn more about the risks. These are a few things you should expect during your recovery after you under...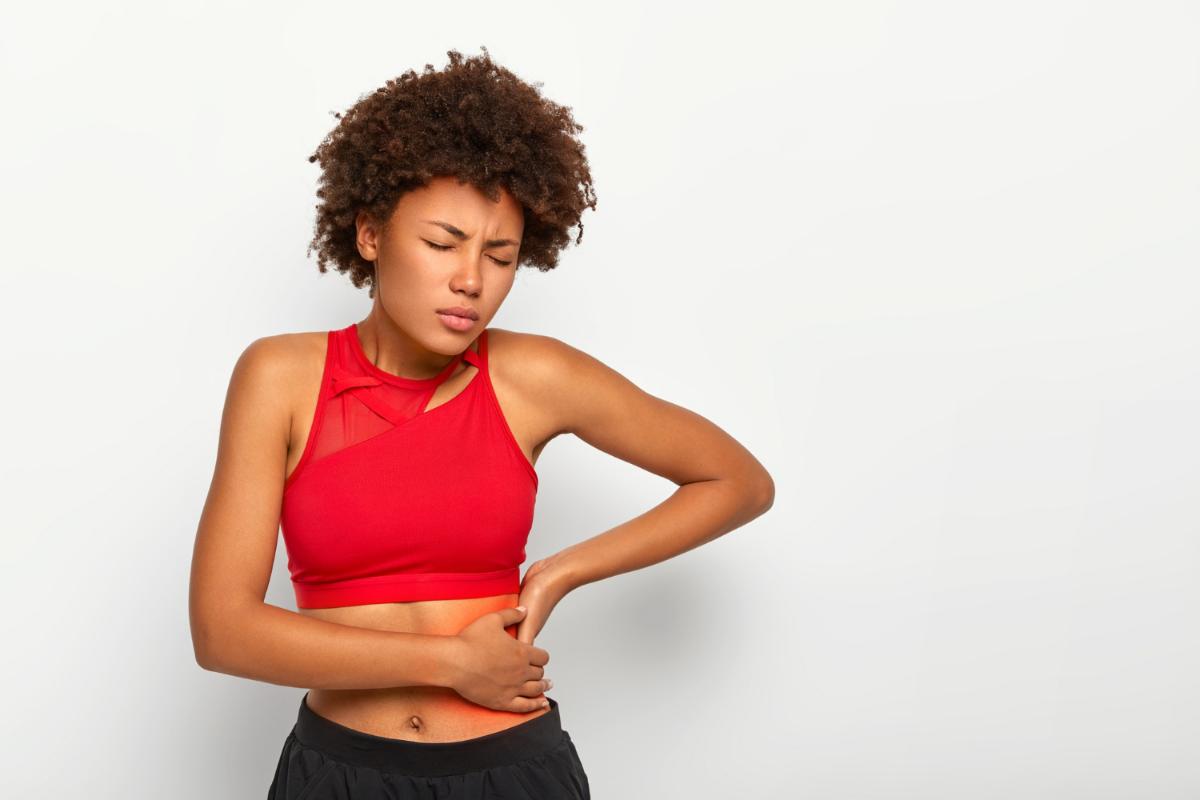 Many athletes go through their fair share of bumps and bruises when they are playing or training for their sport. While sports are an exciting way to pass the time, they can also be hard on the body. If you do not train properly, you can suffer injuries that can have you seeing an orthopedic surgeon in Debary for diagnosis and treatment of muscle, joint, or bone related issues. Your hips are some of the most susceptible parts of your body when you are playing certain sports, so you want to kn...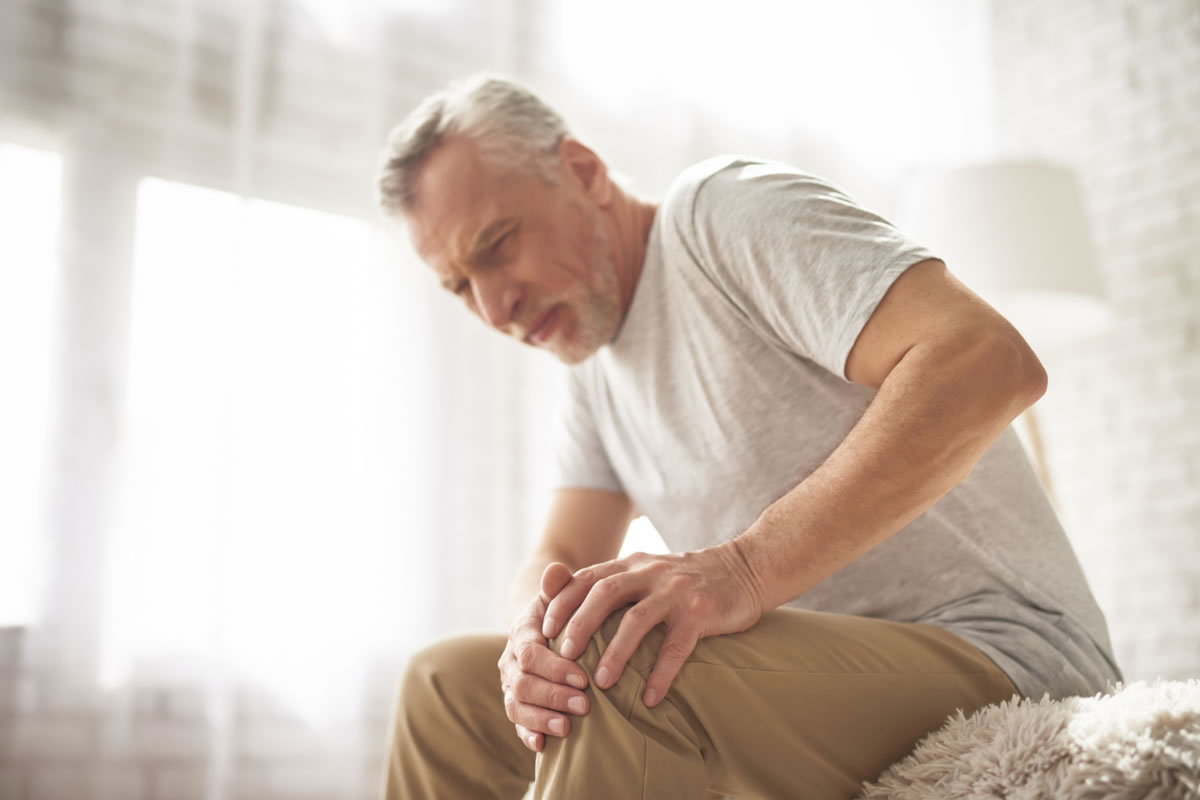 Arthritis is a common disorder that affects millions of Americans. When you suffer from arthritis, you likely feel pain and discomfort associated with inflammation of your joints. Sometimes, this may affect your knee, which can make it difficult to stay on your feet, get around without pain, and just live a normal life. As an orthopedic surgeon in Debary, we treat many people for their knee-related pain and arthritic symptoms. These are a few symptoms that indicate you may have knee arthritis...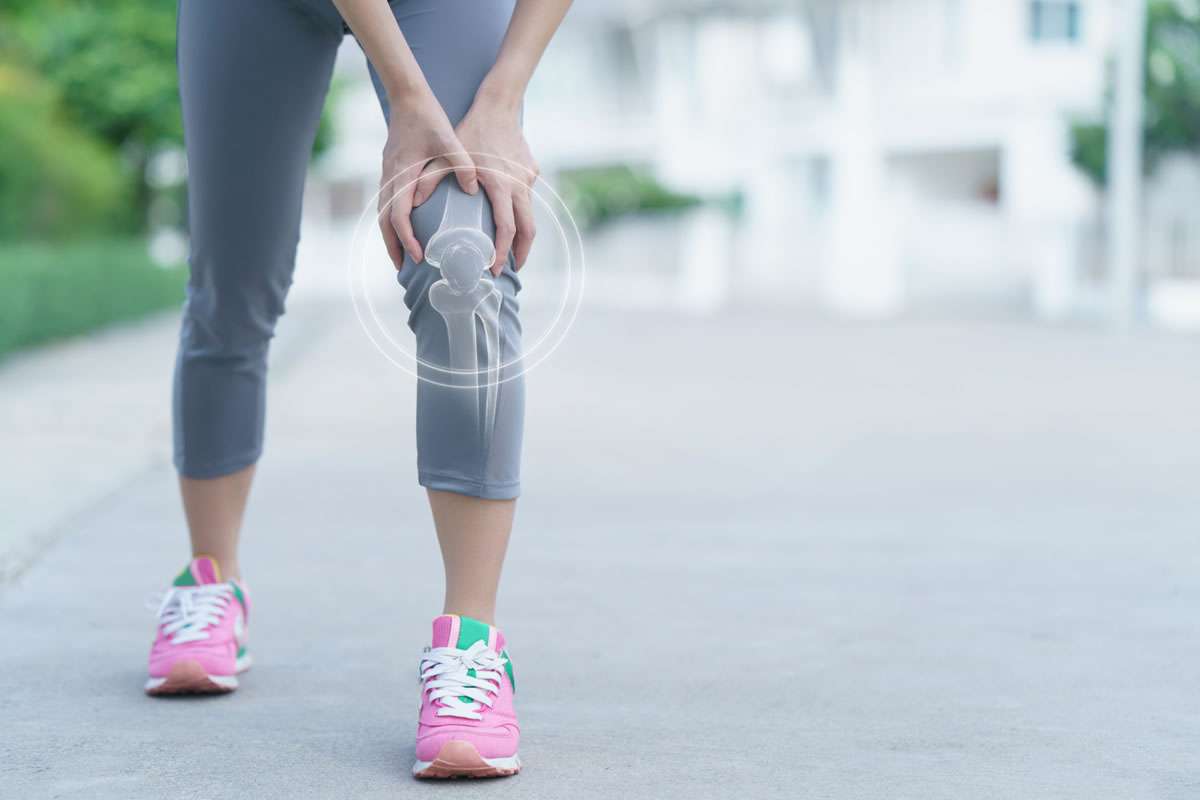 Knee injuries are the most common reason that people come to our clinic. Because they are so common, we help people find ways to prevent injuries or issues that can easily occur. When you move your knee the wrong way, avoid certain exercises, or perform specific sports, you can take a few precautions to avoid knee related injuries, pain, or discomfort. As an orthopedic surgeon in Deltona, we want you to stay informed about knee injuries and how to avoid them. Sports that Cause Knee...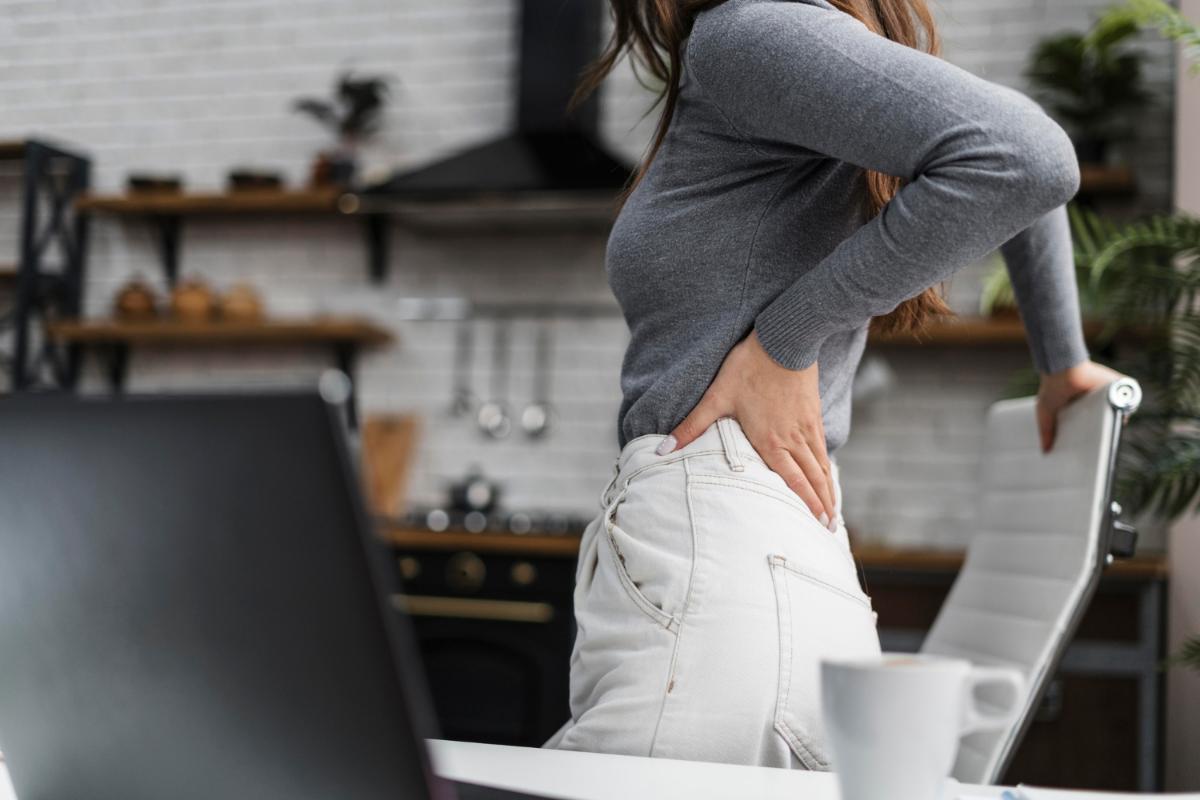 Hip replacement surgery is a treatment option for those who have been battling mobility issues or suffering from chronic hip pain. When these issues can no longer be treated with non-invasive options, such as medications or physical therapy, your orthopedic surgeon in Debary may suggest hip replacement surgery. Before you go in for the surgery, you want to know what to expect when it comes to the recovery. Although you will be hearing things that you should prepare for, you also want to know ...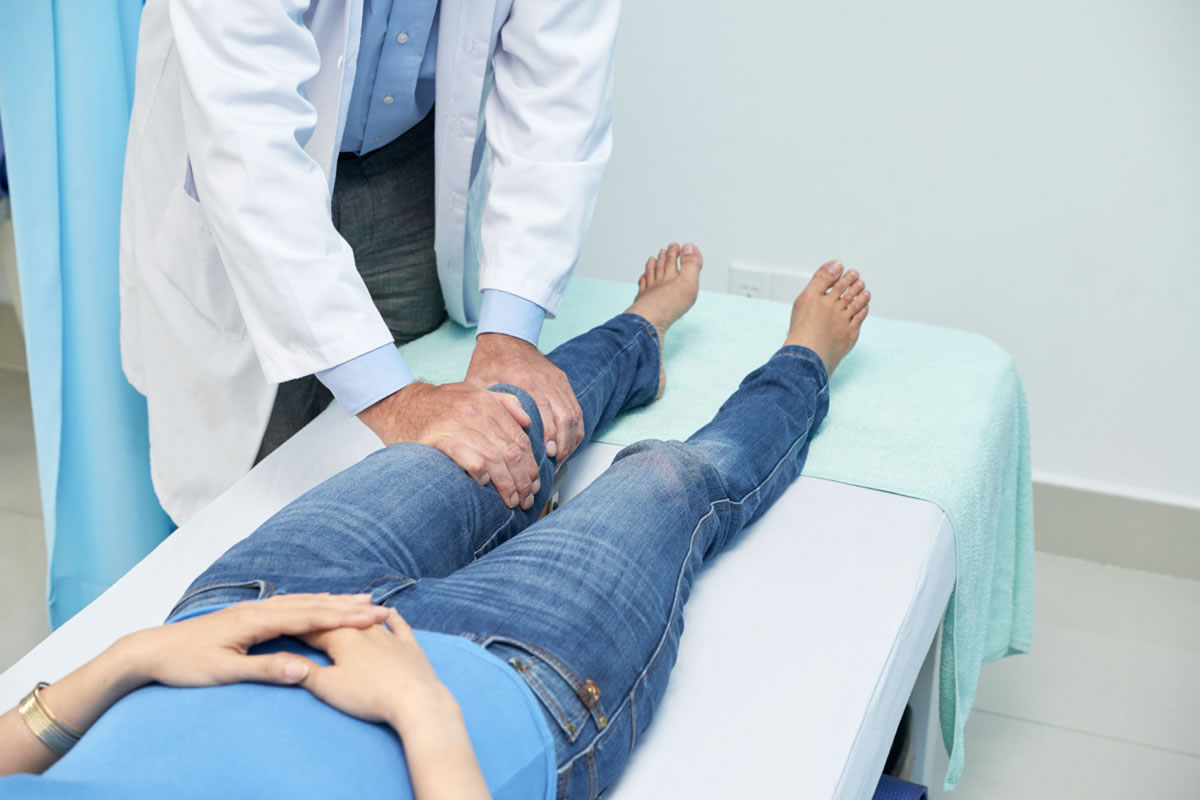 Standing on your feet all day can cause callouses, corns, arthritis, and other injuries to become inflamed. This kind of stress causes them to become aggravated. This causes you to experience pain, discomfort, and seizing of the joints. Furthermore, this can lead to increased chances of serious damage causing long-term effects. If you want to prevent this, then our orthopedic surgeon in Deland has a few injury prevention tips you should follow. Wear Proper Footwear While...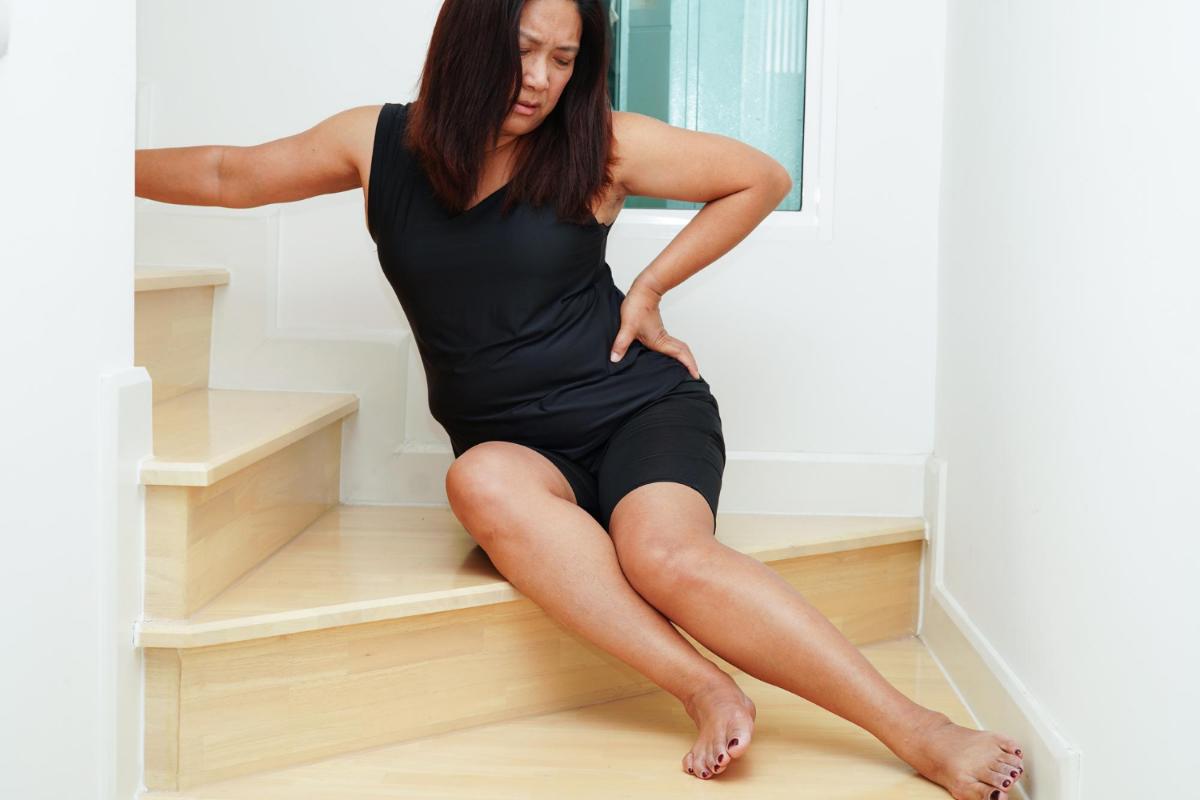 Hip replacement surgeries are done for a wide variety of purposes. Some common reasons include a patient suffering from problems such as avascular necrosis, hip joint damage, etc. However, many questions may arise in your mind as a patient when you speak with your orthopedic surgeon in Deltona. To better understand what to expect with hip replacement surgery, take a look at these frequently asked questions. What is hip replacement surgery? Hip replacement surgery is a pr...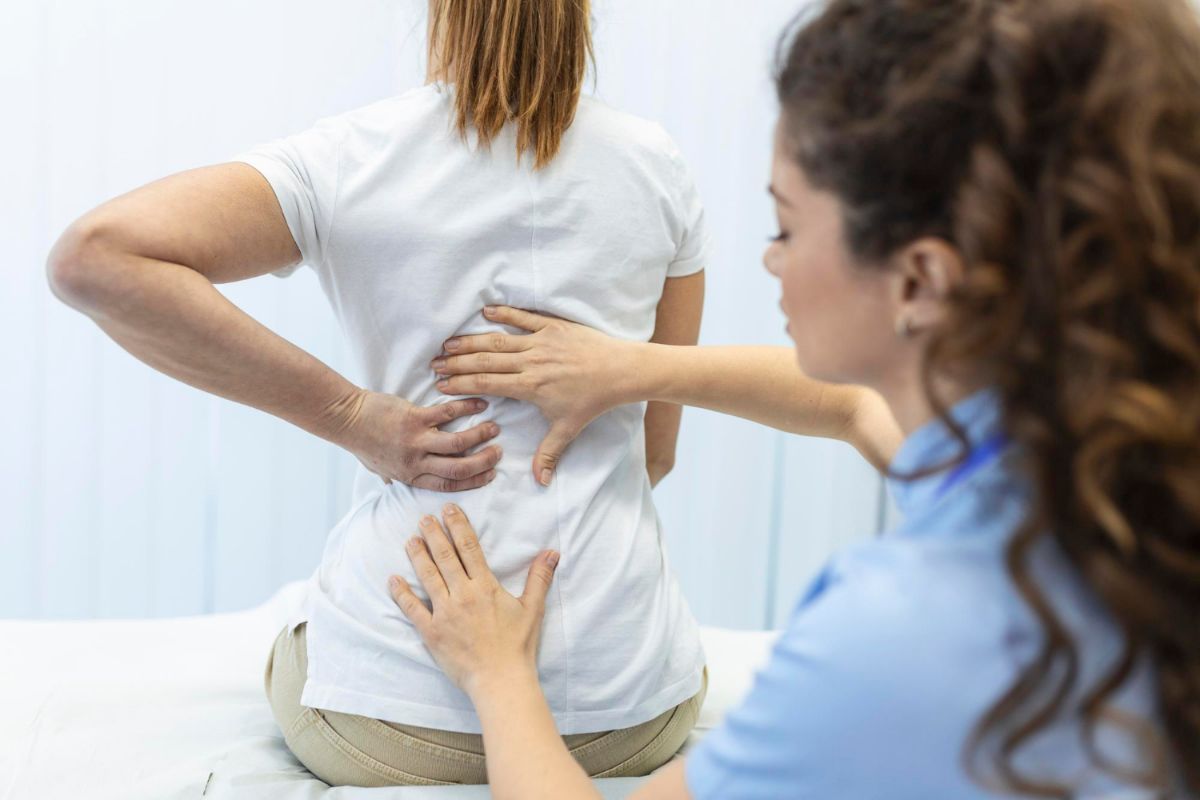 The bones or vertebrae forming the spinal cord in the back are provided with discs that function like cushions. These discs are round in shape, with a tough outer layer enclosing the nucleus. Discs function like shock absorbers for the spinal vertebrae. A herniated disc, also called disc slip, is a piece of the disc nucleus that is separated from the nucleus and placed into the spinal canal through a split in the spinal canal. Due to disc displacement, spinal nerves are stressed, an...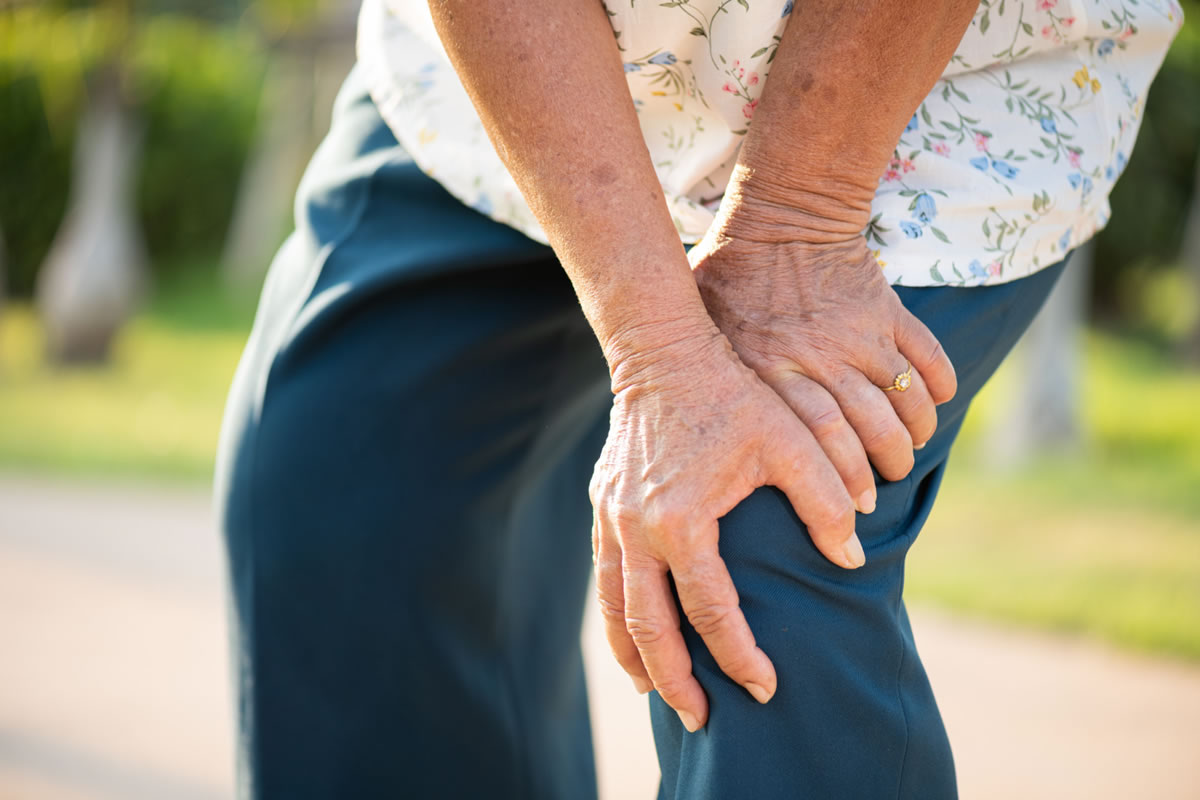 Arthritis is not a single disorder but a collective term used to describe more than 1000 conditions of joint disorders facing pain and stiffness. Joints are the junction for two bones to meet the joints of the wrist, hips, knees, and ankles are some forms of joints. Our orthopedic surgeon in Altamonte Springs treats many patients for arthritis. If you are facing arthritis disease, your joints will show inflammation, and you will feel pain and discomfort in your joints. There are different for...