Name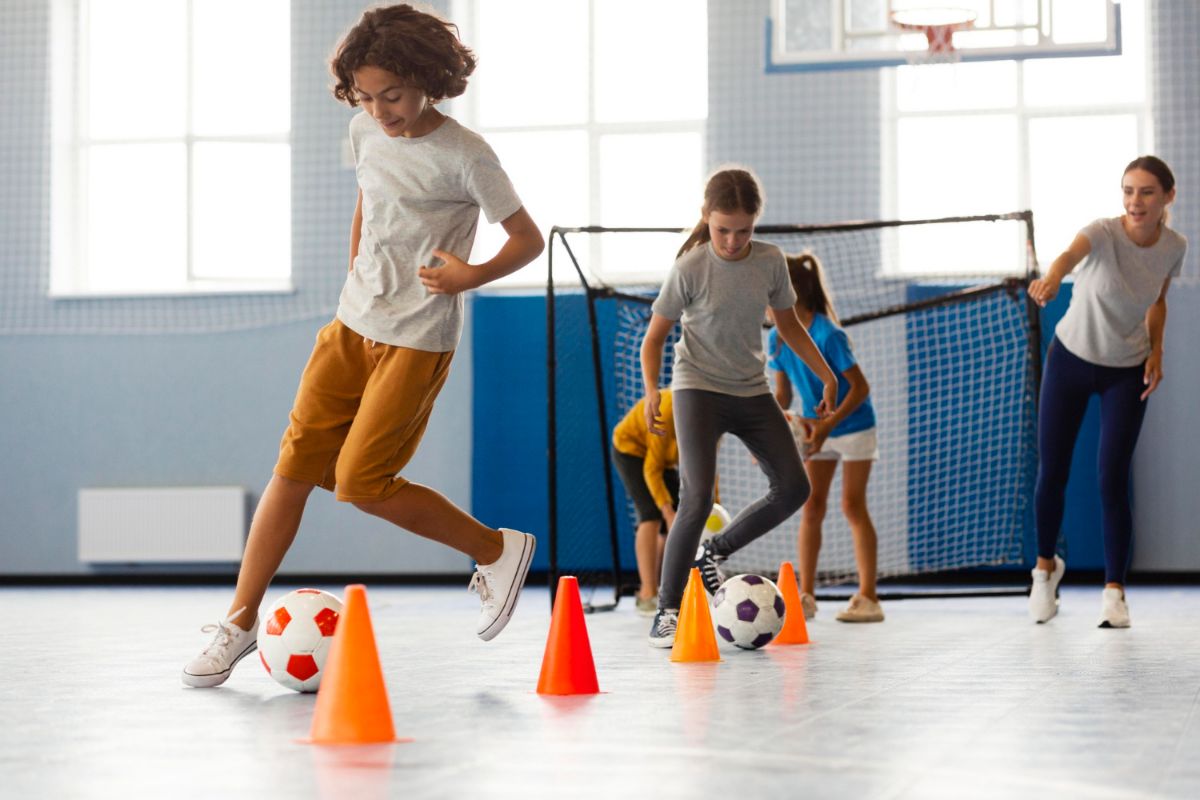 Sports injuries can be a significant concern for young athletes, as they can not only keep them out of the game for a period of time, but also affect their long-term health and athletic performance. As an orthopedic surgeon in Deltona, our sports medicine specialists work closely with athletes of all ages to prevent, treat, and rehab injuries that occur on the field and court. Being aware of preventative measures can protect your young children when they play sports. These are a few steps tha...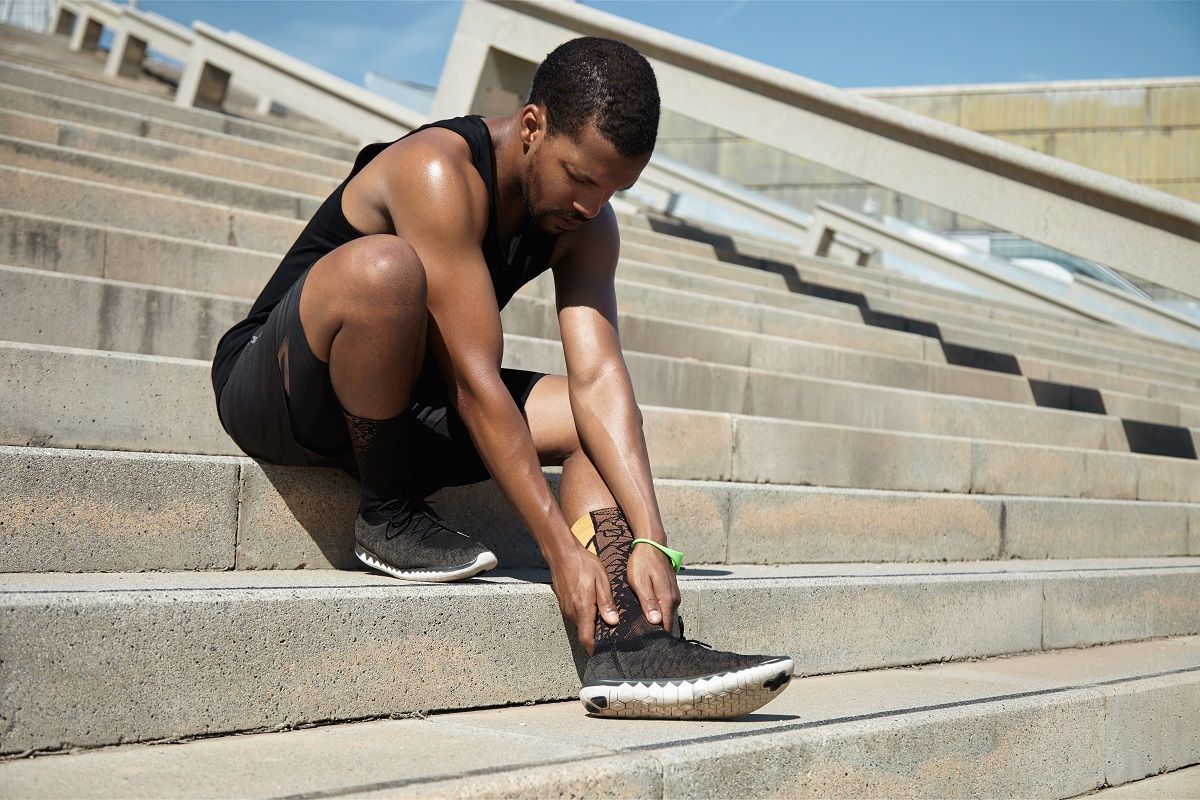 Running is a great exercise for those that want to get outside, take in the views, and stay active each day. When you run through a beautiful park or along a body of water, you can rejuvenate your spirit and fuel your body. However, runners face many physical challenges over time, and this leads to disturbances that can prevent them from staying comfortable during their daily jogs. Injuries, pain, and discomfort are common in runners that are treated by our orthopedic surgeon in Deltona. Unde...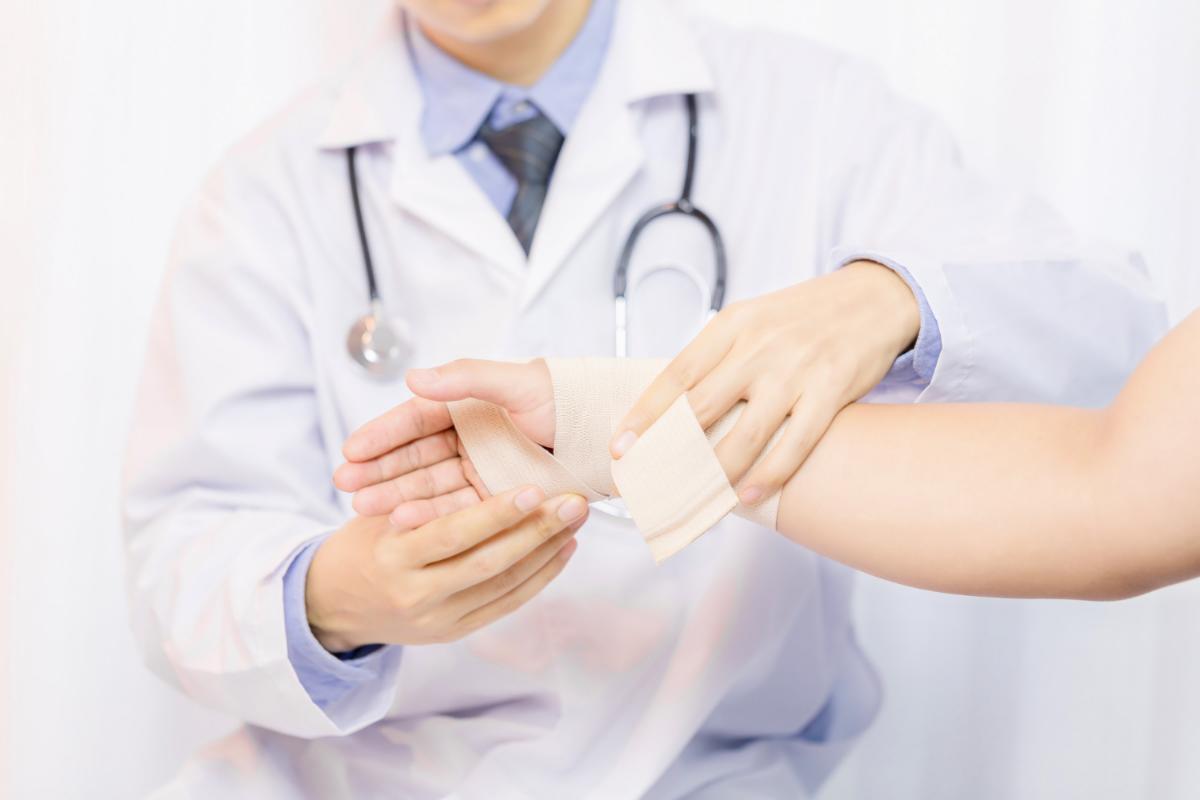 When your wrist is injured or in pain, you may struggle with even the simplest task. It can be difficult to use your phone, drive your car, cook your meals, and even bathe in the morning. Because of the location of injury and the frequent use of your wrist, you will likely notice this injury much more than if another part of your body was suffering. As an orthopedic surgeon in Altamonte Springs, we work with patients to treat injuries of the wrists, alleviating pain with the right solution fo...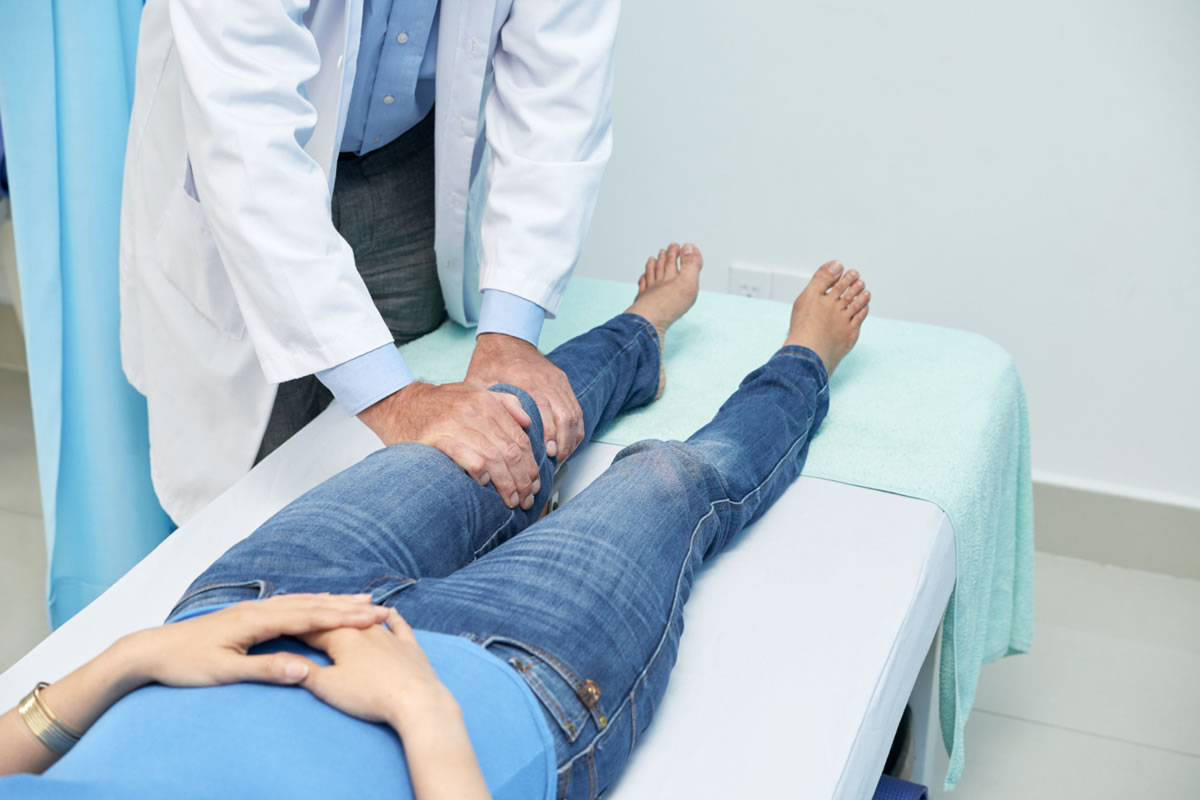 As a clinic that specializes in orthopedics, we work with patients to prevent, treat, and manage issues related to the musculoskeletal system. These include everything from sprained ankles to sports injuries to hip replacements to arthritic pain. As an orthopedic surgeon in Deltona, we work to provide our patients with the best medical care to treat their issues and alleviate their pain. These are a few of our frequently asked questions about our services. How can I manage my ortho...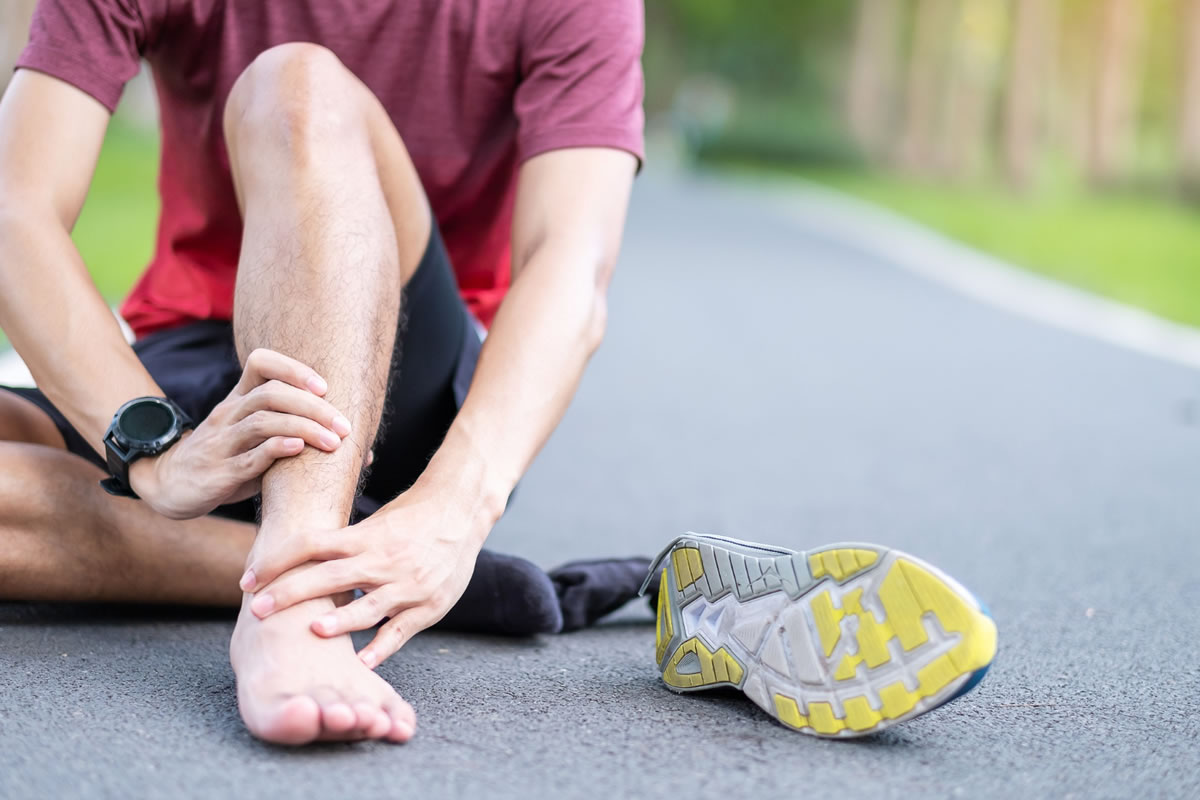 Stretching and tearing on the bands of tough tissue in your ankle that keeps the bones held together is not pleasant. This is a sprain. It is caused by awkward twisting, turning, or rolling your ankle. When the ligaments (tough tissue bands) are forced to go beyond their normal motion range, you are often left with lots of pain, and a few questions for your orthopedic surgeon in Altamonte Springs. These are a few steps you should take when you sprain your ankle. Sprain Ankle Treatm...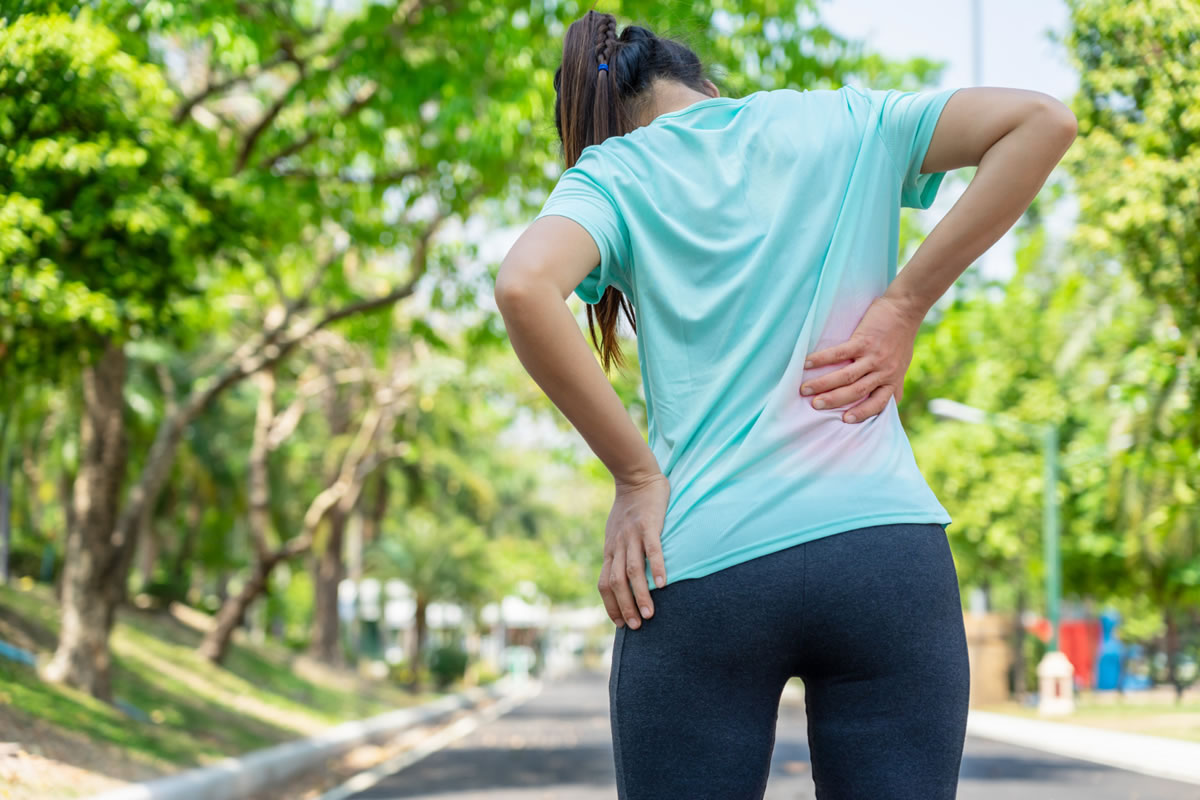 Treatments for spinal injuries vary depending on the type, severity, and location of the injury itself. In emergency situations, doctors can normally rule out spinal injuries just by examining a patient's movement and sensory function. Someone who shows signs of potential spinal injury needs emergency attention. Signs include: Neck Pain Signs of Weakness Signs of Neurological Injury Back Pain Failure to Maintain Con...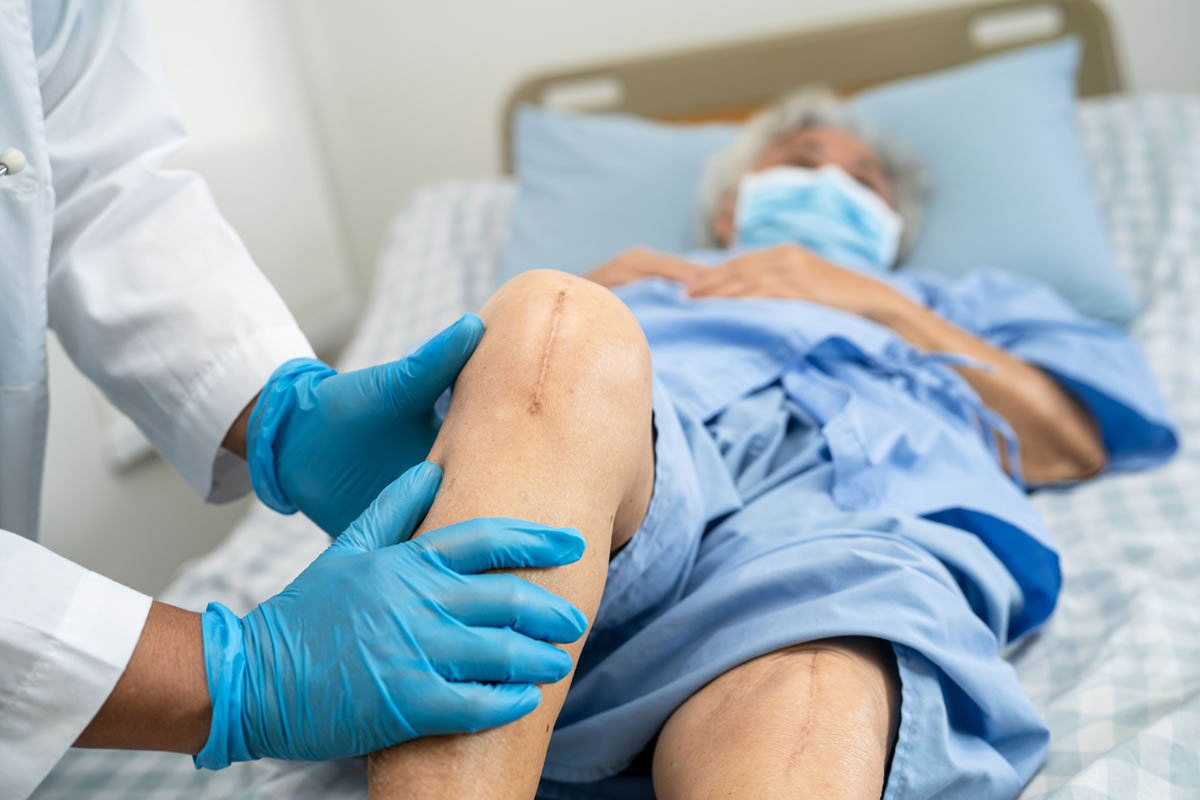 Before you schedule your appointment for joint replacement surgery, your doctor will give you a list of exercises you need to do to prepare. This list of exercises will be tailored to your needs, pain, and lifestyle. As an orthopedic surgeon in Orange City, we offer these exercise plans to prepare our patients for the upcoming surgery and ease the recovery process. Preparing your body is important, as it can lead to increased range of motion and a better surgical outcome. It can also reduce p...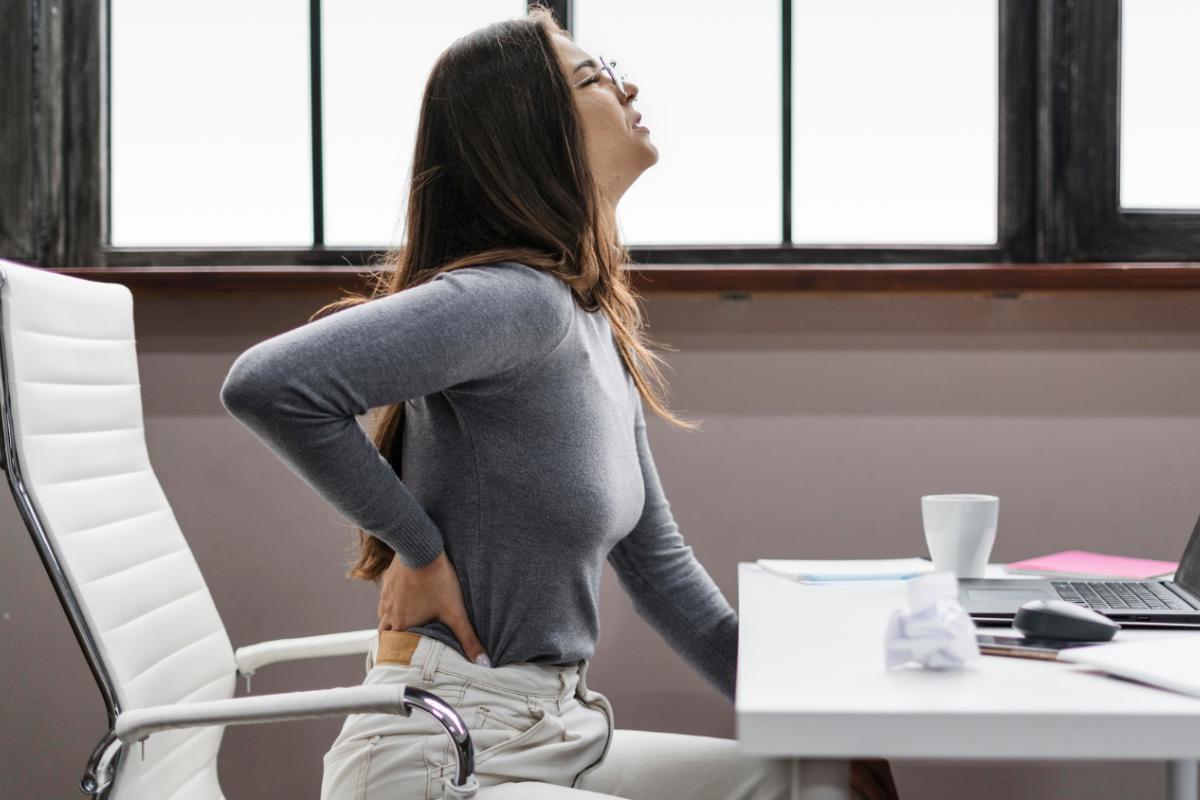 Chronic hip pain can cause you to lose range of motion, comfort, and mobility. Once these issues start to degrade the quality of your life, you may find yourself considering hip replacement surgery with your orthopedic surgeon in Orange City. However, you want to discuss this option and educate yourself on what to expect before, during, and after surgery. No matter what the doctor says, or recommends, hip replacement surgery is your decision. These are a few reasons why you may be considering...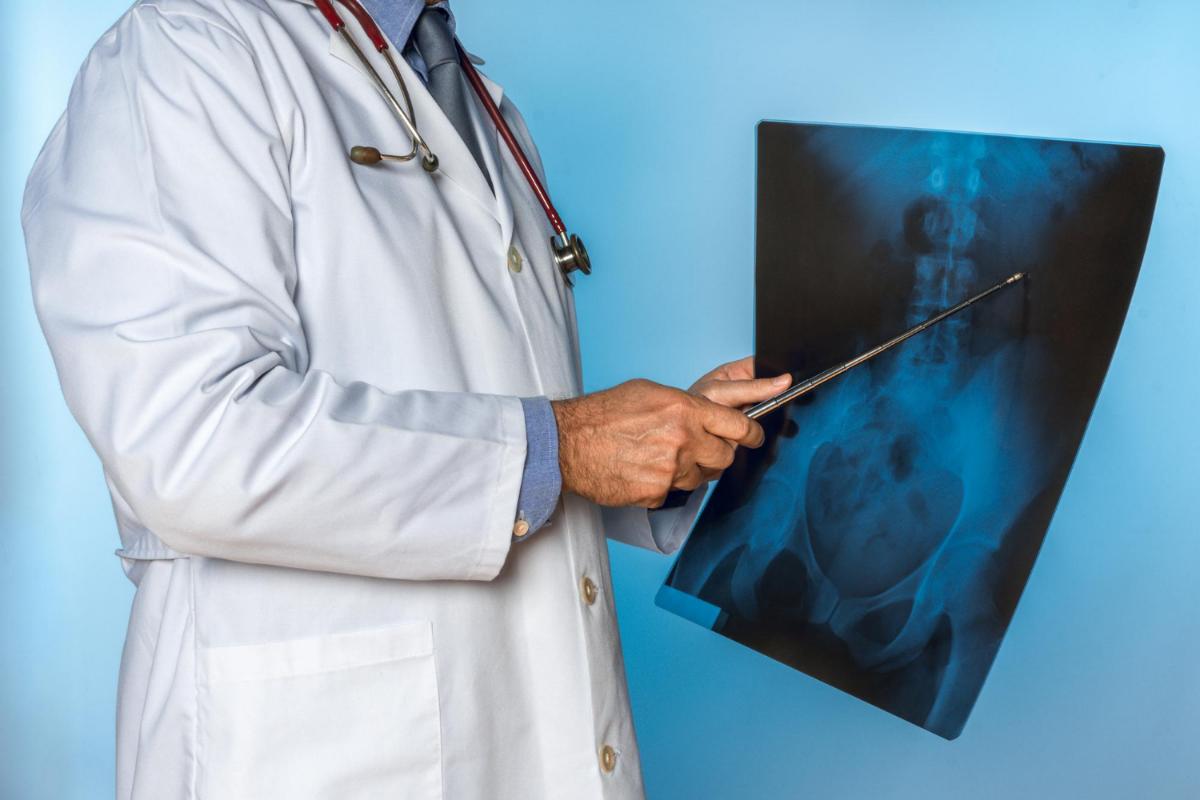 You need only the best orthopedic care when you are experiencing pain from a musculoskeletal injury. And yes, it is as easy as setting an appointment. However, who do you set an appointment with? Do you know a good orthopedic surgeon in Lake Mary? Where do you look for one? Well, don't worry. A lot of people ask that. Honestly, you don't always know someone who knows someone either. When you are searching for an orthopedist, you should look for these important qualities. Be...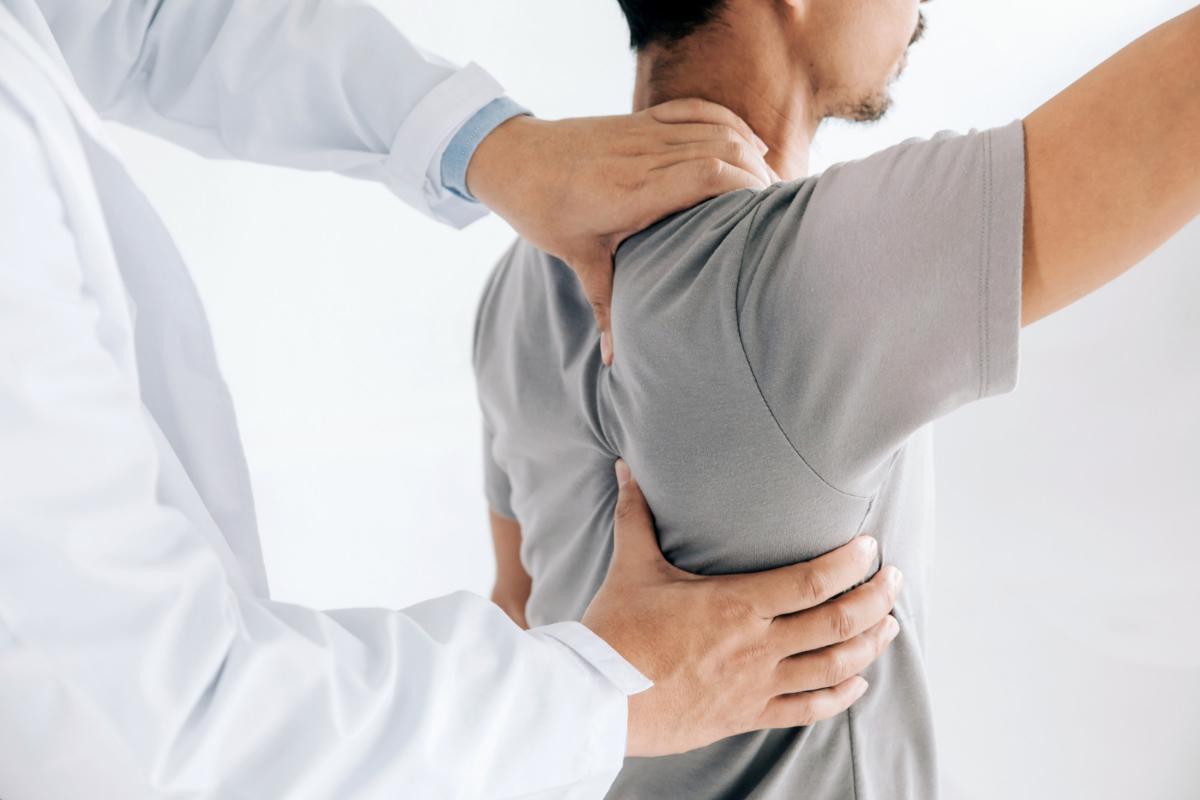 Some shoulder issues are common, such as pains, aches, and minor soreness. This occurs normally over the course of time, and from everyday use. These issues can also be caused by overuse or sudden injury. If you are experiencing some problems with your shoulder, you should seek treatment from an orthopedic surgeon in Lake Mary. There are many signs to take into consideration, and these injuries could be caused by many things. These are a few of the most common shoulder injuries and the sympto...