Name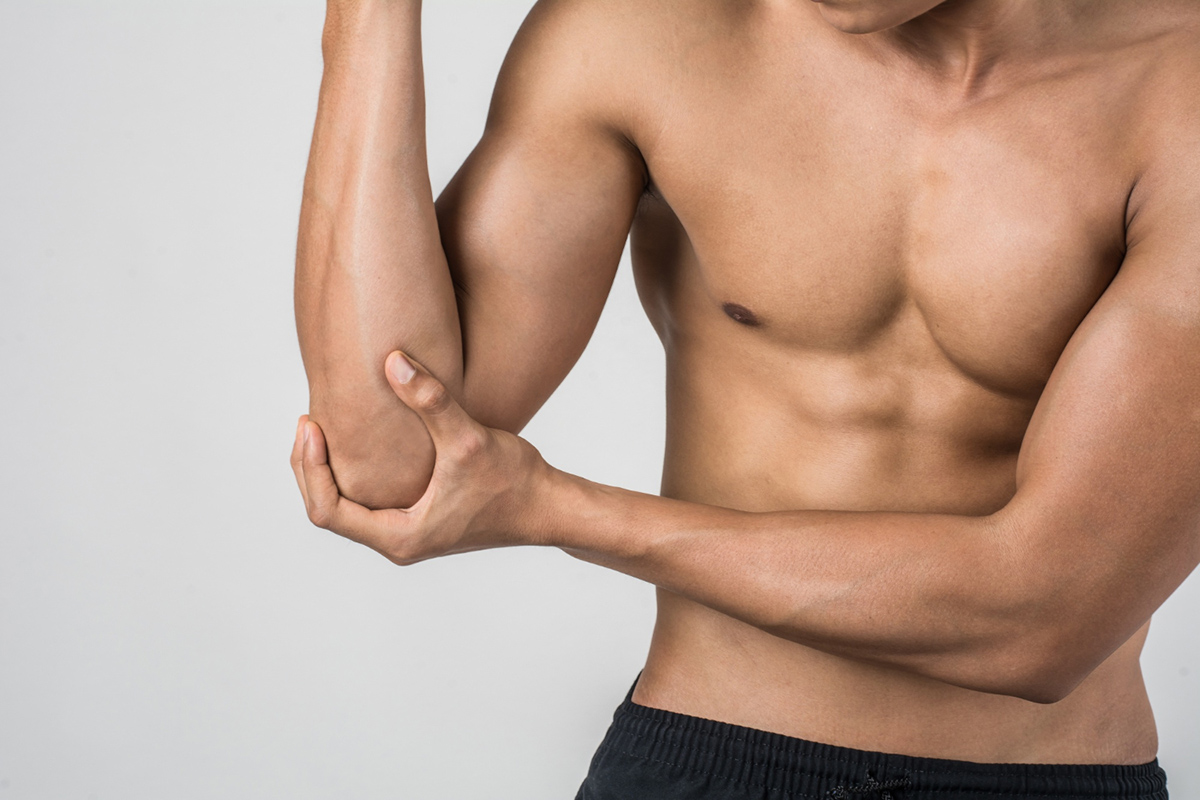 Have you ever experienced elbow pain that won't go away? If so, you might be wondering if surgery is necessary. After all, surgery is a big decision that shouldn't be taken lightly. Here at Central Florida Bone & Joint Institute, we are here to help you make the best decision for your health and well-being. Let's take a look at when elbow surgery is necessary and how you can get started with the right treatment plan. Signs You Need Elb...
Elbow tears can be painful and cause considerable discomfort. If you are experiencing any pain or tenderness in your elbow, it is important to seek medical attention from a qualified orthopedic surgeon. In Altamonte Springs, the experienced team at Central Florida Bone & Joint Institute is here to provide diagnosis and treatment for elbow tears. Let's take a closer look at what to expect when seeking treatment for elbow tears. ...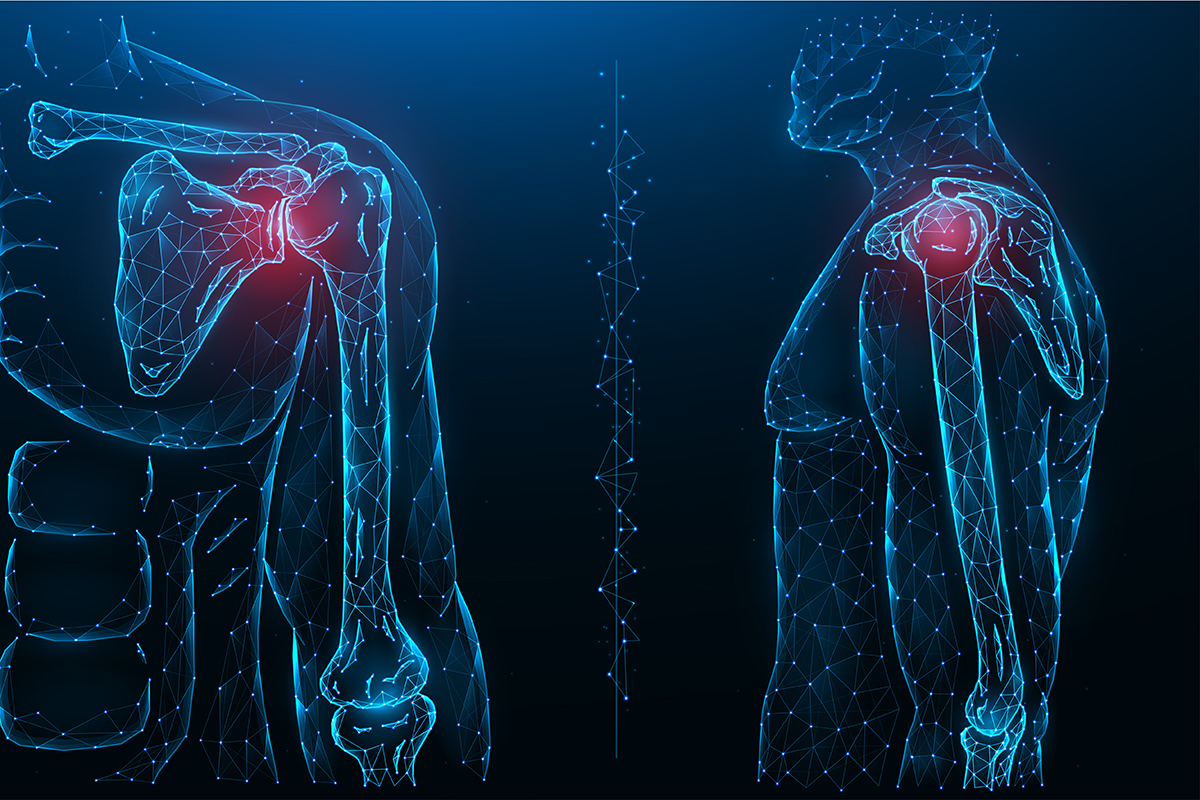 If you're an orthopedic patient in Orange City and considering shoulder surgery, it can be difficult to know where to begin. Fortunately, there are a number of options when it comes to shoulder surgery. Depending on your individual needs, you may be able to choose from several different types of shoulder surgeries that can help alleviate pain or correct any damage or deformity in the area. In this blog post, we'll discuss several of these common shoulder surgeries...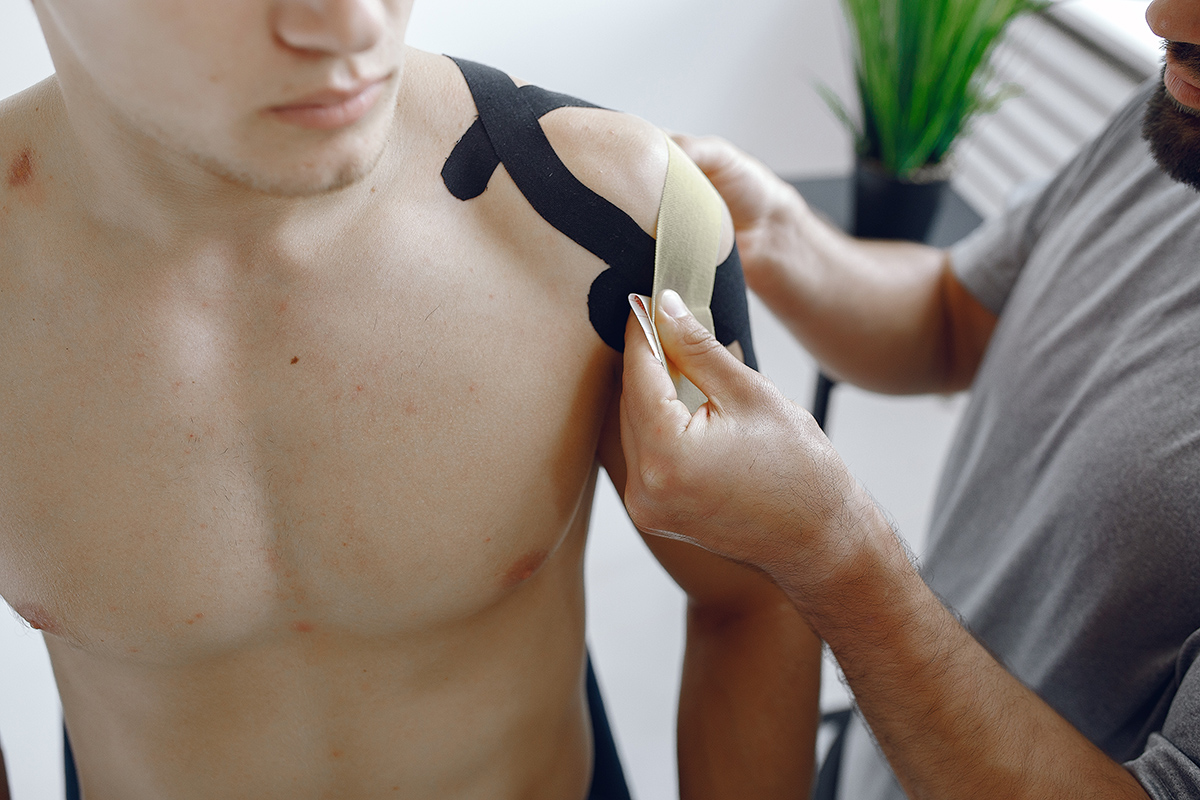 If you're considering shoulder surgery, you may have many questions about your upcoming procedure. It's best to be prepared for your appointment and the surgery itself by understanding what to expect. Here is a comprehensive guide to the process of preparing for shoulder surgery at an orthopedic surgeon in Lake Mary. Questions to Ask Your Orthopedic Surgeon Before undergoing shoulder surgery, you should make sure that all of your ques...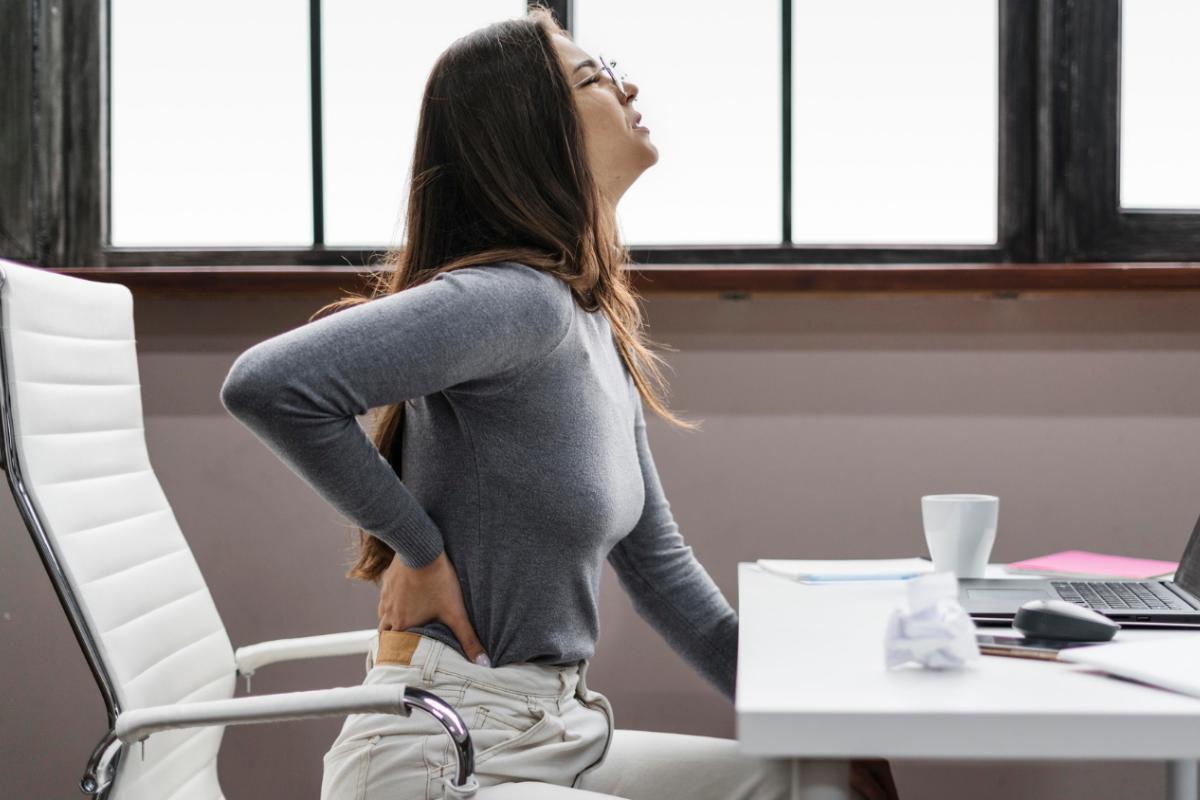 Hip pain can be a debilitating condition that affects many people. Whether it's caused by arthritis, bursitis, or a muscle strain, hip pain can make it difficult to walk, stand, and even sleep. When you suffer from chronic hip pain, you may need to seek the treatment of an experienced orthopedic surgeon in Debary. If you want to reduce the pain in your hip, you can try some home remedies that can work. These are a few things to try to alleviate your hip pain and improve your overall mobil...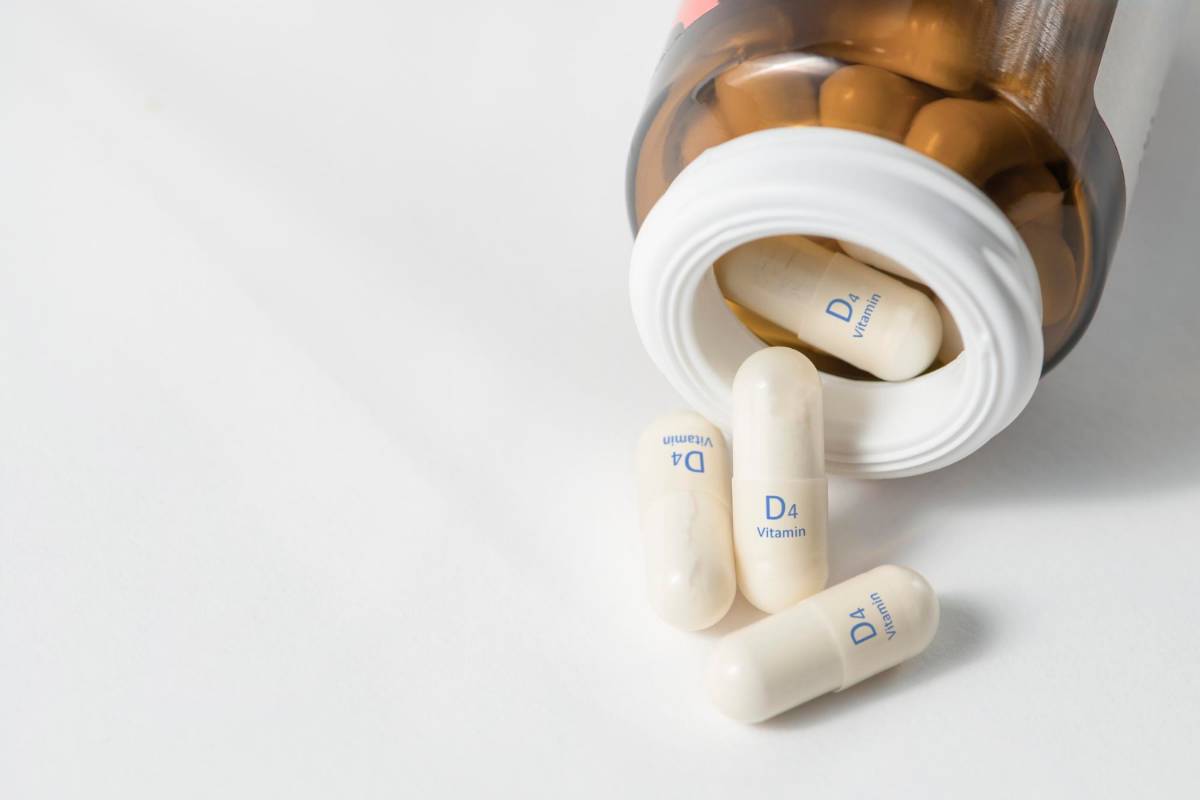 Our bones provide us with strength, stability, and mobility. When we do not treat them the right way, they can become weak and brittle, which can leave us susceptible to injury. Keeping our bones strong helps avoid issues like bone fractures or painful bone issues. As an orthopedic surgeon in Debary, we work with many patients to encourage proper bone health so they can maintain their mobility and independence. These are a few tips to help improve your bone health. Get Enough Calci...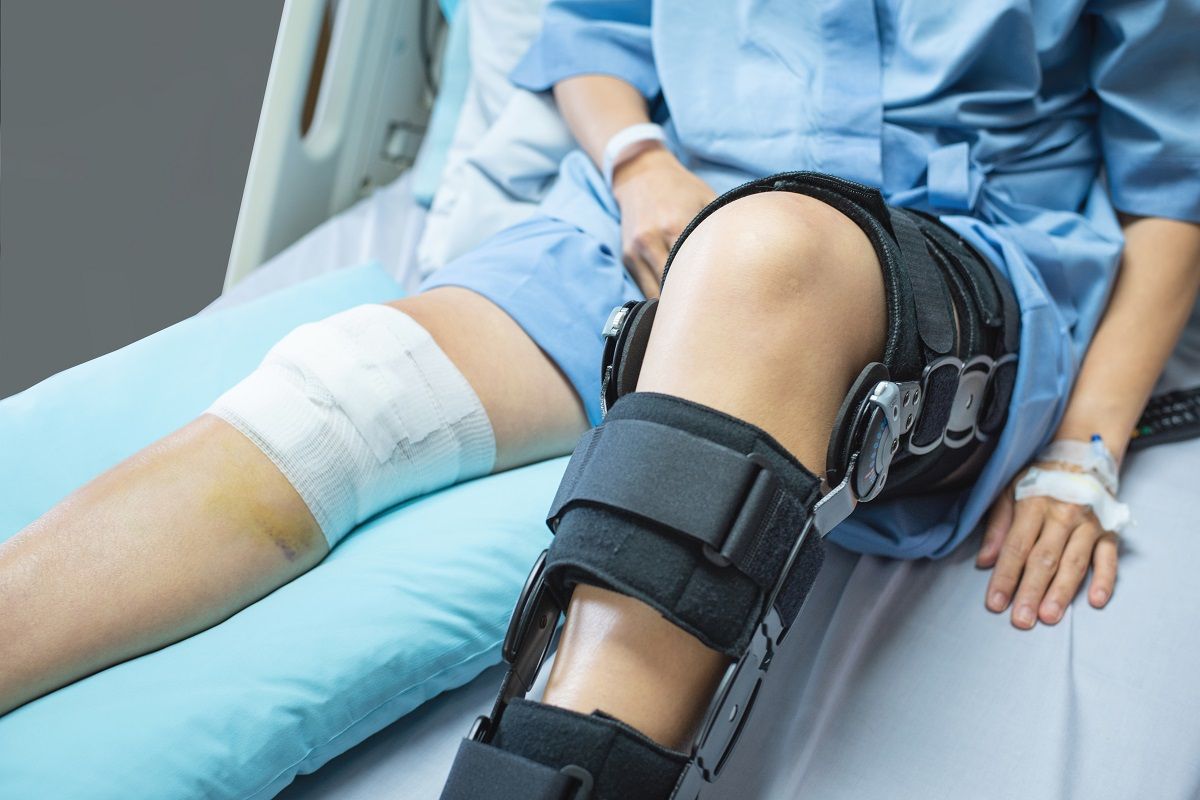 After you undergo orthopedic surgery, you will likely need to plan for rehabilitation to heal properly. This will involve physical therapy exercises and routines that will aid in proper recovery. When you work with our orthopedic surgeon in Debary, our surgeons and physical therapists work together to create a rehab routine tailored to your needs. Whether you've had a knee replacement, a spinal fusion, or any other type of procedure, physical therapy can help you regain strength, flexibil...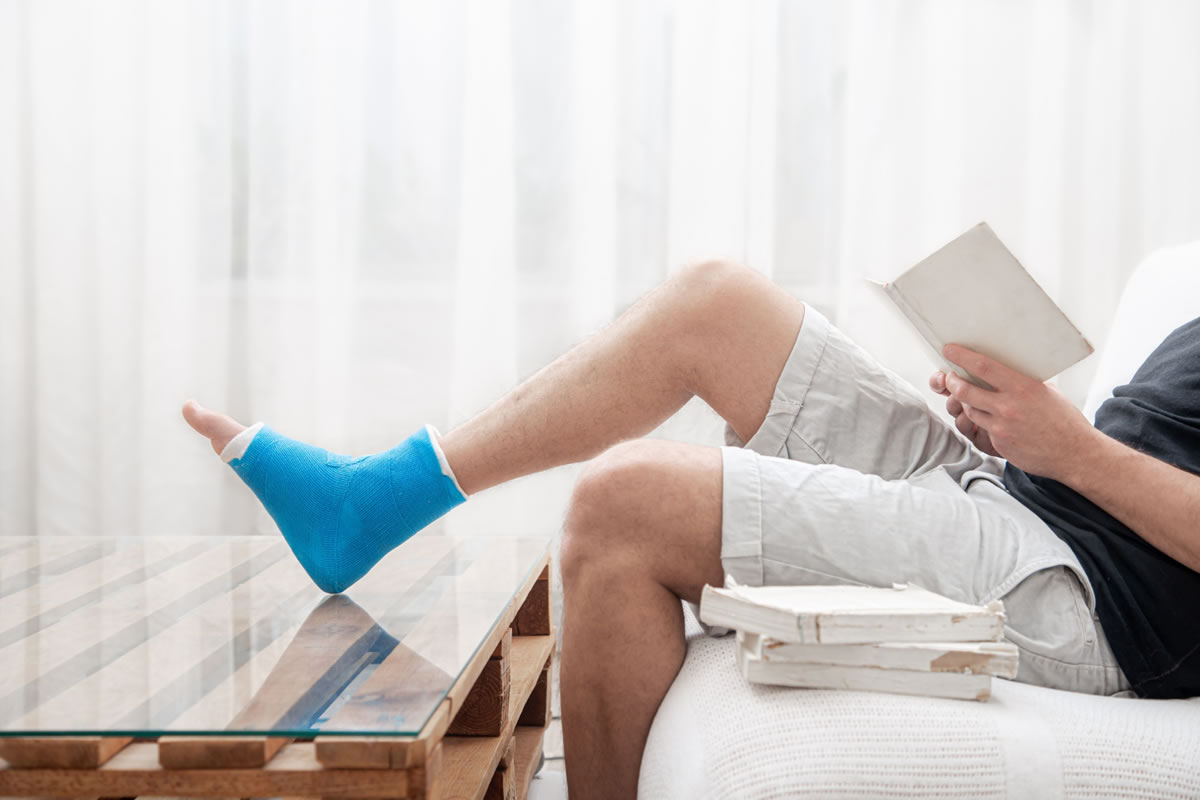 Broken bones are also known as fractures. While bones are sturdy and strong, they can break when you trip, fall, or suffer from force that presses them into an unnatural position. If you suffer from a broken bone, you will want to go to the orthopedic surgeon in Deland to have your fracture evaluated and treated. These doctors will take X-rays to learn the extent of your break, and then they will set the bones and apply a cast. When you have a cast, you likely need to wear it over y...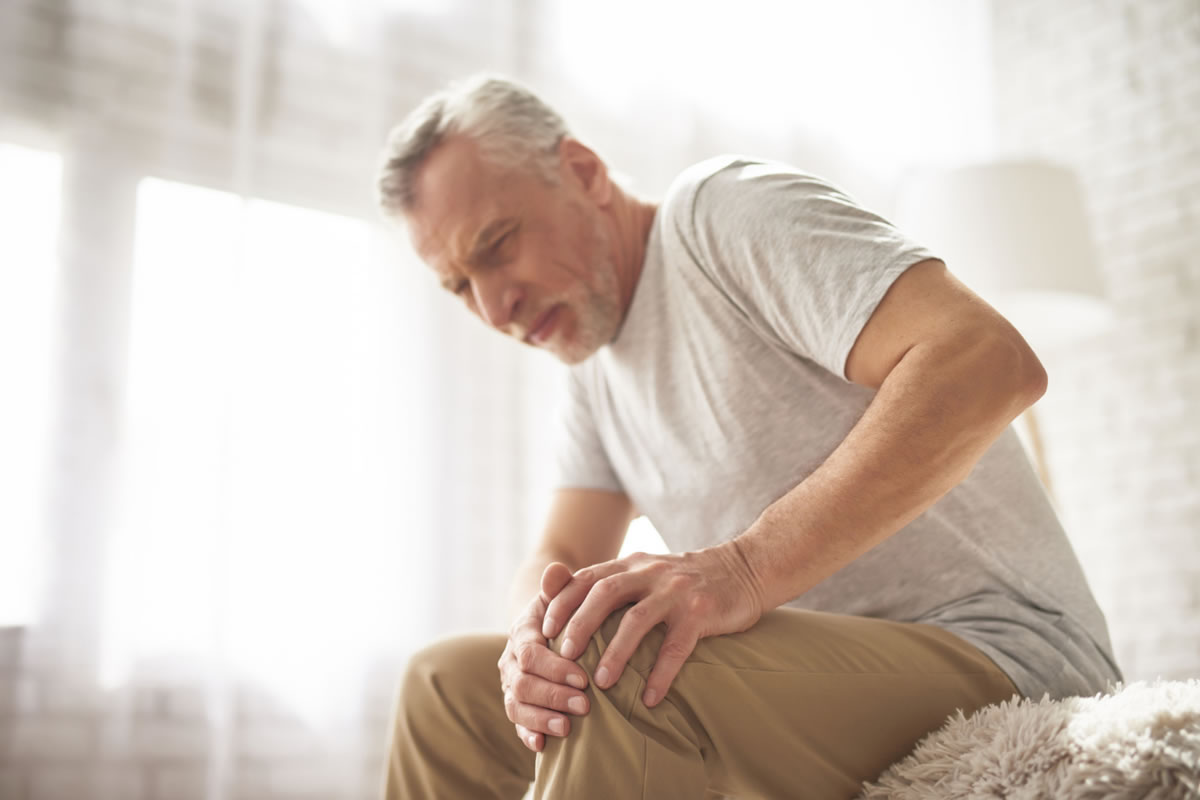 Have you been dealing with pain and discomfort in your joints? Millions of people are affected by the symptoms of arthritis, which is a condition that results in inflammation of your joints. Arthritis is common in aging adults, but it can occur in those of any age. When you suffer from arthritis, you may start with mild symptoms, but these can eventually lead to debilitating effects on your everyday life. With the help of an orthopedic surgeon in Deland, you can manage and treat pain. ...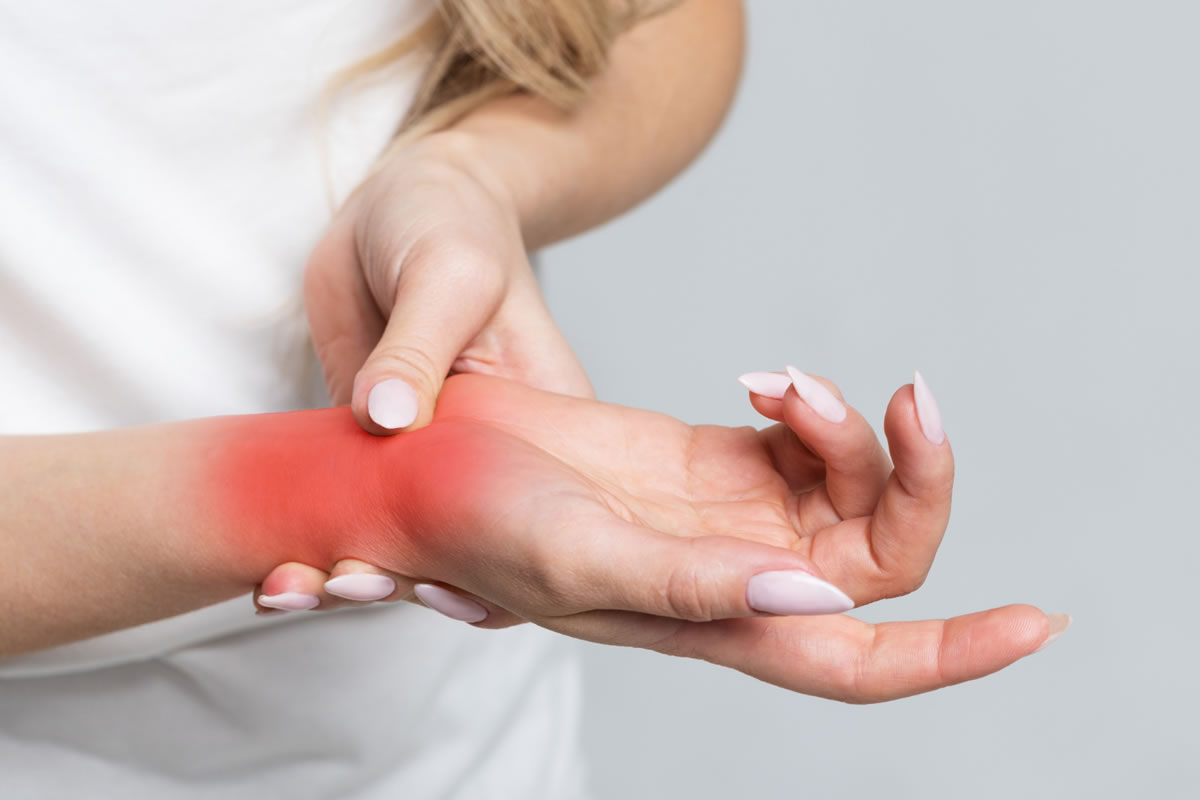 Are you experiencing pain in your hand and wrist? Do you spend your day typing on your computer? When you have constant pain in your hand and wrist, you may be suffering from carpal tunnel syndrome. This condition affects both the hand and wrist, and it is caused by pressure on your median nerve. The median nerve runs through the wrist and up the hand, and this can be caused by repetitive motions. As an orthopedic surgeon in Deland, we help our patients alleviate this pain with treatments or ...