Name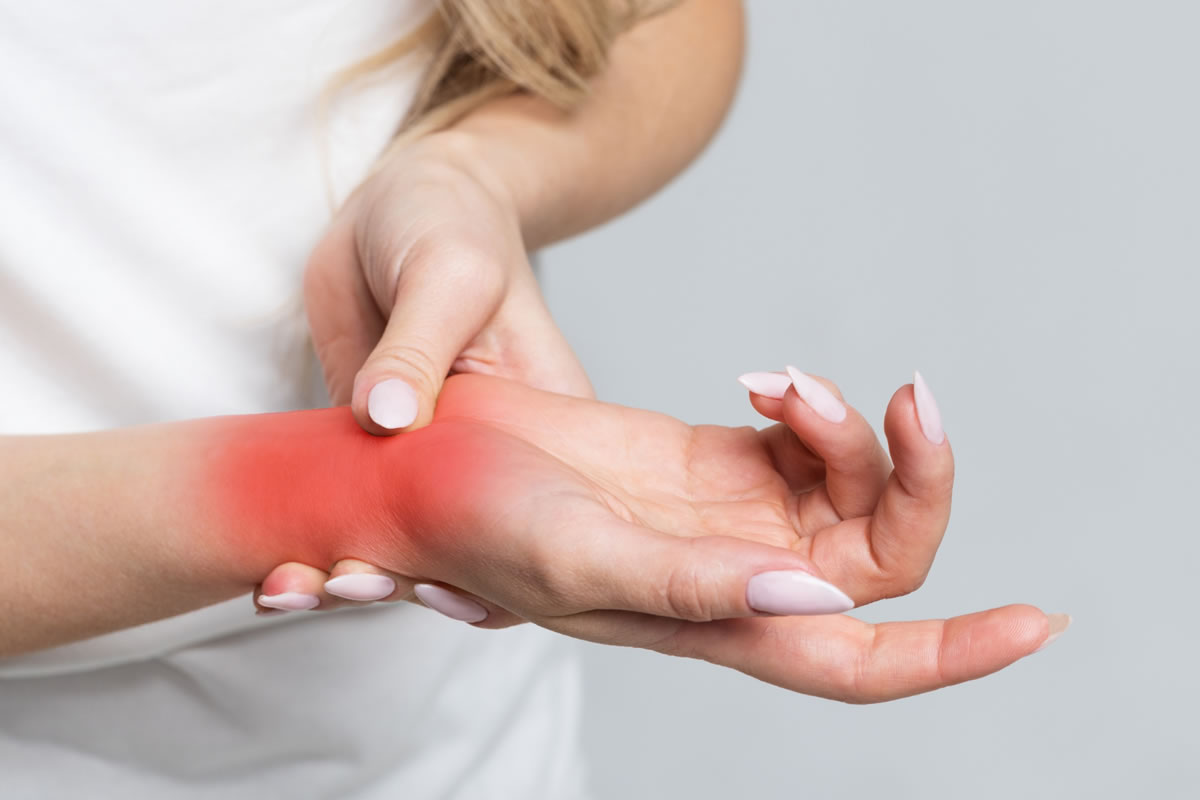 Are you suffering from hand and wrist pain or numbness? Do you wonder if you need to see an orthopedic surgeon in Lake Mary to be checked out? When you are suffering from pain in your wrists or hand, you may actually be demonstrating the symptoms of carpal tunnel syndrome. As one of the most common disorders affecting the hand, carpal tunnel syndrome is typically indicated by numbness, pain, or overall weakness of the hand and wrist. There are a few common questi...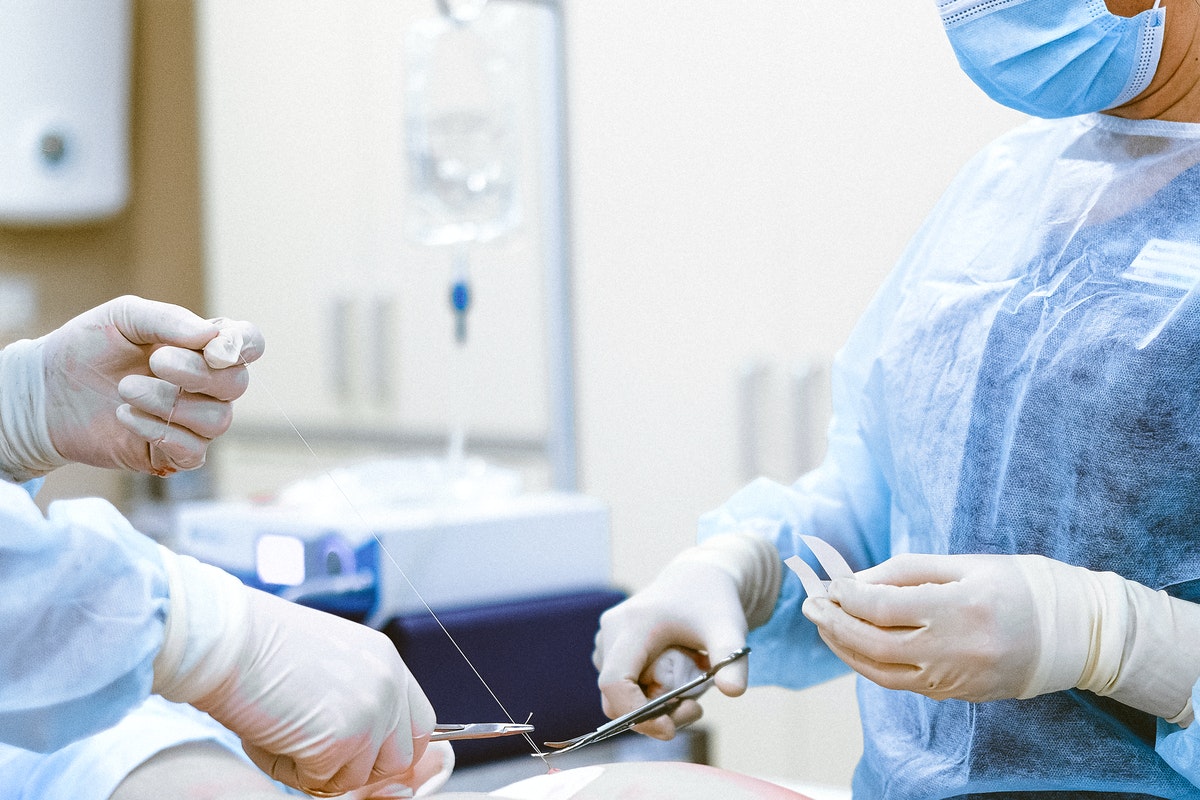 Are you suffering from pain in the hands or wrist, inflammation of your hands, or even deformities that make hand usage difficult? Your hands are needed to perform many basic functions throughout your day, and you want to be sure that they are working properly without any pain or issue. As an orthopedic surgeon in Debary, we assist many patients with their hand pain, inflammation, or discomfort to provide them with the flexibility and movement they deserve. Sometimes, ...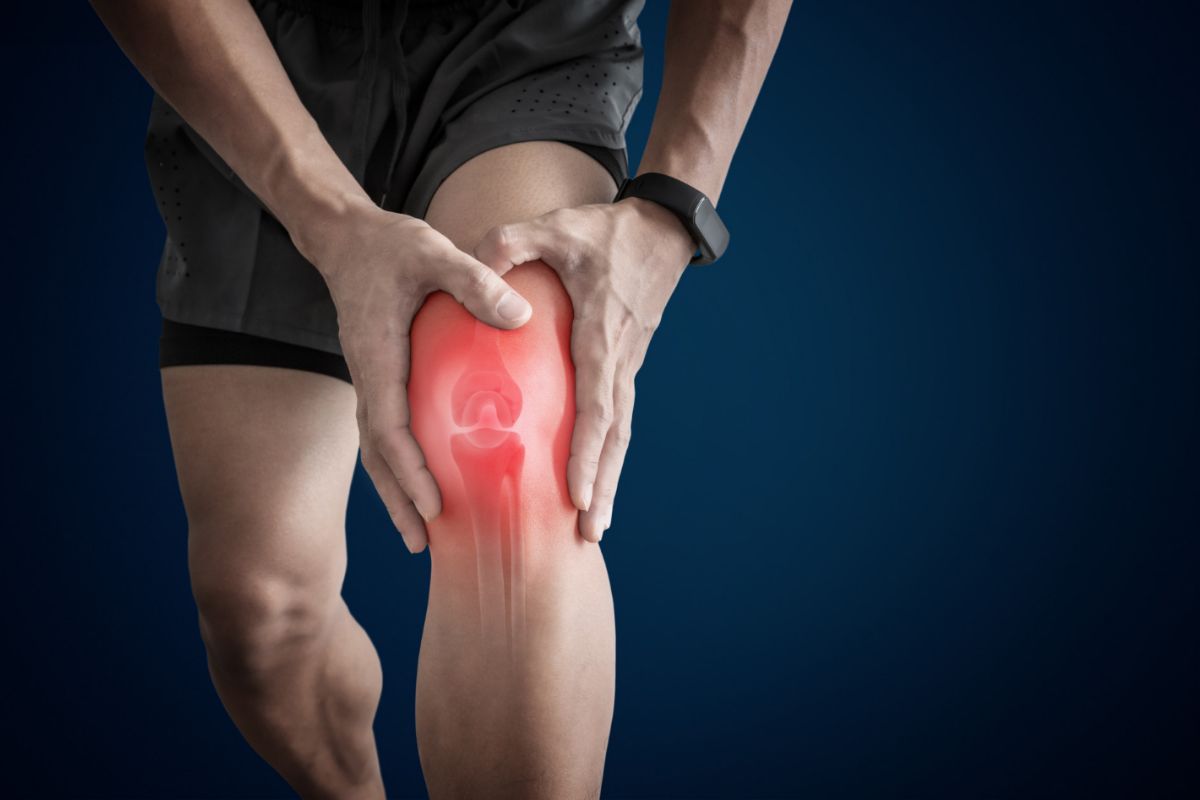 Sports medicine specialists are some of the most popular doctors that are trained to specifically treat injuries or disorders that happen when you are being active. Many of their patients are athletes, whether professional or amateur, but they also treat many others that live an active lifestyle. At our orthopedic surgeon in Deland, we work closely with sports medicine specialists on staff to provide care to each and every sub-specialty in our group. There are few reasons wh...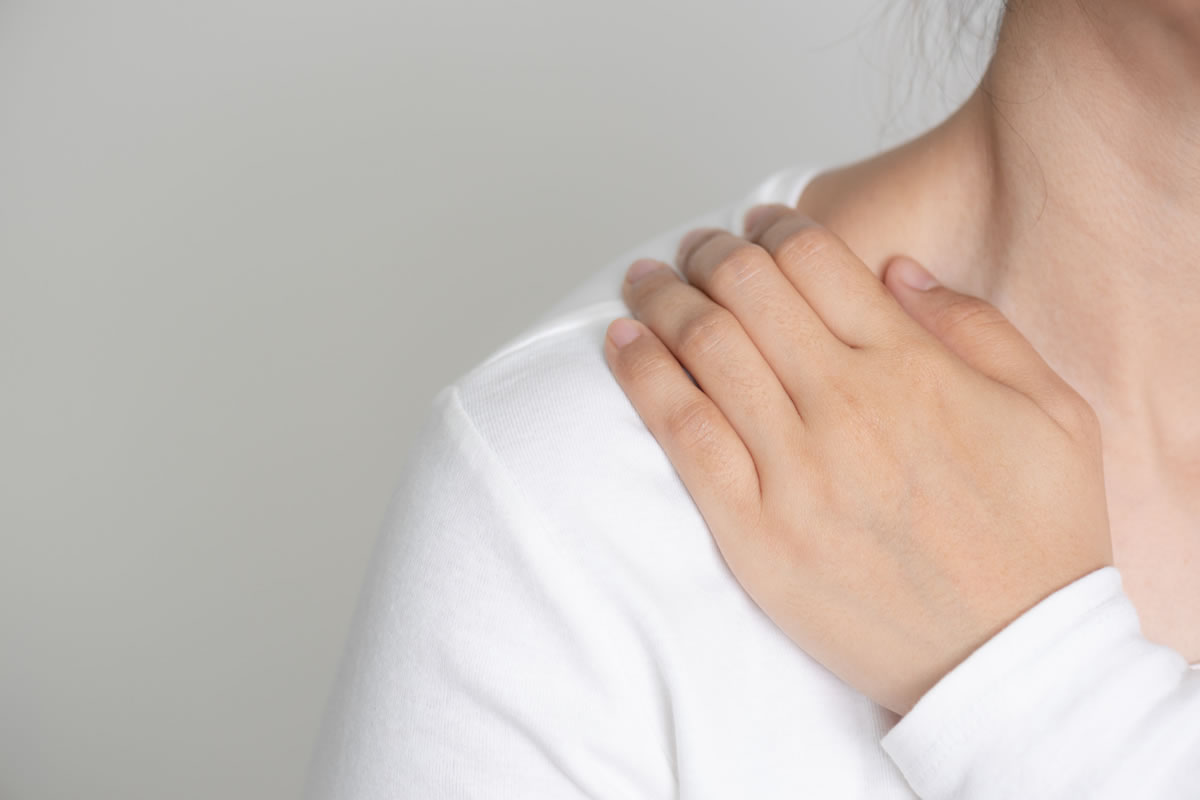 Do you suffer from frequent and severe shoulder pain? Have you been battling arthritis in your shoulder for many years? Whether you have been dealing with shoulder pain for years or you have suffered from a sudden shoulder injury, you may be considering shoulder replacement surgery. Shoulder replacement surgery is performed by an orthopedic surgeon in Deltona to restore patients to a pain-free and mobile lifestyle. Although it is typically not the first treatment optio...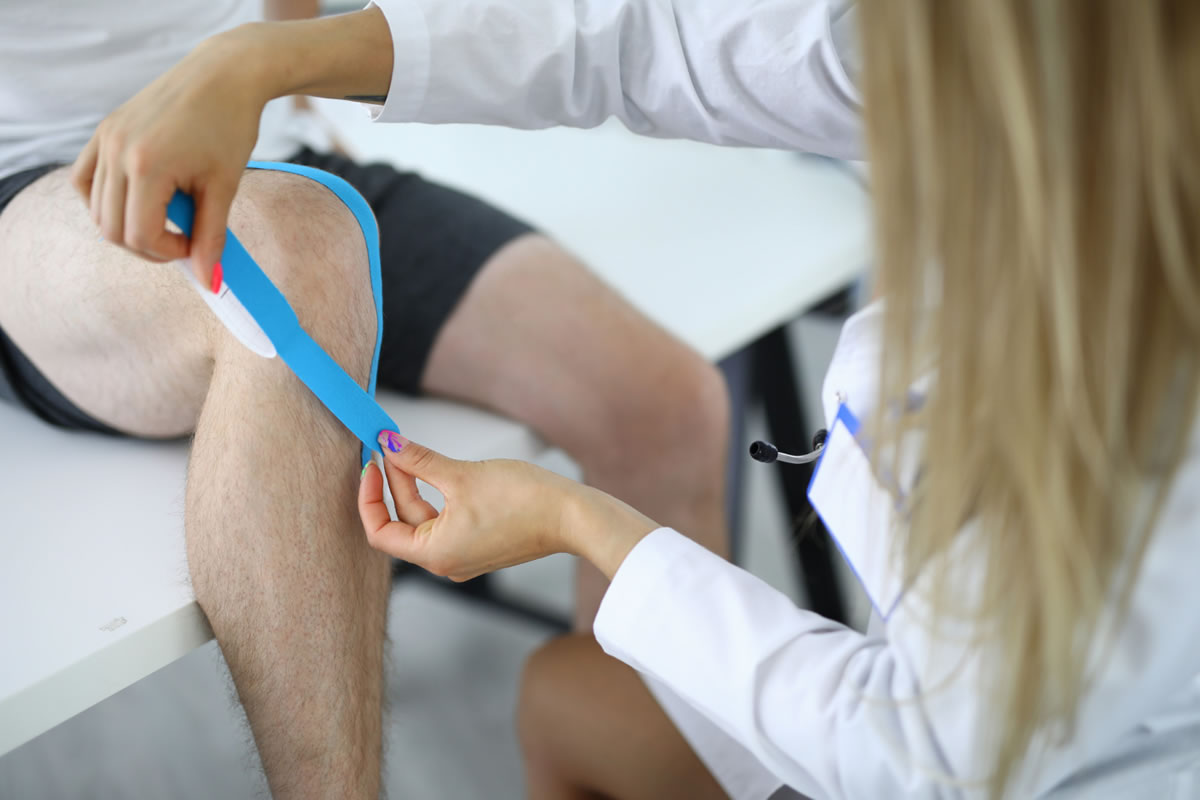 The ACL, or the anterior cruciate ligament, is one of the most commonly injured major knee ligaments or tendons that can cause excruciating pain. If you have suffered from injuries or pain in your ACL, you most likely have a relationship with an orthopedic surgeon in Altamonte Springs. Many people that experience tears in their ACL can be treated with a simple arthroscopic surgery. This surgery uses a small camera and small surgical tools that minimize the incision necessary...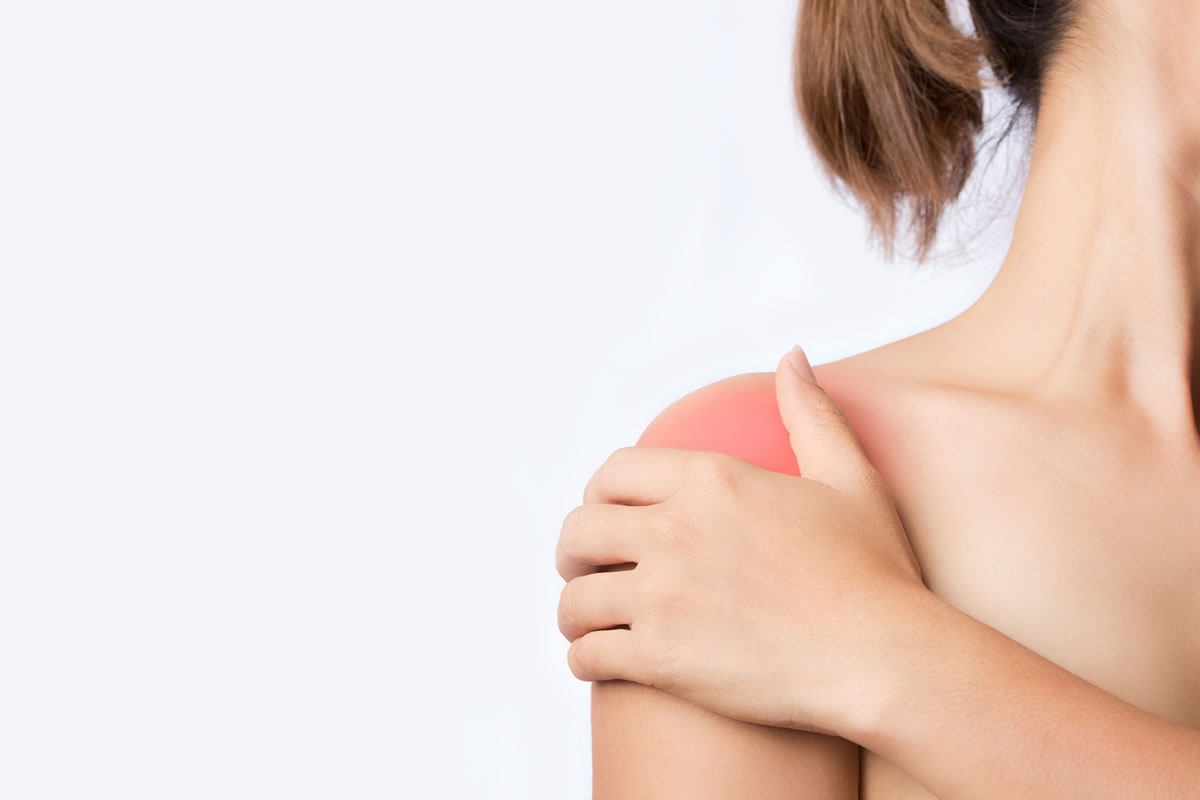 Do you have difficulty moving your shoulder? Have you been avoiding reaching behind your back due to shoulder pain? The rotator cuff, which is the group of muscles that stabilizes your shoulder joint, is susceptible to many injuries, especially when it is overused or stressed. Our orthopedic surgeon in Orange City specializes in rotator cuff repair for those that have been experiencing pain in their shoulder area. From tendonitis to tears, there are a few common rotato...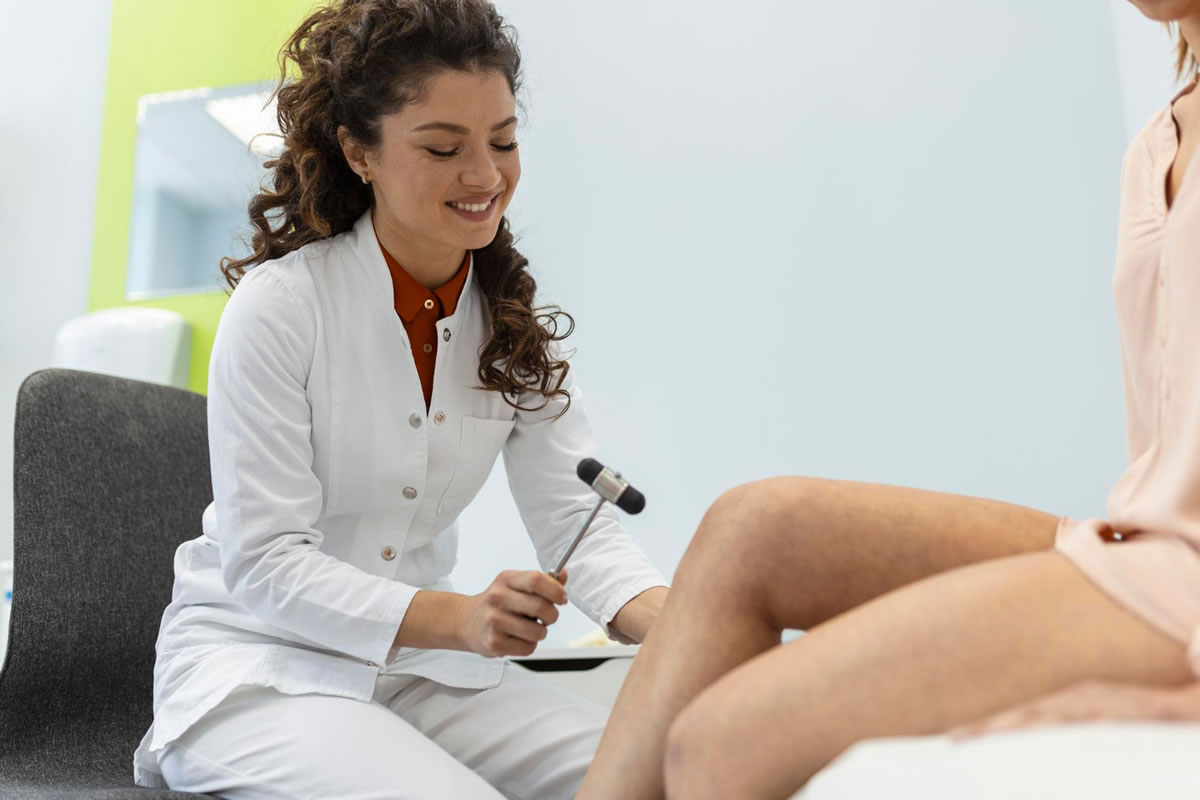 Are you suffering from extreme nerve pain? Do you want to find a quick remedy for a sprain, strain, or sports injury? When you are dealing with pain related to your nerves, joints, or muscles, you may want to see a specialist. However, sometimes these appointments may take weeks until a doctor can see you. This doesn't make your pain go away. As a top orthopedic surgeon in Lake Mary, we want our patients to come first, no matter the time of their injury.&nbsp...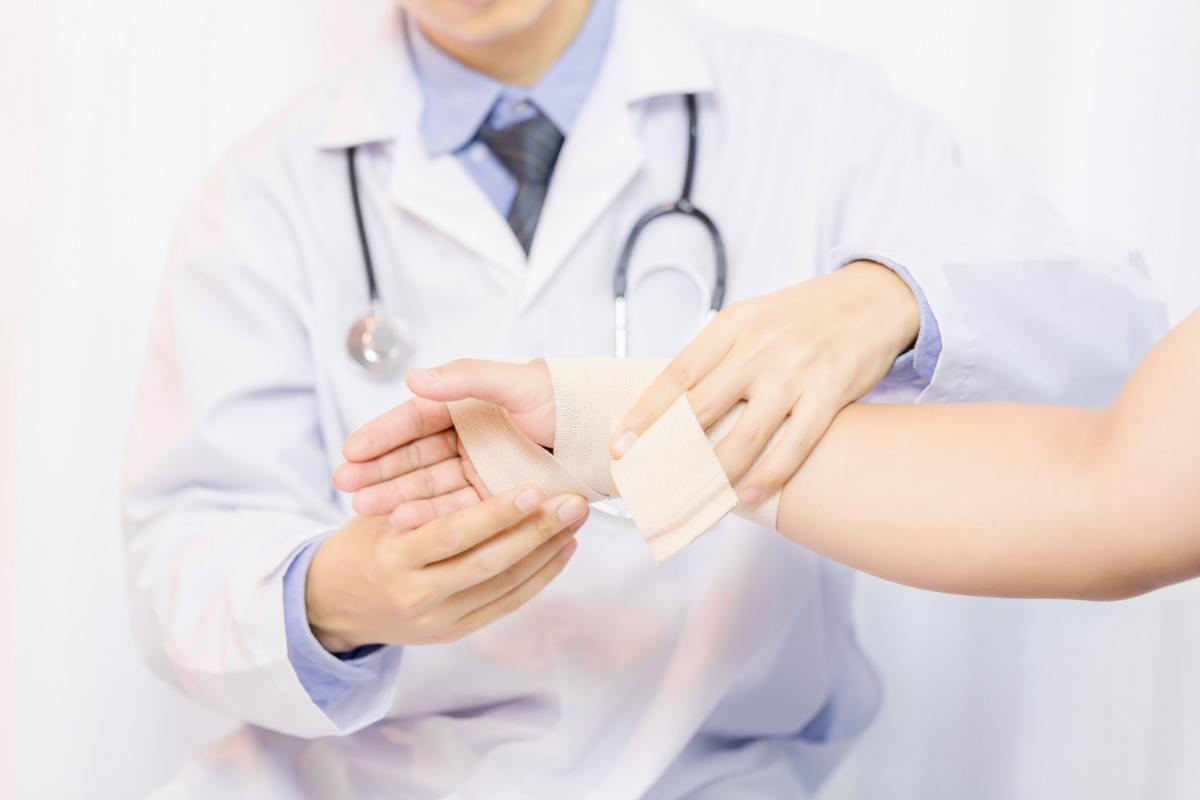 Have you recently suffered from a sports-related injury? Are you recovering from an injury caused by an accident, like a trip or fall? Whenever you suffer from an injury, you will want to give your body adequate time and attention to recover before you resume many activities in your life. This will ensure that your body is properly healed, which can prevent extra or unnecessary injury. When you work with an orthopedic surgeon in Deland to recover from an injury related...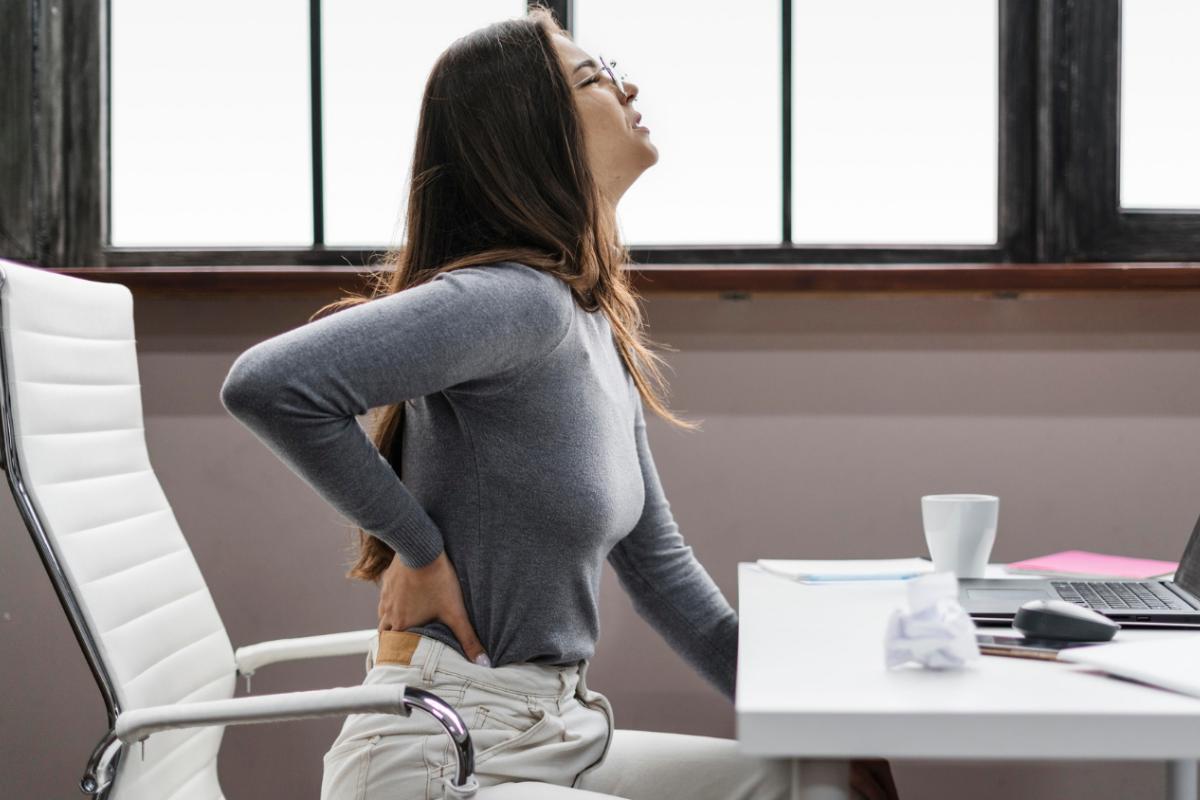 Whether you are working from home or you are working in the office, sitting at a desk all day long can cause discomfort and pain in your lower back. This lower back pain can worsen as time goes on, which can make it unbearable to get up and down from your chair and do basic exercises after the work day is over. This can create many issues related to a lack of exercises or repetitive motions. As an orthopedic surgeon in Deltona, we assist many patients with their lower back p...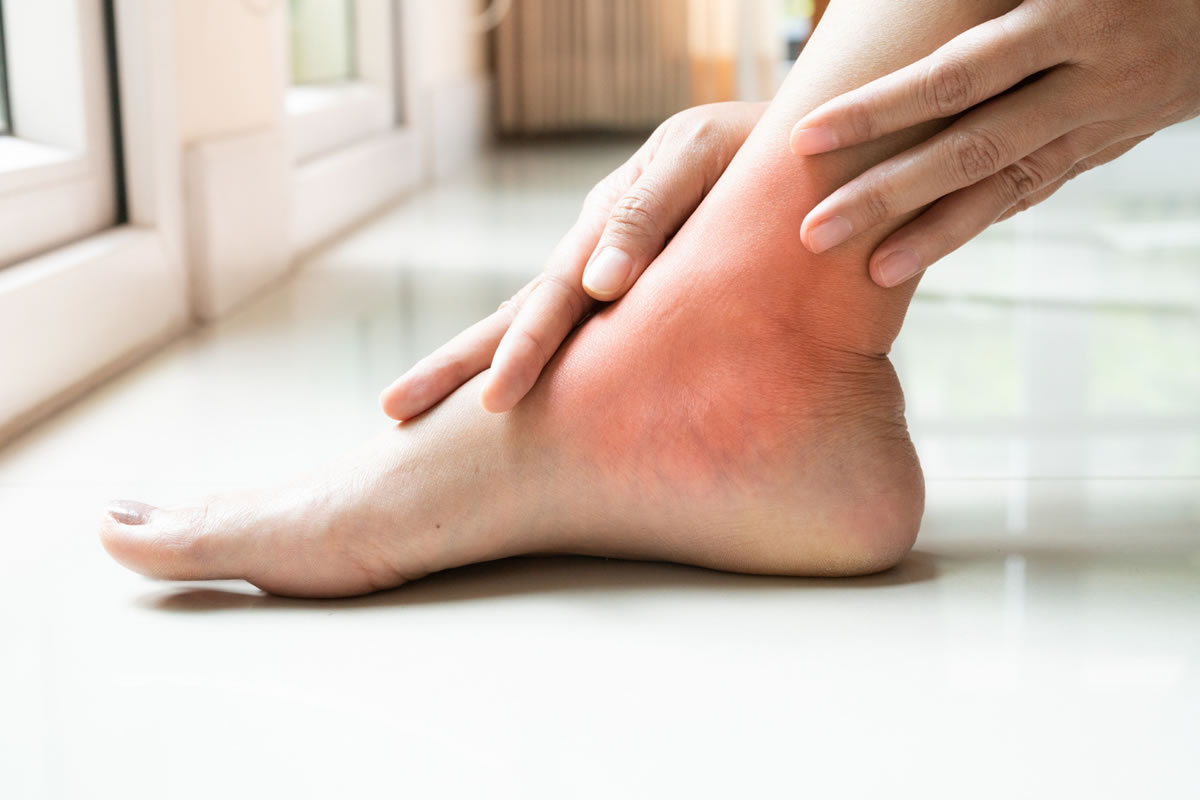 Have you been feeling pain in your feet? Do you have difficulty putting weight on your feet on an everyday basis? Struggling to put pressure on your feet can make it difficult to walk and stay on your feet for long periods of time, which can impede your ability to function. As a top orthopedic surgeon in Lake Mary, we diagnose and treat many issues related to bones, joints, and overall mobility. There are many different conditions that affect your bone health, includin...