Name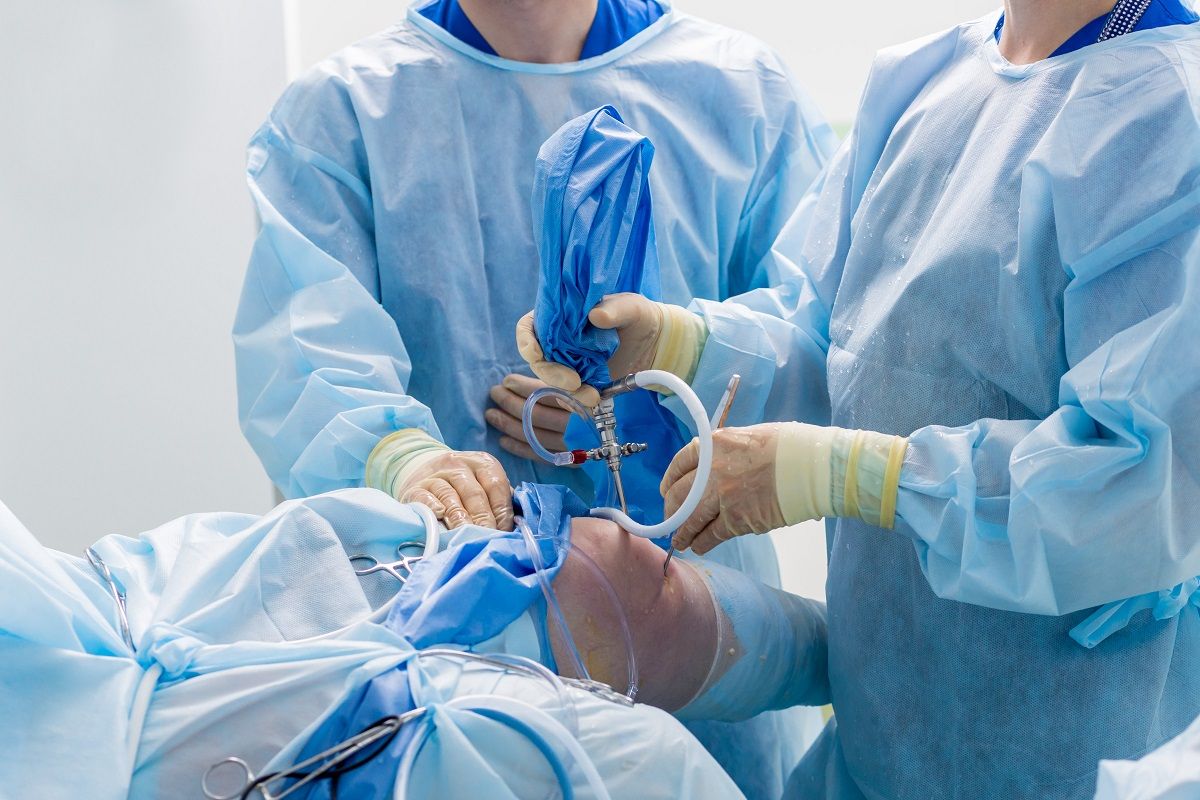 Are you suffering from chronic muscle fatigue and pain? Have you sustained an acute injury to your knee, ankle, shoulder, or foot? Are you concerned with how to prevent a sports-related injury? An orthopedic surgeon in Deland does more than cut. Specialists that work in orthopedics provide patients with care anytime they are dealing with issues related to their bones, joints, ligaments, and muscles. Whether you've suffered from an injury that resulted in a li...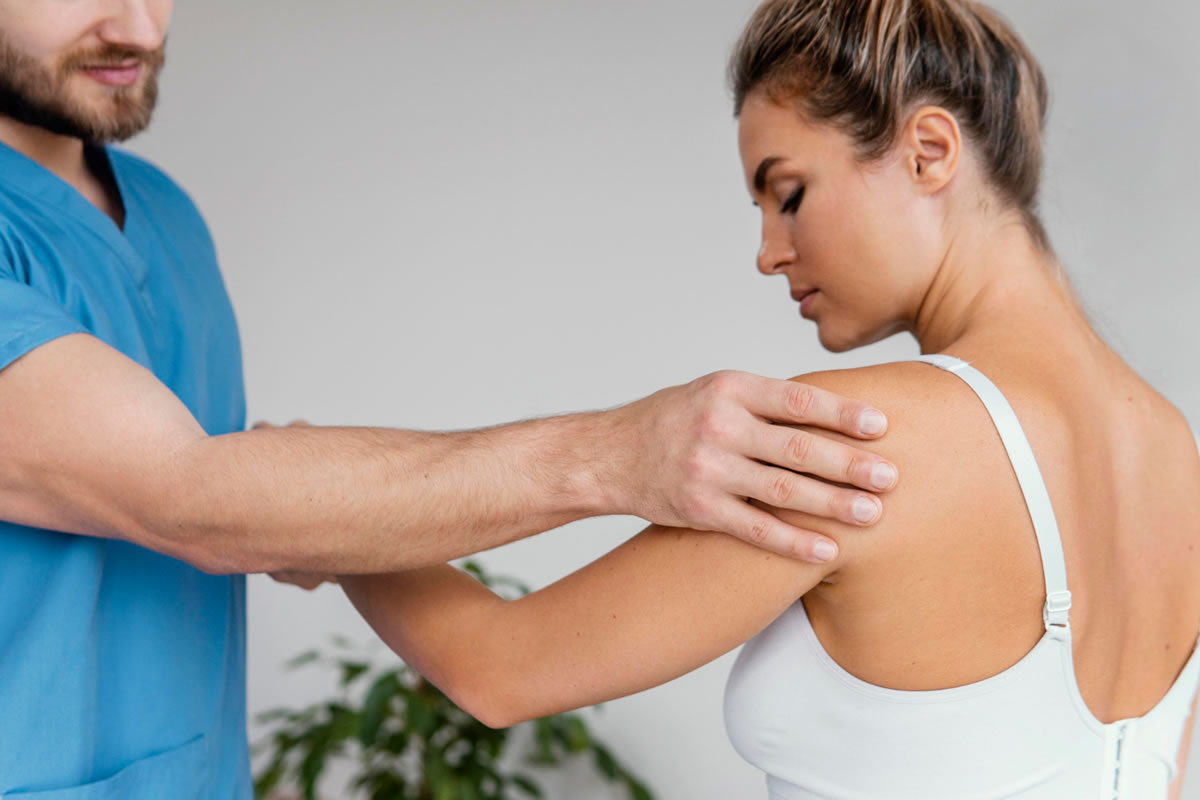 Have you been experiencing limited range of motion in your shoulder? Do you feel sharp pains when you move your shoulder? You could be suffering from a rotator cuff injury, which can be extremely painful and slow to heal. The rotator cuff muscles work together to allow the shoulder to move. These muscles are easy to injure, especially in athletes that perform repetitive arm movements, like baseball and volleyball players. As an orthopedic surgeon in Deltona, we t...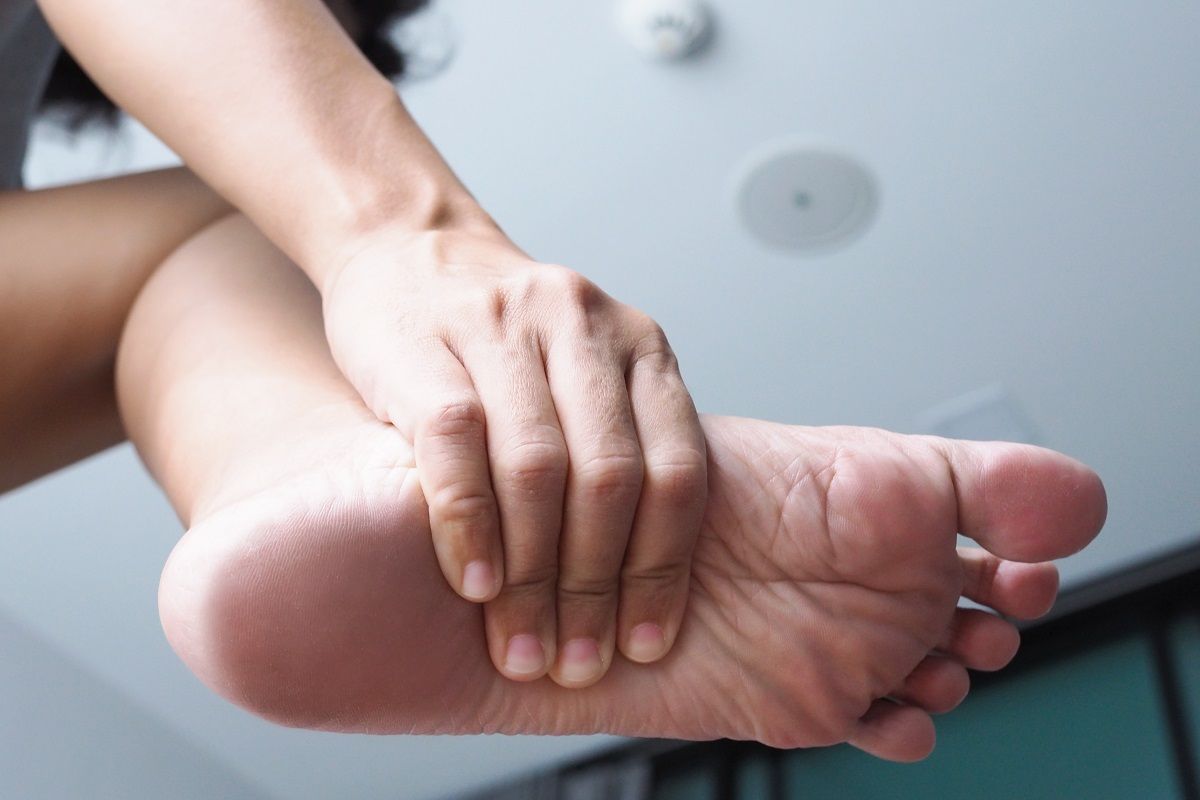 Have you felt aches, pains, and discomfort in your foot, or feet, lately? Foot issues are common, and they range from inflammation, pains, aches, infections, muscle strains, and athletic injuries that can have devastating effects on your ability to walk, run, or even move. When you suffer from a foot issue that continues to persist, you will want to seek the help of foot and ankle specialists at our orthopedic surgeon in Altamonte Springs. These specialists will provide you ...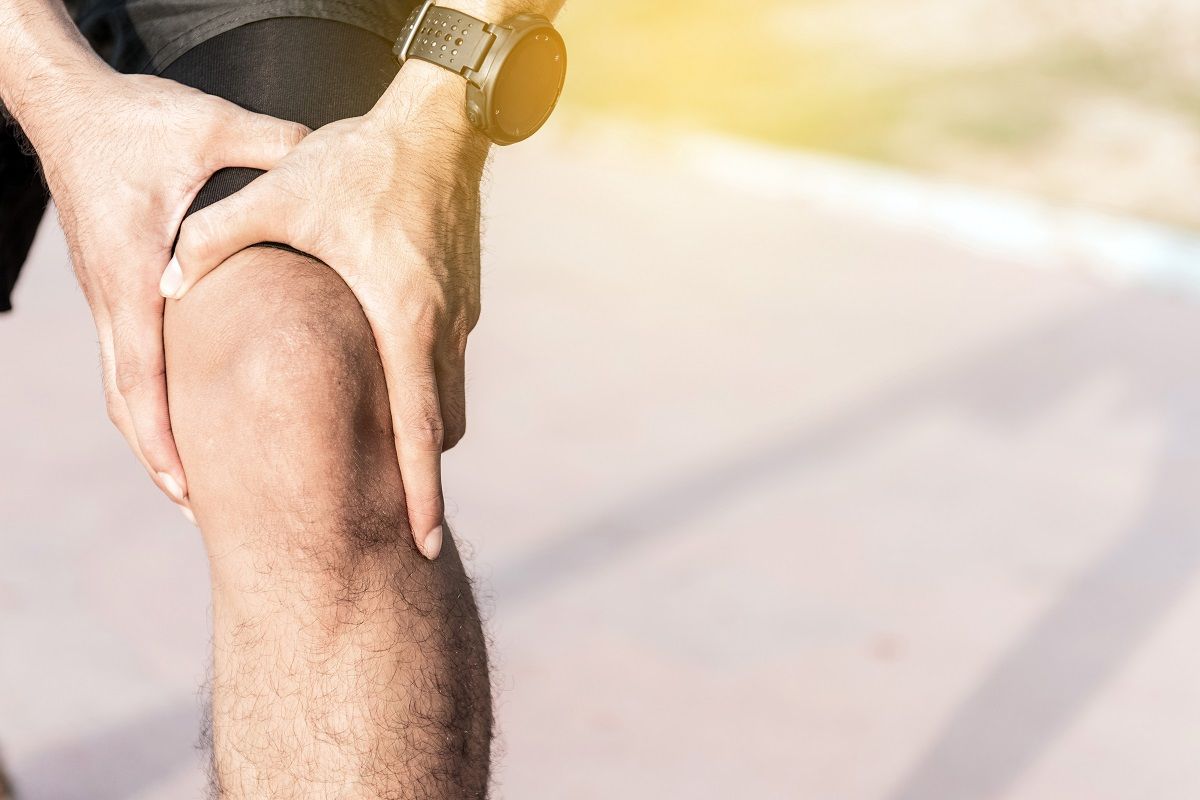 Are you an athlete concerned with sustaining injuries that will interrupt your sports season? As an athlete, you work hard, train, practice, and devote countless hours to your physique, skill, and mindset to improve your game and prepare you for your season. Sudden injuries, like ACL injuries, can be debilitating, severe, and concerning for athletes. As an orthopedic surgeon in Lake Mary, our sports medicine specialists work with many athletes to prevent, treat, and recover ...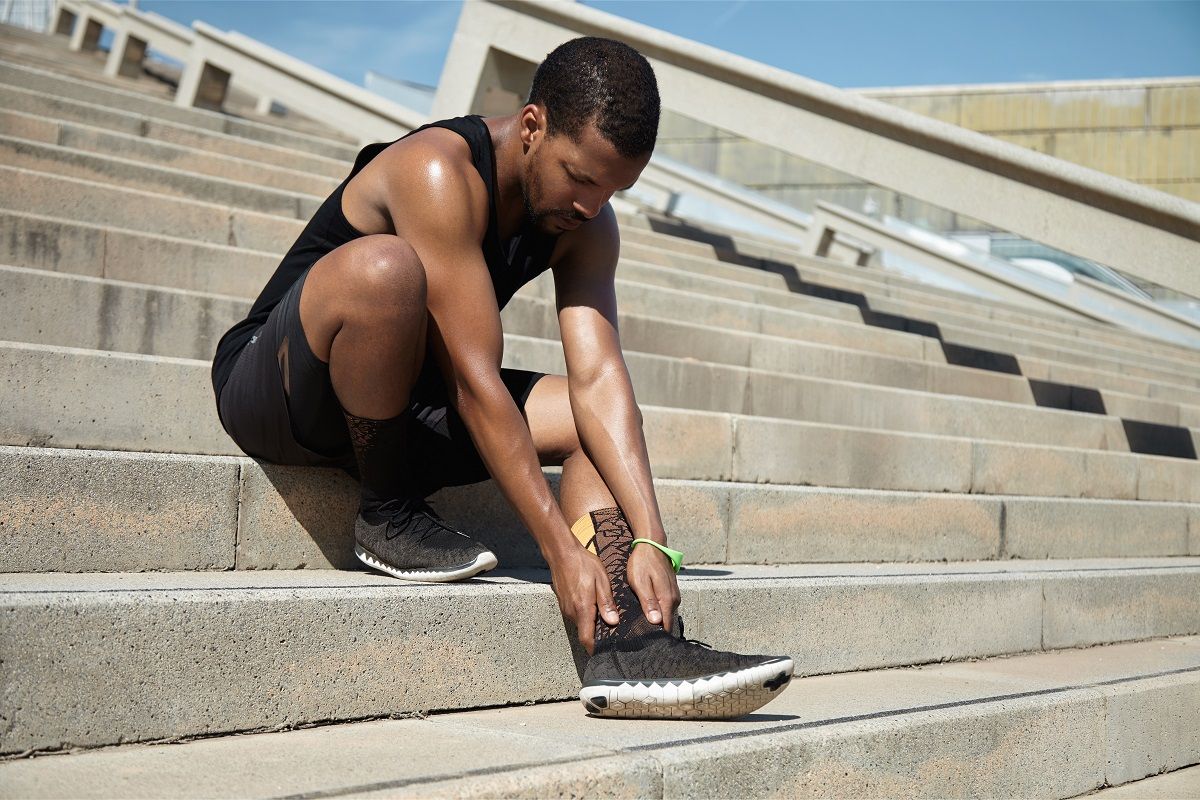 Have you been experiencing sustained and severe ankle pain? Are you unable to put weight on your ankle without feeling sharp or intense bouts of pain? Ankle pain has a range of causes, from a sports injury to a slip and fall to an inflamed case of arthritis. To treat your ankle pain, an orthopedic surgeon in Orange City will ask you questions and perform a physical exam in hopes to pinpoint the cause of your pain. To prepare yourself for your appointment with a foot an...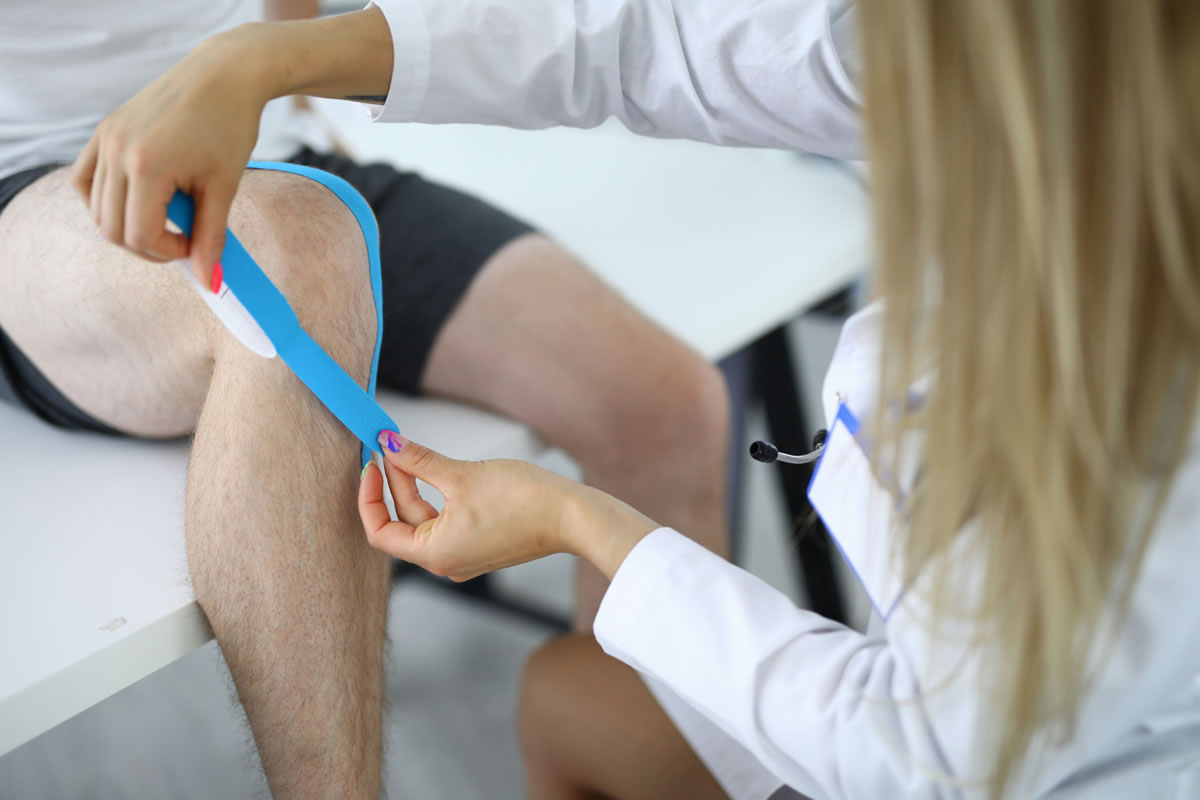 Have you just scheduled your visit with the orthopedic surgeon? When you visit a doctor that specializes in orthopedics, you will likely be looking for medical help regarding issues with your bones, joints, or muscles. This appointment could be the result of injury during sports or work, or it can be to deal with a lasting issue, such as arthritis or chronic pain. When you schedule an appointment with our experienced orthopedic surgeon in Debary, there are a few things you s...
Do you suffer from constant pain in your heel? Do you have frequent foot and heel pain? Have you noticed swelling in the heel area of your foot? When you are suffering from constant pain localized in your heels, you may be suffering from the symptoms of plantar fasciitis. Plantar fasciitis is one of the most common reasons why foot patients find their way to our orthopedic surgeon in Deland. When you think you may be suffering from the signs and symptoms of plant...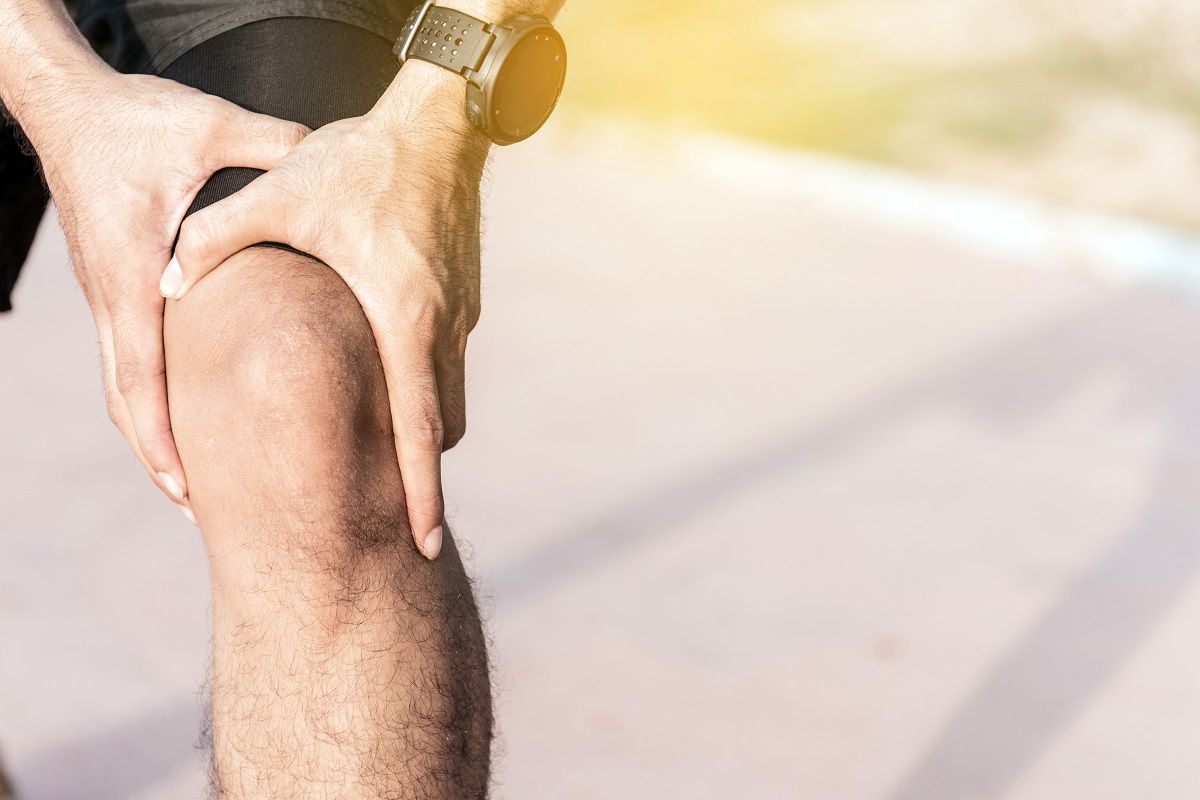 Have you recently suffered from a sports-related injury that resulting in a torn ligament in your knee? Have you been rehabilitating your knee without feeling relief from the pain? When you have a torn ACL, or anterior cruciate ligament, in your knee, you may want to consider ACL reconstruction surgery with a top orthopedic surgeon in Deltona. ACL reconstruction surgery will provide you with the knee stability that allows you to perform certain movements without pain or stif...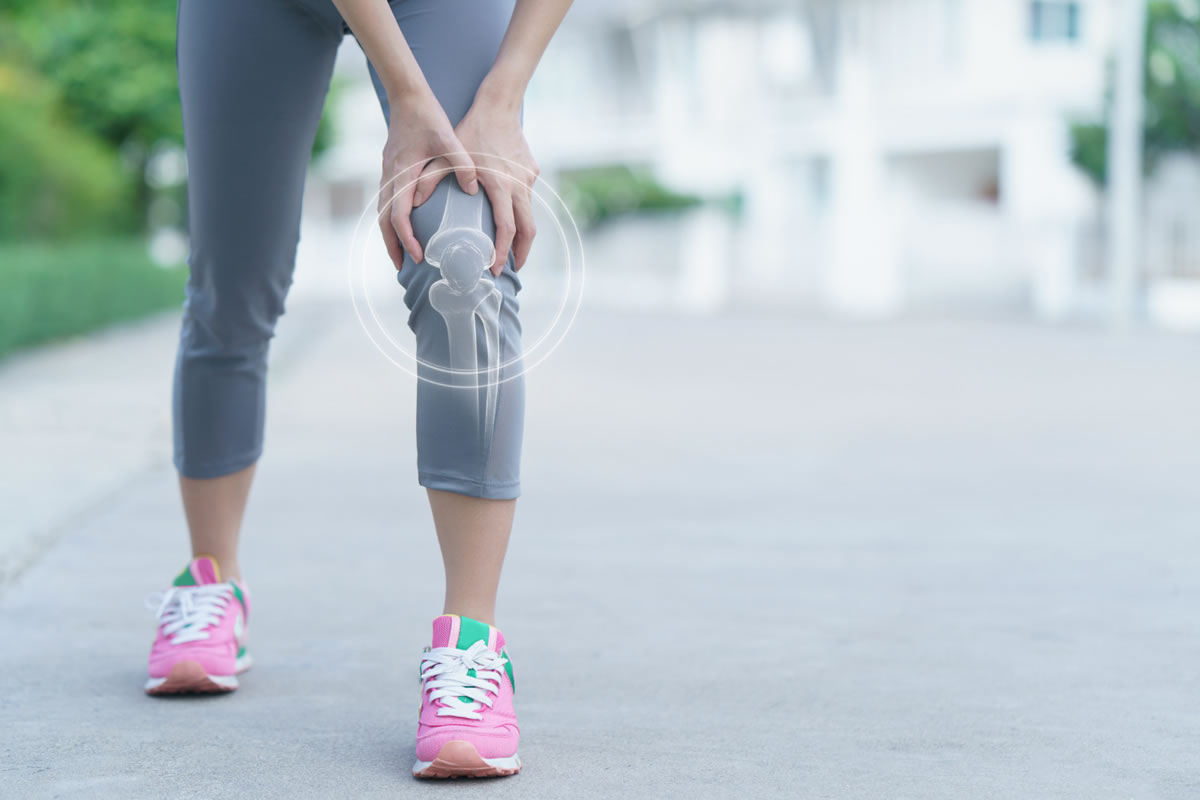 Are you suffering from chronic pain in your knee? Do you have difficulty moving into a standing position each time you try to get up out of a chair? Are you struggling to even perform your therapy exercises? When you work with an orthopedic surgeon in Altamonte Springs to alleviate your knee pain without any avail, it may be time for you and your doctor to consider knee replacement surgery. There are a few signs that can indicate it's time to consider surgery to re...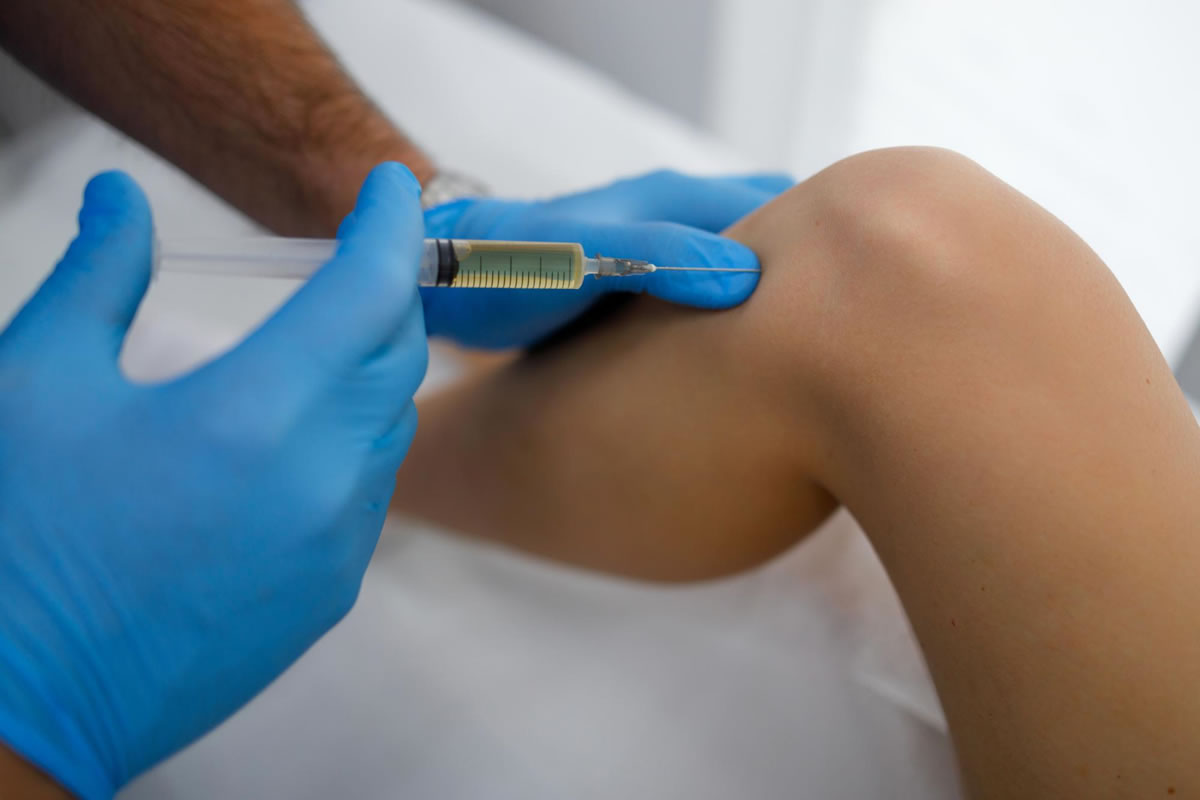 Arthritis is one of the most common issues that can cause pain when moving, walking, or standing. This disease plagues many individuals, especially as you age. When you suffer from knee arthritis, you may have difficulty standing, walking, running, or even performing basic household tasks without feeling pain, numbness, or aches. As an orthopedic surgeon in Orange City, we provide medical care that helps many of our patients with knee arthritis live a more pain-free lifestyl...