Name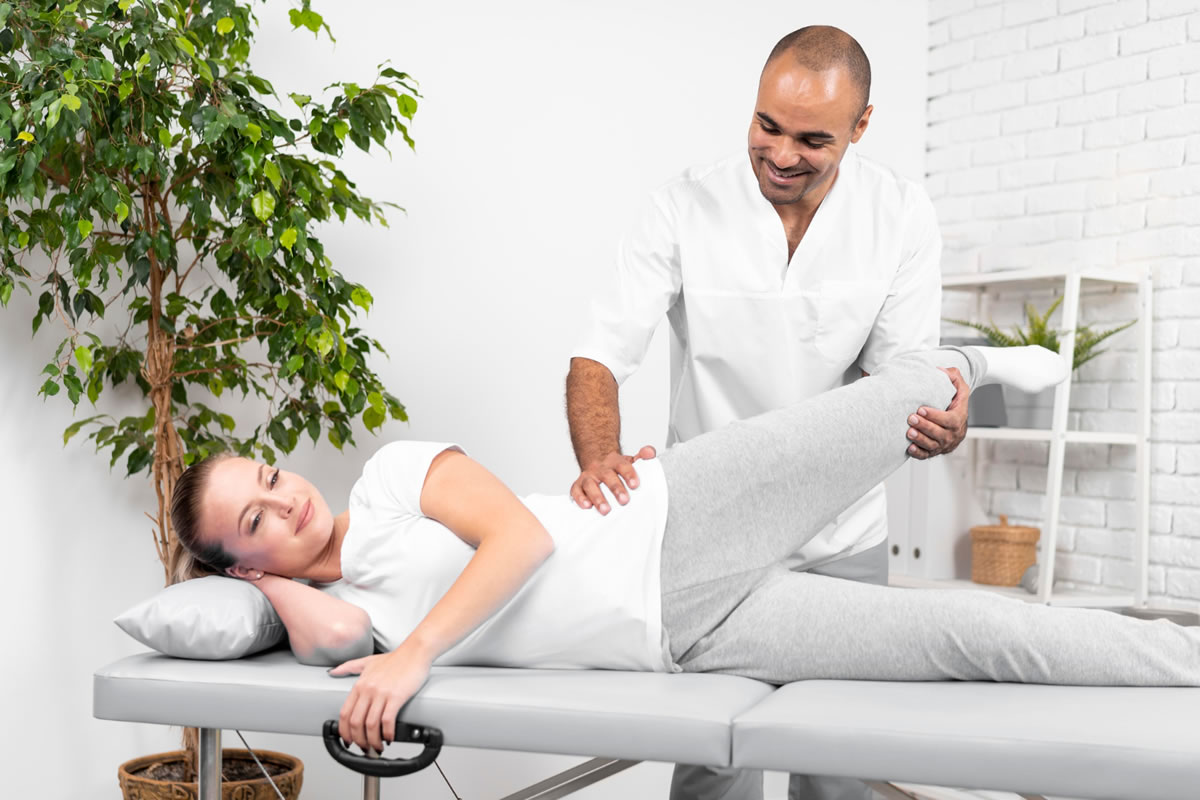 Are you preparing yourself for hip replacement surgery? Do you want to make sure that you have everything in line for your recovery? To prepare for the recovery, you will need to prepare yourself to experience pains and discomfort for a few days. You will want to trust the help of family, friends, and guidance of an orthopedic surgeon in Altamonte Springs. Prepare Yourself for Medication Side Effects On the first day, you may feel a little bit uncomfort...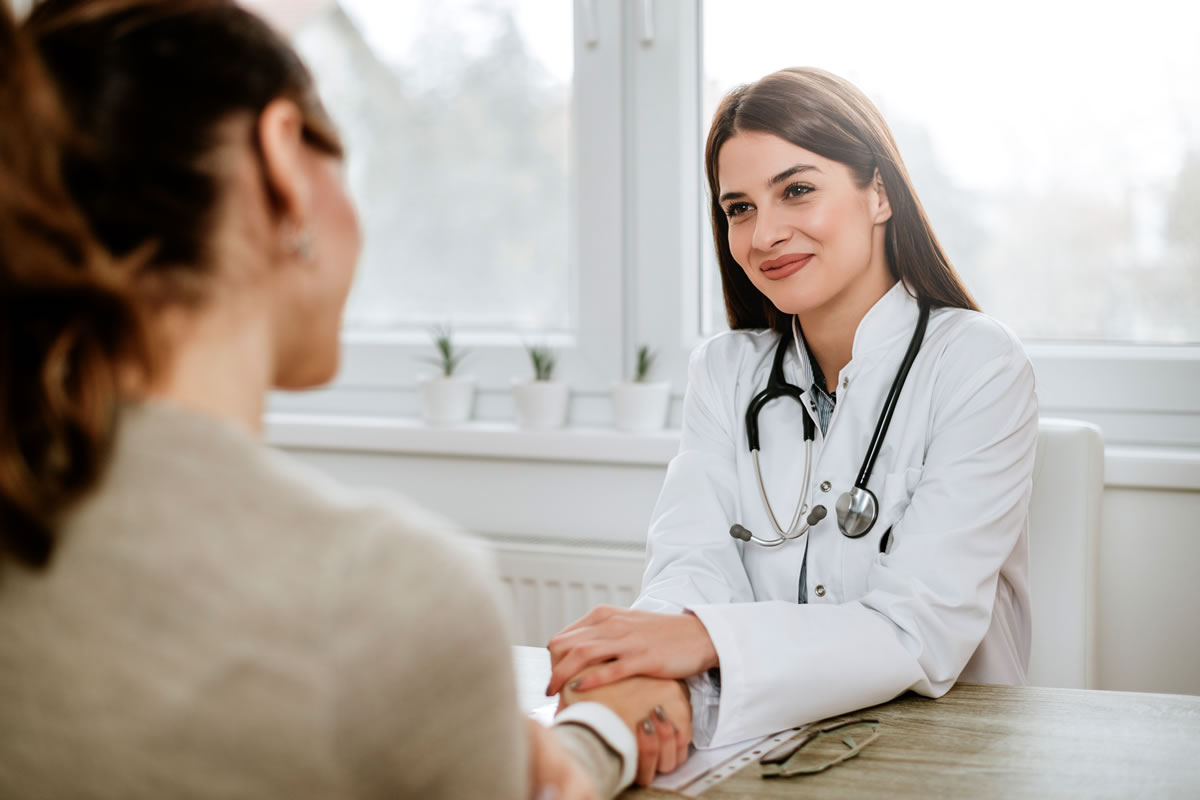 Do you have a back or knee injury? Do you have arthritis that affects your everyday movements? Do you have stiff joints? Orthopedic surgeons are doctors who can help prevent or treat injuries related to bones, muscles, and joints. They focus on caring for your ligaments, nerves, bones and joints. These doctors diagnose and treat injuries caused by physical activities and sports, help you manage chronic conditions such as osteoporosis and arthritis, and help you avoid pain an...
The shoulder is one of the flexible joints in the body as it supports your arm in all of its activities. If you have pain in your shoulder, this means that you will likely also have pain in your arm. The shoulder relies on a complex series of muscles, tendons, and bones to function properly. However, moving your shoulder becomes an extremely stressful and painful task. This may be a result of a joint disease, injury, or other causes. In some cases, it could be arthritis, ost...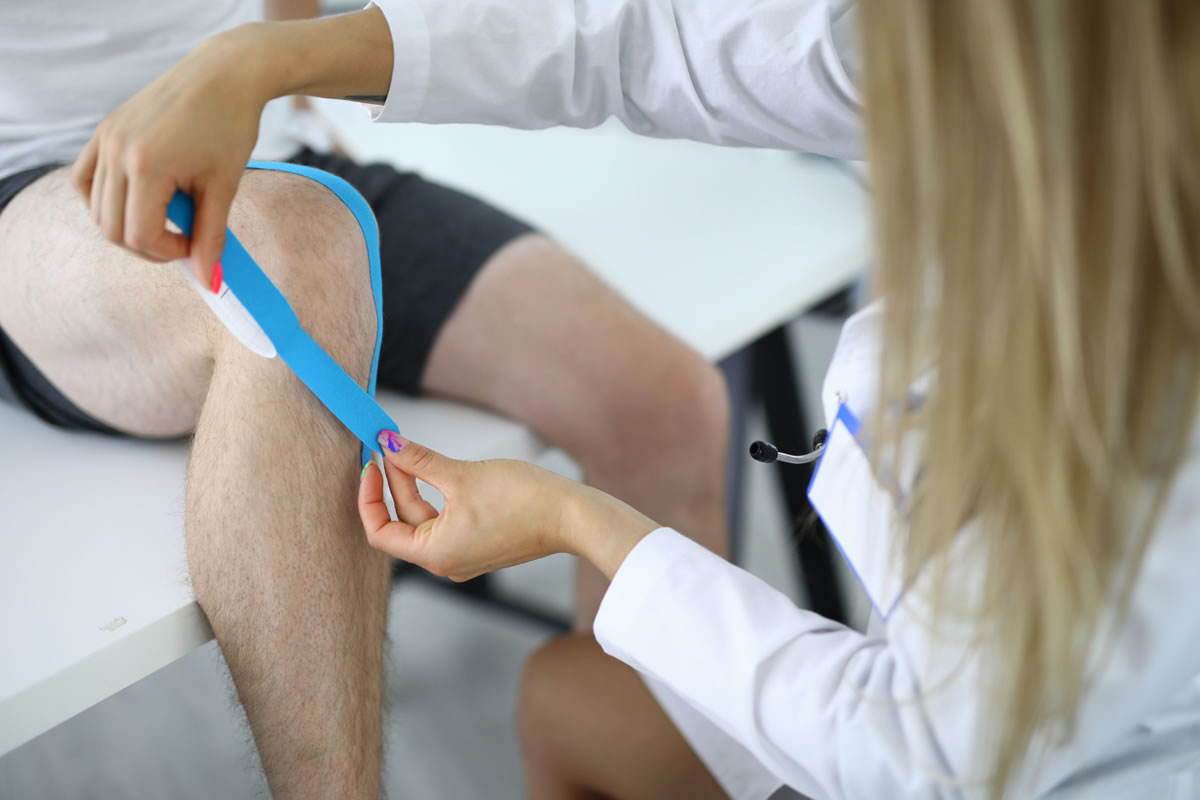 Are you looking for a specialist to treat your hip pain, sports injury, or arthritis? Do you want to be treated for a specific issue related to your muscles, bones, or joints? At Florida Bone and Joint, an orthopedic surgeon in Deltona, offer our specialized services to help our patients overcome, alleviate, and manage their musculoskeletal concerns. Our professionals are specialized doctors and physicians that provide quality and expert medical care for a range of issues.&n...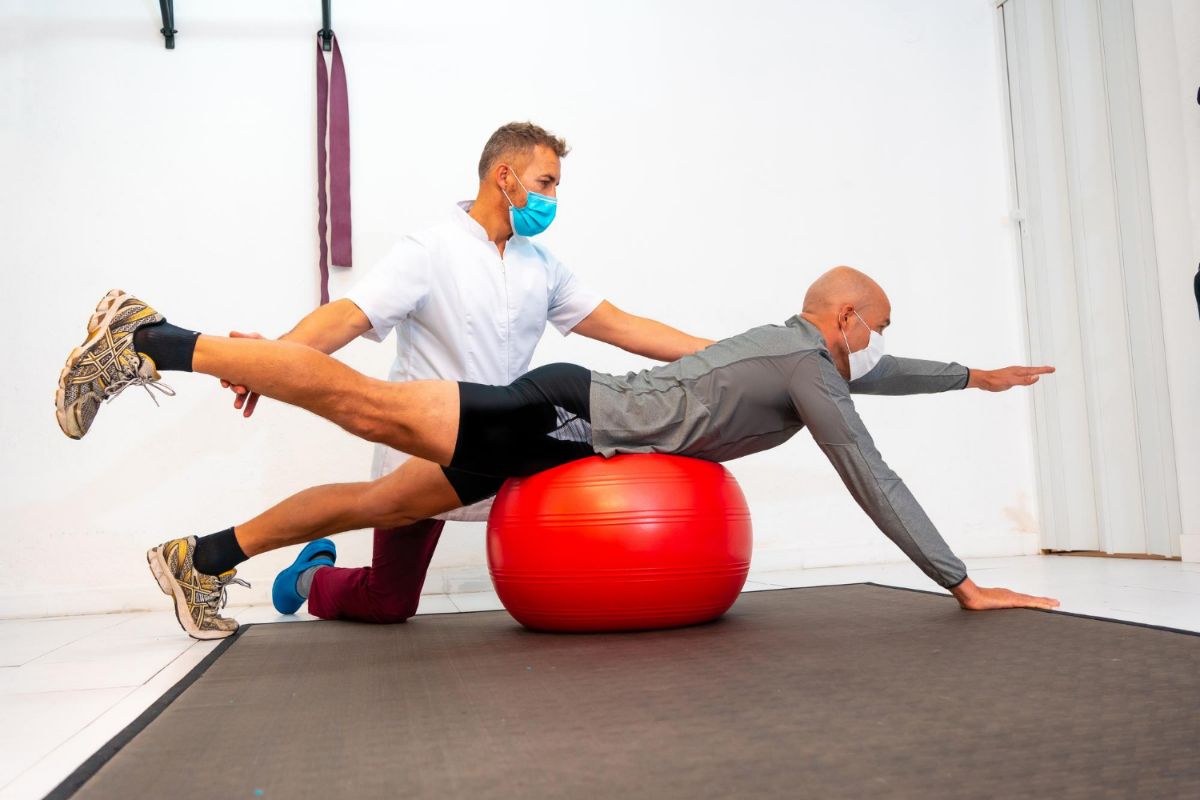 Have you been dealing with chronic hip pain? Do you suffer from arthritis that has led to increased pain in your hip joint? When you suffer from hip pain, and you've exhausted all of the treatment options, your orthopedic surgeon in Altamonte Springs may suggest that it's time for a hip replacement. Hip replacement surgery is when the hip joint is replaced with an artificial, surgical-grade plastic that aims to alleviate aches and pain. When it comes time for r...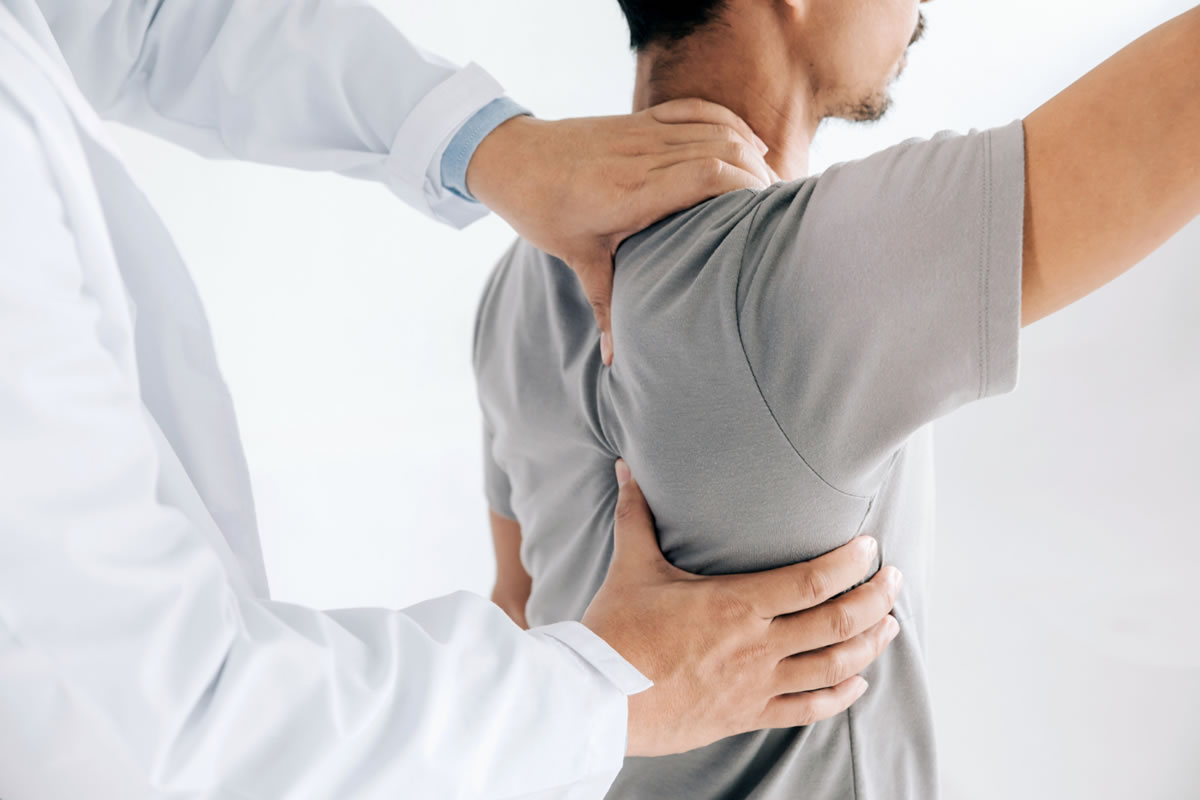 Are you suffering from shoulder pain? Does it hurt when you lift or rotate your arm at the shoulder joint? When you suffer from shoulder pain, you may also have limited mobility and difficulty moving your arm in certain motions. As an orthopedic surgeon in Debary, we assist many patients with their musculoskeletal issues, including shoulder-related pain and injuries. When you are feeling aches, pains, and overall discomfort in your shoulder, there are a few potential i...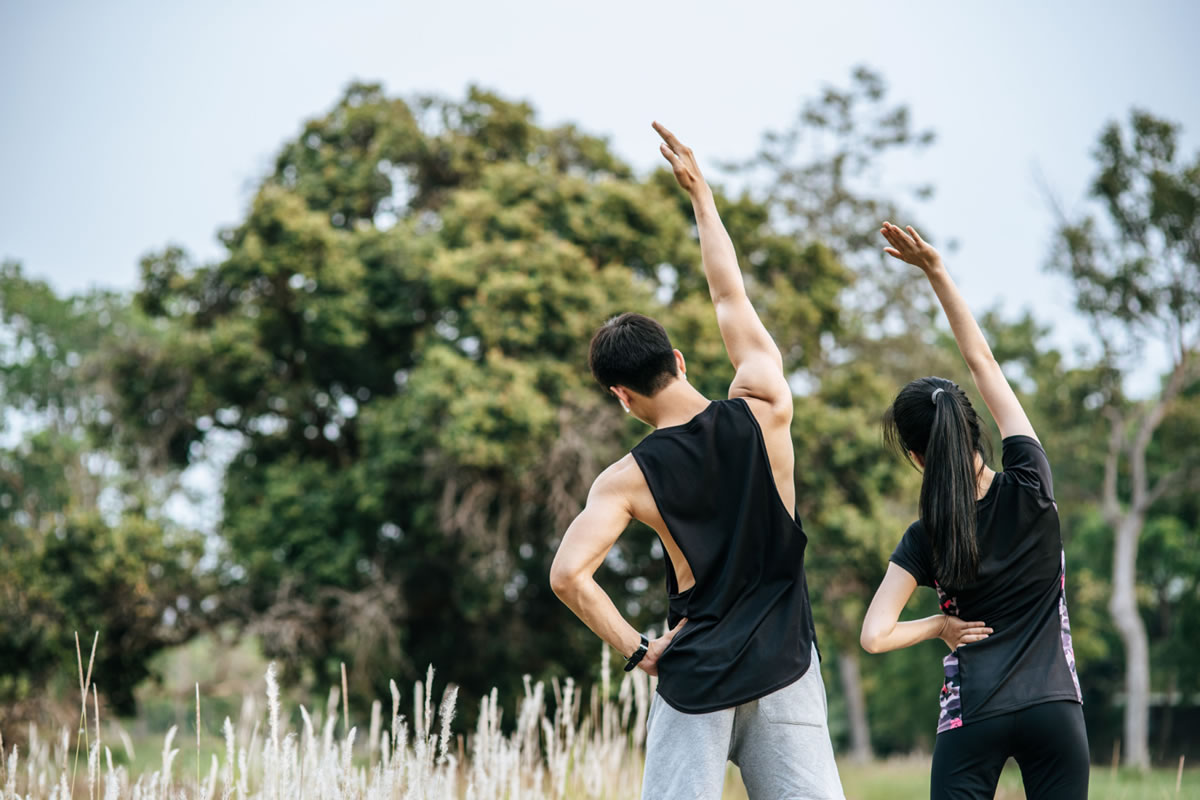 Are you an athlete that plays a contact sport? Have you suffered from previous sports-related injuries in the past? Whether you are an athlete that has prior injuries or not, you should still understand how to take care of your body to prevent injuries when you are playing. Athletes are tough, but they can also be persistent and determined. By taking the right precautions and talking to sports medicine experts at your orthopedic surgeon in Orange City, you can learn th...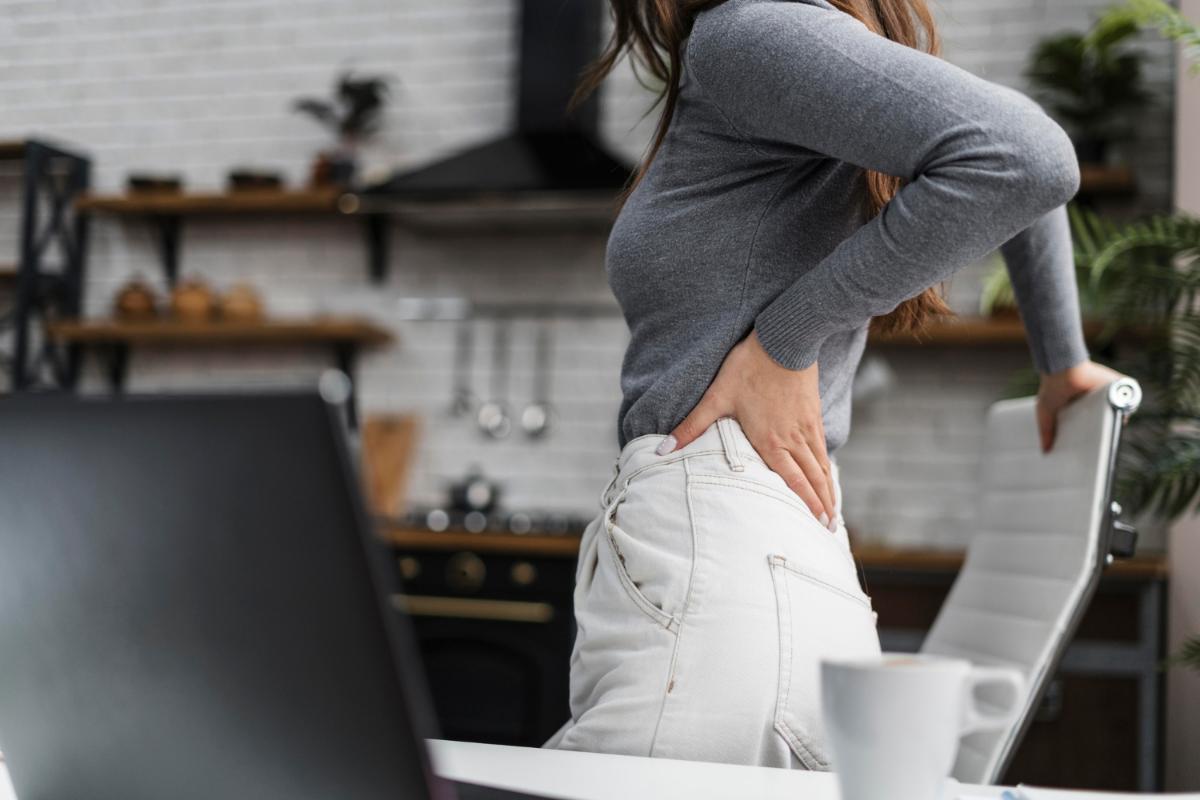 Are you suffering from chronic hip pain that makes it difficult to sit down, stand up, or walk without feeling aches and pains? Do you want to find relief from your pain so that you can live a normal life once again? When you suffer from hip pain, you will want to seek the medical help from a trained and experienced orthopedic surgeon in Lake Mary. To alleviate the pain related to your hip, there are a few things that you can do on your own without resorting to surgery. ...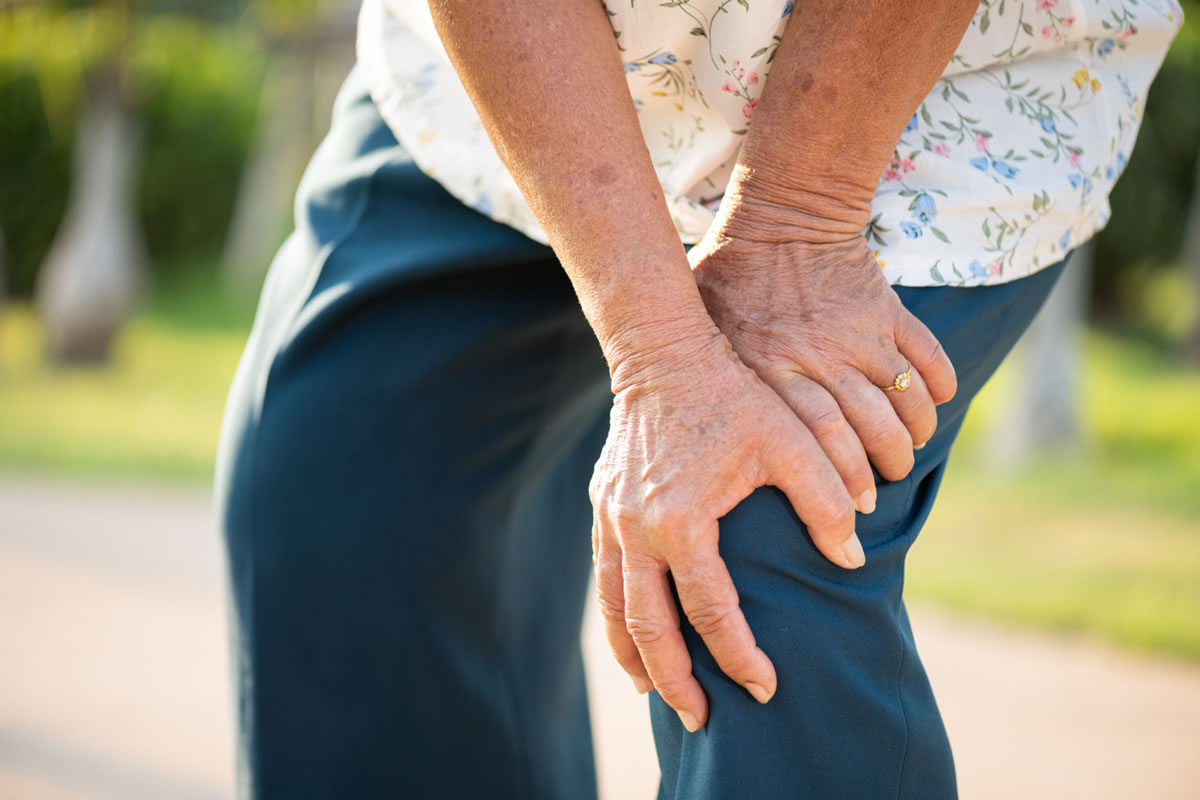 Are you having a difficult time managing the pain associated with your osteoarthritis? Do you have limited mobility cause by osteoarthritis? Osteoarthritis affects tens of millions of Americans, and this common disorder can cause pain to worsen over time. As an orthopedic surgeon in Deland, we offer treatment options to manage your pain and regain your full mobility and comfort. There are a few ways that you can treat the aches and pains caused by your osteoarthritis....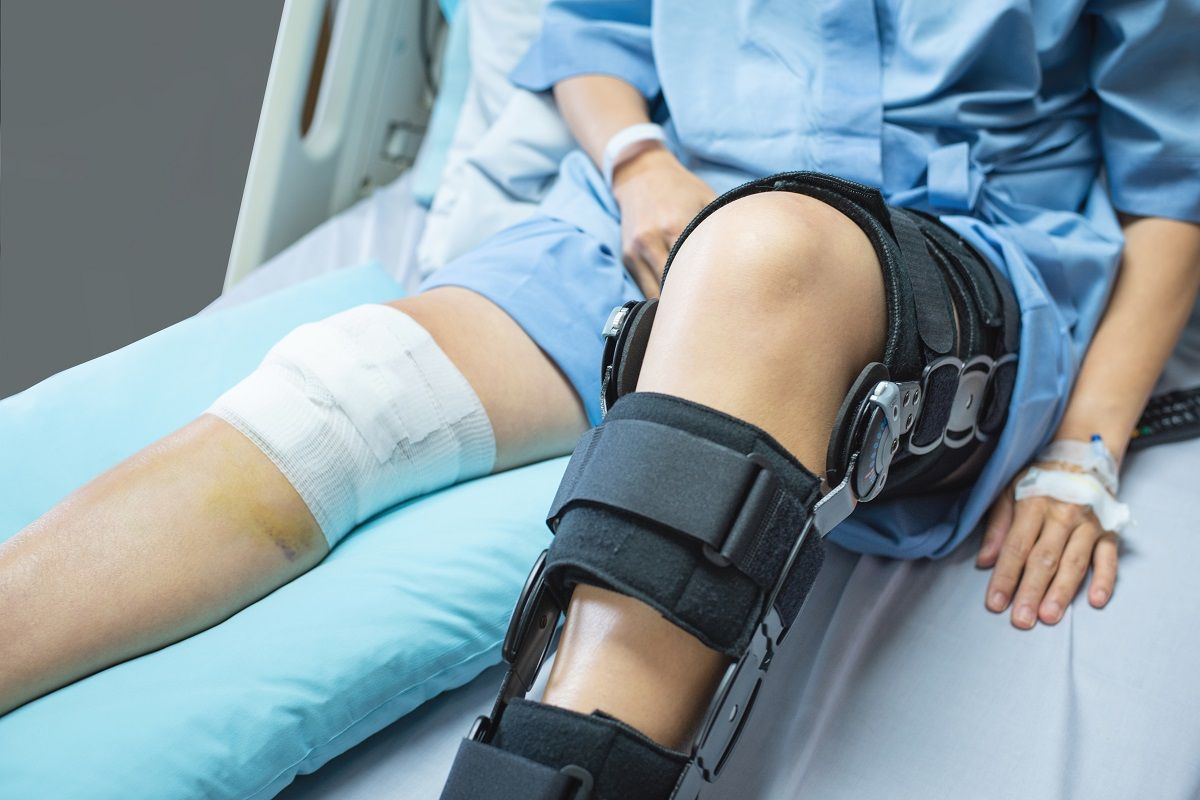 Are you preparing for an orthopedic surgery? Whether you are in need of a joint replacement, spinal surgery, or bone repair surgery, you may be in for a long recovery before your life can return to normal. If you are antsy or have trouble resting and relaxing, recovery might be more difficult for you. However, by not providing your body with the full recovery time, you risk re-injury. After you have surgery with your orthopedic surgeon in Debary, you will want to follo...