Name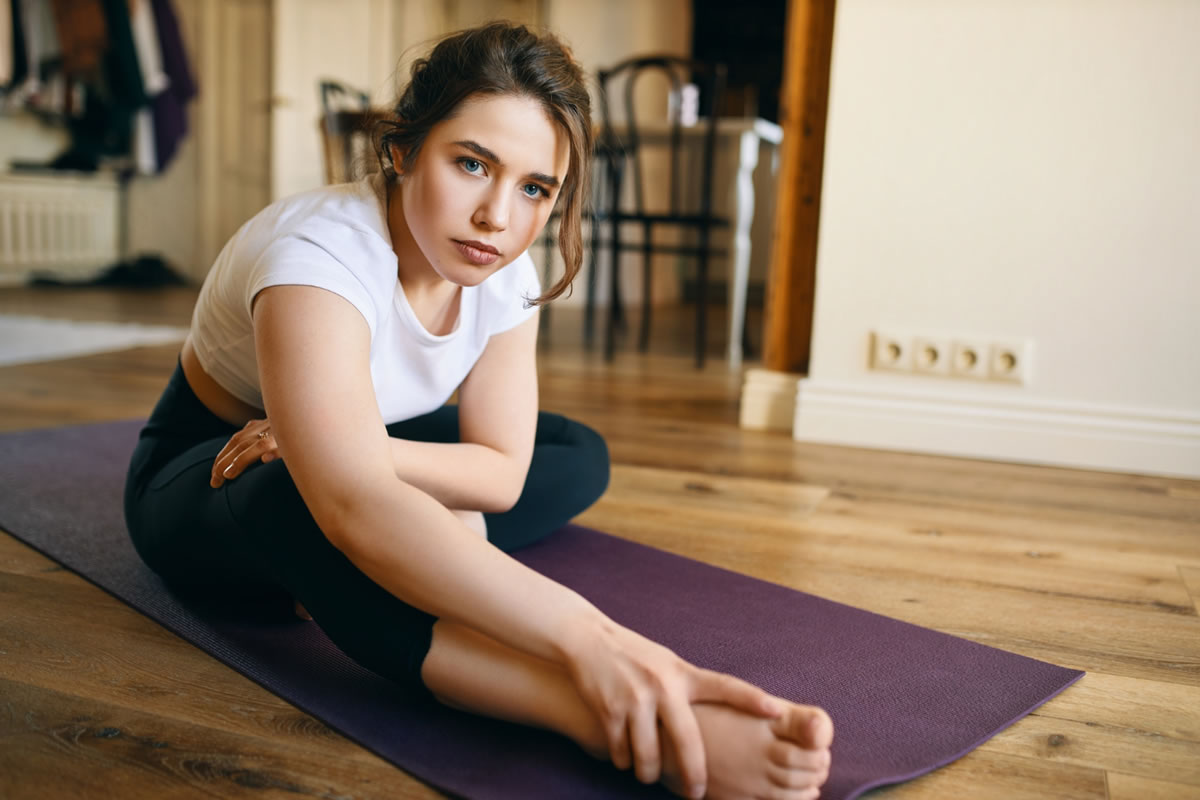 A broken bone is not a pleasant experience. Besides the discomfort, it requires careful treatment and leaning on the severity and site of the break, it may also require surgical intervention. However, once you have been provided appropriate care, the therapeutic process can start in earnest, and your body will require as much support in healing as possible. This implies allowing for sufficient rest, nutritional assistance, and lifestyle changes, like quitting tobacco use or bypassing specific...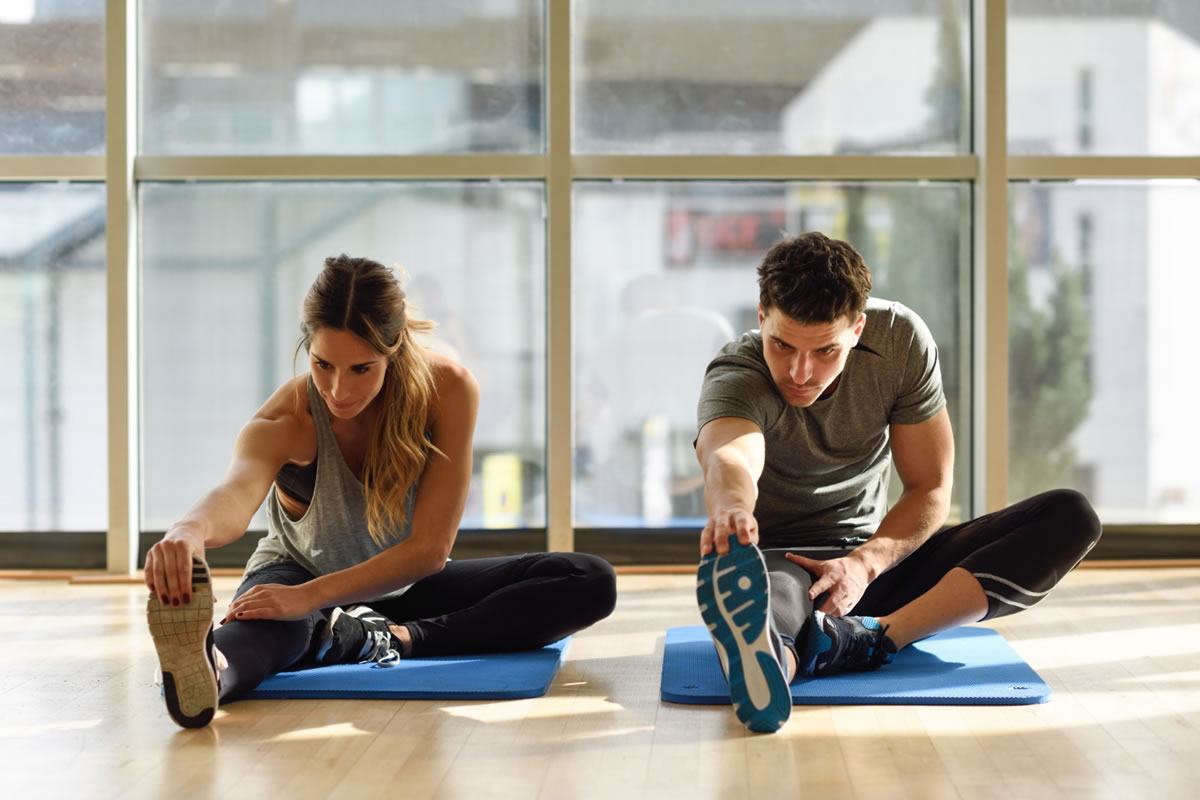 If you or someone you care about suffers from sciatica pain, you understand that obtaining relief from the searing pain, tingling, and numbness is a top priority. Sciatic nerve discomfort often comes and goes and is usually induced by an aggravation of the nerve roots, which may worsen by sitting for long periods at a desk. The promising news is that most people who suffer from sciatica recover without the need for surgery. Sciatica often responds well to muscle stretches, beneficial lifestyl...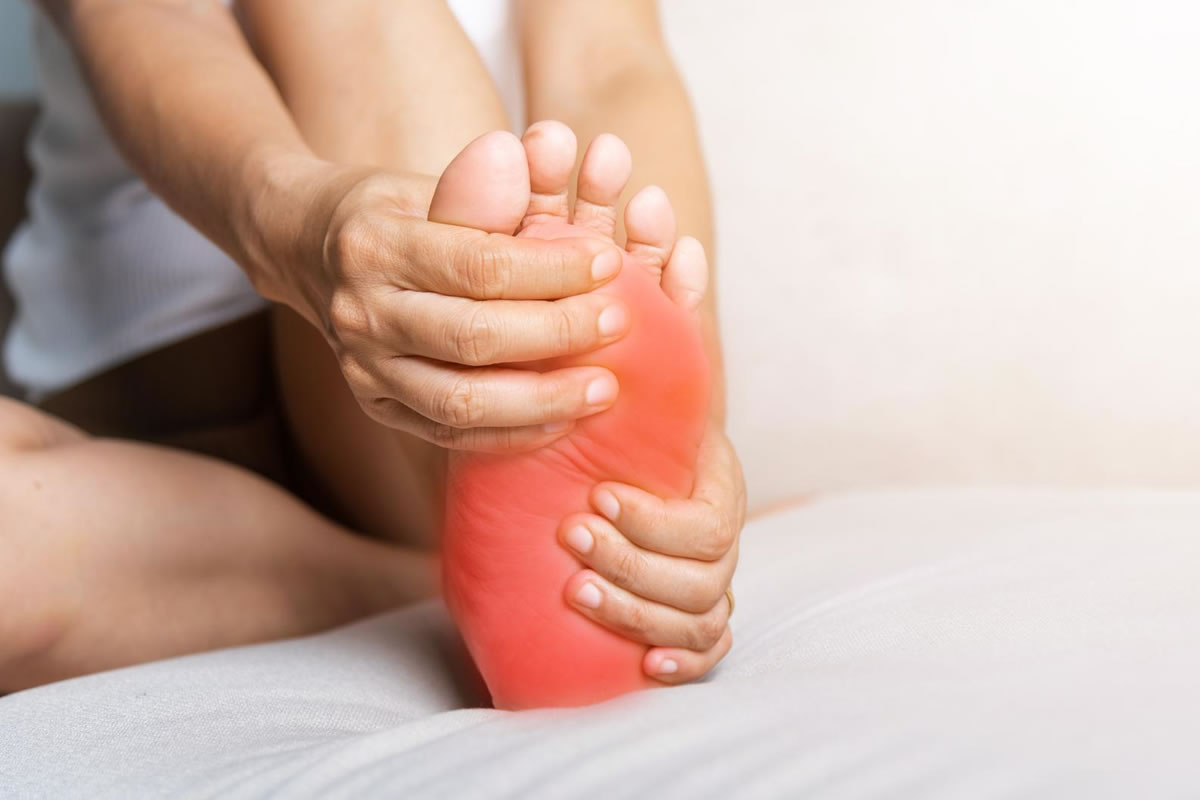 Many individuals experience unnecessary pain and suffer from chronic foot and ankle discomfort because they believe it is an unavoidable side effect of aging or playing sports. While this might be accurate on some scale, it is not invariably the circumstance, and you might efficiently fix the discomfort and misery by visiting an orthopedic professional. Floridaboneandjoint.com is a reliable source of foot care with our orthopedic surgeon in Debary and surrounding areas if foot discomfort is u...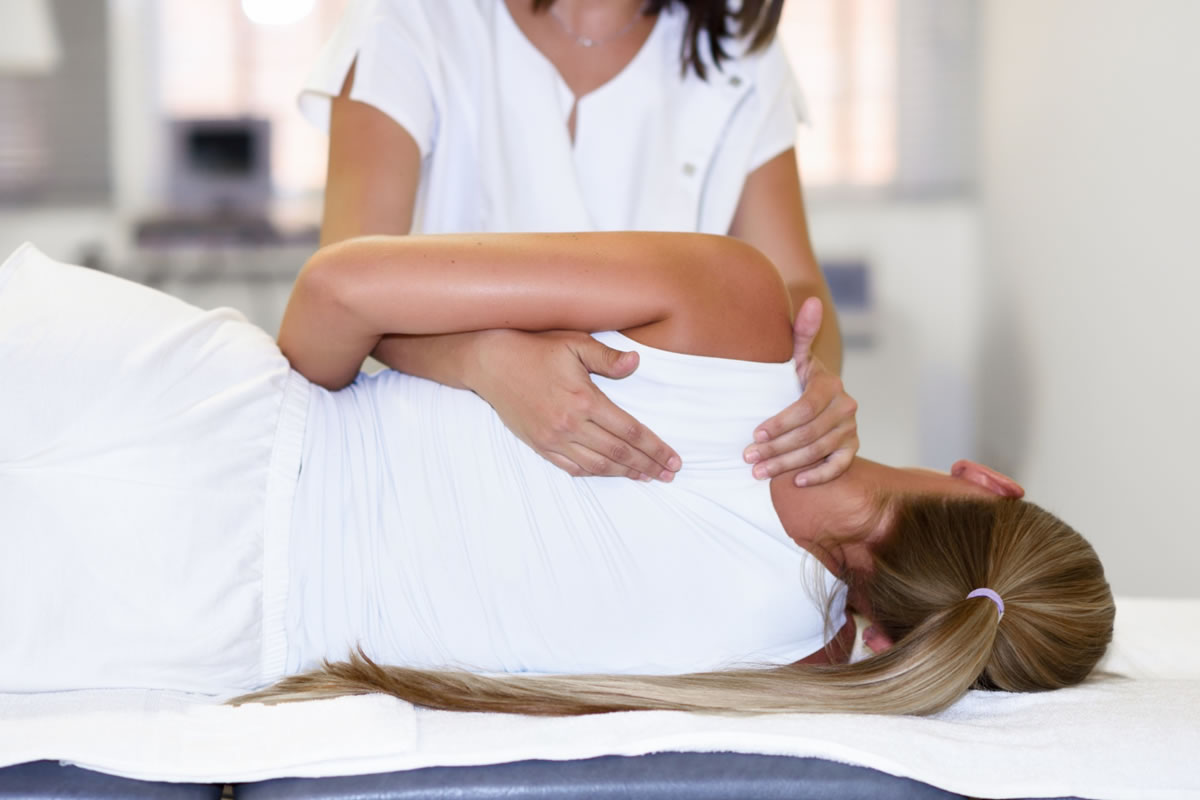 While a shoulder replacement is not an instantaneous fix for shoulder discomfort, it eventually relieves pain, restores shoulder motion, and returns you to many activities you once enjoyed. Selecting the right surgeon for this complex procedure is essential, but obeying your rehab instructions is critical to successful recovery. Orthopedic surgeons are renowned for their background and talent in shoulder replacement surgery. Although detailed restoration plans are designed for patie...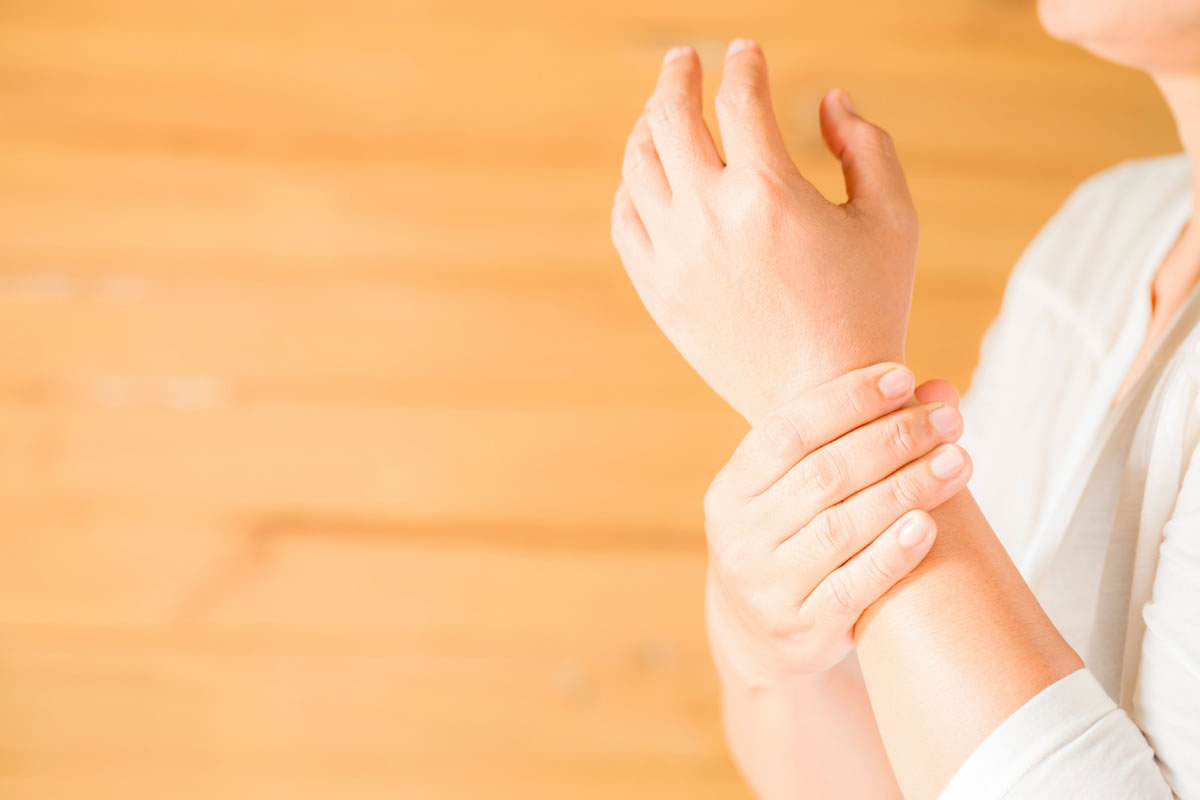 The signs of CTS often begin as a tingling or numbness sensation in your hands, leading to inappropriate hand function or unbearable discomfort that shoots up your arm. Unfortunately, this fast progression is not uncommon, so seeking treatment as quickly as possible is extremely important to avoid the requirement of surgical intervention. Experts at Floridaboneandjoint.com specialize in treating CTS and are a reliable source for an orthopedic surgeon in Deltona if such intervention is demande...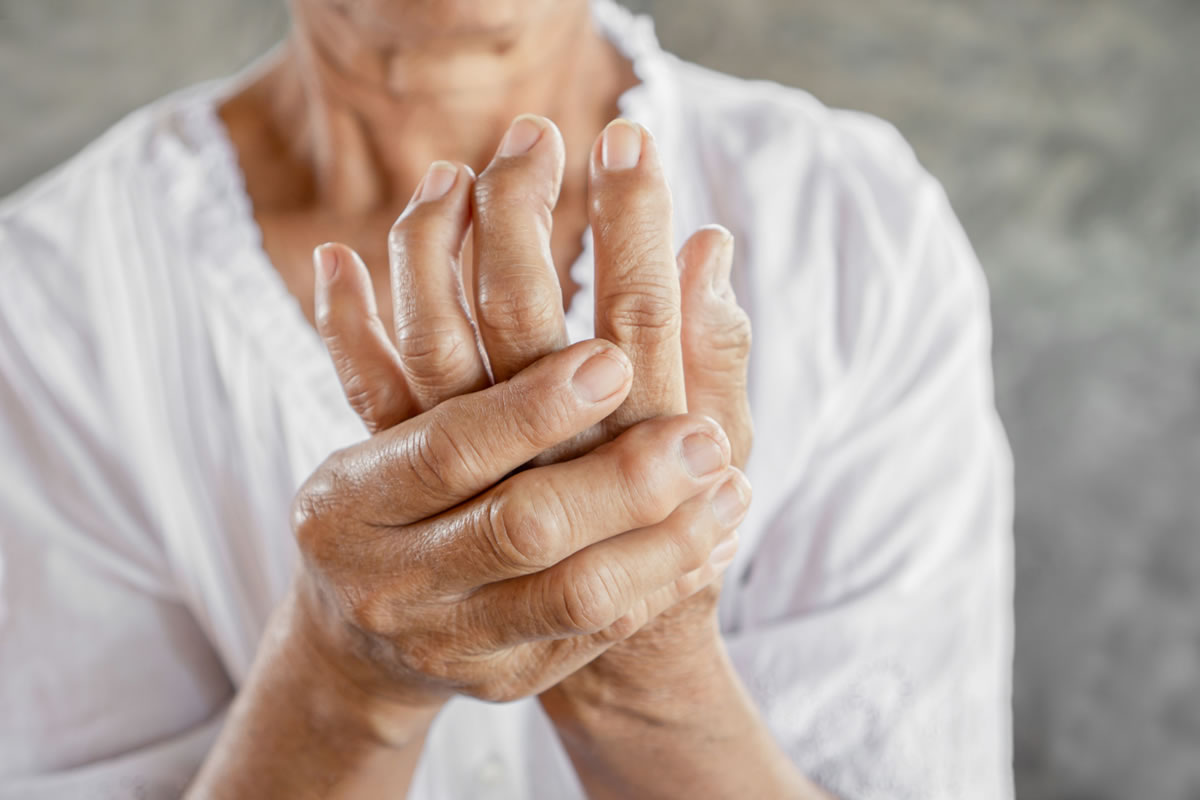 An individual's hands are an essential part of the body and are depended upon for most everyday routines. Hands are employed to complete household responsibilities like cleaning, drinking, eating, driving, writing, etc. When any discomfort or harm strikes the hands, it can be challenging to handle everyday duties. To better interpret the origin of your hand pain, visiting a specialist is crucial. Hands consist of diverse tissues that work jointly to enable them to operate. There...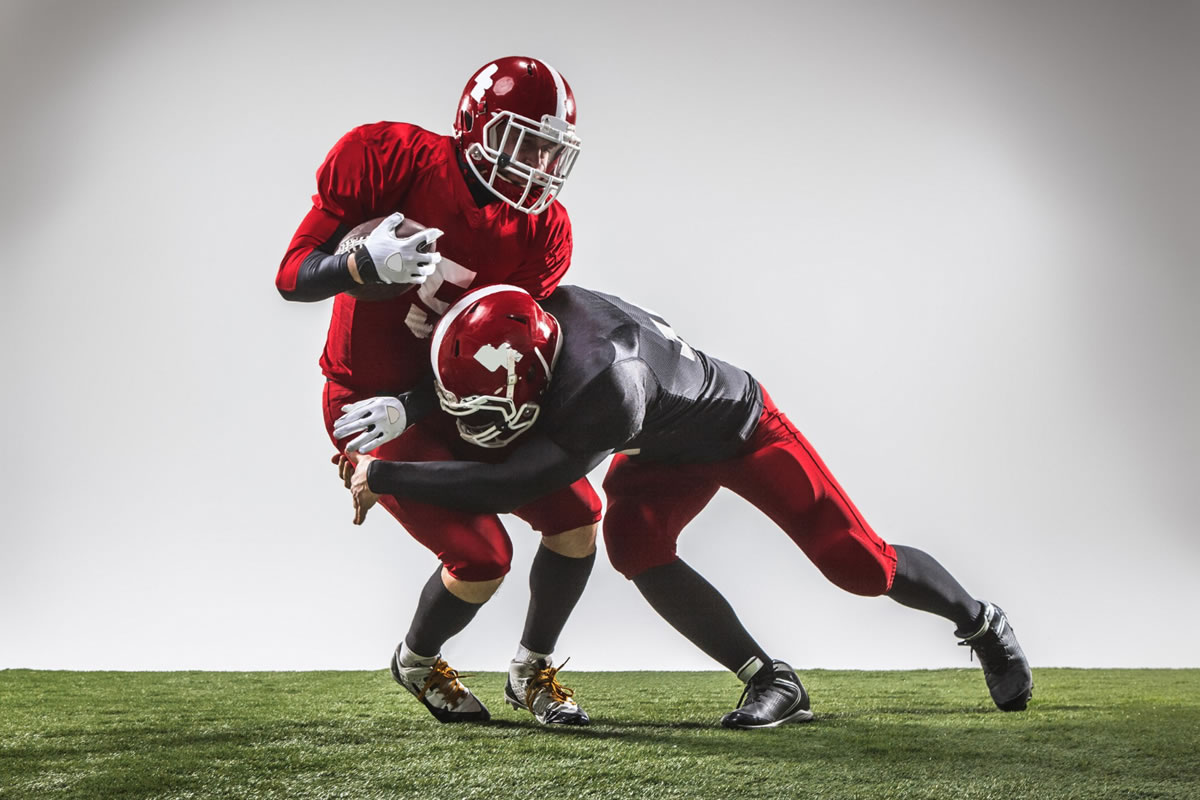 Immersing in any sport –whether it's football, wrestling, soccer, boxing, cheerleading, figure skating, etc. – makes it favorable that you will experience an injury. However, injuries powerful enough to demand medical aid usually take time for your body to regain full power and mobility. Therefore, we provide sports medicine assistance and have an assortment of specialists, including an orthopedic surgeon in Orange City, to suit your individual needs. This is why spo...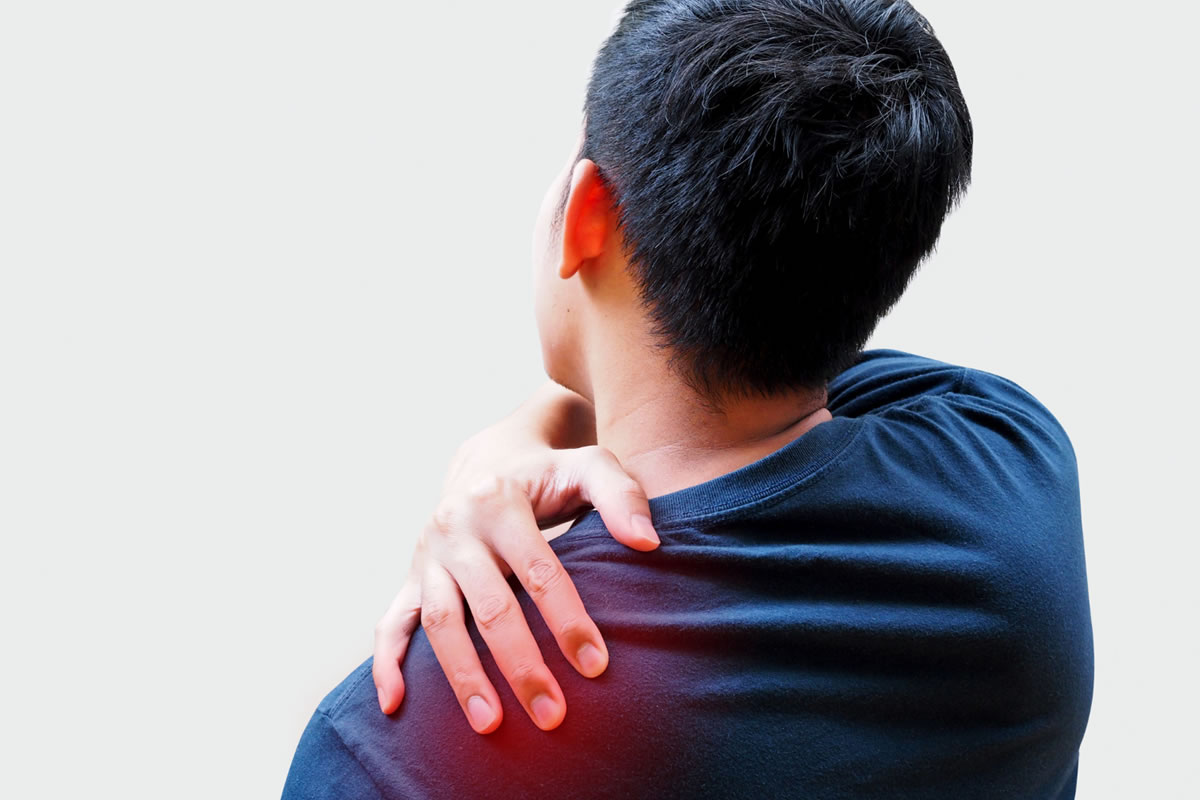 The rotator cuff is a cluster of 4 muscles and tendons which connect your humerus to your shoulder blade. The rotator cuff's job is to support the stability of your shoulder joint. What is a rotator cuff injury? Your rotator cuff can become aggravated or inflamed due to heavy lifting, trauma, or repetitive arm movements. A rotator cuff tear happens when wounds to the muscles or tendons provoke tissue damage or disturbance. These tears often evolve due to long-term ov...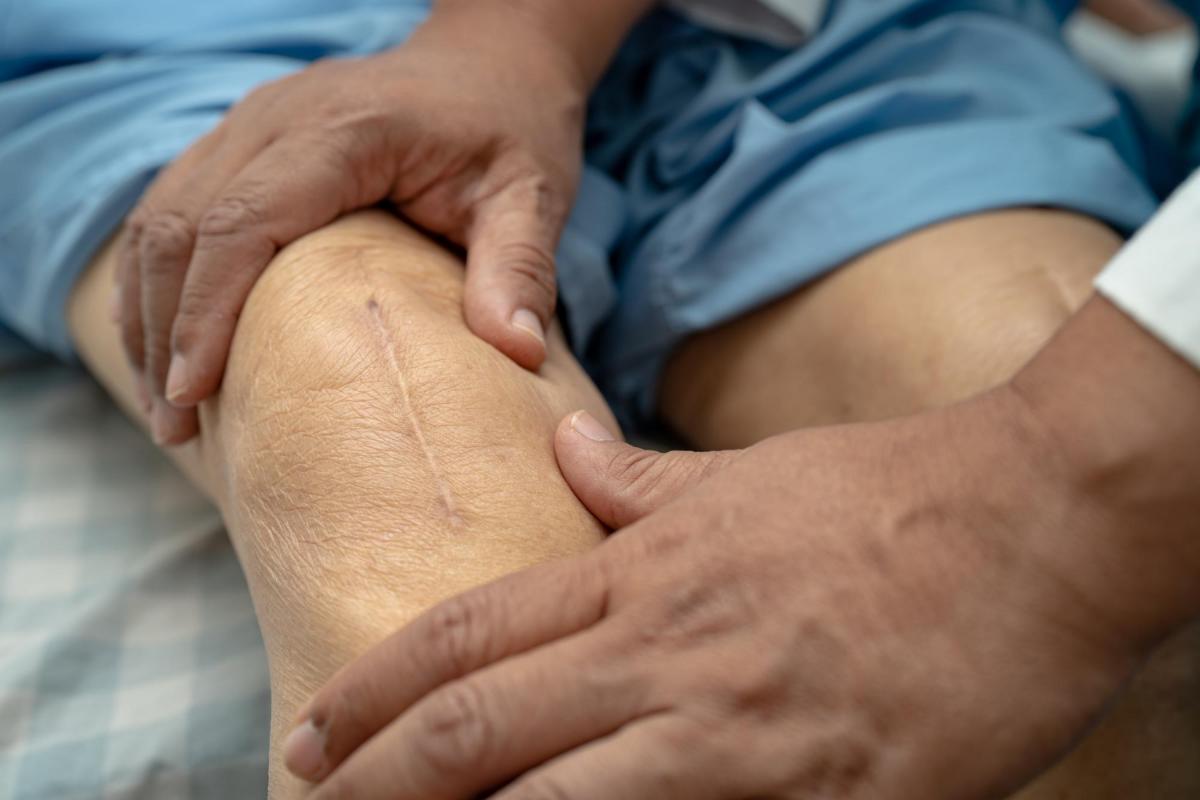 Total knee replacement recovery is not easy, especially with no outside help. The first few days following the procedure are the most challenging. The person you care for is likely to be in pain and tired. They may also be scared or frustrated because it is tough to do things independently and get around like they are used to. This is when they need you the most. It is crucial to be patient with them as you adjust to your new role. Our orthopedic surgeon in Debary recommends these things you ...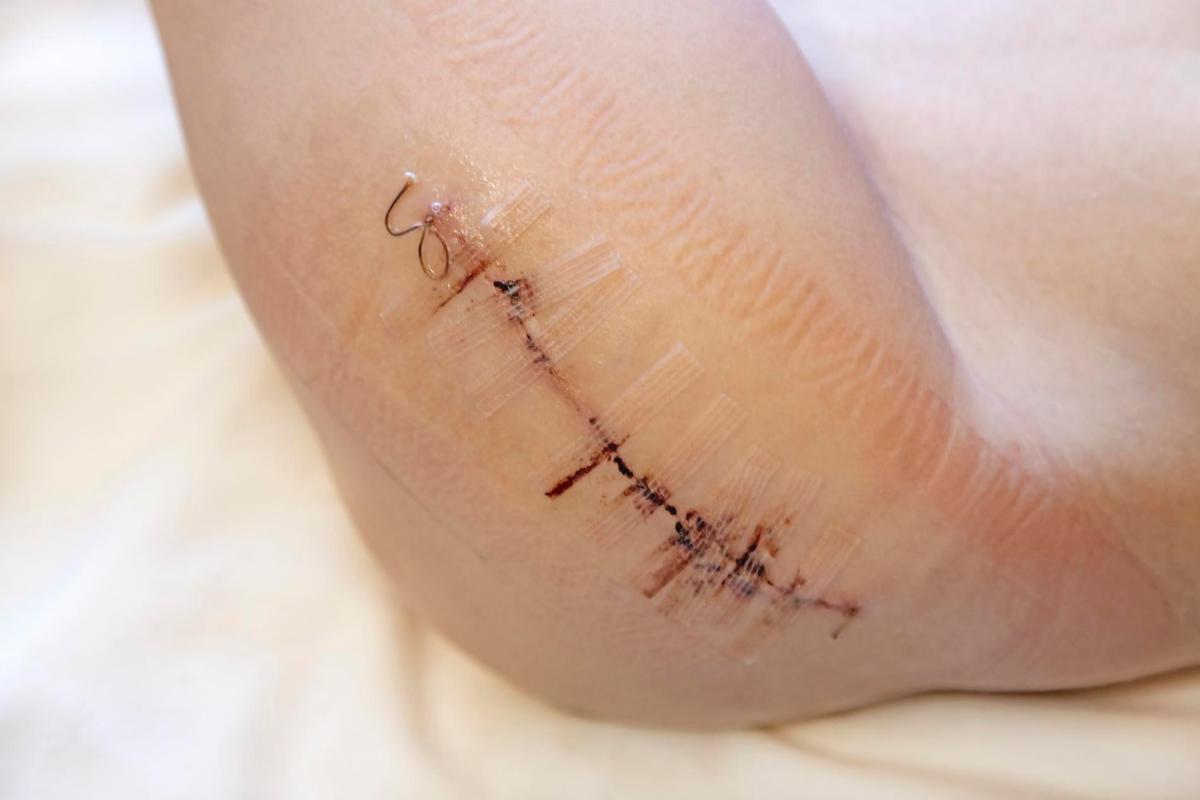 Surgery may seem the most essential and challenging part of any treatment plan, but it is not the only step that carries specific risks and strict requirements. Recovery following orthopedic surgery typically demands many processes and actions that will determine your long-term mobility and health. This is undoubtedly the case with total hip replacement procedures. These surgeries are quite common, with more than 300,000 operations in the US annually. Their safety has evolved progressively si...