Name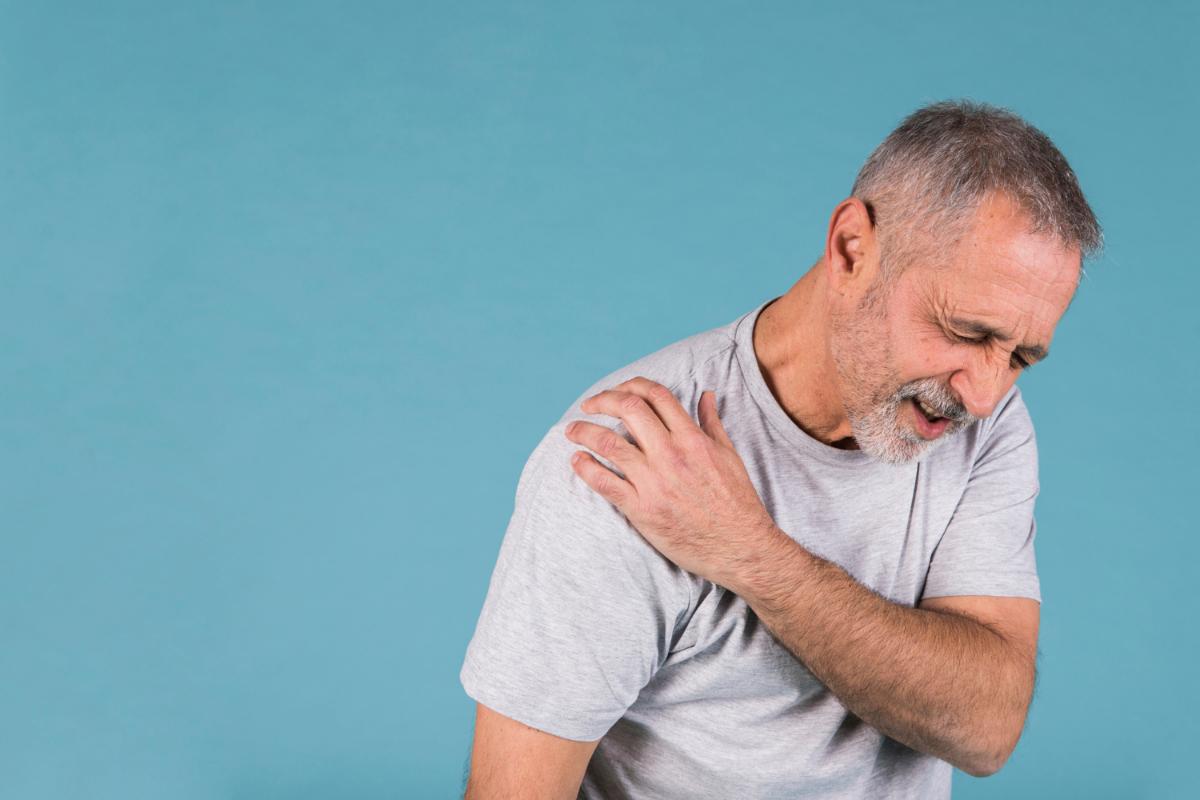 There are more than 50,000 shoulder surgeries performed annually in America. It is no secret that your recovery routine can considerably impact your healing. Our orthopedic surgeon in Deltona offers these tips for recovering safely from your shoulder surgery. Prepare the shower It is essential to equip your shower with items to help you bathe with the least discomfort and pain possible following your surgical procedure. For example, installing a detachable showerhead wil...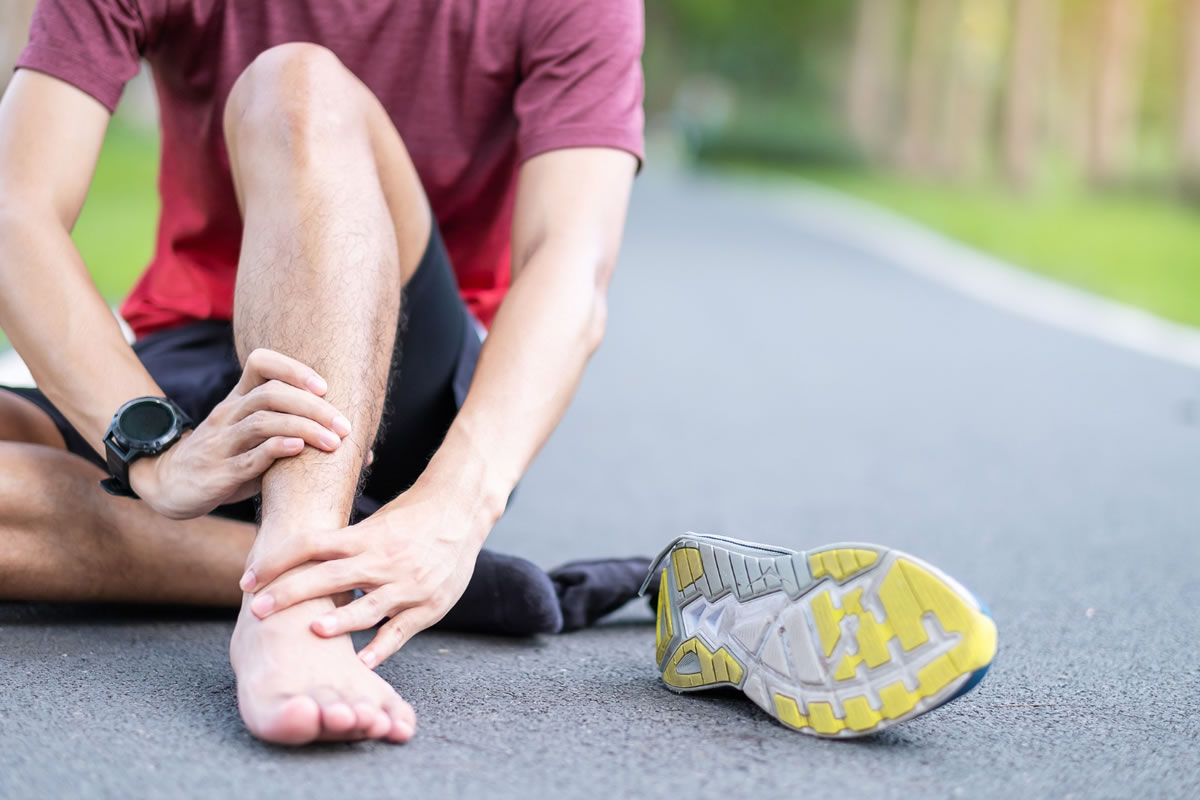 Whether you are involved with sports for fitness, fun, or competition, you do not want to be injured on the sidelines. All participants prefer to avoid forced inactivity and time away from the game. While it is impossible to prevent every injury, preventative actions are helpful. Our orthopedic surgeon in Altamonte Springs recommends these tips for sports injury prevention. Don't forget to warm up Warming up and cooling down are more than just athletic rituals. The...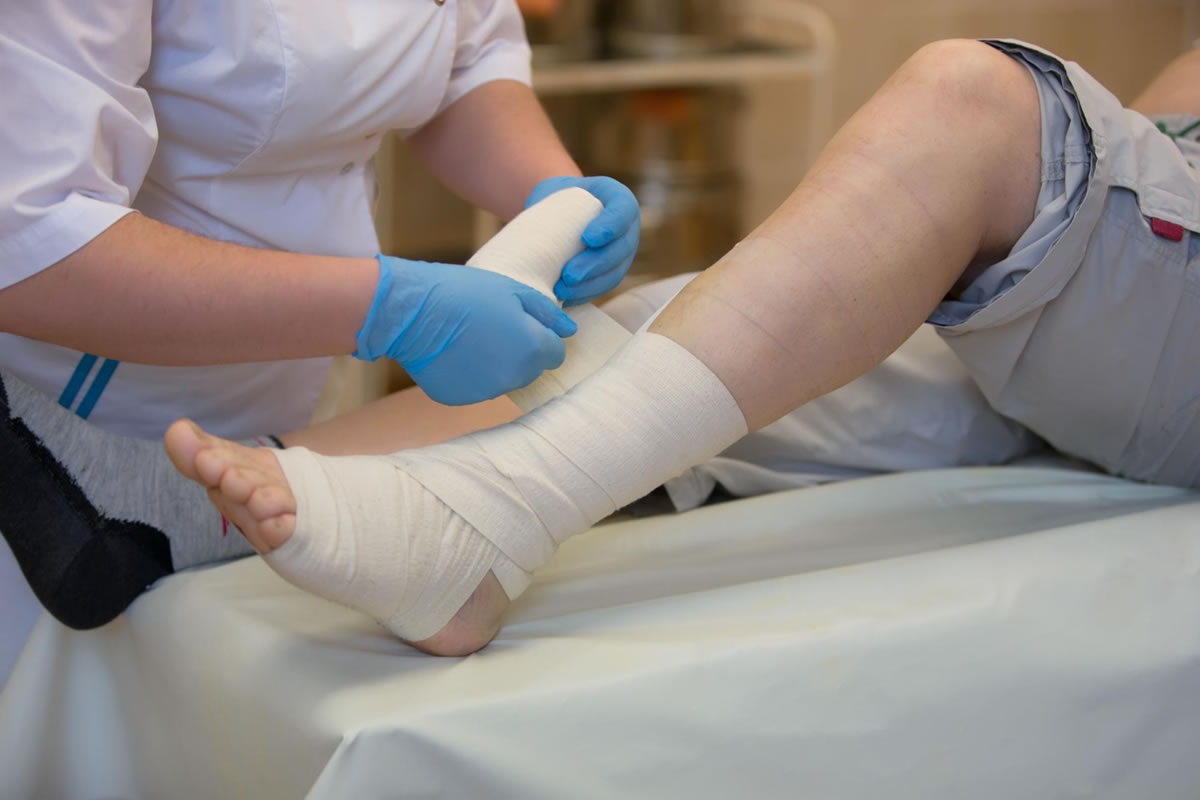 You have scheduled your foot surgery appointment. You know what time you need to be there and exactly where you need to go. That's enough preparation, right? Not even a little bit. First, you need to set up your home for optimal recovery. Our orthopedic surgeon in Orange City recommends these tips to be well-prepared for your foot surgery. Set up a bed on the entry floor of your home If your home has more than one story, arrange your sleeping area- a couch or bed- ...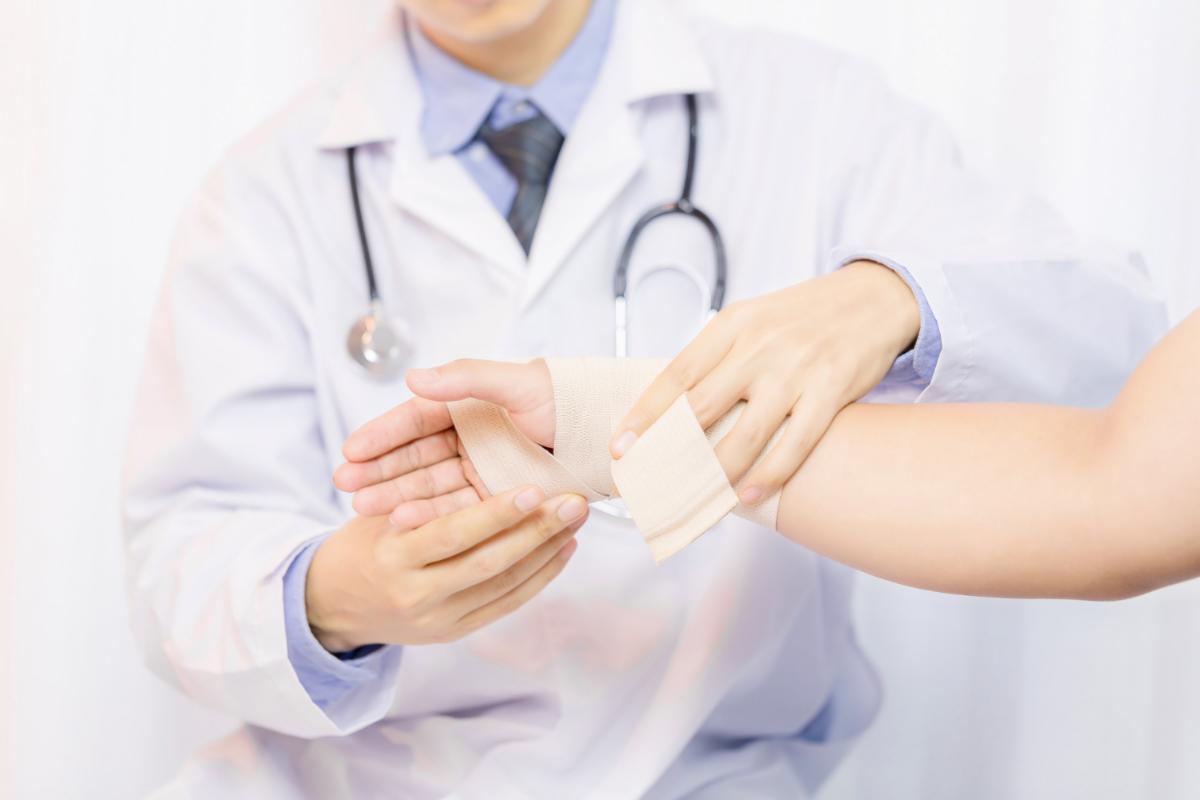 The easy part is over: You consulted an orthopedic surgeon in Lake Mary about your hand problems, and now you have a surgical appointment scheduled to help fix the issue. The next step is surgery and recovery. Though you are relieved that your symptoms and pain will improve soon, you might be anxious about the surgery and recovery period, which is common for people in your situation. Luckily, there are plenty of things you can do to stay busy in the meantime, including preparing for your upco...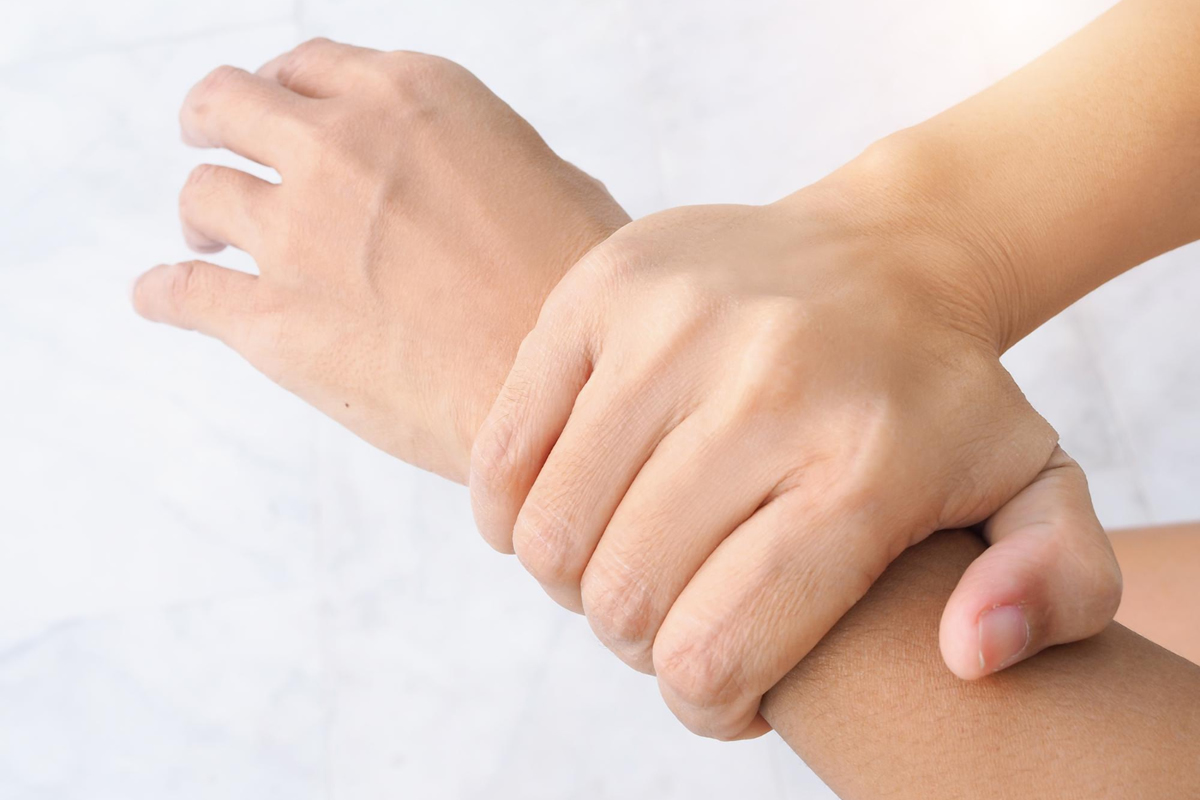 When your favorite hobby or career puts extra strain on your wrists and hands, you might wonder whether you have carpal tunnel syndrome. Maybe you are already experiencing symptoms, like numbness or tingling in your fingers, and you want to do something to make sure it does not worsen. The good news is there are plenty of things you can do to prevent symptoms from worsening and protect yourself from carpal tunnel syndrome. Carpal tunnel syndrome develops due to pressure on the media...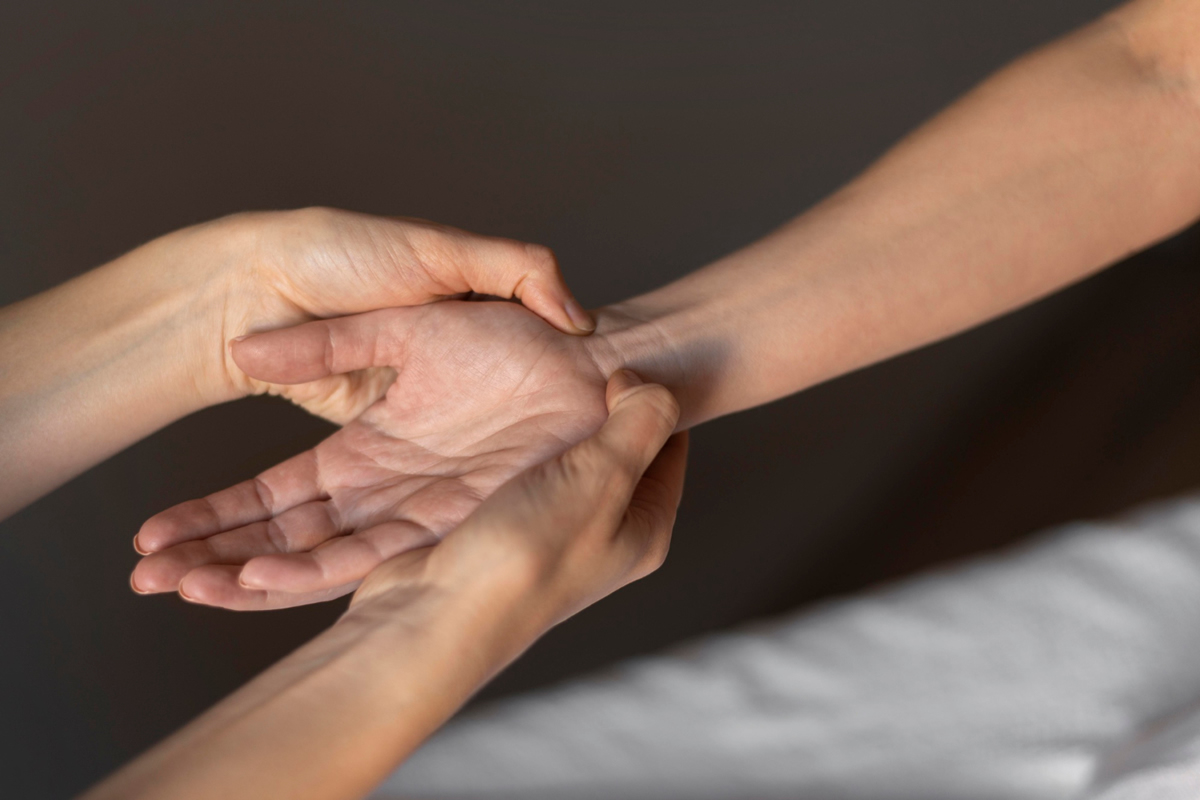 The more sedentary your lifestyle, the more prone to injury you become because you are not stretching and working your body as you should. This is true for wrists and hands too, which a large section of the American population often uses for working all day typing in front of computers. Regardless of whether or not you work at a computer, wrists and hands are some of the least likely body parts to be massaged and exercised frequently, meaning they could use some extra TLC. Luckily, it is rela...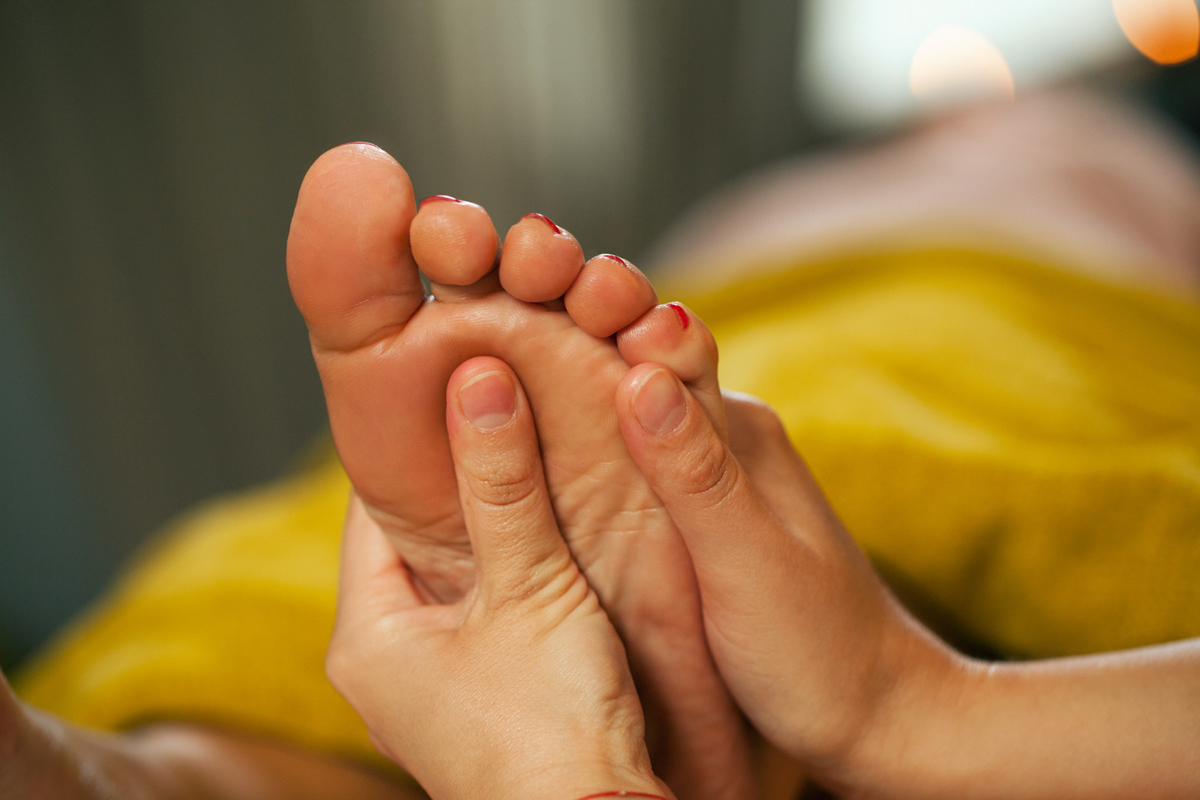 Your feet are two of your most essential body parts. They allow you the privilege to move about, help you maintain your health with physical activity, and get you where you need to go. However, it is not hard to take your feet for granted until you have a problem or injury. Healthy feet are essential for everyone. Most people do not give much thought to foot care, though it is vital to prevent foot health problems to maintain the health of your whole body. Foot health is even more c...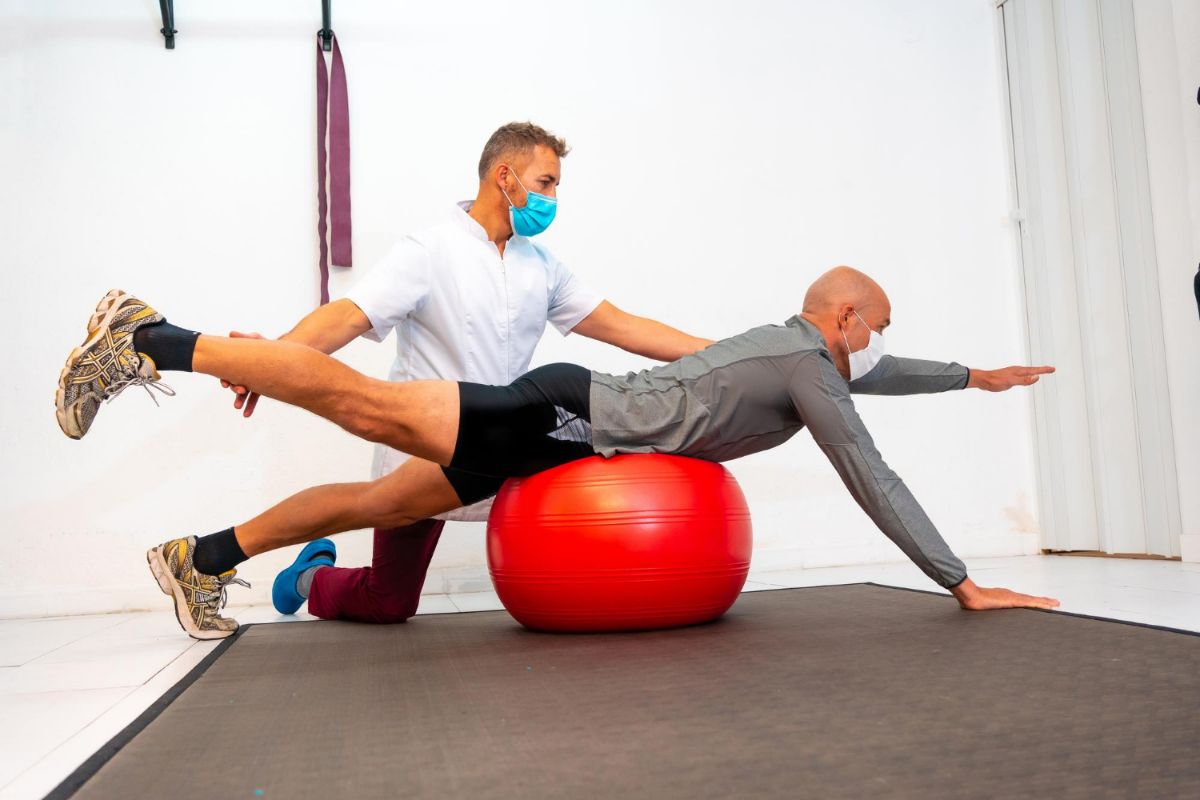 Today's kids are much more likely to have the opportunity to play their chosen sport year-round with structured activities and camps. But an increased risk of sports-related injuries comes with more time available on the field. These wounds can include injuries to the UCL or labrum in the elbow and shoulder, meniscus and ACL injuries in the knee, and many more. Our orthopedic surgeon in Altamonte Springs offers the following tips for protecting your young athlete from sports-relat...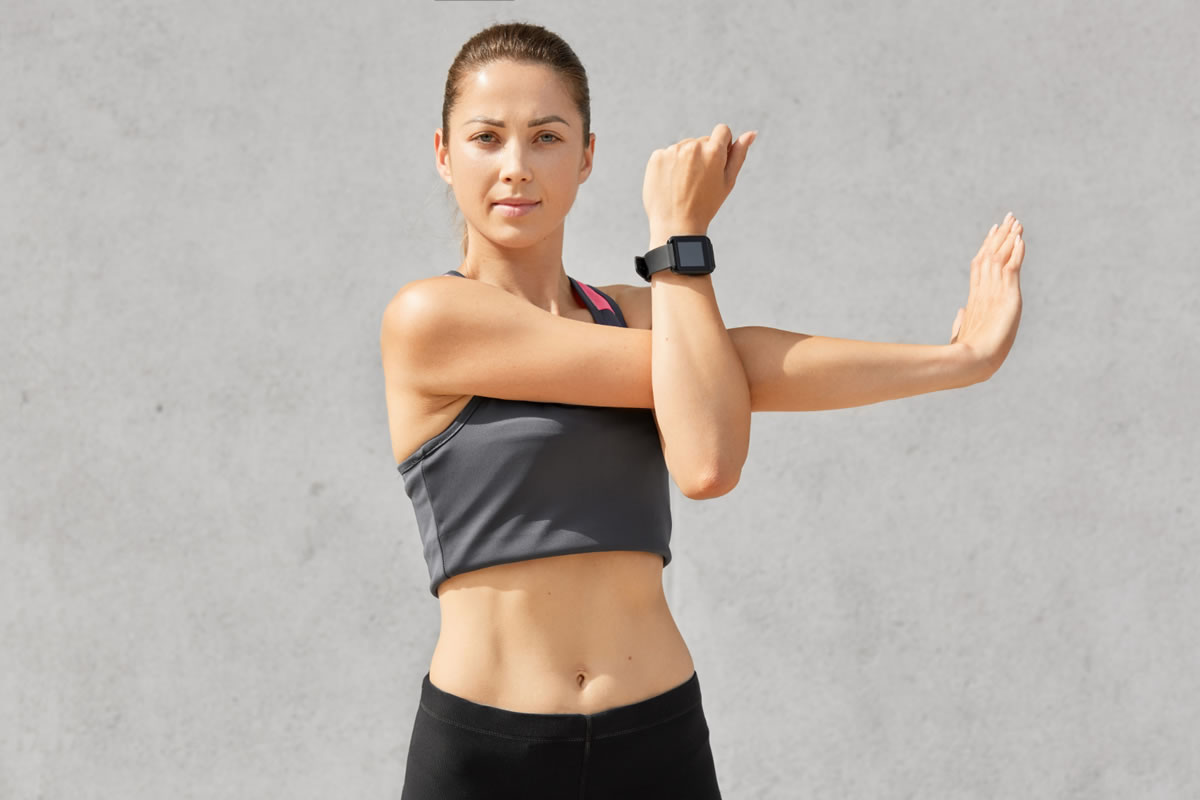 Keeping your hips healthy and strong is essential for walking, standing, sitting, and other movements. Unfortunately, hip pain can interfere with many daily activities and result from various sources, including wear and tear, injury, overuse, and arthritis. Our orthopedic surgeon in Orange City presents the following tips you should follow to keep your hips pain-free and strong. Make your home fall-proof A broken hip is one of the most severe fall injuries. You can take ...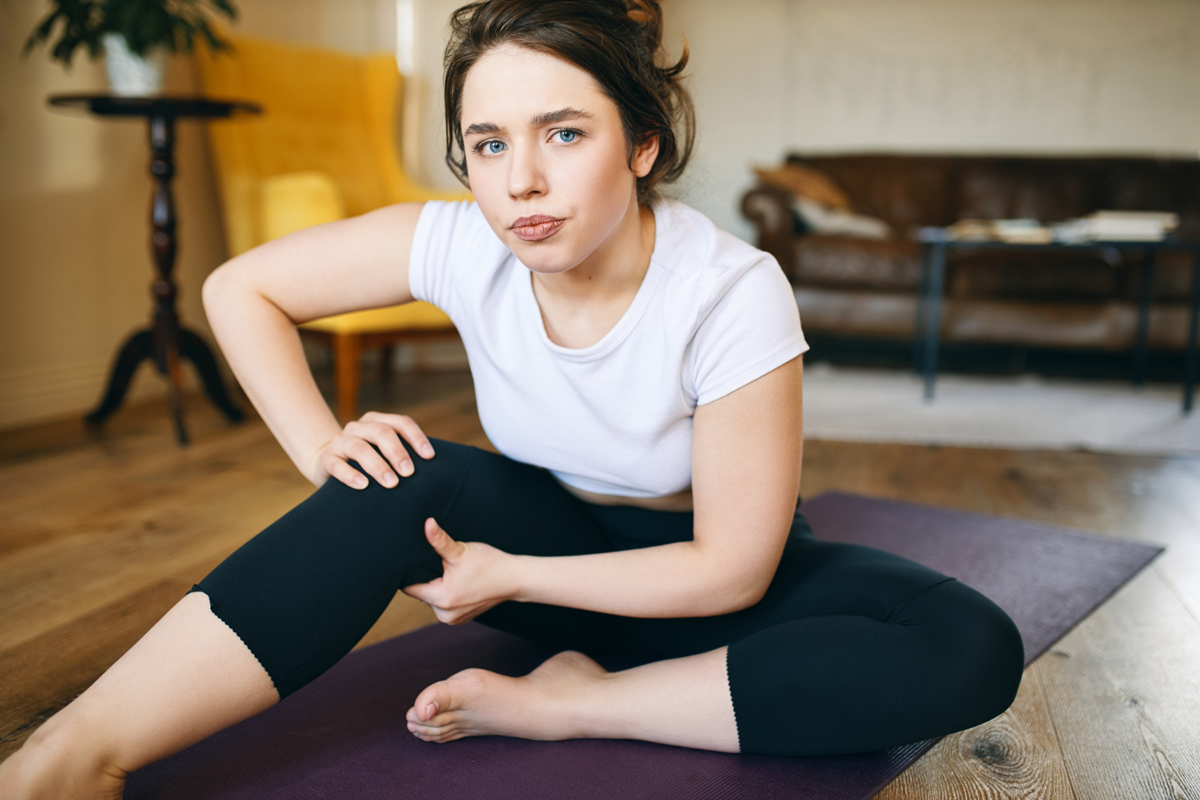 Knee pain is a common occurrence, particularly in older individuals. Your knees experience plenty of wear and tear over the years as you battle with the force of gravity to walk and move. Various factors can make you more susceptible to pain in addition to inevitable natural knee joint aging. Lack of flexibility and muscle strength, excessive body weight, and osteoarthritis can all contribute to or cause knee issues. Inflexible or weak muscles cause undue stress on your joints. Your...