Knee Surgery Types and Recovery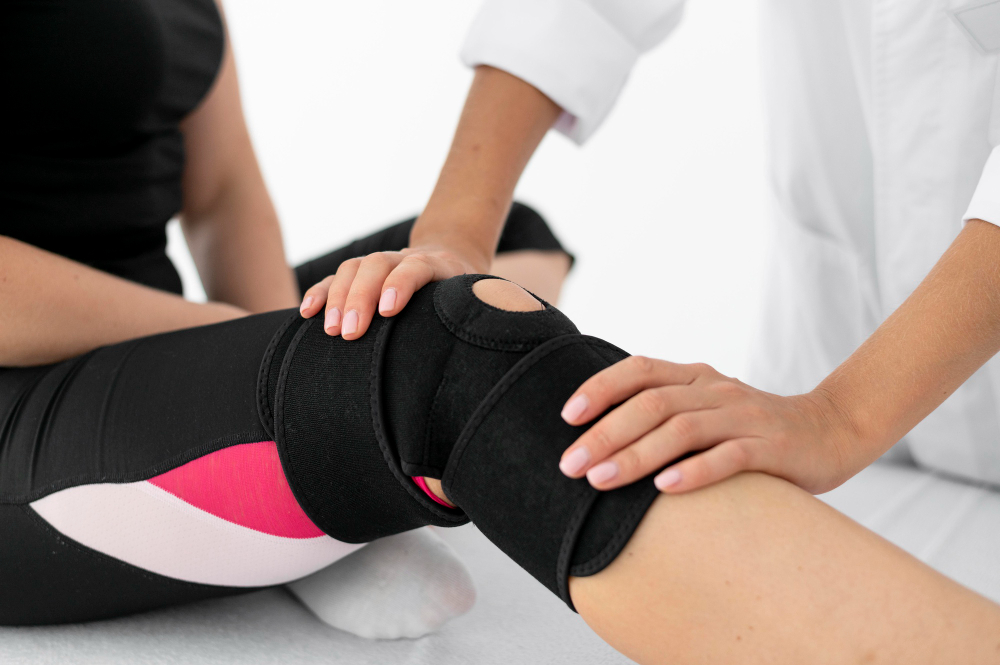 If you have been struggling with knee pain and discomfort that impacts your daily life, you might need to consider knee surgery as a treatment option. While receiving the news that you need surgery can be overwhelming and daunting, it is important to remember that proper surgical care can help you get back on track and improve your quality of life. This post aims to provide you with a comprehensive guide to knee surgery types and recovery processes. Whether you have already scheduled your surgery or are considering it as a possibility, this guide will equip you with the necessary knowledge to make informed decisions regarding the treatment of your knee.
Different types of knee surgeries address different medical issues. The most common types of knee surgeries include total knee replacement, partial knee replacement, knee cartilage restoration, and arthroscopic surgery. Total knee replacement is a suitable option for patients with extensive knee damage due to advanced arthritis. Partial knee replacement involves replacing only the damaged area of the knee joint, while knee cartilage restoration involves the implantation of new cartilage tissue into the knee joint to regenerate damaged cartilage. Arthroscopic surgery is a minimally invasive procedure that allows for the repair of torn cartilage or the removal of excess tissues or bone spurs within the knee joint.
The recovery process after knee surgery varies depending on the type and extent of surgery performed. Generally, patients are advised to rest, ice, and elevate their leg for the first few weeks after surgery. Physiotherapy and exercise programs are incorporated to help patients slowly regain the strength and flexibility of their muscles and knee joint. It is essential to follow the recovery plan created by your surgeon and to attend all follow-up appointments. During the weeks following surgery, expect to experience some pain and discomfort. However, by following the recovery plan advised by your surgeon, you should be able to get back to a normal lifestyle within six weeks to six months.
It is important to note that knee surgery is not without risks. Complications such as infection, bleeding, or blood clots are possible. Additionally, some patients may develop problems such as stiffness, nerve damage, or persistent pain. However, these risks are rare, and the benefits of undergoing knee surgery often greatly outweigh the risks and potential complications.
Conclusion
In conclusion, knee surgery can be a transformative treatment option for individuals struggling with knee pain and discomfort. It is essential to talk to an experienced orthopedic surgeon to identify which type of surgery is best suited for your specific medical needs. Proper surgical care and following a postoperative recovery plan created by your surgeon can help you get back on your feet and improve your quality of life. If you are seeking an orthopedic surgeon in Orange City, FL, Central Florida Bone & Joint Institute can help you achieve the care that you need.