Name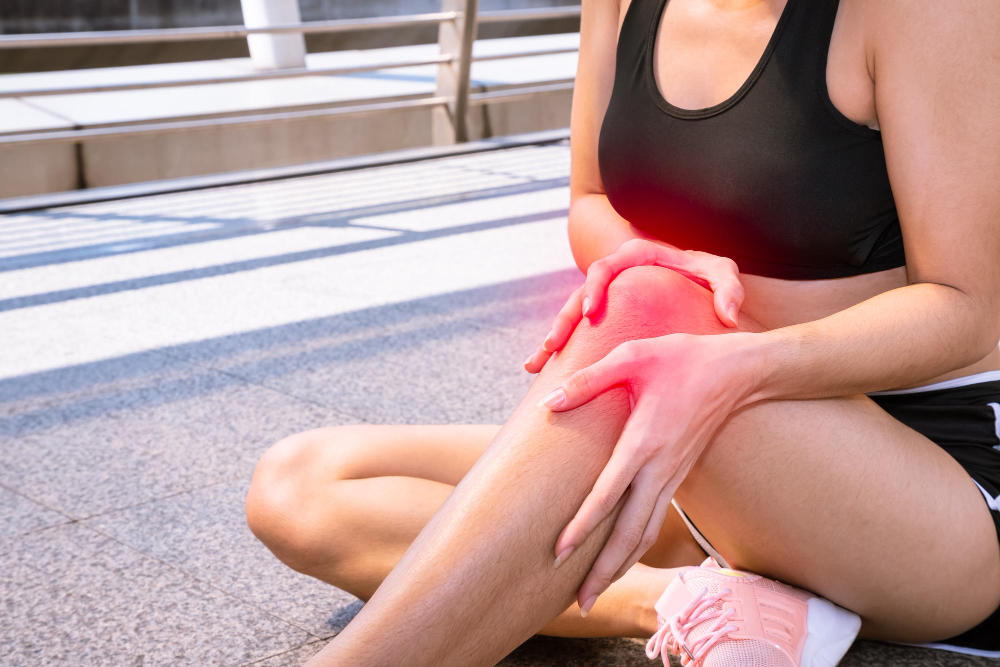 Our knees are one of the most important joints in our body as they provide support and help us move around. The meniscus in our knees acts as a cushion between our femur and tibia bones. A meniscus tear can cause excruciating pain and discomfort, particularly when you stand or move your knee. Meniscus tears are quite common and can occur due to sudden twisting or turning movements during sports activities, sudden falls, or simply due to the wear and tear of aging. If you'...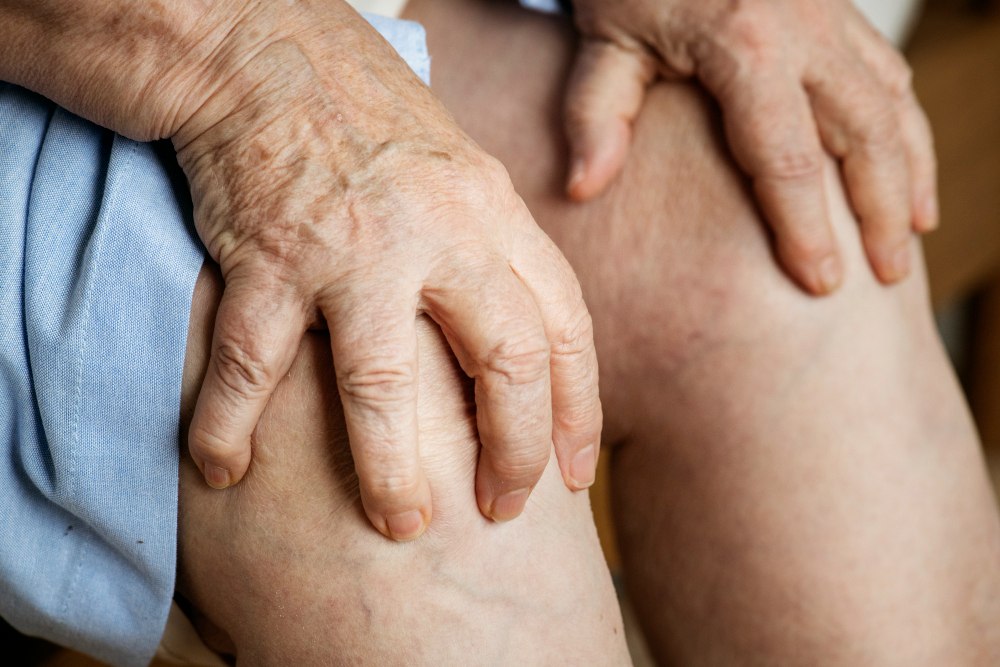 Swelling below the knee can be caused by injuries, medical conditions, or even an underlying disease. It mostly happens to athletes and people who have physically active professions. Swelling below the knee could interfere with your daily activities and hamper your overall quality of life. However, it can be manageable if one receives the appropriate treatment or gets the correct diagnosis. In this article, we will dive into the various causes of knee swelling and discuss the...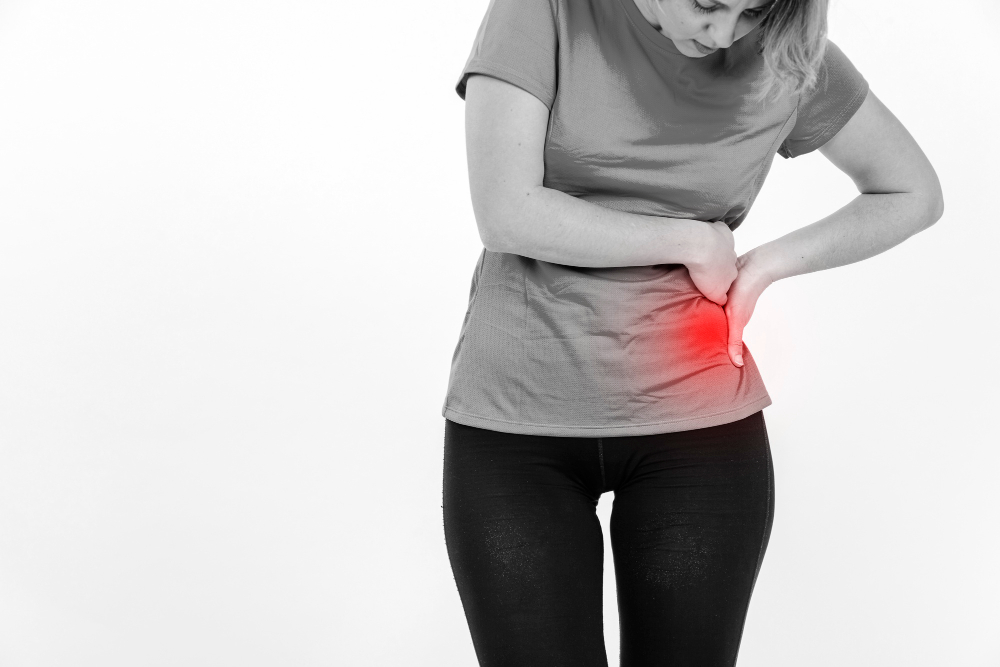 Suffering from hip problems can be debilitating and greatly impact one's quality of life. However, with modern medicine, individuals can get relief from their pain by undergoing hip replacement surgery. There are different types of hip replacement surgery, and selecting which one is best for you would depend on several factors, such as the extent of joint damage, age, overall health, and lifestyle. This blog post will discuss the different types of hip replacement surgery...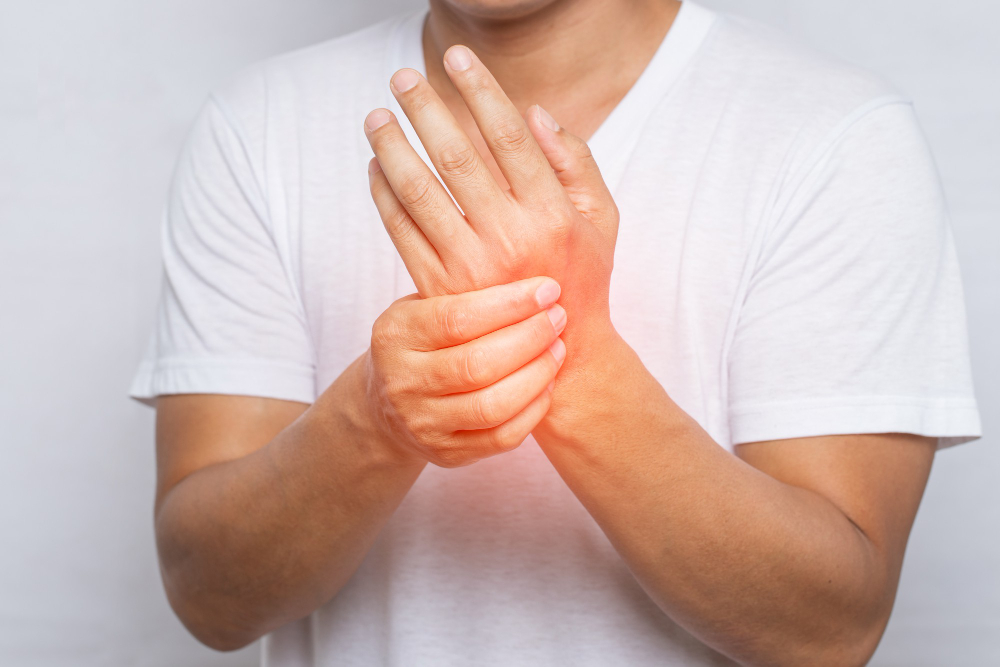 Carpal tunnel syndrome is a painful condition that affects millions of people every year. It can cause numbness, tingling, and weakness in the fingers, hand, and wrist. Carpal tunnel syndrome occurs when the median nerve, which runs from the forearm to the hand, becomes compressed or squeezed at the wrist. While the exact cause of carpal tunnel syndrome is not fully understood, there are several risk factors that can increase your chances of developing this condition. In this...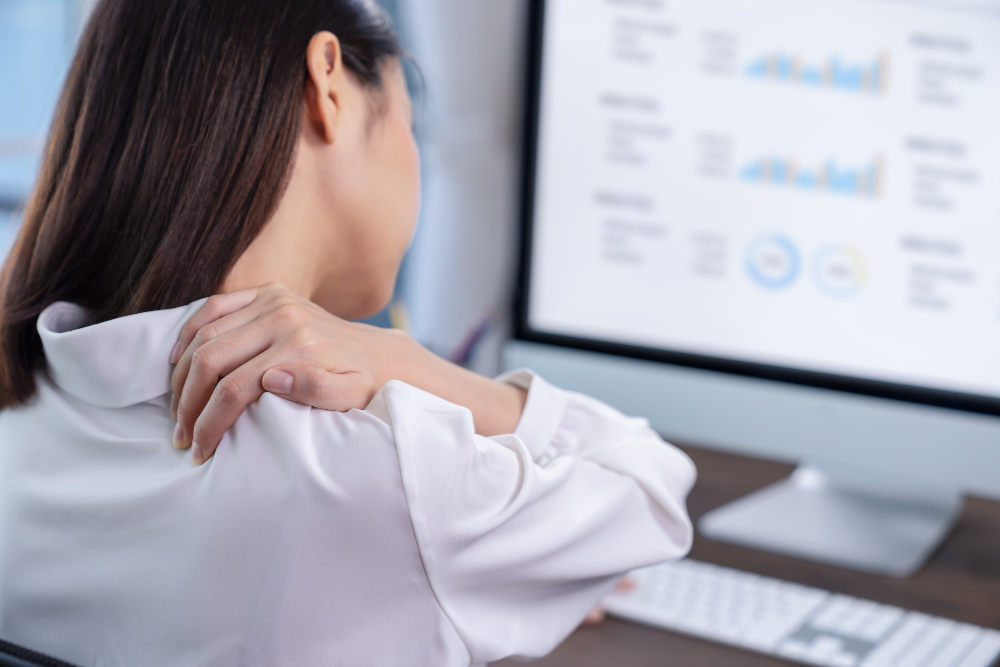 Shoulder pain can be a debilitating issue that can severely impact one's quality of life. Whether it is due to an injury, arthritis, or other causes, it can significantly limit your ability to perform even the most basic daily activities. Fortunately, if other treatments have failed to provide relief, you might consider total shoulder replacement as a viable solution. In this blog, we will dive into everything you need to know about total shoulder replacement and how it...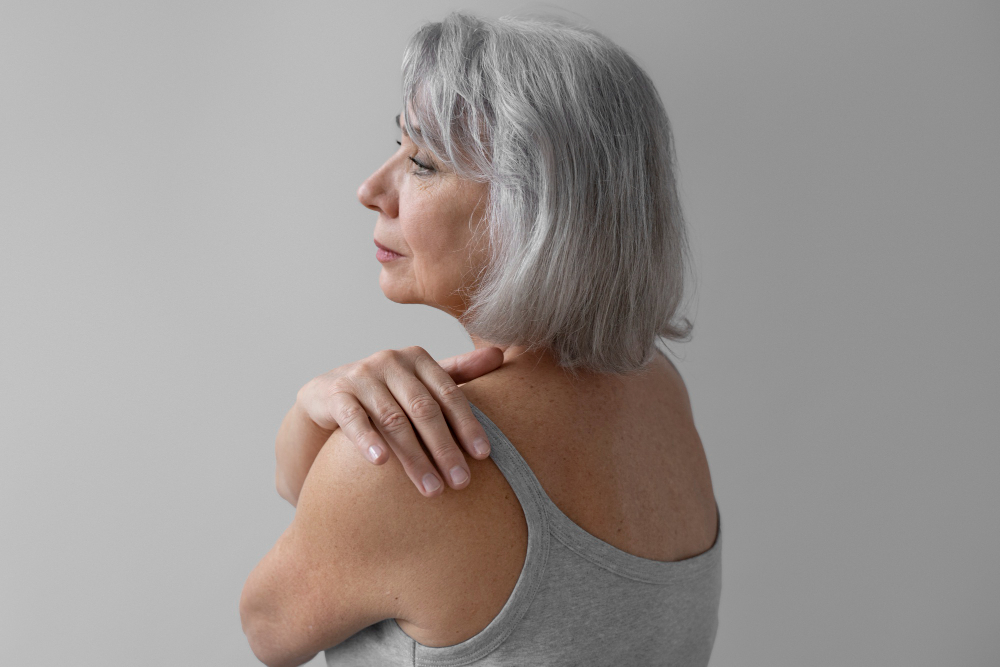 Shoulder arthritis is a painful condition that affects many people, especially as they age. Common symptoms include stiffness, pain, and decreased range of motion in the affected shoulder. While there is no cure for arthritis, the good news is that there are many effective treatment options available. In this blog post, we'll explore some of the best treatments for shoulder arthritis and discuss the benefits of seeking help from an orthopedic surgeon in Orange City, FL....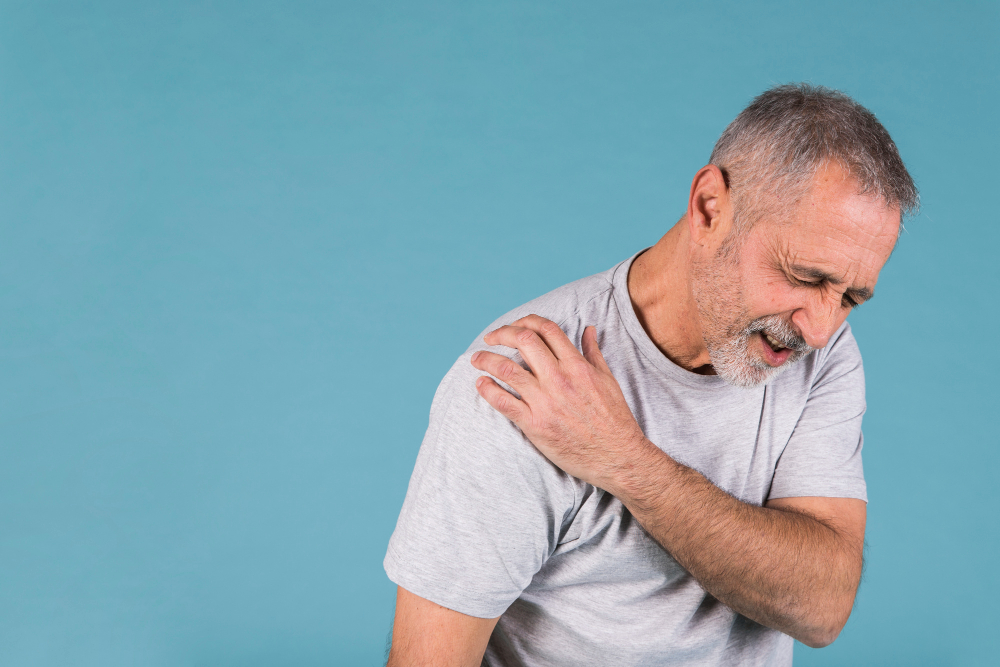 The rotator cuff is a group of muscles and tendons that surrounds the shoulder joint, providing stability and support to the shoulder. As one of the most used joints in the human body, the shoulder is constantly subjected to wear and tear. One common injury that can occur is rotator cuff tear. This injury is prevalent among athletes, manual laborers, and middle-aged individuals. In this blog, we will explore the causes of rotator cuff tear and how it is diagnosed. If you'...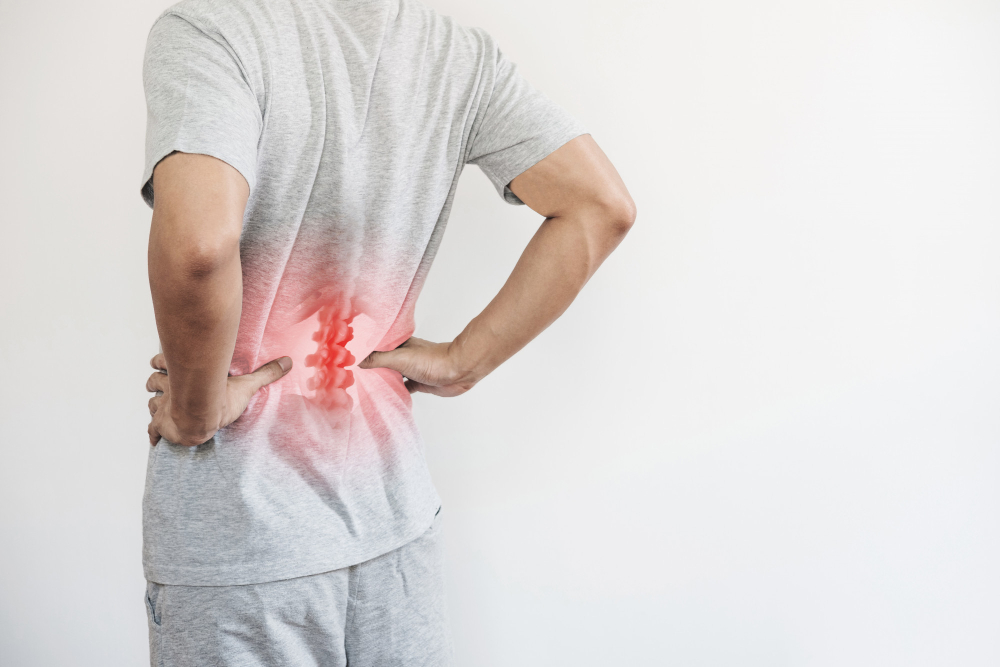 Are you dealing with chronic back pain that has not improved with conservative treatments such as physical therapy or medications? If so, you may be considering spine surgery as the next step. While spine surgery can greatly improve quality of life for individuals experiencing back pain, it is important to understand the risks, benefits, and types of procedures available before making a decision. In this blog post, we will cover what you need to know about spine surgery as we...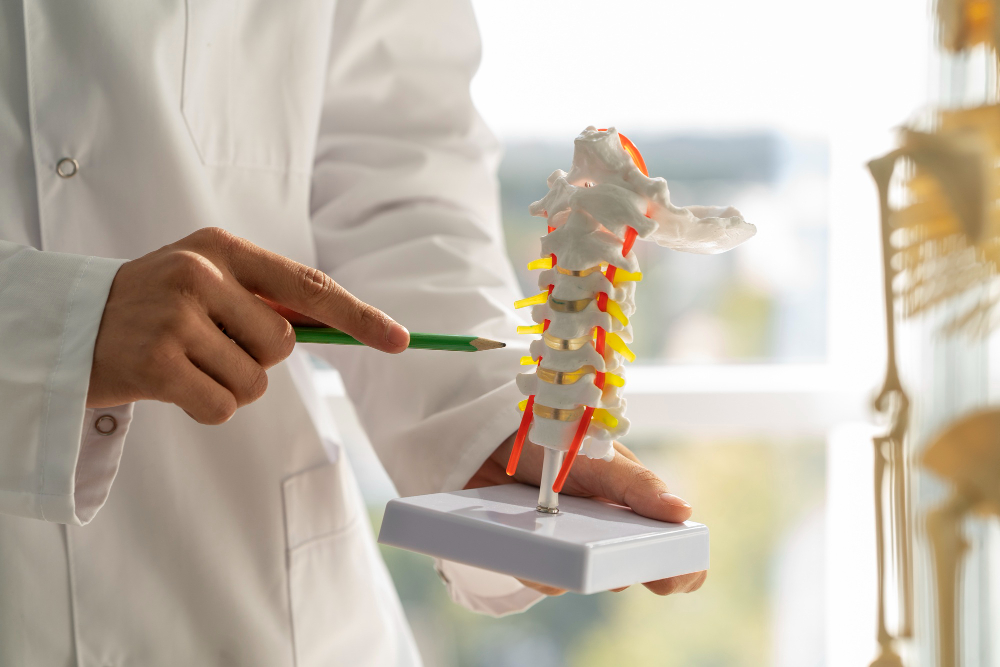 Cervical disc replacement is becoming an increasingly popular alternative to traditional spinal fusion surgery. It's a surgical procedure that involves replacing a damaged or degenerated cervical disc with an artificial disc to help preserve the range of motion in the neck. The procedure has been shown to reduce pain, improve function, and increase patient satisfaction. But before you consider undergoing cervical disc replacement, it's important to understand what it ...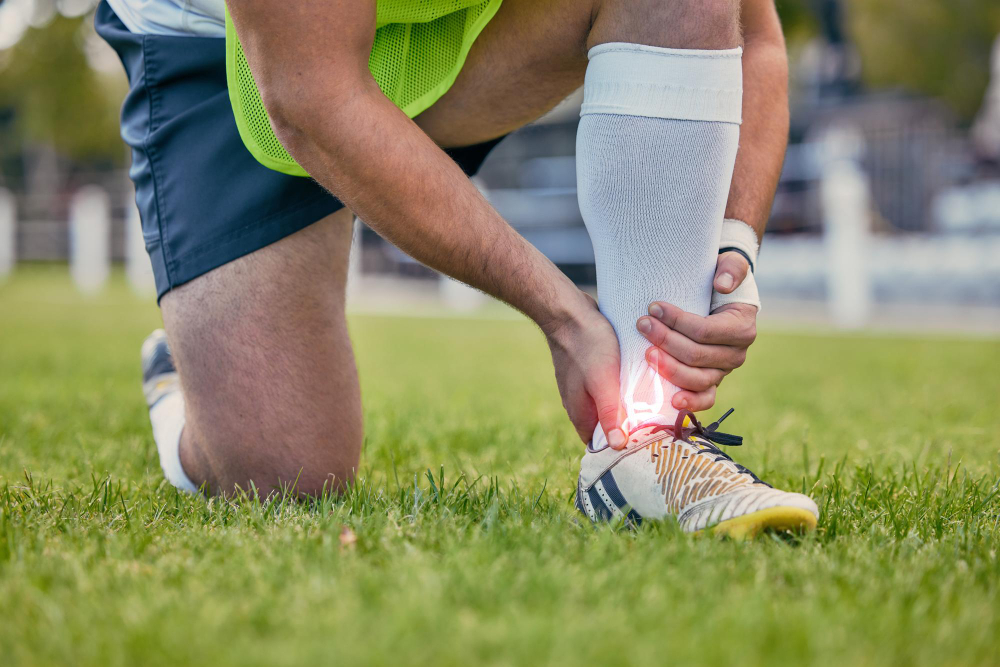 Ankle fractures are a common orthopedic injury, particularly in athletes and sports enthusiasts. A fracture in the ankle refers to the partial or complete breakage of one or more bones that make up the ankle joint. Some people may experience mild symptoms, while others may have severe ones that require medical attention. This post is aimed at educating readers on the common causes of ankle fractures, how to recognize the symptoms, and the available treatment options. ...