Name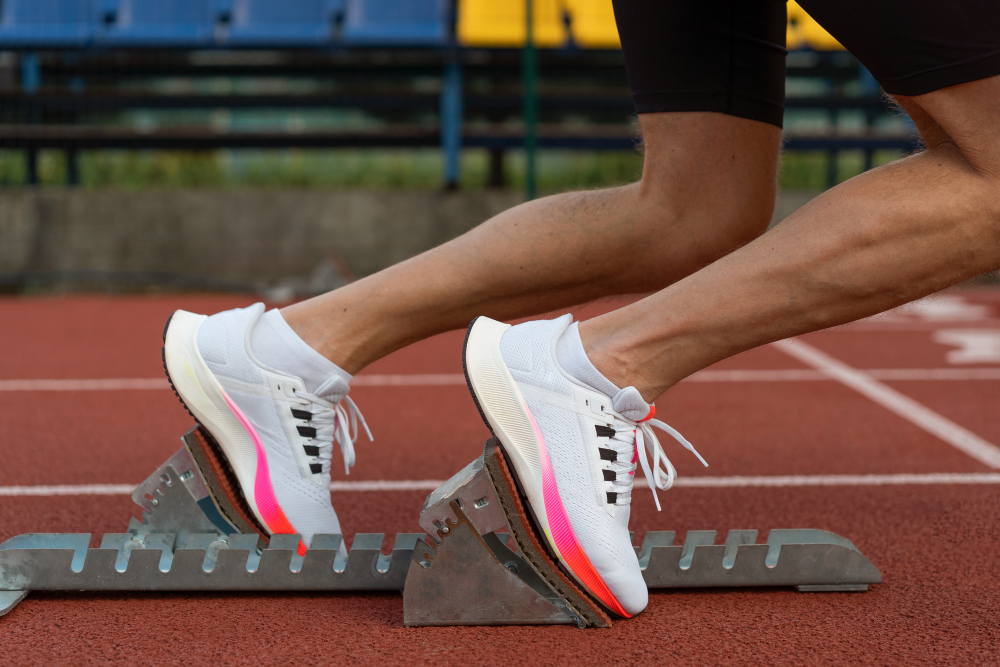 As an athlete, your feet are essential for your performance, and your overall health and well-being. It's critical to maintain healthy feet to avoid injuries and to ensure that you can continue to perform at your best. The good news is that there are many ways to maintain healthy feet, and we're going to explore some of the most effective methods in this blog post. From proper footwear to stretching exercises, we'll cover everything you need to know about keeping your feet...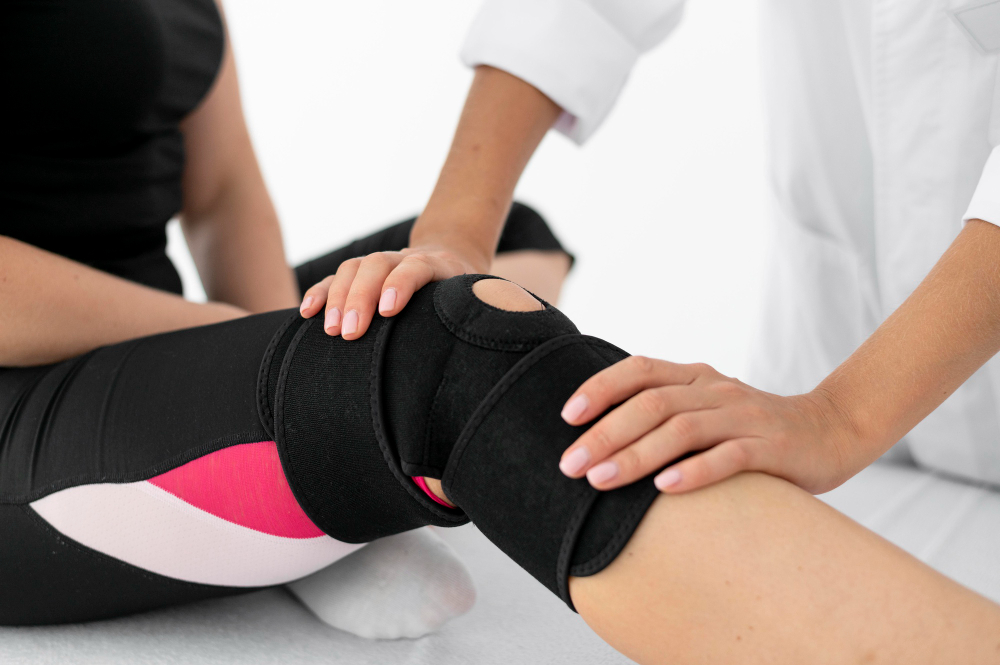 If you have been struggling with knee pain and discomfort that impacts your daily life, you might need to consider knee surgery as a treatment option. While receiving the news that you need surgery can be overwhelming and daunting, it is important to remember that proper surgical care can help you get back on track and improve your quality of life. This post aims to provide you with a comprehensive guide to knee surgery types and recovery processes. Whether you have already s...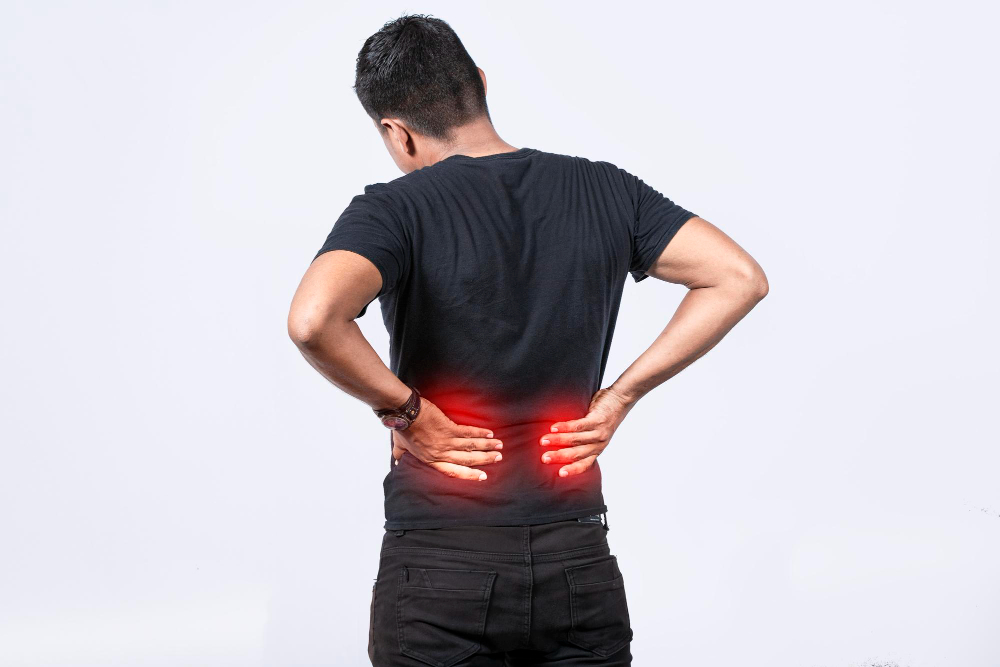 Hip arthroscopy is a minimally invasive surgical procedure used by orthopedic surgeons to diagnose and treat a range of hip conditions. This technique can be used to address a variety of issues including hip impingement, labral tears, and cartilage damage as well as more complex conditions such as Hip Dysplasia. The procedure has gained increasing popularity over the years due in part to the ability to perform it with limited incisions. In this blog, we will discuss hip arthroscopy in...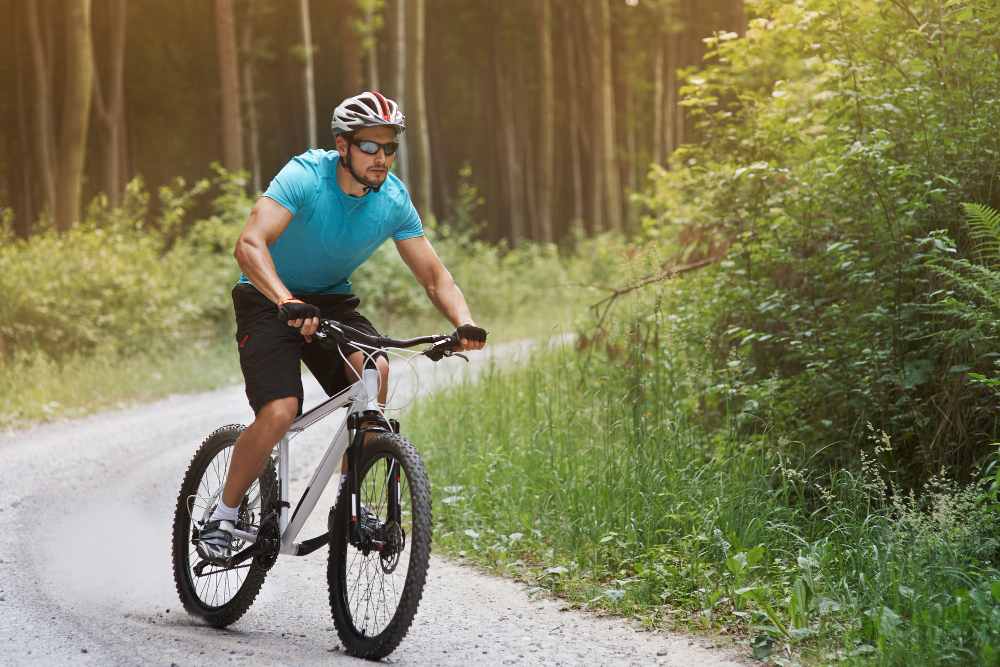 Cycling may be one of the most enjoyable and effective ways to get around, exercise, and explore new places; however, it is not entirely risk-free. Cyclists are prone to a variety of injuries as they ride. Among the most common cycling injuries, hand and wrist injuries top the list. Hand and wrist injuries can range from mild sprains to fractures, ligament injuries, nerve damage, and carpal tunnel syndrome, which can cause severe pain and loss of mobility. Fortunately, there ...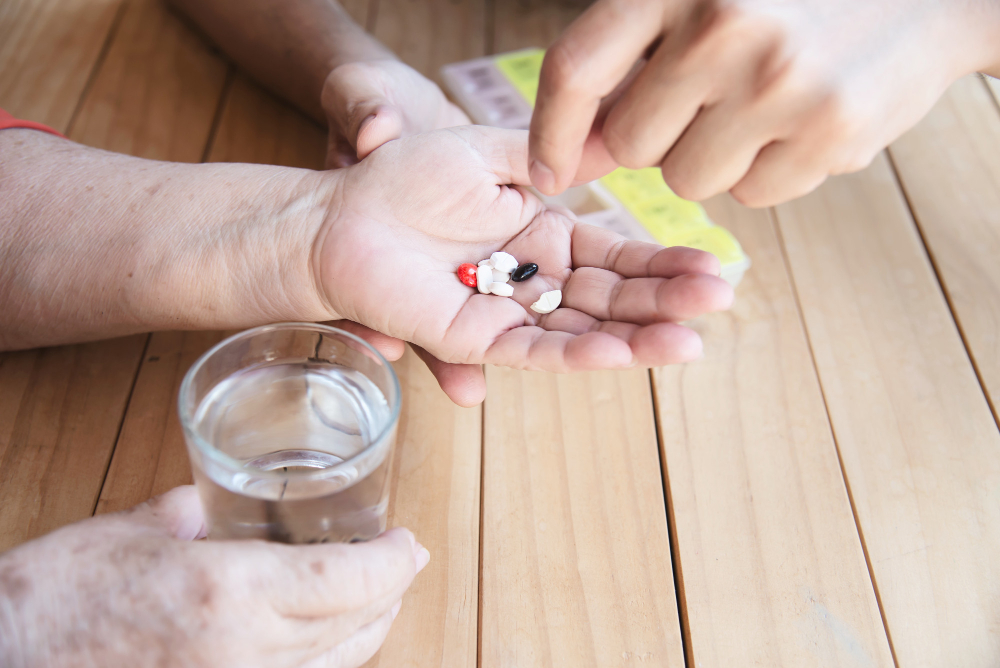 One of the most common types of hand and wrist pain, carpal tunnel syndrome can be debilitating for both professional and personal life. The condition is caused by the compression of the median nerve that runs through the wrist. Symptoms of carpal tunnel syndrome can include numbness, tingling sensation in the hands or fingers, muscle weakness, and pain, which makes it difficult to perform everyday tasks such as typing, gripping, and holding things. Fortunately, the...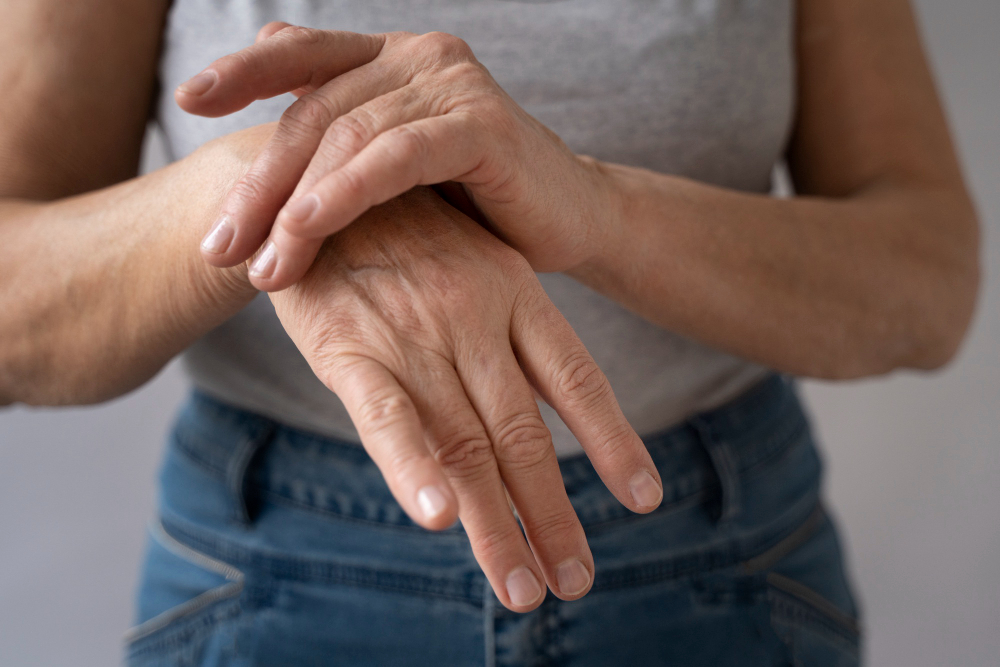 Hand arthritis is a common condition that affects millions of people worldwide. It is characterized by the inflammation of the joints in the hand, which makes everyday activities like grasping objects, opening jars, or typing on a keyboard difficult and painful. If left untreated, hand arthritis can lead to chronic pain and disability and, in severe cases, may require surgery. However, there are non-surgical treatments available that can help manage the symptoms of hand arthr...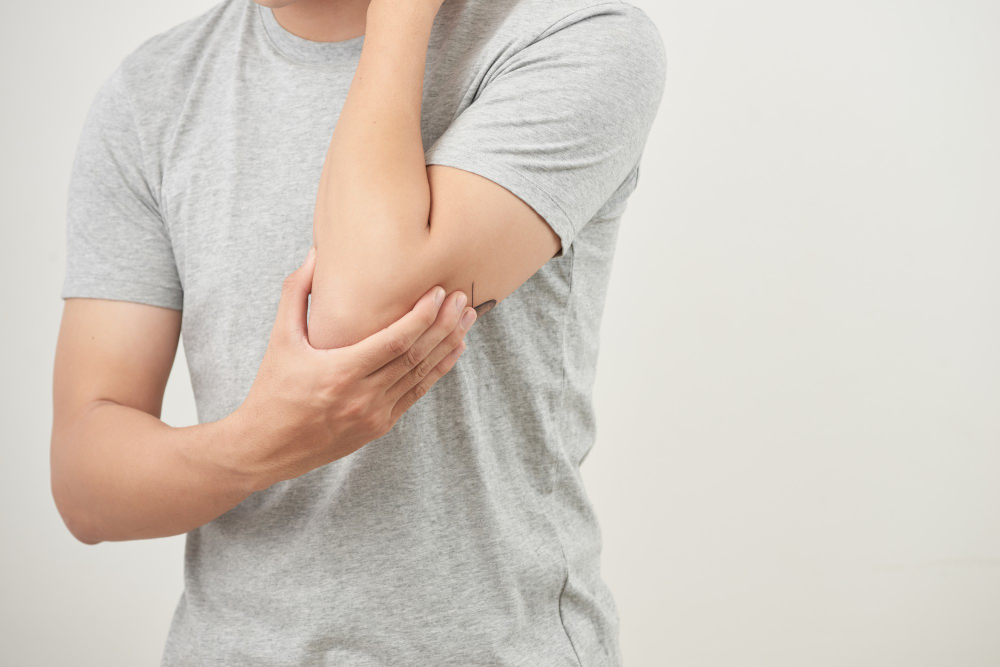 Orthopedic problems can be a major source of discomfort, pain, and inconvenience. One of the most common orthopedic issues is elbow pain, which can occur due to a range of factors such as repetitive strain injuries, arthritis, fractures, and nerve compression. In some cases, conservative treatments like physiotherapy, medication, or steroid injections can help alleviate the discomfort associated with elbow pain. However, in other cases, surgery is necessary to repair damaged tissues and resto...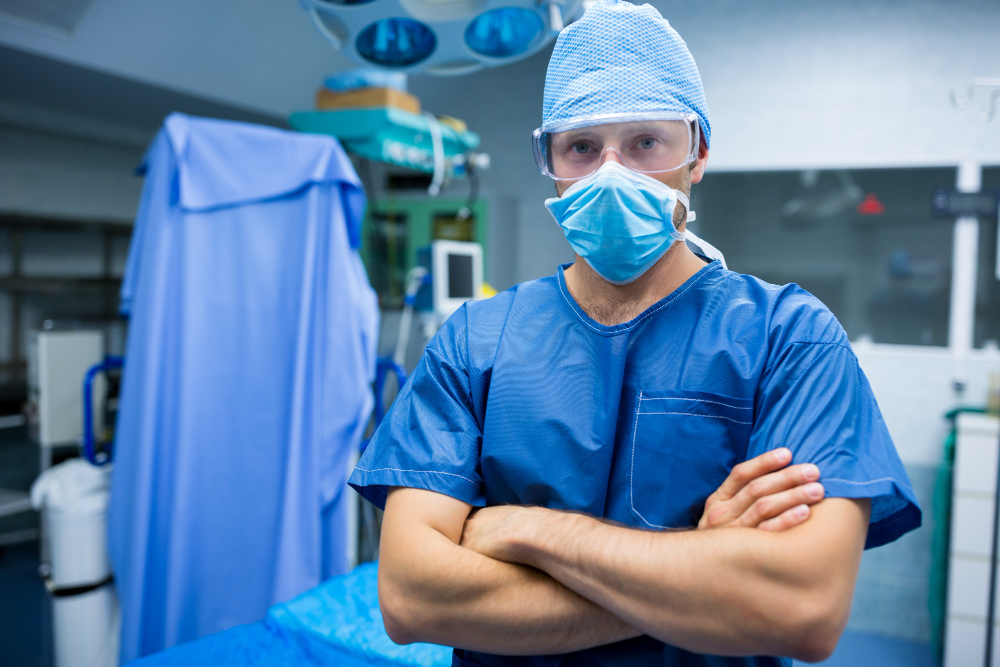 Dealing with shoulder pain can be a nightmare, especially if it's affecting your daily activities. If you suspect that you have a shoulder injury, you need to seek professional medical help. The diagnosis, treatment, and recovery process for shoulder injuries is delicate and should be handled by an expert in the field. However, choosing an orthopedic shoulder surgeon can be overwhelming. There are numerous factors to consider, such as the surgeon's credentials, experience, rep...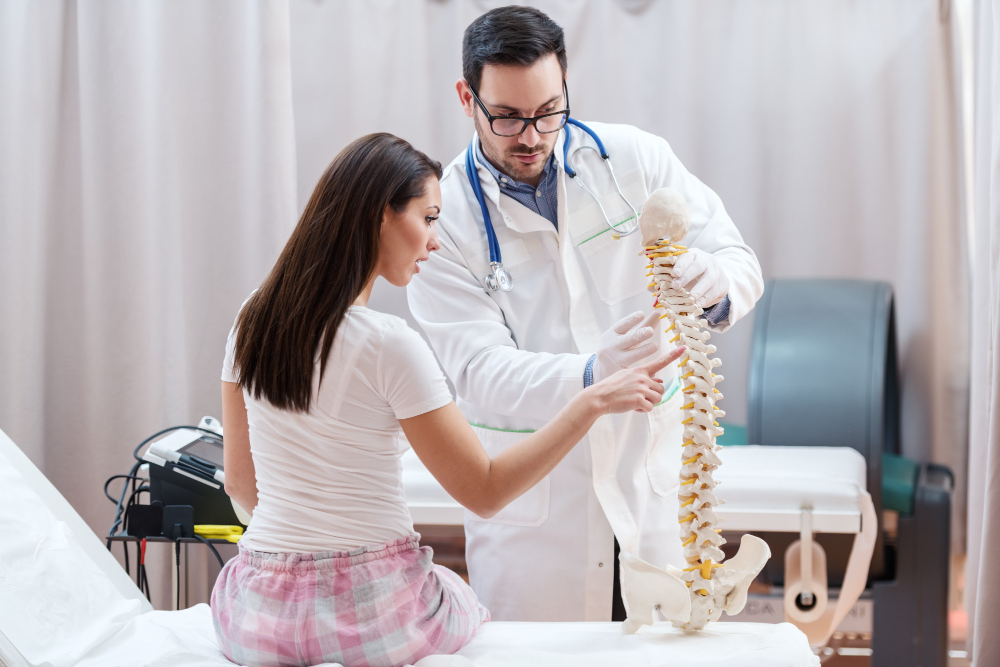 If you're experiencing back pain, chances are you've tried everything from physical therapy to medications to ease the discomfort. But what happens when conservative treatments are no longer effective? Your doctor may suggest spinal fusion surgery. While there's no doubt this type of surgery can be a complex procedure, it can also bring relief and restore your quality of life. Here's what you can expect after spinal fusion surgery. 1. Pain M...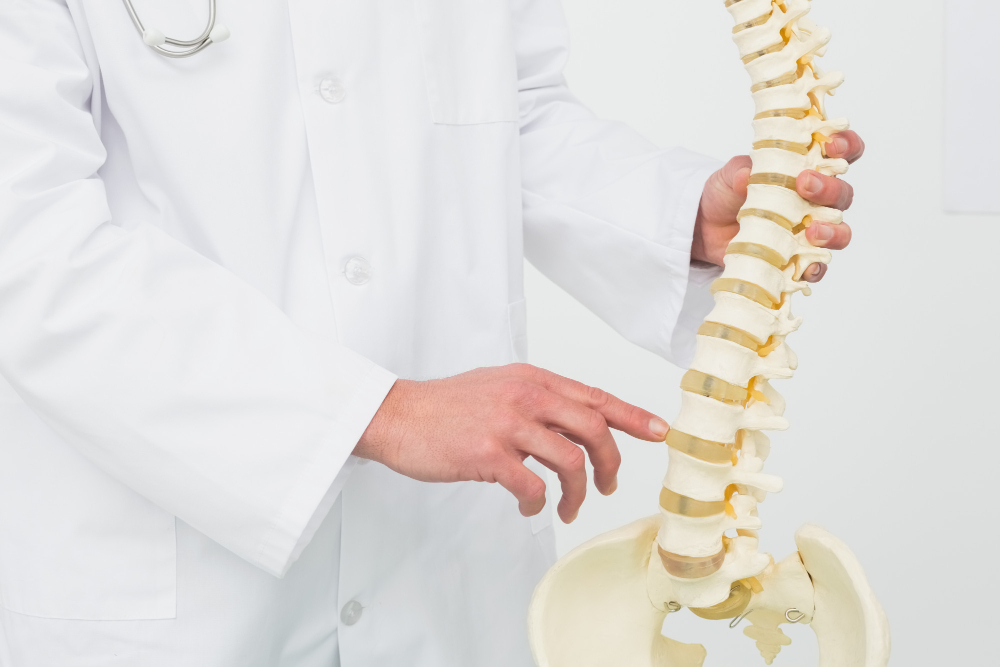 Spinal fluid, also known as cerebrospinal fluid (CSF), is a clear, colorless liquid that surrounds and protects the brain and spinal cord. A spinal fluid leak, on the other hand, occurs when there is a tear or hole in the membrane surrounding the fluid, which can cause the fluid to leak out of the body and result in a number of symptoms. In this blog post, we will explore some of the common spinal fluid leak symptoms and what you need to know if you suspect you may have one....