Name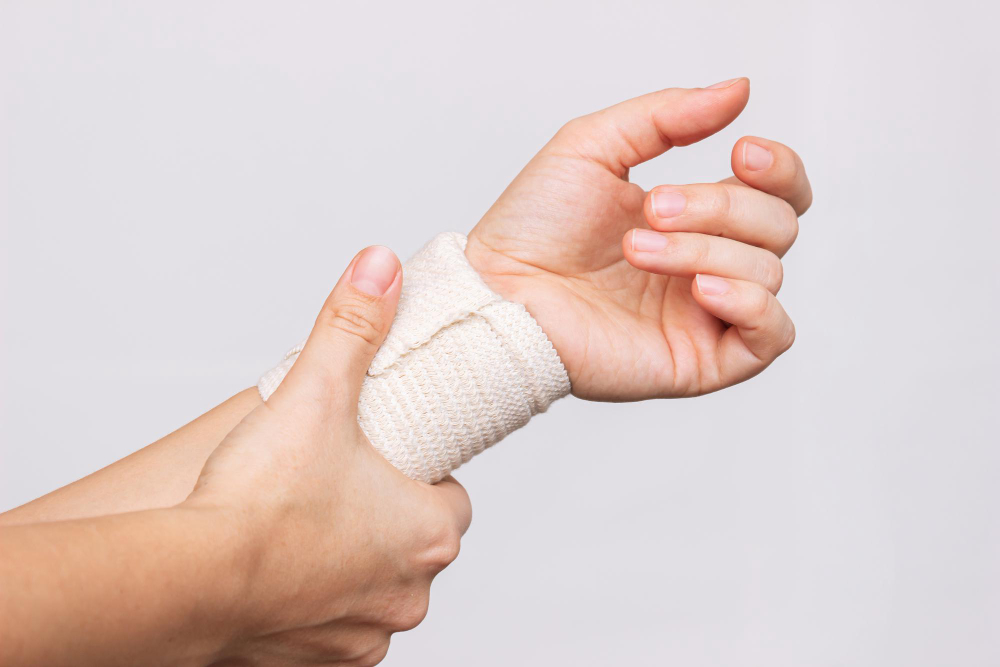 A wrist injury can be debilitating and frustrating. It can prevent you from engaging in your favorite activities and even doing everyday tasks. That's why proper healing and recovery are crucial. However, many people unknowingly make mistakes during their healing process that can cause setbacks. In this blog post, we'll discuss what to avoid when healing from a wrist injury. 1. Rushing the healing process One of the biggest mistakes people make wh...
Bruising is a common condition that most people experience and can result from various causes, including accidents, falls, and sports injuries. It may seem like a minor injury, but if not properly managed, it can lead to severe pain, swelling, and even loss of function of the affected area. If you have a bruised hand, it's important to take the right steps to manage the injury and promote quick healing. In this blog post, we'll be discussing everything you need to kno...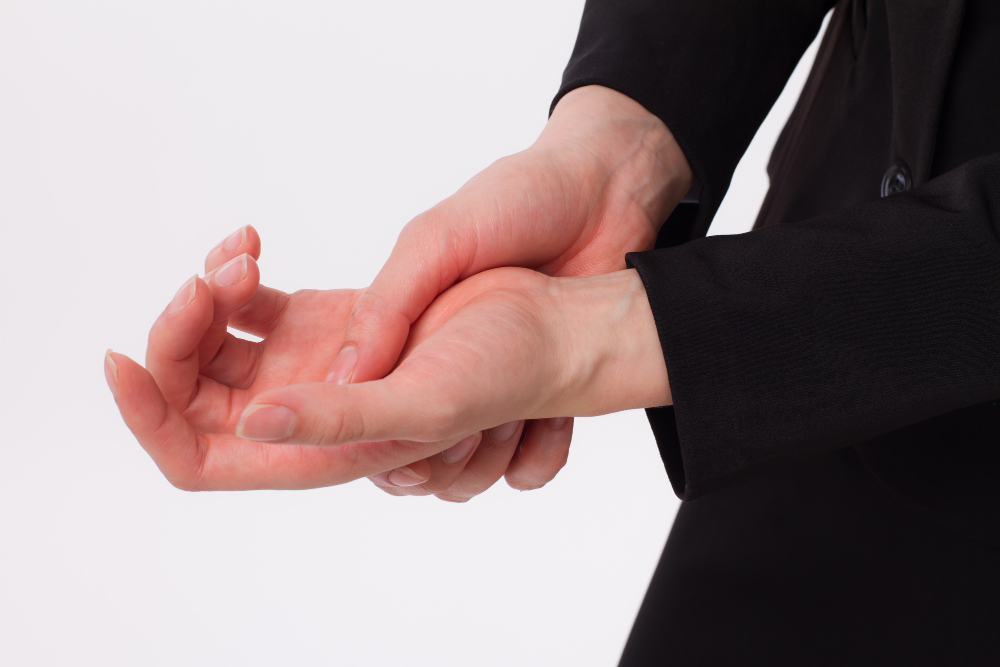 Mallet finger, also known as baseball finger, is a common condition that occurs when a person experiences a sudden injury to their fingertip. The condition can be excruciatingly painful and requires medical attention. Even though it may seem like a minor injury, ignoring it can lead to serious complications. Mallet finger involves the forced flexion of the distal interphalangeal joint (DIP) and leads to the inability to straighten the affected finger. In this article, we will...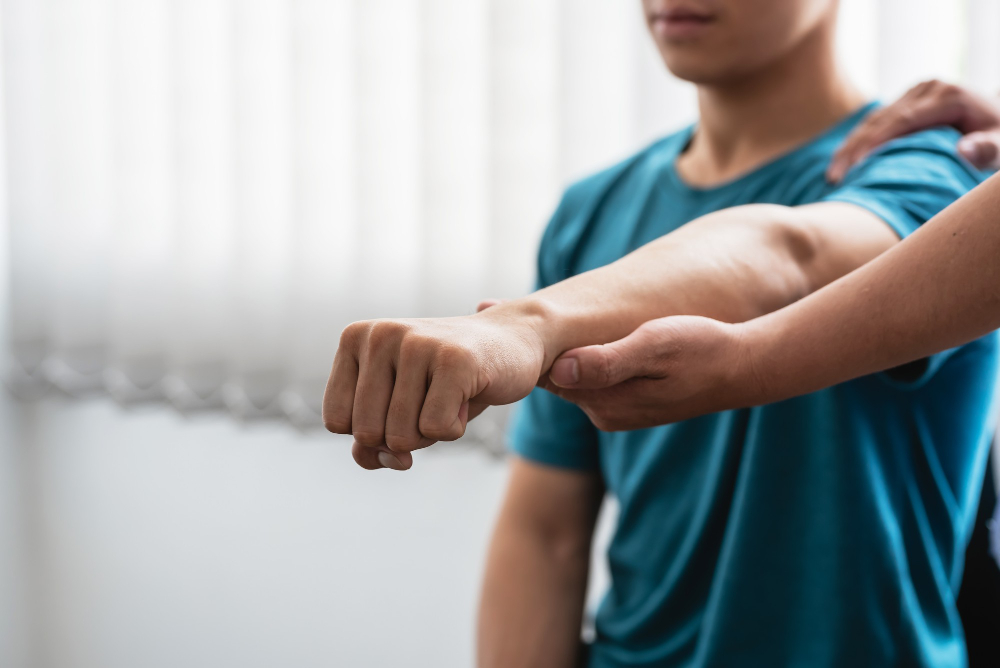 Undergoing elbow surgery can be daunting, but it's often necessary to repair damage or relieve pain in the arm. Whether you've had an elbow replacement, Tommy John surgery, or other procedures, it's essential to understand what recovery entails. Here are some tips for a smooth healing process that honors your orthopedic surgeon's recommendations while keeping you comfortable and healthy. 1. Follow your surgeon's advice ...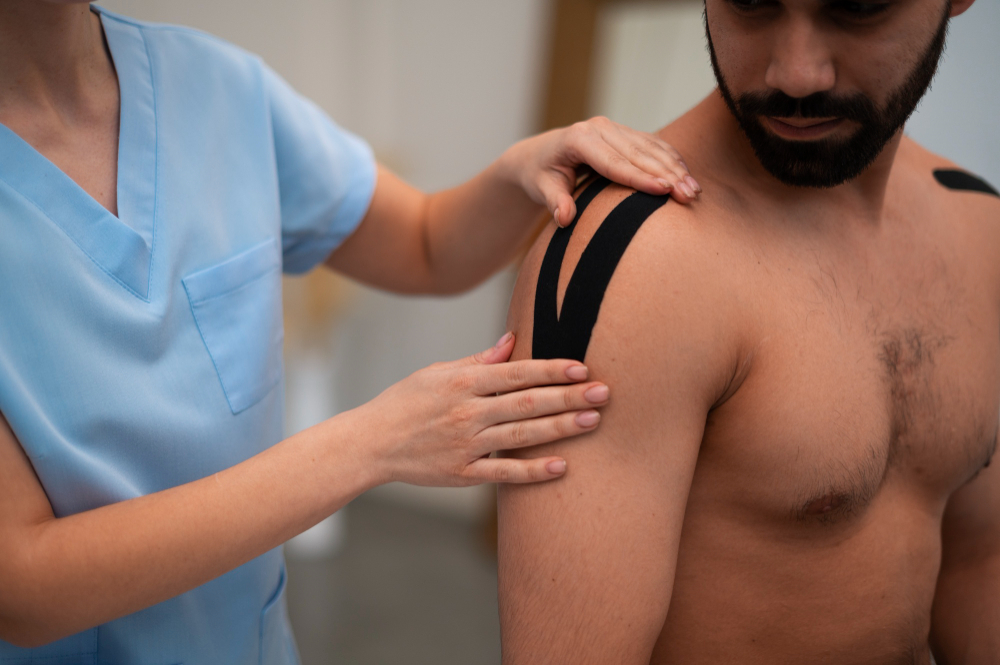 The shoulder is one of the most complex joints in the human body, enabling us to perform a wide range of movements, from scratching our back to throwing a ball. Unfortunately, it also makes it more susceptible to injuries and conditions such as rotator cuff tears, arthritis, and frozen shoulder syndrome. While some shoulder problems can be treated with conservative measures, others require the expertise of a shoulder specialist or surgeon. In this blog post, we'll discuss...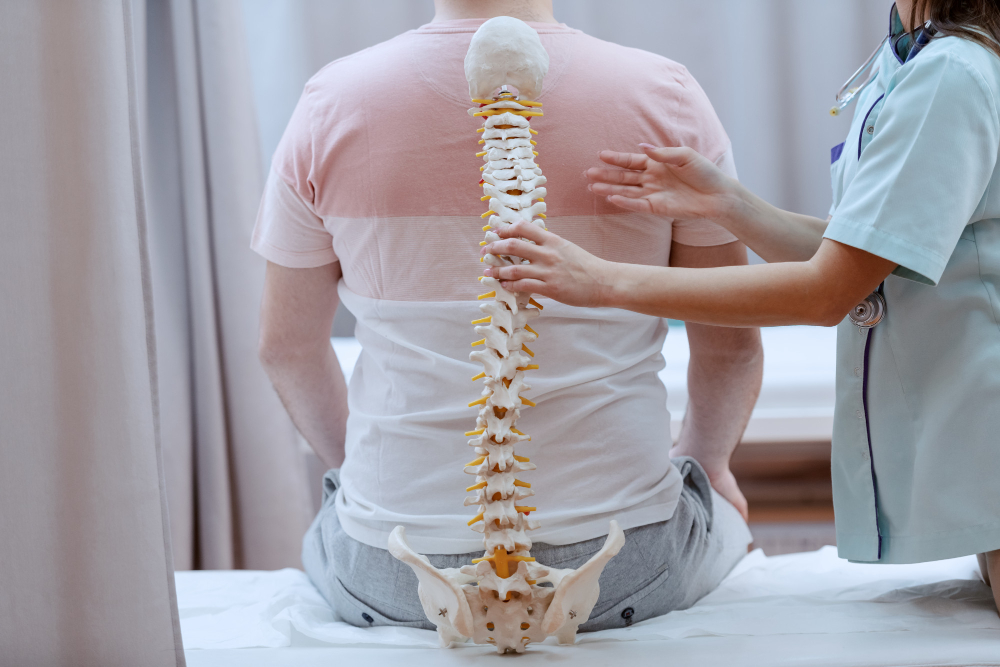 Spinal fusion surgery is a complex surgical procedure that's commonly performed to address a variety of spinal problems, such as herniated discs, spinal stenosis, and other spinal deformities. The procedure involves fusing two or more vertebrae, using a bone graft or other implant, to eliminate motion in the spine, and strengthen it. While spinal fusion is a highly effective procedure that yields great results for many patients, it also requires significant recovery time ...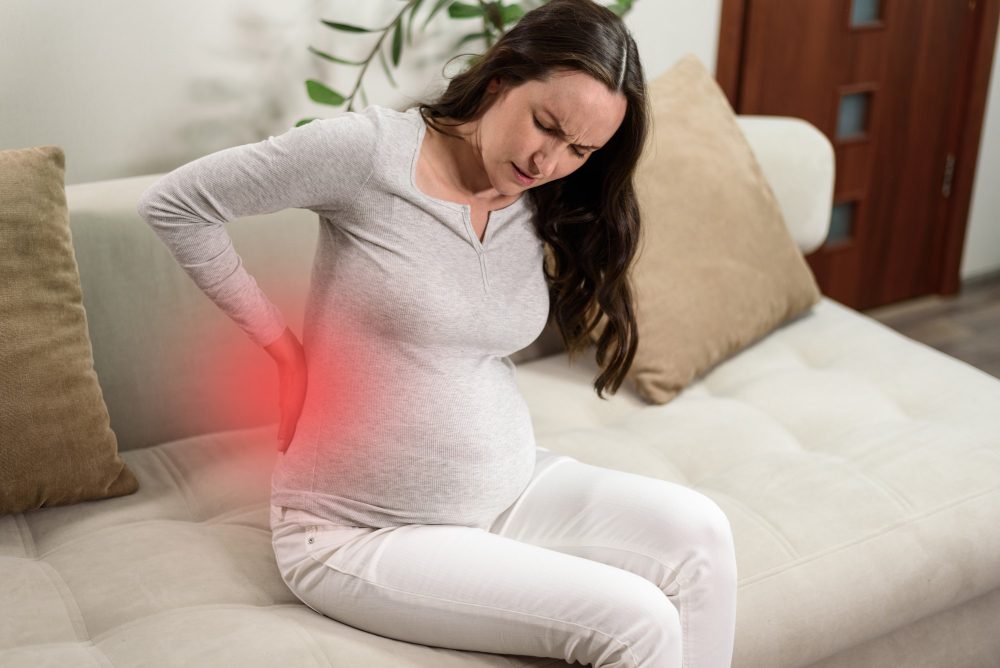 Pregnancy is a beautiful journey full of excitement and wonder, but with it comes several challenges. Among the challenges is sciatica. Sciatica is a painful condition that affects the sciatic nerve, causing pain to radiate down the leg. Sciatica can be irritating and exhausting, causing difficulty when trying to sleep at night. For pregnant women, sciatica can become even more aggravating. The additional weight during pregnancy, coupled with the already pressing pelvic expansion, can...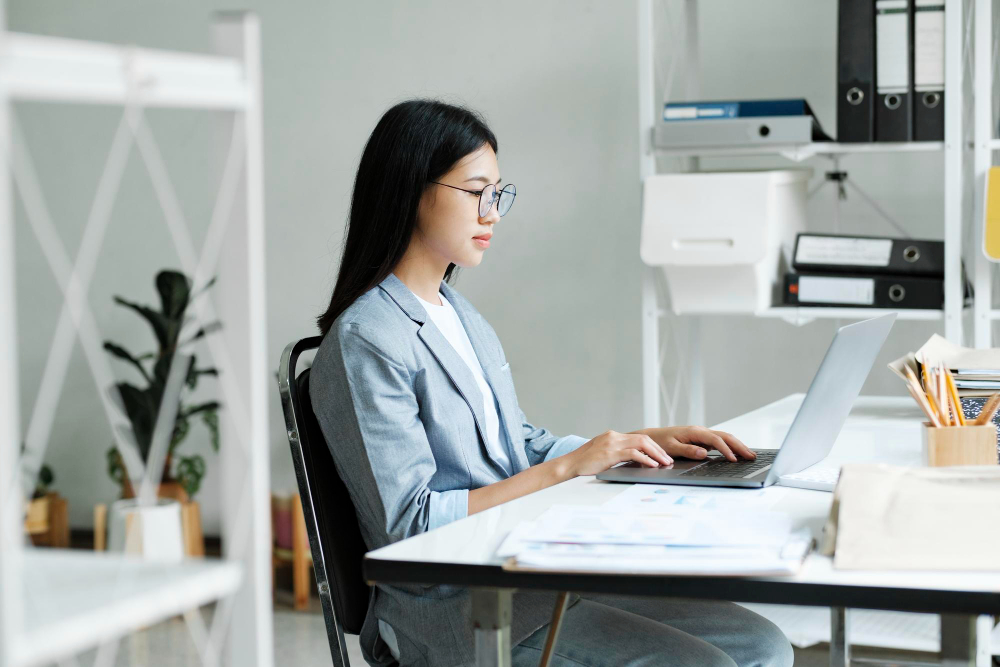 Sciatica is a painful and uncomfortable condition that affects millions of people worldwide. It occurs when the sciatic nerve, which is the largest nerve in the body, gets irritated or compressed, leading to discomfort and pain that radiates through the lower back and legs. One common question many people ask is whether prolonged sitting worsens sciatica. In this blog post, we will explore the relationship between prolonged sitting and sciatica, and provide some tips on how to manage ...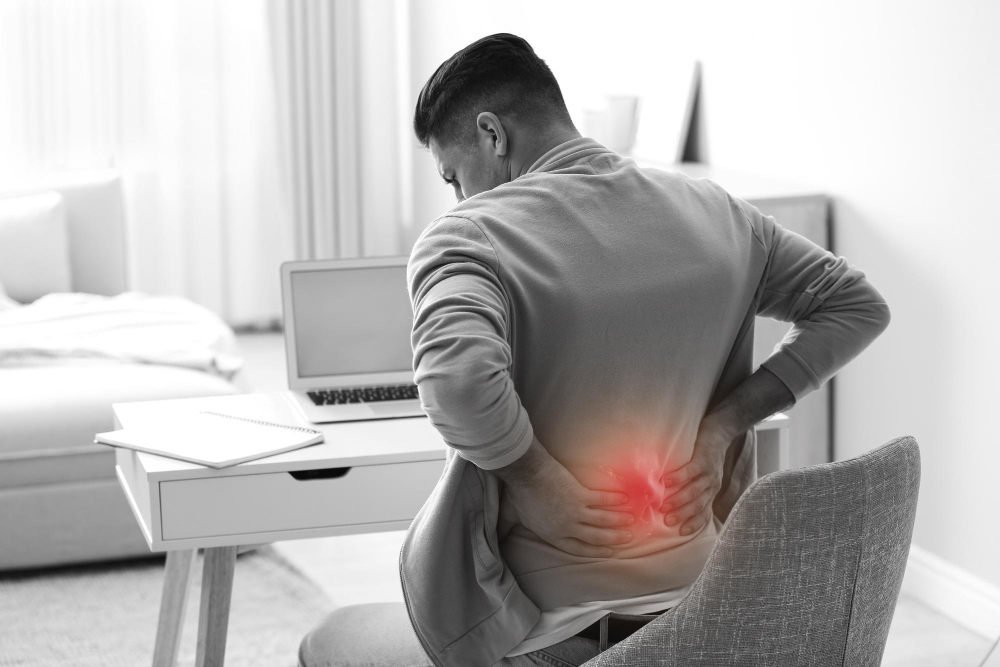 Back pain is a common complaint, and while most cases are mild and resolve on their own, some may be a symptom of a more serious condition such as a herniated disk. This condition occurs when a spinal disk - the cushion between the vertebrae in the spine - ruptures or bulges out of place. Herniated disks can be extremely painful, and if left untreated, they can lead to long-term complications. In this blog, we'll discuss the symptoms of a herniated disk, its causes, and t...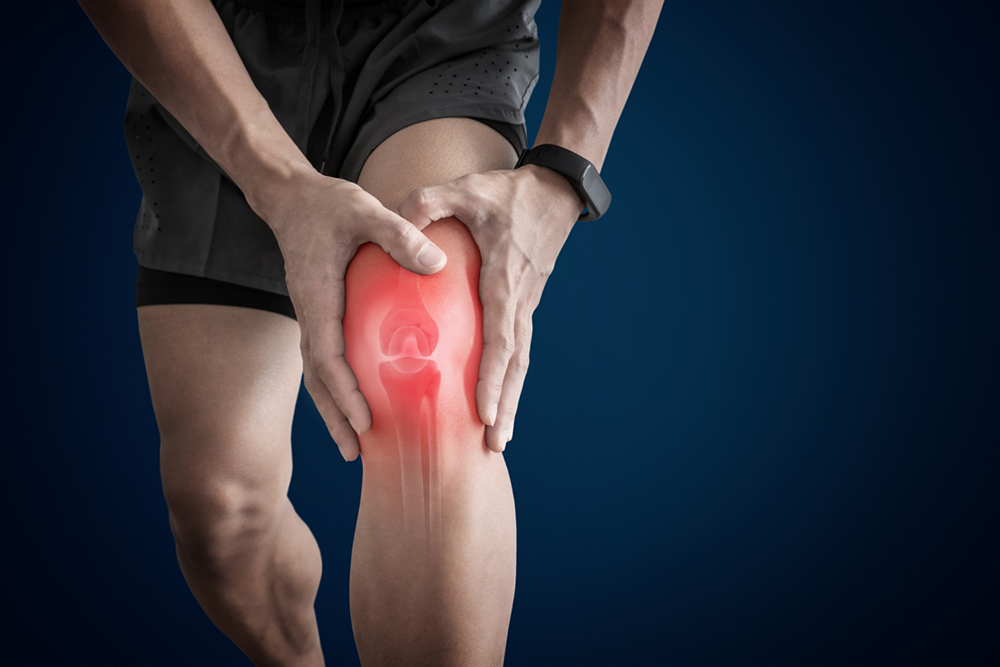 An ACL tear is a common injury that takes place in an individual's knee. It can be extremely debilitating and can sideline an athlete for weeks or even months. While surgery may be necessary in some cases, there are a variety of steps that a person can take to get back to their pre-injury level of athletic performance. In this blog post, we'll explore how athletes can get back in the game after an ACL tear. 1. Physical Therapy Ph...