Name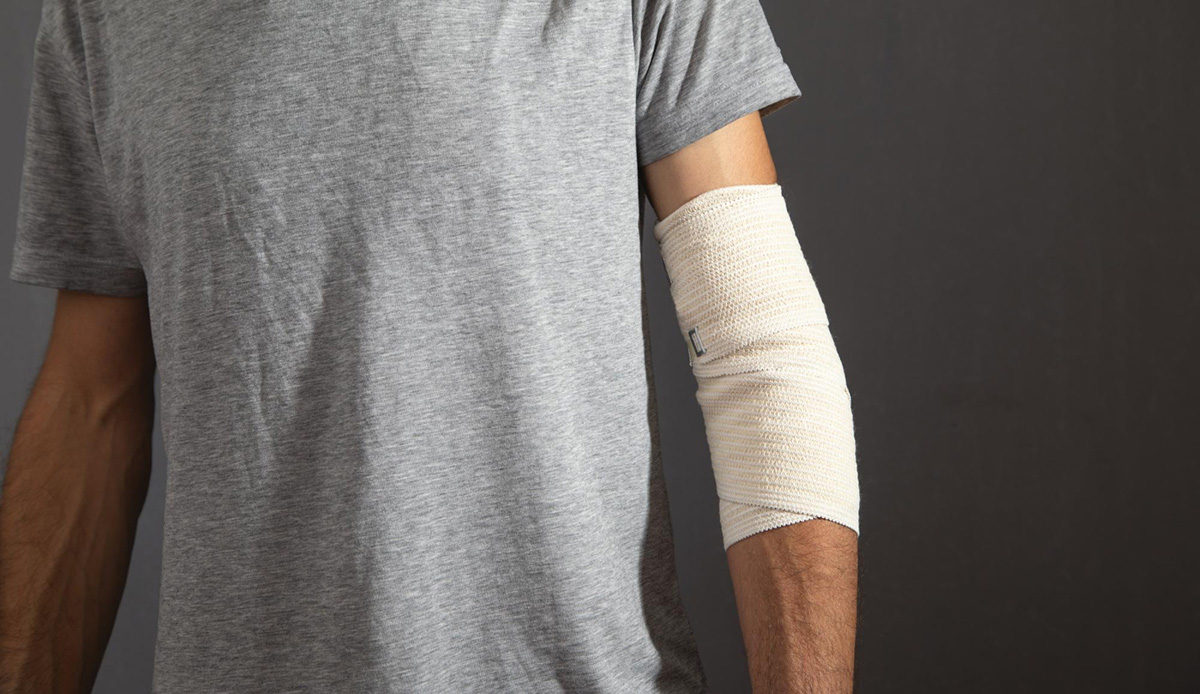 Elbow surgery is a common treatment for individuals suffering from chronic pain or specific injuries. While the surgery may alleviate the pain, the recovery period can be challenging. One of the most significant challenges is finding ways to use the arm without compromising the healing process. This is where arm sleeves come in. In this blog post, we will explore the different ways to use arm sleeves after elbow surgery. Compression Compression i...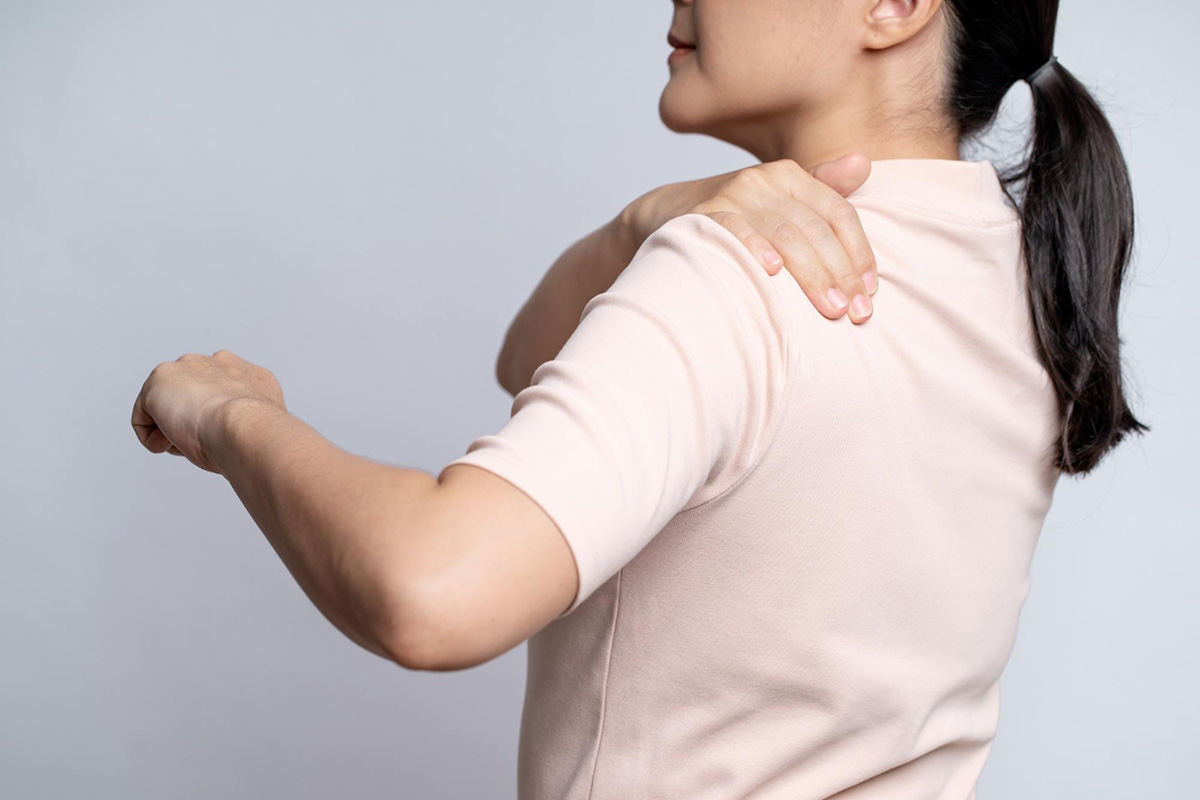 A dislocated shoulder can be a traumatic and painful experience. It is a common injury that affects many people, especially athletes, and those who engage in strenuous physical activities. It can cause excruciating pain, numbness, and restricted mobility of the arm, making it difficult to perform daily activities. If you have recently dislocated your shoulder, you may be wondering if it will ever be the same again. In this blog post, we will discuss the recovery process, and ...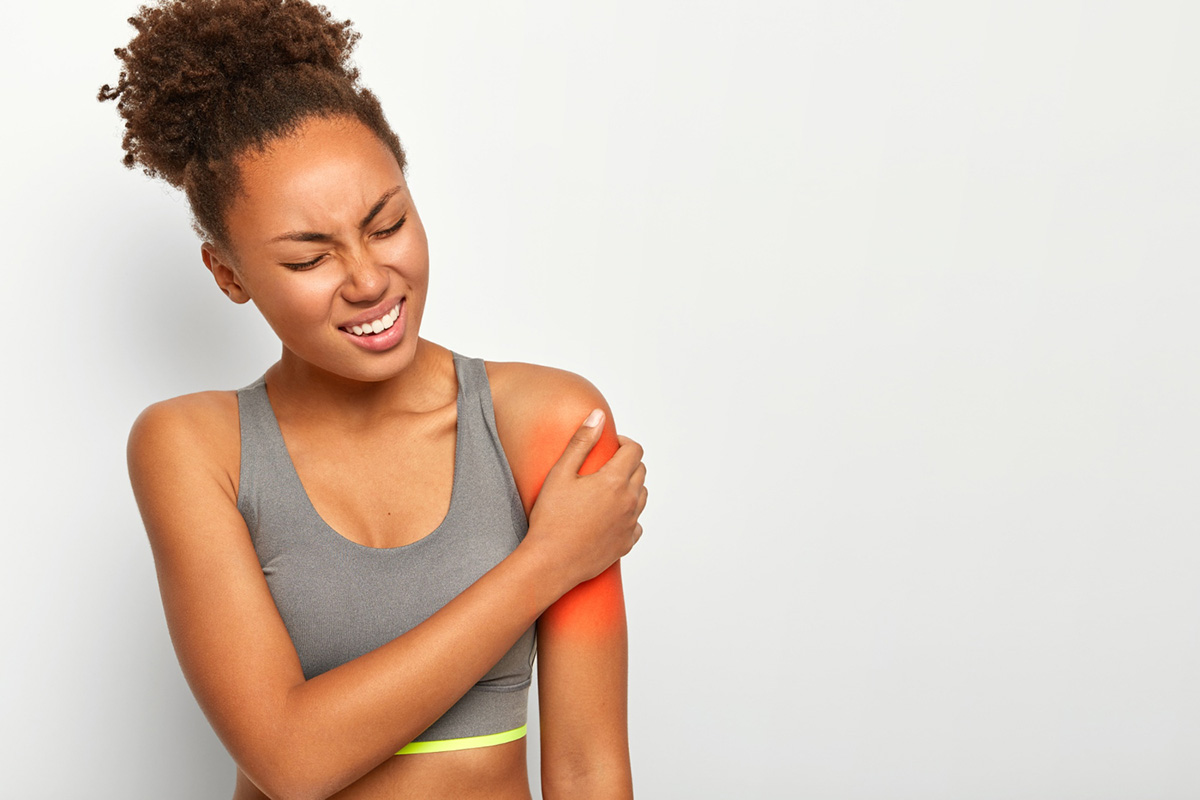 Shoulder injuries are among the most common complaints of athletes and active individuals. You may be experiencing pain, weakness, or stiffness in your shoulder during sports or other activities, and wondering what is causing it. Understanding the common causes of shoulder pain during sports can help you prevent further injury and seek the proper treatment. In this post, we will discuss the most common reasons for shoulder injuries and when it's time to consult with an ...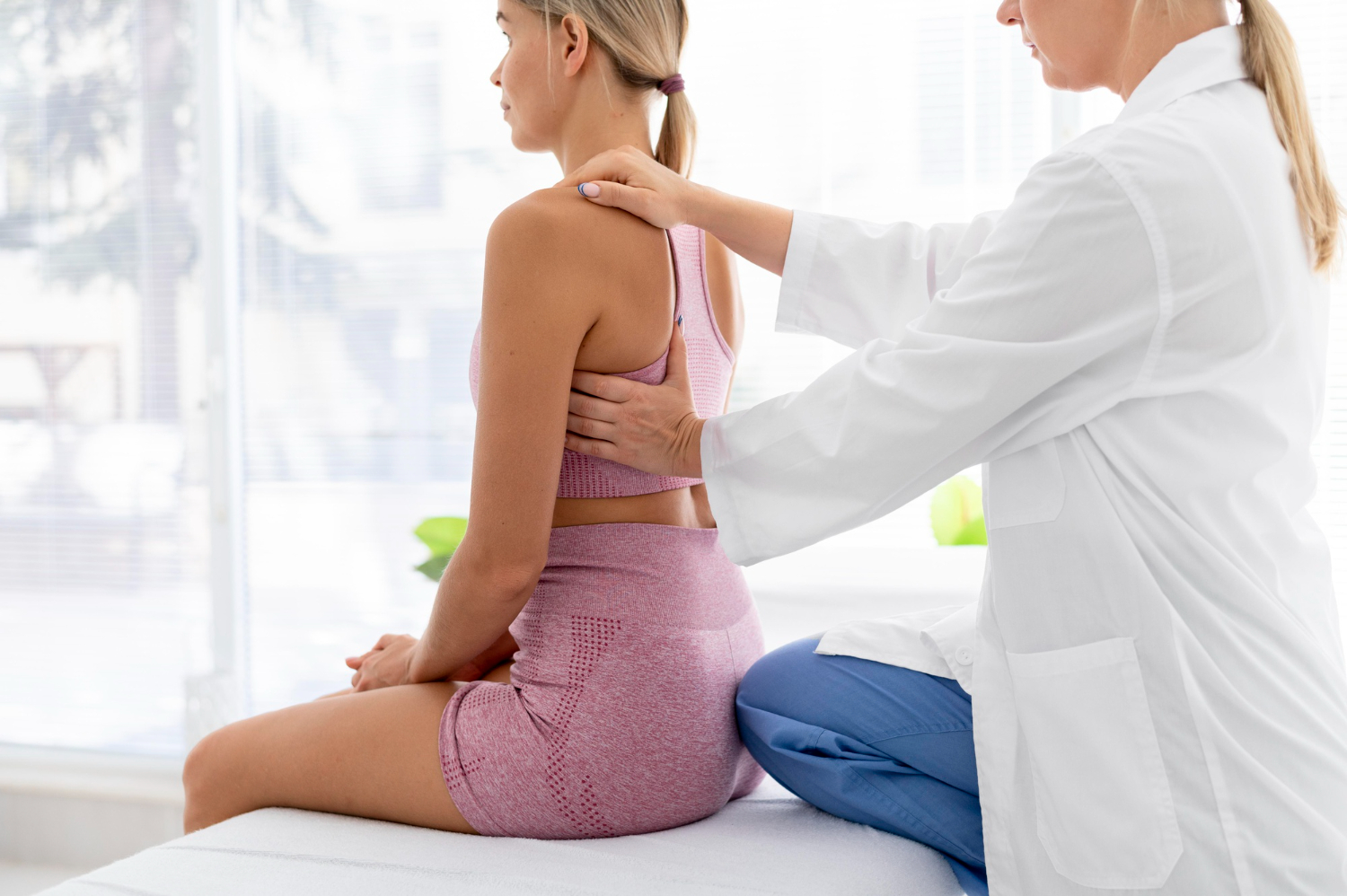 Spinal fusion surgery is a complex medical procedure that involves the fusion of two or more vertebrae in the spine. This type of surgery is often recommended for patients who suffer from chronic back pain, spinal stenosis, herniated discs, and other spinal conditions that have not responded to other treatments. While spinal fusion surgery is considered a major operation, it can be incredibly effective in reducing pain and improving mobility. However, the road to re...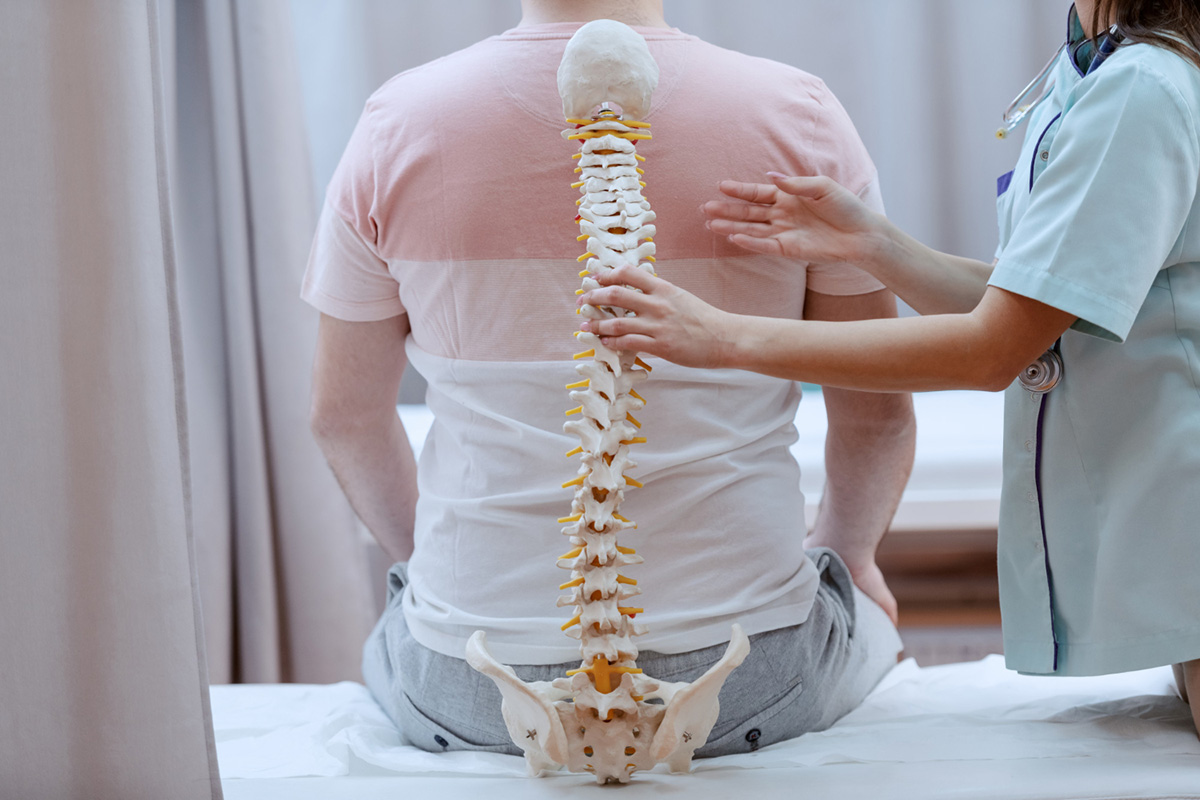 Spinal fusion is a surgical procedure that fuses two or more vertebrae in your spine together to create a single, solid bone. It is an option for people who suffer from chronic back pain, herniated discs, or injuries that have caused instability in the spine. However, it is important to consider all options and consult with an expert before deciding if spinal fusion is the right choice for your situation. In this blog, we will discuss the pros and cons of spinal fusion and wh...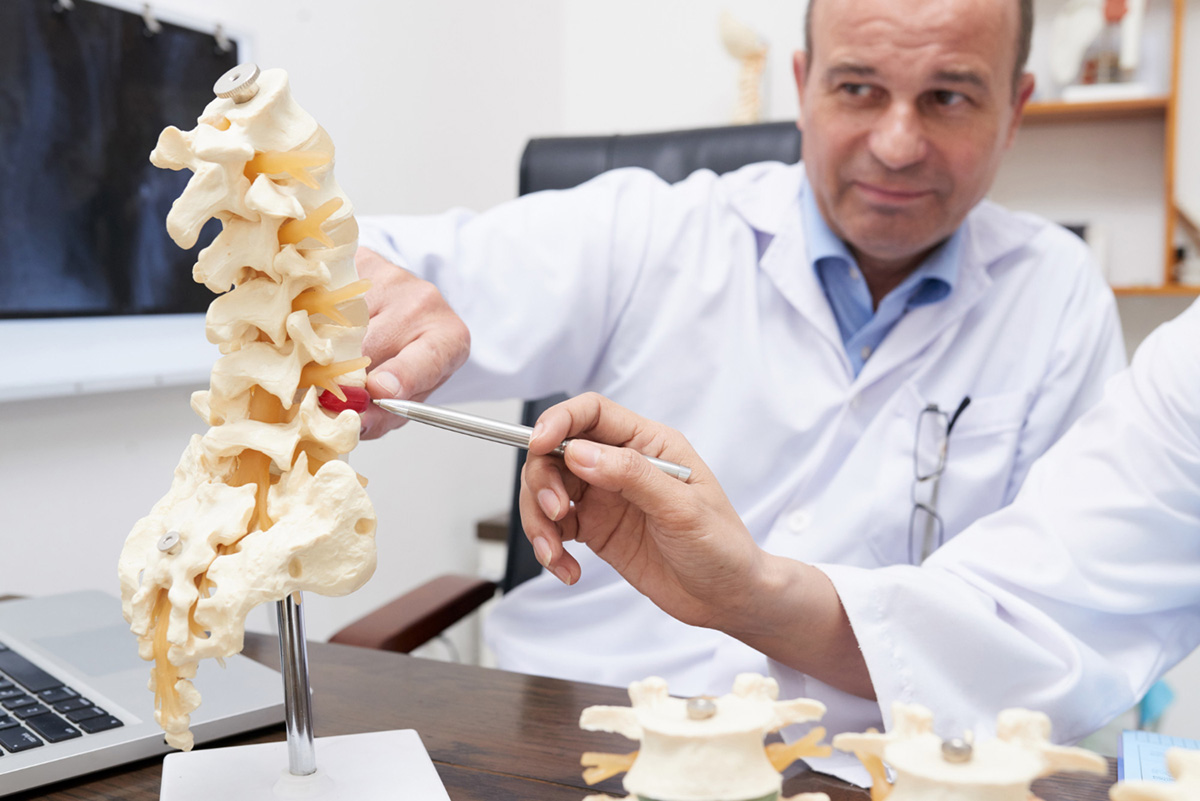 Lumbar discectomy surgery is a minimally invasive surgical procedure that treats herniated discs in the lower back. This procedure is necessary when conservative treatment options do not provide relief, and the pain becomes too intense. If you are suffering from lumbar disc herniation, you may be wondering about your surgical options. This blog post will explore the different approaches to lumbar discectomy surgery to help you make an informed decision about your treatment....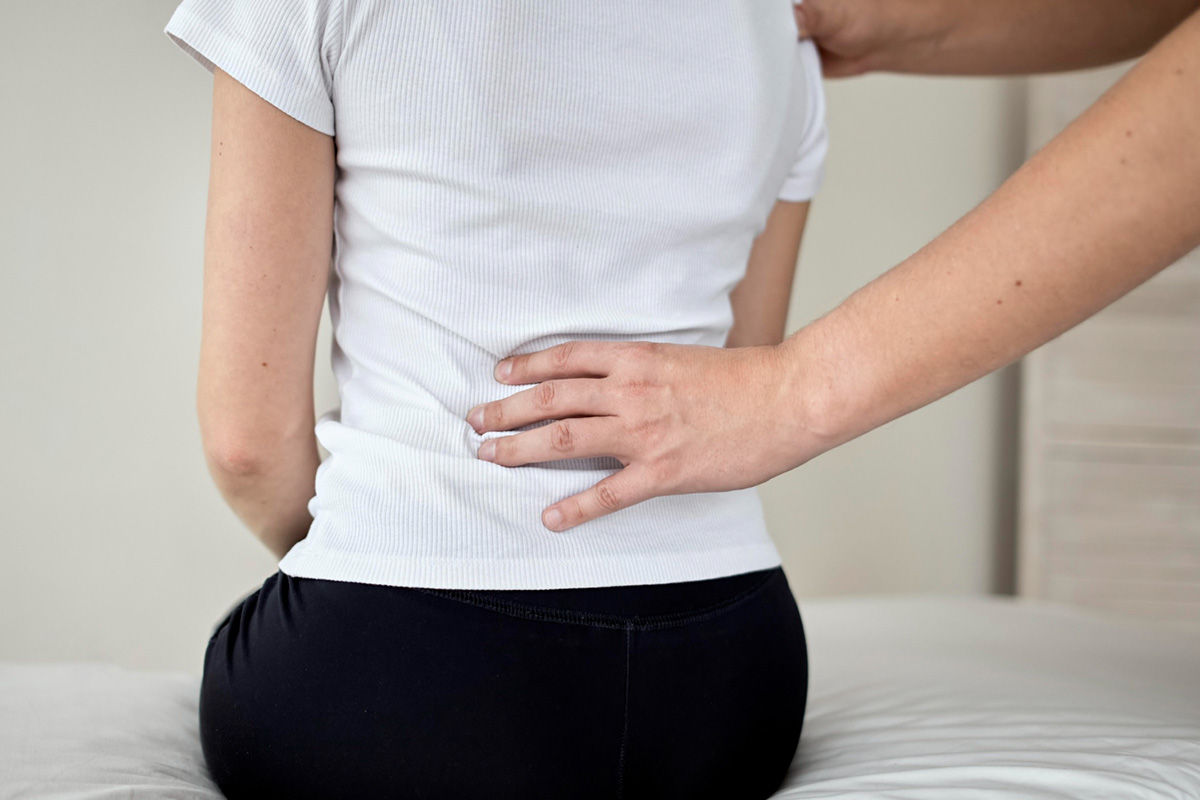 If you are experiencing intense back pain caused by a herniated disc, you may have considered a discectomy procedure. Discectomy is a surgical procedure that involves removing the herniated portion of the disc. This can alleviate pain and improve your overall quality of life. However, the thought of undergoing surgery can be daunting, and you may wonder how long it will take to fully recover from a discectomy. In this blog post, we will discuss the recovery process of a disce...
If you've been experiencing back pain, it can be difficult to decide if it's just a temporary issue or something more serious. While the cause of your back pain could be something minor like sore muscles, it could also be a sign of a slipped or bulging disc. Here are some telltale signs that you may have a slipped or bulging disc so you can determine the best way to get relief. Pain in the Lower Back and Legs Lower back pain is one of...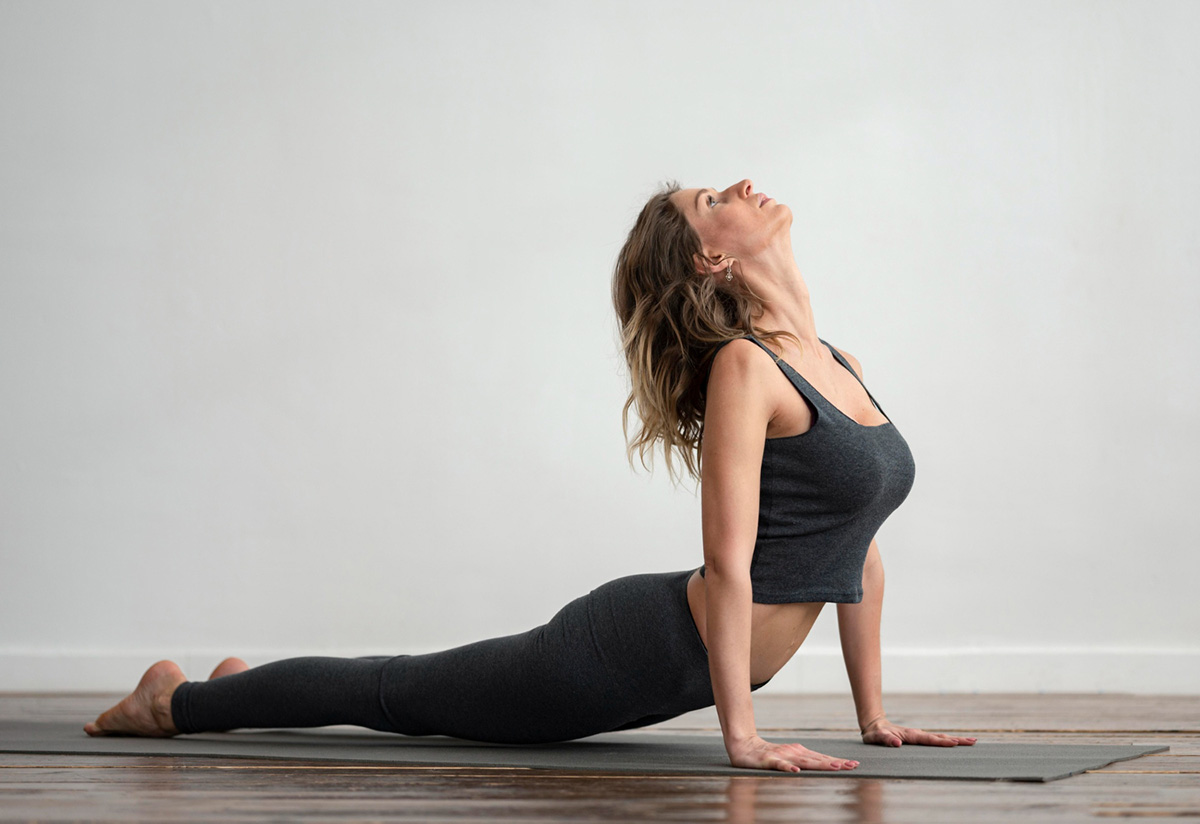 Are you looking for a way to reduce your disk herniation symptoms? Have you been considering seeing an Orthopedic surgeon in Deland? If so, consider adding yoga poses to your daily routine as a form of physical therapy. Yoga can help improve flexibility and strength, which can be beneficial for managing disk herniation. Let's take a look at some of the most effective yoga poses for disk herniation. Child's Pose (Balasana) This pose is...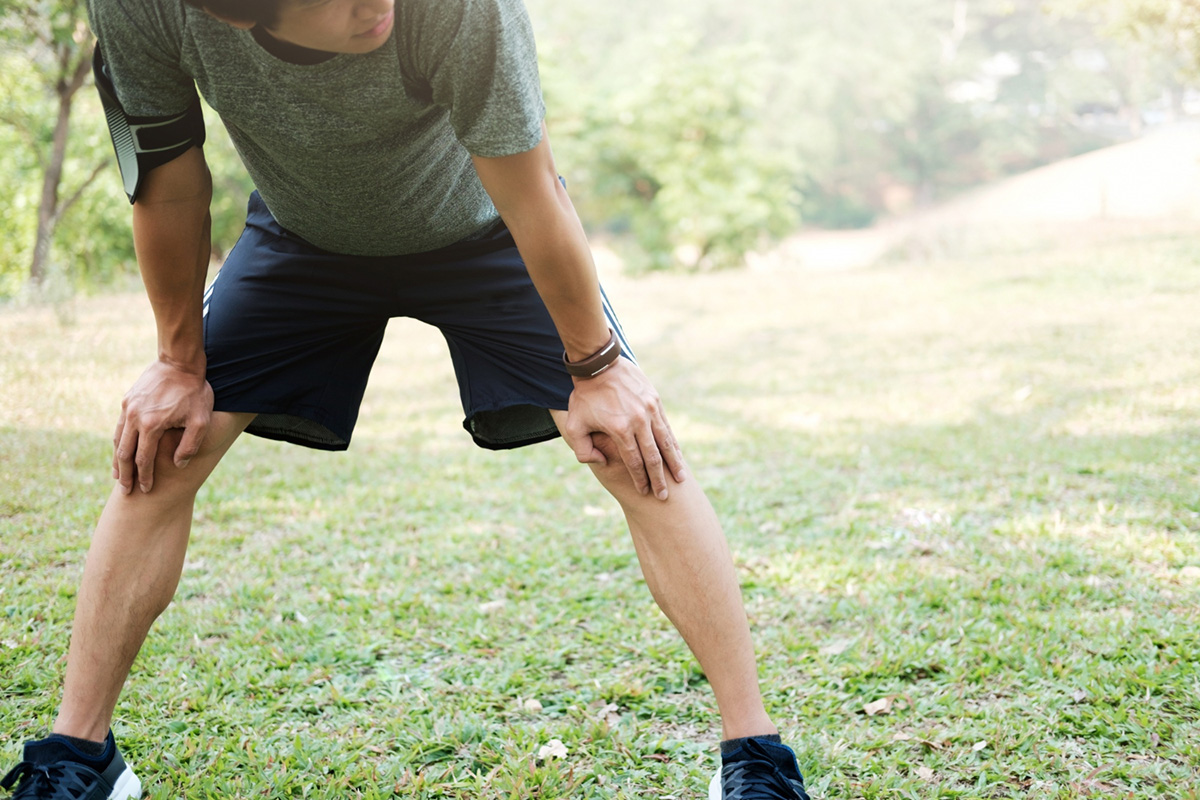 An anterior cruciate ligament tear is a painful and serious injury that can take months or even years to fully heal. Although some ACL tears are unavoidable, there are several steps you can take to reduce your risk of experiencing this injury. Read on to learn how you can keep your ACL strong and healthy. Stretch and Strengthen Your Leg Muscles One of the best ways to reduce your risk of an ACL tear is to make sure your leg muscles—especial...