Name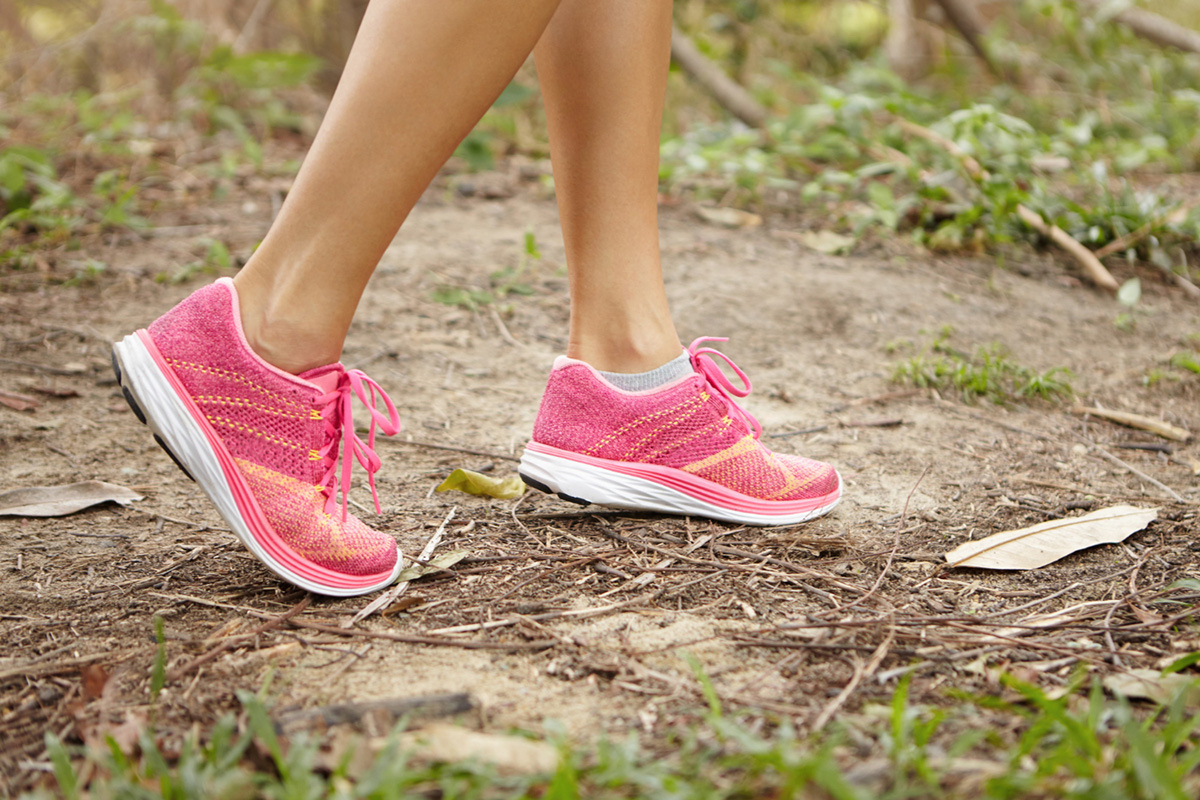 If you have arthritis, running can be a great way to stay active and healthy. However, it's important to make sure you're wearing the right footwear to prevent pain and injury. When it comes to choosing the right shoes for running with arthritis, there are a few key factors to consider. In this blog post, we'll take a closer look at what you need to know to make an informed decision about your footwear. Cushioning is key. Whe...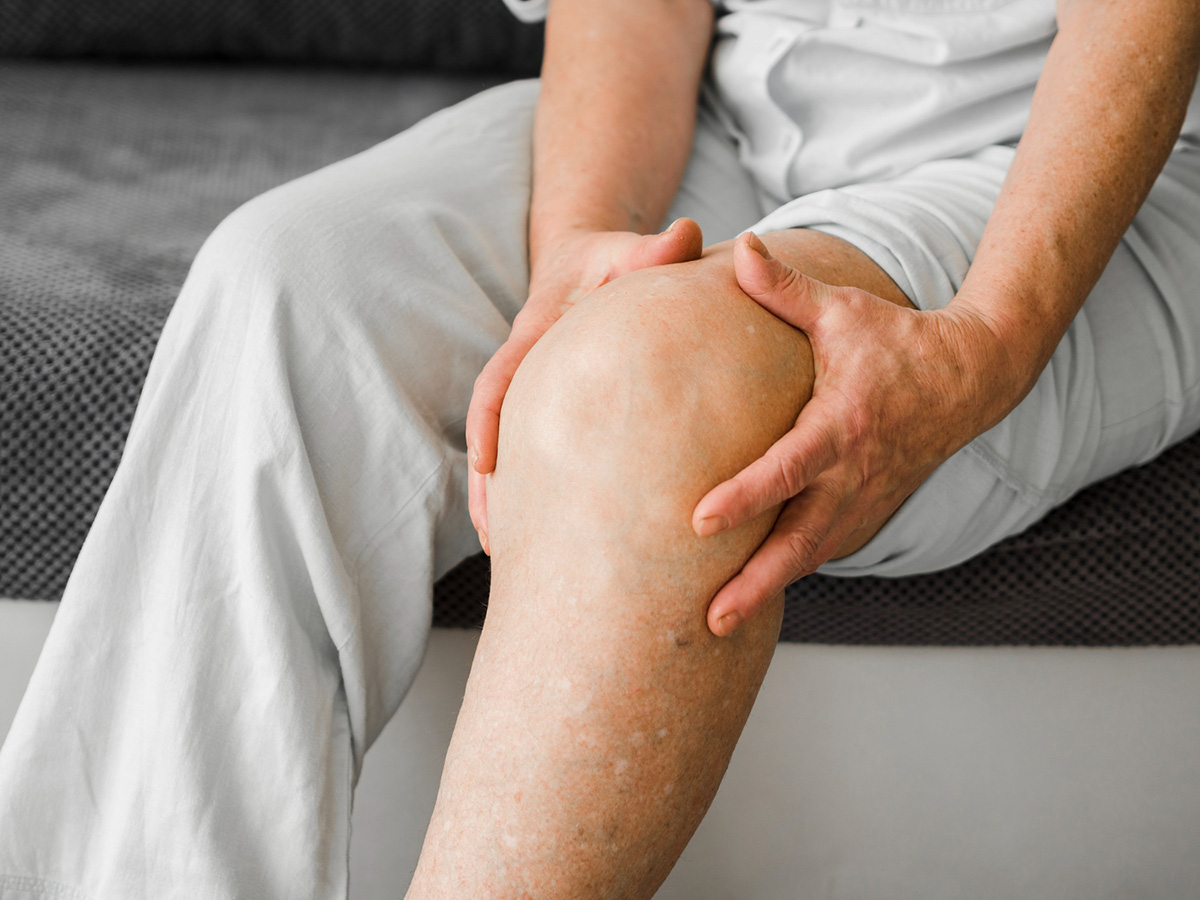 Knee arthritis is a common condition affecting millions of people worldwide, and its prevalence is increasing with age. It occurs when the cartilage in the knee joint begins to wear away, causing pain, swelling, and stiffness. Many people often associate arthritis with age, but even young, active individuals can suffer from this debilitating condition. The pain and discomfort associated with knee arthritis can make it difficult to enjoy everyday activities, such as walking, c...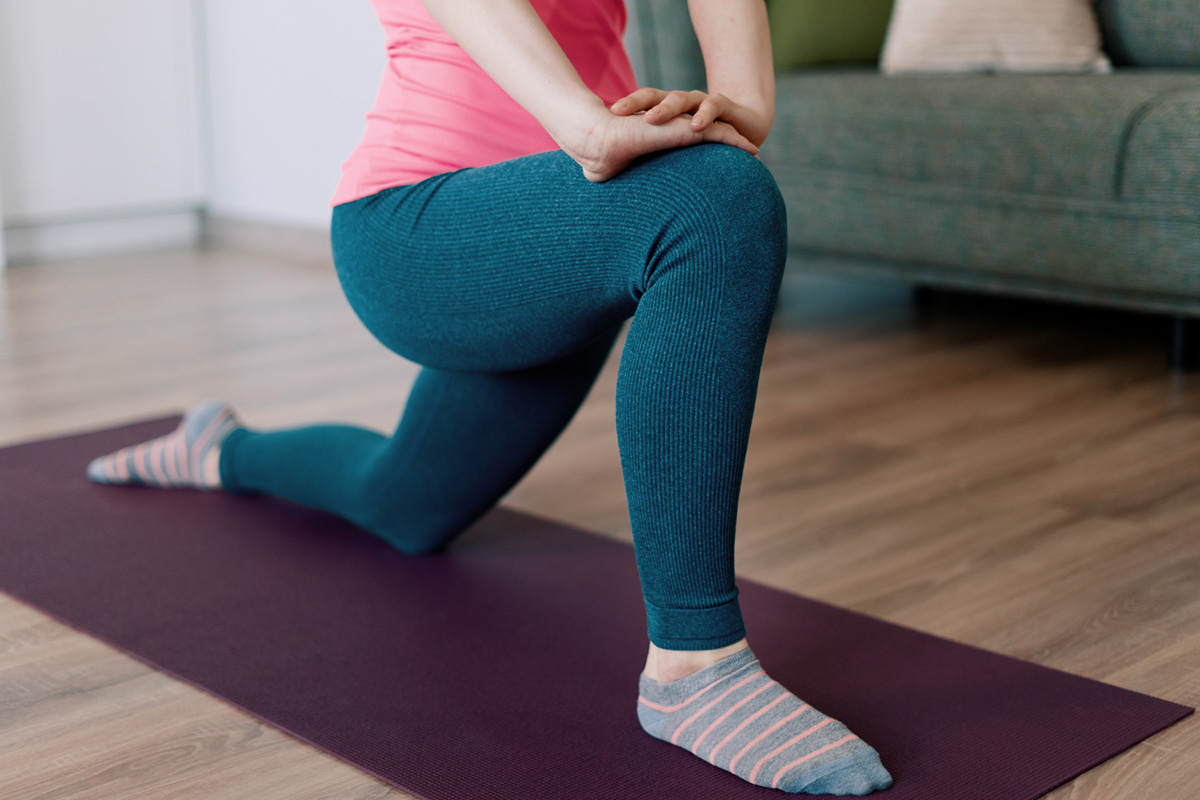 Knee injuries are among the top reasons for seeking medical attention. Whether you are an athlete or an ordinary person, knee problems can have a severe impact on your daily life. Fortunately, you can prevent knee pain and injury by strengthening and stabilizing the muscles that support them. In this blog post, we will provide you with some of the best exercises that can help you strengthen and stabilize your knees. Squats: Squats are on...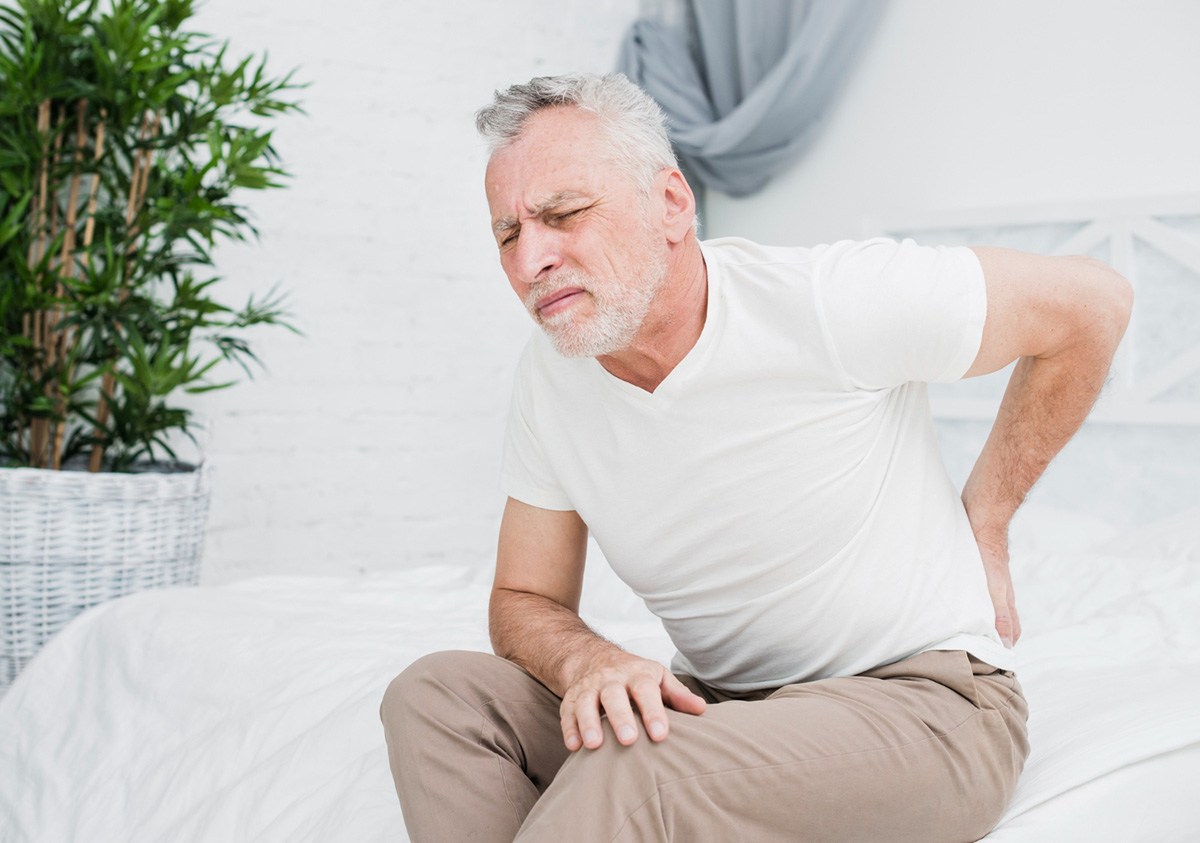 Hip flexor strains are a common injury among athletes and active individuals. It occurs when the muscles in the front of the hip are overused or stretched beyond their limits. When this happens, it can cause pain and discomfort in the hip area, and it may take some time to heal. If you are experiencing hip pain or have been diagnosed with a hip flexor strain, you may be wondering how long it will take to recover. In this blog post, we will discuss the healing process of a str...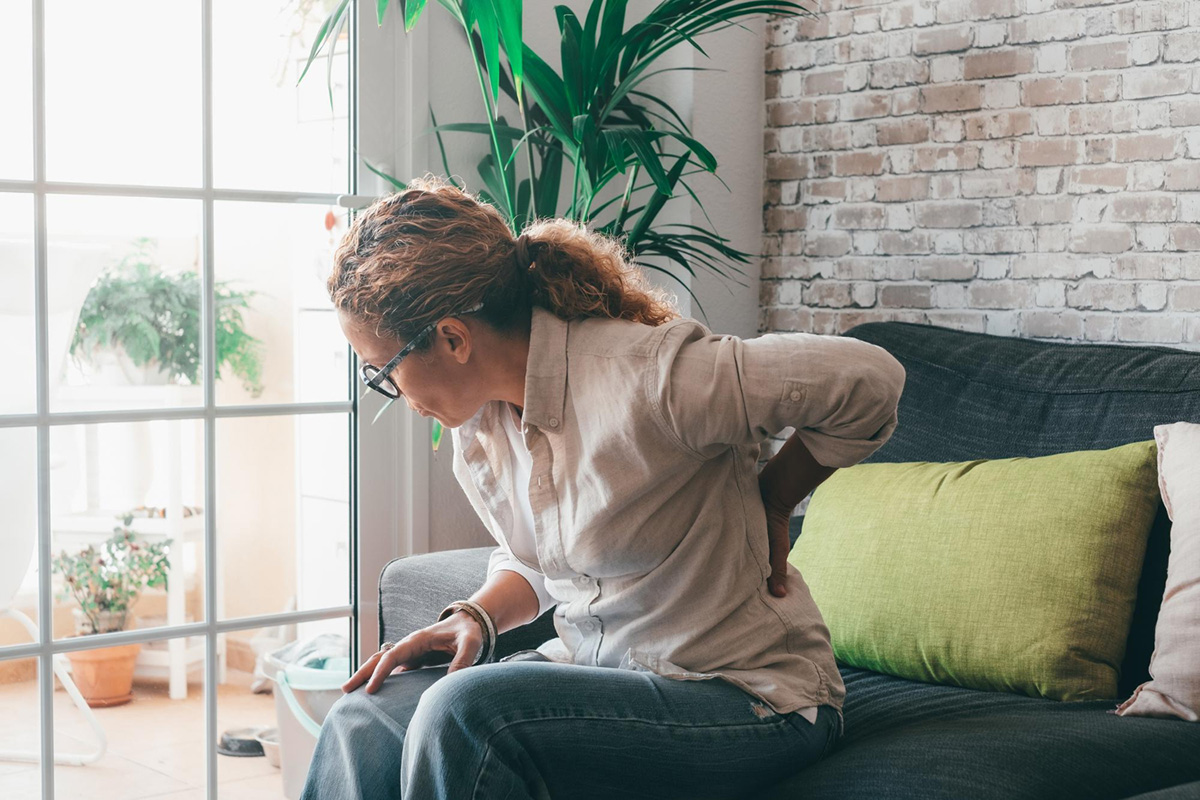 Do you experience pain or discomfort in your hip area? Have you been struggling to complete simple tasks like walking, running or even sitting? You may have a hip flexor strain. Hip flexor strains are common injuries that can hinder your movement and cause discomfort. In this blog post, we will explore what hip flexor strains are, their symptoms, causes and treatments. If you are looking for a reliable hip surgeon in Lake Mary, contact Central Florida Bone & Joint Institu...
Living with arthritis can be challenging, especially when it occurs in your wrist. Arthritis is a condition that affects joint health, particularly the cartilage that cushions bones, and over time can degenerate, causing pain and swelling. If you have recently been diagnosed with wrist arthritis, it can be daunting to know what to do. However, with the right information and support, you can manage the condition and alleviate the associated pain. In this blog post, we will exp...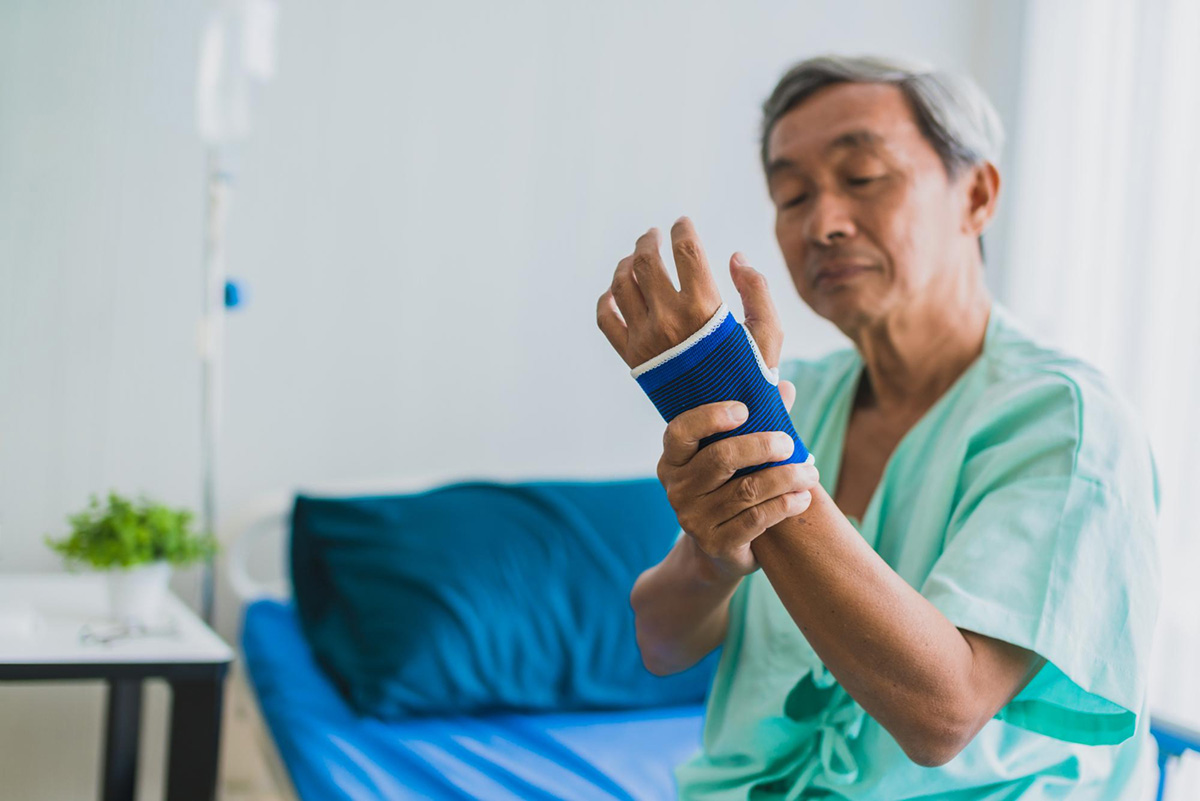 Wrist surgery can be a daunting experience for anyone. Whether you're having a minor procedure or a more complex surgery, it's crucial to understand the recovery process and what to expect. The recovery period after wrist surgery can be challenging, but by following our tips, you can speed up the healing process and regain full function of your wrist. In this blog, we'll discuss some essential tips for a successful and speedy recovery after wrist surgery. ...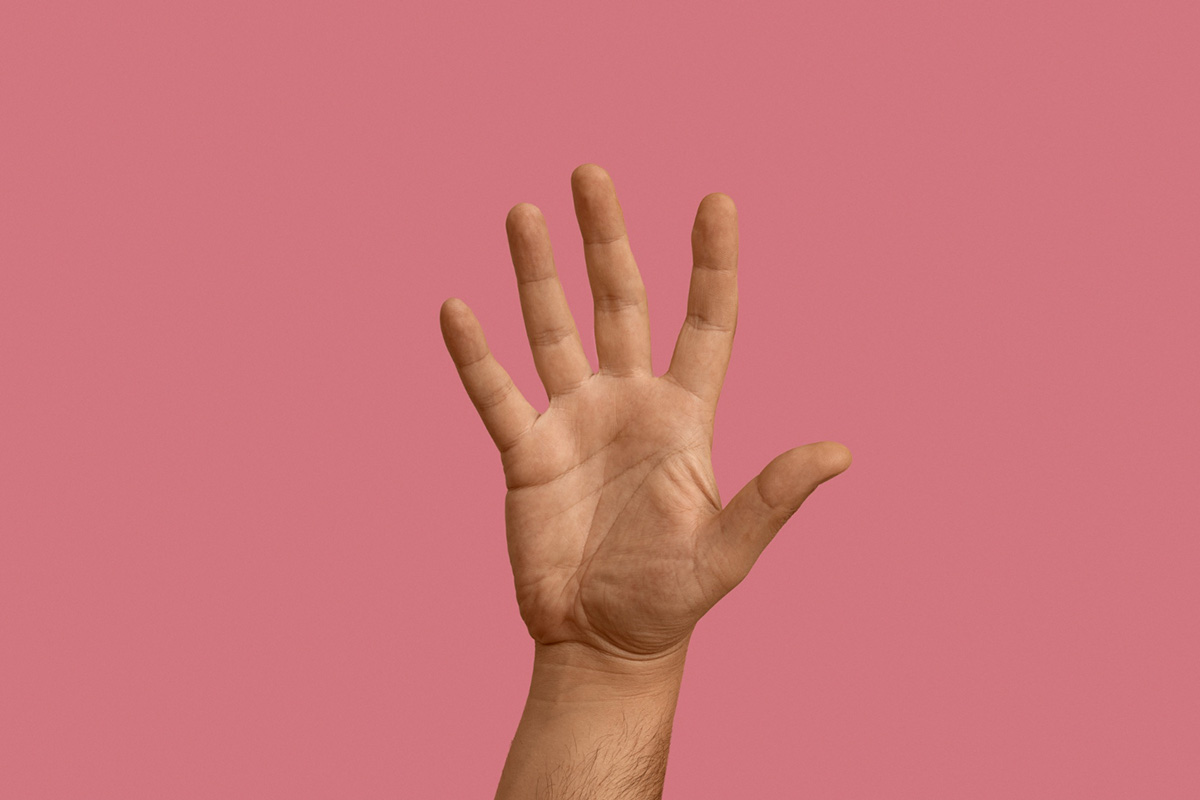 The human hand is an intricate and complex structure that is critical for our daily activities. It is a tool that allows us to perform mundane tasks like picking up objects or typing on a keyboard or carry out skilled procedures like surgery, painting or playing an instrument. Despite its importance, many of us take the hand for granted and fail to recognize its significance until we experience an injury or disorder. This blog post is your ultimate guide to understanding the ...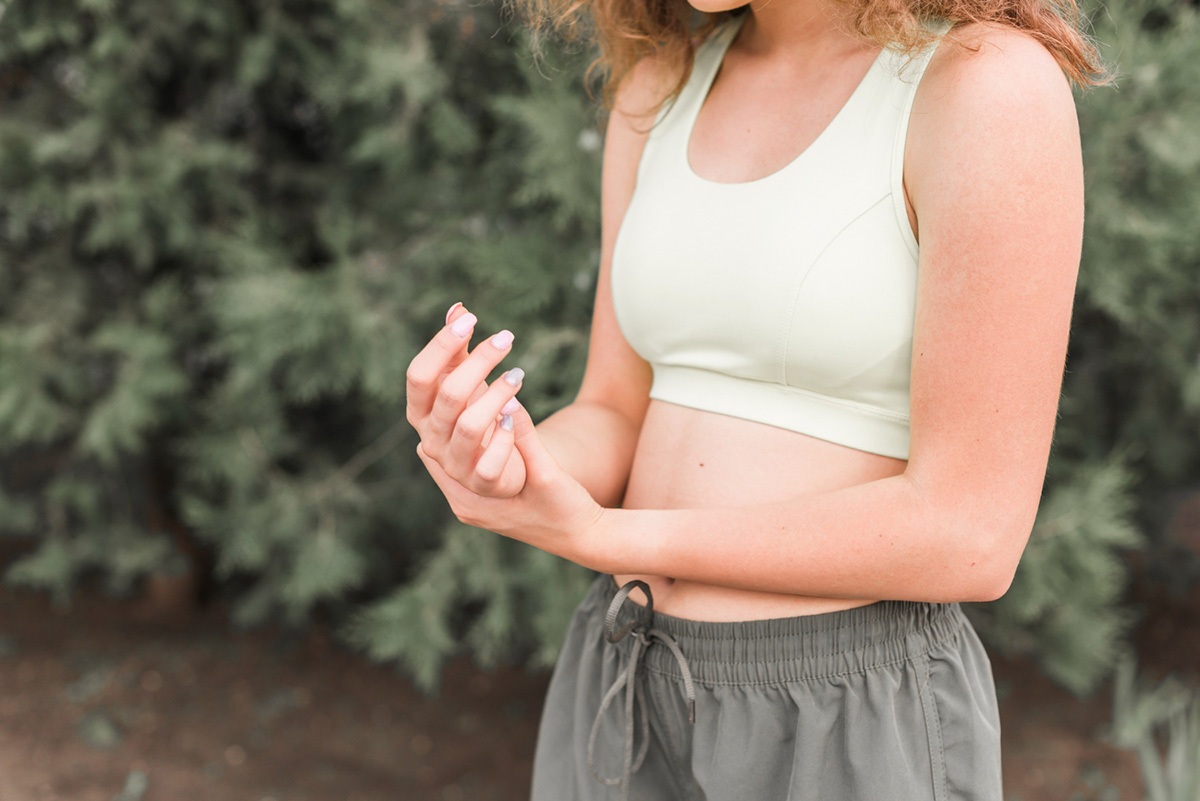 Our hands are an essential part of our everyday lives. We use them for practically everything, from typing on our laptops, opening doors, holding objects, to preparing meals. But, have you ever thought about the importance of keeping our hands healthy and strong? In this post, we'll discuss the benefits of hand exercises, the top exercises to consider, and why it's necessary to make them a daily routine. The benefits of hand exercises are ma...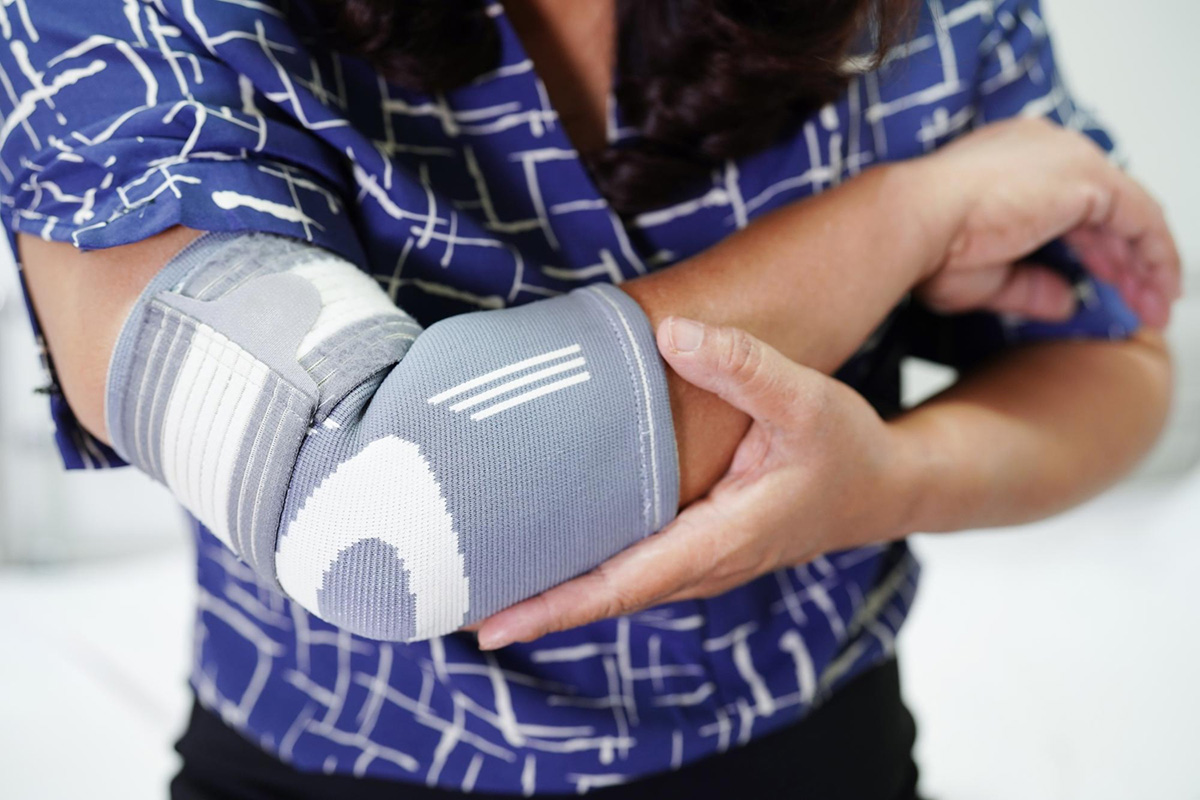 Tennis Elbow is a common condition among individuals who perform repetitive activities, especially those who engage in sports such as tennis, golf, and baseball. This condition can lead to significant pain and discomfort, which can affect your work, recreational activities, and overall quality of life. It is caused by inflammation of the tendons that attach to the elbow joint. If you have tried other treatments without success, your orthopedic surgeon may recommend surgery. I...