Name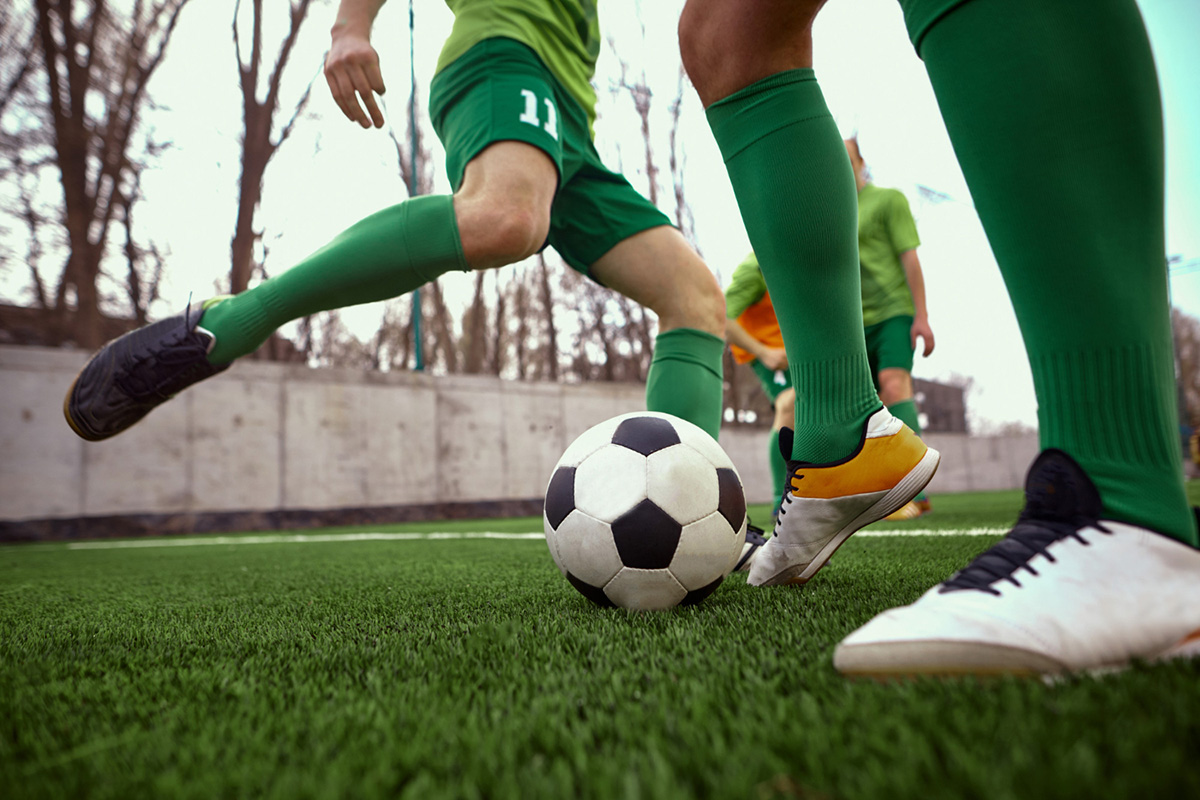 One of the most common injuries among athletes is an anterior cruciate ligament (ACL) tear. This type of injury occurs when the knee joint is forced beyond its normal range of motion, leading to pain, swelling, and difficulty walking. The severity of the injury depends on the extent of the tear, with some requiring surgery to repair. It is important for athletes to understand their chances of tearing their ACL when engaging in certain activities. Which Spor...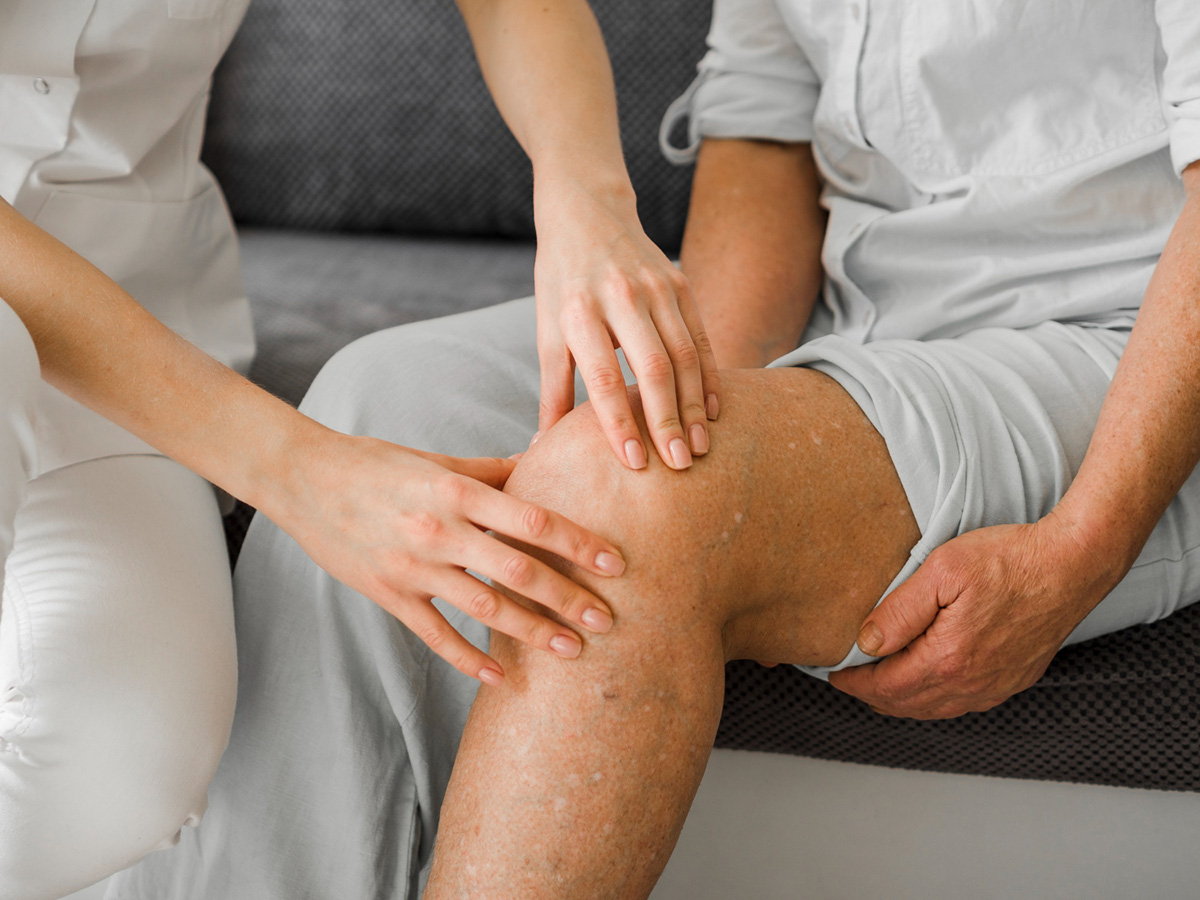 A torn meniscus is one of the most common knee injuries that can affect athletes, active individuals, and older adults. While surgery may be necessary for some cases, there are several at-home treatments you can try to heal your meniscus naturally. Let's explore the natural healing options so that you can make an informed decision about how to best treat your injury. At-Home Treatments for a Torn Meniscus The first step in treating a torn m...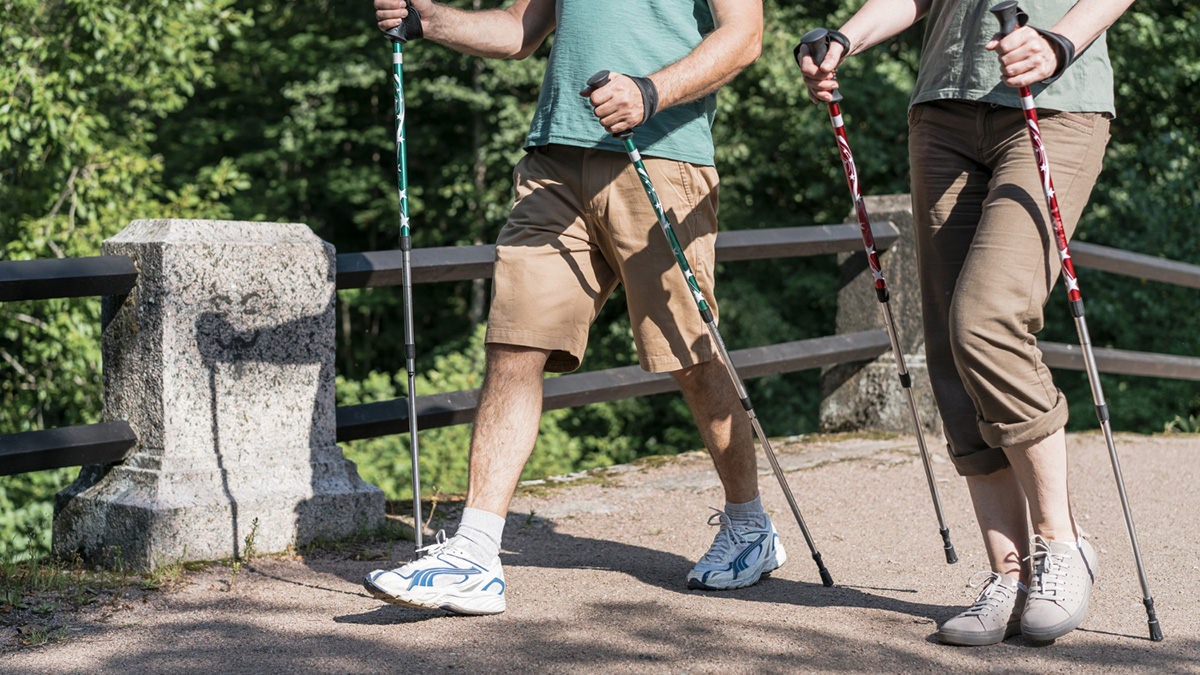 A torn meniscus is one of the most common knee injuries. It's caused by the cartilage that cushions your knee joint being torn or damaged. This can be due to overuse and sometimes occurs without any injury at all. Once you've suffered a torn meniscus, it is important to understand how best to manage it and when it is time to seek medical help from an orthopedic surgeon. Managing a Torn Meniscus The first step for managing your injury ...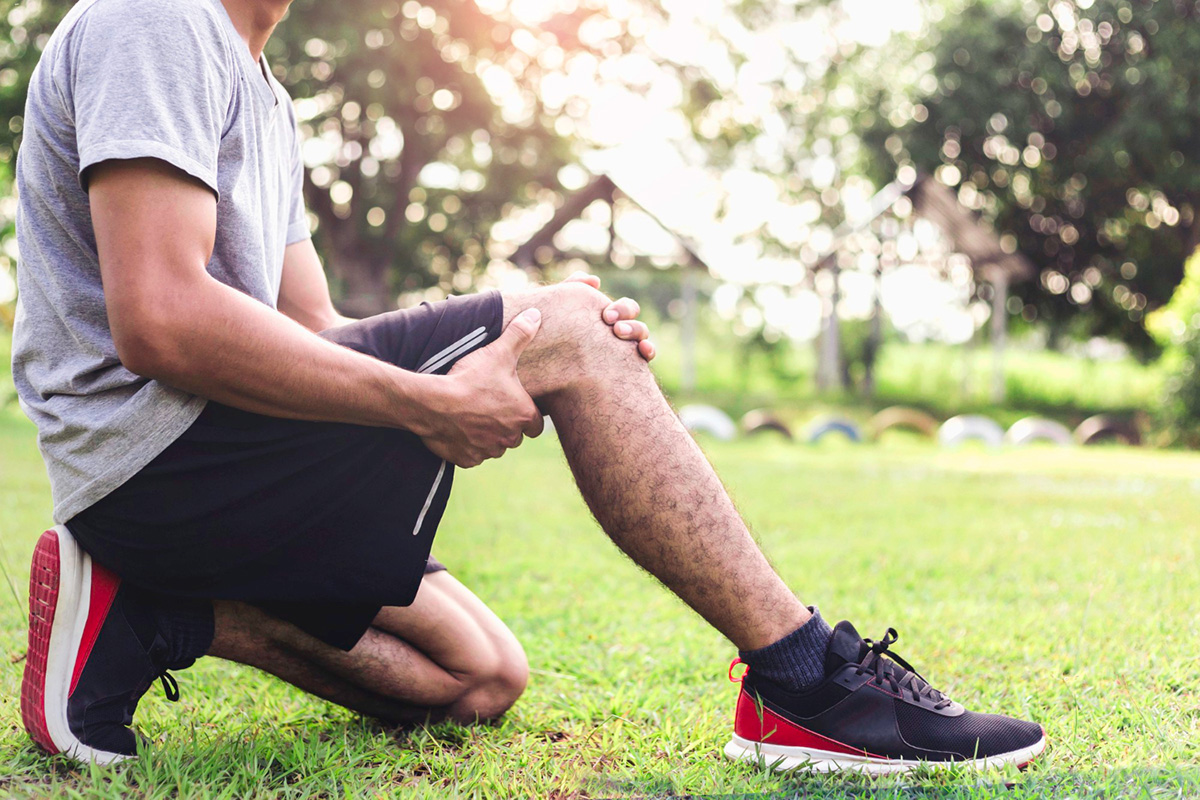 Following a knee replacement, it's important to be aware of the exercises and movements that should be avoided. These can put additional stress on your new joint and cause further damage. In this blog post, we'll go over some tips for properly recovering from a knee replacement and what to avoid. Deep Knee Bending Deep knee bending should be avoided after a knee replacement as it puts too much strain on the joint and could cause it to...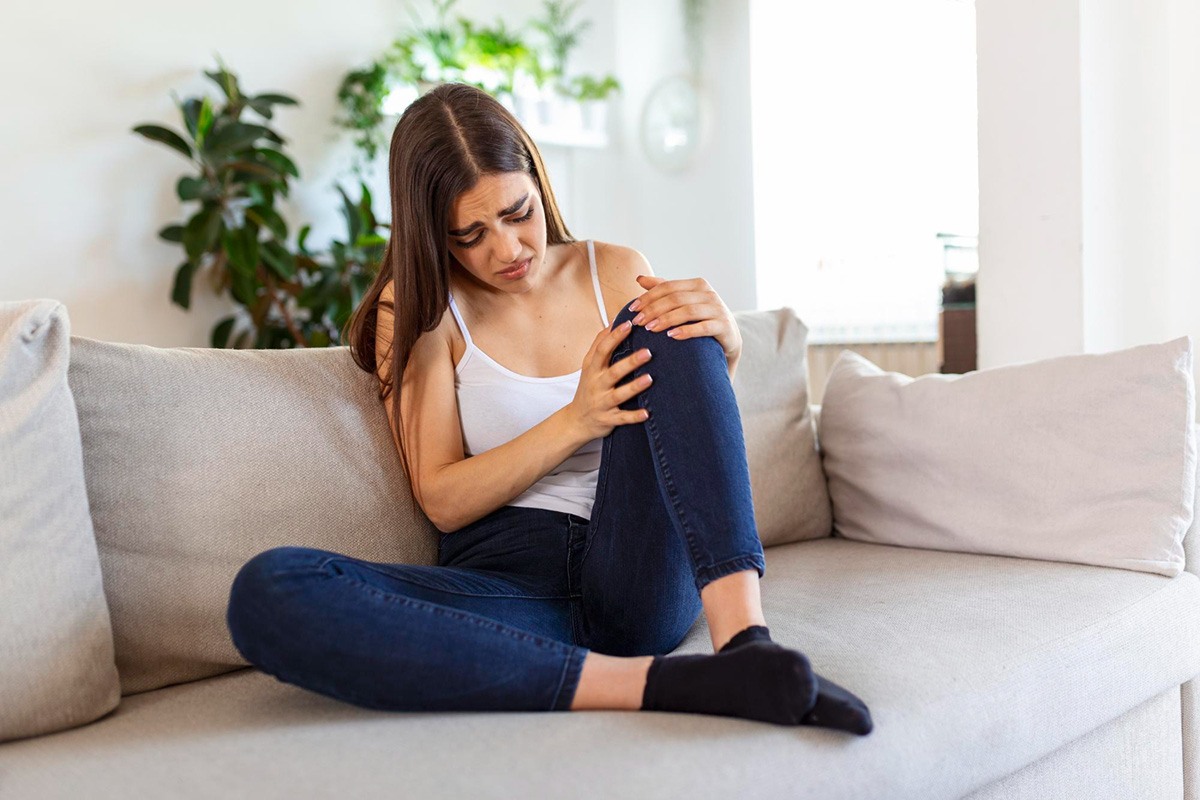 Knee replacement surgery can be an effective solution for relieving knee pain caused by osteoarthritis and other conditions. But it's a big step and should not be taken lightly. Before you consider this type of procedure, it's important to understand what is involved. In this blog post, we'll discuss the signs that you may be ready for knee replacement surgery. Pain and Limited Mobility One of the main reasons people opt for knee repl...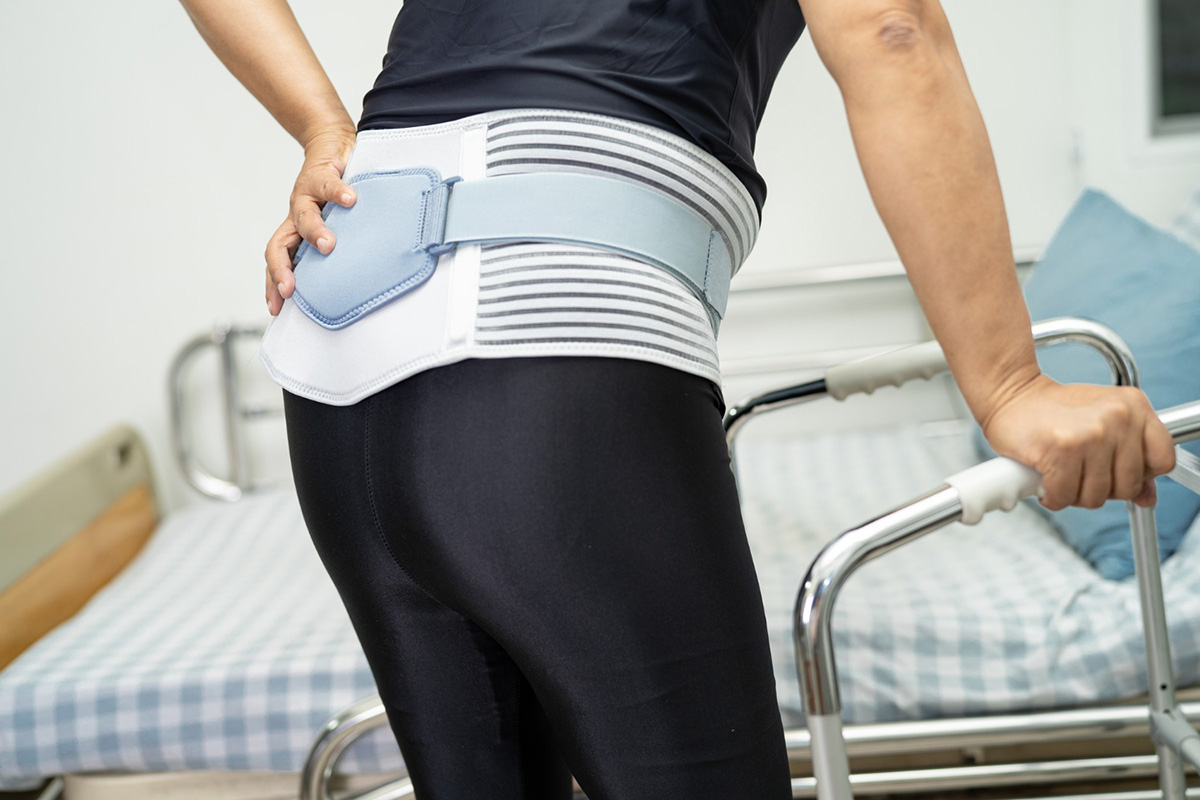 Are you considering hip replacement surgery? If so, you're probably wondering how long it will take before you can walk normally again. Although recovery times vary from person to person, there are some general guidelines that most people can expect to follow after their procedure. Let's take a look at what to expect following hip replacement surgery. Immediate Recovery Period In the immediate aftermath of your procedure, you will lik...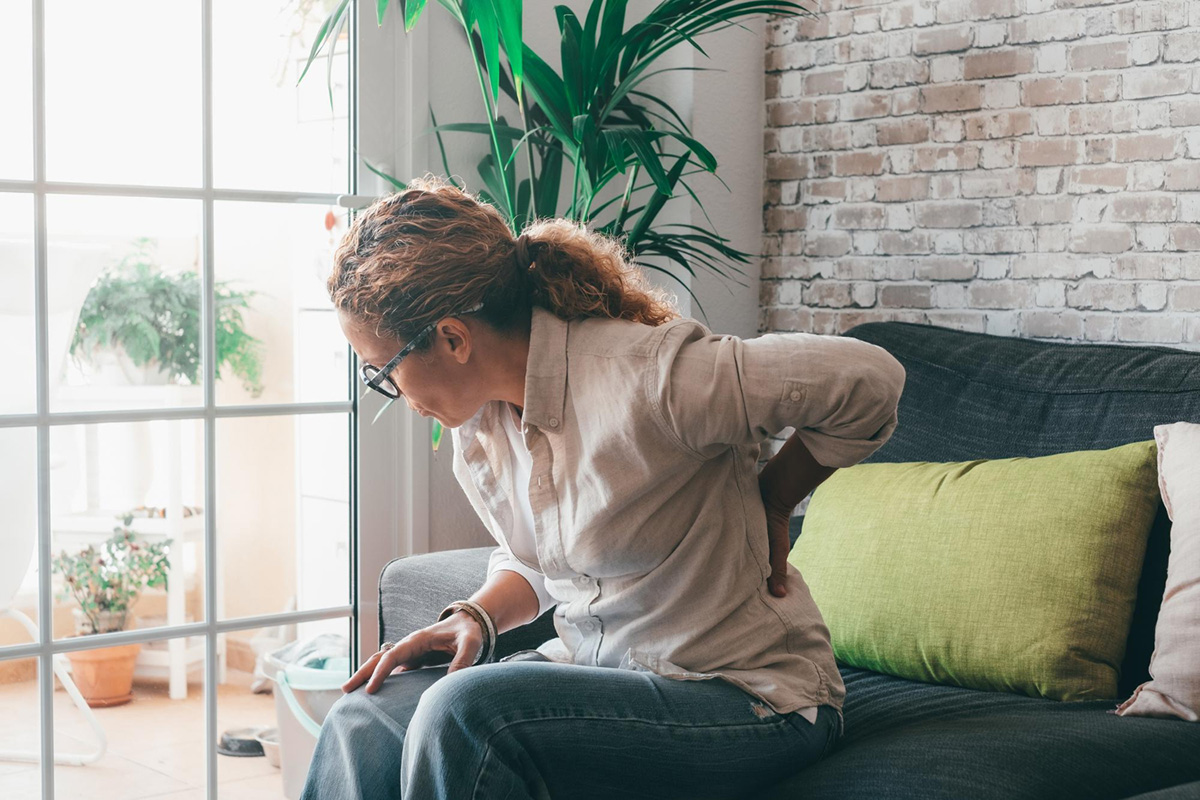 Has the pain in your hip become too much to bear? Are you considering going to an orthopedic surgeon in Altamonte? If so, you may be wondering if hip replacement surgery is the best option for you. The Central Florida Bone & Joint Institute can provide you with quality care and expertise that will help you make the right decision for your health. Here are some signs to look out for that may indicate that it's time for a hip replacement. Loss of Mo...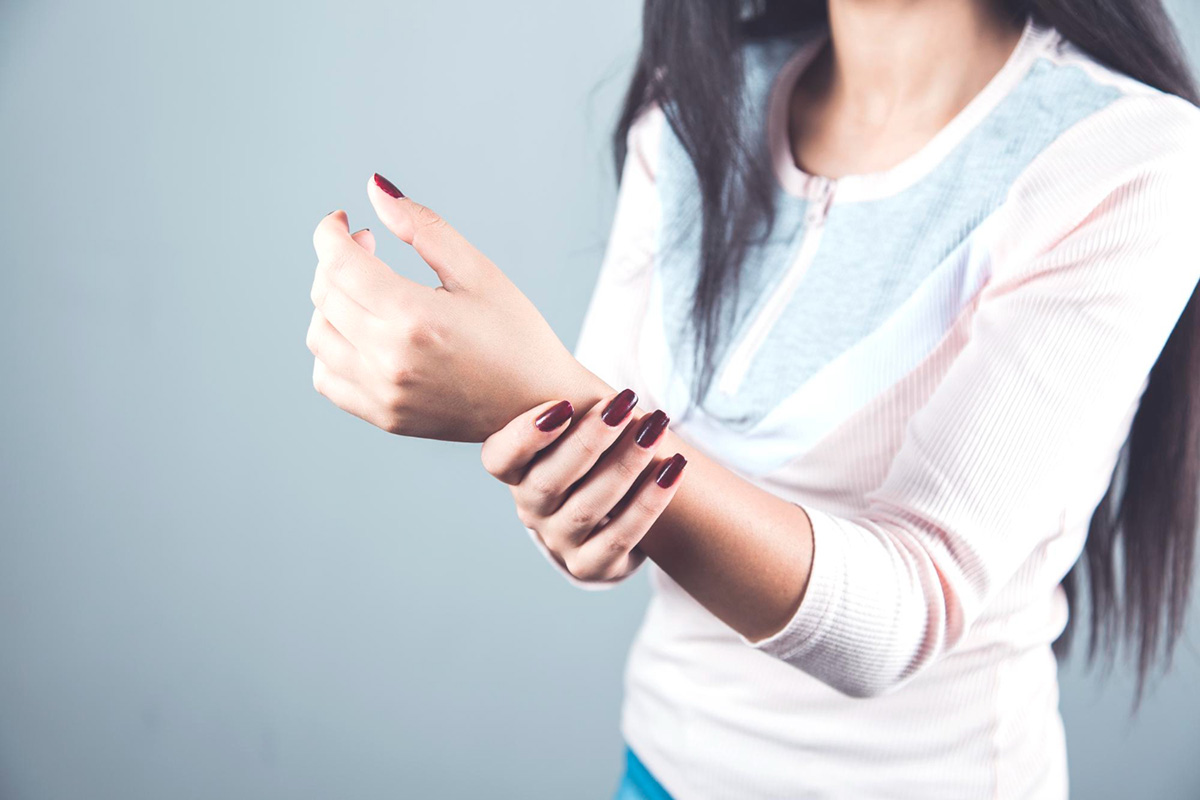 Carpal tunnel syndrome is a common condition that affects the hands and wrists. It is caused by compression of the median nerve, which runs through a narrow passageway in the wrist known as the carpal tunnel. People who suffer from this condition often experience pain, tingling, weakness, and numbness in their hands and wrists. In severe cases, it can even affect a person's ability to do everyday tasks like typing or writing. So what are the main causes of carpal tunnel...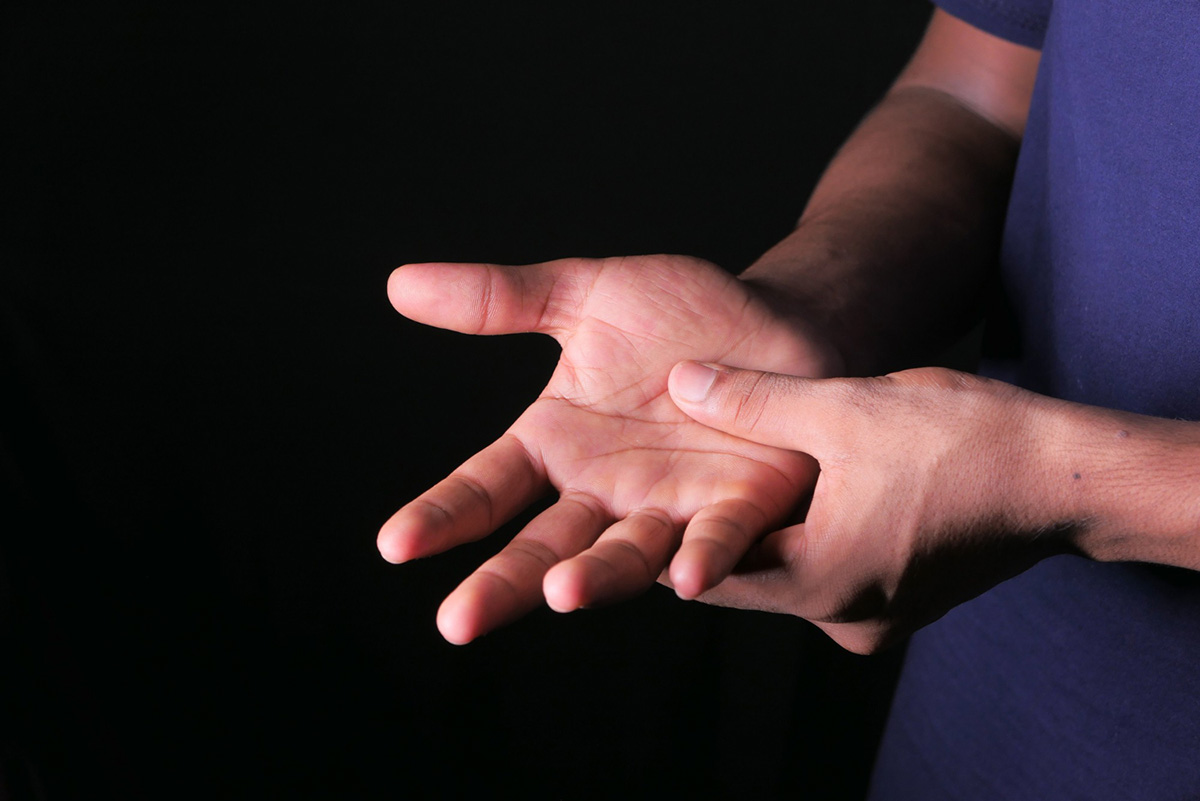 Carpal tunnel syndrome is a painful condition caused by too much pressure on the median nerve in your wrist. It can lead to numbness, tingling, and weakness in your hands and fingers. If left untreated, carpal tunnel syndrome can cause irreversible damage. That is why it is important to recognize the early warning signs of this condition so you can get treatment as soon as possible. The Symptoms of Carpal Tunnel Syndrome The most common symptom o...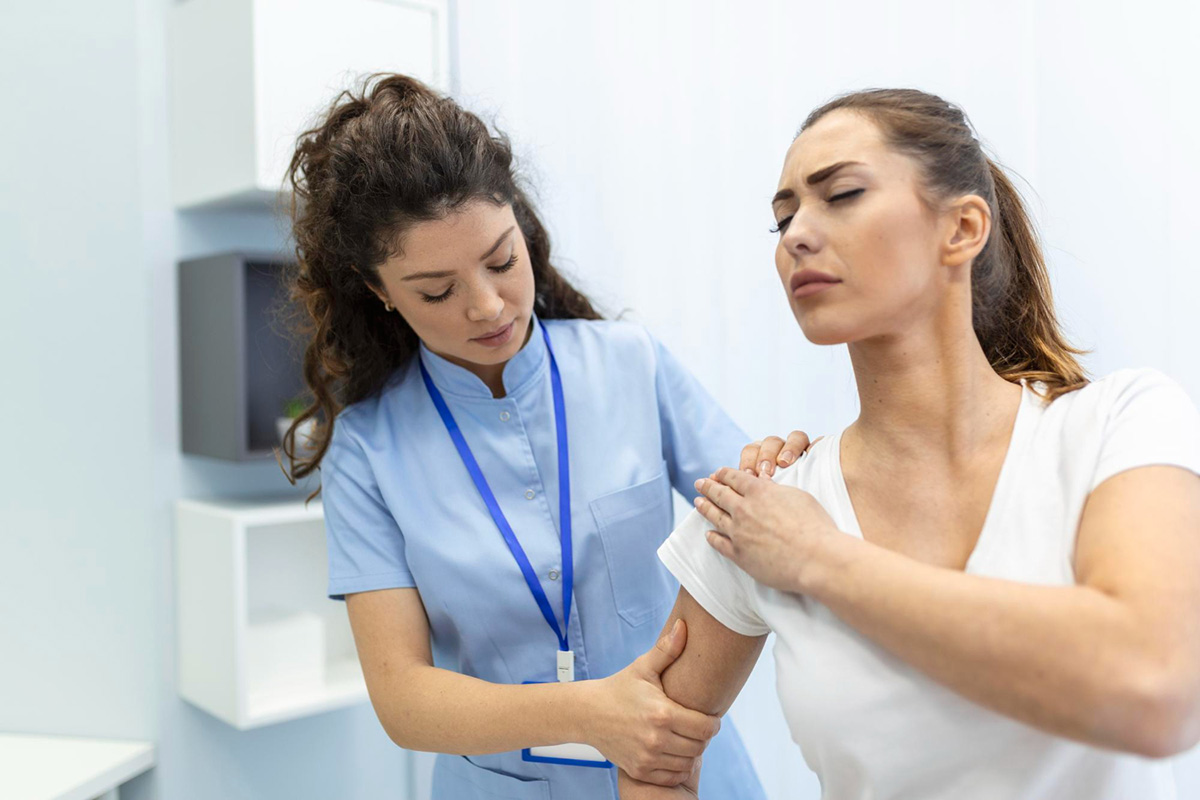 The shoulder is a complex joint that allows us to move our arms in many directions. Unfortunately, due to age or injury, the shoulder joint can weaken and cause pain and discomfort. In some cases, surgery may be necessary to repair the joint. One type of surgery that's used to treat a damaged shoulder is shoulder replacement surgery. Let's take a look at when this type of procedure might be necessary and how it works. When Is Shoulder Replacemen...