Name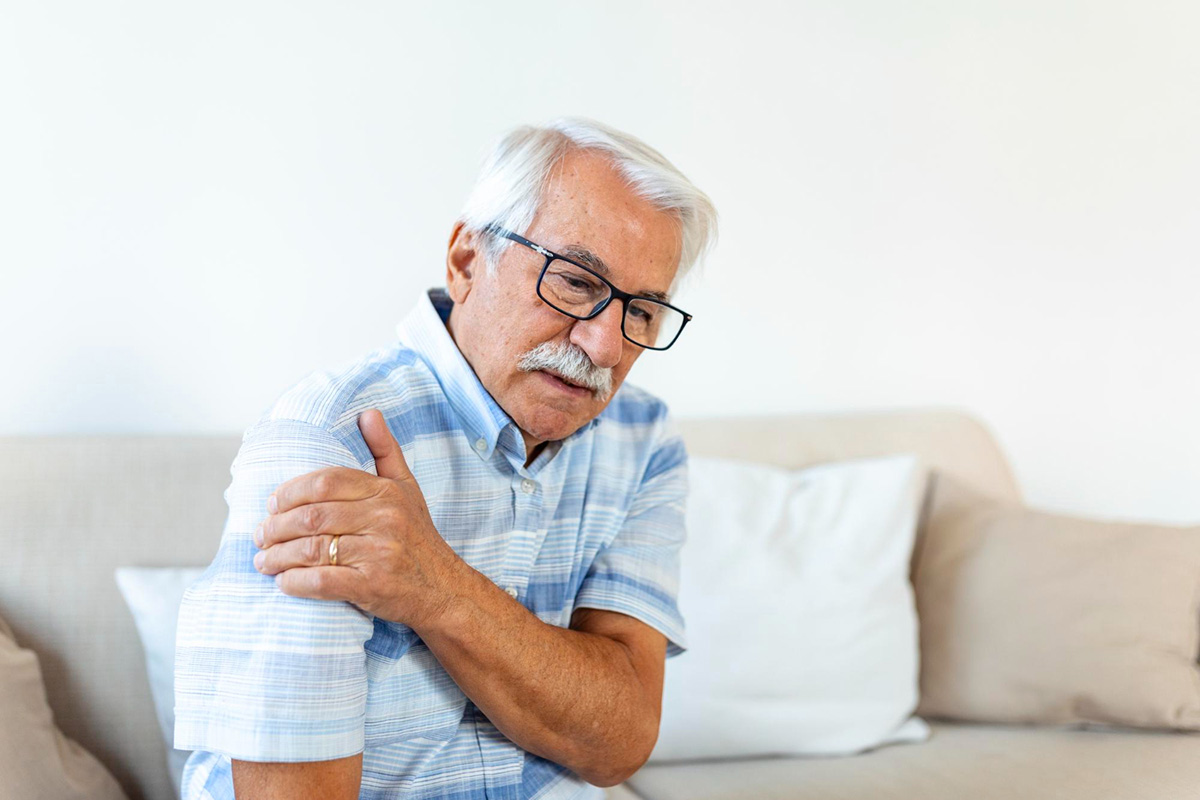 As we age, our bodies can no longer keep up with the activities of everyday life. This is especially true for elderly patients who suffer from shoulder pain and stiffness due to arthritis, rotator cuff tears, or other conditions. For these individuals, total shoulder replacement surgery may be the answer they are looking for. At Central Florida Bone & Joint Institute in Deltona, we specialize in total shoulder replacement surgeries so that our elderly patients can return ...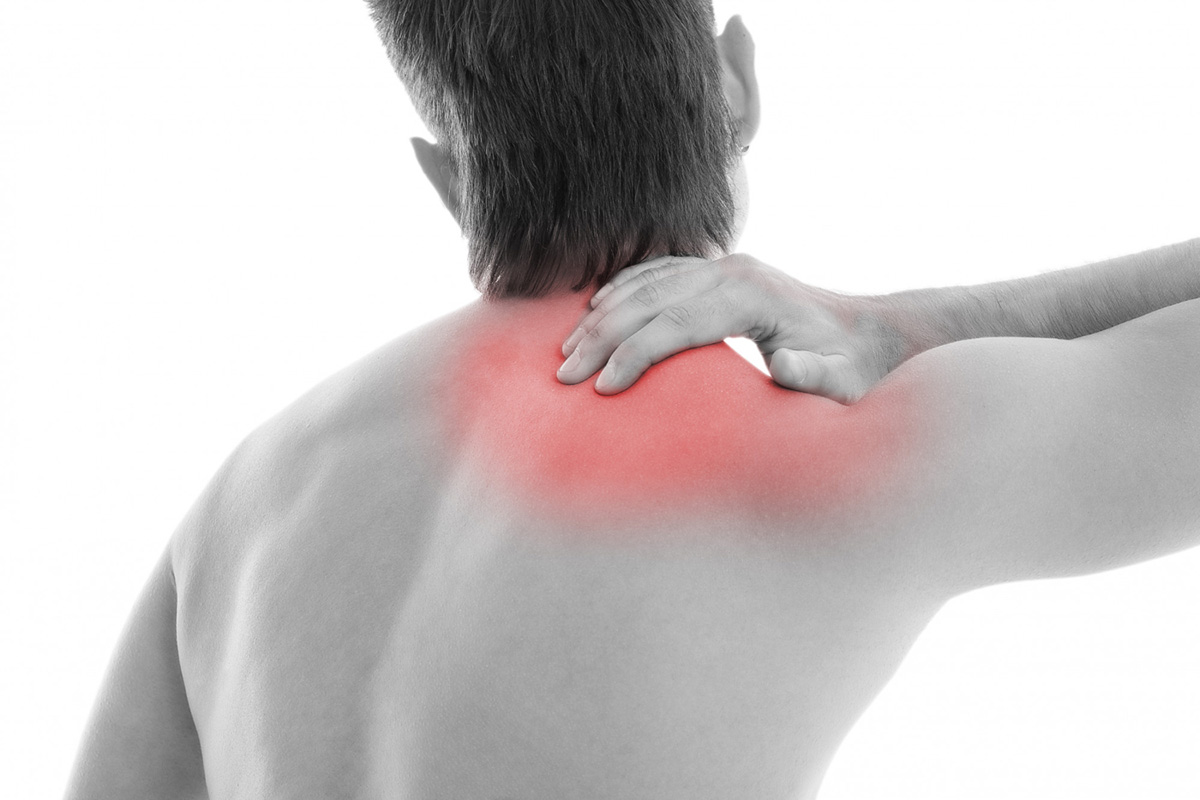 Have you been experiencing pain in your shoulder? You may have degenerative arthritis of the shoulder. This condition is caused by the breakdown of cartilage and bone in the joint due to age or injury. It can cause severe pain, stiffness, and limited mobility. Fortunately, there are treatments available to ease the symptoms and improve function. Symptoms of Degenerative Arthritis of the Shoulder The most common symptom associated with degenerativ...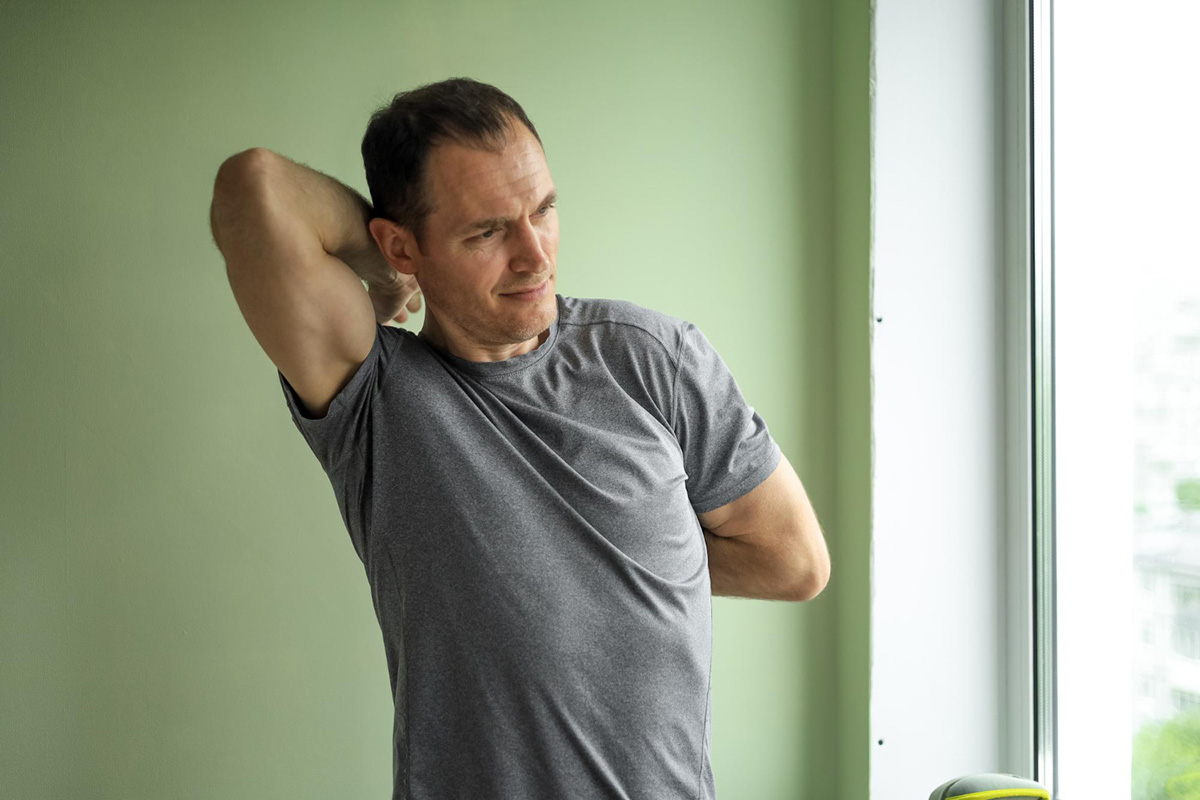 If you're living with shoulder arthritis, your doctor may have recommended specific exercises to help manage your symptoms. With the right exercises, you can reduce pain and stiffness in your shoulders while increasing strength, flexibility, and stability to improve your range of motion. Let's take a look at why targeted shoulder arthritis exercises are important and some tips on how to perform them safely. Why Shoulder Arthritis Exercises Are I...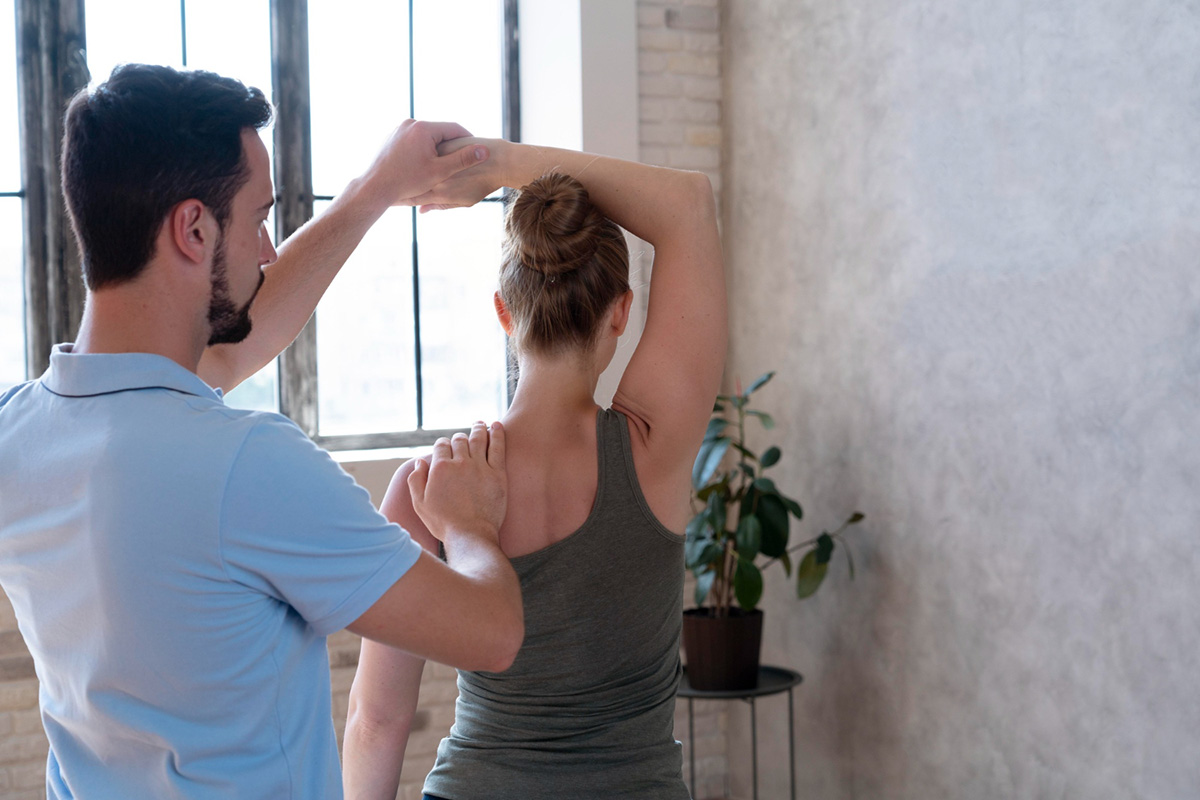 There are many ways to strengthen and improve rotator cuff muscles. These movements can help prevent injuries, reduce pain, and improve overall shoulder function. If you're having trouble with shoulder pain or limited range of motion, we recommend visiting an orthopedic surgeon at the Central Florida Bone & Joint Institute in Orange City. Here are some tips on how to strengthen your rotator cuff muscles. External Rotation Exercise Exter...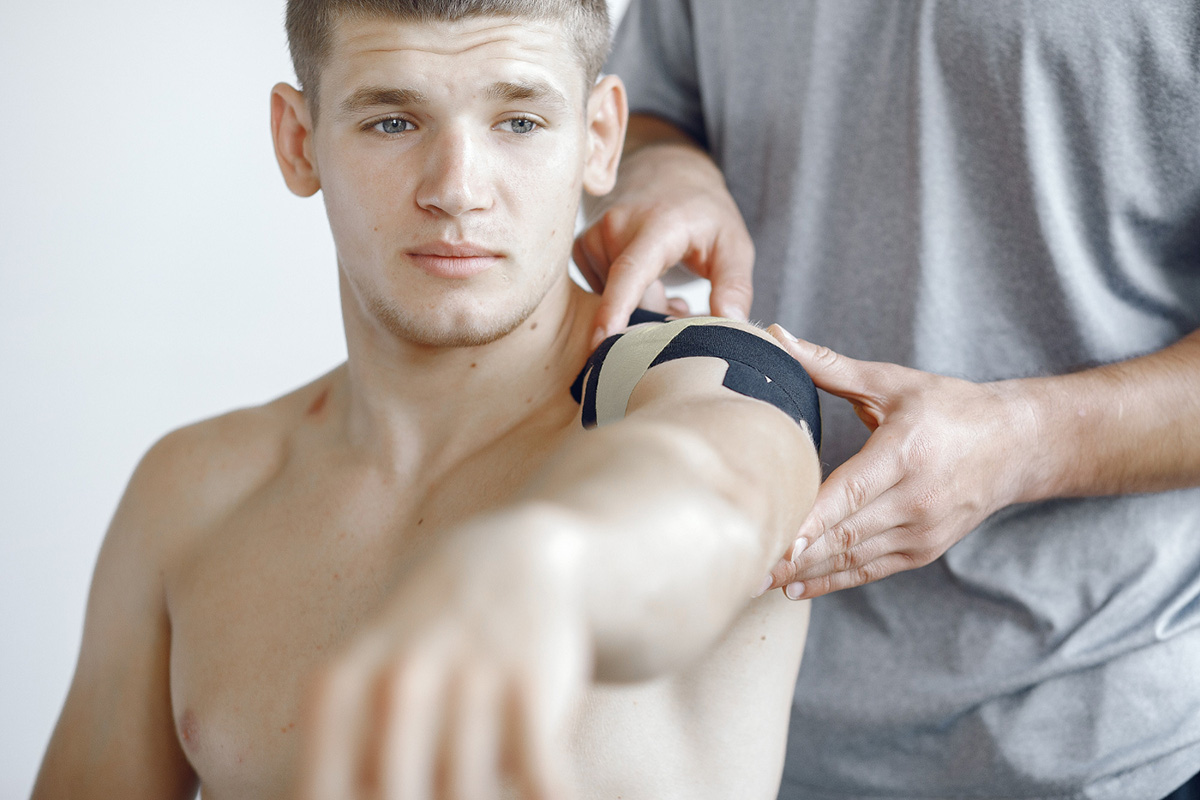 Are you suffering from shoulder pain? Have you been diagnosed with a rotator cuff tear? If so, you may be considering seeking treatment at an Orthopedic surgeon in Lake Mary. At Central Florida Bone & Joint Institute, our team of highly trained medical professionals can help diagnose and treat your rotator cuff tear. Let's take a closer look at what this type of injury entails and why visiting Central Florida Bone & Joint Institute is the best choice for your tr...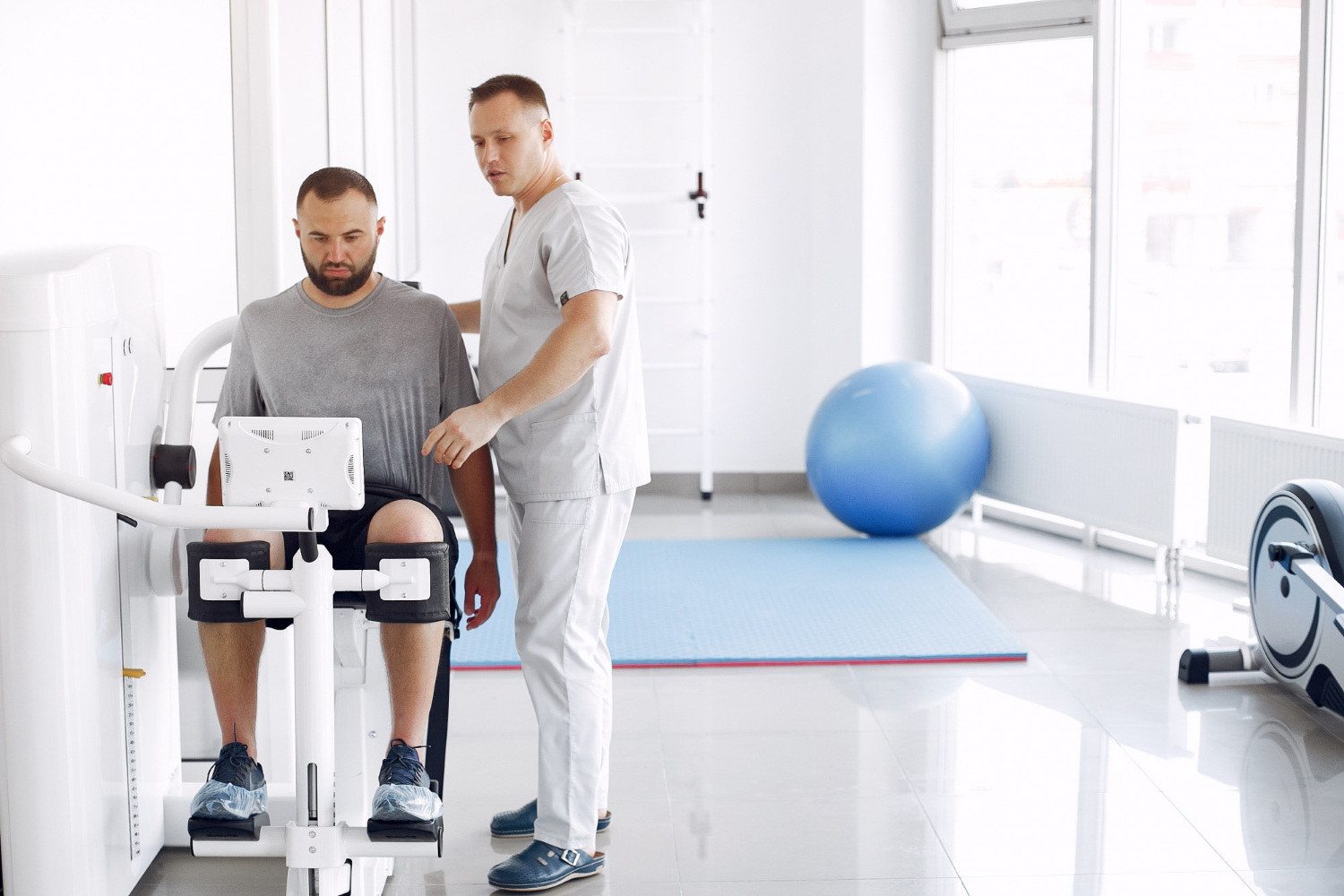 Pain Relief Pain relief is one of the most common reasons why people turn to physical therapy after knee surgery. Physical therapists use a variety of techniques to reduce swelling, improve joint flexibility, and relieve pain. These include massage, ultrasound treatment, hot and cold therapies, electrical stimulation treatments, and more. By providing targeted relief for the affected area, your physical therapist can help you manage your post-surgery pain without relying on medica...
Spine surgery is a major undertaking for anyone, but especially for those who have been affected by chronic back pain. Though the results of spine surgery vary, it is important to know both the short and long-term effects before undergoing any kind of procedure. If you're considering spine surgery, understanding the potential outcome—as well as working with an experienced and knowledgeable orthopedic surgeon—is essential to ensure positive results. ...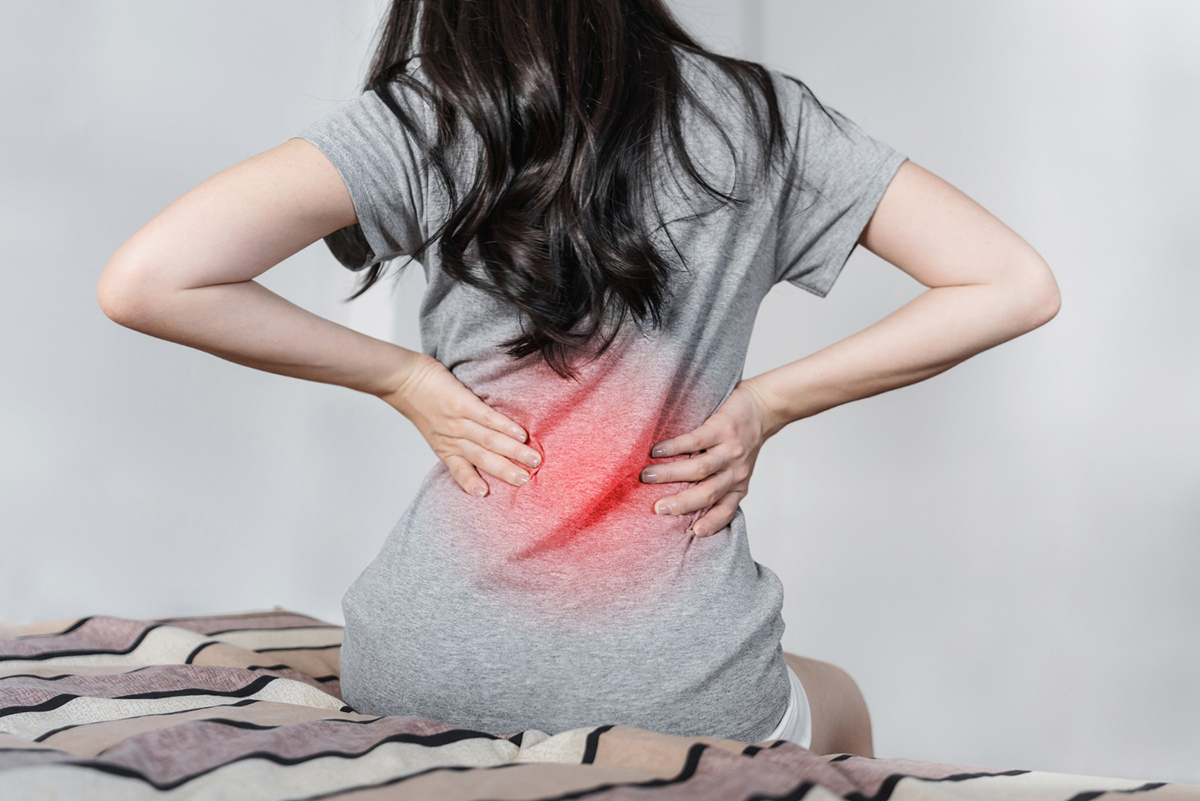 Scoliosis is a condition that affects the curvature of the spine. It can cause extreme pain and limited mobility. If you're looking for a reliable orthopedic surgeon to help treat your scoliosis, you may want to consider one who specializes in spine surgery right here in Deland. Below, we will discuss why spine surgery might be the best option for you and provide an overview of what it entails. What is Spine Surgery? Spine su...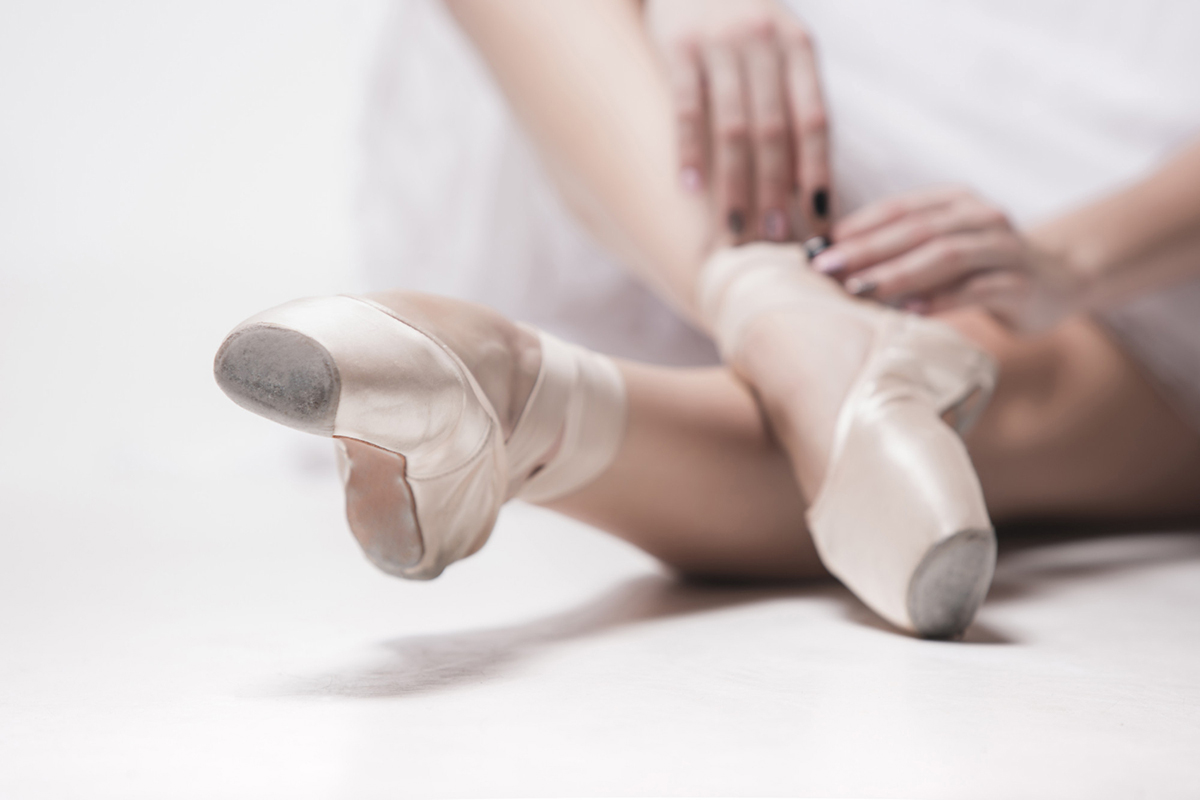 As an orthopedic surgeon in Deltona, We've treated many ballet dancers who have suffered from serious injuries due to improper technique or training. Ballet is a physically demanding form of exercise and requires proper form, posture, and technique to prevent injury. Here are some tips on how to prevent ballet injuries to help you stay healthy and safe during your practice. Warm Up and Cool Down Properly It's important for any type of...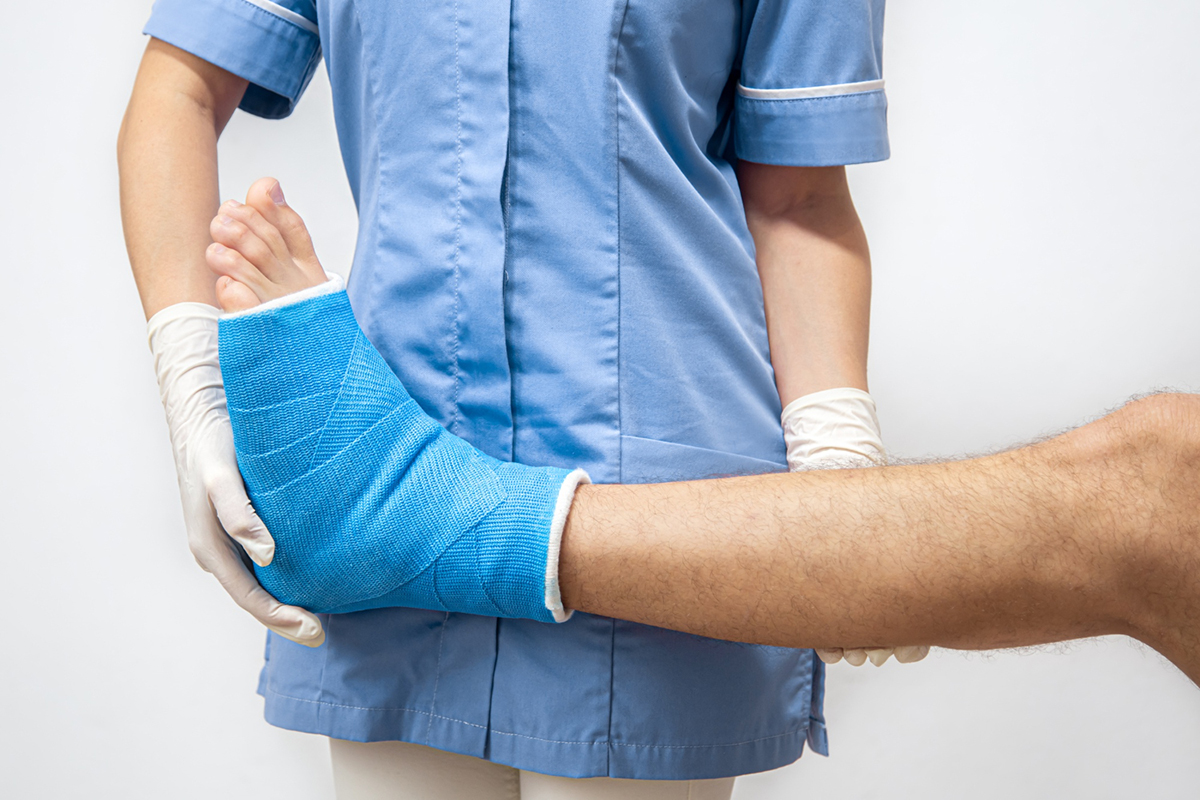 If you're considering ankle surgery, you may have heard the term "minimally invasive" thrown around. But what exactly is minimally invasive ankle surgery? How can it benefit you and your recovery? Read on to learn how minimally invasive ankle surgery can help you get back on your feet in no time. What Is Minimally Invasive Ankle Surgery? Minimally invasive ankle surgery is a type of orthopedic procedure that uses small incisions...