Name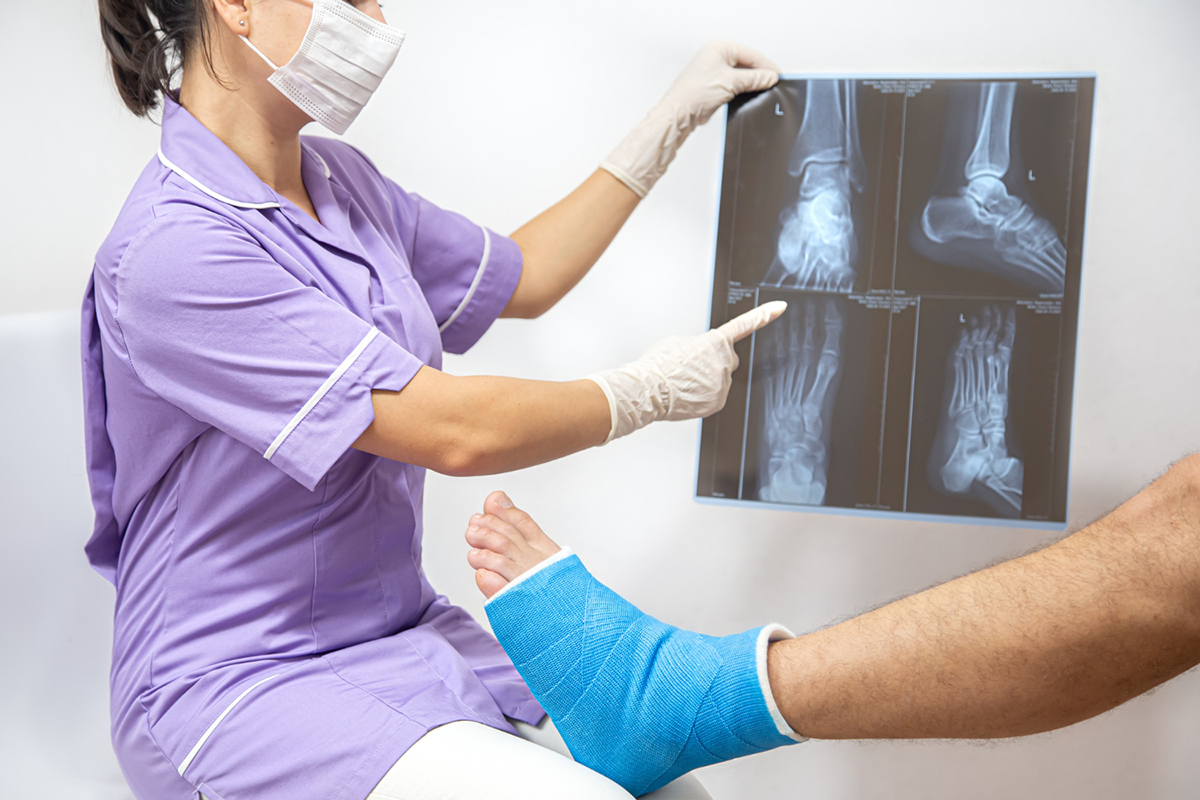 When it comes to bone fractures, the severity of your injury can vary depending on the location and type of fracture. One type that is particularly serious is the pilon fracture. This rare fracture occurs in the ankle and can be quite painful, leading to decreased mobility and poor quality of life. But what is a pilon fracture, and what causes it? In this blog, we'll explore everything you need to know about pilon fractures, from their causes and symptoms to the most ef...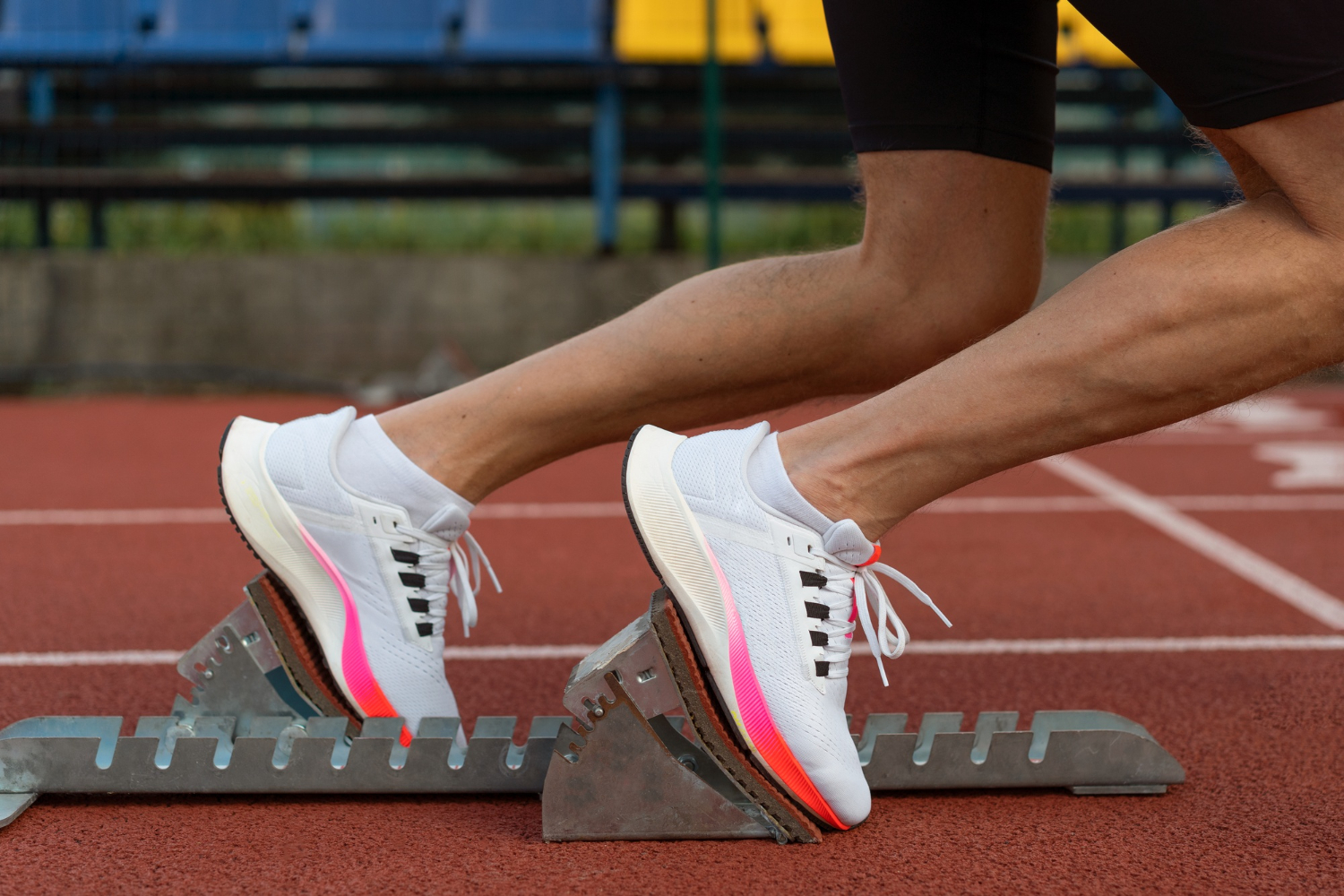 Our feet are one of the most underrated parts of our body, but it is essential to take care of them to keep our overall health in check. Neglecting foot health can lead to various issues, including pain, injuries, and even altered gait patterns, which can result in long-term complications. However, with some easy-to-follow tips and lifestyle changes, you can improve your foot health and performance. In this blog post, we will discuss how to boost your foot health and performance so th...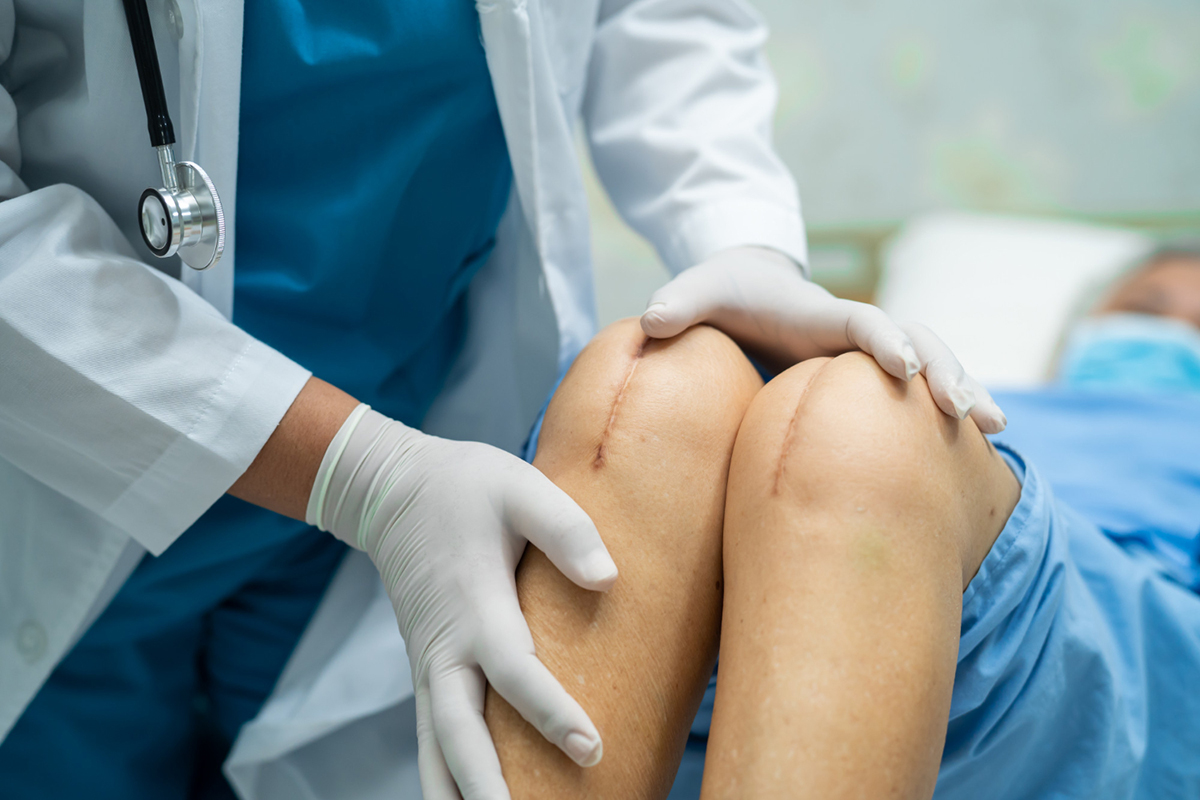 Knee replacement surgery is a major procedure that can help relieve chronic knee pain and improve mobility. However, it can also be a daunting prospect for patients who are unsure of what to expect during the recovery process. That's why we've put together this comprehensive guide to help you prepare for life after knee replacement surgery. In this blog post, we'll cover everything from the first few days after surgery to long-term recovery, so you can feel confident...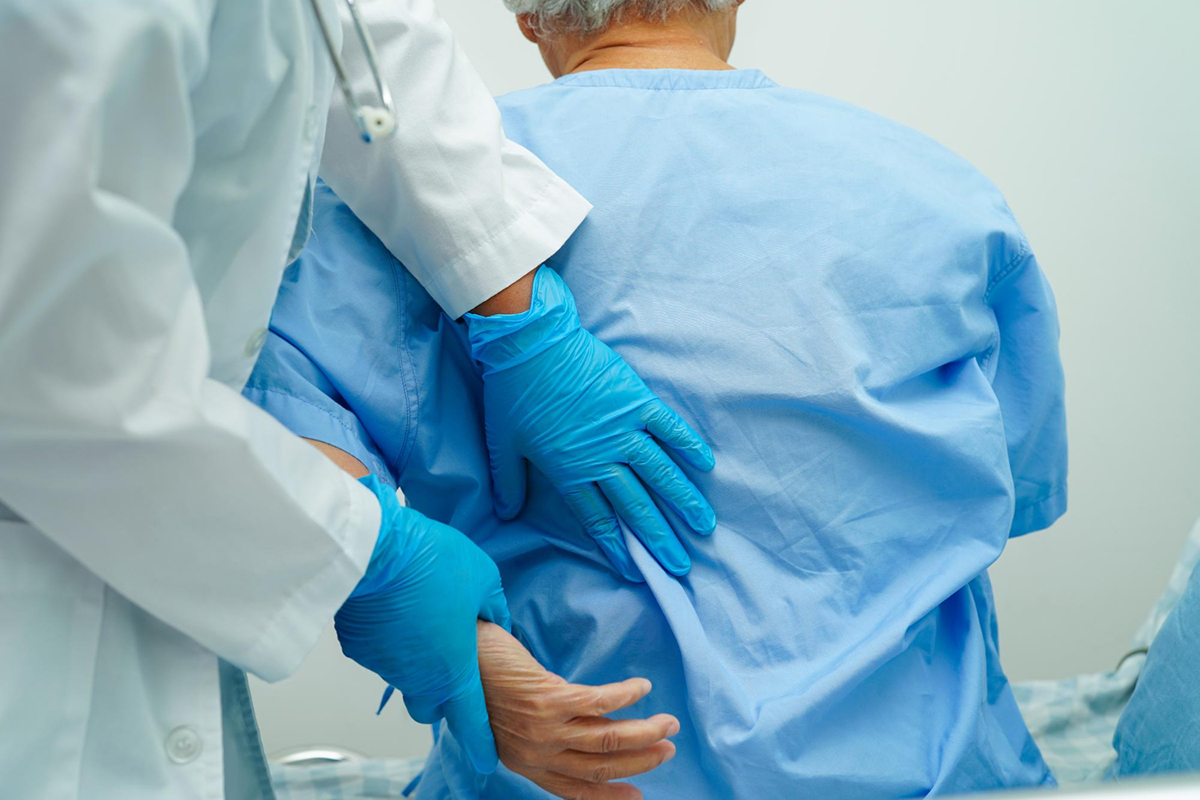 Dealing with hip pain can be unbearable. It can interfere with daily activities and affect your overall quality of life. Total hip replacement surgery is a safe and effective procedure that can help alleviate the pain and improve mobility. But choosing the right surgeon for the job is crucial to ensure a successful outcome. In this blog post, we'll discuss the important factors to consider when selecting a surgeon for total hip replacement surgery. 1. Board Ce...
Whether you're a seasoned gym enthusiast or just starting out on a workout routine, it's important to be aware of the potential injuries that can result from overexerting yourself. In particular, you need to take special care of your hands and wrists, which are prone to injuries when lifting weights during workouts. In this blog post, we will discuss some of the common hand and wrist injuries that can be caused when working out, and what you can do to prevent them....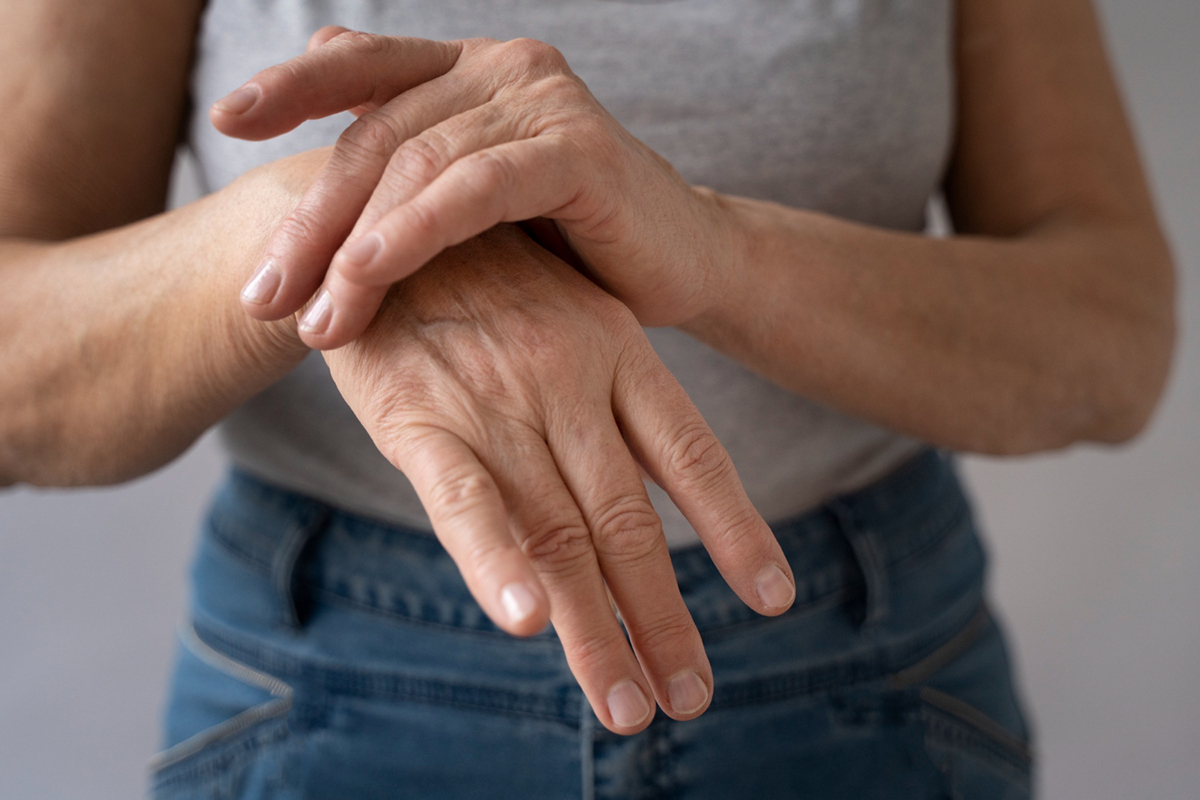 Our body is a fascinating machine, with all its parts interconnected and functioning together. However, sometimes the body is subjected to various external or internal injuries resulting in a type of neuropathy known as radial nerve palsy. Though it's not a common disease, it can affect individuals of all age groups. In this blog post, we'll take a look at the causes, symptoms, and treatment options for radial nerve palsy. 1. Understanding ...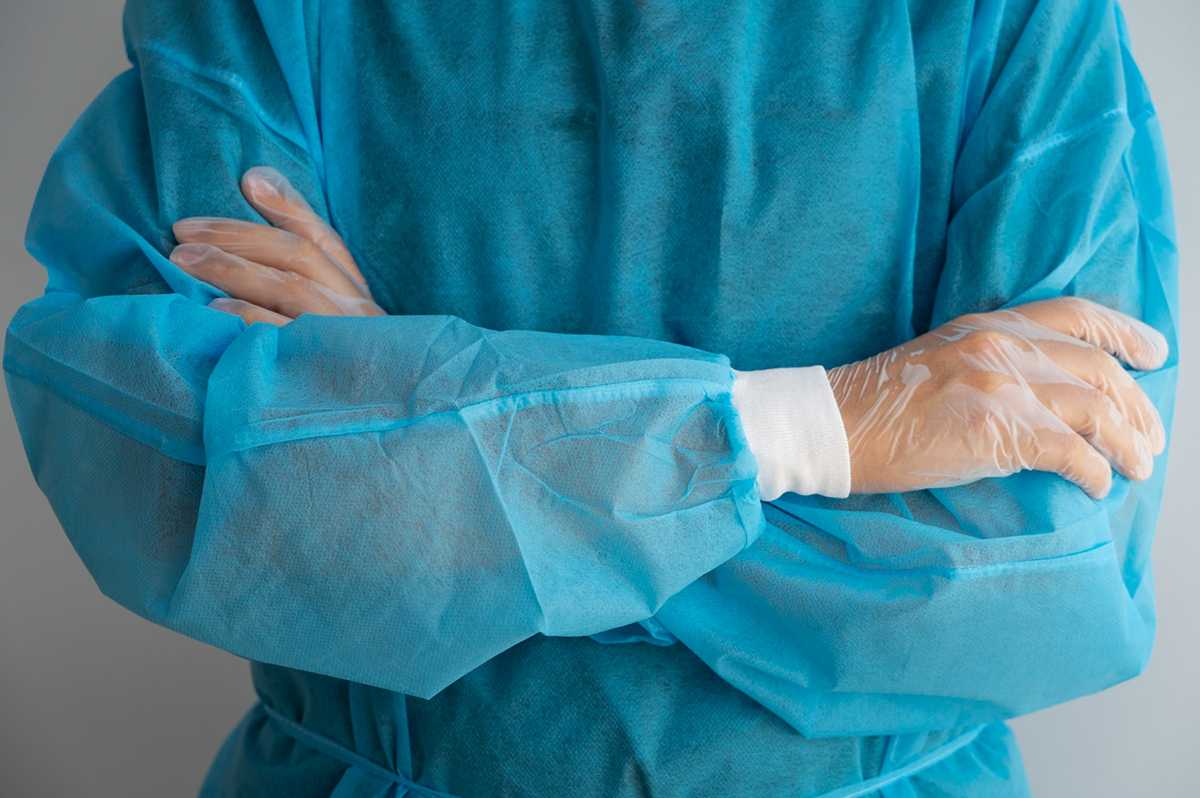 Dealing with elbow pain can be a frustrating experience that can impact your daily life in numerous ways. Whether you're an athlete, a laborer, or simply wanting to maintain everyday comfort, finding the right surgeon to address your elbow issues is essential. At Central Florida Bone & Joint Institute in Deland, FL, we understand how important this choice is, and we're here to help. In this post, we're going to share some key tips for finding the right elbow s...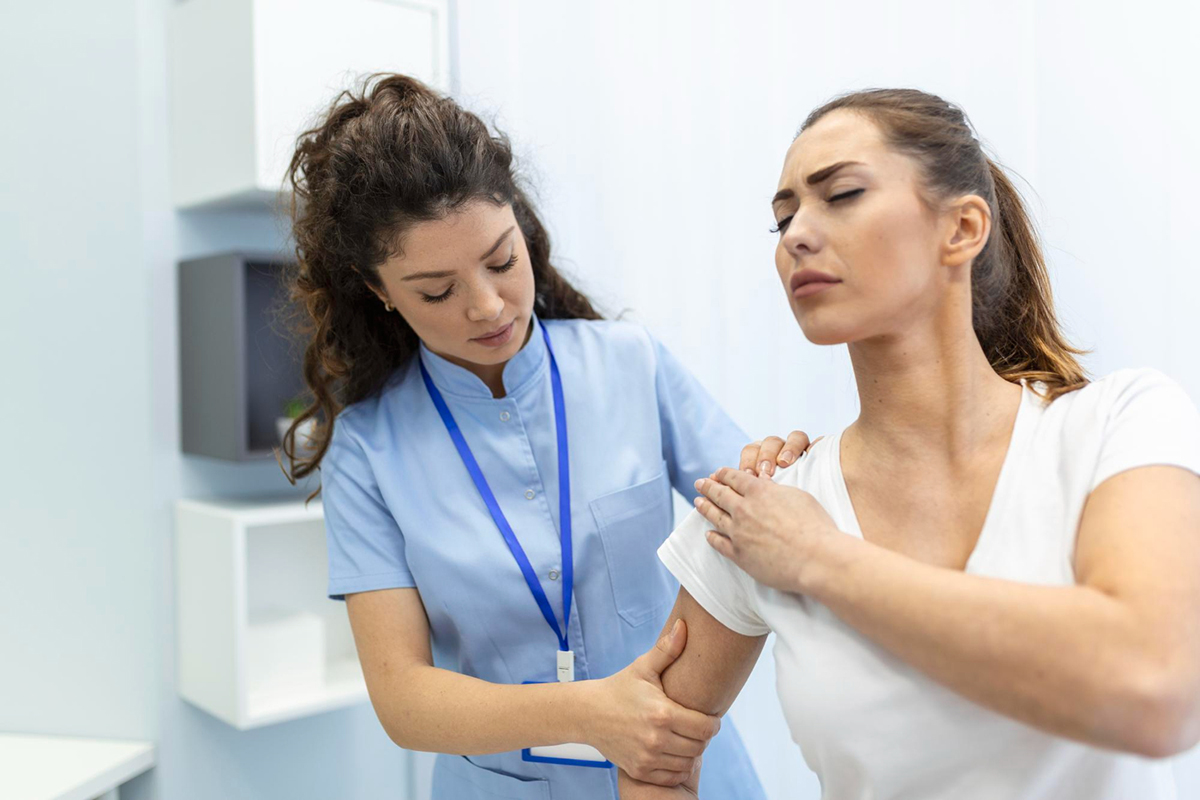 If you are experiencing shoulder pain and need surgery, choosing the right orthopedic surgeon is critical to your recovery and overall health. The decision can be daunting– after all, it's important to find a surgeon who is experienced, knowledgeable, and trustworthy. This guide will help you navigate the key factors to consider when choosing the best orthopedic shoulder surgeon for your needs. 1. Credentials and Experience One of the critical...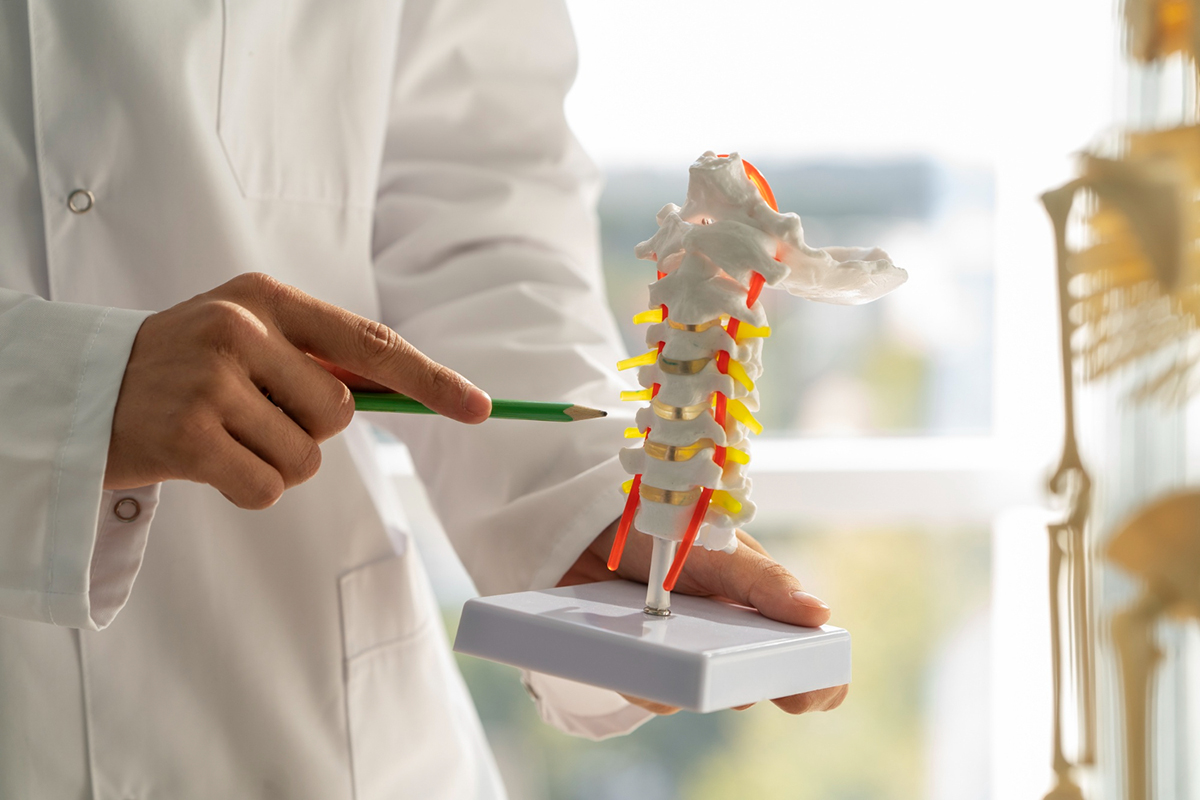 If you're dealing with a spinal condition that has proven resistant to non-surgical treatments, your doctor may be recommending spinal fusion surgery as the next step for relief. Spinal fusion surgery is a procedure that joins two or more vertebrae of your spine together after removing the damaged disc. This can provide stability, relieving pain and discomfort often associated with spinal issues. However, deciding whether to go for spinal fusion surgery can be...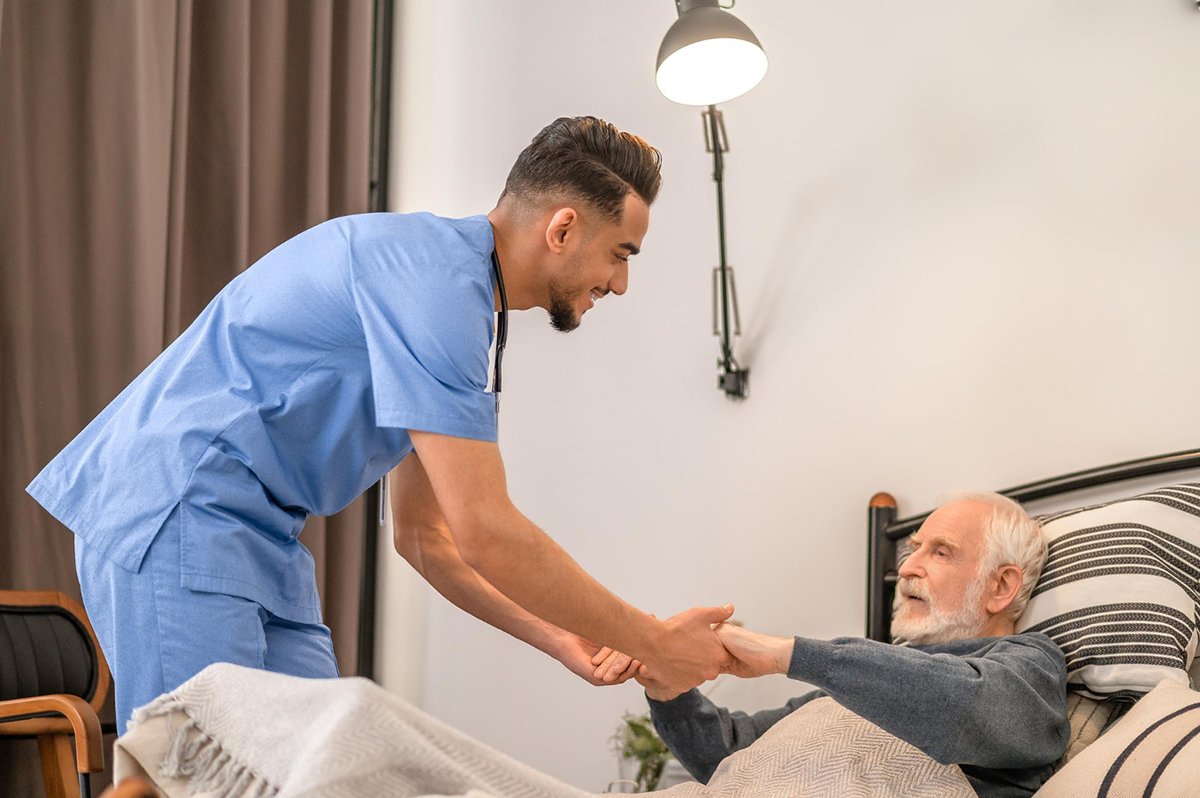 Back pain is a prevalent ailment that can affect your quality of life. When medications or other non-surgical treatments fail to provide relief, surgery may be necessary. Discectomy is a common surgical procedure that removes herniated disc material, which may cause nerve compression and inflammation in the sciatica region. However, some patients experience back pain and other spine-related complications after discectomy surgery. In this blog post, we will discuss the impact on the sp...