Name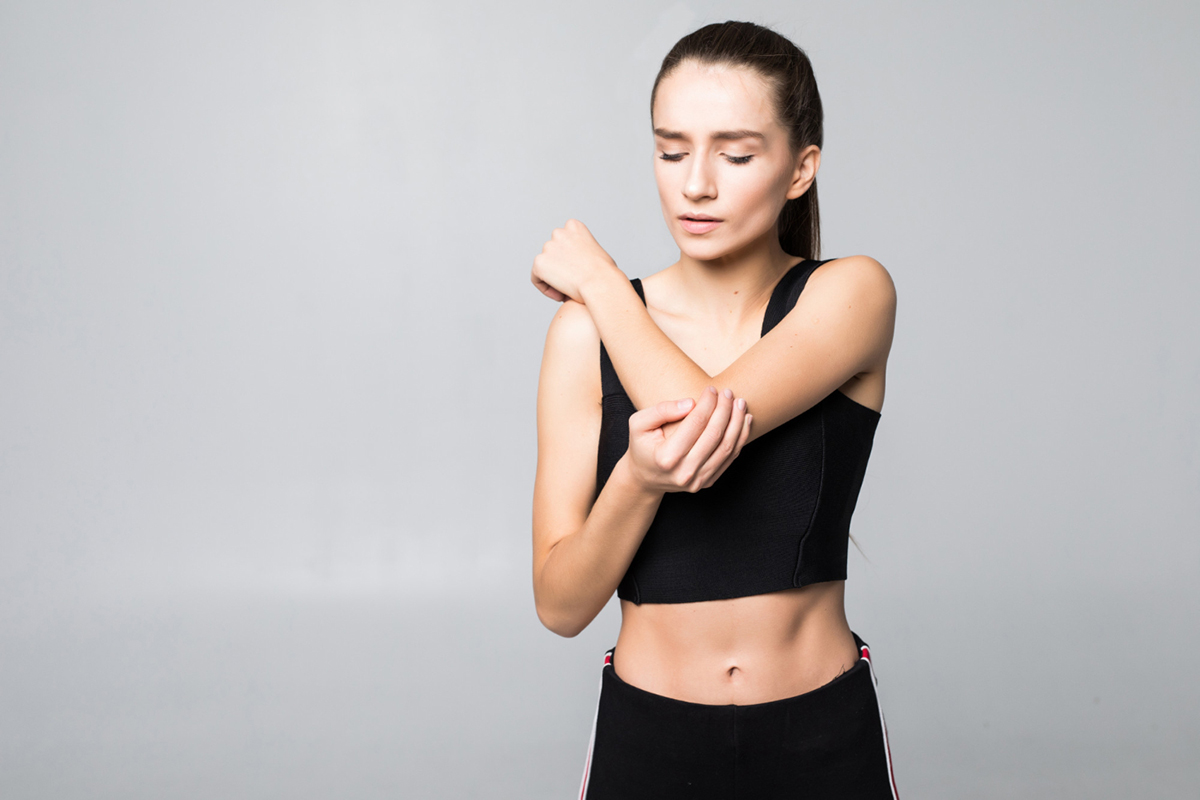 Elbow pain can be a challenging and uncomfortable problem that affects people of all ages and lifestyles. From athletes to office workers, elbow pain can be caused by a variety of different factors, including injuries, overuse, and wear and tear. If you are experiencing elbow pain, it's important to understand the underlying cause and seek appropriate treatment before the problem worsens. In this blog post, we'll explore some of the most common conditions th...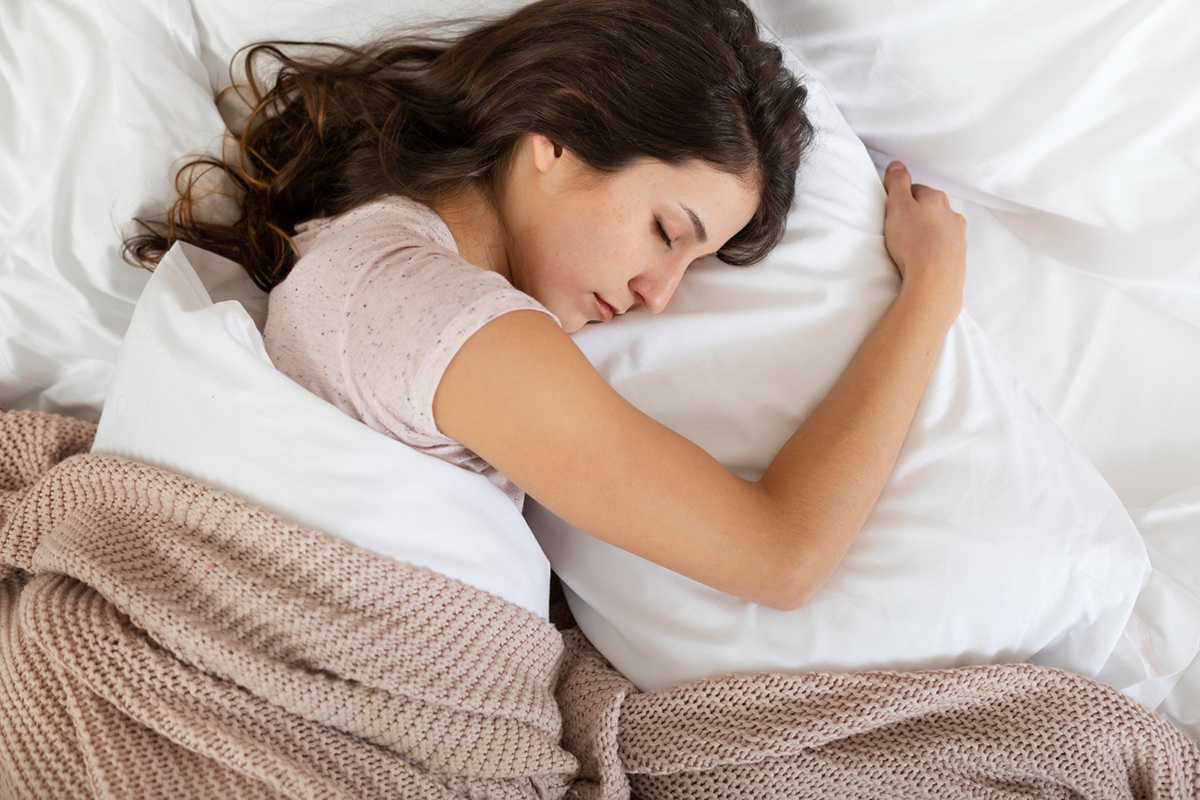 Frozen shoulders can be painful, distressing, and can make everyday life difficult. They can affect movements like reaching up, lifting, or even sleeping. A painful, stiff shoulder joint can make it difficult to get comfortable at night, making sleep seem like a distant dream. If you are experiencing frozen shoulder, you might have trouble finding a comfortable sleeping position, which can make the condition even worse. In this blog post, we will help you learn how to sleep w...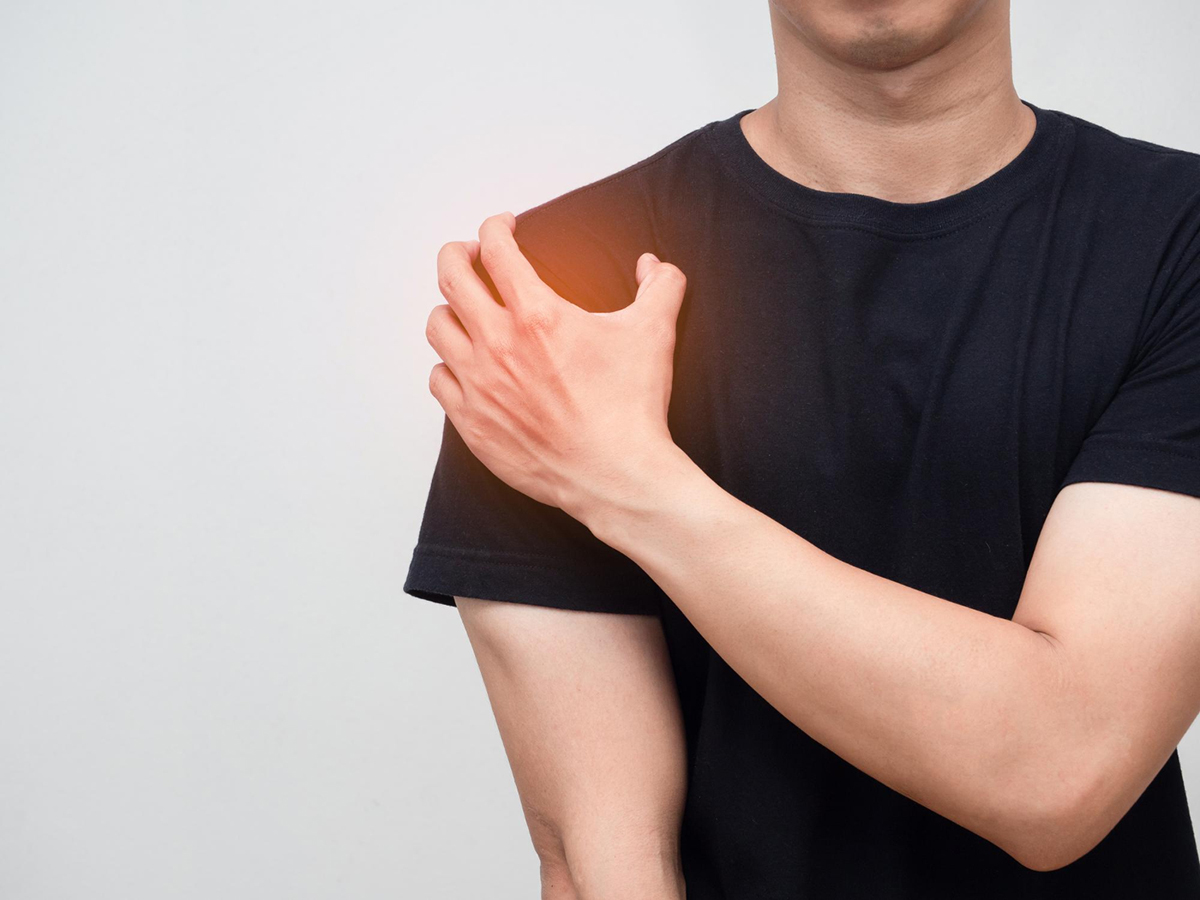 Shoulder replacement surgery is a common procedure that is undergone by thousands of patients every year. It is a treatment option for individuals suffering from severe shoulder pain and immobility that is not responding to non-surgical treatments. However, some patients may choose to delay their surgery for various reasons, which can potentially lead to complications and risk of further damage. In this blog post, we will discuss why delaying shoulder replacement surgery can be risky....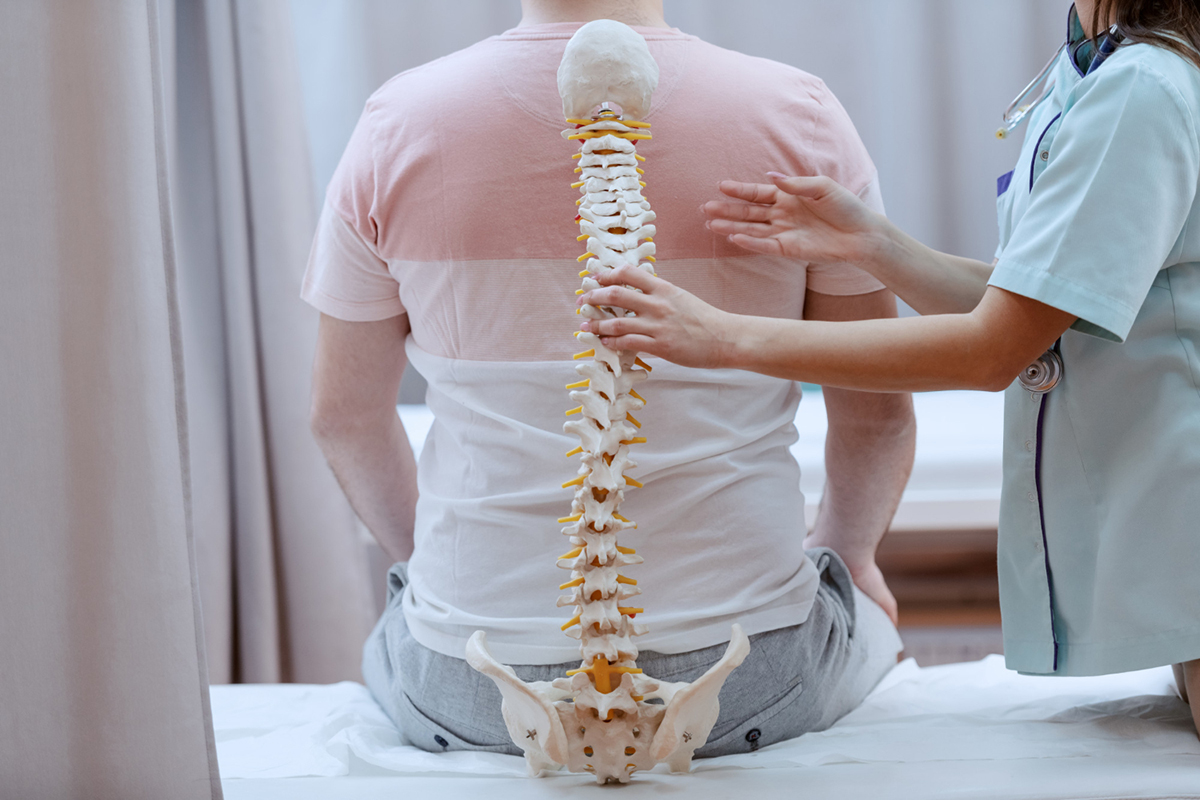 If you have been advised to undergo spinal fusion surgery, you may have concerns about developing adjacent segment disease (ASD) later on. It is common to have questions about potential complications or risks associated with a major surgical procedure. Here, we will discuss what ASD is, factors that contribute to its development, and whether or not all spinal fusion patients develop it. Adjacent Segment Disease (ASD) is a term that is used to describe the degeneratio...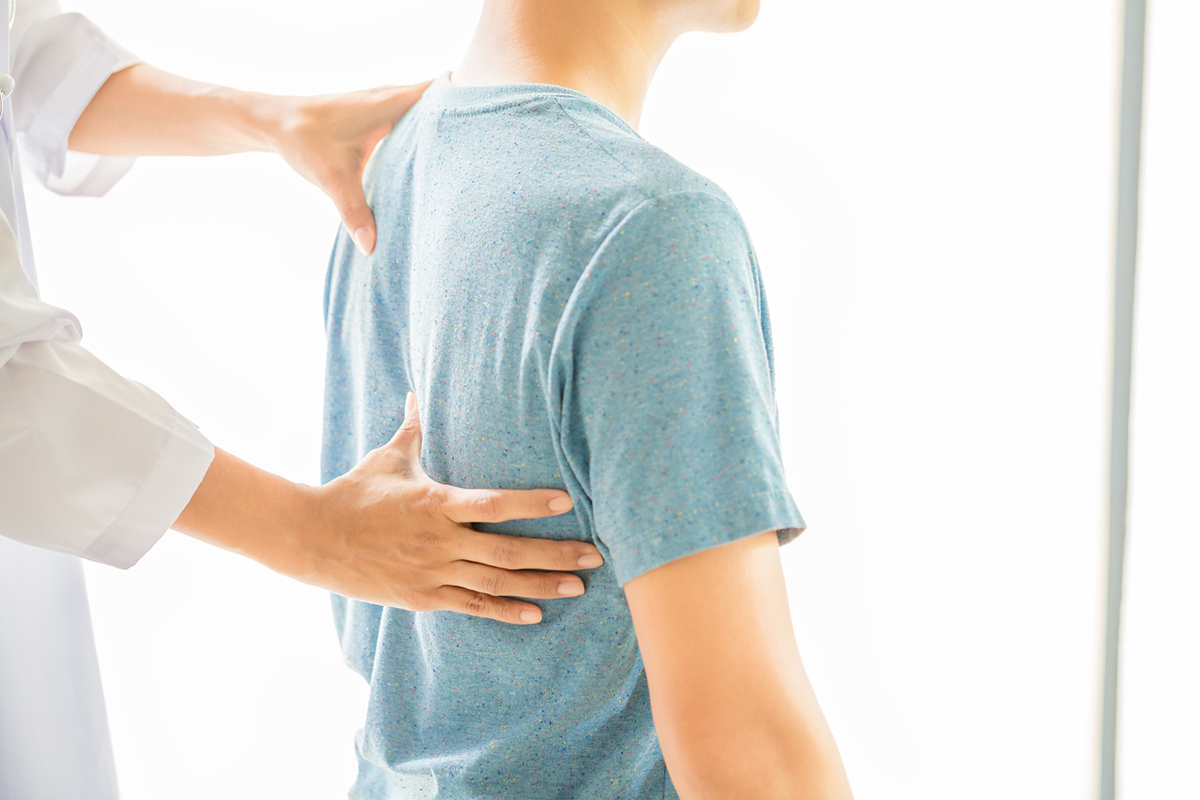 Spinal fusion surgery is a common procedure performed to treat a variety of spinal conditions. The surgery involves joining two or more vertebrae together with bone grafts or metal implants to provide stability and reduce pain. While spinal fusion surgery can be incredibly effective, the recovery process can be challenging and requires specific precautions. These precautions and temporary restrictions play a vital role in the success of the surgery and the recovery process. I...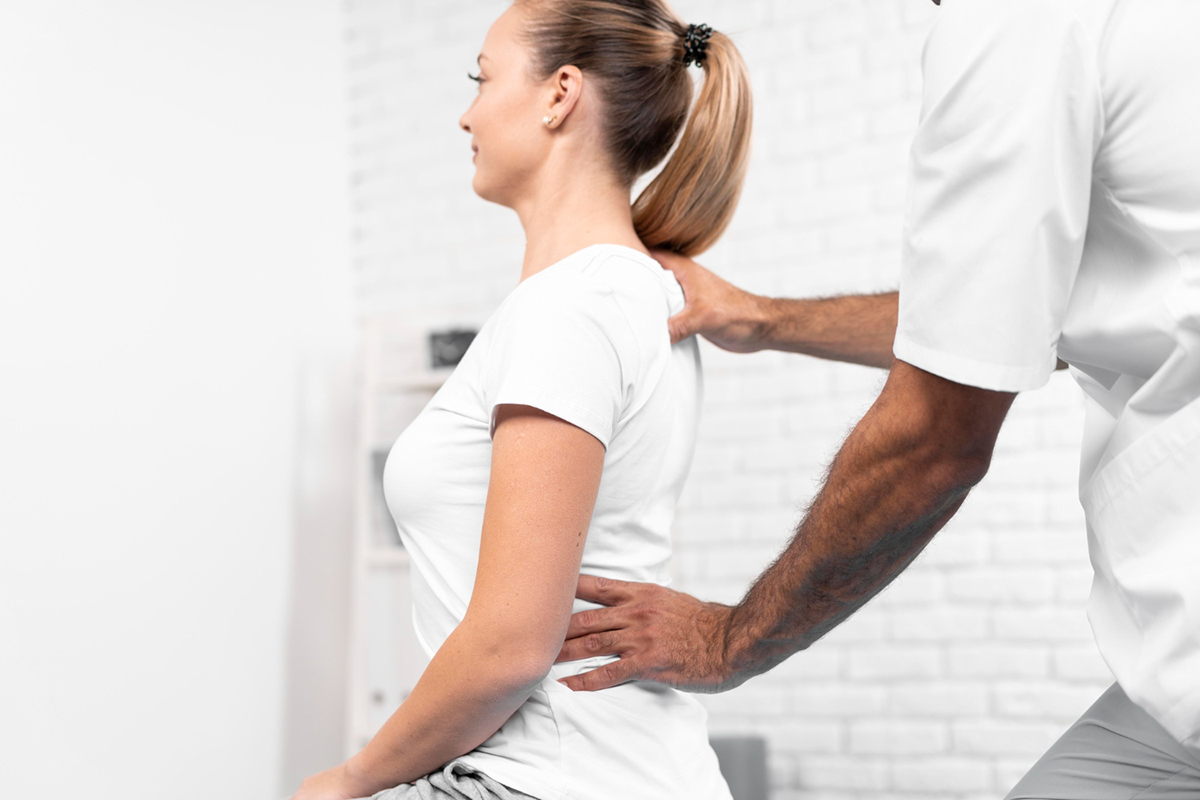 Discectomy is a surgical procedure to remove herniated or damaged discs in the spine. It is often recommended for patients with severe pain and discomfort due to disc problems. However, after the surgery, patients need to follow specific guidelines to ensure that they recover properly and avoid complications. In this blog post, we will discuss what you should avoid doing after a discectomy to promote quick and effective healing. Lifting Heavy Objec...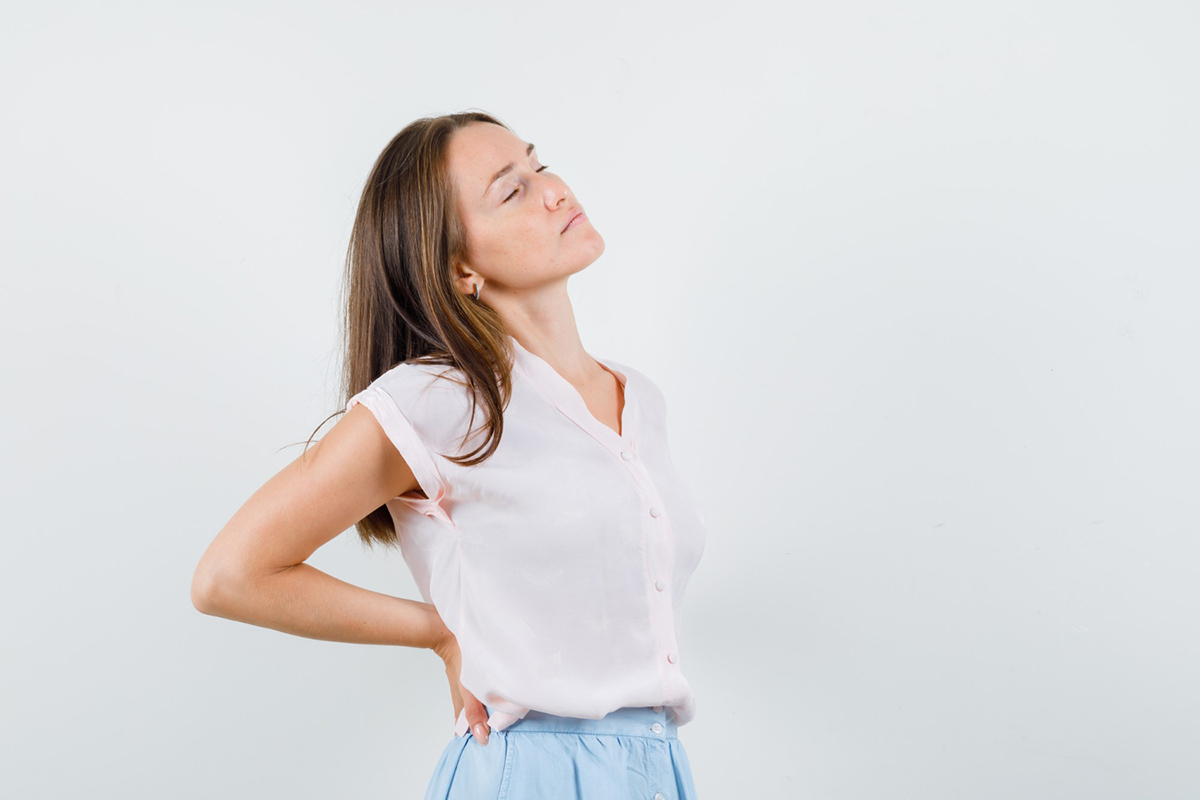 Back pain can be debilitating and can disrupt your daily routine. It is estimated that around 80% of adults will experience back pain at some point in their lives. When non-surgical options have failed, a discectomy may be recommended. A discectomy is a surgical procedure that aims to remove all or part of an intervertebral disc that is causing pain or numbness in the back or legs. This procedure can provide relief, but it's important to know the risks and potential outco...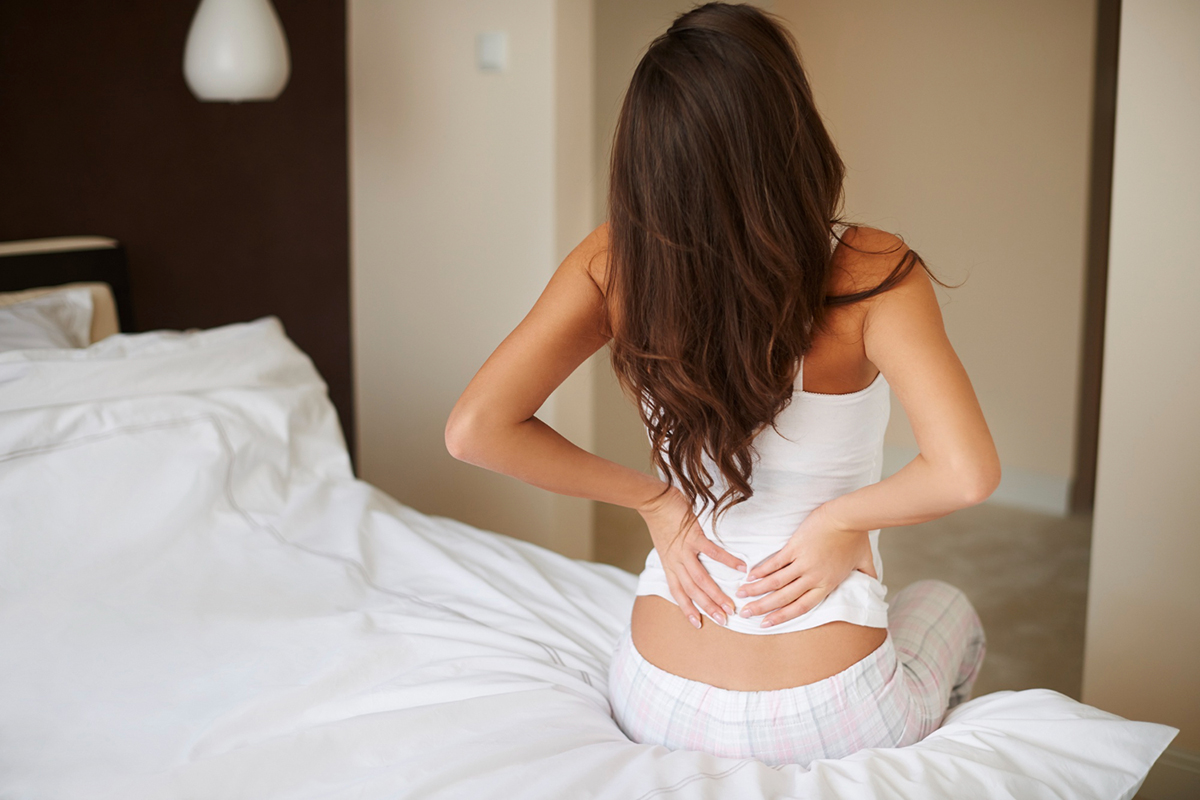 Lumbar disc herniation is a common condition that can cause debilitating pain in the lower back. It occurs when the soft inner portion of a spinal disc pushes through a tear in the outer layer, putting pressure on the nerves in the area. While traditional treatments like medication, physical therapy, and surgery can be effective, there are also several pain relief tips you can try at home to manage your symptoms. In this blog post, we'll share some of the best ways to fin...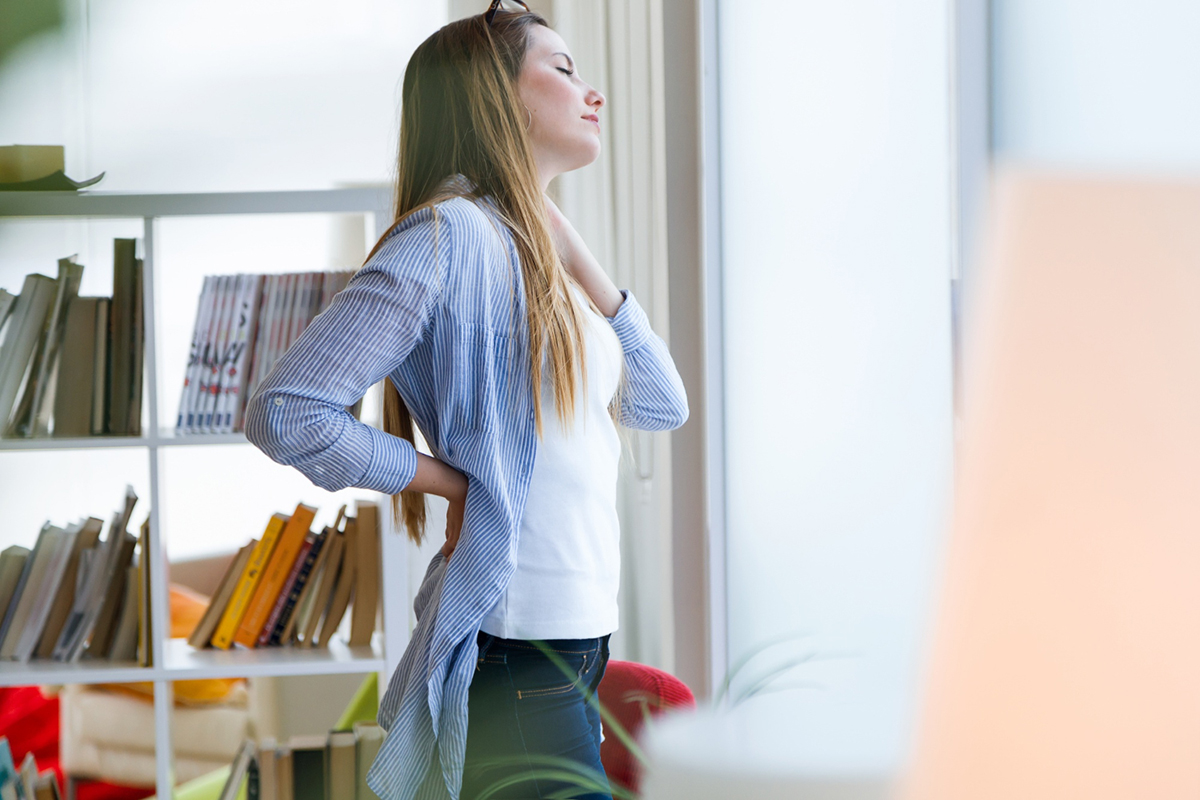 Have you been experiencing back pain, numbness, or tingling in your legs? These symptoms could be a result of a lumbar disc herniation. Lumbar disc herniation is a common condition that affects a large number of people worldwide. It occurs when the intervertebral disc, a cushion between each vertebra in the spine, ruptures and the inner material of the disc protrudes, putting pressure on the surrounding nerves. The good news is that lumbar disc herniation is treatable with pr...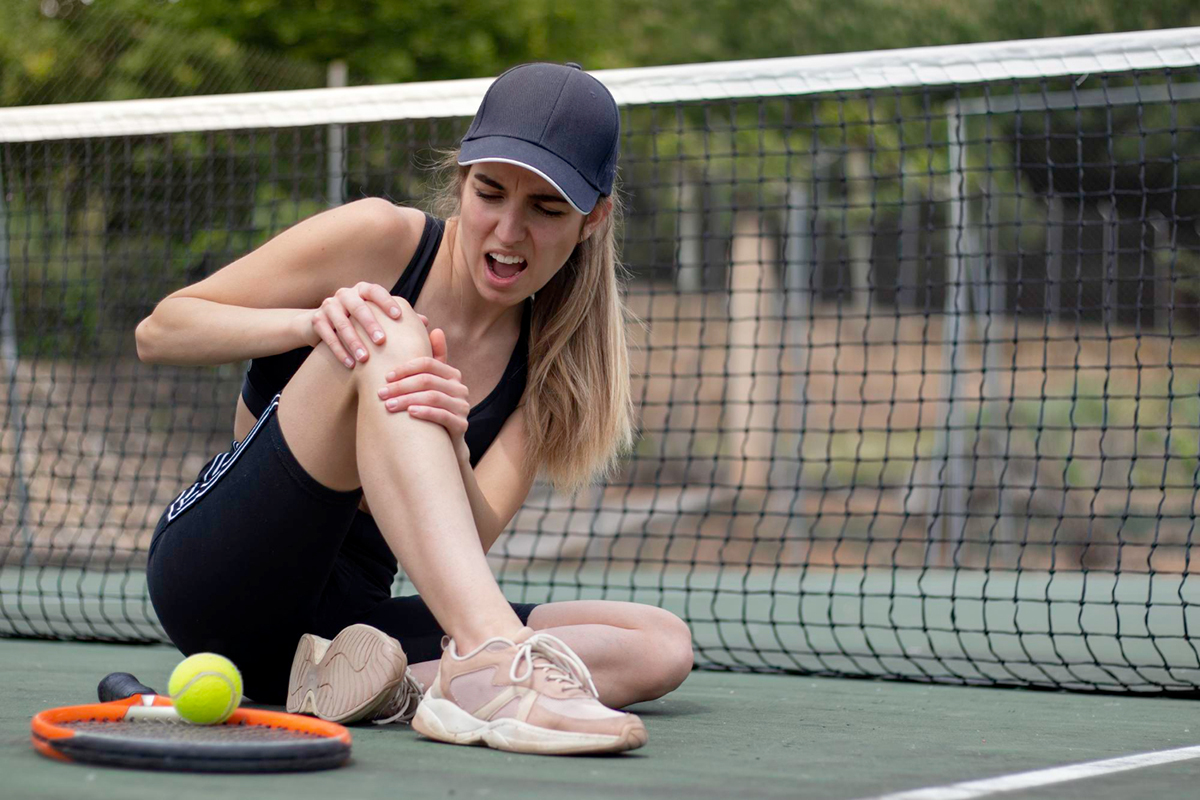 Injuries are part of sports, but when it comes to knee injuries like ACL tears, athletes are forced to rethink their game plan. The Anterior Cruciate Ligament or ACL, is one of the major ligaments that help stabilize the knee joint. When it gets torn, the joint can become unstable and painful. It's common among athletes of all levels but professional athletes are at a higher risk due to the intensity and frequency of their training and games. Once you suspect an ACL tear, it's...