Name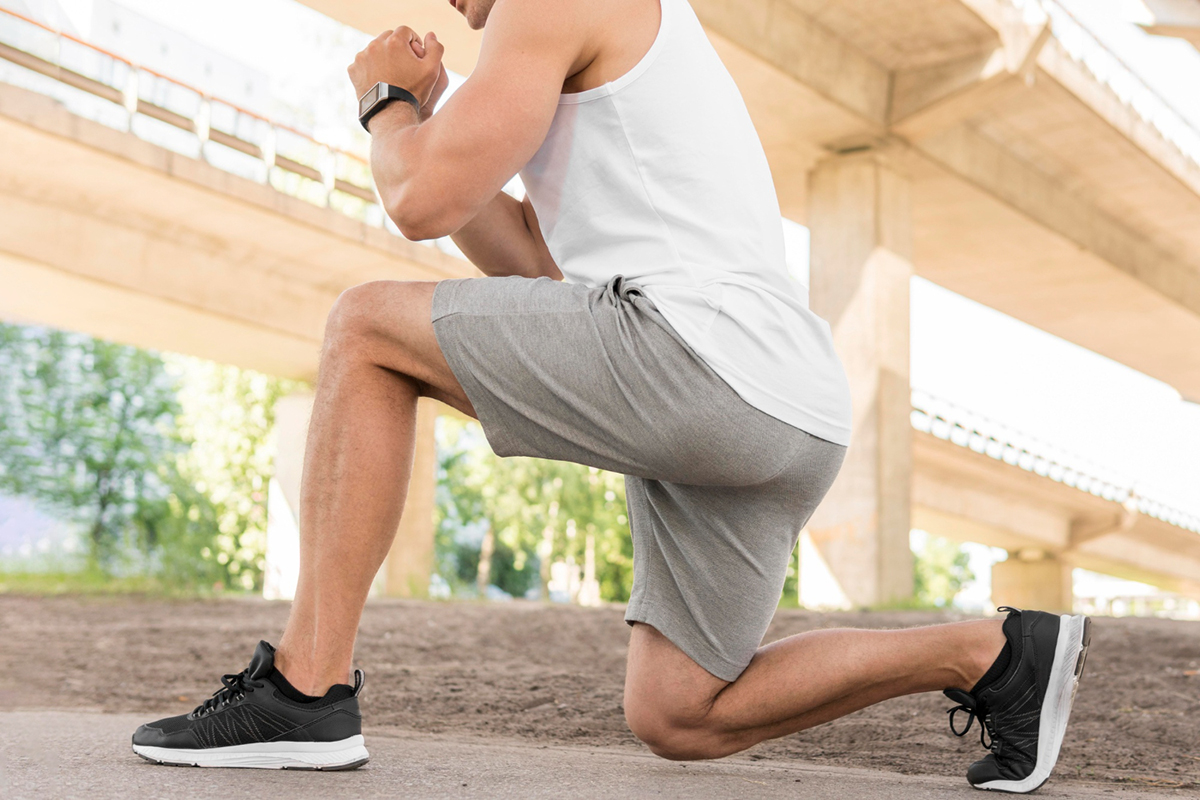 As an athlete or someone who regularly engages in physical activities, you may be aware of the common knee injury known as an ACL tear. This type of injury can be debilitating and can take a significant amount of time to heal. The good news is that you can reduce your chances of experiencing an ACL tear by doing specific exercises. In this blog post, we'll discuss the top 5 exercises you should include in your workout routine to prevent an ACL tear. Squats ...
The meniscus is a C-shaped cartilage that acts as a shock absorber between the thighbone and shinbone. Unfortunately, due to various reasons, the meniscus can tear and cause pain, swelling, and stiffness. If you have a meniscus tear, you may be wondering if your injury will heal on its own. In this blog post, we will discuss whether a meniscus tear can heal on its own and what you can do to help your injury heal faster. In most cases, a meniscus tear will not heal on...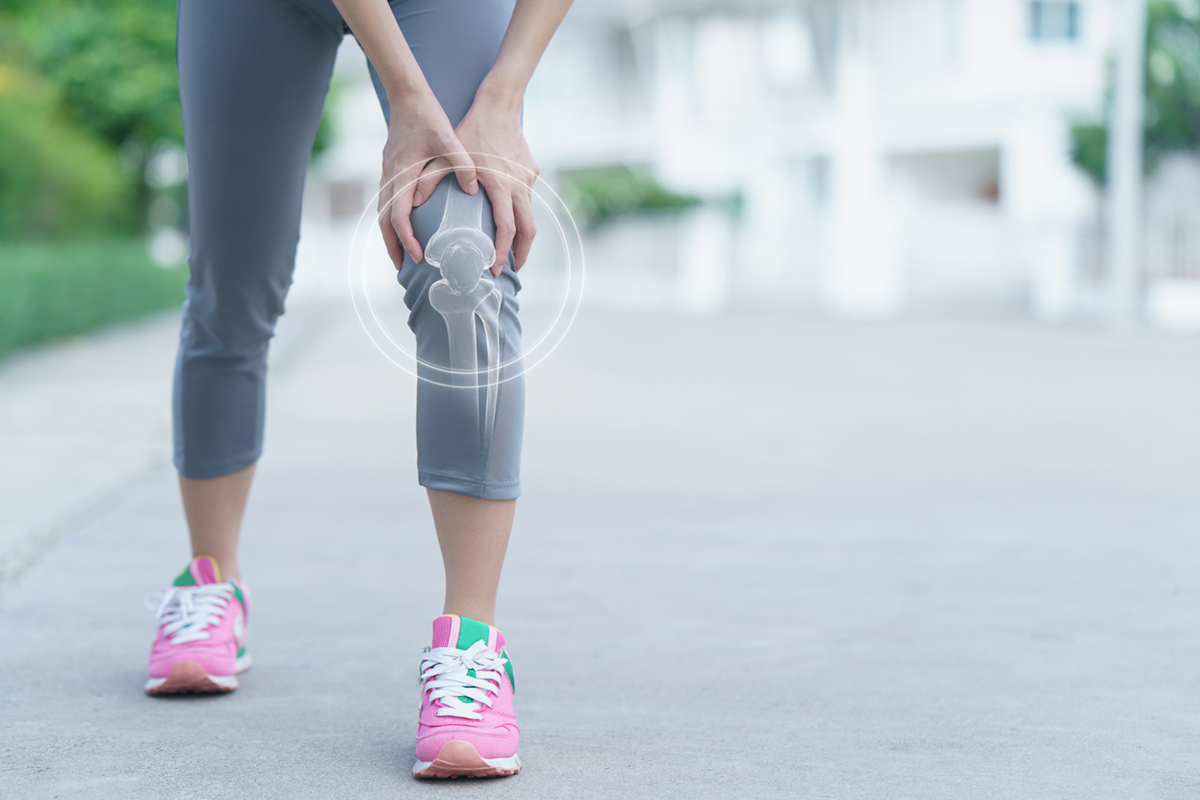 The meniscus is a c-shaped piece of cartilage that acts as the shock absorber between the thighbone and shinbone in the knee. It helps in distributing the weight efficiently across the joint surface, thereby minimizing friction during movement. Unfortunately, the meniscus is prone to tears, which can lead to debilitating knee pain and affect your daily activities. In this blog post, we will explore the different types of meniscus tears and their treatment options. &...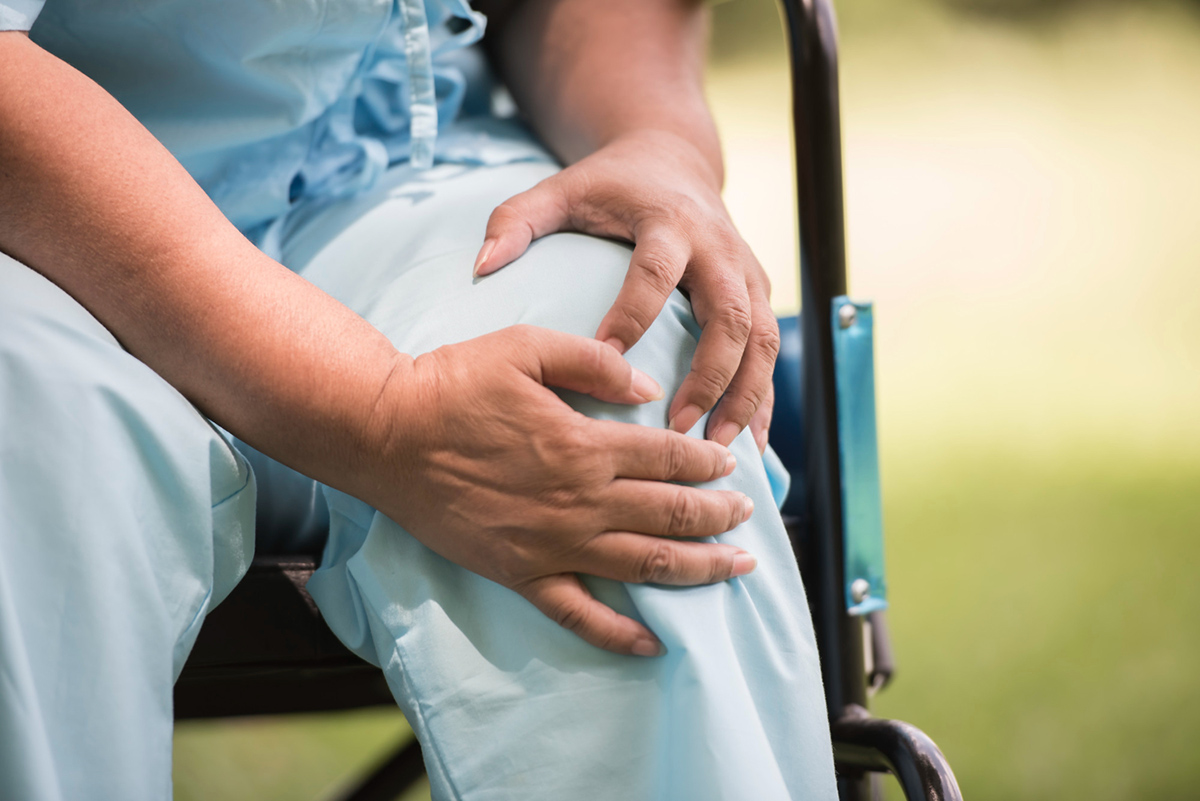 Knee problems can be debilitating, especially if you are an active person or an athlete. When knee pain becomes so severe that you can't walk or perform your daily activities, it is time to consider partial knee replacement. A partial knee replacement involves replacing only the damaged part of your knee joint, leaving the healthy parts untouched. If you are considering partial knee replacement and happen to live in Deltona, Central Florida Bone and Joint Institute is the...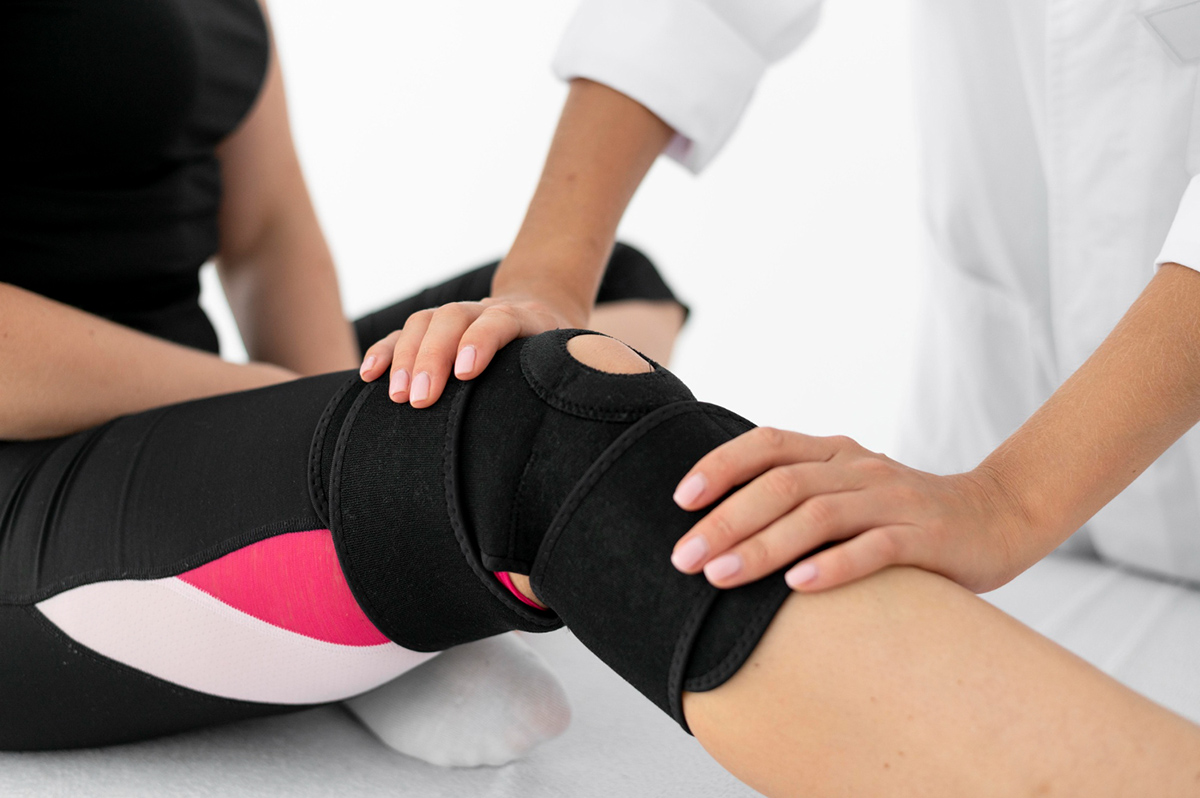 Knee replacement surgery is a common procedure that helps those with knee problems to recover from pain and improve mobility. However, recovery after knee replacement surgery can be a little challenging, and it is essential to be well-informed to get the best out of the process. In this blog post, we will go over some tips for knee replacement surgery recovery. Whether you are about to have the surgery or you have already had it, these tips will help you make a smooth and suc...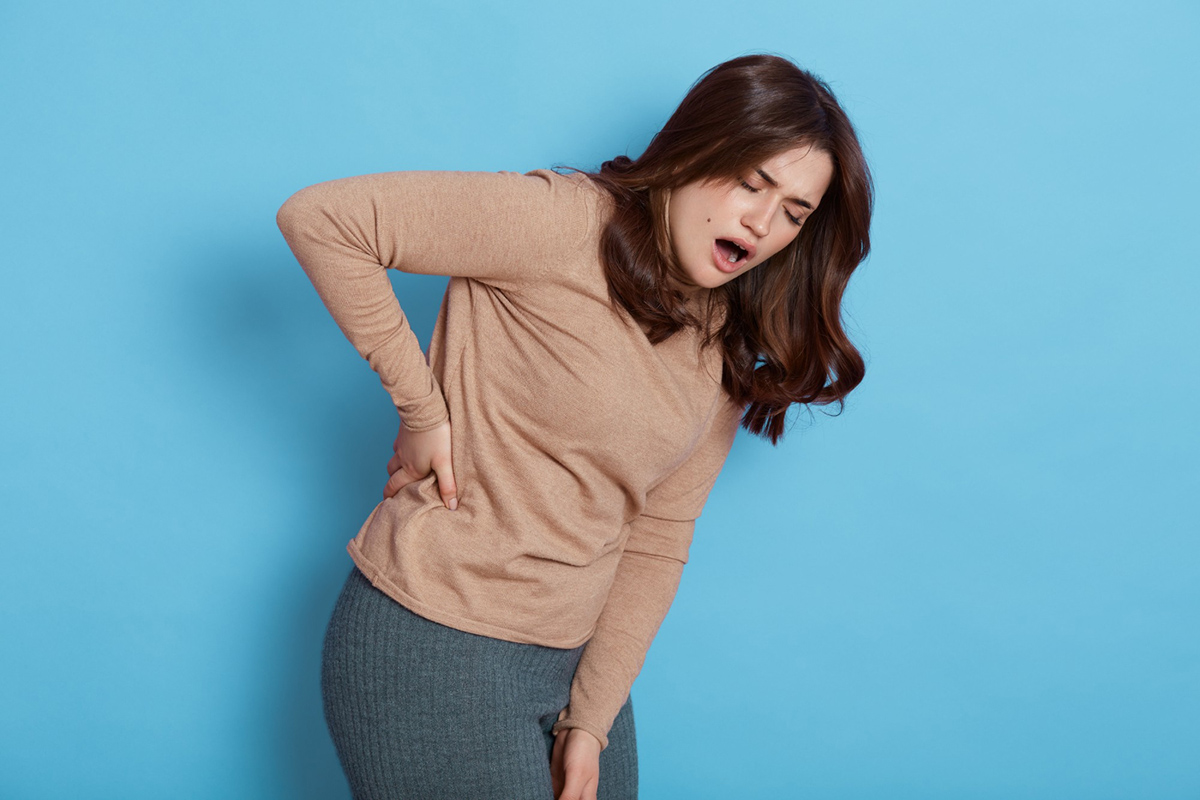 Hip misalignment is a common condition that affects many people, from children to seniors. It can cause discomfort, pain, and limit the range of motion in your hips and lower back. If left untreated, it can also lead to further complications and affect your quality of life. This is why it's crucial to be aware of the different signs and symptoms of hip misalignment. In this blog post, we'll discuss what hip misalignment is, the common symptoms to look out fo...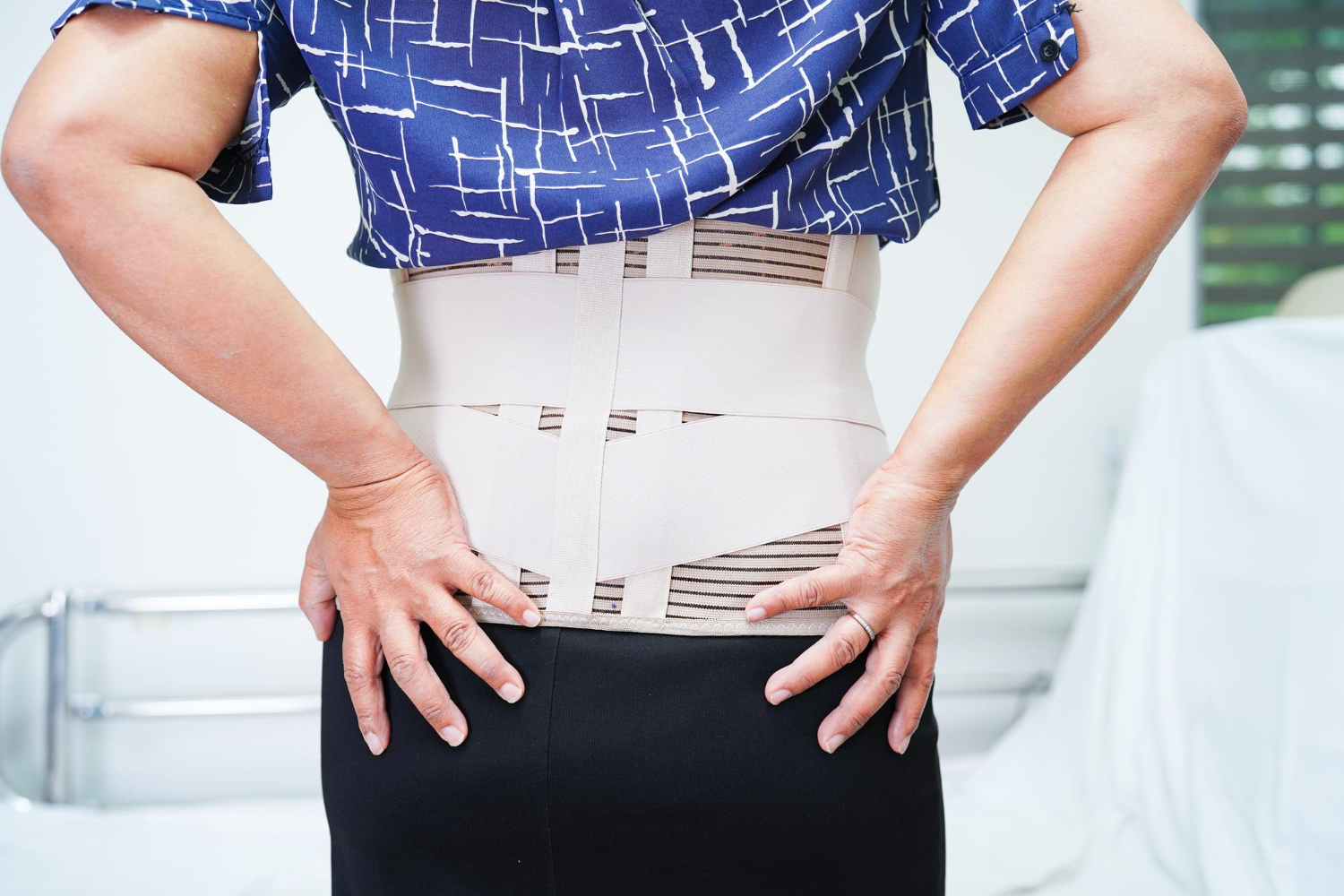 Hip replacement surgery is a common medical procedure that has helped millions of people. It is often recommended for individuals who have suffered severe hip injury or wear and tear that restricts their mobility and quality of life. However, the traditional hip replacement surgery involves a large incision that often requires months of recovery and rehabilitation. Fortunately, advancements in medical technology have given us a new and revolutionary procedure called the bikin...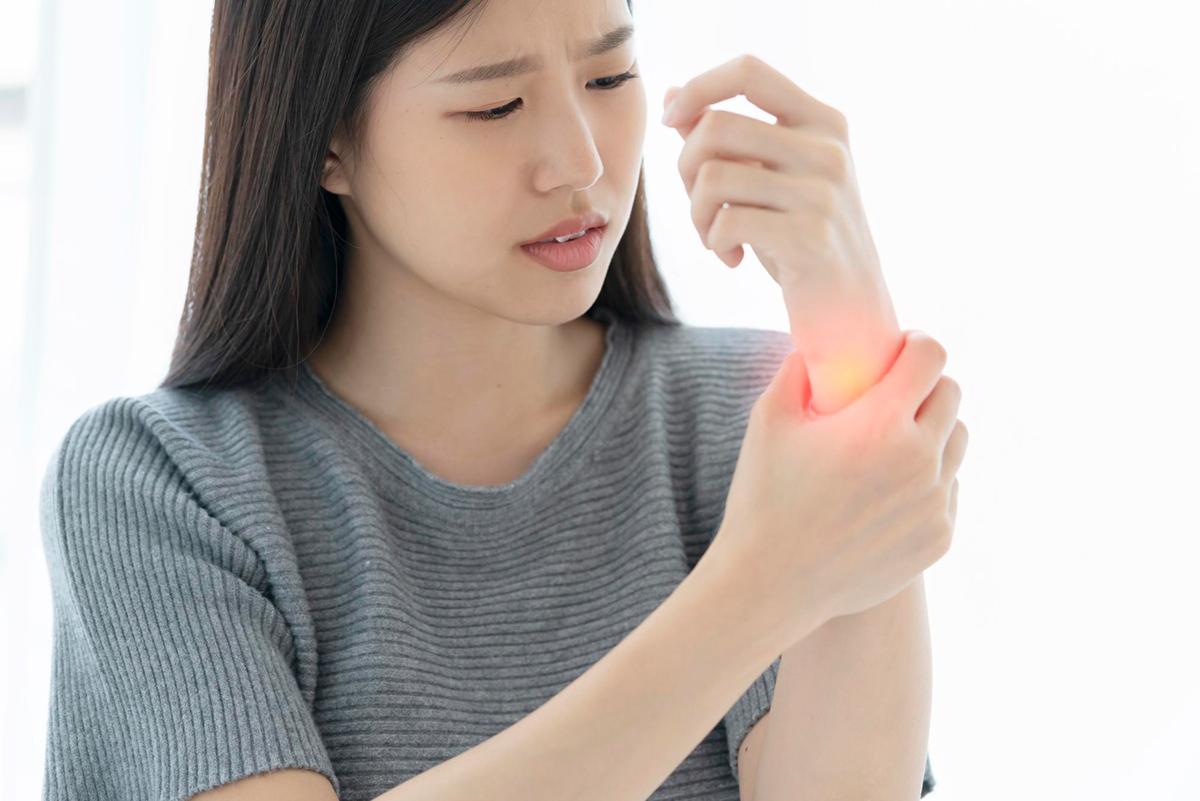 Have you been experiencing a buzzing or tingling sensation in your hands lately? This could be a symptom of carpal tunnel syndrome, which is a common condition that affects millions of people each year. Carpal tunnel syndrome is caused by the compression of the median nerve in the carpal tunnel of your wrist, which can lead to numbness, tingling, and even weakness in your fingers and hands. Thankfully, there are several ways to prevent and alleviate the symptoms of ...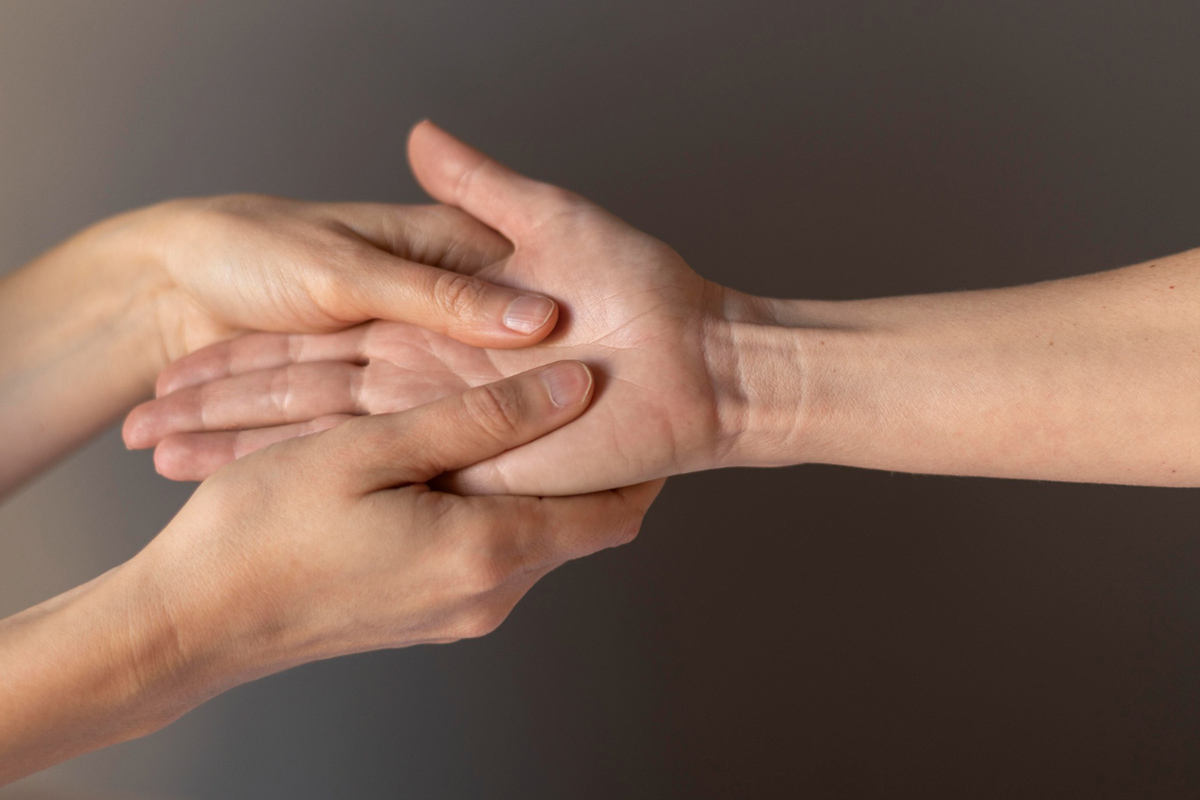 Carpal tunnel syndrome (CTS) is a common condition that affects many people. It is a condition that results due to compression of the median nerve, which runs through the wrist and into the hand. The condition causes a range of symptoms, including pain, numbness, and tingling, which can significantly affect a person's quality of life. In this blog post, we will explore the various treatment options available for carpal tunnel syndrome. Non-Surg...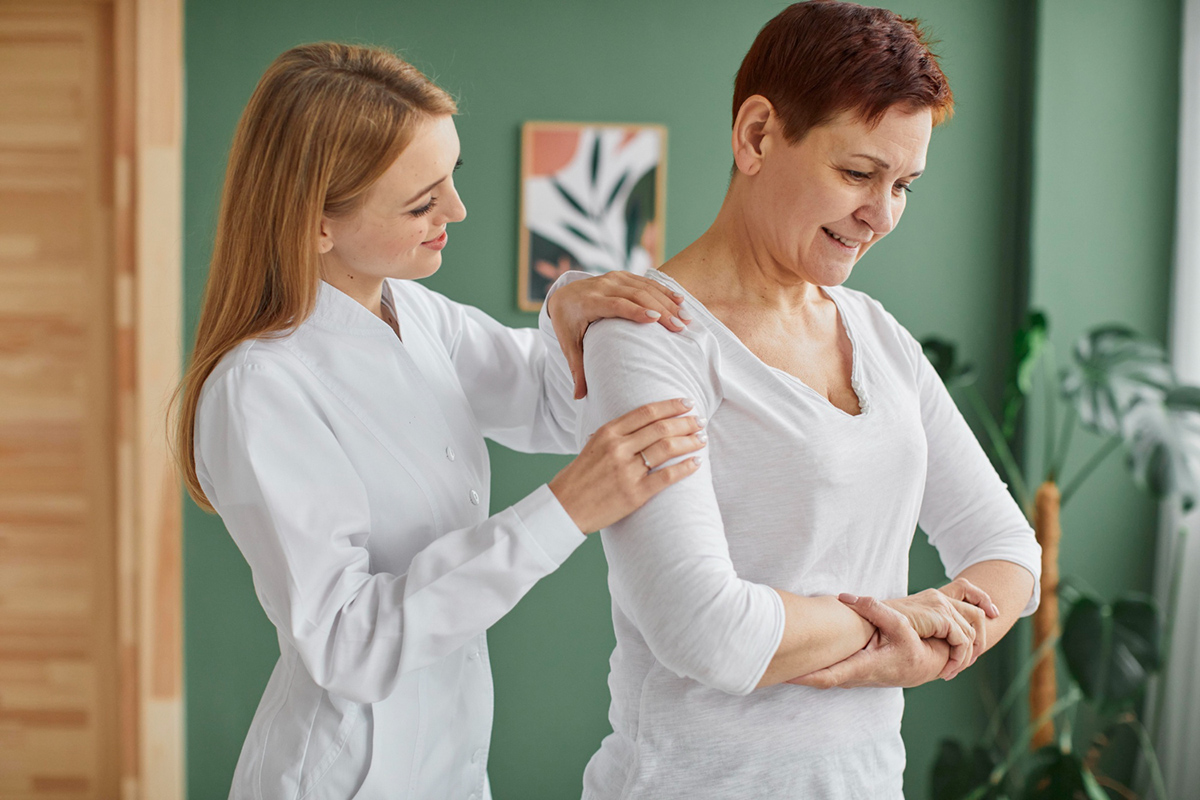 If you're experiencing chronic shoulder pain, weakness, and stiffness, and conservative treatment methods have failed to bring relief, your orthopedic surgeon may recommend a shoulder replacement surgery. While the prospect of an operation can cause anxiety, it's important to remember that the only way to regain shoulder function and mobility is through this procedure. Fortunately, by following proper preparation tips, you can ensure a successful recovery. ...