Name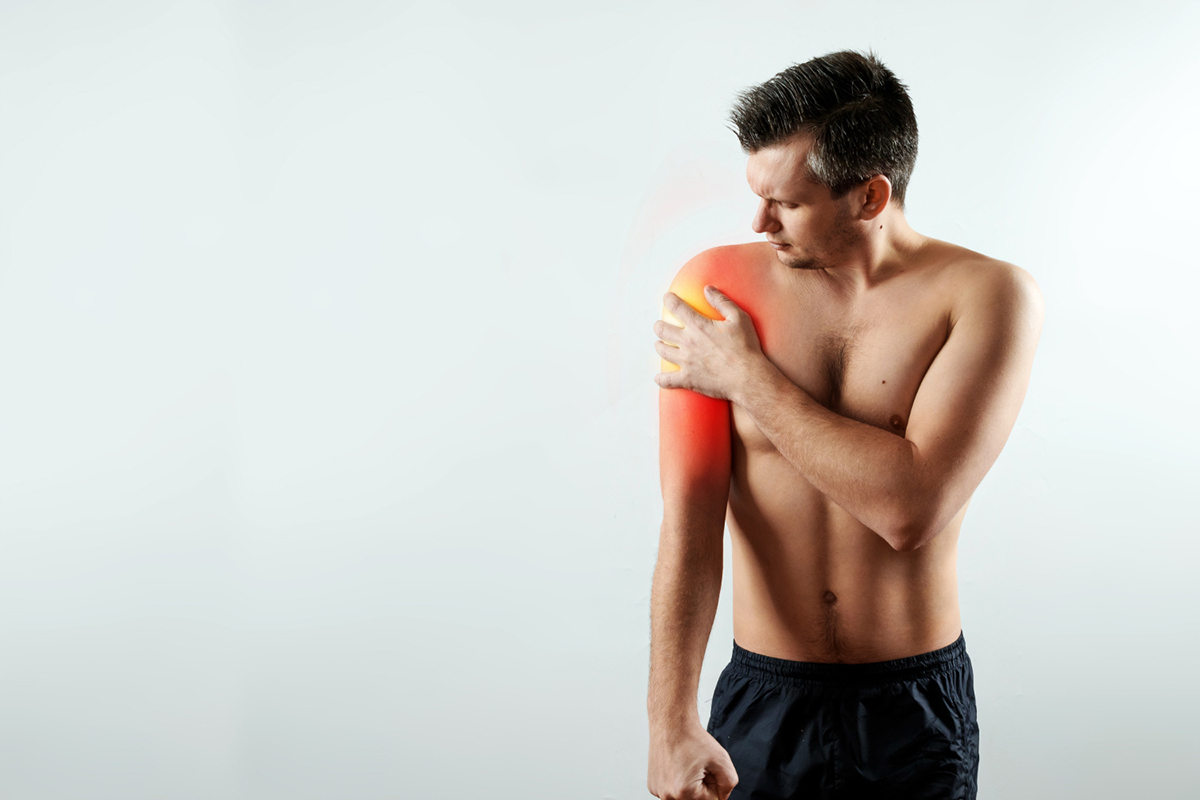 Shoulder pain can be debilitating and can affect your daily activities and quality of life. If other treatments such as physical therapy or medication haven't helped, your doctor may recommend a total shoulder replacement. This procedure is often a last resort but can provide great relief and a new lease on life. In this article, we explore what a total shoulder replacement surgical procedure is and what you should expect. The surgical procedure of total shoulder...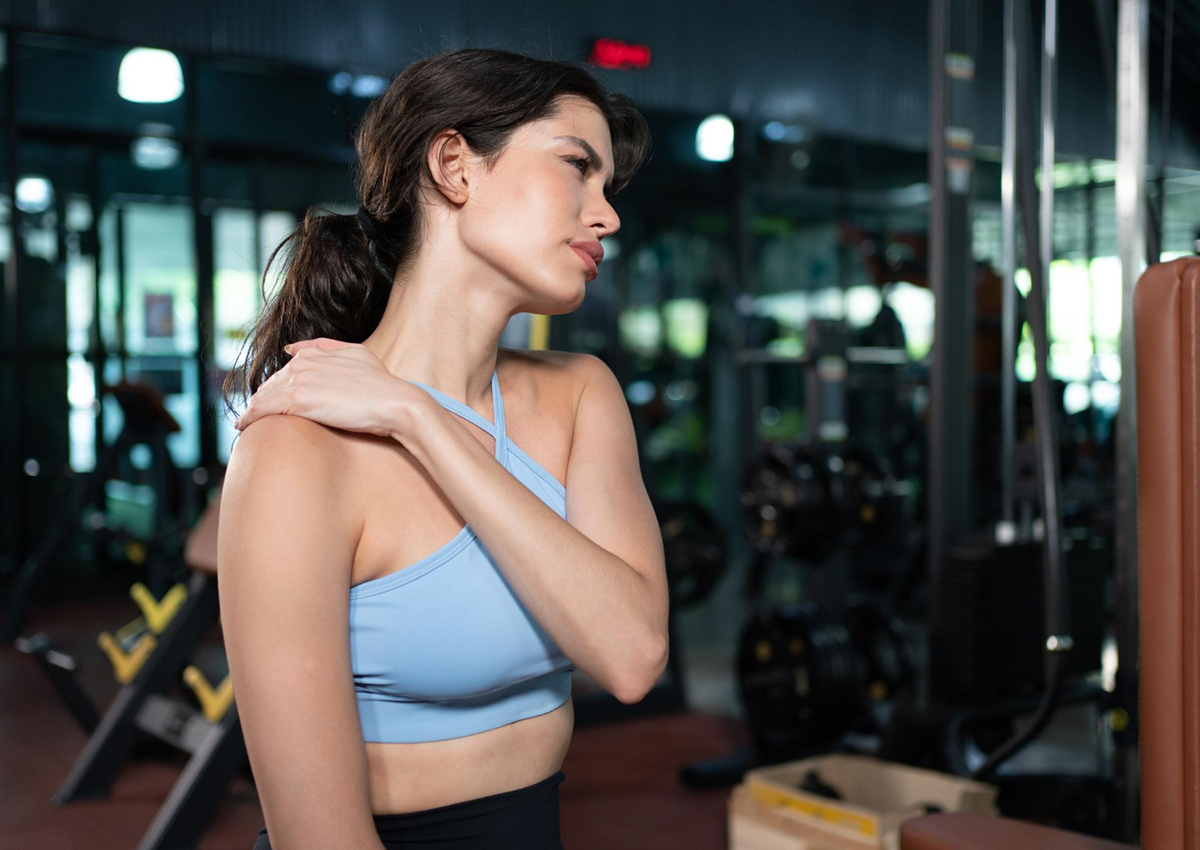 Reverse shoulder replacement is a surgical procedure that has become increasingly popular in recent years for treating shoulder pain and limitations caused by degenerative joint diseases like osteoarthritis or rheumatoid arthritis. But like any surgery, it comes with significant risks and potential complications that you should be aware of before making a decision. In this article, we are going to examine some of the primary risks and complications associated with reverse sho...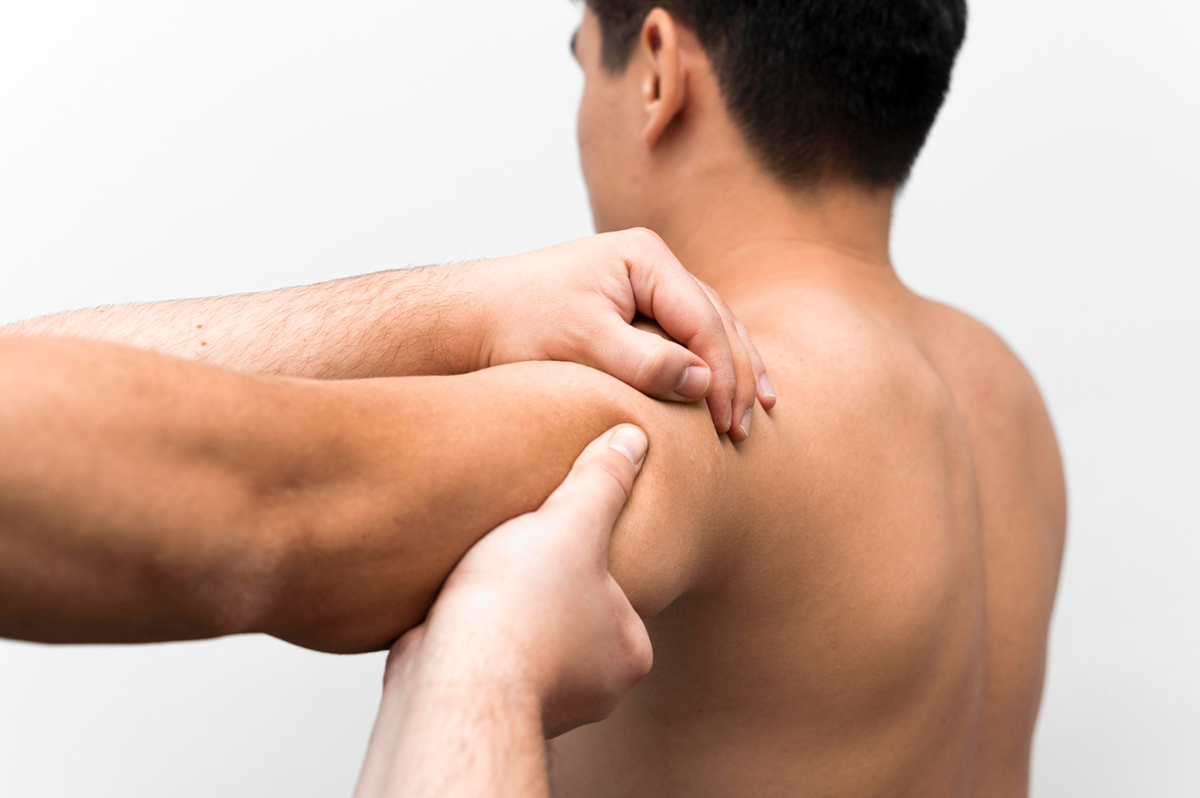 Shoulder Replacement Surgeries are life-changing operations that help individuals suffering from chronic pain or limited mobility due to acute shoulder injuries. The surgery involves replacing the damaged shoulder joint with a prosthetic one that can last for up to 20 years. However, just like any other major surgery, Shoulder Replacement Surgeries require careful planning and preparation to minimize complications and ensure a full and quick recovery. In this blog, we discuss...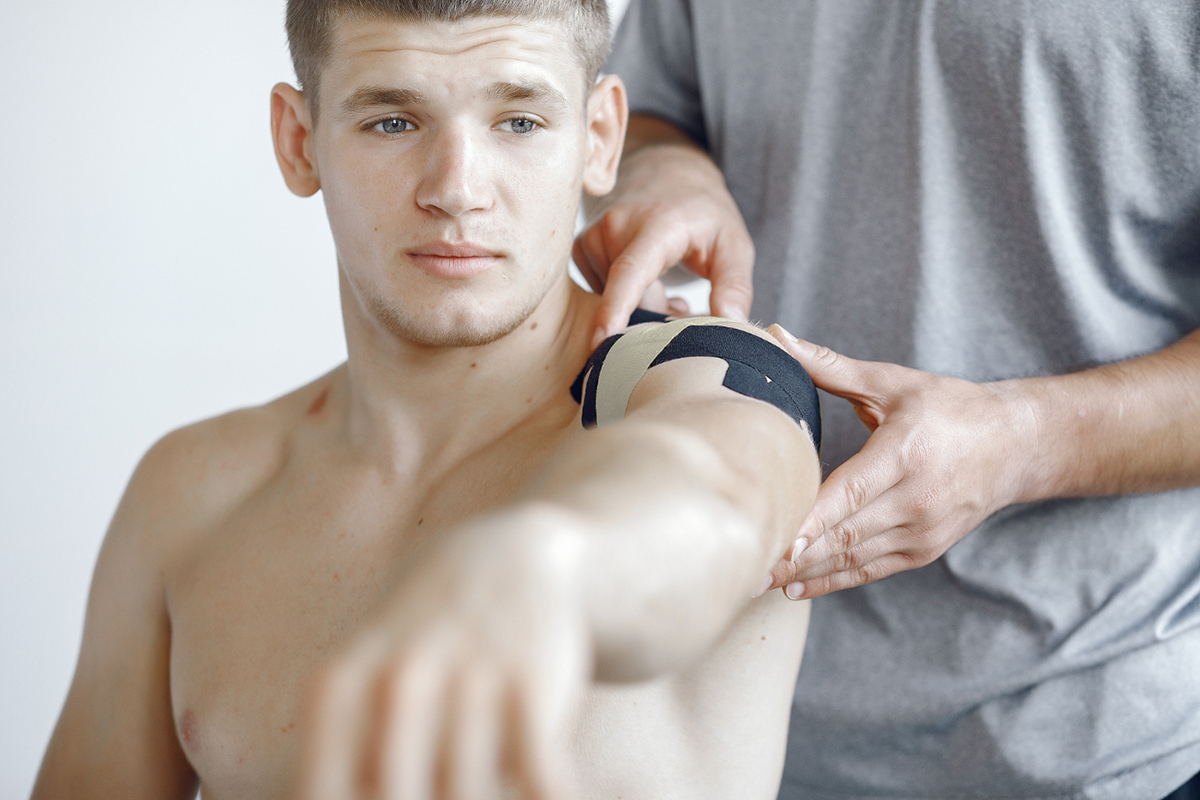 A rotator cuff tear can be a painful and debilitating injury. It affects mobility and can make everyday tasks, such as driving or reaching for objects, difficult. However, it is possible to recover from a rotator cuff tear with proper care and rehabilitation. In this blog post, we will discuss tips on how to make your rotator cuff tear heal faster. If you are seeking an orthopedic surgeon in Deltona, FL, contact Central Florida Bone and Joint Institute today to schedule an ap...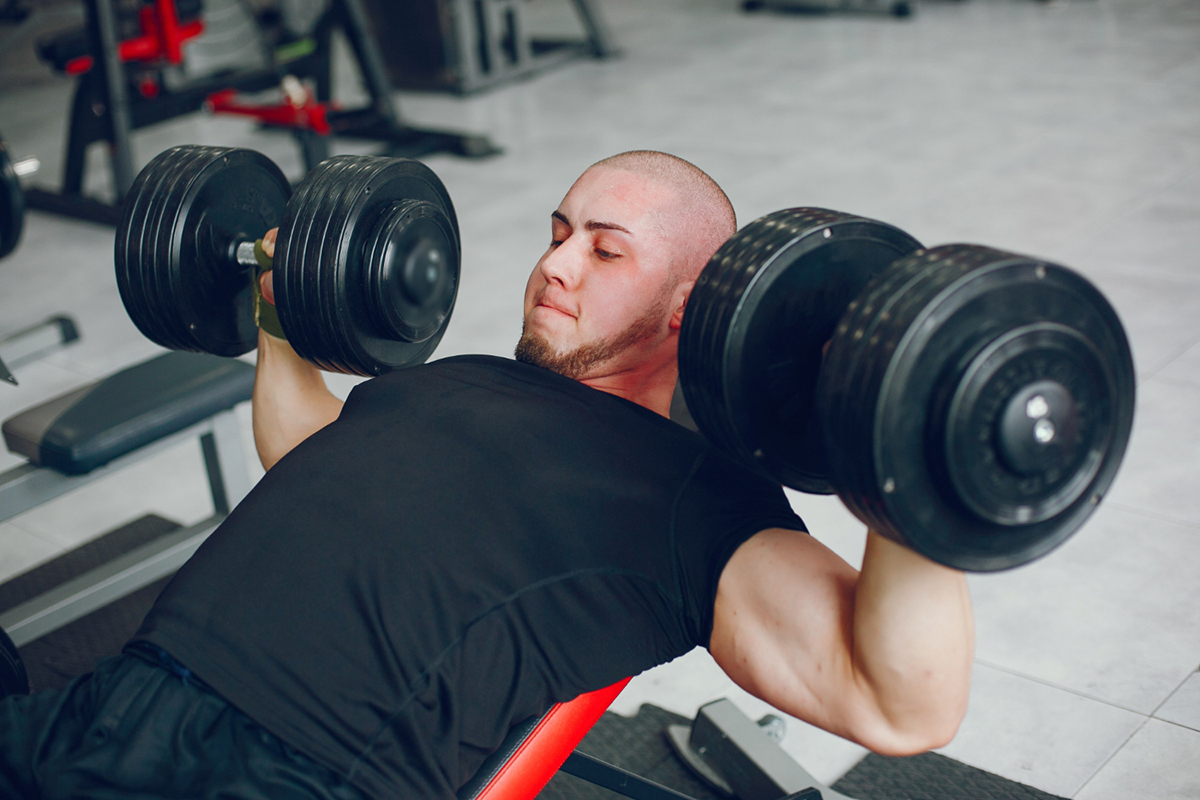 The rotator cuff tear is a common injury among athletes, especially those involved in sports that require repetitive overhead motions. With a proper diagnosis and treatment, it can heal effectively. However, inappropriate exercises can worsen the condition and cause severe pain. To prevent damages from worsening, it is essential to avoid certain exercises that put too much strain on the shoulder. In this blog post, we'll walk you through the worst rotator cuff tear exercises you s...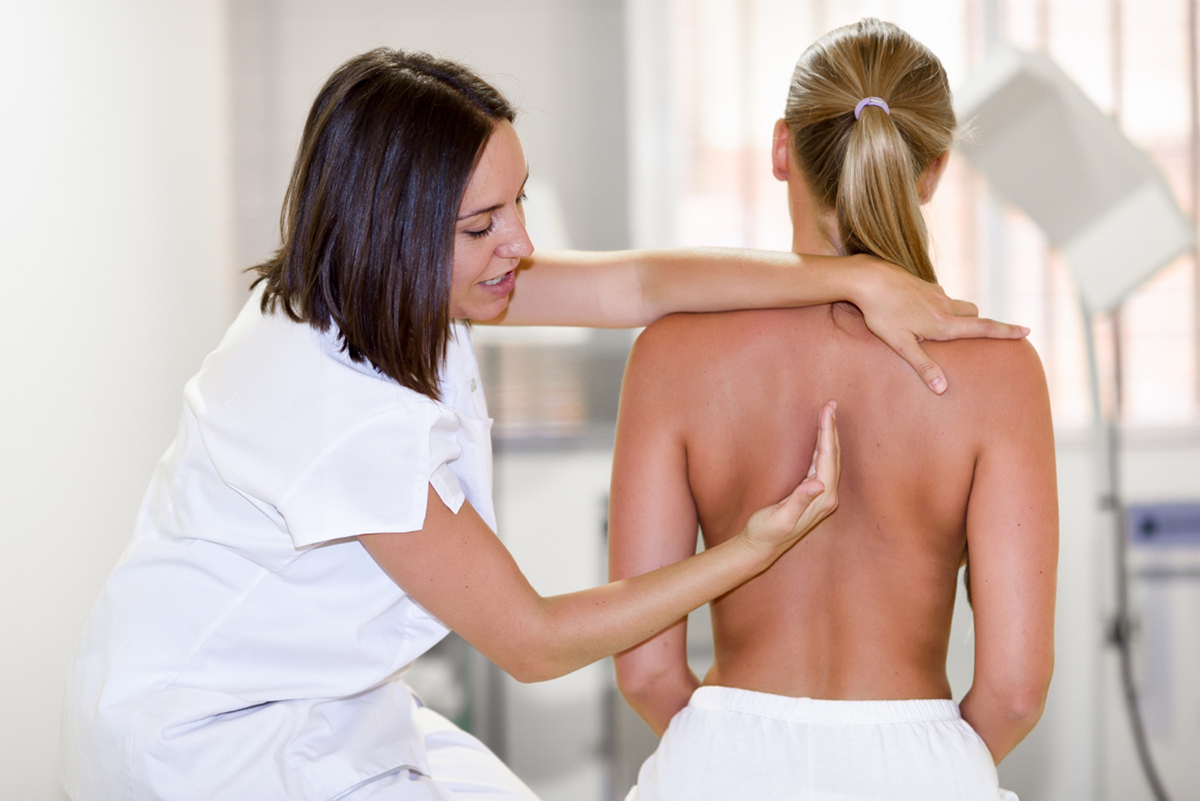 Back pain can be debilitating and reduce your quality of life. When conservative treatments fail, surgery may be the next step. One of the most important things you can do to ensure a successful outcome is to ask your surgeon the right questions before surgery. Don't be afraid to speak up and clarify any information that you are unsure of. Here are the top questions you should ask your surgeon before your back surgery: What are the risks and benefits of the surg...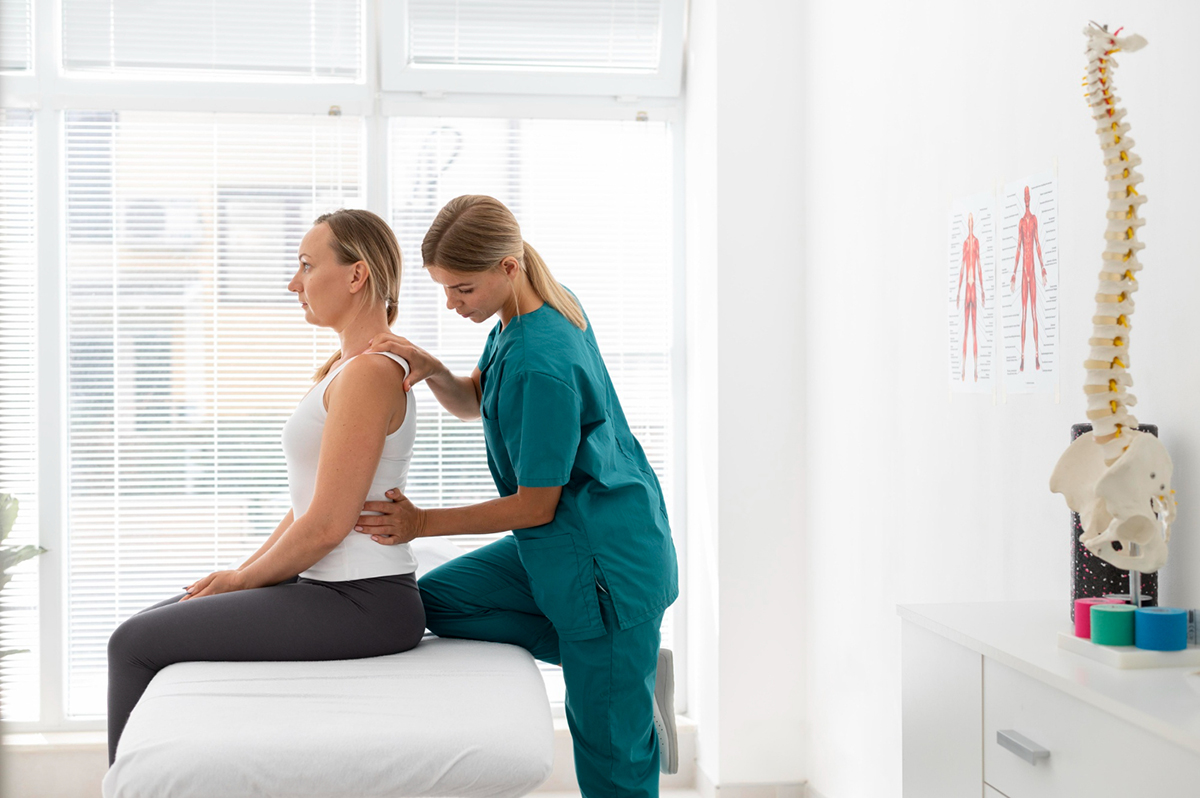 Lower back pain can be debilitating, making it difficult to carry out even the simplest of tasks. If your back pain has become intolerable, and surgery is the only option left, you might worry about your recovery process. Recovery from lower back surgery can be a painful and challenging process, but it is crucial for ensuring that you return to a normal and pain-free life. In this blog post, we'll give you some valuable tips to aid your recovery from lower back surgery. ...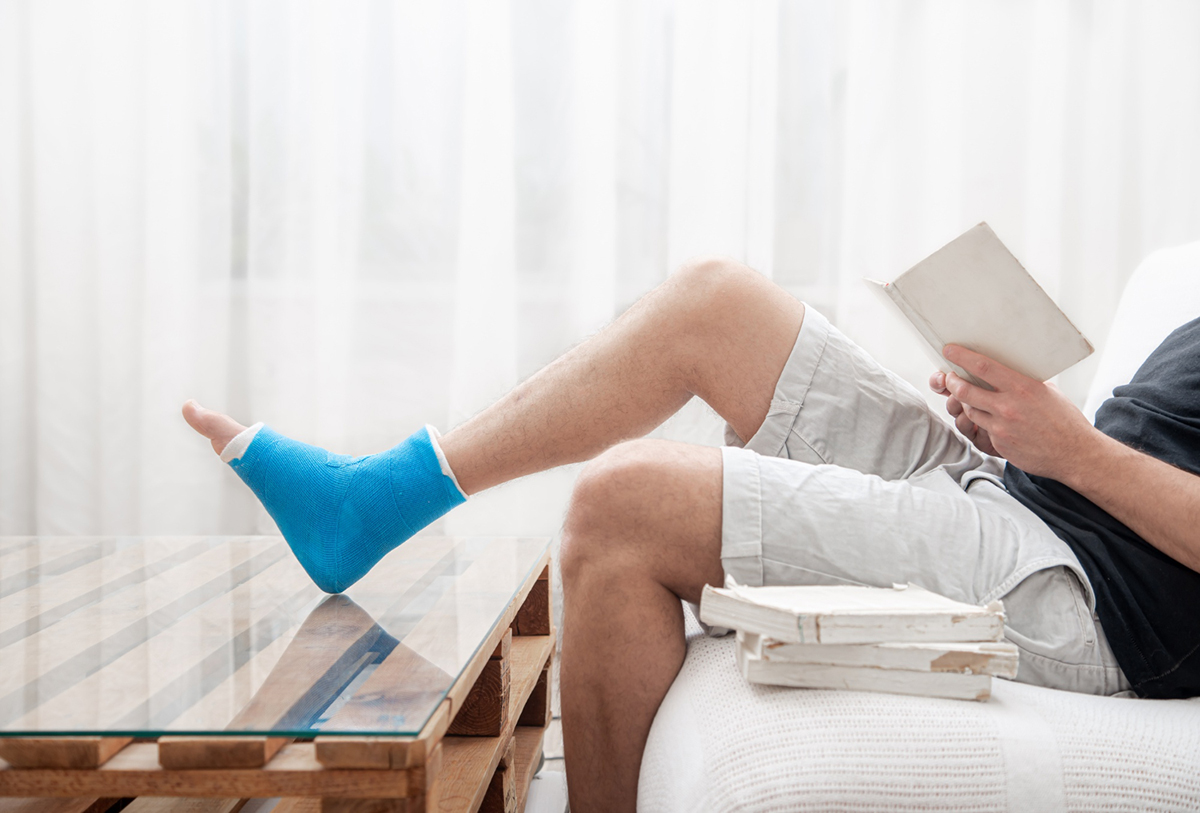 Ankle injuries can be quite common and can happen to anyone, regardless of the level of physical activity. Most of these injuries can be treated without surgery, but in certain cases, surgery may be the only option. Knowing the different types of ankle surgery is essential to make an informed decision about your treatment options. In this blog post, we will discuss some of the most common ankle surgeries, what they entail, and what to expect during recovery. &...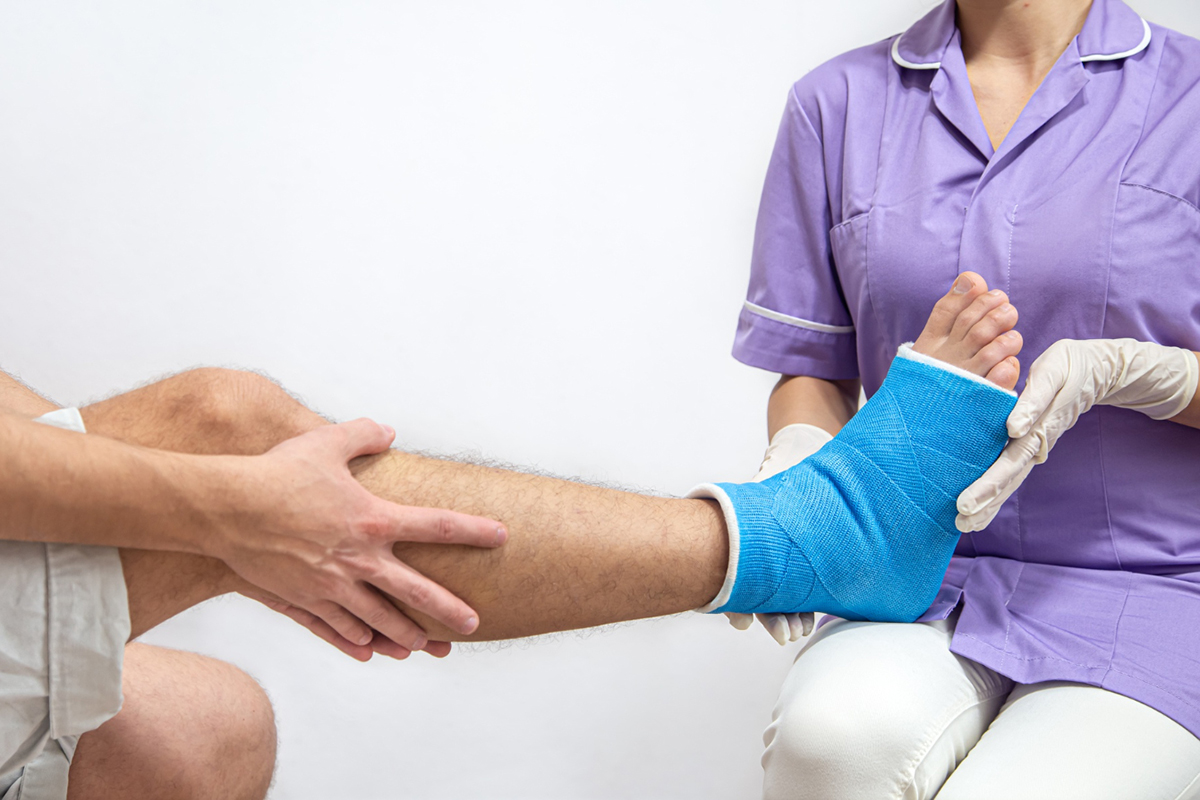 Suffering from ankle pain can be a real hindrance to your daily life. If you've been recommended ankle surgery by your doctor, it may seem like a daunting experience. However, with proper preparation and understanding of what to expect during recovery, the process can be made smoother. In this blog post, we'll go over what to expect during the recovery process of ankle surgery. Postoperative Care Your surgeon will typically give ...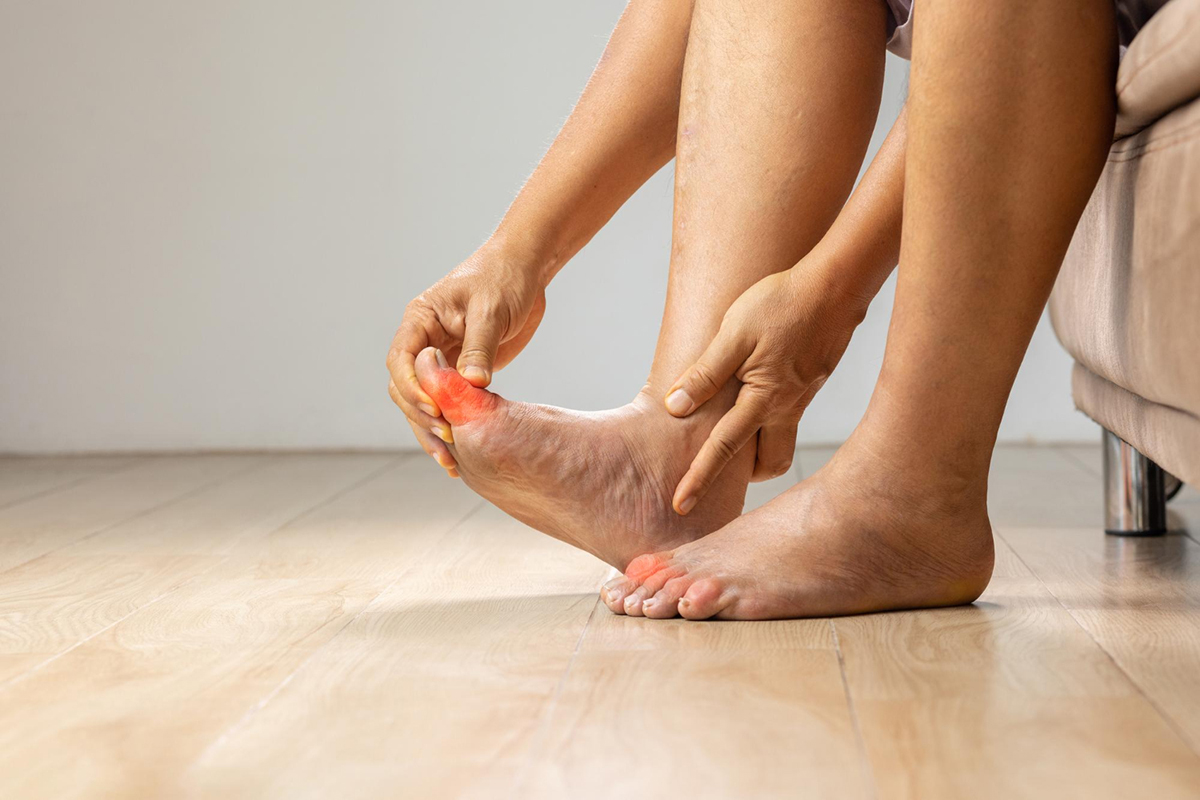 Hammer toe is a foot condition that affects millions of people worldwide. Defined as an abnormal bending of the second, third, or fourth toes, hammer toe can be caused by a wide range of factors. These factors are often exacerbated by footwear, poor posture, and age, and can lead to pain, discomfort, and difficulty in walking. If you're seeking an orthopedic surgeon in Deltona, FL to help with this condition, we...