Name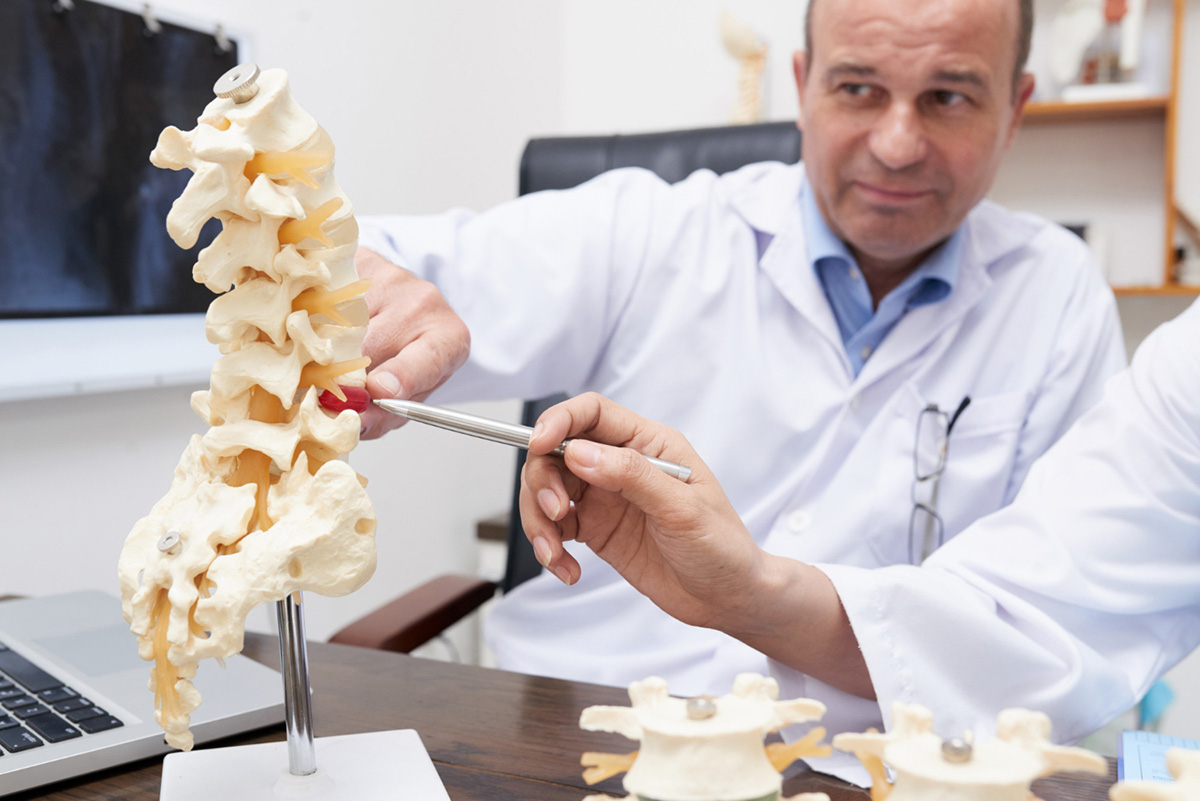 Going through a discectomy surgery can be overwhelming and nerve-wracking. This type of surgery is done to relieve patients suffering from unbearable back pain and sciatica caused by a herniated disc in the spine. That's why it's essential to be well-informed and prepared before the surgery. Are you searching for an orthopedic surgeon in Deland, FL, who can guide you through the procedure? Central Florida Bone and Joint Institute is here to help. In this blog post...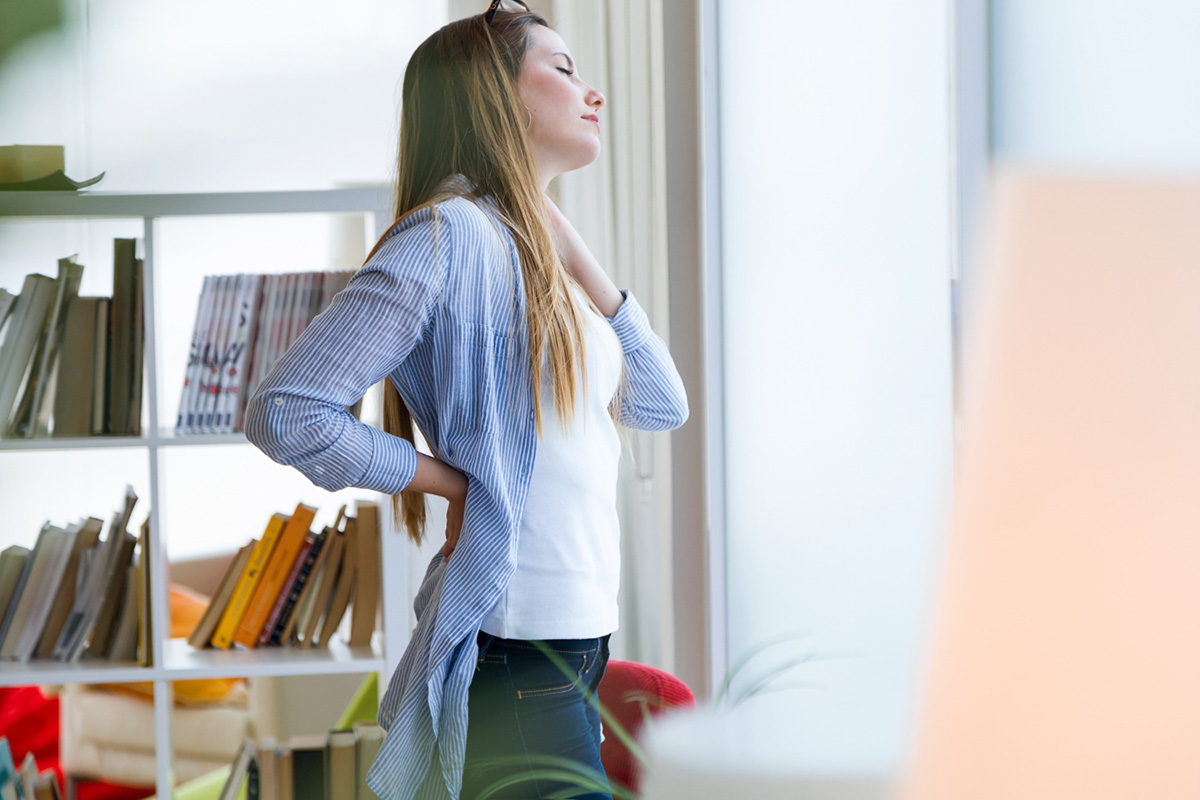 Herniated discs are a common condition that affects people of all ages. This condition occurs when the soft cushion that sits between the spinal discs ruptures or bulges out of place, putting pressure on the nerves surrounding the disc. Though it is more commonly seen in older adults, herniated discs can affect young people as well. This blog post aims to explore the causes, symptoms, treatment, and prevention of herniated discs in young people. The most common cause...
An ACL tear is a common injury among athletes, especially those who play high-impact sports like football, basketball, and soccer. This type of injury can be very painful and can sideline you for months. As an athlete, you may be wondering if you will ever fully recover from an ACL tear. The short answer is yes, but the recovery process can be lengthy and challenging. In this blog post, we will discuss the recovery process for an ACL tear, including what to expect d...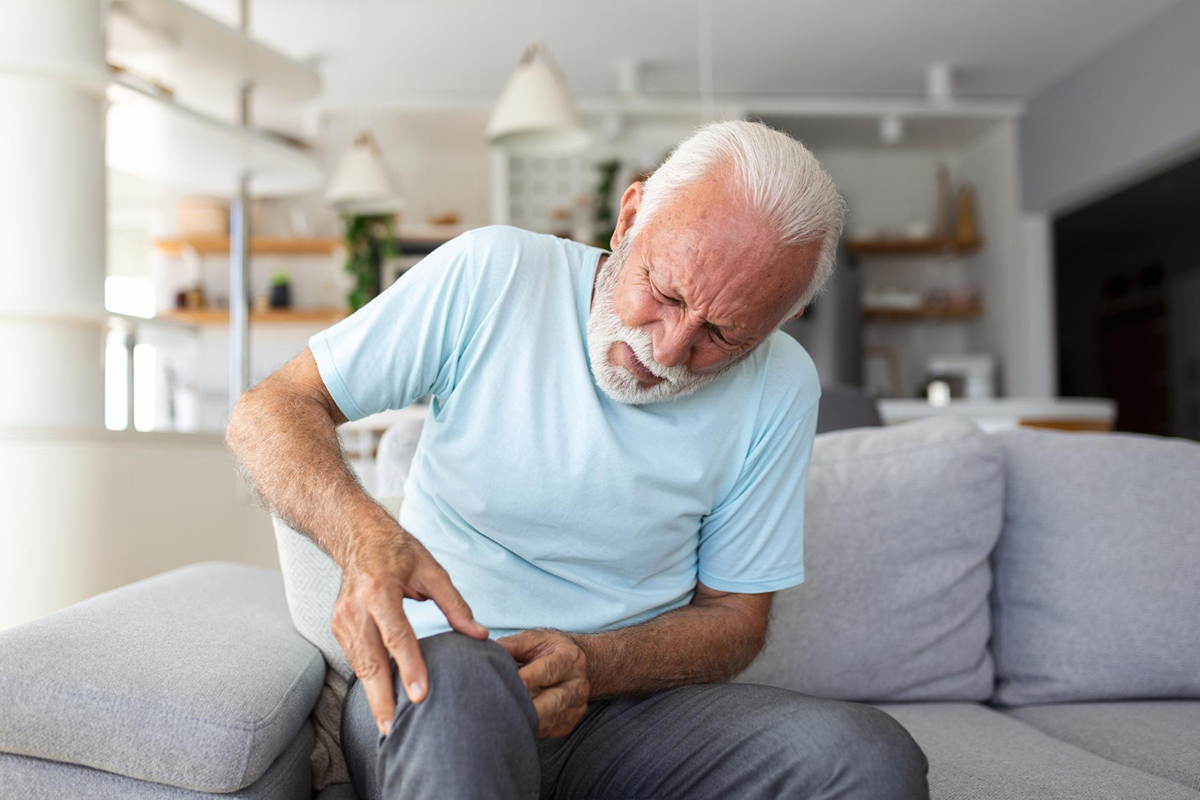 The meniscus is a piece of cartilage that acts as a cushion between the shinbone and the thighbone in your knee joint. When this cartilage gets torn or damaged, it can cause pain, swelling, and stiffness in your knee. If you experience any of these symptoms, it may indicate a meniscus tear. At Central Florida Bone and Joint Institute, we're committed to helping you get back to your daily activities as soon as possible. With our expert orthopedic surgeons and sta...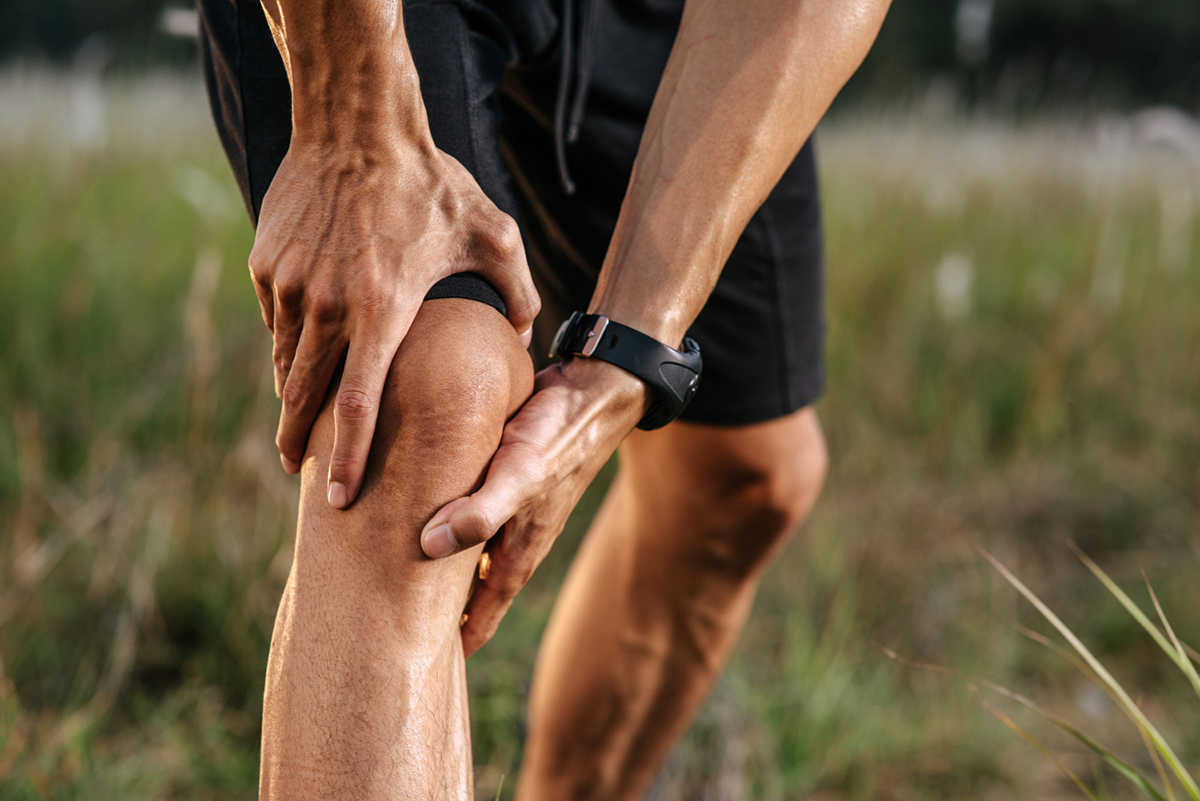 Knee replacement surgeries are common procedures for people who suffer from chronic knee pain due to arthritis or injury. This surgical intervention provides relief and restores their functionality, allowing people to return to their daily activities. But one of the most common questions asked by people undergoing this procedure is: how long do knee replacements last? Before addressing this question, it's essential to understand what a knee replacement is and how long it ...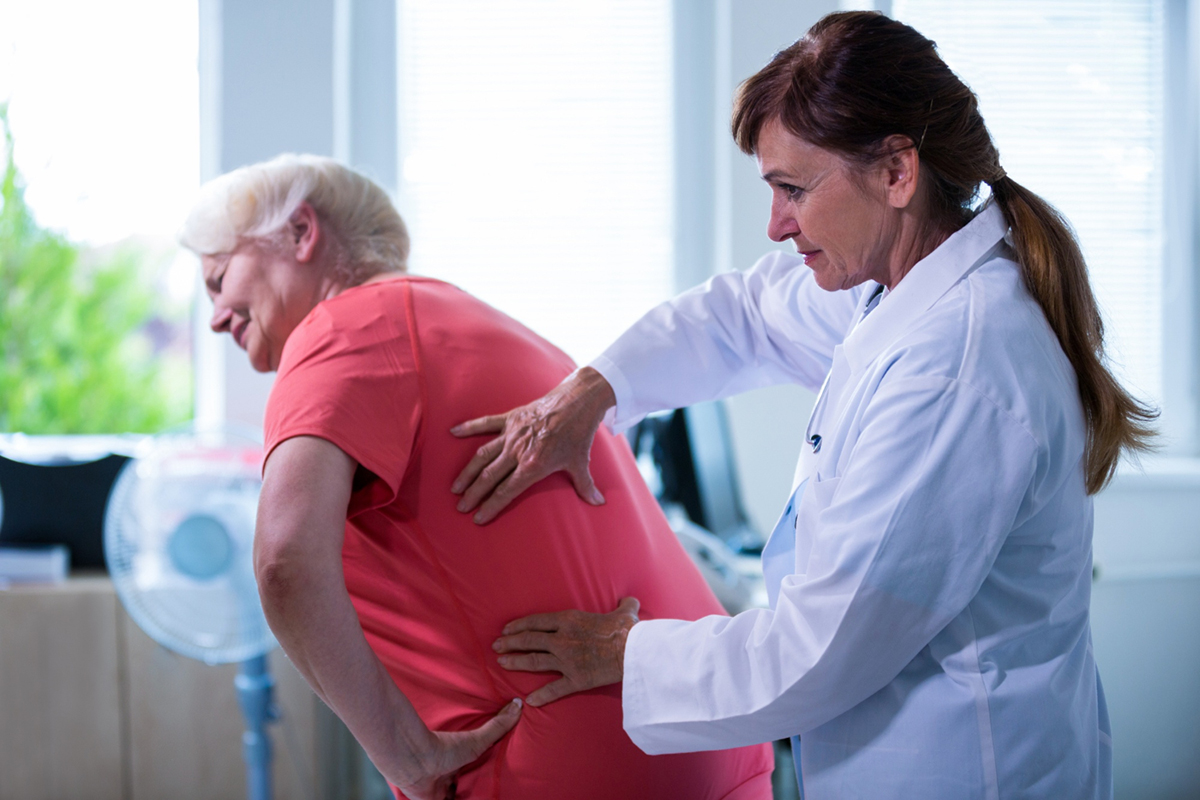 Hip pain can be debilitating. It limits your mobility and makes even the simplest of tasks seem like a Herculean task. One of the most common causes of hip pain is chronic pain, which is caused by arthritis or an injury that never healed properly. However, there is hope for those who suffer from it. Orthopedic surgery has been a game changer for many people, enabling them to regain their independence and improve their quality of life. If you're in Debary, FL, and are seeking relie...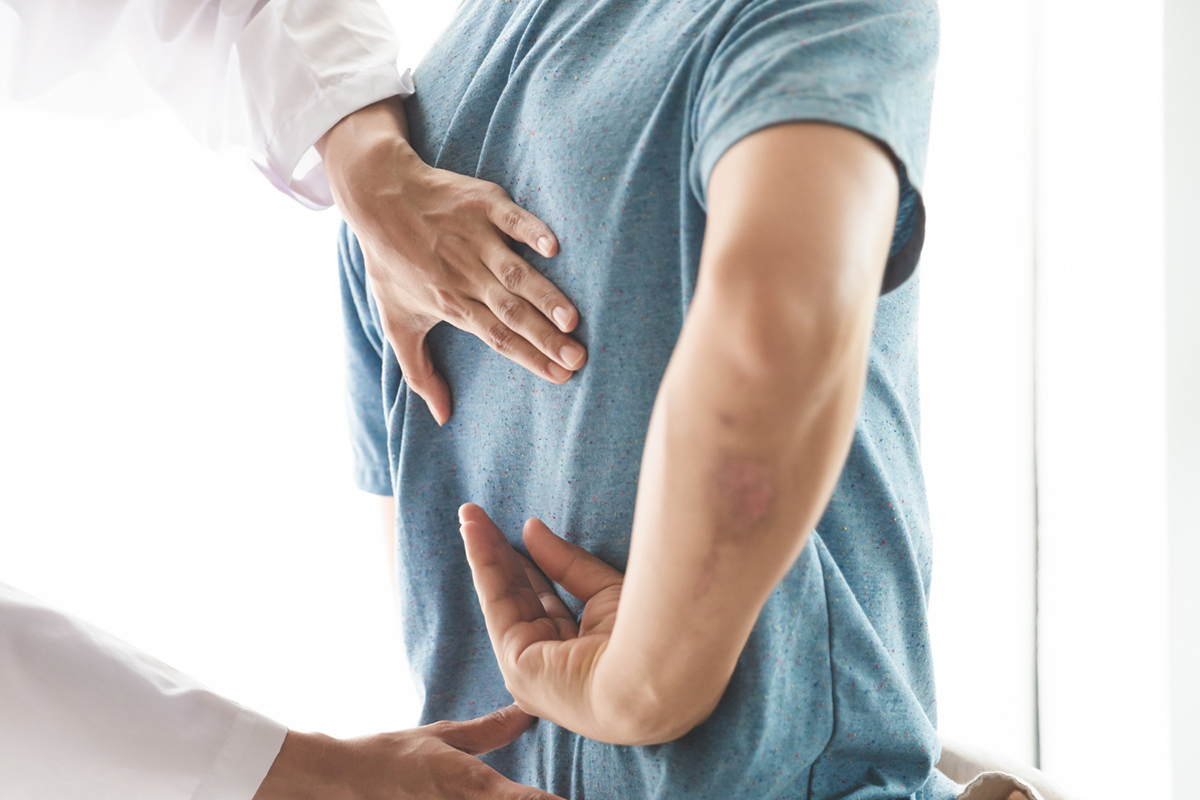 Hip replacement surgery is a complex orthopedic procedure that requires significant preparation and aftercare. If you or a loved one are considering this surgery, one of the questions you may be wondering about is how long it will take to walk normally again after surgery. Walking is an essential activity that allows us to stay active, mobile, and independent. In this blog post, we will discuss the typical timeline for walking after hip replacement surgery, as well as some fa...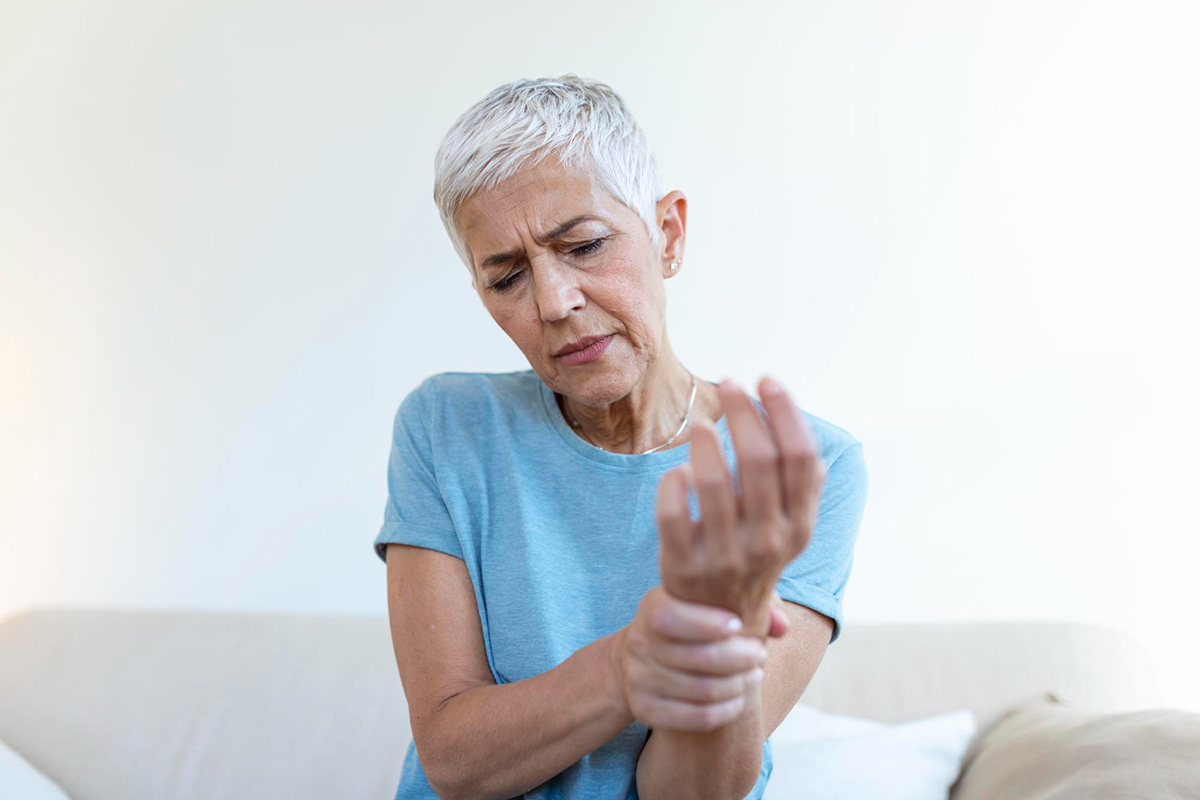 Carpal Tunnel Syndrome (CTS) is a common medical condition that affects millions of people. It is caused by a compressed nerve in the wrist, which can lead to numbness, pain, and weakness in the hands and fingers. If left untreated, it can have a significant impact on your quality of life, affecting your ability to work, perform daily tasks, and enjoy leisure activities. In this blog post, we will discuss the symptoms of CTS, how it is diagnosed, and what treatment options ar...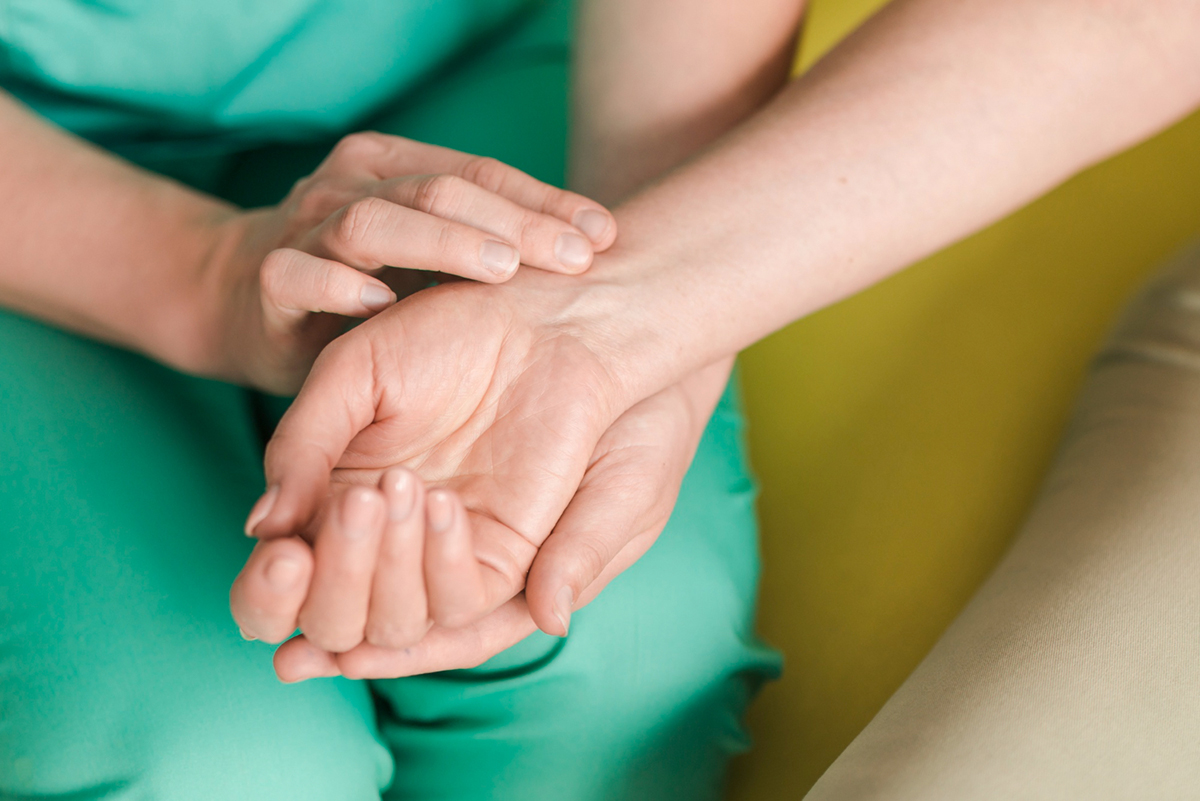 Are you experiencing hand and wrist pain? You may have heard about carpal tunnel syndrome and wrist tendonitis, but how can you differentiate between these two conditions? It's important to understand the difference to seek the appropriate treatment. In this blog, we'll discuss the symptoms, causes, and treatments of carpal tunnel syndrome and wrist tendonitis. What is Carpal Tunnel Syndrome? Carpal tunnel syndrome occurs whe...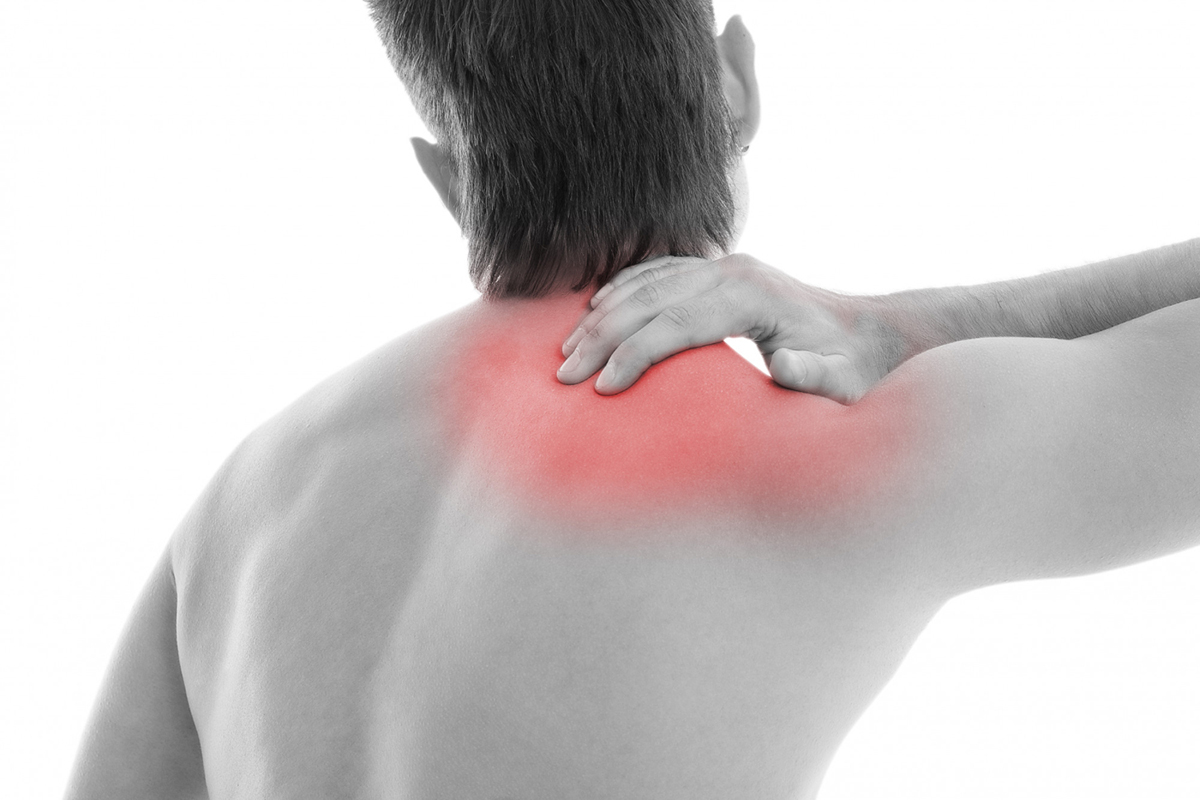 When your shoulder joint begins to deteriorate, it can cause chronic pain, swelling, and loss of motion. If you have tried other treatments, such as physical therapy and medication, without success, your orthopedic surgeon may recommend surgery. One of the most common surgical procedures for shoulder problems is a shoulder replacement surgery. However, not all shoulder replacement surgeries are equal, and not everyone needs the same procedure. In this blog post, we will explo...