Name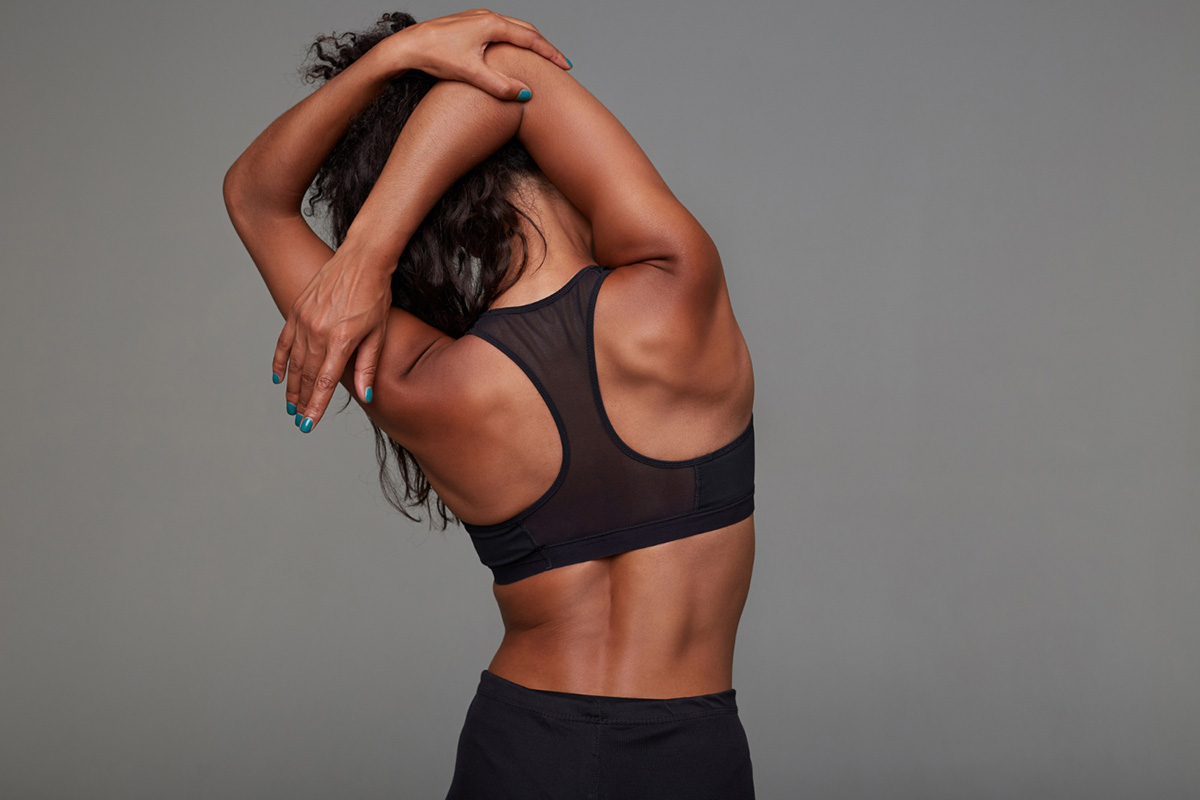 Back surgery can be a daunting prospect for most people, especially when it is associated with pain, risk, and long-term recovery. Fortunately, surgery is not always necessary- in many cases, back pain can be effectively treated or managed without surgery. Whether you've been seeing a doctor for chronic back pain or simply want to avoid surgery as much as possible, there are a variety of non-surgical and holistic methods you can try to alleviate your discomfort. In this b...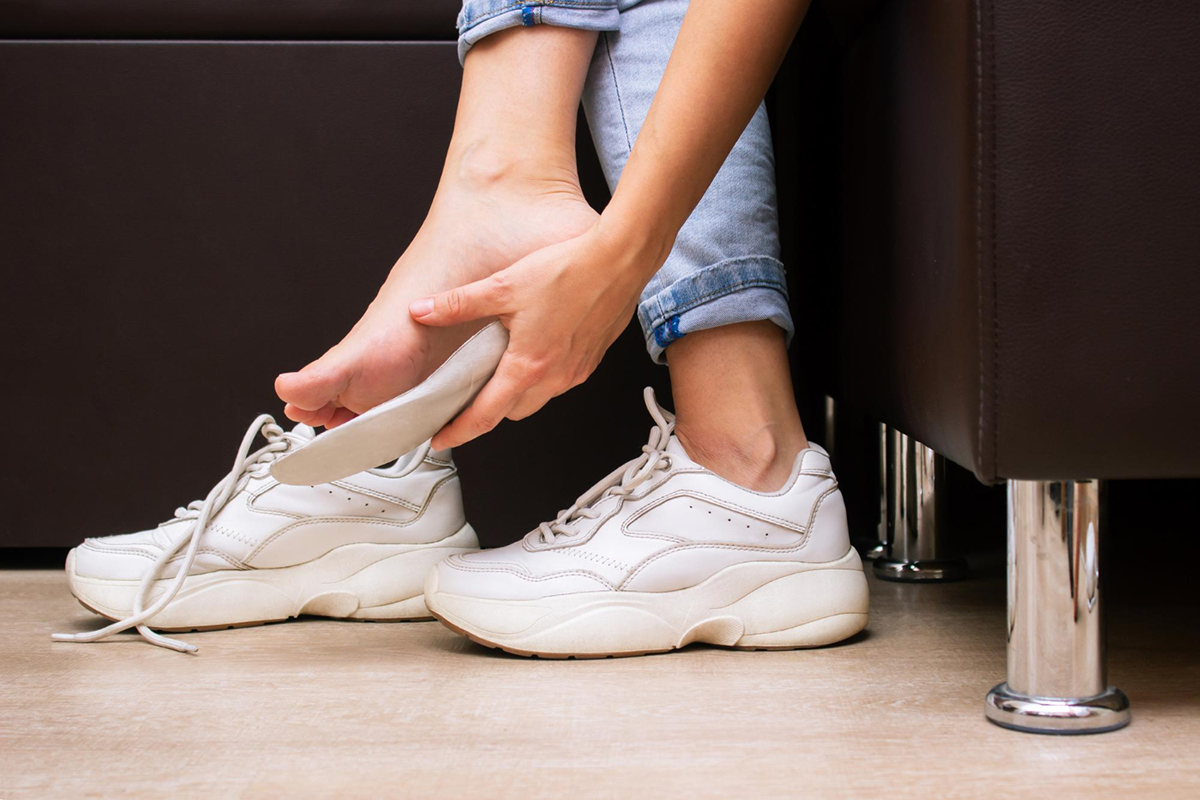 Ankle injuries are one of the most common types of injuries that people experience. Whether you are an athlete or simply someone who walks and runs on a daily basis, ankle injuries can happen to anyone. The good news is that there are things that you can do to help prevent ankle injuries from occurring. In this blog post, we will be discussing some of the best techniques and tips for preventing ankle injuries. Whether you are a seasoned athlete or just starting out, these tip...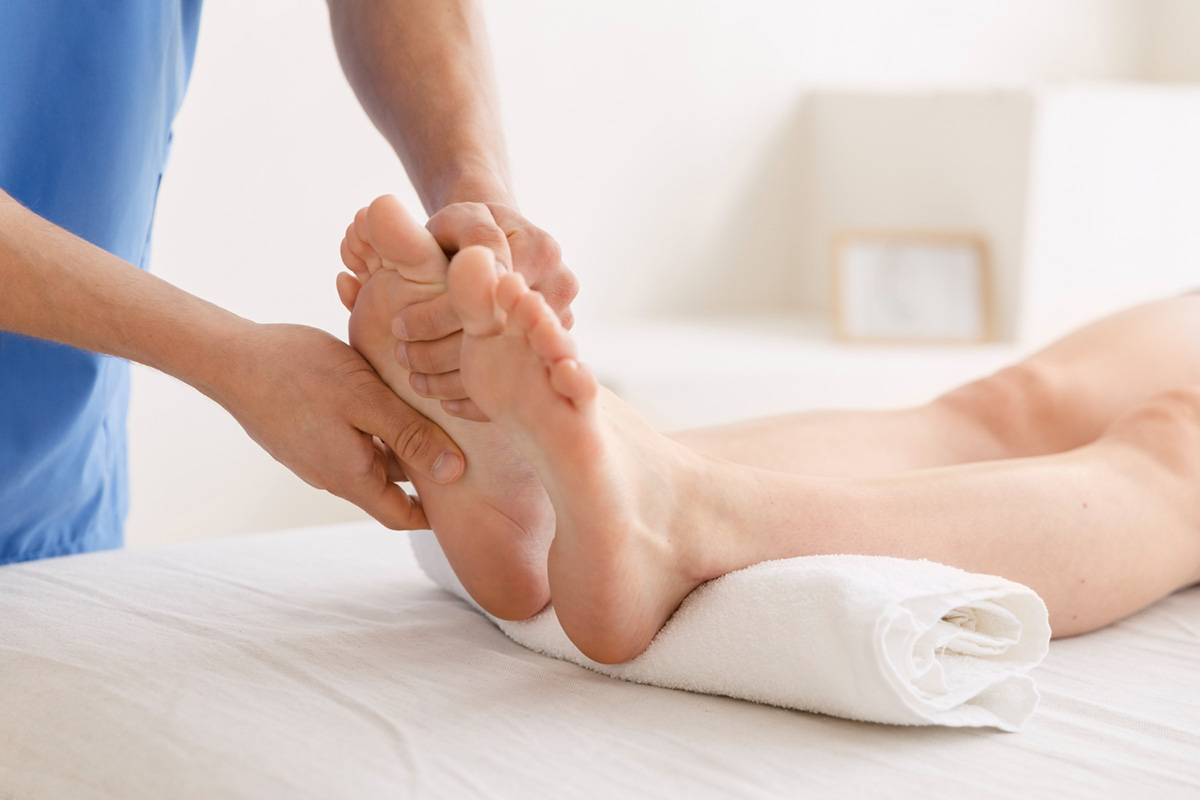 Do you experience a burning sensation, numbness, or tingling in your ankle or foot? Do you suffer from sharp or shooting pain in your heel that gets worse at night? If yes, you might be experiencing Tarsal Tunnel Syndrome (TTS). A rare condition that affects the ankle area, TTS is often misunderstood and misdiagnosed as plantar fasciitis. In this blog post, we will help you understand Tarsal Tunnel Syndrome, its causes, symptoms, and treatment options. ...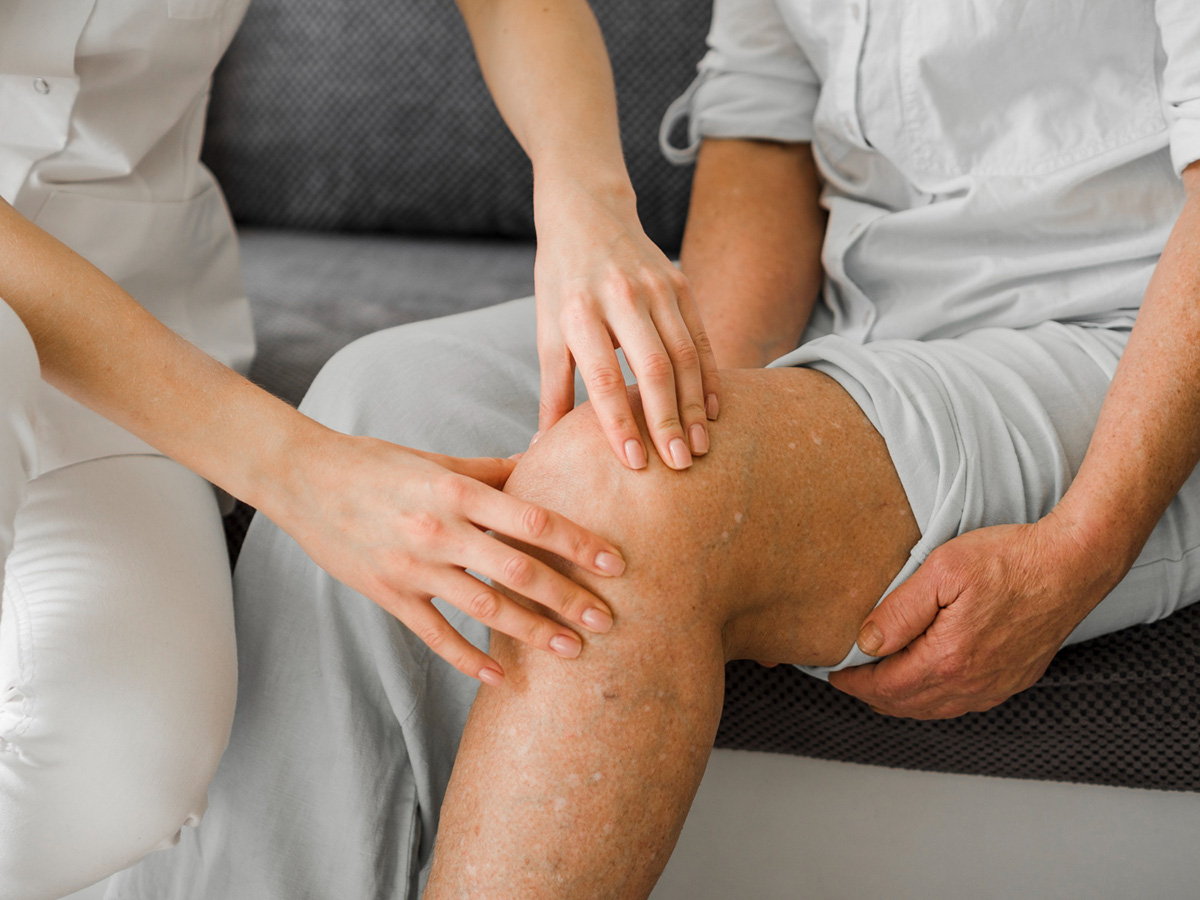 Knee replacement surgery is a significant medical procedure that offers immense relief to patients suffering from joint pain and mobility issues. Although it is a highly successful surgery, there is still a chance of developing an infection post-surgery. This infection can lead to severe complications, including joint damage or, in extreme cases, even amputation. However, by following some simple steps, you can minimize your risk of developing an infection after knee replacement surge...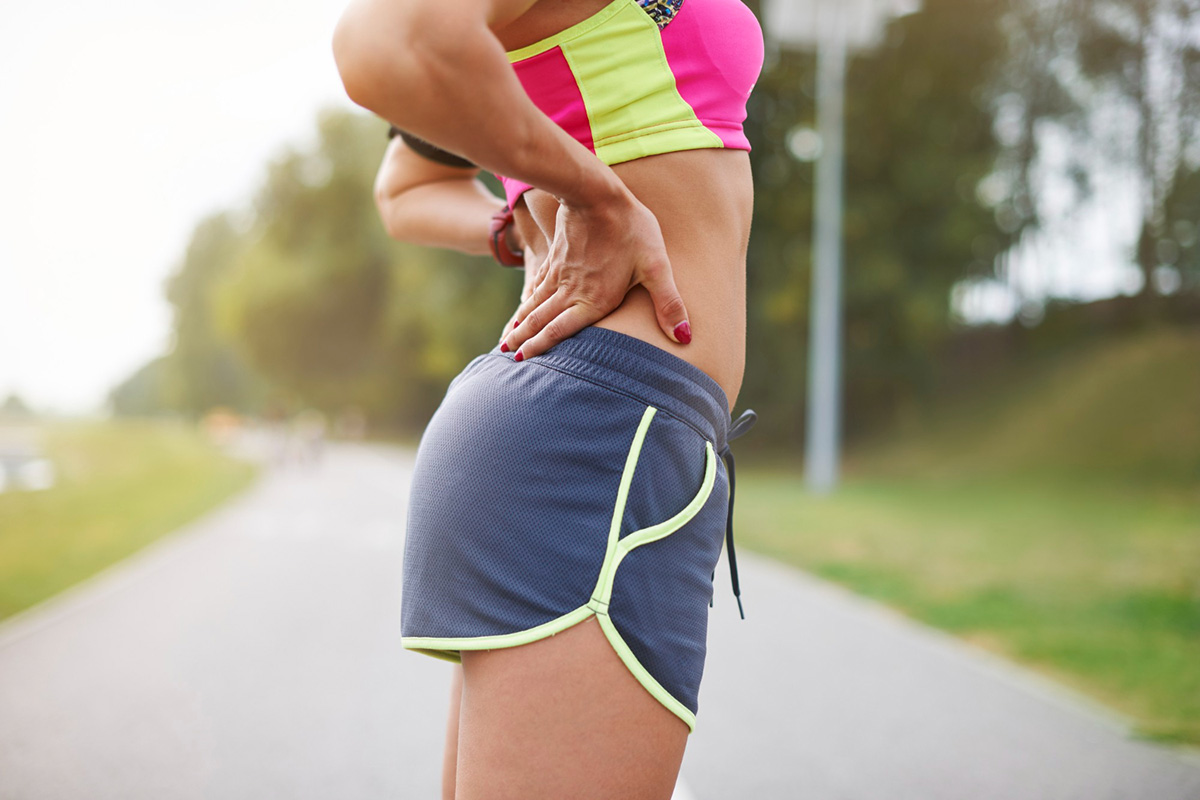 Hip conditions are becoming more and more common among young adults and athletes. With the rise in popularity of high-intensity workouts and sports, the risk of hip injuries is also increasing. Hip conditions can range from minor strains to serious fractures that require immediate medical attention. In this blog post, we will discuss some of the most common hip conditions and what you can do to prevent them. I...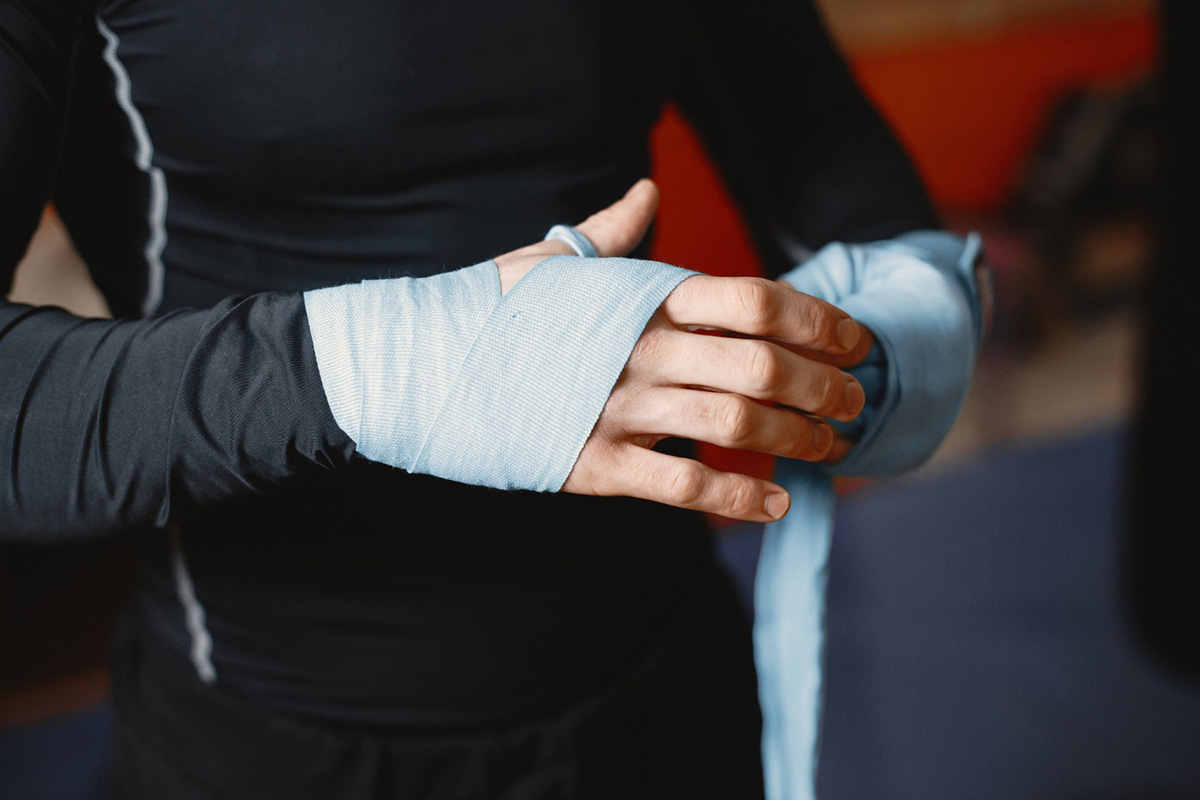 Boxer's fracture is a common injury that affects the bones of the hand and wrist. This type of fracture typically occurs when a person punches an object with a clenched fist, causing the bones in the hand to fracture or break. Boxer's fracture can be painful and limit the function of the hand, which can make everyday activities challenging. In this blog post, we'll discuss what causes boxer's fracture, the symptoms to look out for, and the various treatment options ava...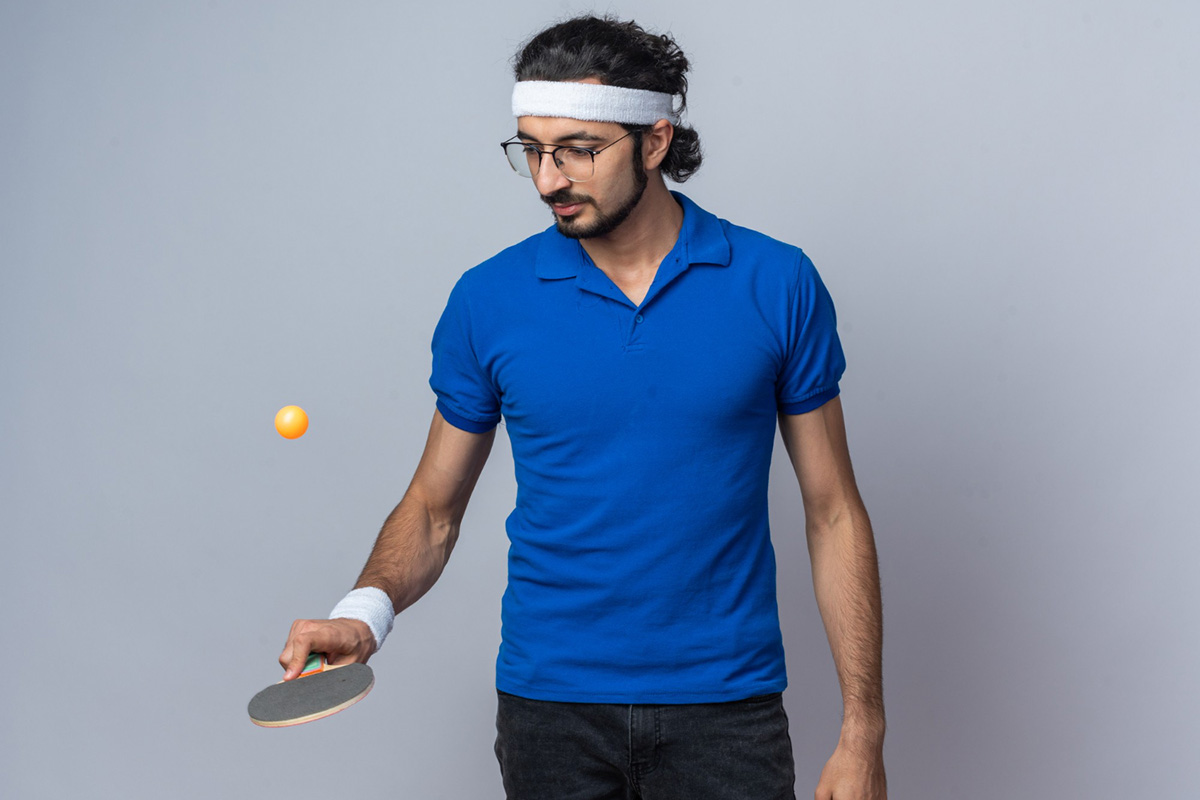 Pickleball is a game that is enjoyed by people of all ages and skill levels. It is similar to tennis, but played on a smaller court with paddles and a plastic ball with holes. Although it is a low-impact sport, it can put a lot of strain on your wrist, and many players often experience wrist pain. In this blog, we'll be discussing everything you need to know about pickleball wrist pain, including the common causes, symptoms, and treatment options. We'll ...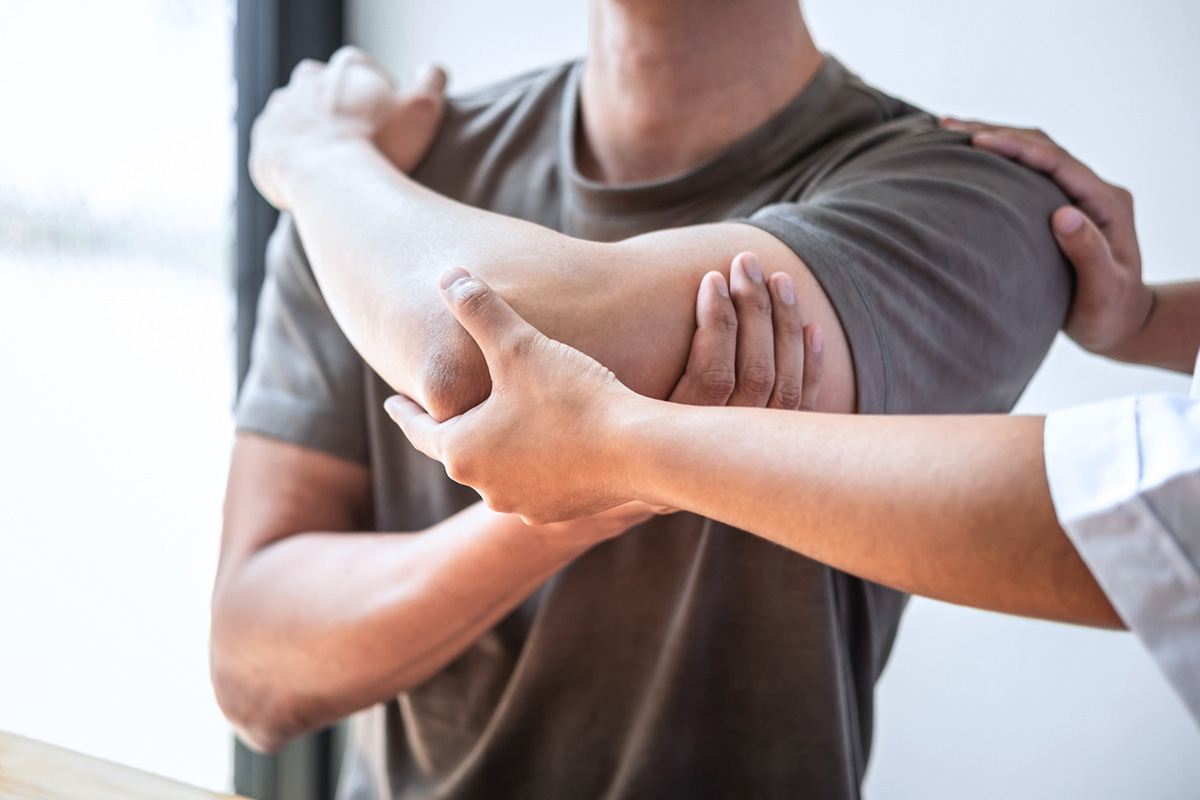 Lateral elbow pain is a common condition that affects many people. It can cause significant discomfort and affect the daily routine of an individual. Many things can trigger lateral elbow pain, including trauma, overuse, or an underlying medical condition. In this blog post, we will explore the most common cause of lateral elbow pain. We will also discuss the symptoms, diagnosis, and treatment options for this condition. If you are experiencing elbow pain, it is vit...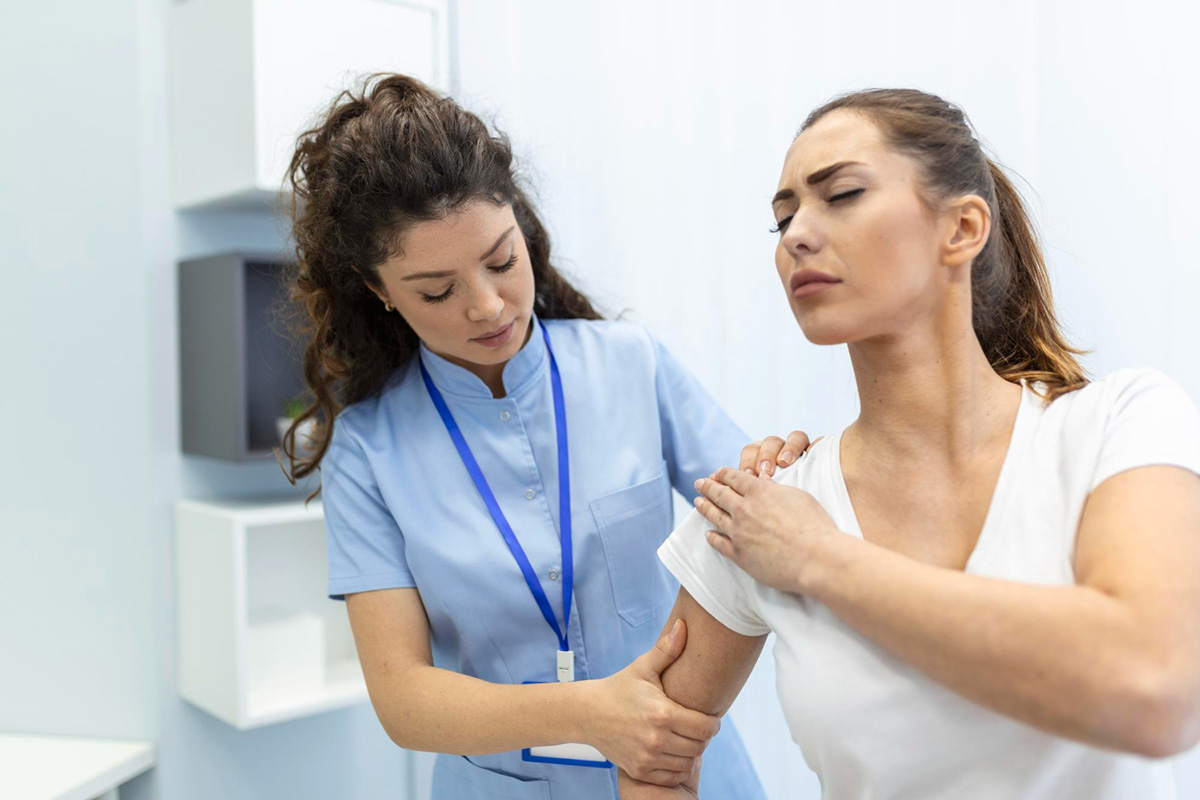 Shoulder pain and discomfort can significantly affect one's daily routine and quality of life. The most commonly performed surgical procedures for shoulder joint replacement are total shoulder replacement and reverse shoulder replacement. With the number of options available, it can be overwhelming to choose the best course of treatment for your shoulder injury. This comprehensive guide will provide you with an in-depth comparison between total shoulder vs reverse shoulde...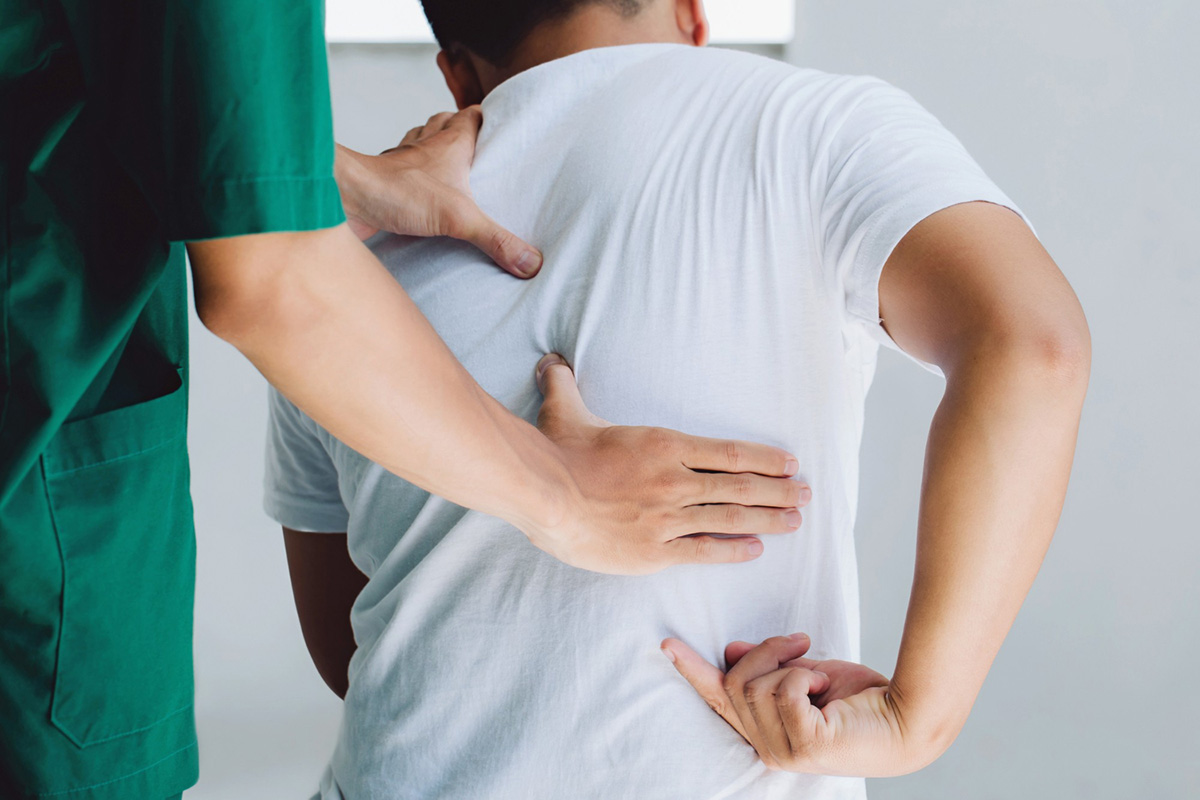 Spinal fusion surgery is a procedure that involves stiffening a specific segment of your spinal column to eliminate back pain and to enhance spinal stability. For those who opt for spinal fusion surgery, the procedure will typically take about 3-4 hours, and patients are observed for a few days within the hospital post-surgery. However, to achieve the best results, there are specific measures one must take to ensure a smooth and speedy recovery process. In this blog post, we ...