Name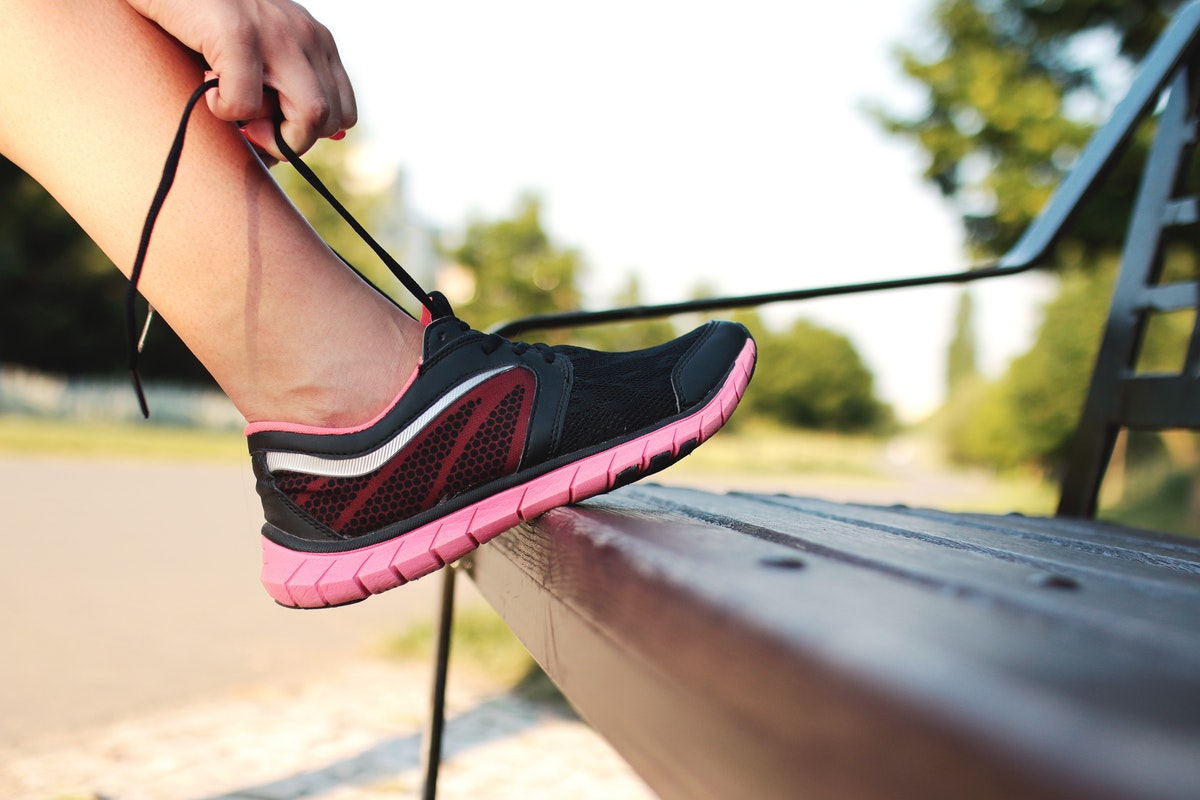 The right pair of shoes is guaranteed to help you prevent injuries from occurring while exercising. Wearing the right pair of shoes could make the difference between a smooth workout and a debilitating injury. While finding the perfect exercise shoe may seem like a difficult task, keeping these general tips in mind makes the process much easier. Here's a list of the most important factors to look for in your exercise shoes. Shock Absorption When you run, your foot ...
The latest statistics from the National Institute of Health declare osteoporosis and low bone mass to be a major public health threat for almost 44 million Americans over 50; with estimated annual costs of more than $16 billion to treat seniors with osteoporosis. It is projected that this figure will rise to 44 million by 2020. When researchers examined studies from Medicare, they found that 5% of members were treated annually for a fracture while another 24% have osteoporosis without sufferi...
If you've been sidelined from a sports injury, the only thing that hurts more is knowing that your team has to go on without you by their side. Sports injuries are not fun, and neither is sitting on the bench while you could be on the field. After seeing an orthopedic surgeon, you'll most likely want to make a speedy recovery so you can get back in the action. Physical therapy is important, but so is your diet during your recovery process. Here are a few nutrition tips you can uti...
While not all insurance companies will cover platelet-rich plasma, many professional athletes who have their choice of treatment have chosen to receive platelet-rich plasma; including Tiger Woods, Rafael Nadal, Stephen Curry, D'Angelo Russell, Garrett Richards and Travis d'Arnaud. This therapy has been shown to cut downtime for professional athletes by up to 50 percent without having to undergo surgery. What is Platelet-rich Plasma? The blood in your body con...
In the 1950s it became possible to distinguish between inflammatory and non-inflammatory knee problems, and knee injections emerged as an effective solution. Doctors usually recommend this procedure when there's pus on the knee that needs to be drained out. This often occurs with people who have inflammatory arthritis, gout, osteoarthritis, rheumatoid arthritis or an infection. If you have never had a knee injection before, then it is natural to be nervous. While your doctor w...
Regenerative medicine is one of the most rapidly growing fields of medicine in the United States today. Unlike most treatments for chronic conditions that treat the symptoms without offering a cure, regenerative medicine offers a cure for many conditions that were once considered incurable. Through biomechanical engineering, regenerative medicine enables growth and regeneration of organs and tissues using a process very similar to your body's natural methods. It is estimated t...