Understanding The Other Common Terms for Spinal Fusion Surgery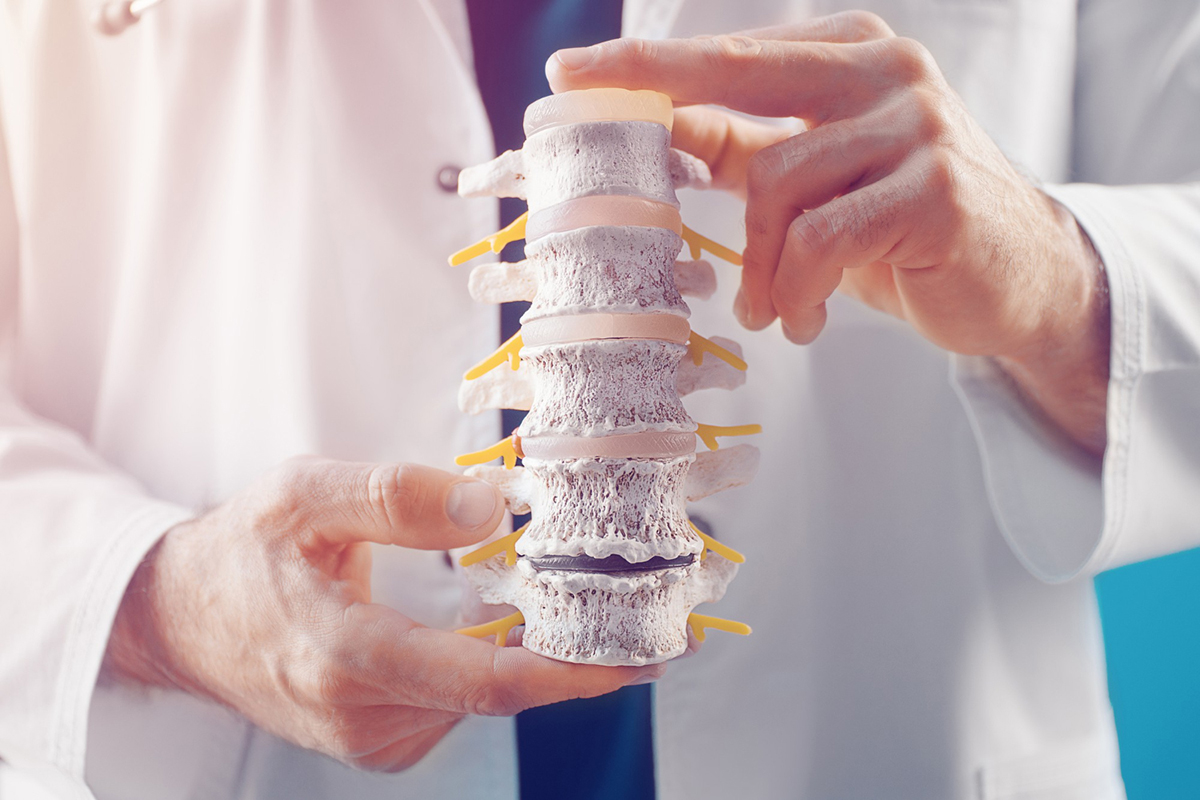 When a person suffers from severe back pain due to disc herniation or degenerative conditions like arthritis of the spine, the doctor may recommend spinal fusion. It is a surgical procedure that aims to fuse two or more vertebrae to form a single unit, preventing movement and reducing pain. Although spinal fusion surgery is the most common name given for this procedure, it has a few other common terms that you must know before discussing it with your orthopedic surgeon. In this blog, we will discuss the different names for spinal fusion surgery.

1. Arthrodesis
Arthrodesis is a medical term that is used to describe the surgical fusion of two or more bones to create one solid bone. When this surgical technique is used in the spine, it is called spinal arthrodesis. It is a well-established technique, and it has been used to treat spinal disorders for over a hundred years. During this procedure, the surgeon places bone grafts between the vertebrae or uses metal implants to stabilize the spine.
2. Spinal Fixation
Spinal fixation is a technique where the spinal vertebrae are surgically fused to provide support and stability to the spine. This technique involves using hardware, such as screws, rods, and plates, to stabilize the spine joints while the bone grafts fuse.
3. Interbody Fusion
Interbody fusion is a surgical technique that involves removing the damaged disc in the spine and replacing it with a bone graft. The bone graft is placed in the space between the two vertebrae, where the damaged disc used to be. This technique is commonly used to treat degenerative disc disease and spinal injuries.
4. Posterolateral Fusion
Posterolateral fusion refers to the fusion of vertebrae from the back of the spine. During this surgical technique, the bone grafts are typically placed along the back part of the spine. The fusion is supported using plates, screws, and rods, providing stability while the bone grafts fuse.
5. Anterior Lumbar Interbody Fusion (ALIF)
Anterior lumbar interbody fusion is a surgical technique where the damaged disc in the lower back is removed surgically using an anterior approach. Then, a bone graft is placed in the space between the two vertebrae, where the damaged disc used to be. This surgical technique is suitable for patients with degenerative disc disease or spinal injuries.
Conclusion
Spinal fusion surgery is a common surgical procedure used to treat various spinal disorders. While it is commonly referred to as "spinal fusion," it has several other common names, such as arthrodesis, spinal fixation, interbody fusion, posterolateral fusion, and anterior lumbar interbody fusion. Knowing these names can help you discuss your condition and treatment options more clearly with your orthopedic surgeon. If you're looking for an orthopedic surgeon in Lake Mary, FL, contact Central Florida Bone & Joint Institute Adjusting today for more information. Our experienced orthopedic specialists will help diagnose and treat your condition and provide you with personalized care that suits your individual needs.