Rotator Cuff Tear Treatment & the Benefits of Visiting an Orthopedic Surgeon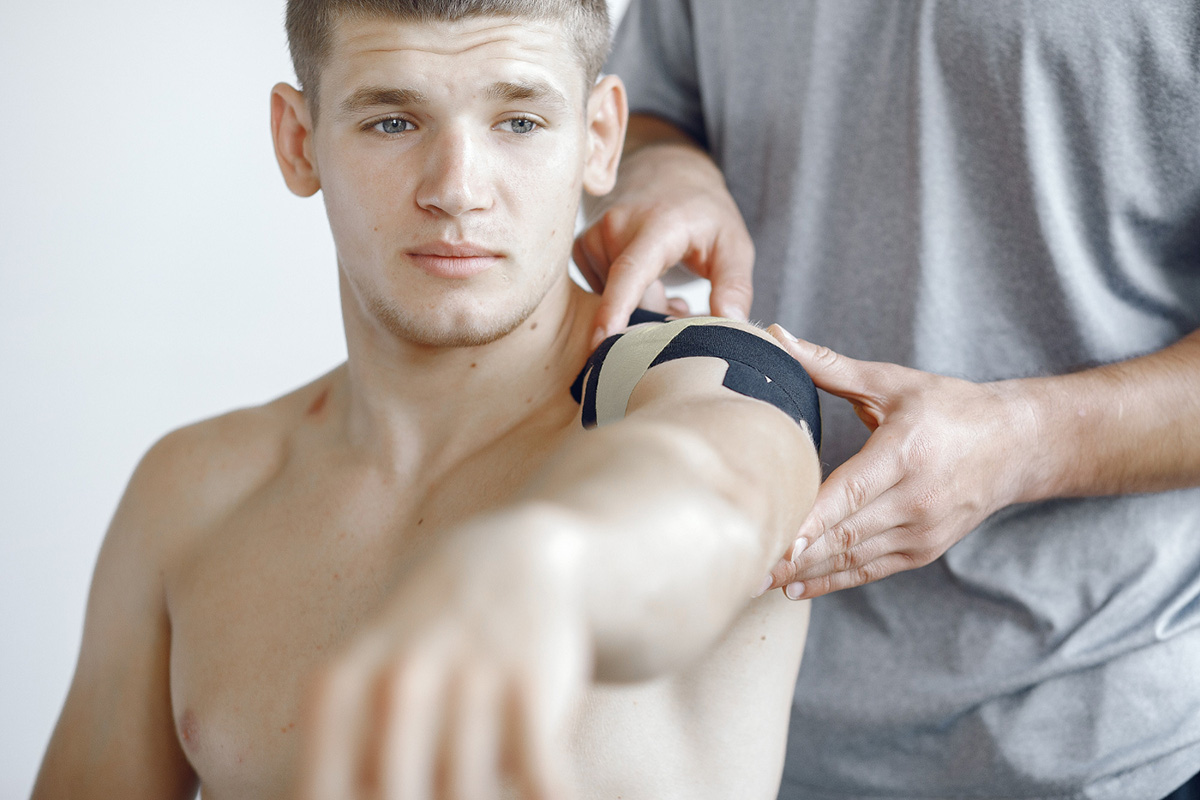 Are you suffering from shoulder pain? Have you been diagnosed with a rotator cuff tear? If so, you may be considering seeking treatment at an Orthopedic surgeon in Lake Mary. At Central Florida Bone & Joint Institute, our team of highly trained medical professionals can help diagnose and treat your rotator cuff tear. Let's take a closer look at what this type of injury entails and why visiting Central Florida Bone & Joint Institute is the best choice for your treatment.

What Is a Rotator Cuff Tear?
The rotator cuff is made up of four tendons that attach four muscles to the bone in your upper arm. These tendons and muscles form a "cuff" around the shoulder joint, allowing for full range of motion. If one or more of these tendons becomes torn or otherwise damaged, it can lead to sharp pain and limited mobility in the shoulder joint. Common causes of rotator cuff tears include wear and tear from overuse, age-related degeneration, or acute injuries such as falls or car accidents.
Treating a Rotator Cuff Tear with Central Florida Bone & Joint Institute
At Central Florida Bone & Joint Institute, we specialize in helping patients recover from rotator cuff tears through innovative treatments tailored to their specific needs. We offer both surgical and non-surgical options depending on the extent of the injury. Our team will work closely with you to develop a personalized treatment plan that includes physical therapy, medications, injections, or surgery if necessary. In most cases, patients are able to return to their normal activities after undergoing treatment at our clinic.
The Benefits of ChoosingCentral Florida Bone & Joint Institute
For starters, our clinic offers state-of-the-art medical technology that allows us to diagnose and treat rotator cuff injuries quickly and effectively. Additionally, all members of our team—from physicians to nurses—are experienced in treating this type of injury so you know you're getting top quality care every step of the way. Last but not least, we also provide patient education services so you can learn more about how to keep your shoulder healthy after recovering from your injury.

Conclusion
No matter what type of shoulder pain or injury you're dealing with, Central Florida Bone & Joint Institute is here for you every step of the way. Our staff is committed to providing compassionate care while helping patients overcome their injuries so they can get back to living life without pain or limitation caused by rotator cuff tears. Contact us today if you'd like more information about our services!