How Long Does It Take to Fully Recover from a Discectomy?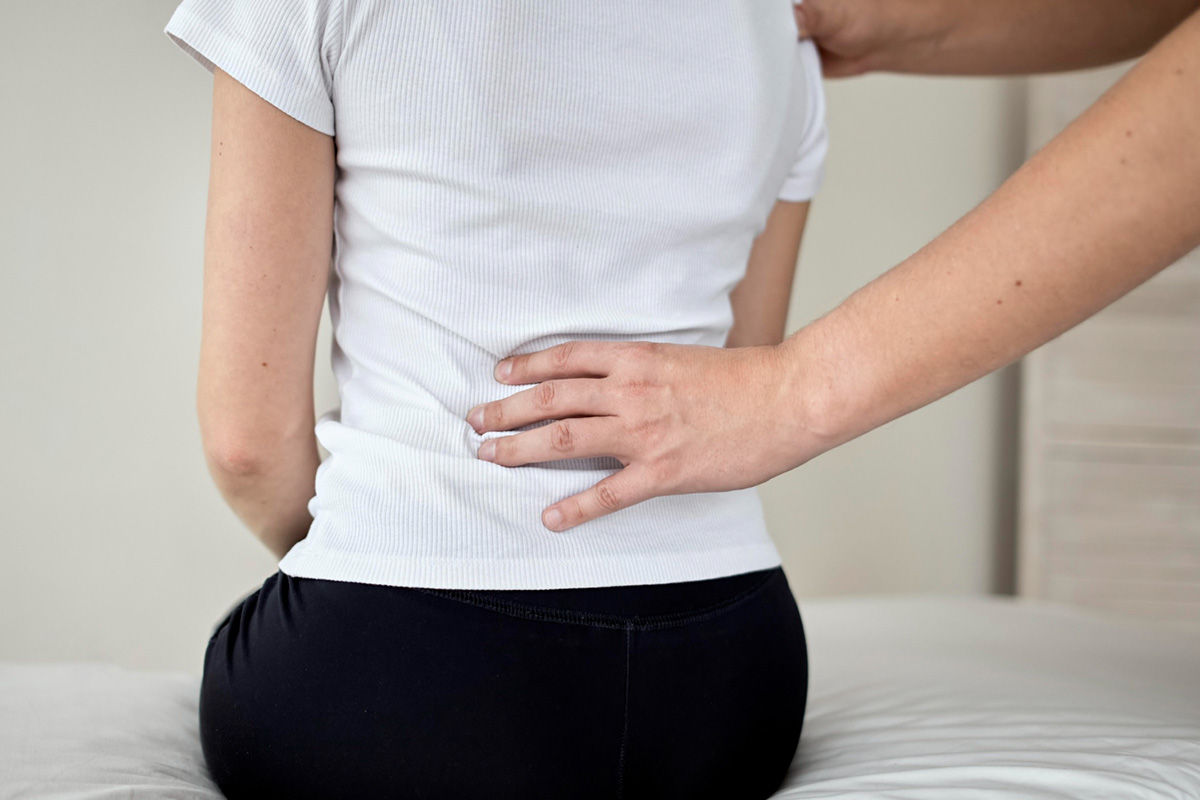 If you are experiencing intense back pain caused by a herniated disc, you may have considered a discectomy procedure. Discectomy is a surgical procedure that involves removing the herniated portion of the disc. This can alleviate pain and improve your overall quality of life. However, the thought of undergoing surgery can be daunting, and you may wonder how long it will take to fully recover from a discectomy. In this blog post, we will discuss the recovery process of a discectomy procedure and what you can expect during your recuperation period.
Post-operative Care
After a discectomy procedure, you will be monitored closely by the medical team to ensure that you are healing correctly. You can expect to spend at least one night in the hospital for observation. During this time, you will be given pain medication and be advised to avoid any strenuous activity.
Restricted Activity
It is essential to give your body time to heal fully before returning to your regular routine. Your doctor will advise you to avoid any heavy lifting or bending for at least six weeks following the procedure. During this period, it is crucial to take it easy and follow the prescribed treatment plan.
Physical Therapy
Physical therapy is an essential part of the recovery process after a discectomy. Your doctor will recommend a physical therapy program that is suited to your specific needs. This program will help you regain strength and flexibility in your back, as well as improve your posture and reduce the risk of an injury in the future.
Timeframe for Recovery
The length of time it takes to recover from a discectomy procedure can vary depending on the individual. However, most people can expect to return to normal activities within six to twelve weeks. It is crucial to follow the prescribed treatment plan and avoid any strenuous activity until you have fully recovered.
Follow-up Appointments
It is essential to schedule follow-up appointments with your doctor to monitor your progress and ensure that you are healing correctly. These appointments will allow your doctor to adjust your treatment plan if necessary and provide advice on how to avoid re-injuring your back in the future.
Conclusion:
In conclusion, a discectomy procedure can be an effective way to alleviate pain and improve your overall quality of life. While the recovery process can be lengthy, it is critical to follow the prescribed treatment plan and take it easy until you have fully healed. At Central Florida Bone & Joint Institute in Lake Mary, our team of orthopedic surgeons is committed to providing personalized care and treatment to all of our patients. If you are considering a discectomy procedure, please contact us to schedule an appointment and discuss your options for treatment.