What You Should Know About Shoulder Replacement Surgery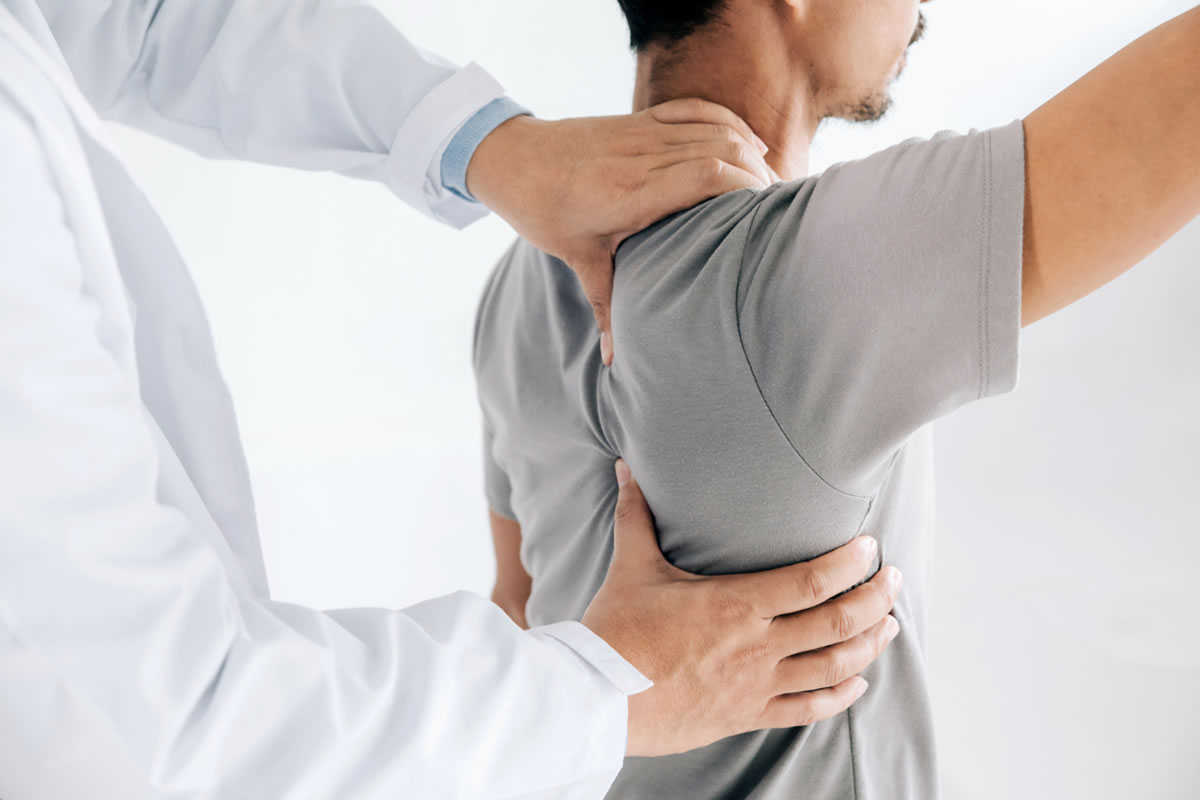 You might be considering shoulder replacement surgery soon as an option to regain your mobility and freedom and relieve pain if you are suffering from an injury or condition that causes you chronic shoulder pain like arthritis. Specialists want their patients to be as educated as possible about what to expect from the entire process before making their final decision. Considering joint replacement of any type is an important decision. Here our orthopedic surgery in Debary will share some information about the shoulder replacement process and everything you should know before deciding.
The shoulder
Your shoulder is a ball-and-socket joint consisting of three major parts, your clavicle (collarbone), your scapula (shoulder blade), and your humerus (upper arm bone). When you have a healthy shoulder, these bones are covered by a lubricating membrane and cartilage that helps keep your movements smooth and causes minimal friction. This gives a healthy shoulder an incredible range of motion.
Chronic pain
The shoulder is susceptible to a wide range of specific injuries, but chronic pain is the most common reason people choose to have their shoulder replaced. Osteoarthritis, or a wearing away of cartilage in the shoulder after many years of wear and tear, is one of the main reasons for chronic shoulder pain. Once the membranes and cartilage keeping shoulder joints smooth begin to wear away, the rubbing together of the bones causes soreness and stiffness in the shoulder joint, which significantly limits mobility and range of motion. The need for shoulder replacement surgery can also be caused by different types of arthritis, like post-traumatic arthritis or rheumatoid arthritis, and complications following rotator cuff tears or severe fractures.
In addition, some patients undergo shoulder surgery because they develop a condition called avascular necrosis, which causes arthritis and the death of bone cells by limiting the blood supply to your bones.
How to know if you need shoulder surgery
Some of the following issues are experienced by shoulder surgery candidates:
Significant range of motion loss in the shoulder joint.
Chronic shoulder pain limiting regular activities like getting dressed or brushing your teeth.
Discomfort causing an inability to easily rest without experiencing severe pain.
Discomfort causing a loss of sleep.
An inability to improve a condition with physical therapy, medication, or other treatments.
If this sounds a lot like you, you might be a good candidate for shoulder replacement surgery. However, this list of symptoms does not end your decision-making process, so it is essential to consult with a physician or orthopedic surgeon to discuss your condition. A simple doctor's visit will allow you to consult with a specialist who can make a clear assessment of your situation and give you advice on the best option moving forward.
Options for surgery
There are various surgery options available for patients depending on their condition, and they may not require total shoulder replacement to achieve the results they are looking for. The most common types of shoulder replacement surgeries include:
Total shoulder replacement
Hemiarthroplasty
Reverse total shoulder replacement.
In most cases, these shoulder replacement surgeries can relieve patients of pain and assist them in regaining a significant range of motion. Still, it's important to remember that not every surgery is guaranteed to be a complete success. You always risk experiencing complications like nerve injuries, infection, or shoulder dislocation even after your surgery. In addition, your new shoulder won't be immune to wear and injury just because it is made of metal parts. Therefore, it is always best to talk to your orthopedic surgeon in Debary to discuss the benefits and drawbacks of shoulder replacement surgery.